Join me and discover 170 beautiful nature captions for Instagram and nature-inspired Instagram quotes.
Nature is a never-ending source of inspiration. The smell of fresh morning grass, the blue color of the sky, the sound of the birds singing…beauty is everywhere we look.
These nature captions for Instagram will help you capture this everlasting beauty in a perfect Instagram post.
10 Best Nature Captions For Instagram
1. Nature – cheaper than therapy.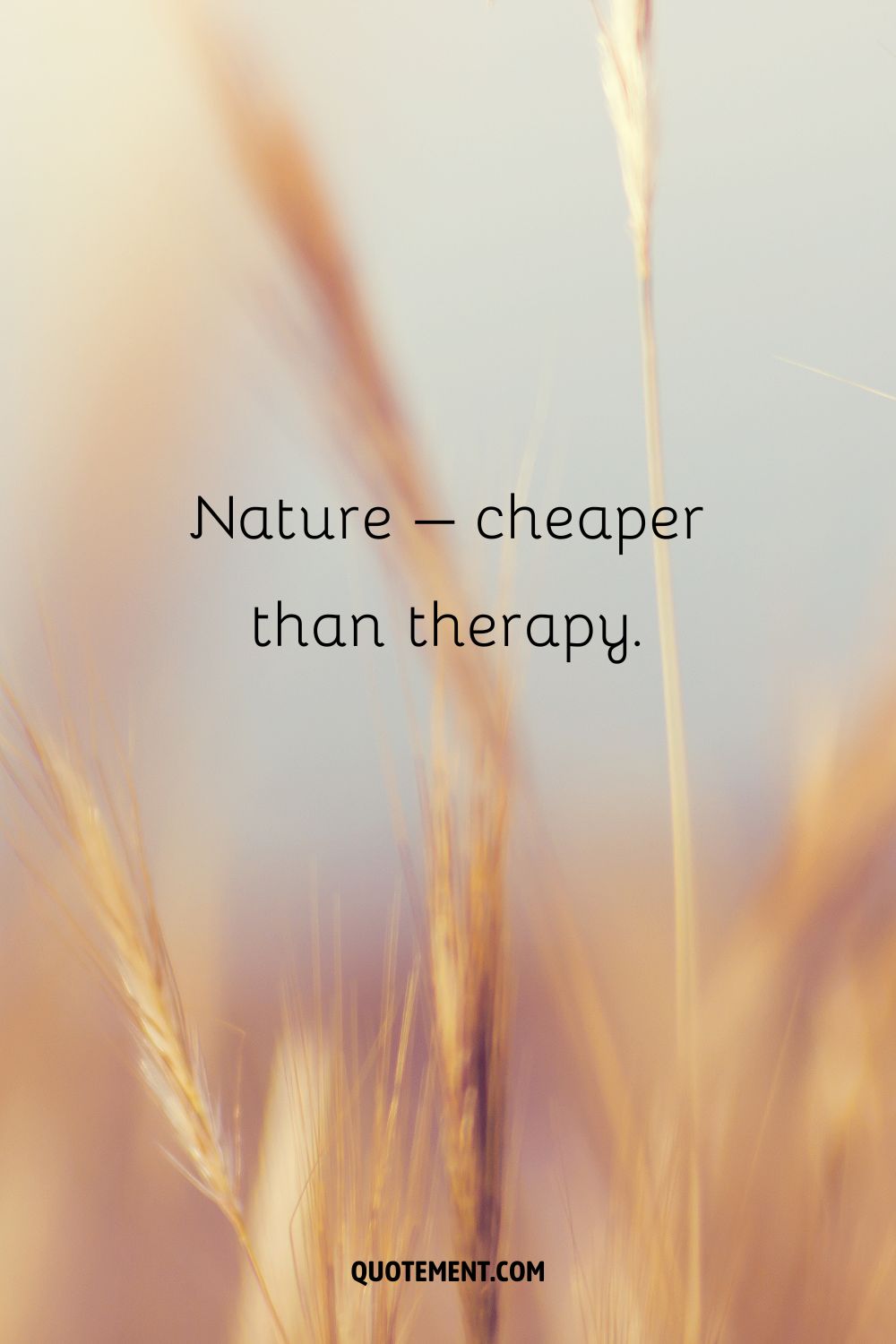 2. Got lost in nature and found myself.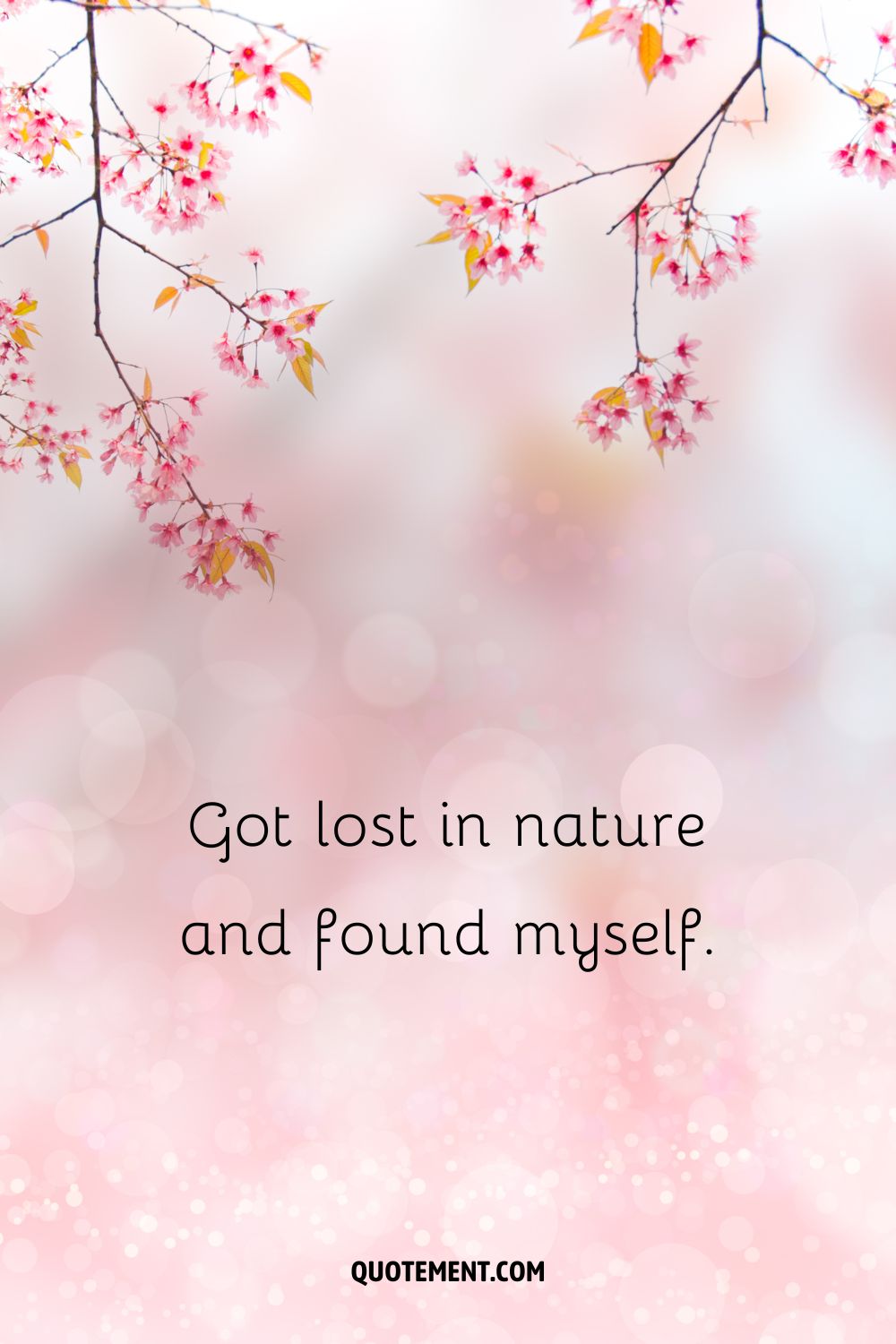 3. Let your heart be your compass.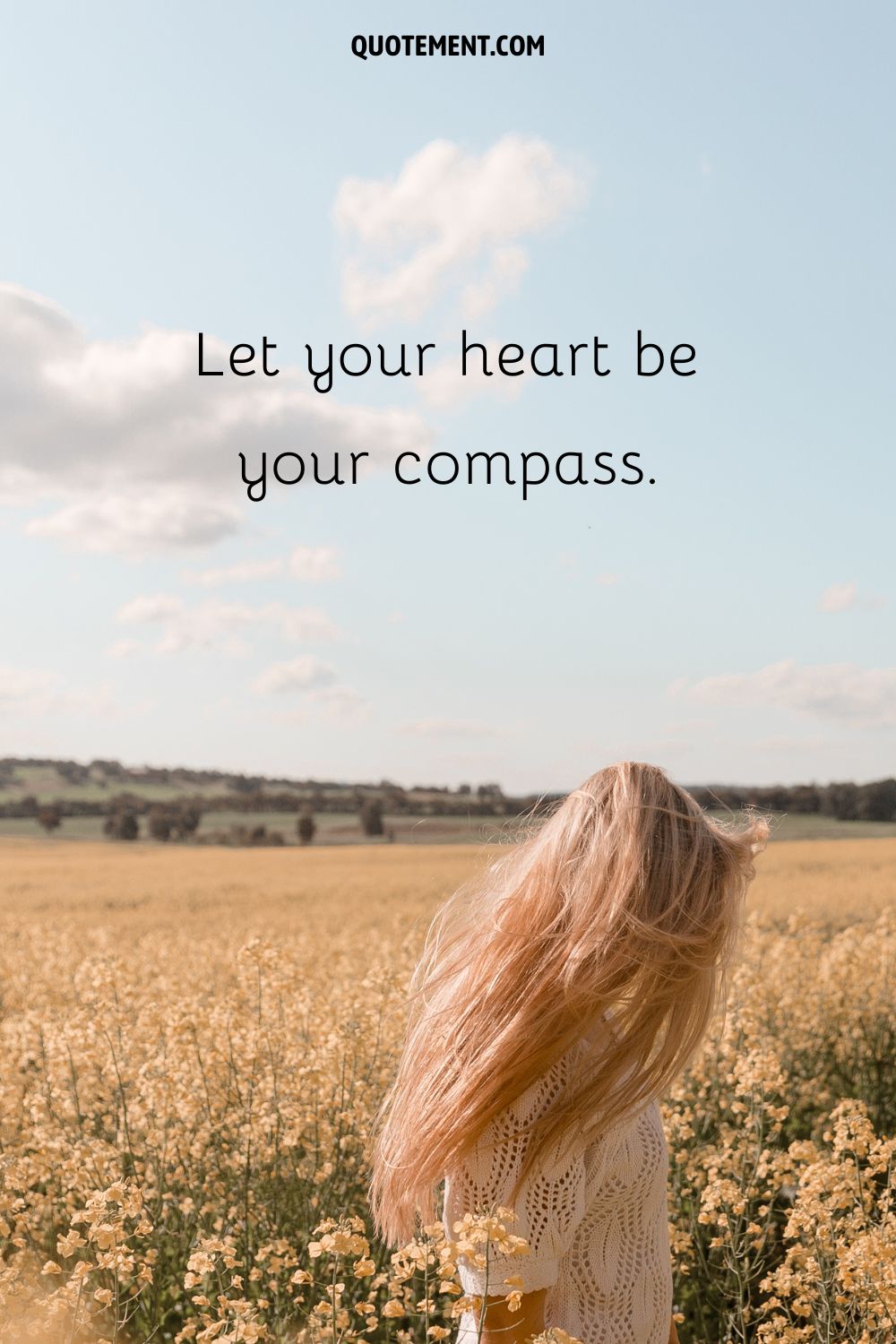 4. In my happy place.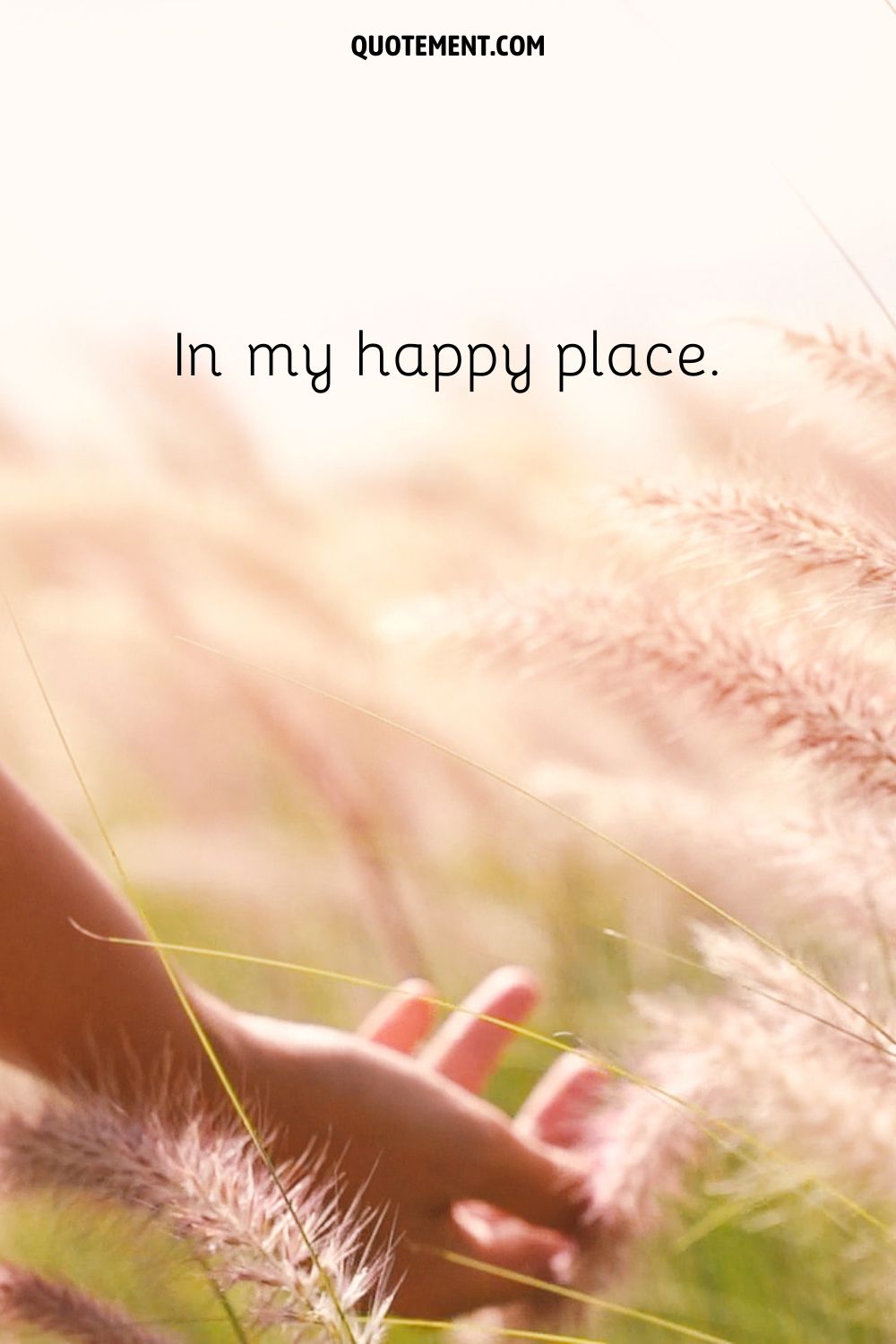 5. Not all classrooms have four walls.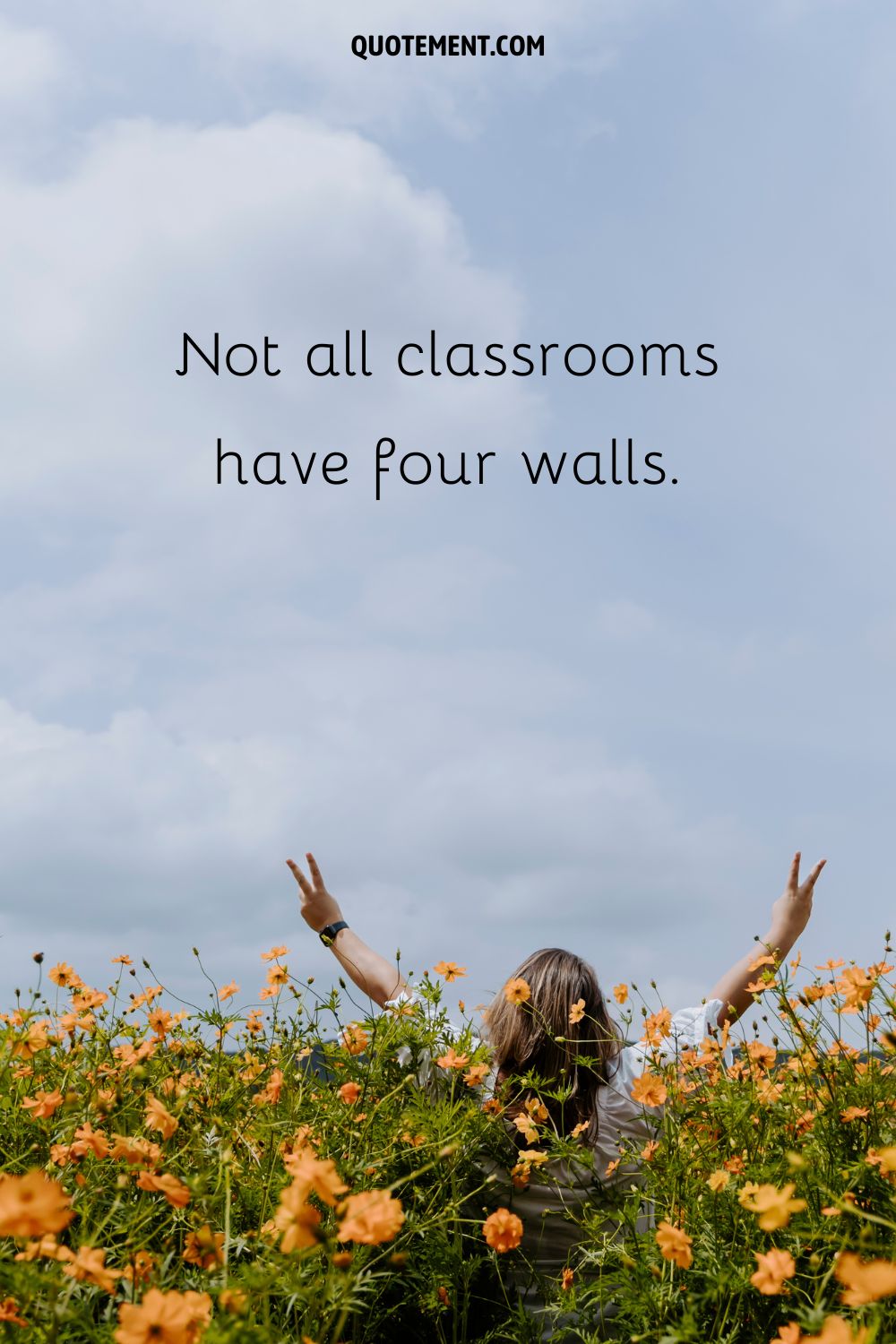 6. Sky above, earth below, peace within.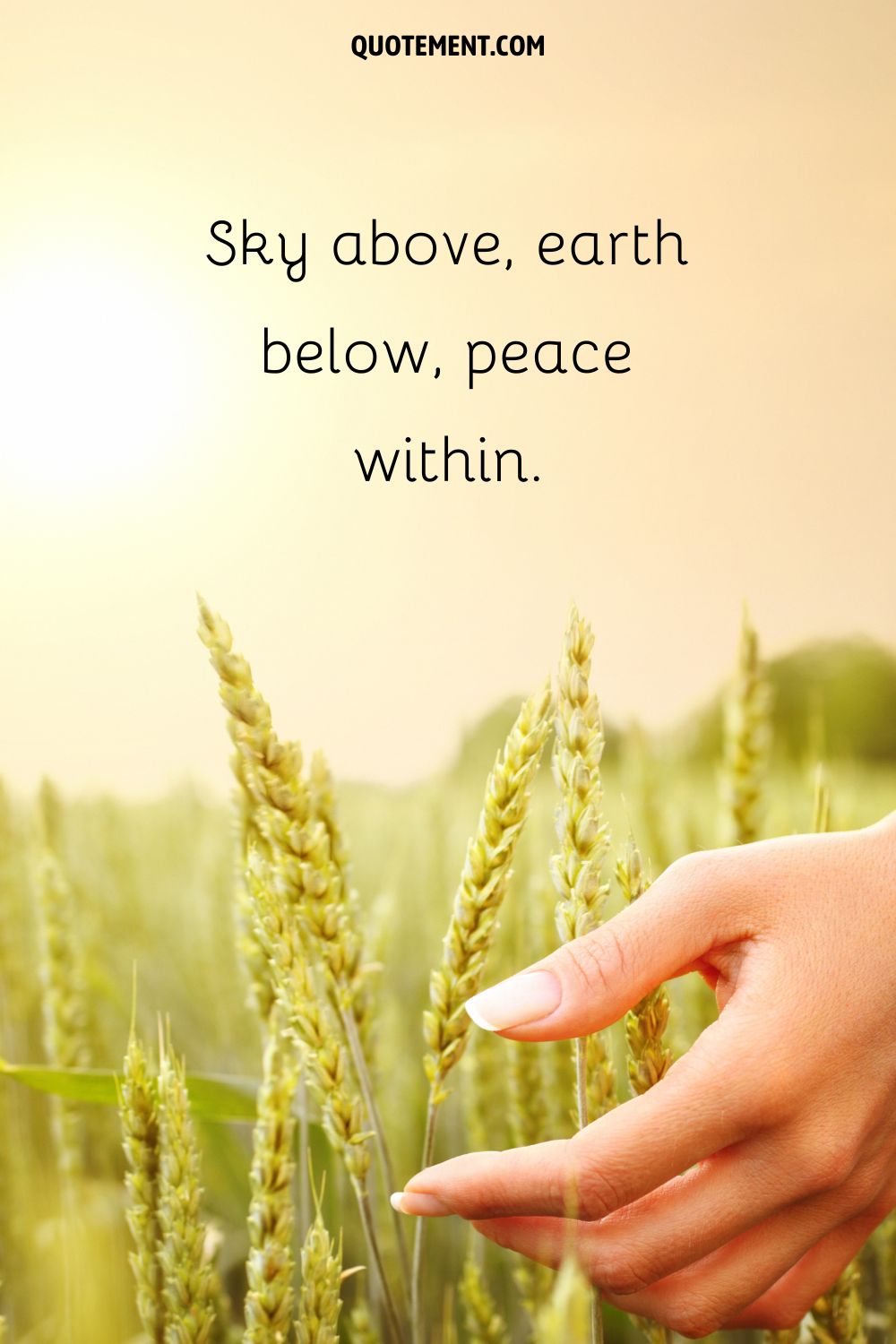 7. Wander often; wonder always!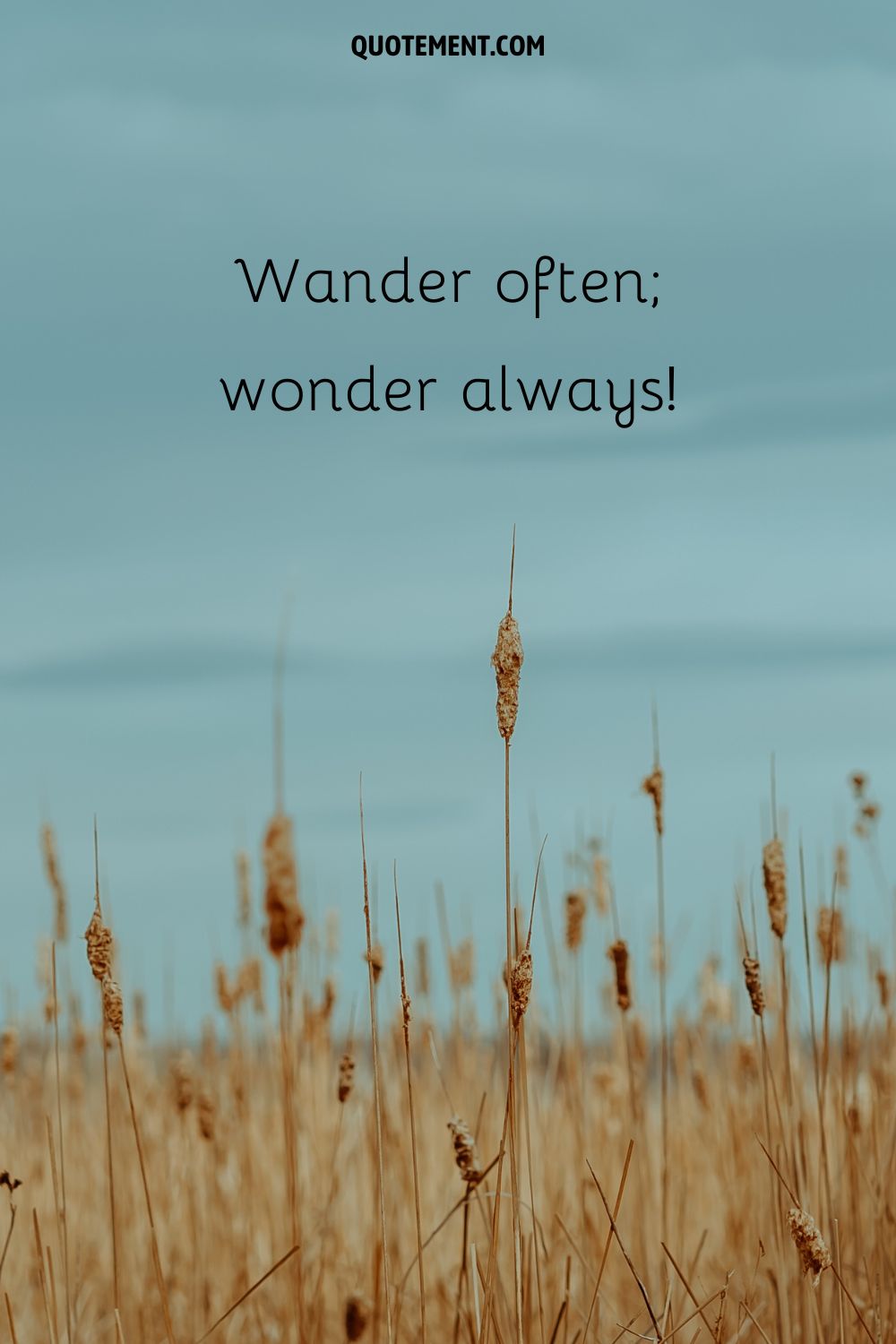 8. Just another day in paradise.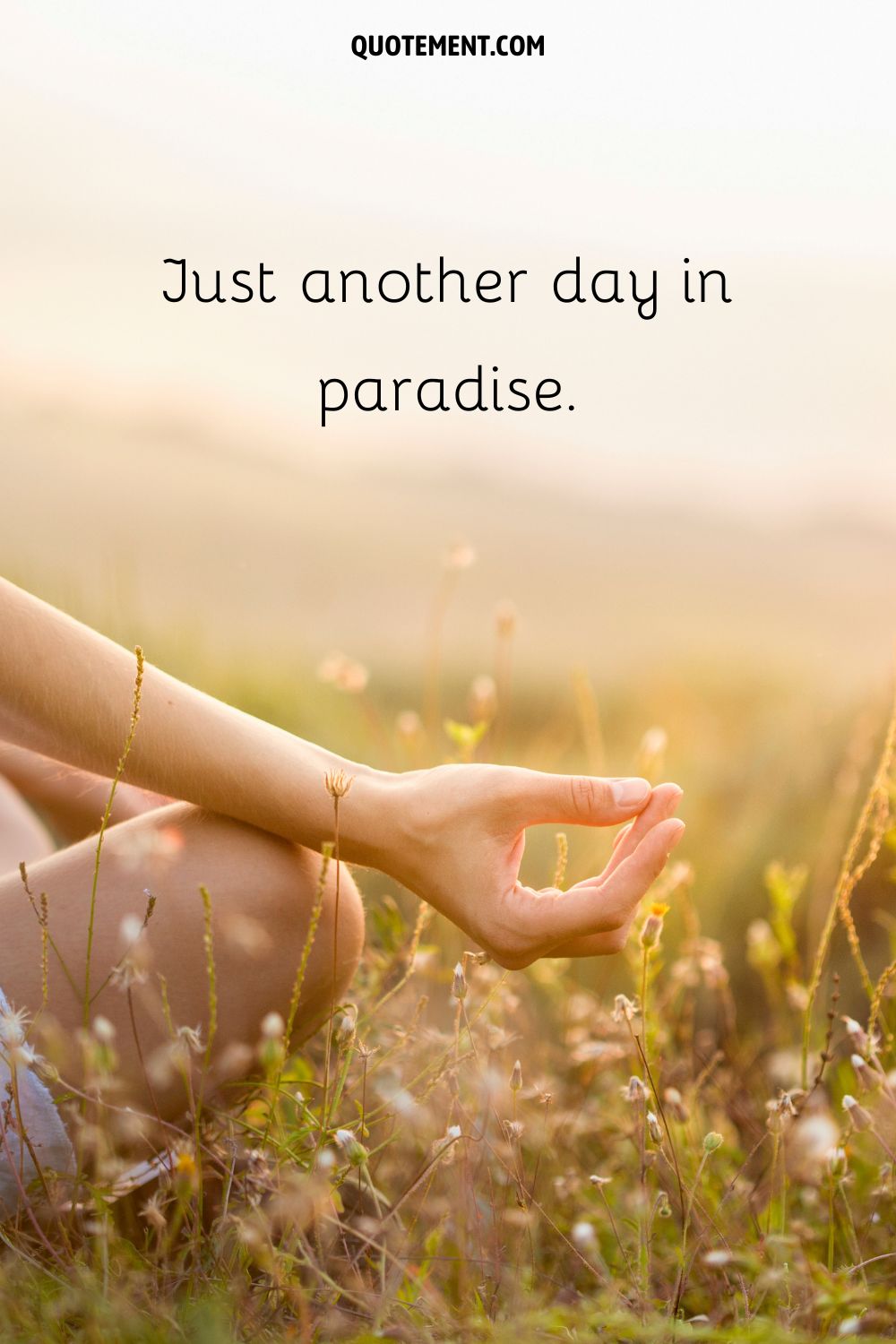 9. Beautiful things don't ask for attention.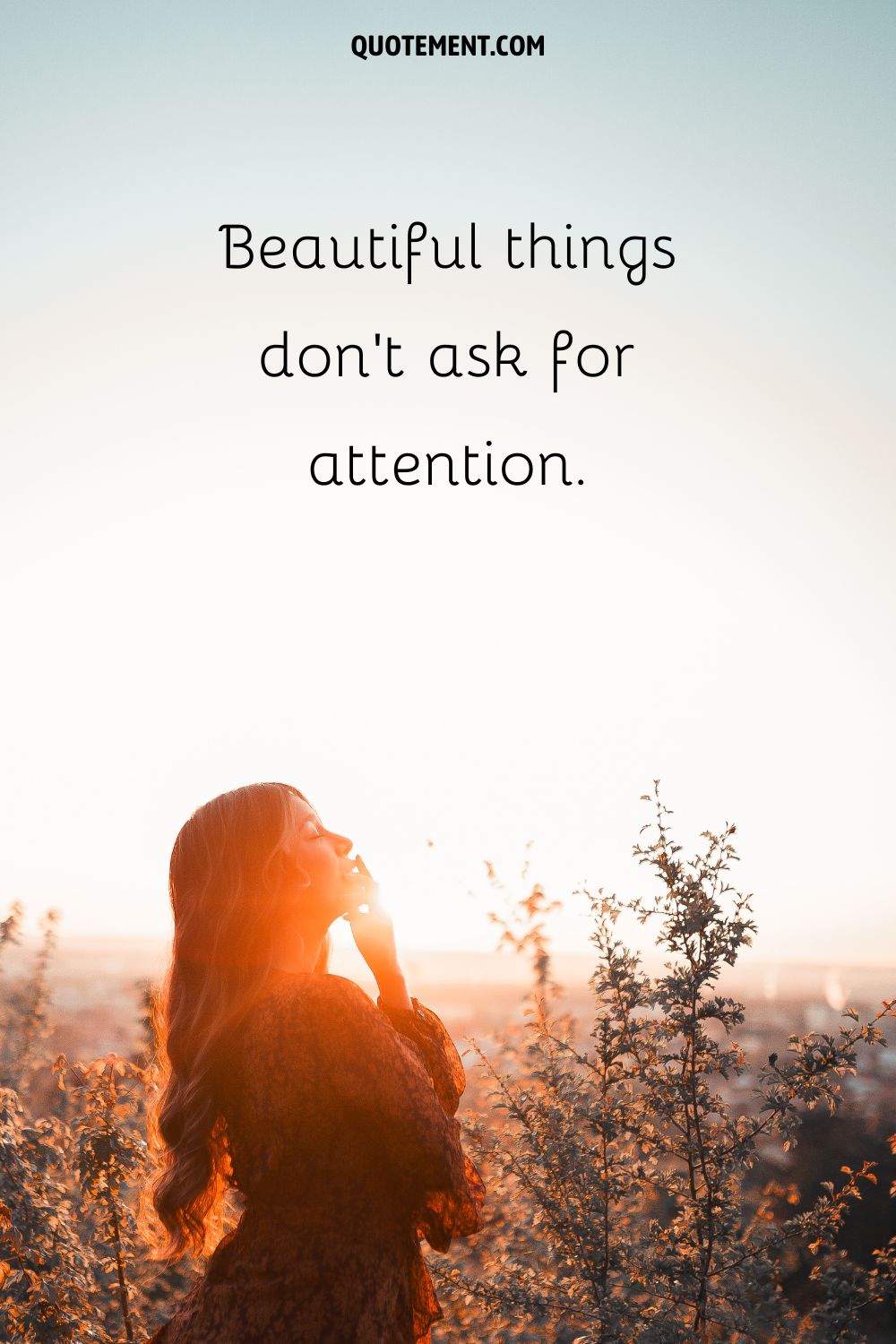 10. Sunset is still my favorite color, and rainbow is second.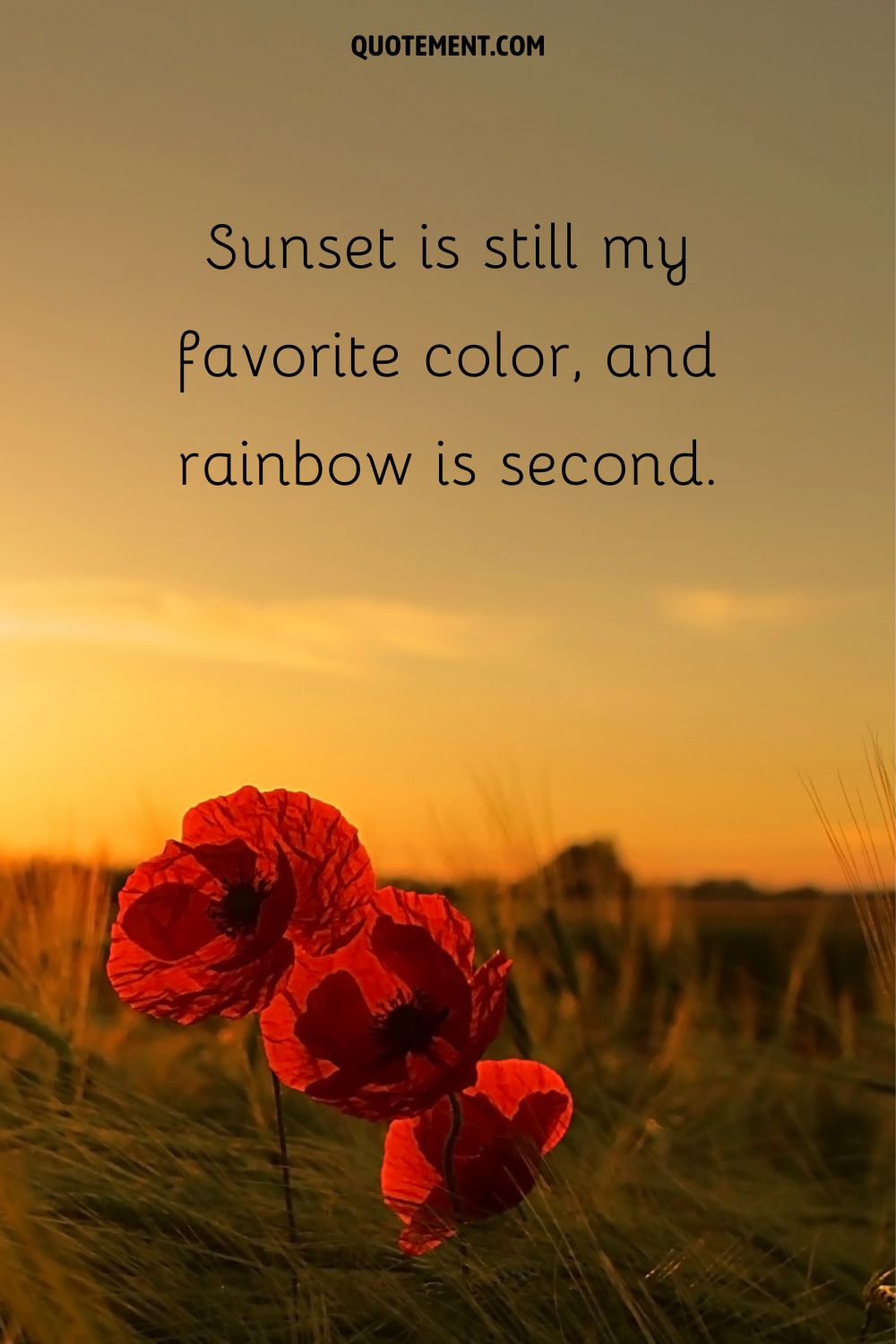 See also: 340 Absolutely Best Sunset Captions For Instagram + Quotes
Beautiful Nature Captions For Instagram
1. The world is ours to explore.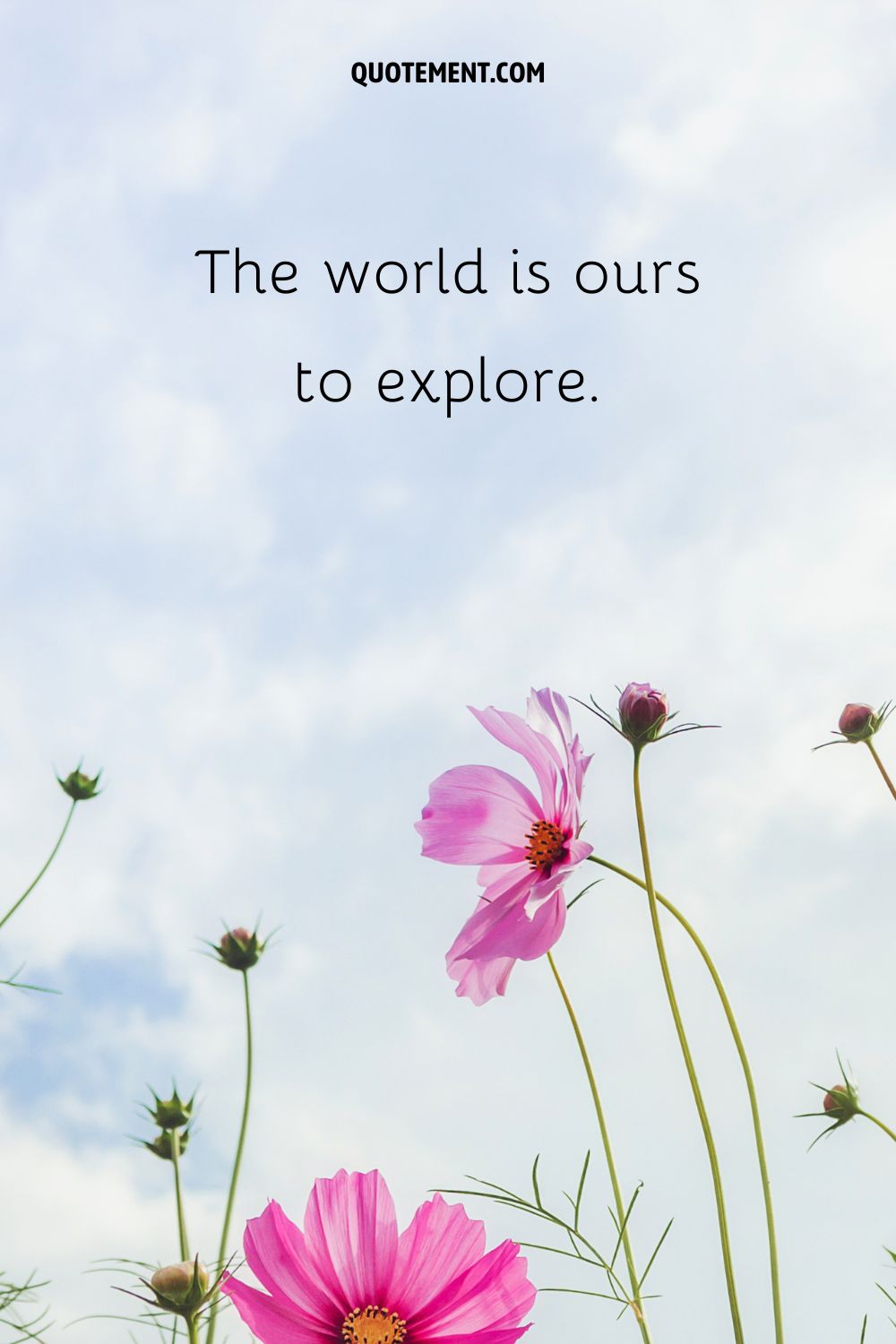 2. Go with the flow of nature.
3. Tranquil sounds capture my mind.
4. Let's take our hearts for a walk in the woods and listen to the magic whispers of old trees…
5. All my cares go away when I take a walk outside.
6. Stop. Sit. Watch. Be still. Never rush through nature.
7. Nature is painting for us, day after day, a picture of infinite beauty.
8. The best view comes after the hardest climb.
9. Lulled into a dreamless sleep by the whispering wind in the trees.
10. Autumn, the year's last loveliest smile.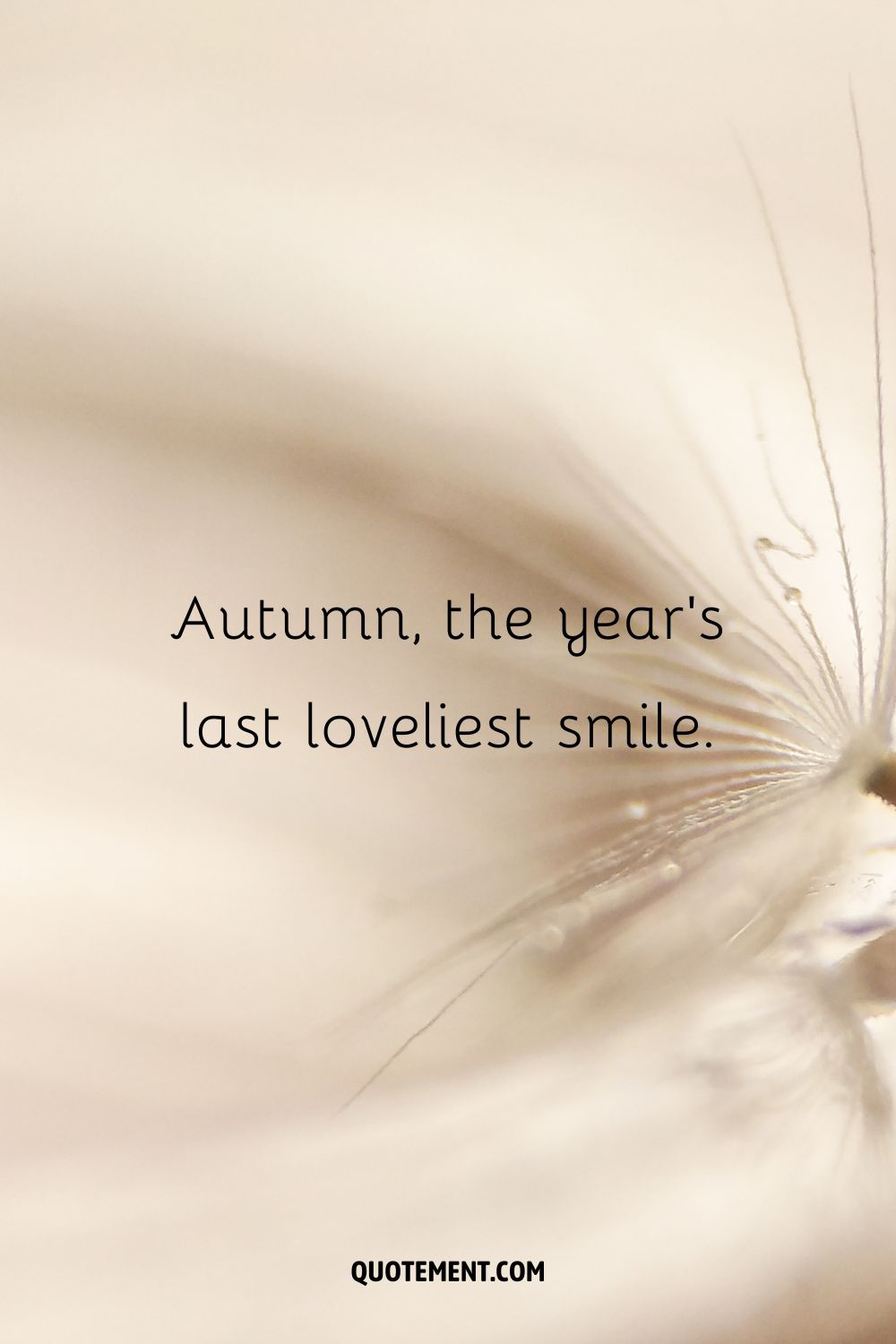 See also: 230 Fall Instagram Captions To Capture The Magic Of Autumn
11. Some beautiful paths can't be discovered without getting lost.
12. If you think you've peaked, find a new mountain.
13. There is no time to be bored in a world as beautiful as this.
14. In every walk with nature, one receives far more than he seeks.
15. Life should have more mountains and less stress.
16. All of a sudden my problems seem so small.
17. Life is a collection of moments like this.
18. Searching for the views that take my breath away.
19. There is pleasure in the pathless woods.
20. The sound of rain needs no translation.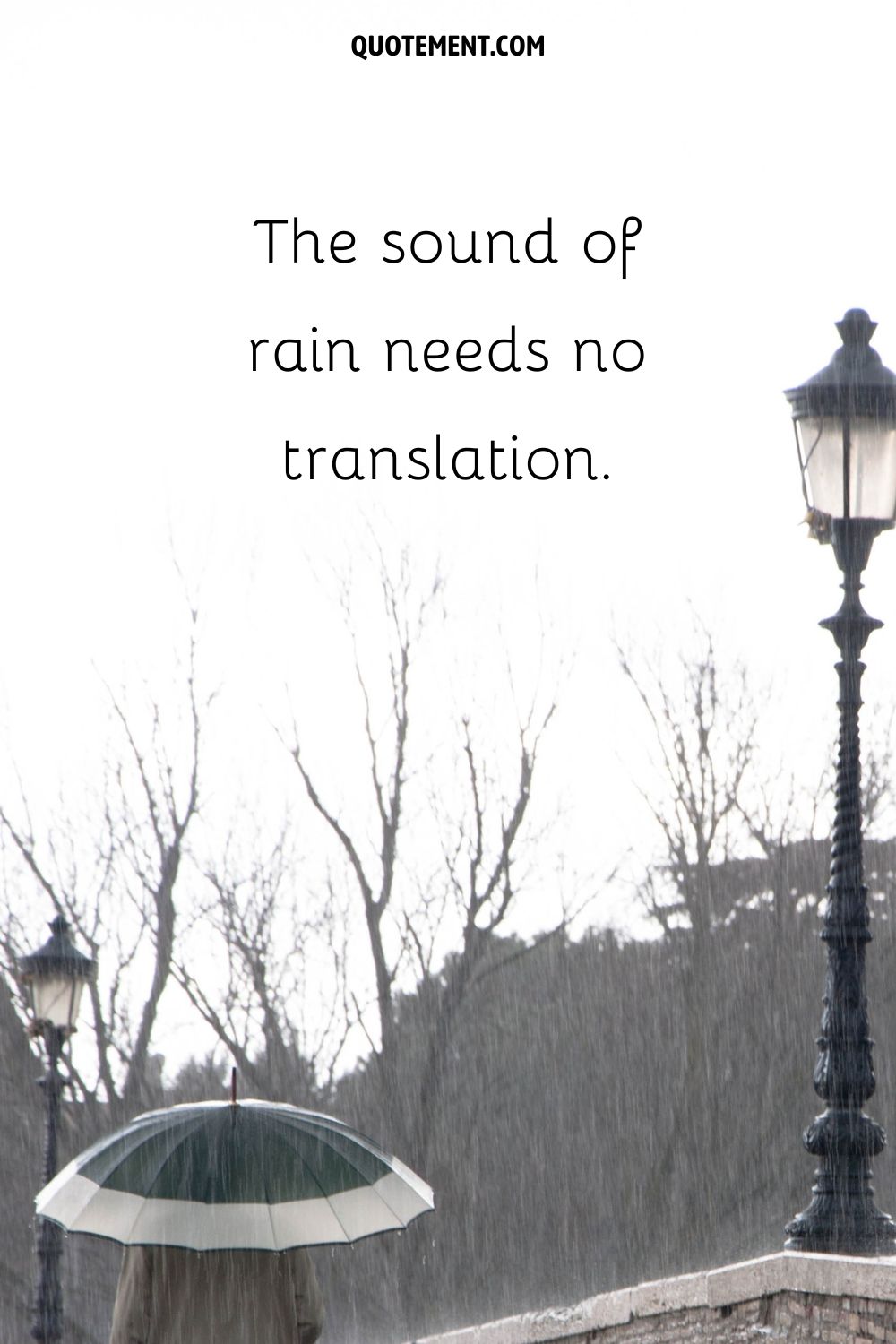 See also: 200 Best Rain Captions For Instagram To Rock Your Post!
21. Nature never goes out of style.
22. All I need is a mountain breeze and tall trees.
23. Nature at its best.
24. Mother Nature has put on a show tonight.
25. Thank you for healing me.
See also: 110 Spiritual Healing Quotes To Find Strenght And Peace
26. Mother nature has the best box of crayons.
27. No better way to recharge than by going outside.
28. Another day, another grand adventure.
29. Sometimes nature is all you need.
30. A perfect night underneath the stars.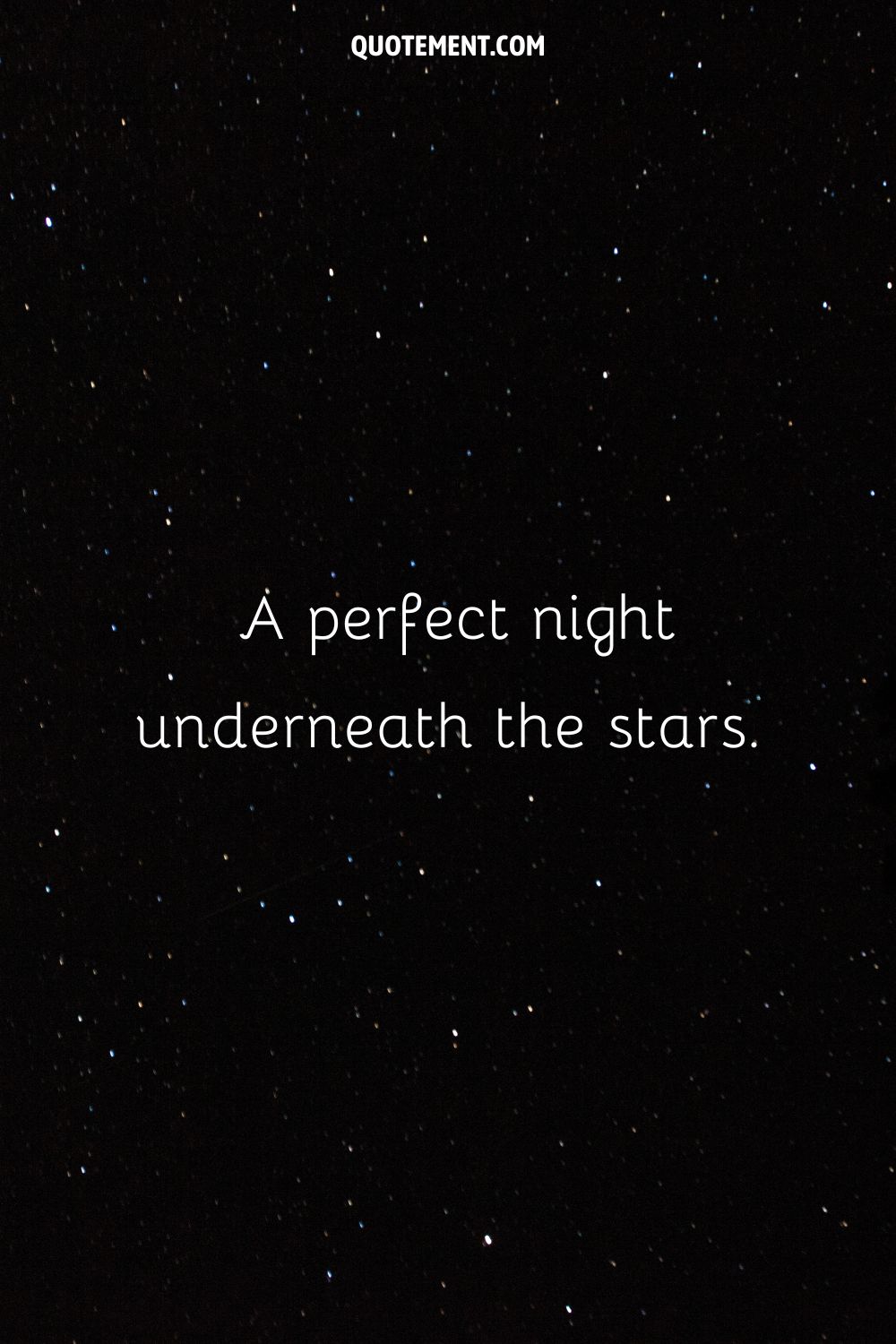 See also: Top 197 Night Captions For Instagram
Short Nature Captions For Instagram
1. Call of the wild!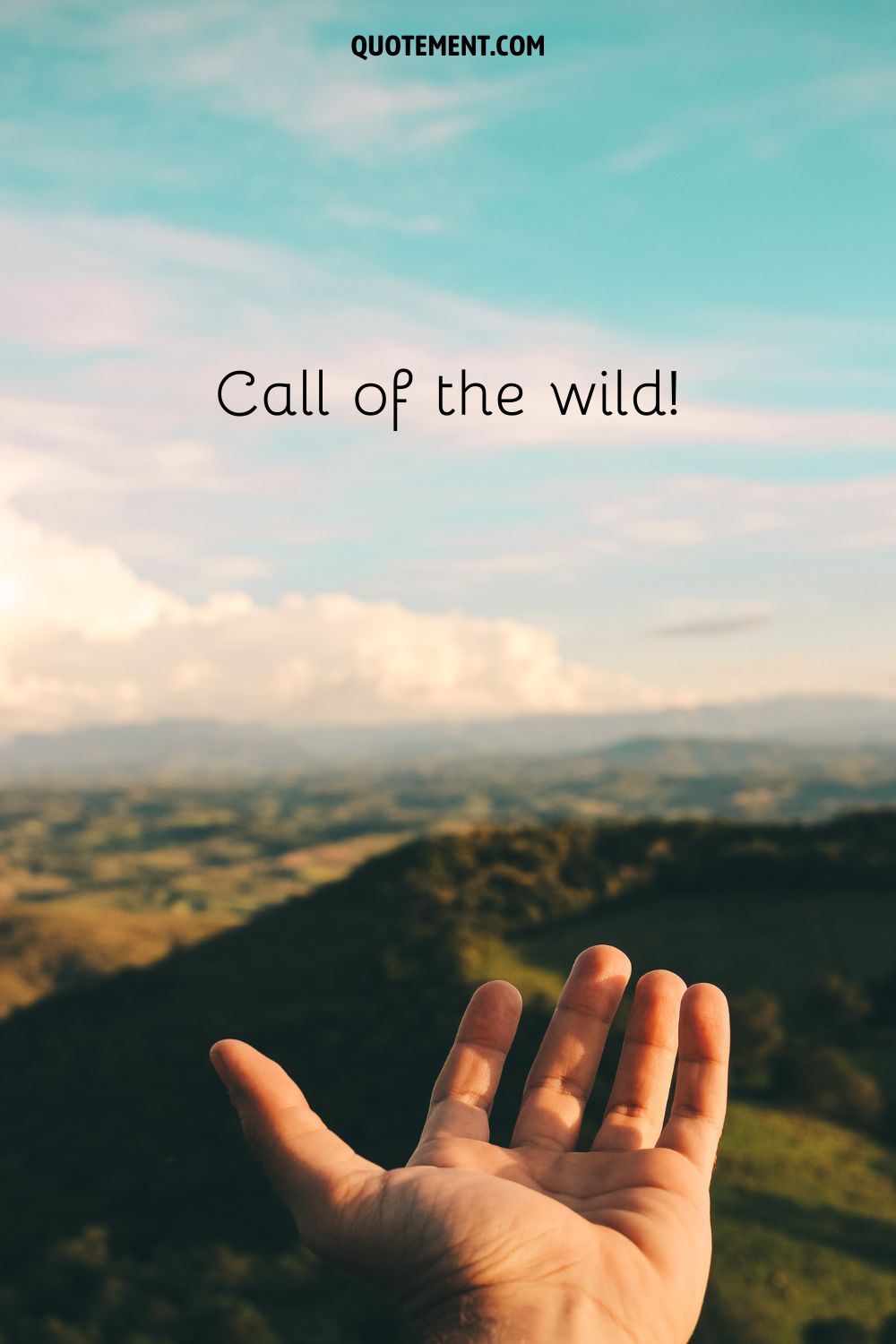 2. Finally home.
3. I'm a nature lover.
4. Feeling good-natured.
5. Green vibes only.
6. Nature's the best teacher.
7. Lightning is incredible.
8. Lost in the woods.
9. Getting back to my roots.
10. Fly high and touch the sky.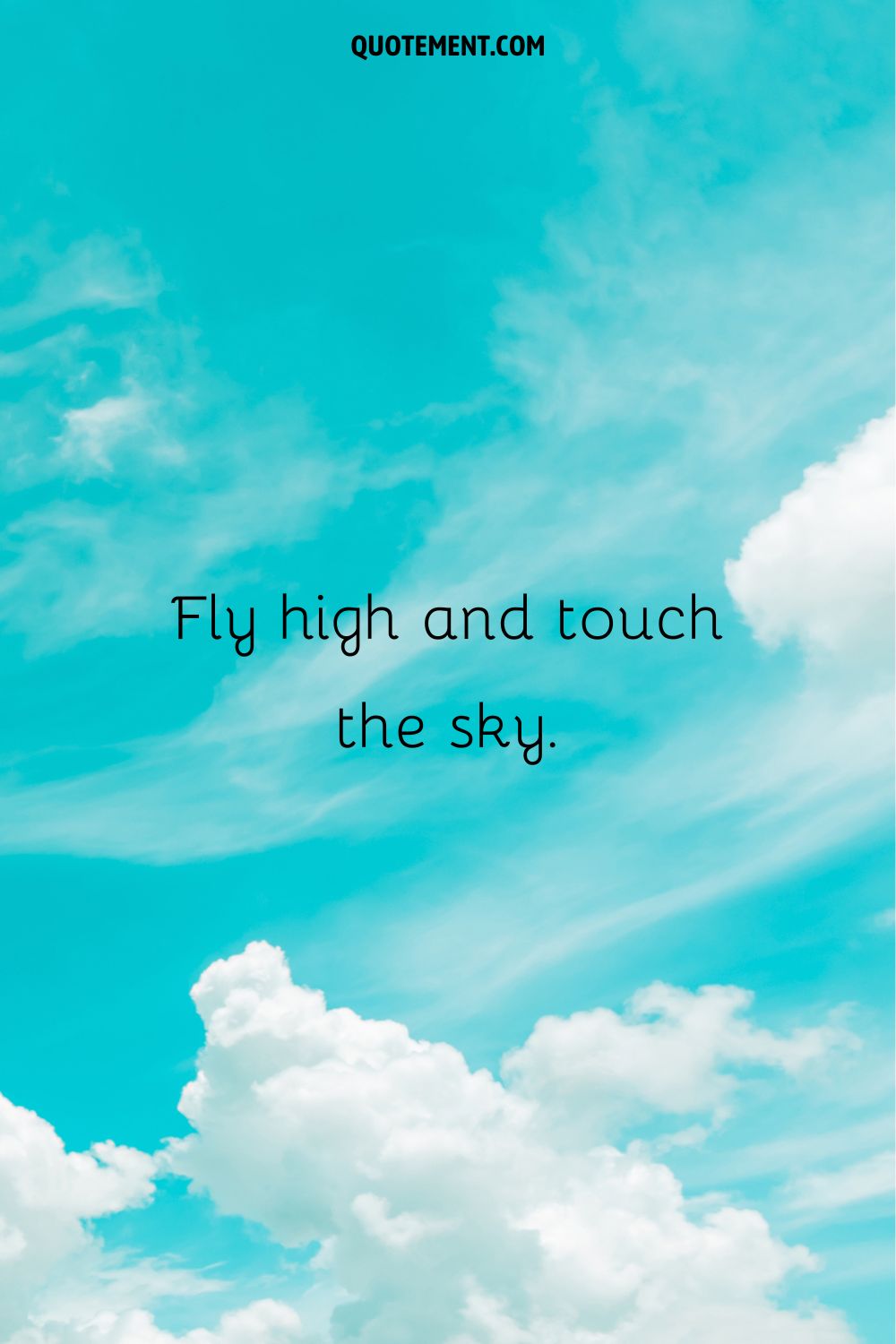 See also: 270 Absolutely Beautiful Sky Captions For Instagram
11. Camping hair, don't care.
12. Find your wild.
13. Chasing waterfalls.
14. Stacks of green.
15. Escape the ordinary.
16. Flower power.
17. Branching out.
18. Hike more. Worry less.
19. Go wild for a while.
20. Breathe in the wild air.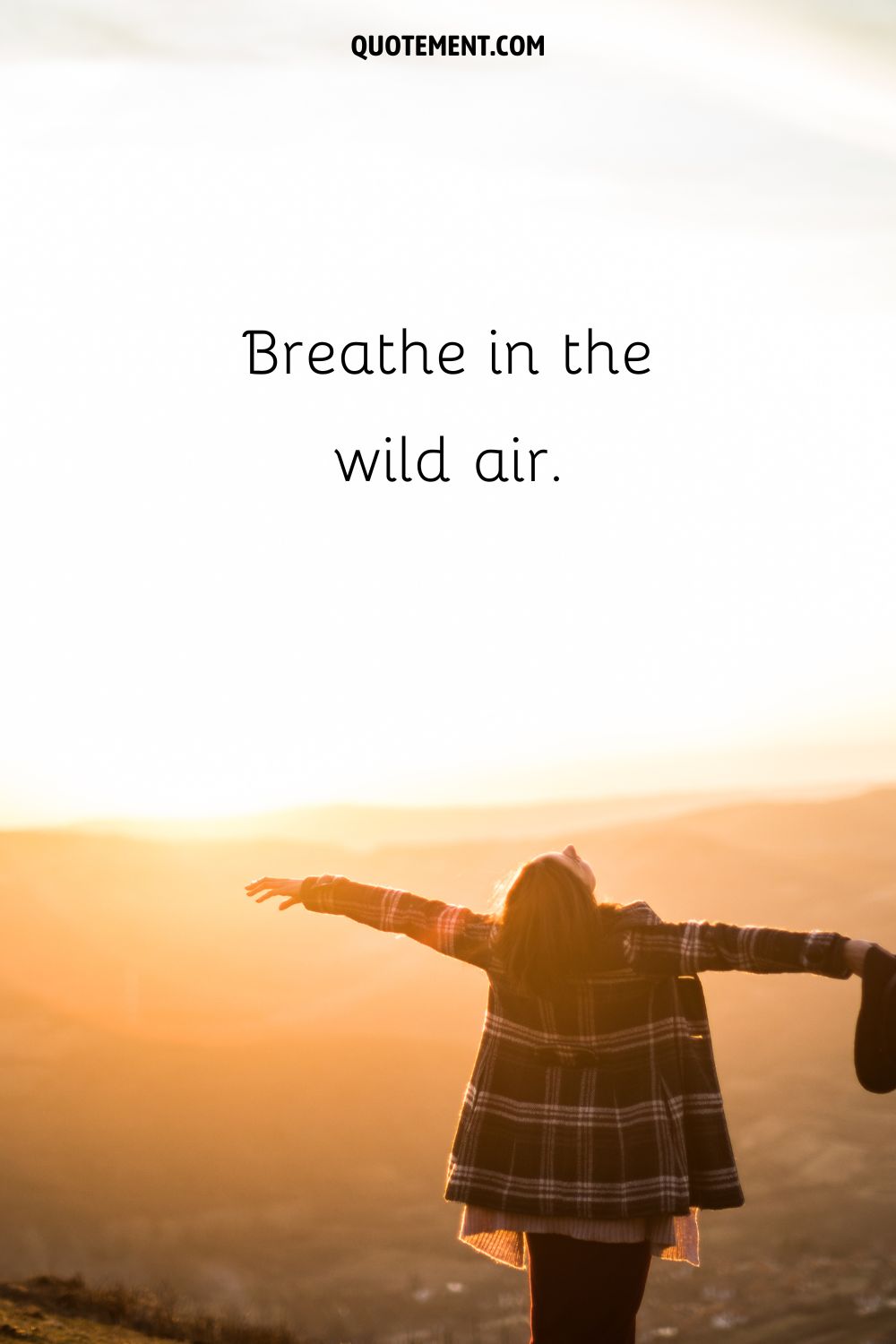 See also: 120 Breathe In Quotes To Help You Find Peace And Bliss
Magical Nature Captions For Instagram
1. Nature is not on the internet.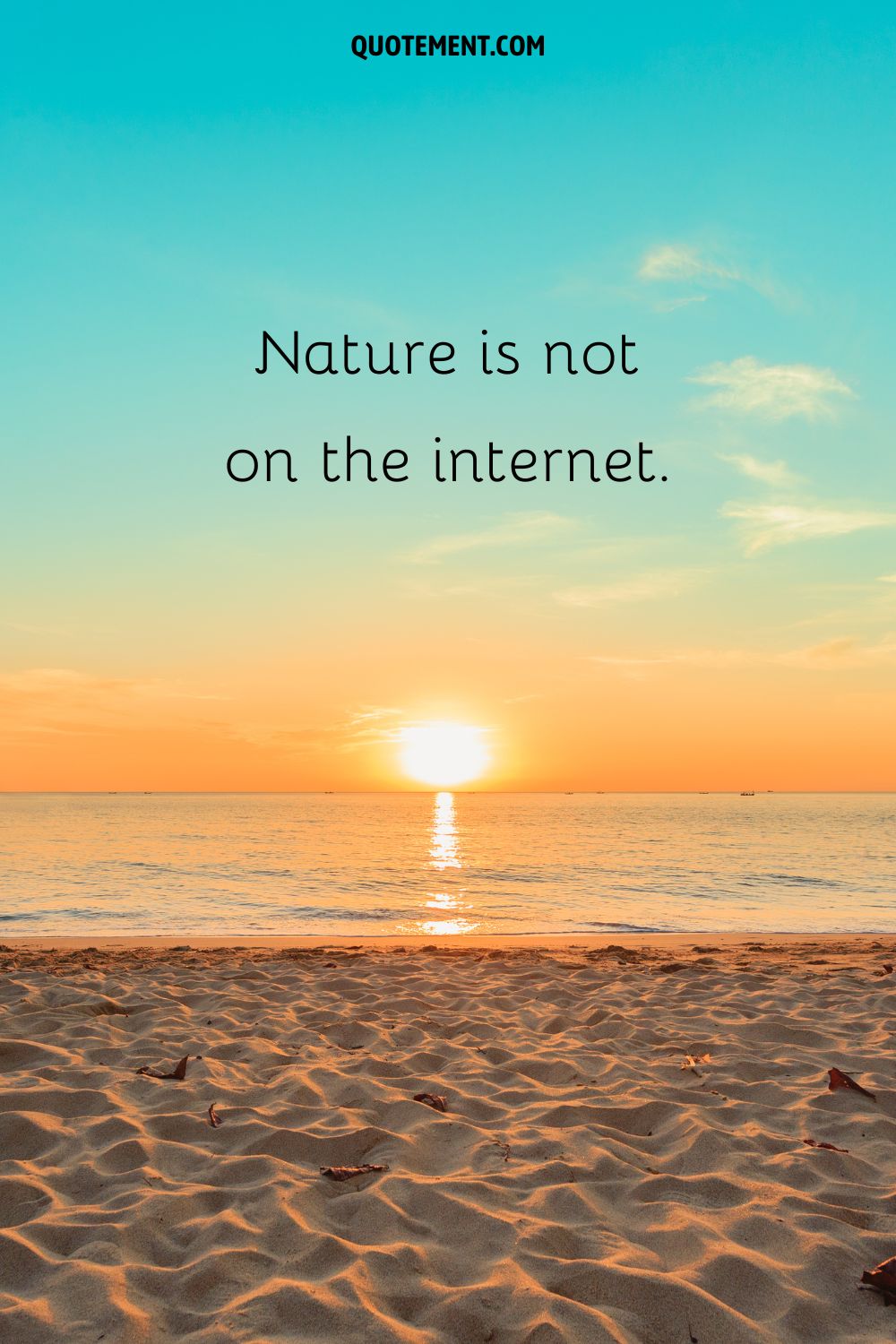 2. Time spent in nature is never wasted.
3. No turning or looking back. The path ahead holds the answers you need.
4. Dear mountains, I think about you all the time.
5. There are no shortcuts to any place worth going.
6. I think nature is my color.
7. Trails before ales, pines before wines.
8. Not complaining about this view.
9. Breathe that crisp mountain air.
10. The flower business is currently blooming.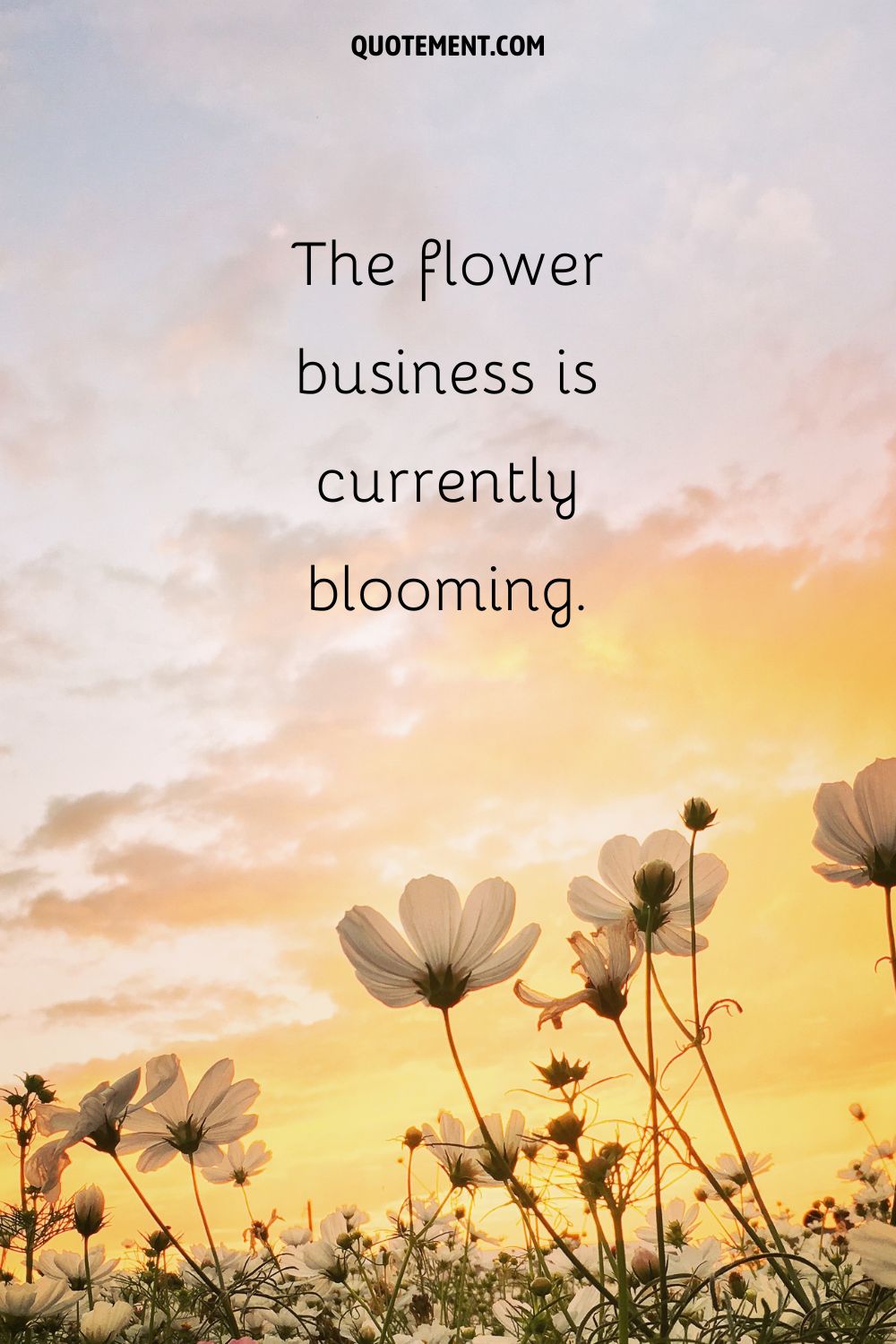 See also: 140 Beautiful Flower Captions To Make Your Post Stand Out
11. Let the river guide your soul.
12. It's a big world out there… Explore.
13. Slow down and enjoy the view.
14. Climb every mountain, forge every stream!
15. Let's find some beautiful place to get lost.
16. Keep your eyes open.
17. There is no time to be bored in a world as beautiful as this.
18. Let your canopy be the stars in the sky.
19. Admire the stories nature tells you.
20. Pink haze and perfect days.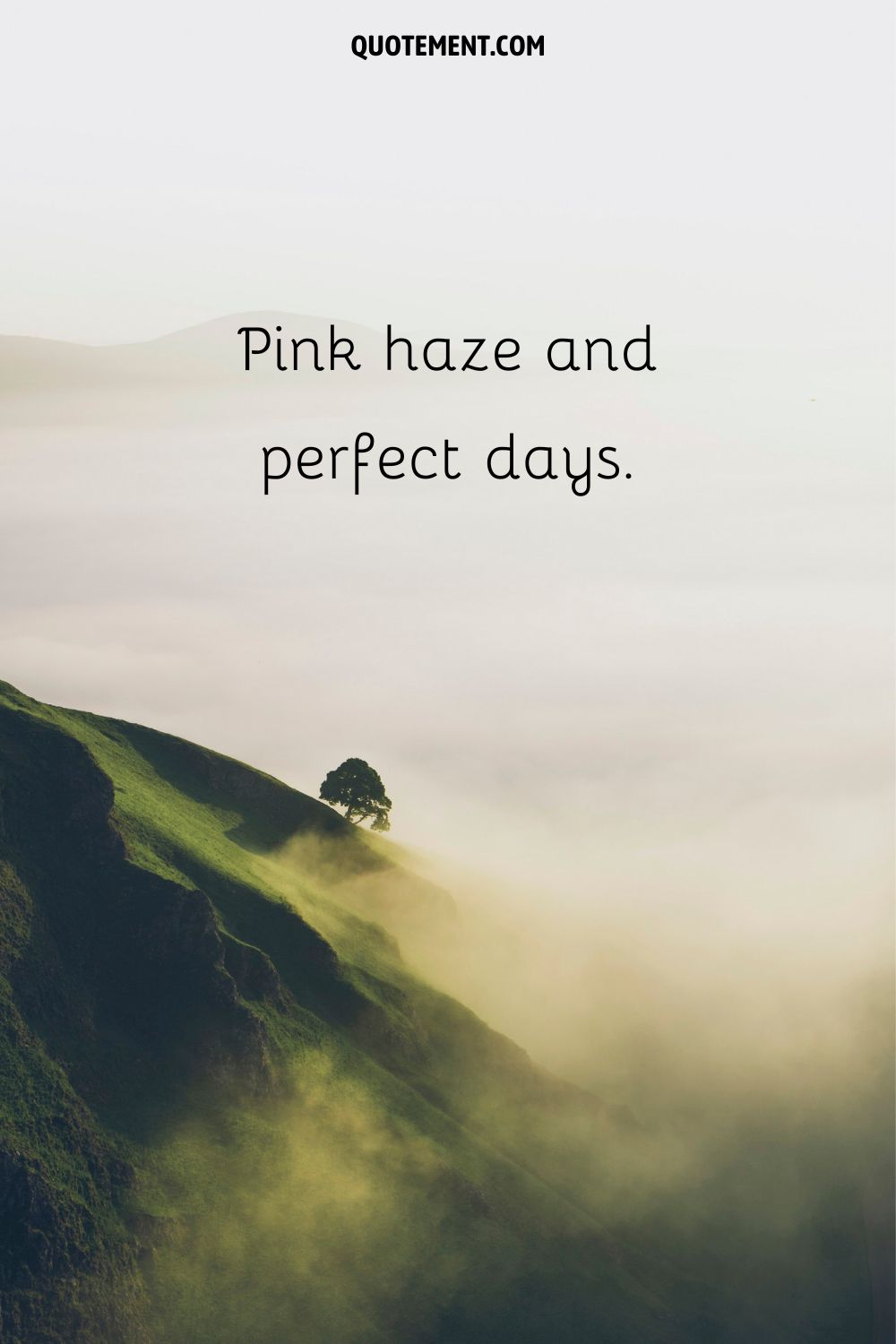 See also: 120 Best Pink Captions For Your Pinkish Instagram Posts
21. Escape the ordinary.
22. Watch more sunsets than Netflix.
23. So many sights. So many sounds. So much divine beauty.
24. Wandering with the wild things.
25. Bliss found at the water's edge.
See also: 260 Gripping Water Captions For Instagram To Inspire Change
26. Standing at the shore is where I must be.
27. Go to where the wonder is. Go outside.
28. The poetry of Earth is never dead.
29. If the sky is the limit, then I'm going there.
30. Where the river meets the sky.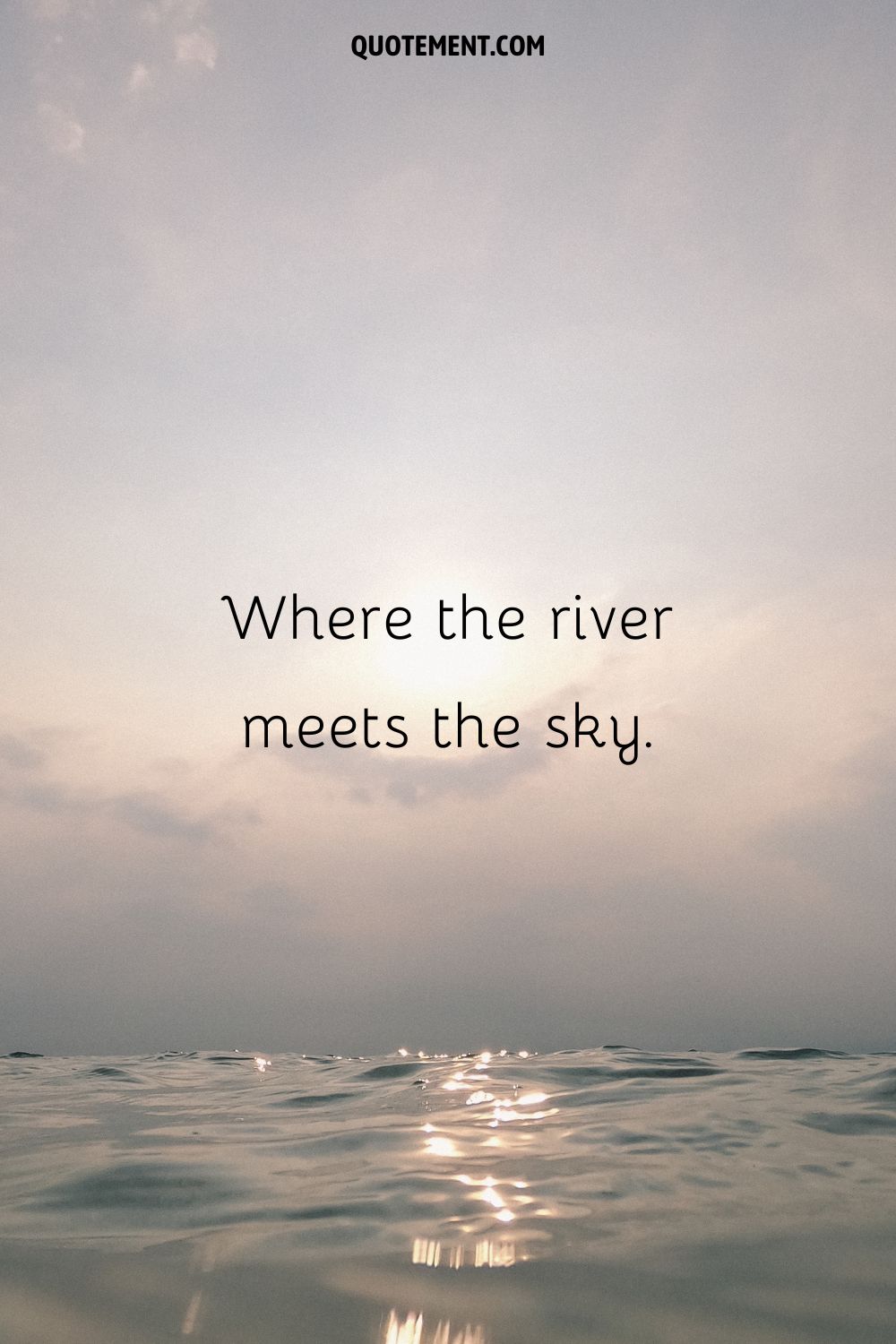 See also: 150 River Quotes That Will Remind You to Go With The Flow
Wild Nature Instagram Captions
1. Find me where the wild things are.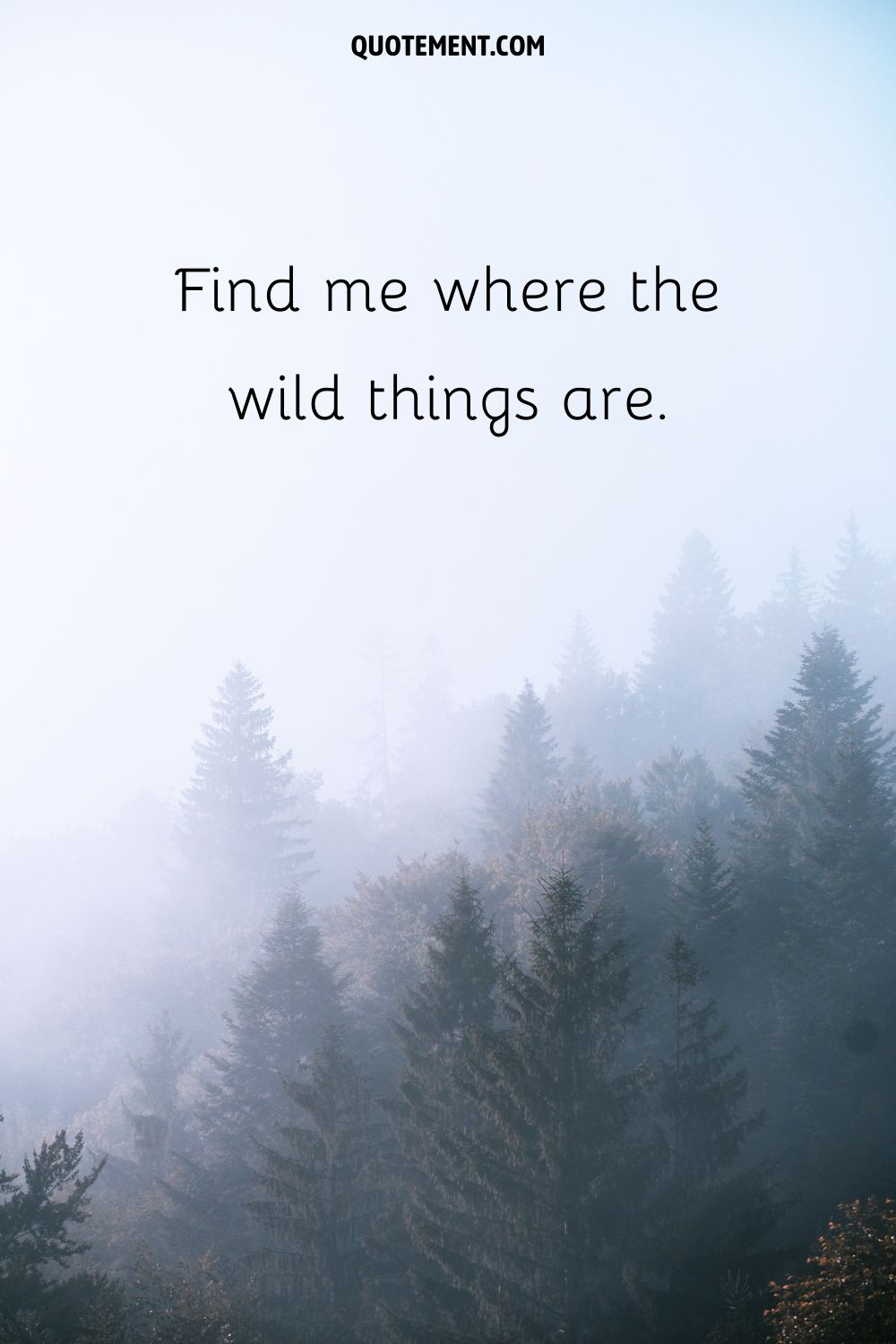 2. There is no Wi-Fi in the mountains, but I promise you will find a better connection.
3. Wild is my favorite color.
4. According to mother nature, green is a primary color.
5. Let's wander where the Wi-Fi is weak.
6. The mountains are calling. I must go.
7. Go where you feel most alive.
8. Memories made in the mountains stay in our hearts forever.
9. If the sky is the limit, then go there.
10. Happiness can be found in the mountains.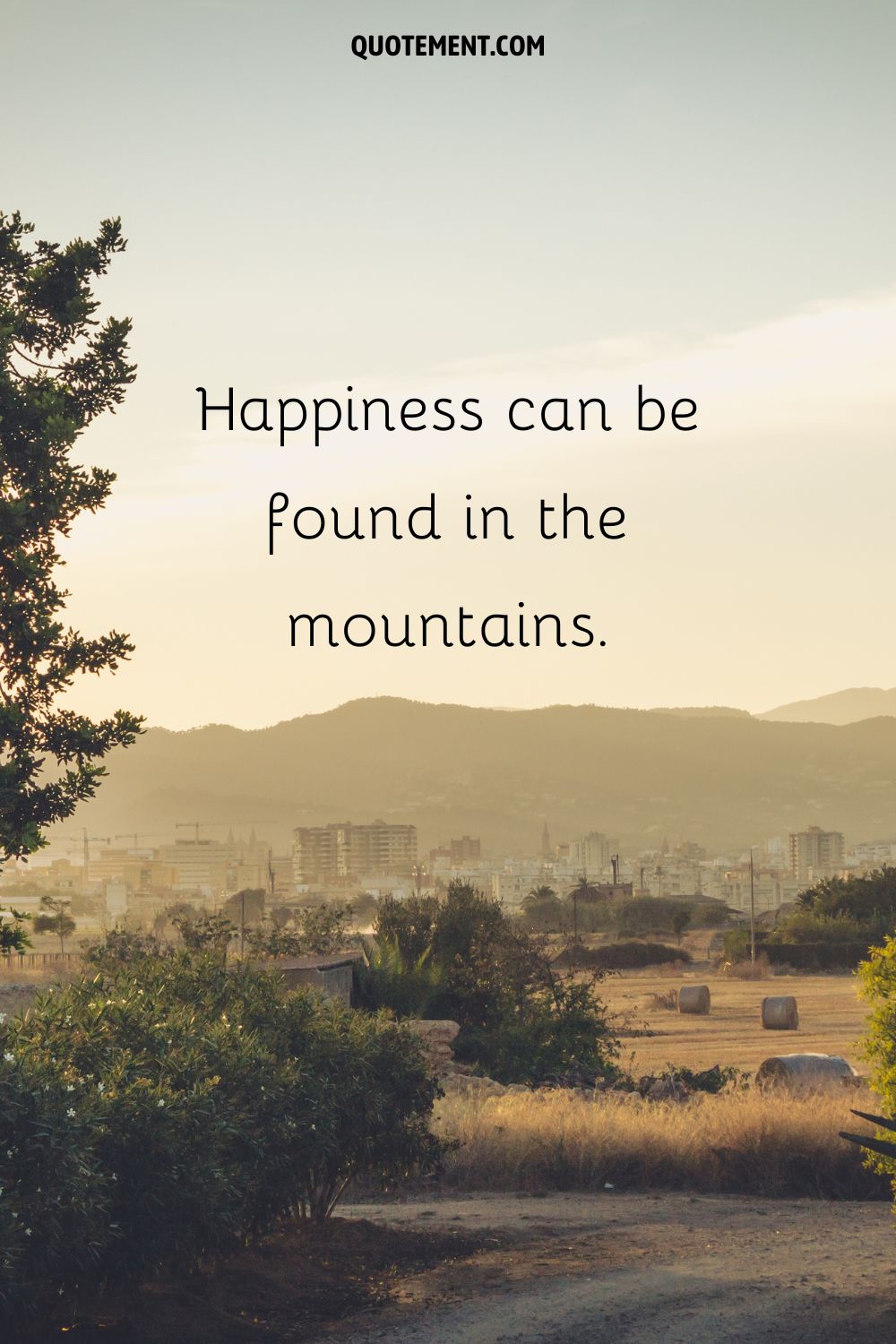 See also: 150 Mountain Quotes To Make You Wanna Hike Right Now
11. I love places that make you realize how tiny you and your problems are.
12. Somewhere on your journey, don't forget to stop and enjoy the view.
13. If you need me, I'll be outside.
14. When life gives you mountains, put on your boots and hike.
15. Nature is the art of God.
16. Everything is better in the mountains.
17. Take a breath of fresh air.
18. Live life with no excuses, travel with no regret.
19. They say all you need is love, but I need the lake.
See also: 260 Amazing Lake Captions For True Lake Lovers To Enjoy
20. Nature is the closest place to heaven on Earth.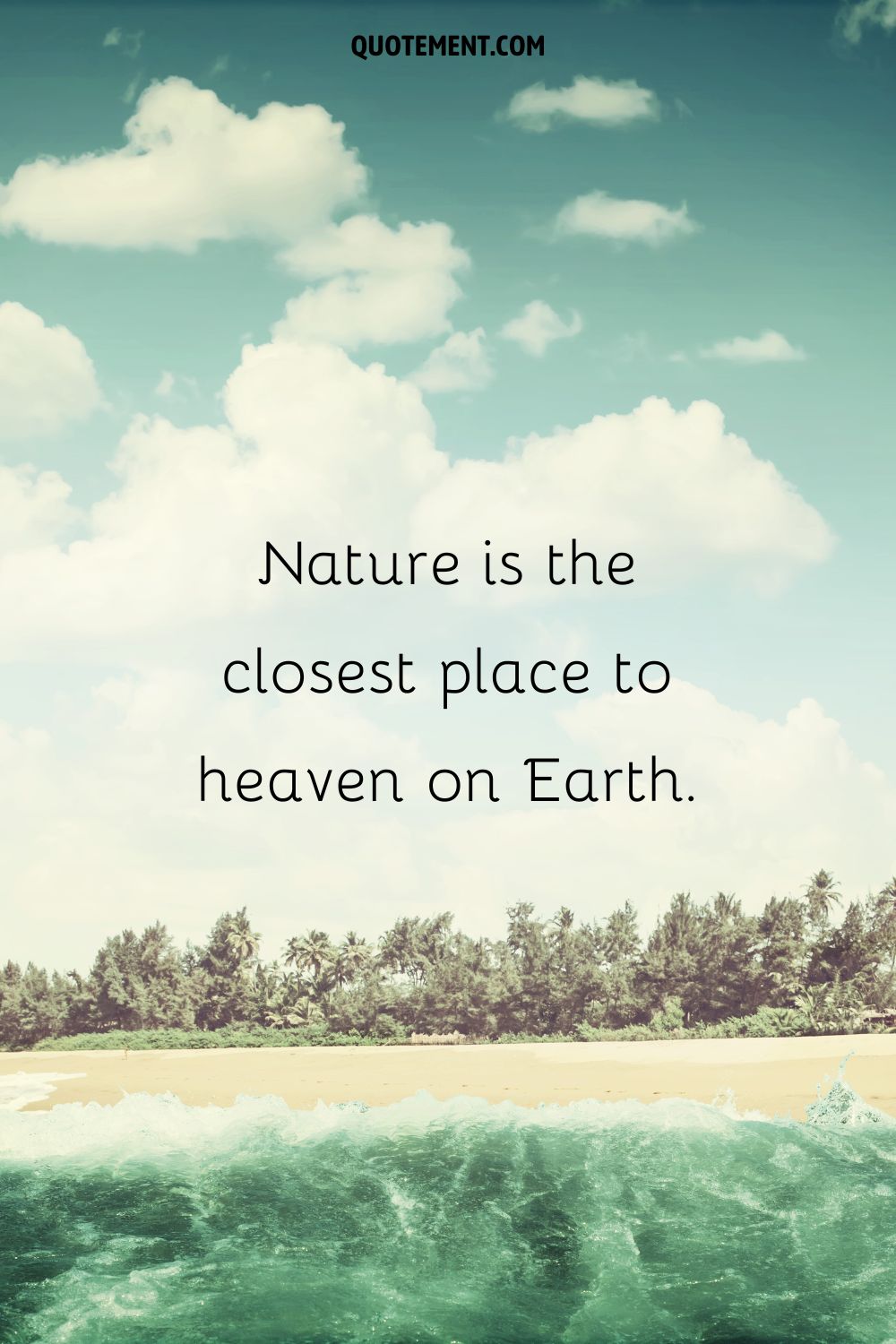 21. Immersing yourself in nature is enough to make anybody believe in the divine.
22. To be at one with nature is to be content with life.
23. Climbing my way to bigger and better things.
24. Adventure awaits at the end of your comfort zone.
25. Wild, free, and unfazed by everyday concerns.
26. Life is like a waterfall – always moving.
27. Stop staring at mountains. Climb them instead, yes, it's a harder process, but it will lead you to a better view.
28. Wonder. Wander. Repeat.
29. Always down to take the scenic route.
30. I am like a waterfall, wild and free.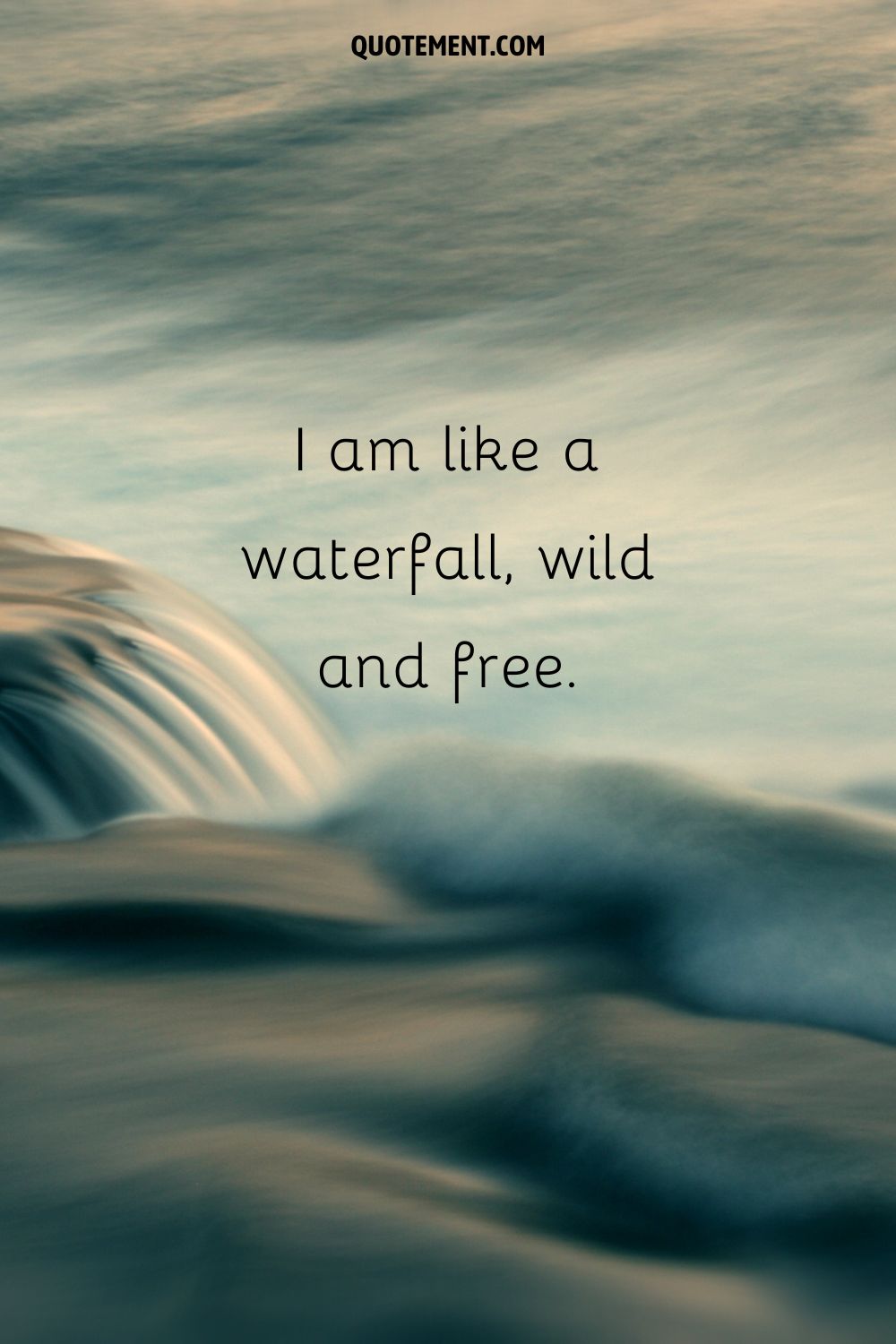 See also: List Of Top 180 Waterfall Quotes To Go With The Flow
Catchy Nature Quotes For Instagram
1. "Colors are the smiles of nature." — Leigh Hunt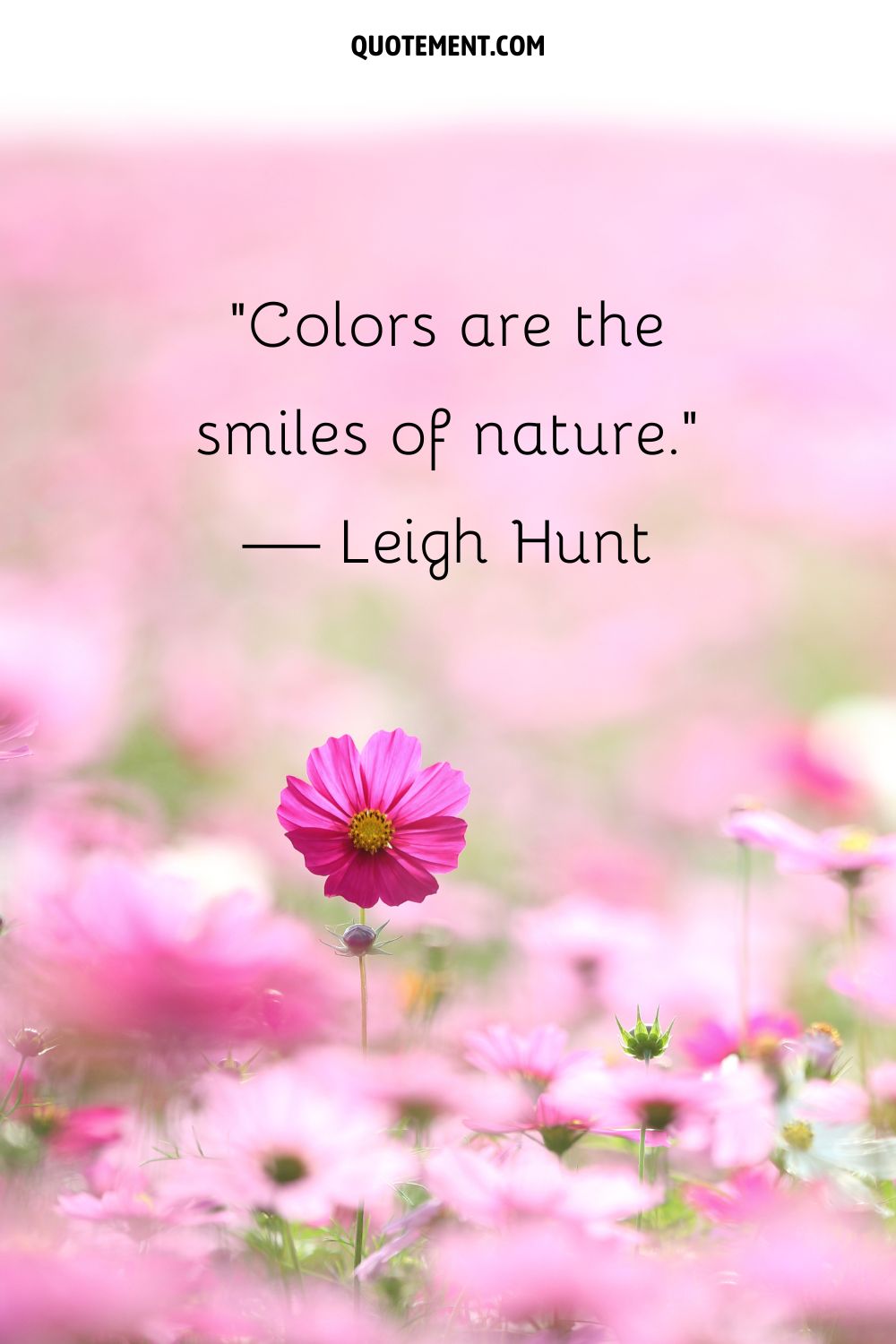 2. "I'd rather have roses on my table than diamonds on my neck." — Emma Goldman
3. "To sit in the shade on a fine day and look upon verdure is the perfect refreshment." — Jane Austen
4. "Adopt the pace of nature. Her secret is patience." — Ralph Waldo Emerson
5. "On earth there is no heaven, but there are pieces of it." — Jules Renard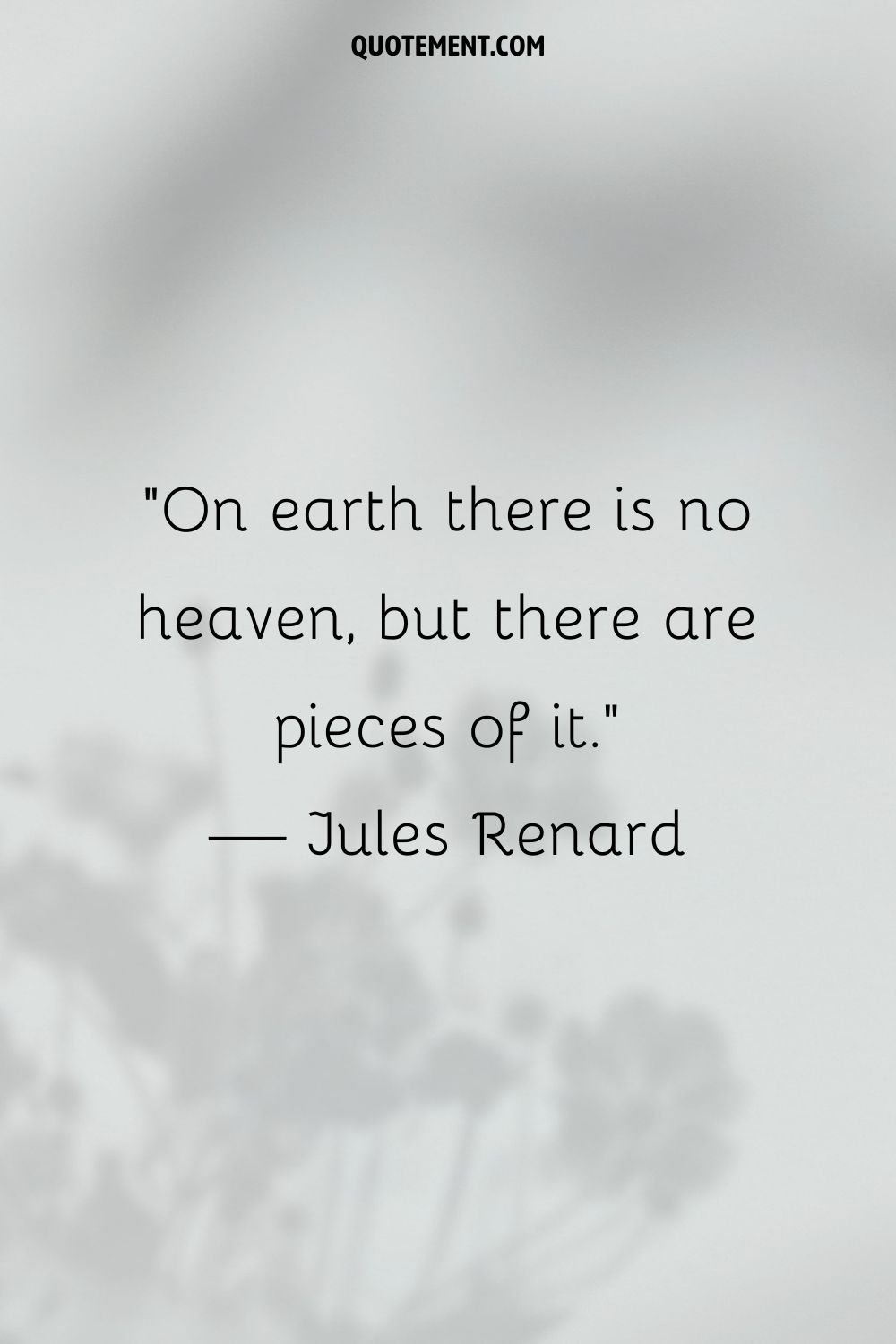 6. "Nature always wears the colors of the spirit." — Ralph Waldo Emerson
7. "Autumn is a second spring when every leaf is a flower." — Albert Camus
8. "The butterfly counts not months but moments, and has time enough." — Rabindranath Tagore
9. "I firmly believe that nature brings solace in all troubles." — Anne Frank
10. "Every flower is a soul blossoming in nature." — Gerard de Nerval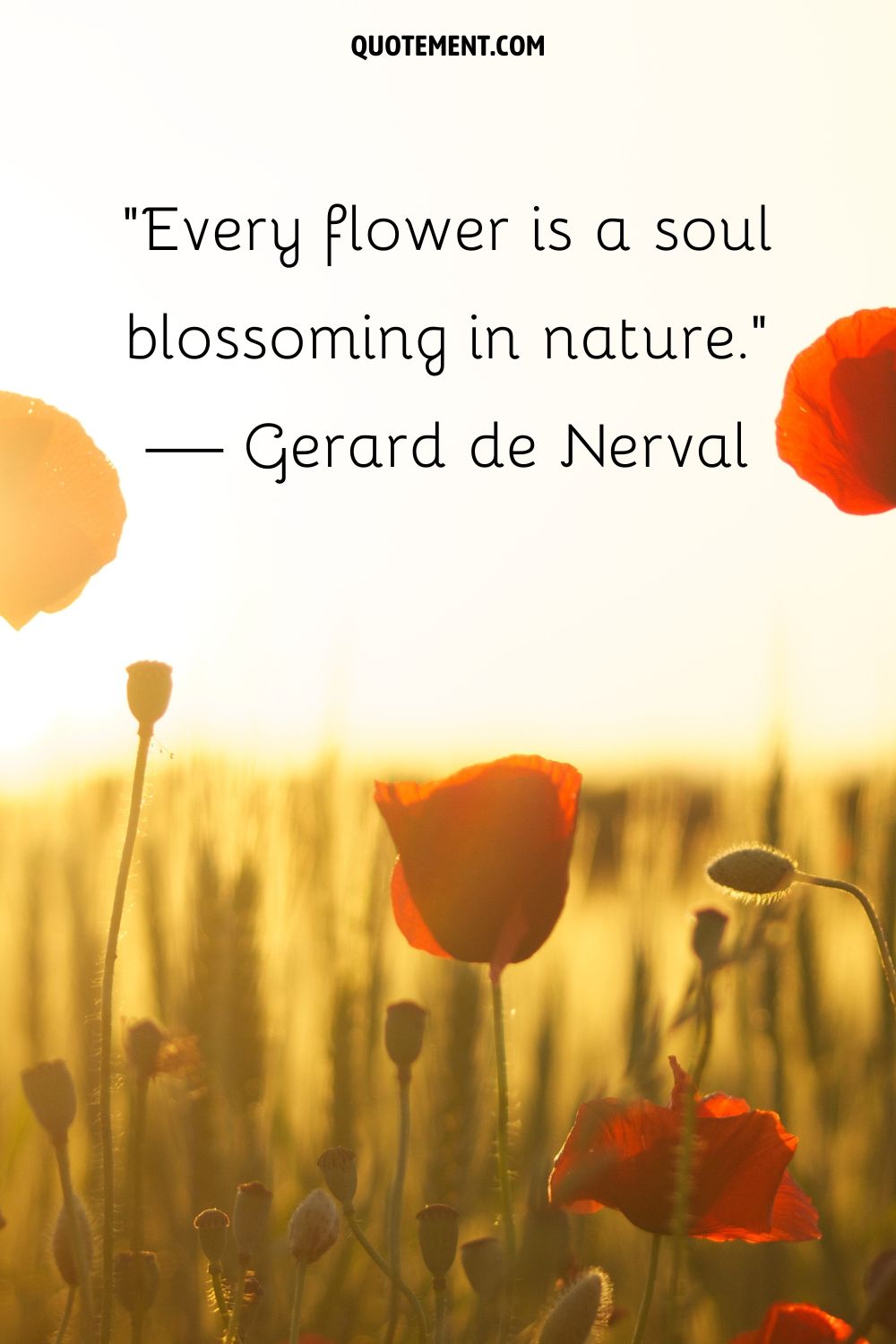 See also: 130 Beautiful Short Flower Quotes To Add Colors To Your Day
11. "We still do not know one-thousandth of one percent of what nature has revealed to us." — Albert Einstein
12. "Plant seeds of happiness, hope, success, and love; it will all come back to you in abundance. This is the law of nature." — Steve Maraboli
13. "To walk in nature is to witness a thousand miracles." — Mary Davis
14. "Just living is not enough… one must have sunshine, freedom, and a little flower." — Hans Christian Andersen
15. "If you wish to know the divine, feel the wind on your face and the warm sun on your hand." — Buddha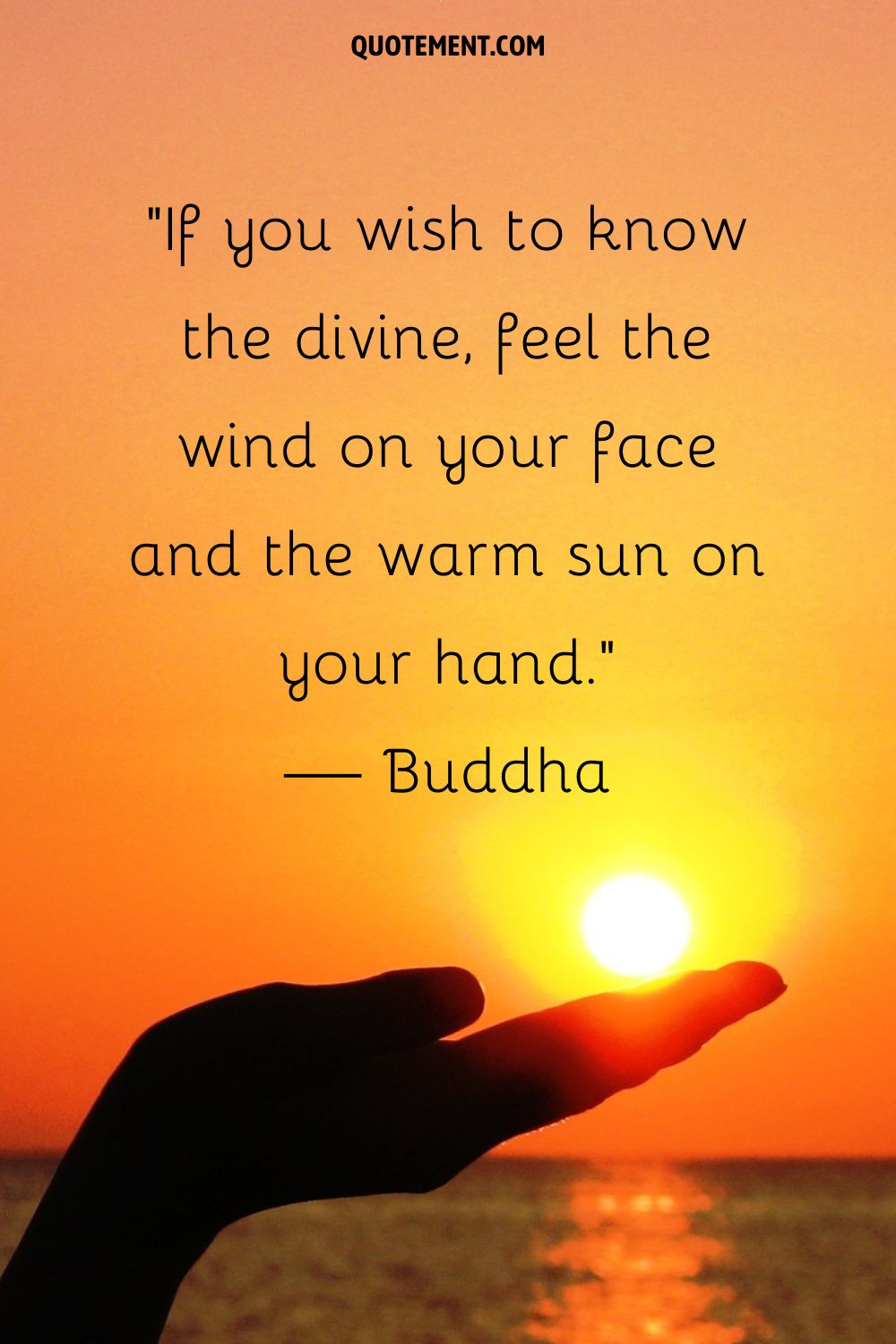 See also: 130 Buddhist Quotes To Help You Become The Awakened One
16. "In all things of nature there is something of the marvelous." — Aristotle
17. "There is something infinitely healing in the repeated refrains of nature-the assurance that dawn comes after night, and spring after winter." — Rachel Carson
18. "The poetry of the earth is never dead." — John Keats
19. "Look deep into nature, and then you will understand everything better." — Albert Einstein
20. "Nature is not a place to visit. It is home." — Gary Snyder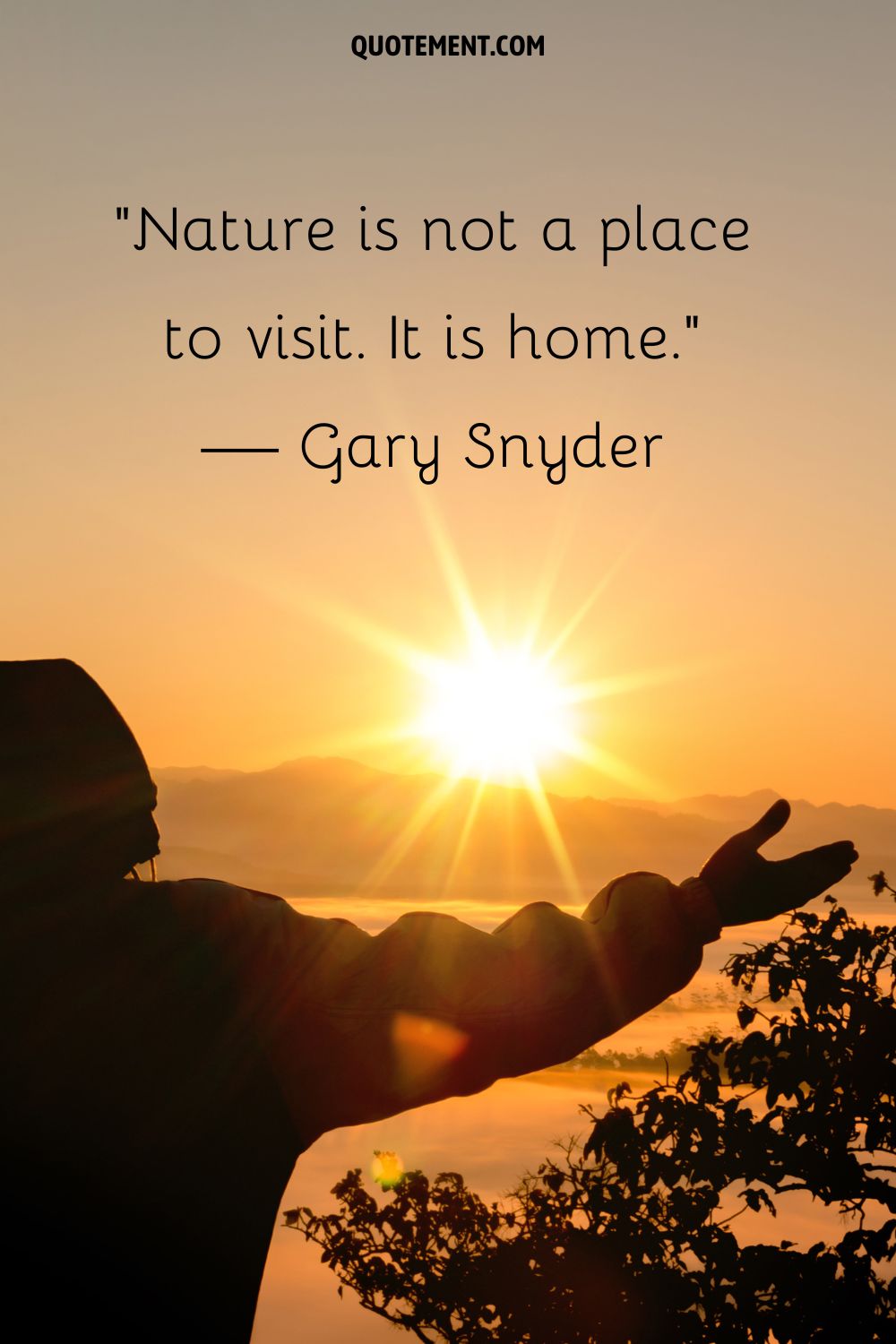 21. "Those who find beauty in all of nature will find themselves at one with the secrets of life itself." — L. Wolfe Gilbert
22. "Forget not that the earth delights to feel your bare feet and the winds long to play with your hair." — Khalil Gibran
23. "Between every two pines there is a doorway to a new world." — John Muir
24. "I've seen the majestic beauty of nature and the overwhelming perfection of it. To me, there's nothing closer to God than that." — Cote De Pablo
25. "Sunsets are proof that endings can often be beautiful, too." — Beau Taplin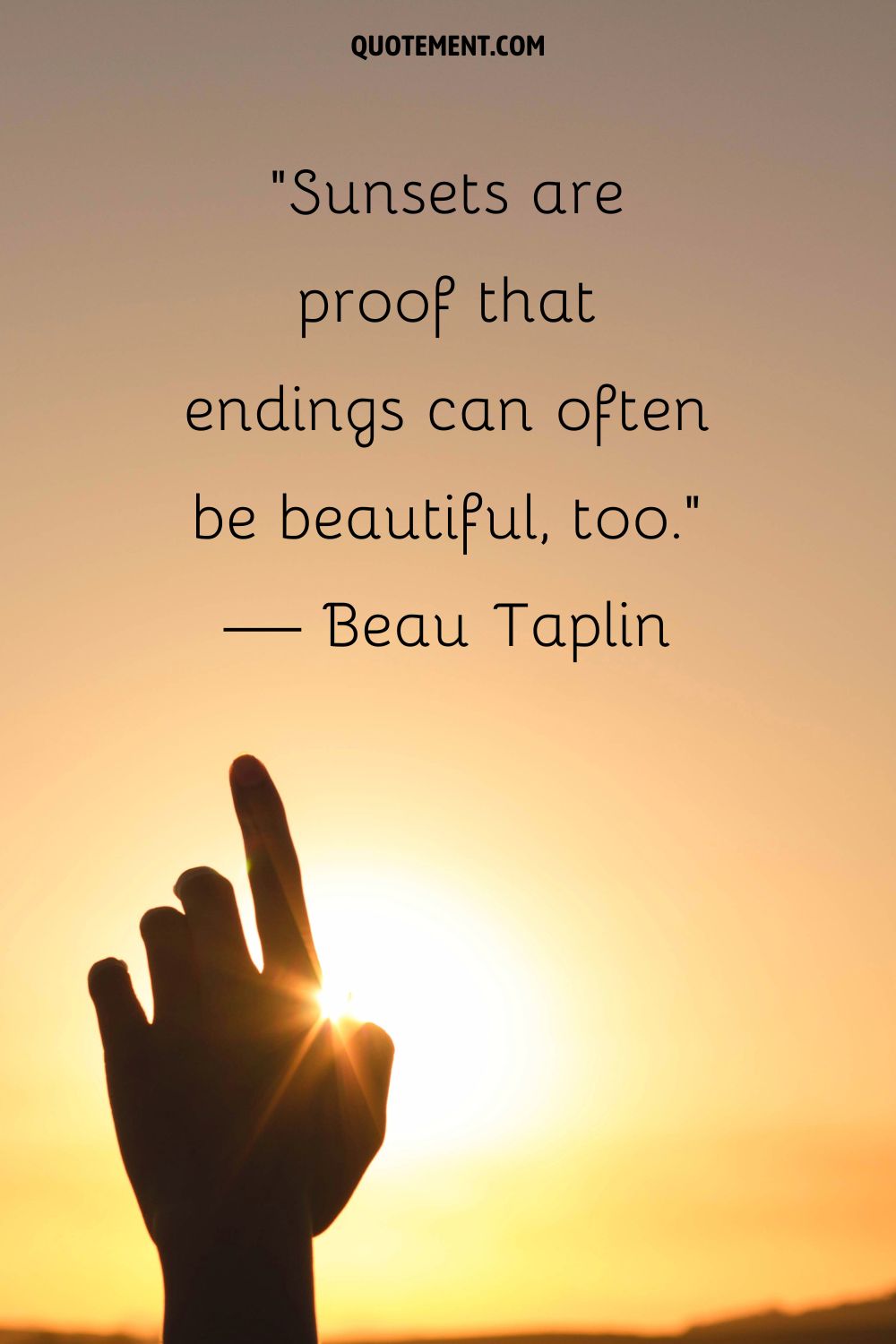 See also: 90 Sunset Quotes To Appreciate The Beauty Of Nature
26. "Live in each season as it passes; breathe the air, drink the drink, taste the fruit, and resign yourself to the influence of the earth." — Henry David Thoreau
27. "If you truly love nature, you will find beauty everywhere." — Vincent Van Gogh
28. "The earth is what we all have in common." — Wendell Berry
29. "Wilderness is not a luxury but a necessity of the human spirit." — Edward Abbey
30. "There are times when solitude is better than society, and silence is wiser than speech." — Charles Spurgeon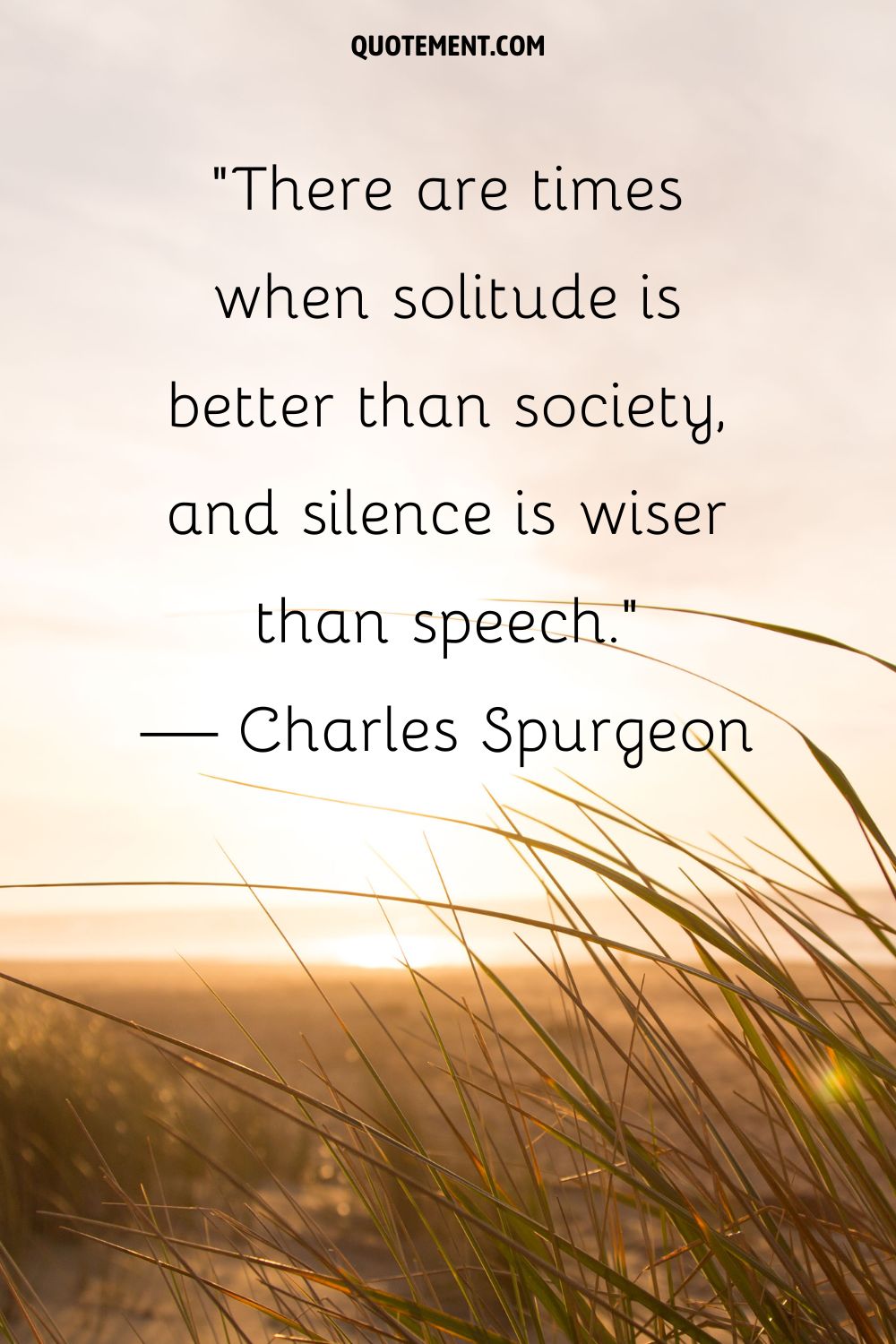 See also: 140 Quotes About Solitude That Will Make Sense To You
Funny Nature Captions
1. All you seed is love.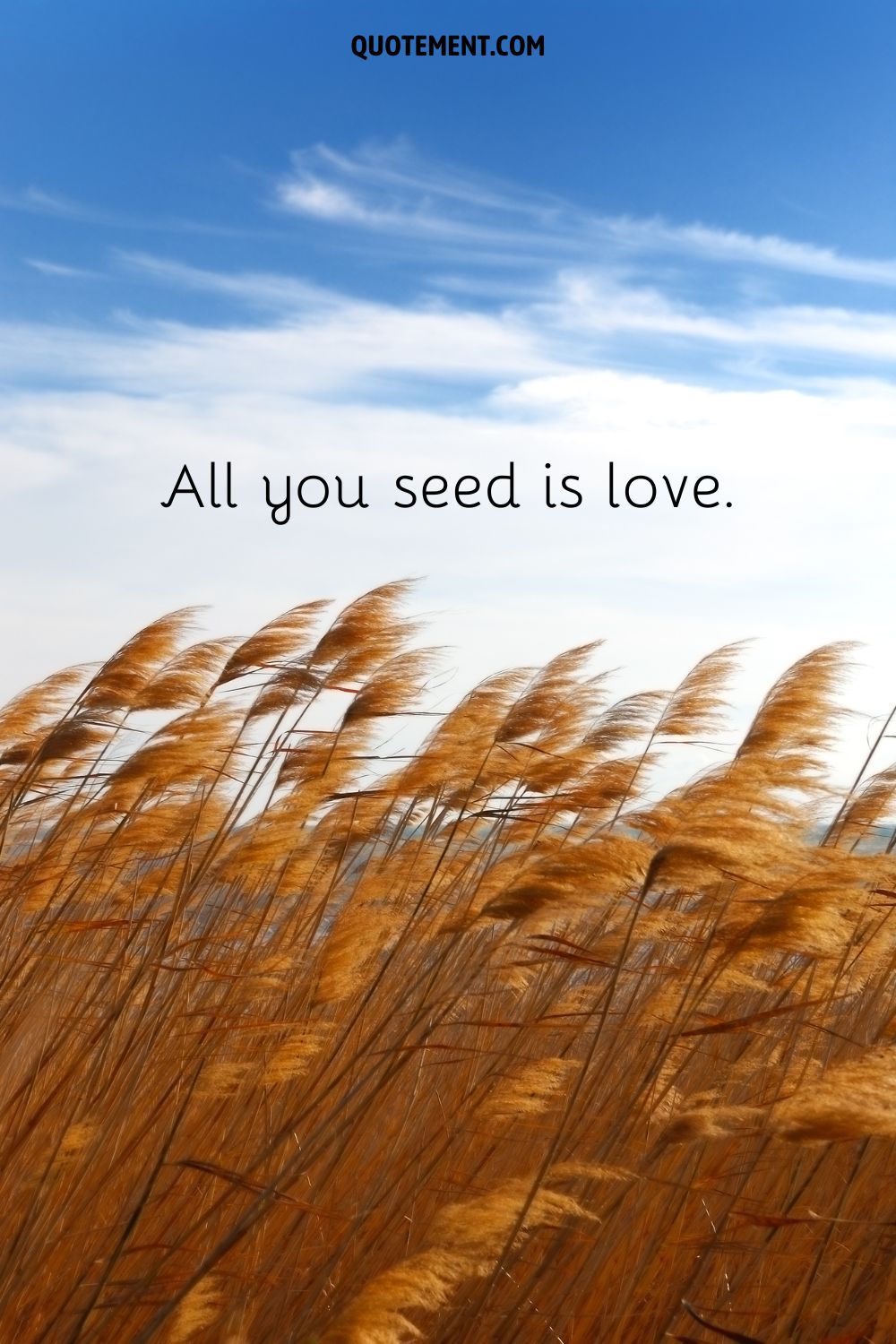 2. Take it or leaf it.
3. The view is tree-mendous!
4. I have plant-y of time.
5. I'm waterfalling for you!
6. May the forest be with you.
7. Flower to the people!
8. Me and my best fronds.
9. Here's my lumber. Call me maybe.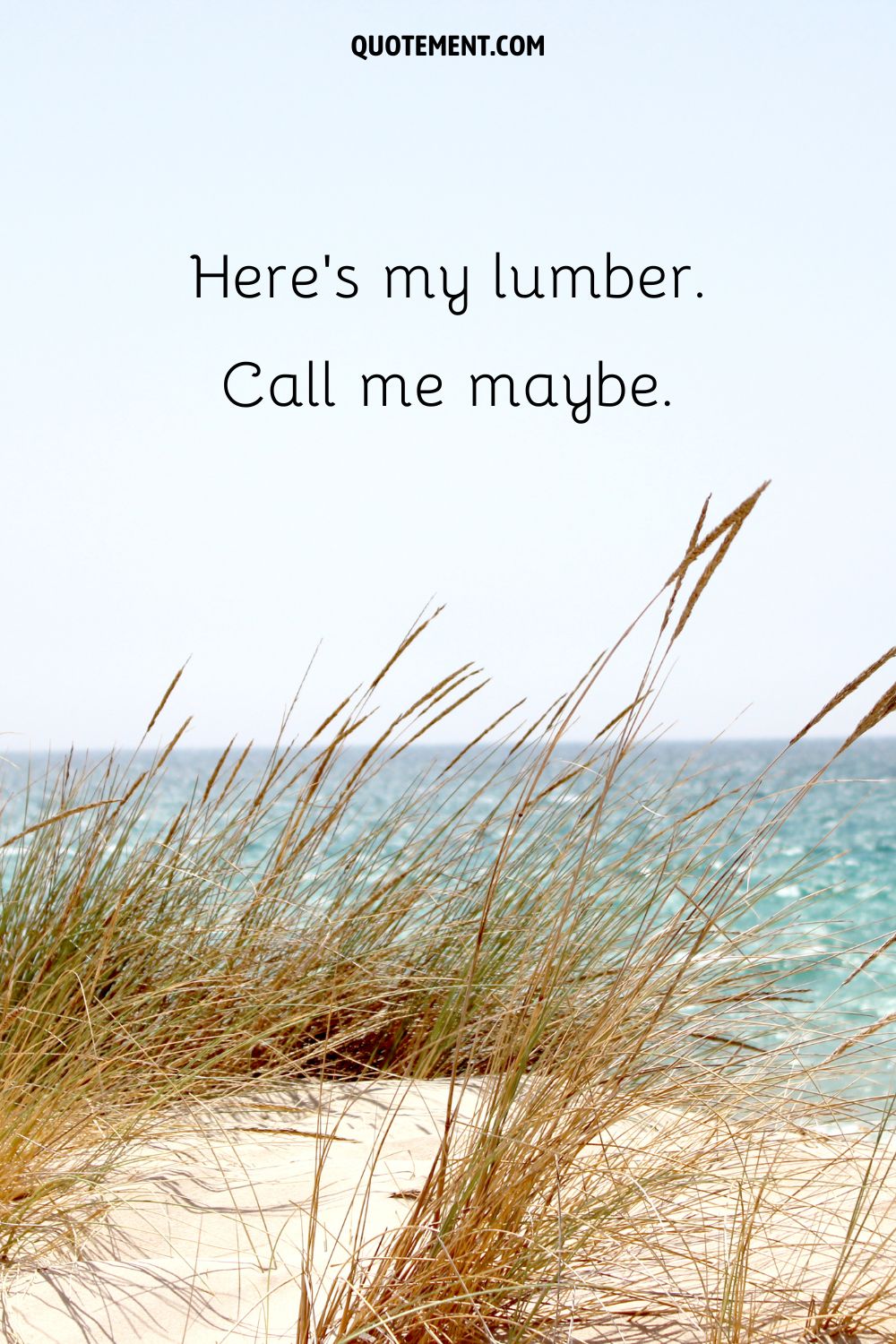 10. For fox sake!
11. Tree-ting myself to a walk in the woods!
12. Hiking hair, don't care.
13. Tropic like it's hot!
14. Any-waves, life is good!
15. Life's a beach.
See also: 110 Beach Captions For Instagram To Share Summer Vibes
16. This family tree is full of nuts.
17. I'd like to connect with nature but there's no USB port.
18. The best things in life are trees.
19. About half-way to somewhere.
20. I wish that road trips could pay my bills.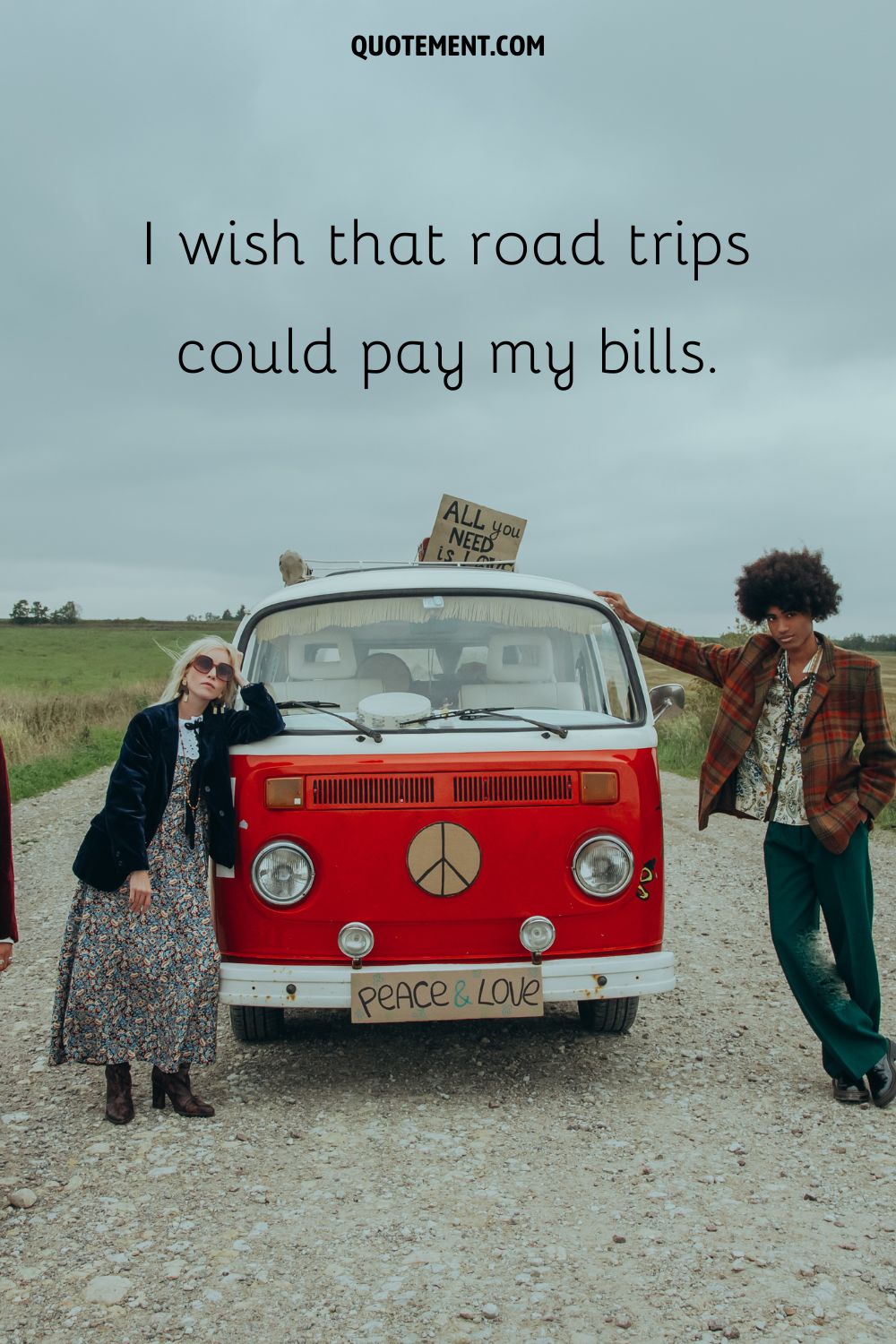 See also: 180 Best Road Trip Captions For All The World Wanderers
Final Thoughts
I believe these nature captions for Instagram will satisfy even the most hard-core nature lovers.
What do you think?
Let me know in the comments below.