Indeed, an image on Instagram cannot be complete without a perfect caption, and this article will help you to create the perfect Insta pic with an ideal one.
To continue being trendy, find the best aesthetic caption for Instagram that will fit your feed.
The Best Aesthetic Captions
1. Exactly what you are looking for.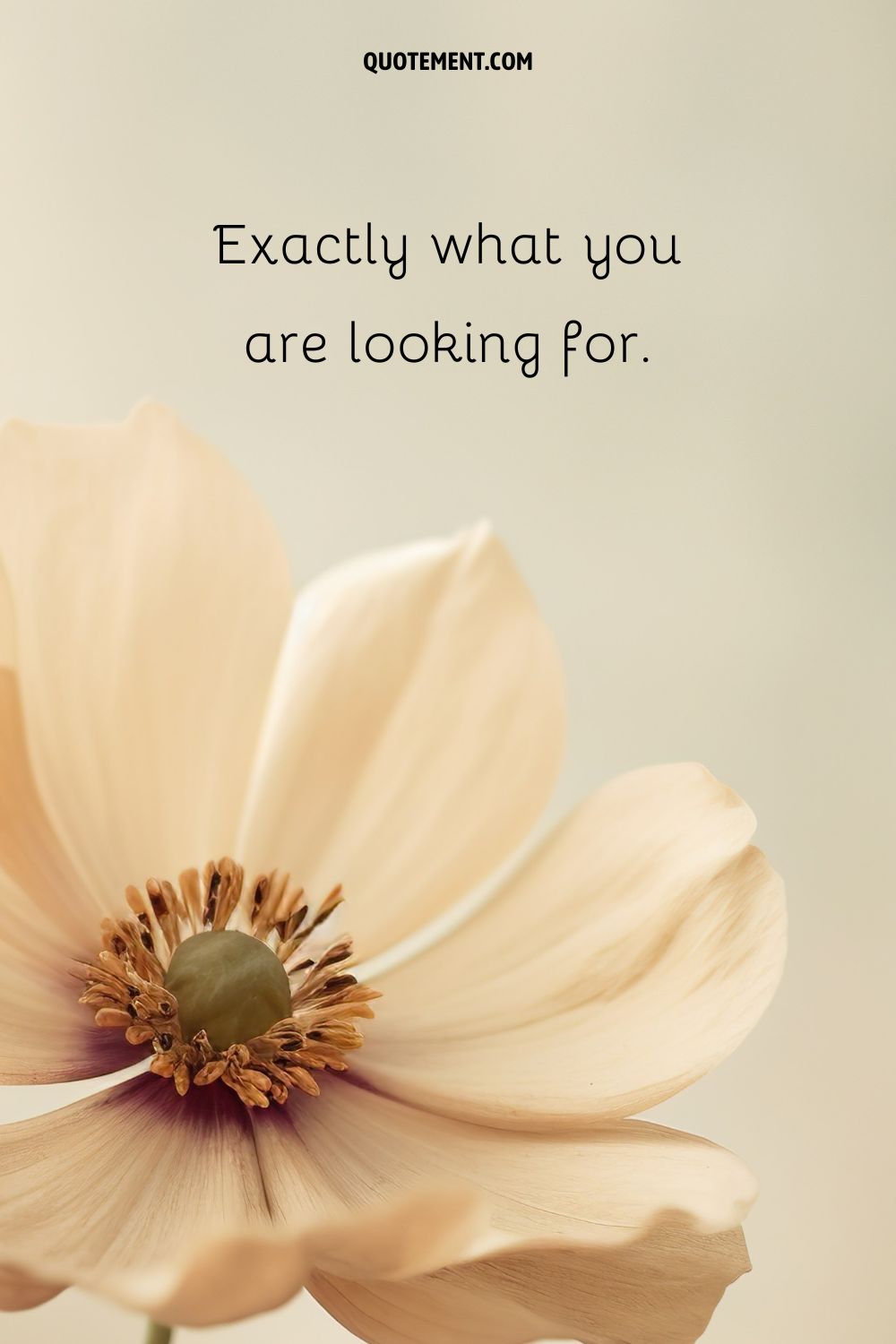 2. It's just the vibes.
3. Yup, that's me. You're probably wondering how I ended up in this situation.
4. 99% sweet, but oh, that 1%…
5. The happier you are, the more beautiful you become. See?
6. Self-esteem is my accessory.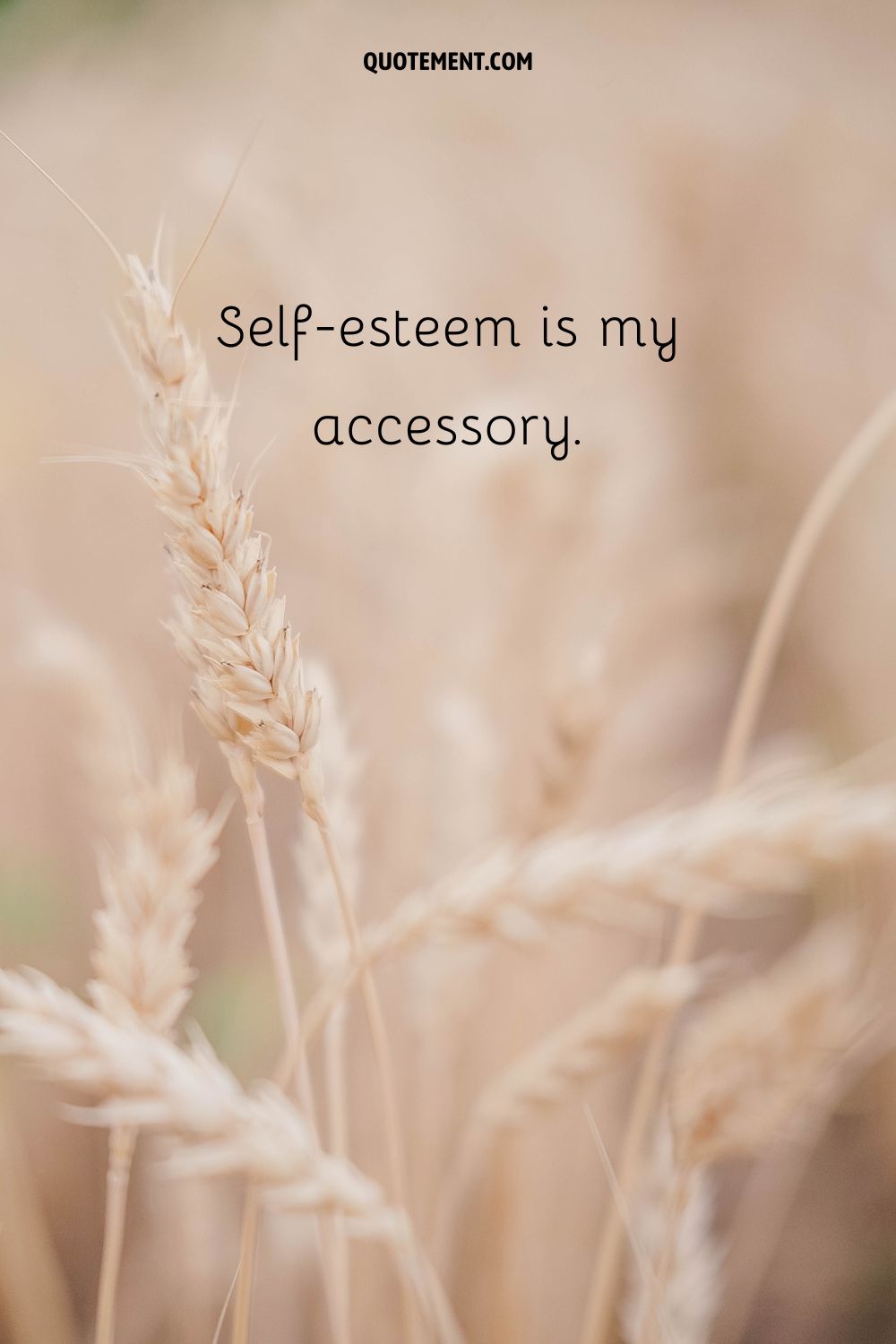 7. No time like now.
9. The best present is living in the present.
10. In my feminine era.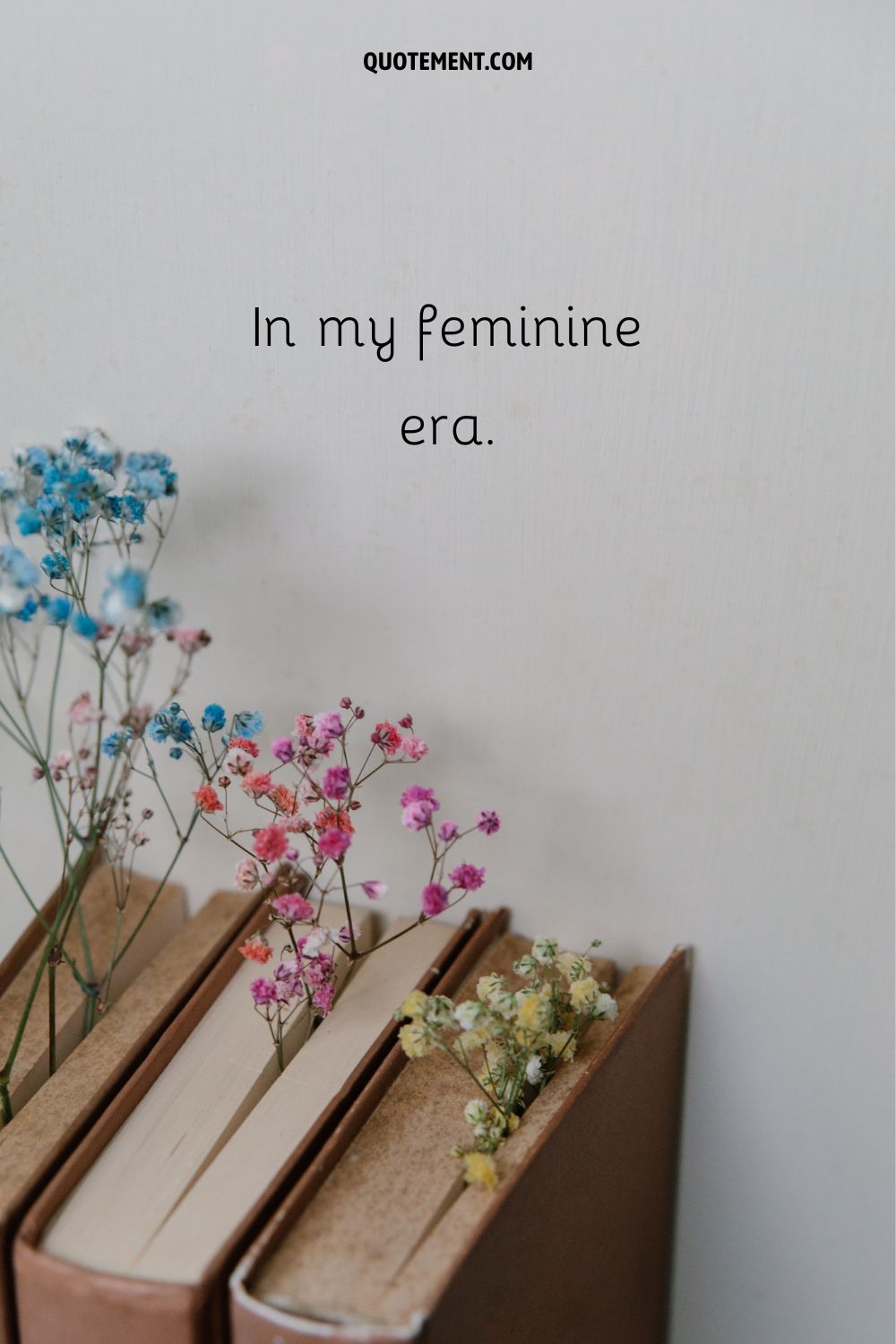 11. I need vitamin sea.
12. A strong woman looks a challenge in the eye and gives it a wink.
13. Confident women would not hate.
14. A picture is a poem without words.
15. All I ever wanted was something real.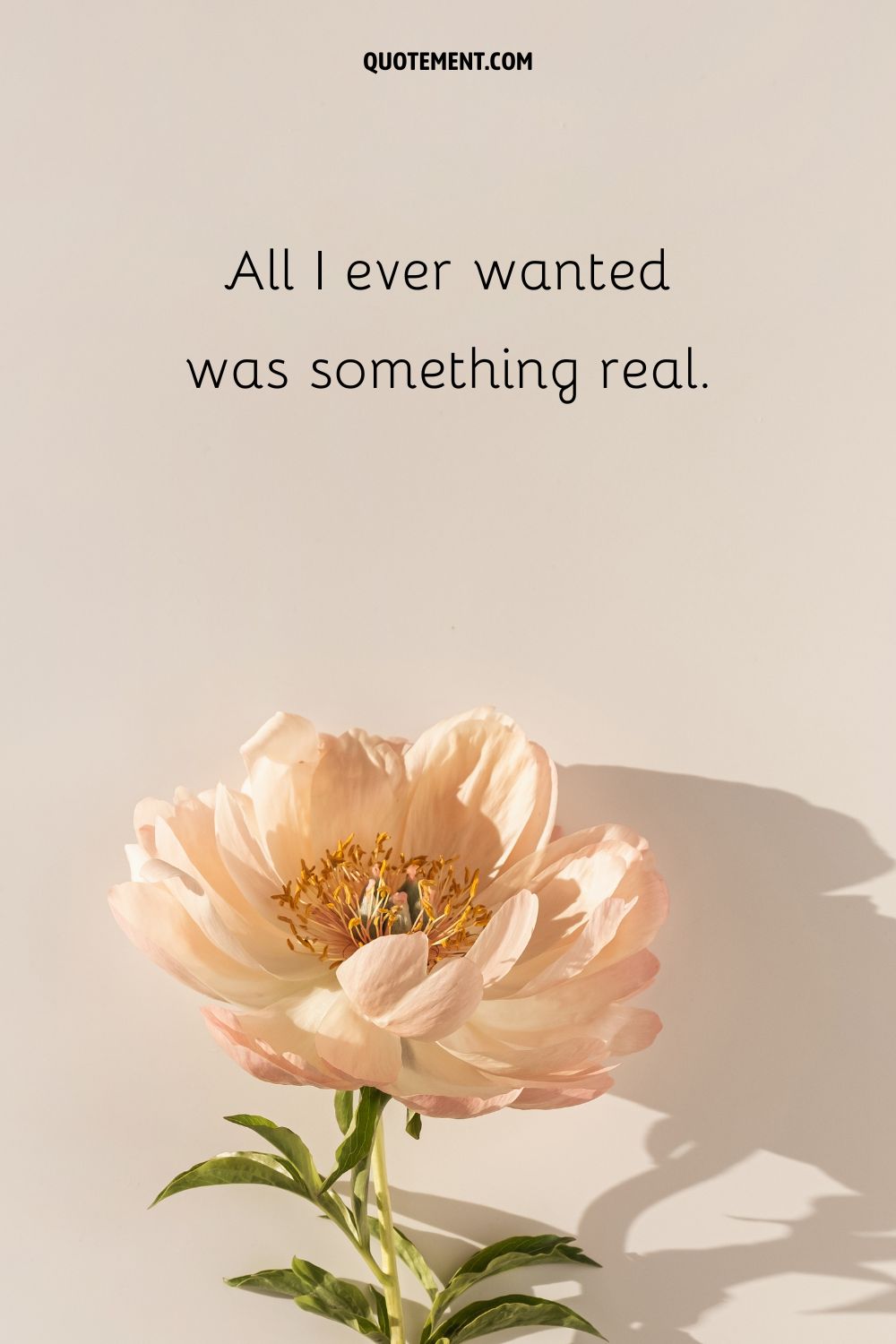 Cool Aesthetic Instagram Captions
1. Try to admire someone's beauty without questioning yours.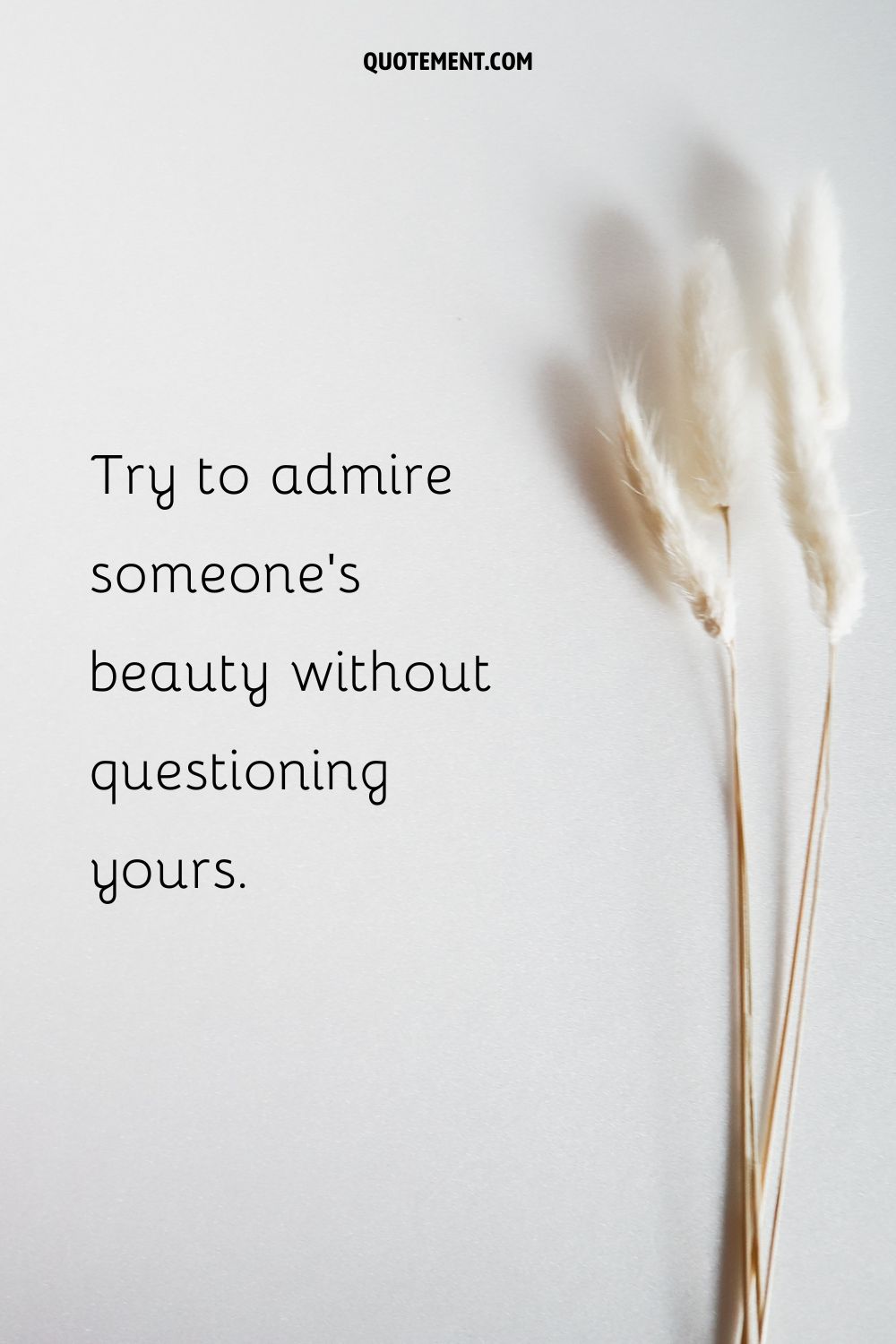 2. Expect nothing, appreciate everything.
3. You definitely are a bad idea, but I'm a master of such ideas.
4. I'd wanna be me, too.
See also: 430 Ideal Instagram Captions For Girls Who Love Themselves
5. We go together like a pencil and erasers.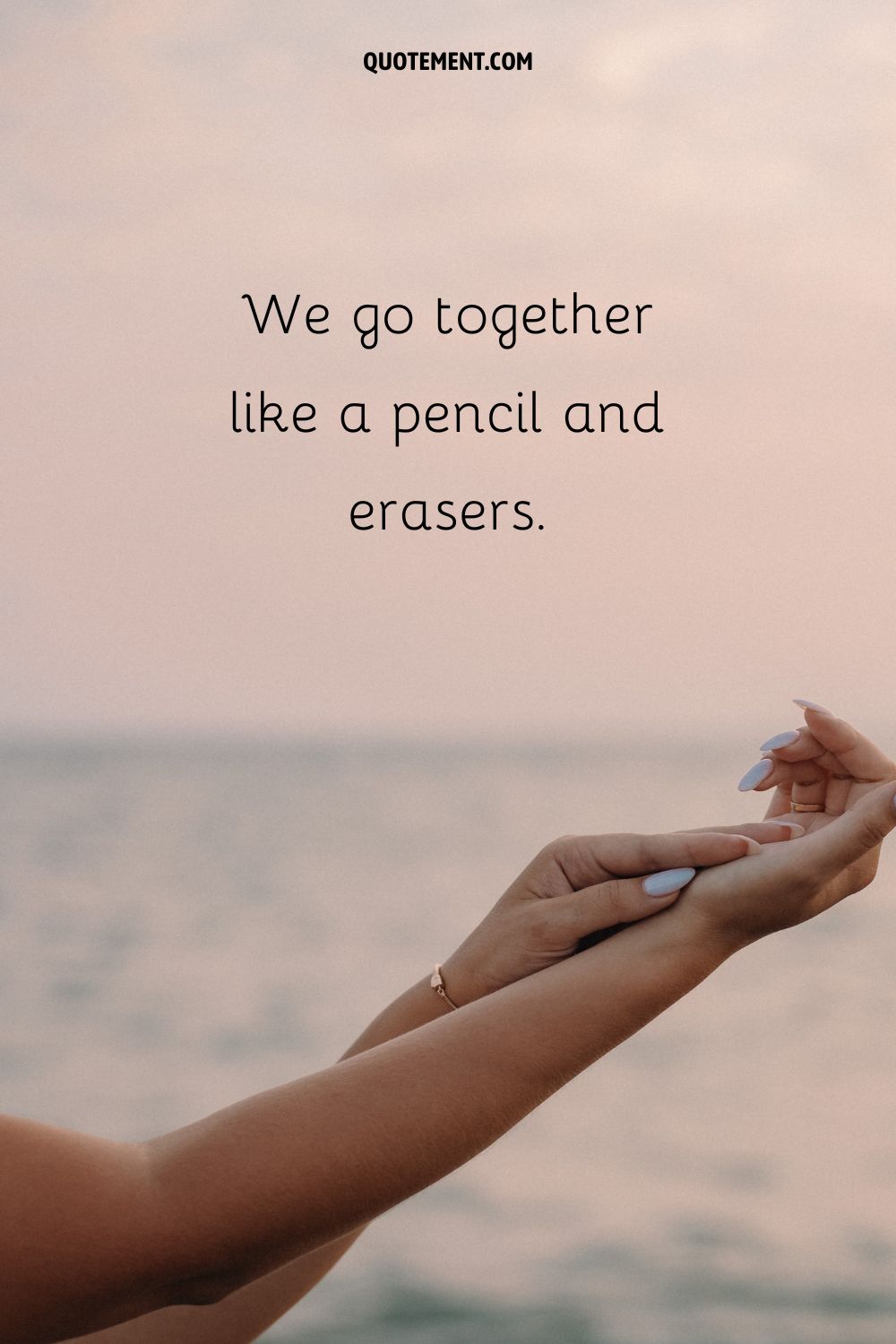 6. Sometimes, your "No" might make them angry but it will make you free.
7. Not here to fail. Sorry to disappoint.
8. Just wanna go somewhere where nobody knows my name.
9. Heard you doing good but I'm doing better.
10. You have to do what you have to do…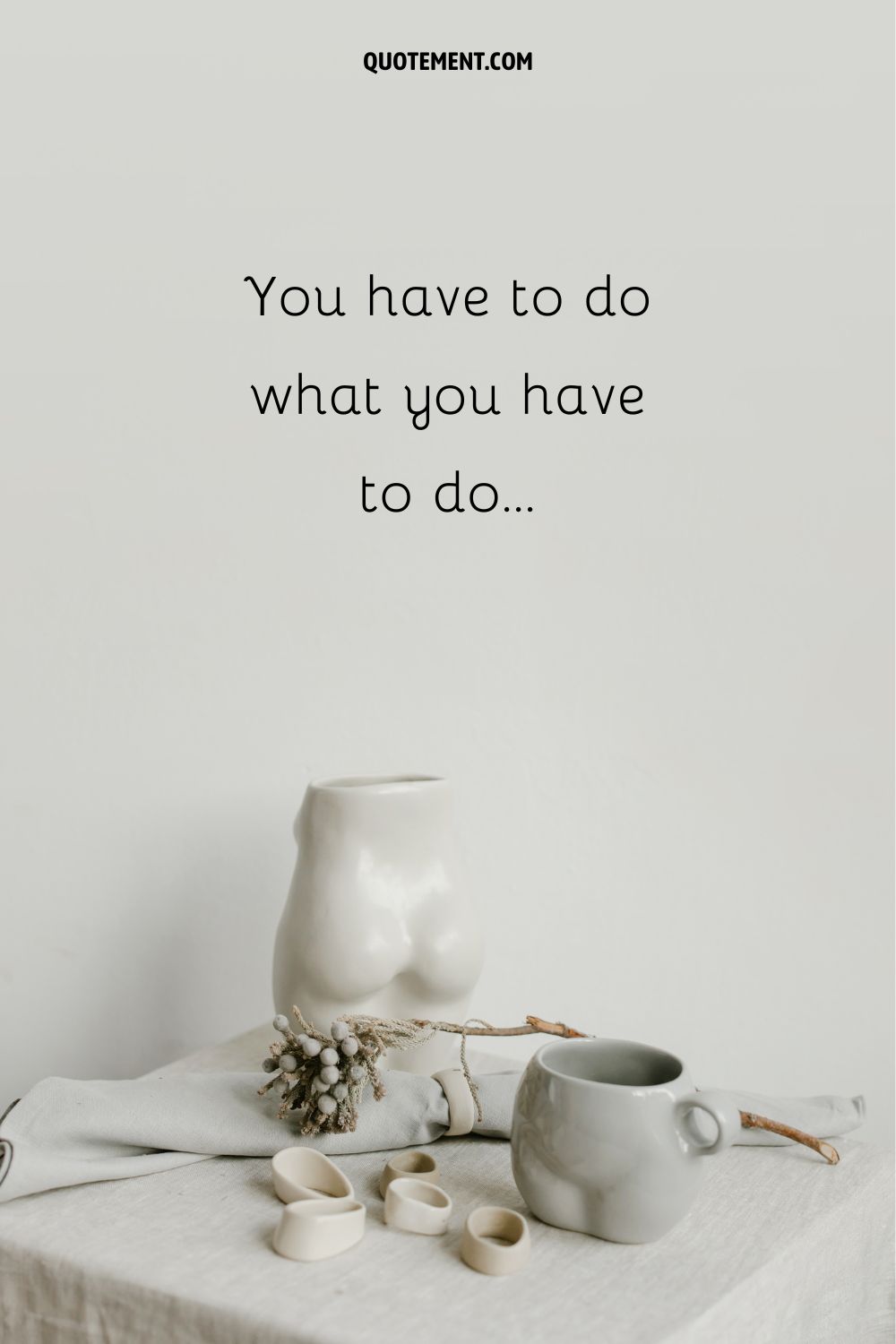 11. Your loss babe.
12. Art is either plagiarism or revolution.
13. Art is what happens when you dare to be who you really are.
14. Kind people are my kinda people.
15. The time to choose turning the page and closing the book.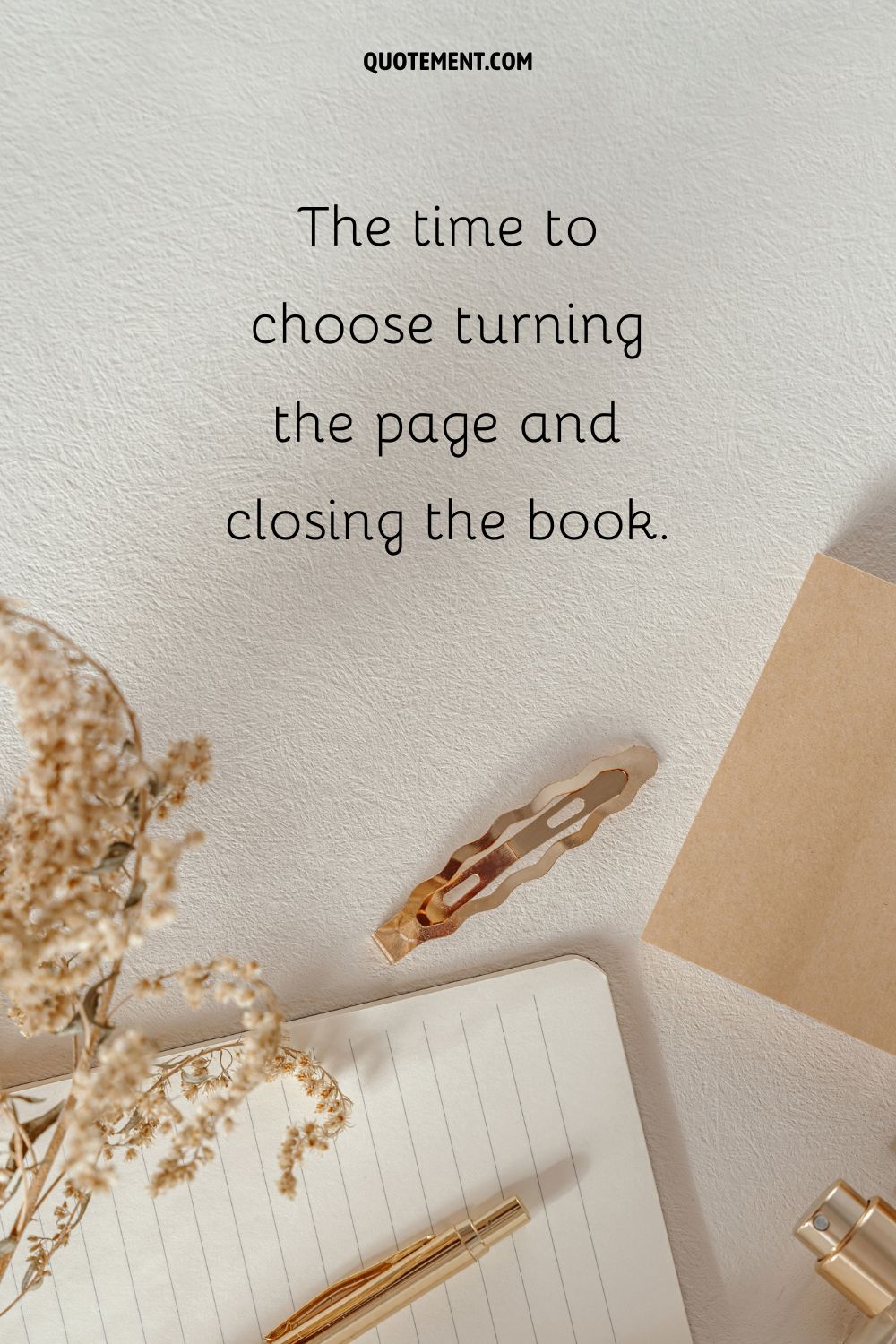 16. Let's get lost.
17. Plan A didn't work out, so…
18. In my photo dump era
19. Nobody was there for you and this is your power.
20. I am an untouched piece of art.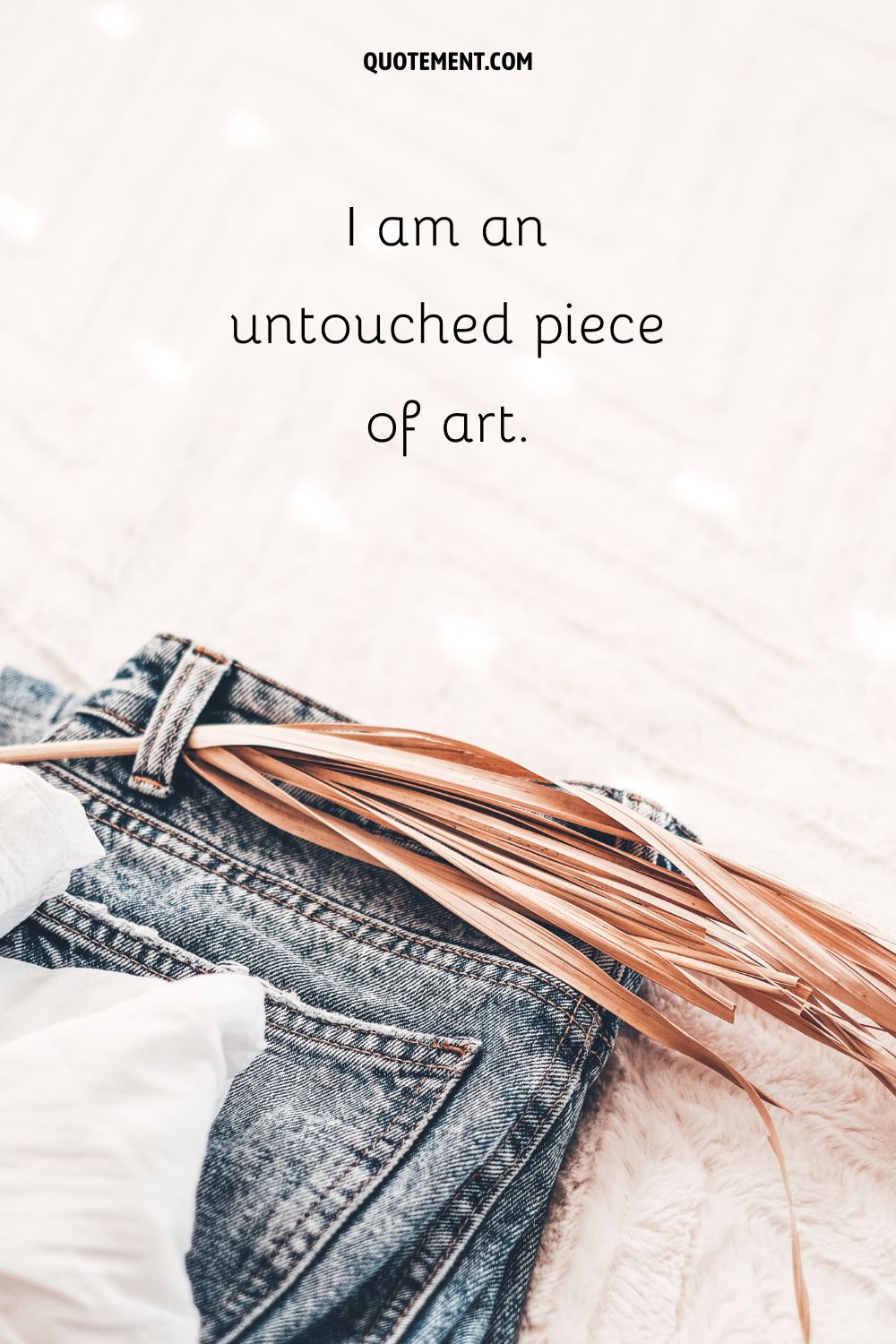 See also: 150 Iconic Classy Captions For Instagram To Glam You Up
21. She is the one who is the most beautiful piece of art.
22. I don't smile without a reason.
23. Gonna party like my birthday….oh wait, it is!
24. Tables turn, bridge burn, you live and learn.
25. Think, are you creating your own reality?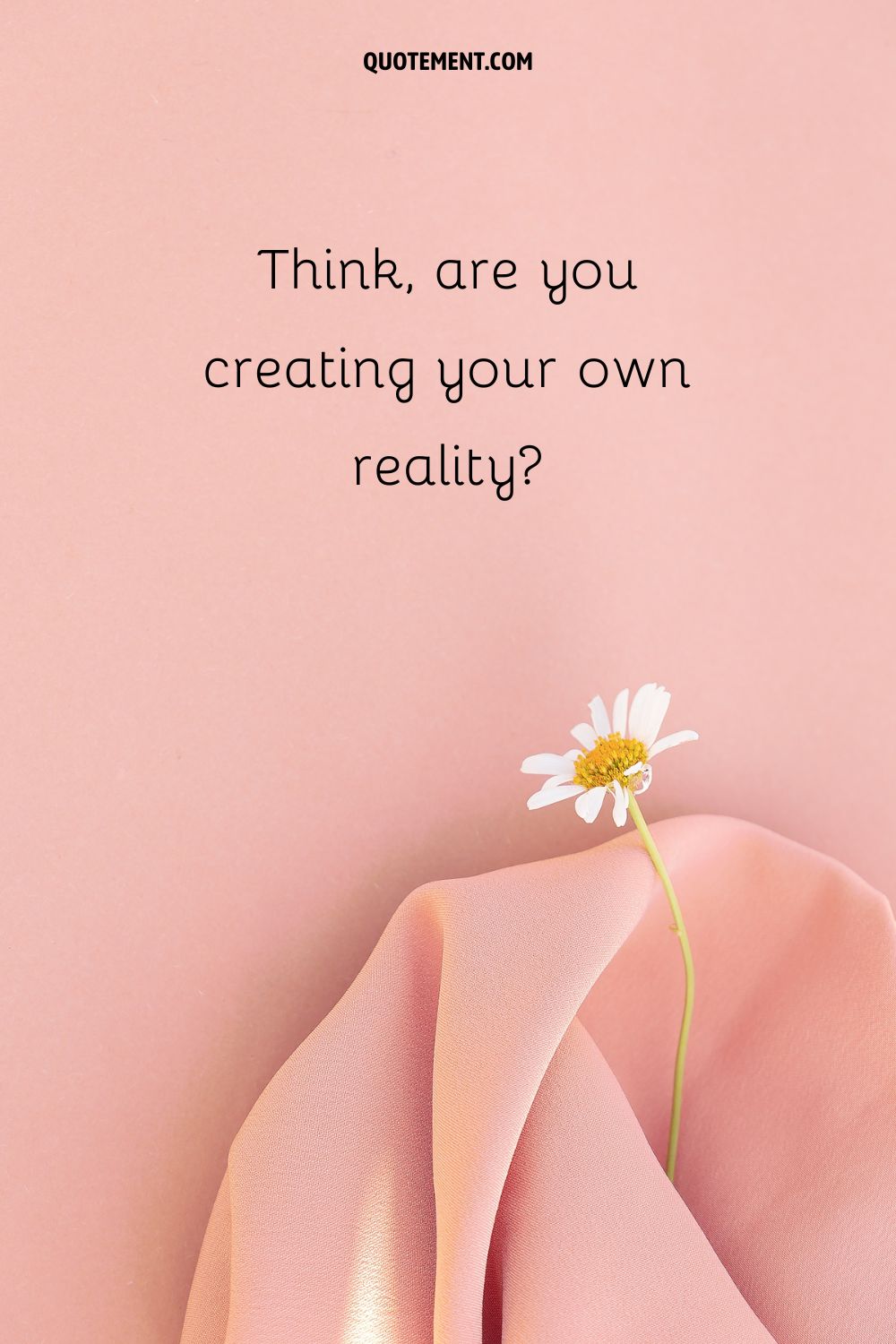 26. The more you love yourself, the less nonsense you will tolerate.
27. Take or leave it.
28. People throwing shade on what shines.
29. The girl you always wanted.
30. It girl.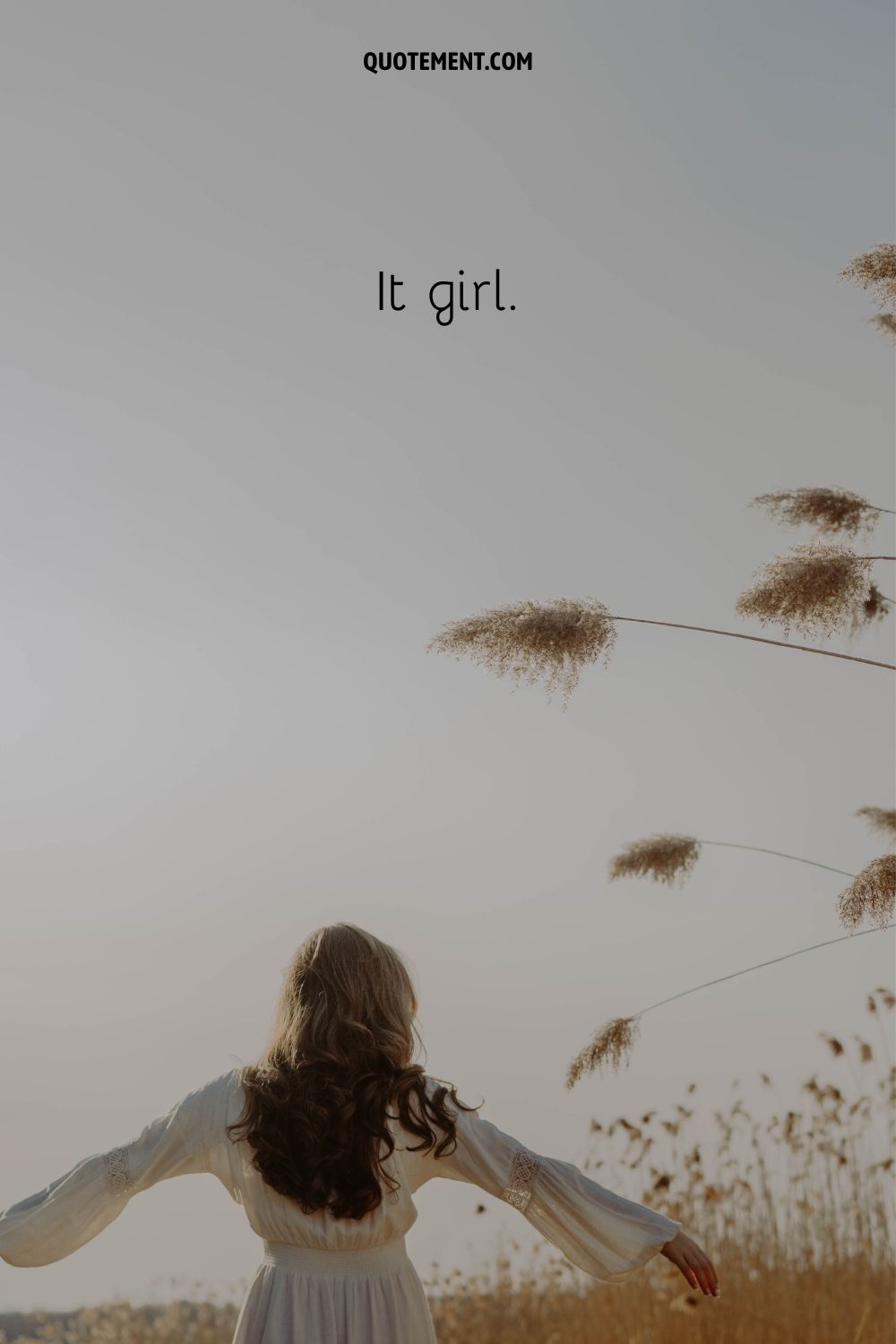 Simple Aesthetic Captions For Instagram
1. If you are willing to do something that might not work, you're closer to being an artist.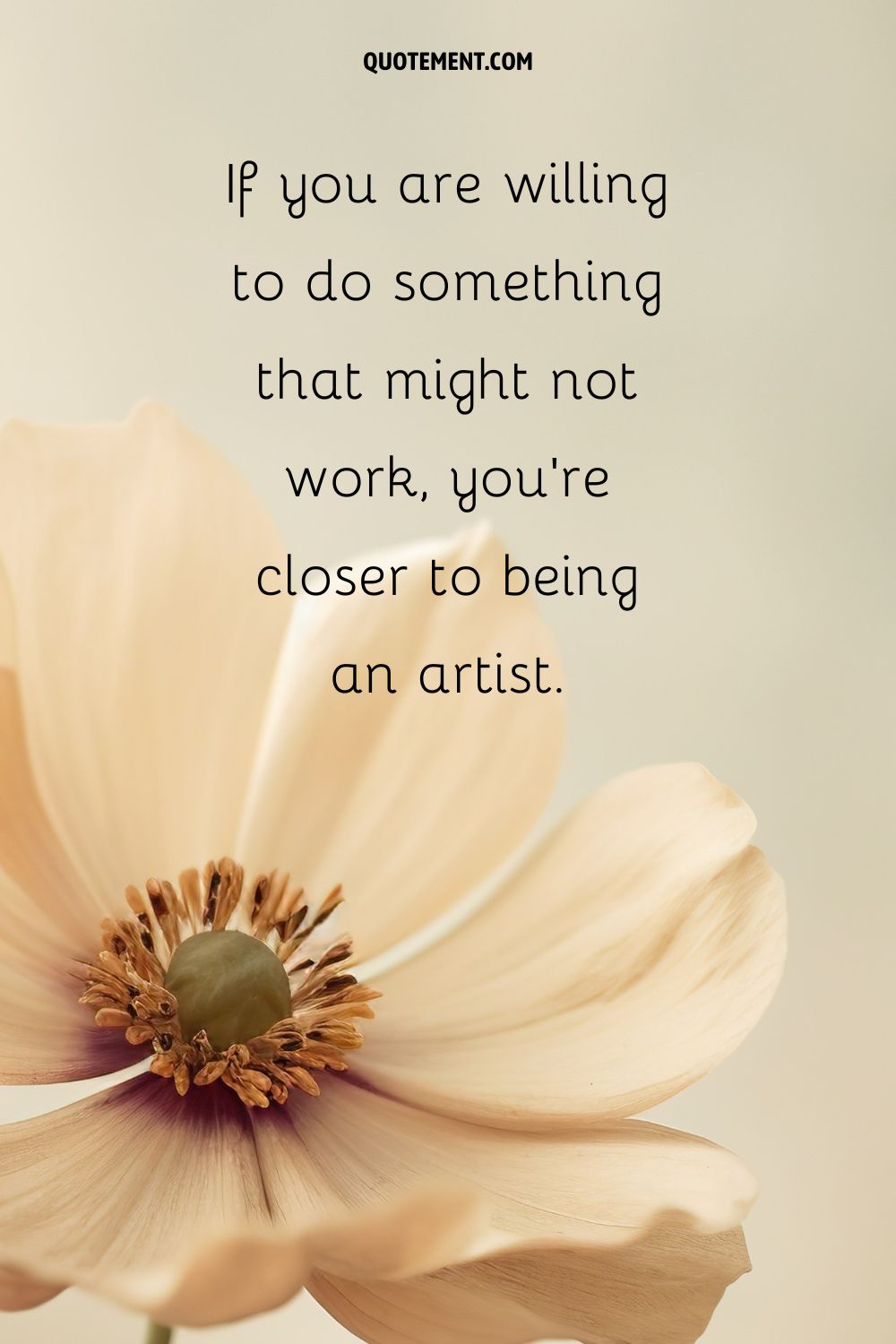 2. I want it all or nothing at all.
3. Do you think I am living in a movie or in reality?
4. Kinda out of this world.
5. Things can work out if you want it bad enough.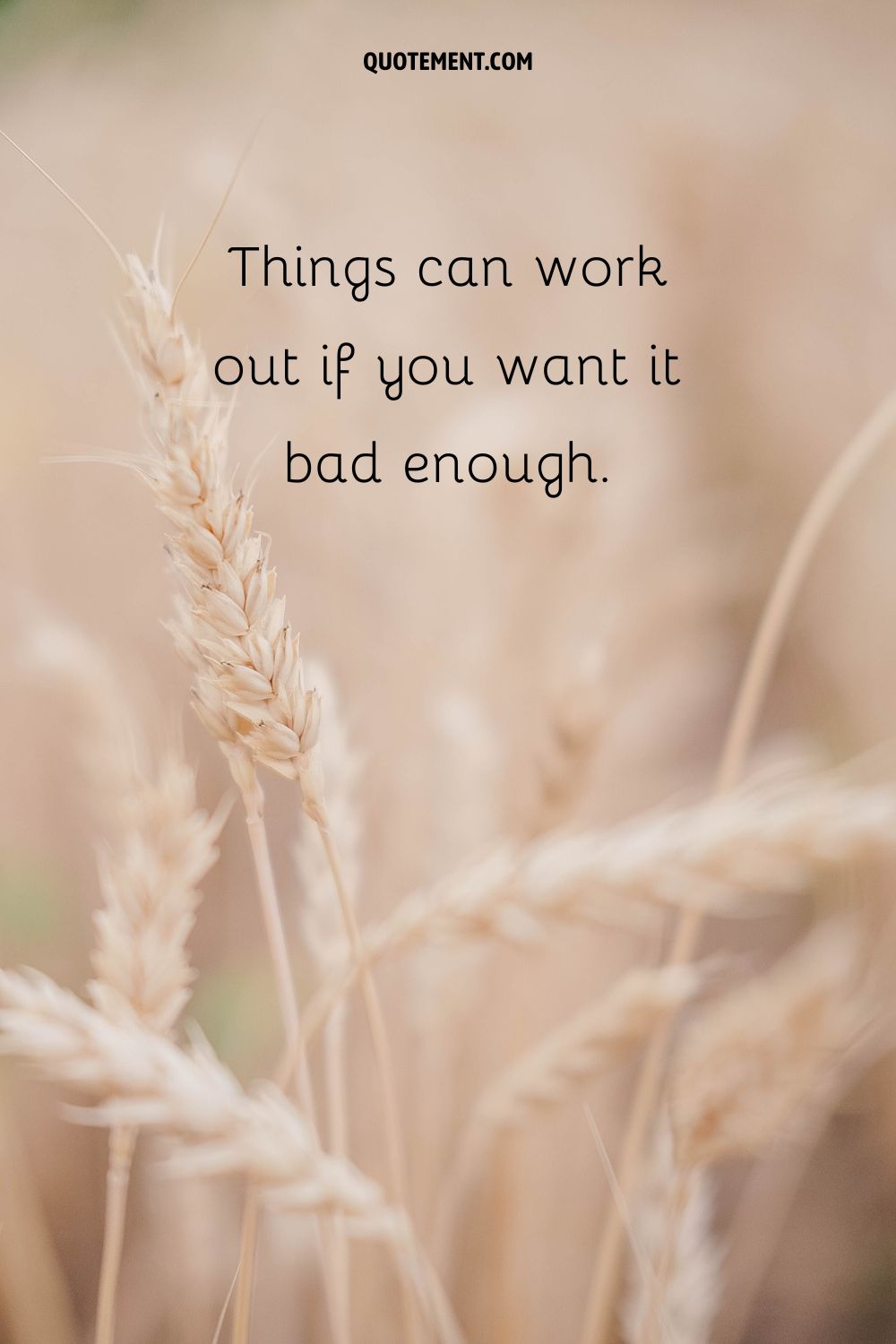 6. Daydreamer. Night thinker.
7. Pretty good at bad decisions.
8. Rocking it.
9. It's a good day to do whatever the f you want.
10. Look! I found my happy place!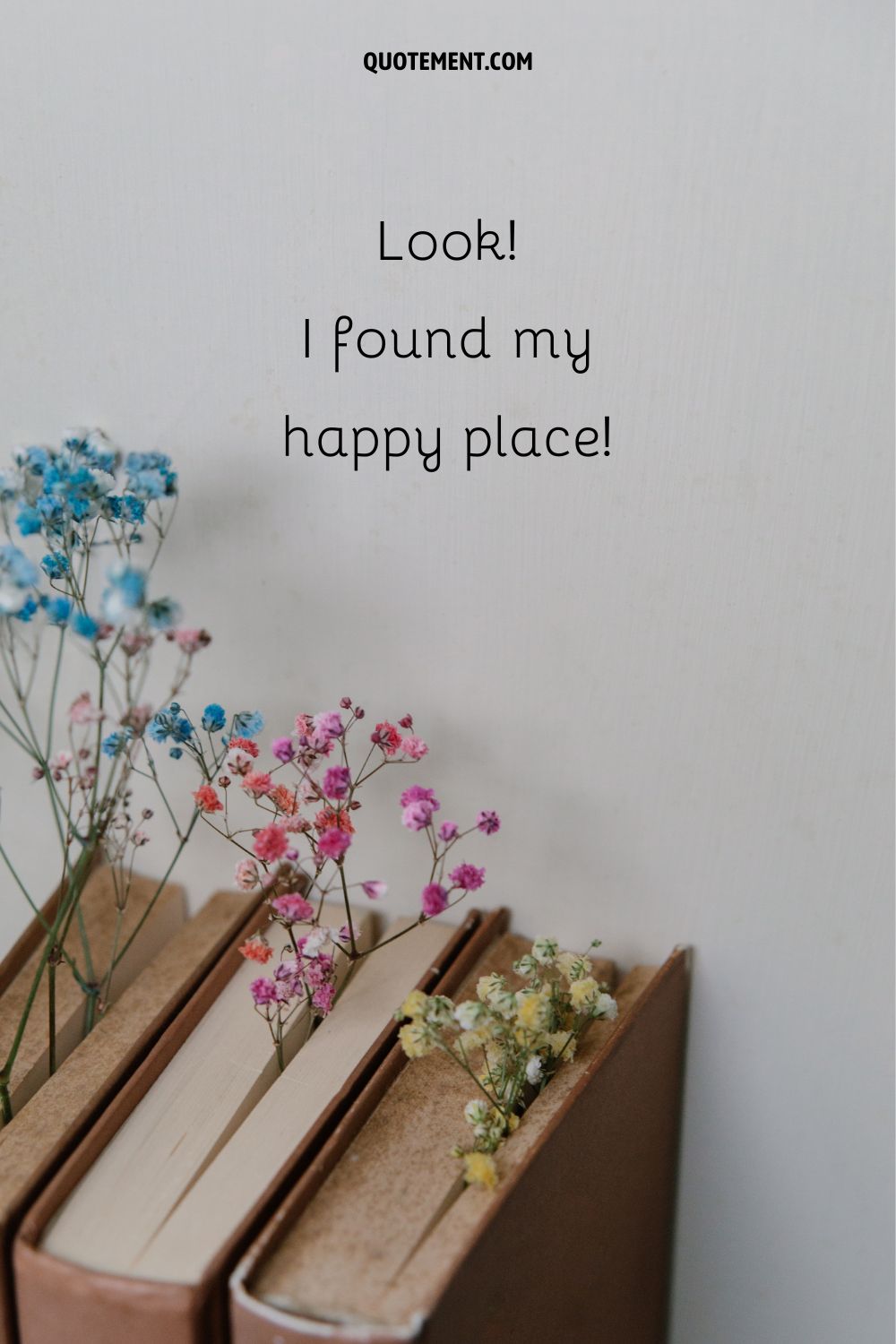 11. Physically – here. But mentally, somewhere else.
12. Leaves turning gold.
13. Self love isn't selfish.
14. Look in the mirror and see your opponent.
15. Pretty girls, we show love to each other.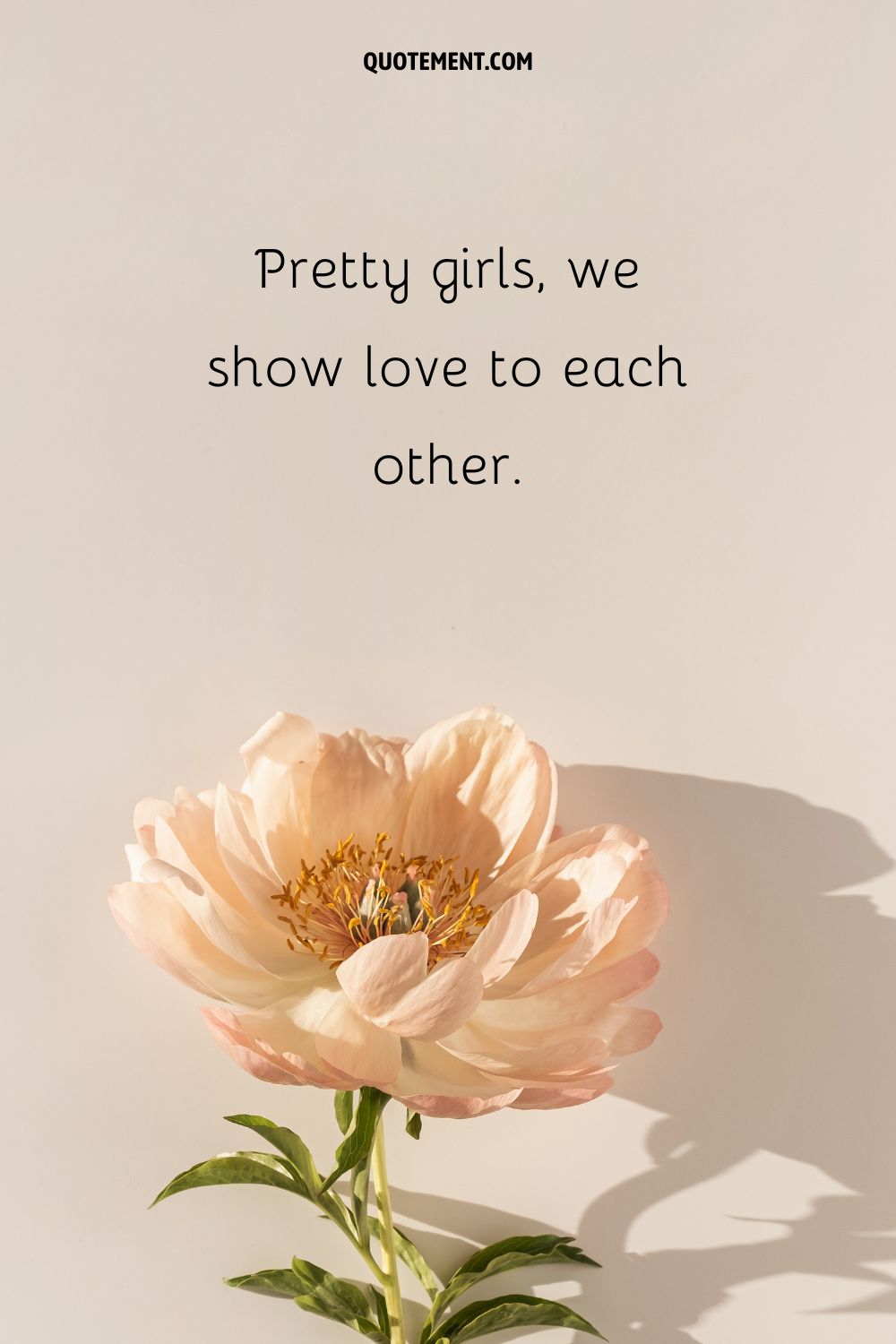 16. Guess I won the love game.
See also: 120 Cute Couple Captions For Instagram For Honeymooners
17. Craving sweets. And kindness.
18. Truth be told, I never was yours.
19. Never easy, always worth it.
20. No one is you and that is your power.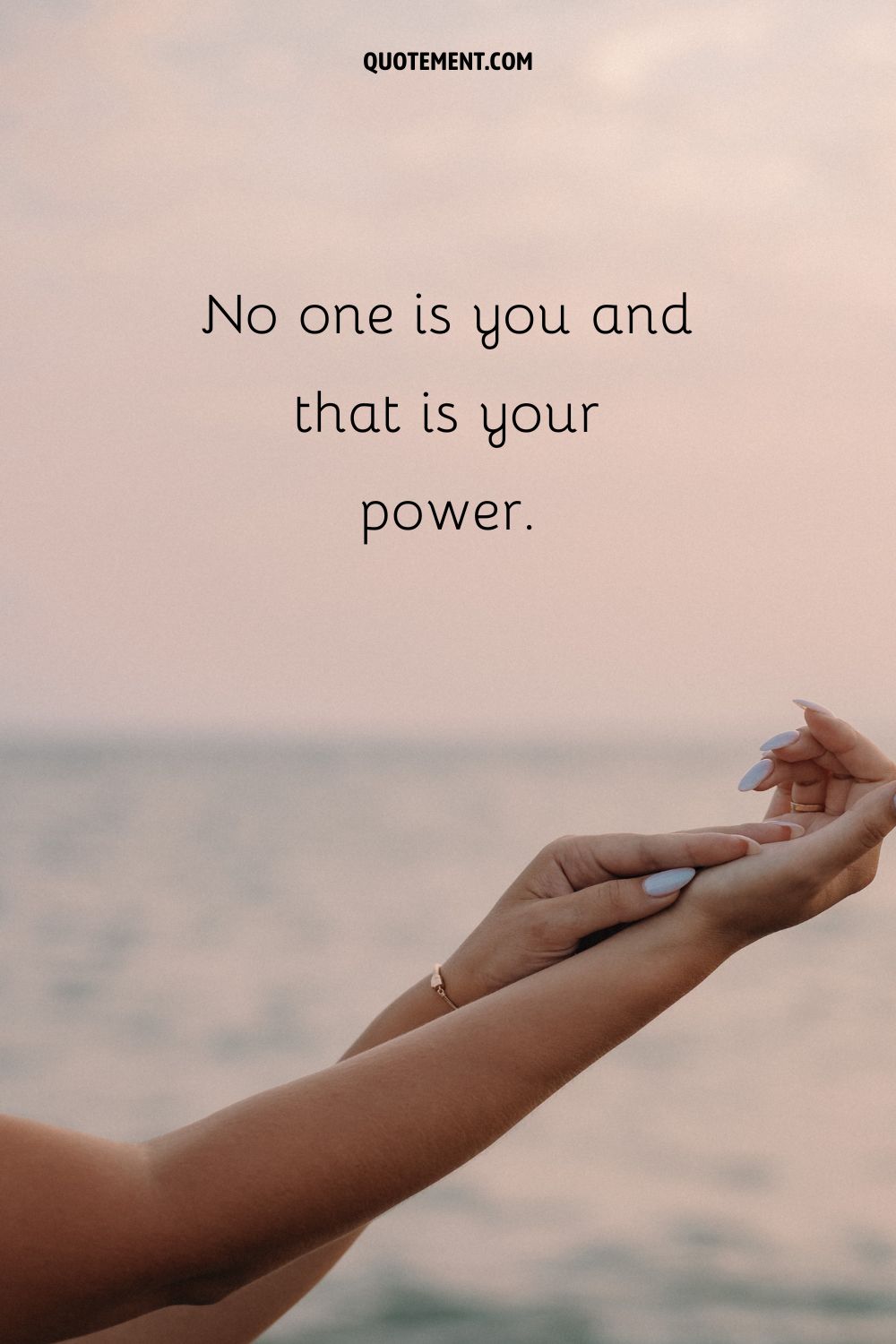 21. More powerful than you think.
22. Tea & fuzzy socks.
23. Making my birthday wish.
24. Seeking what seeking me.
25. Broken crayons can still color. The same applies to broken hearts. They can still love.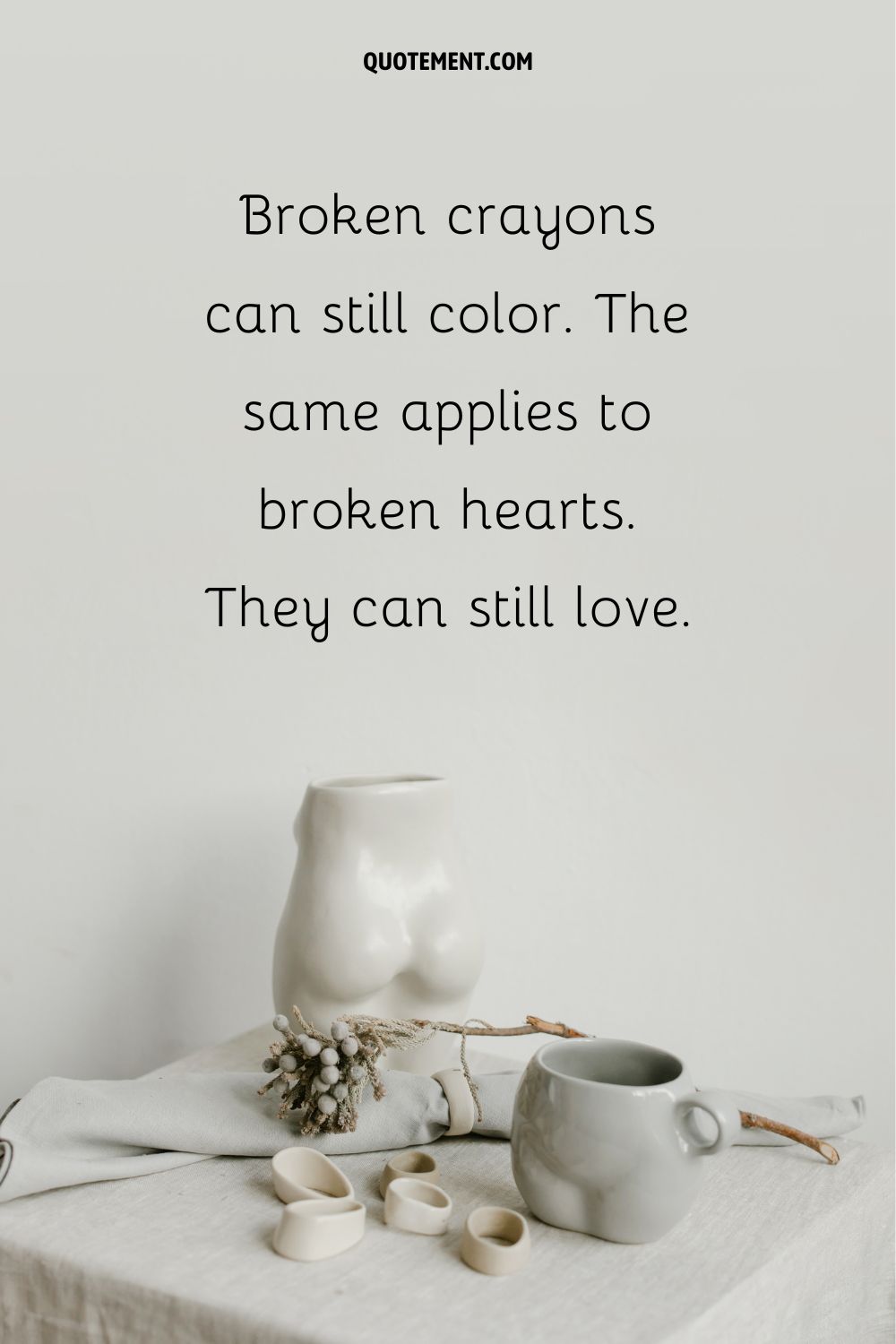 26. There is a devil in every angel.
27. Stay busy, they do not deserve you.
28. Serving looks..
29. Tell me what I gotta do to make you mine for a lifetime.
30. I'm a handful but that's why you have two hands.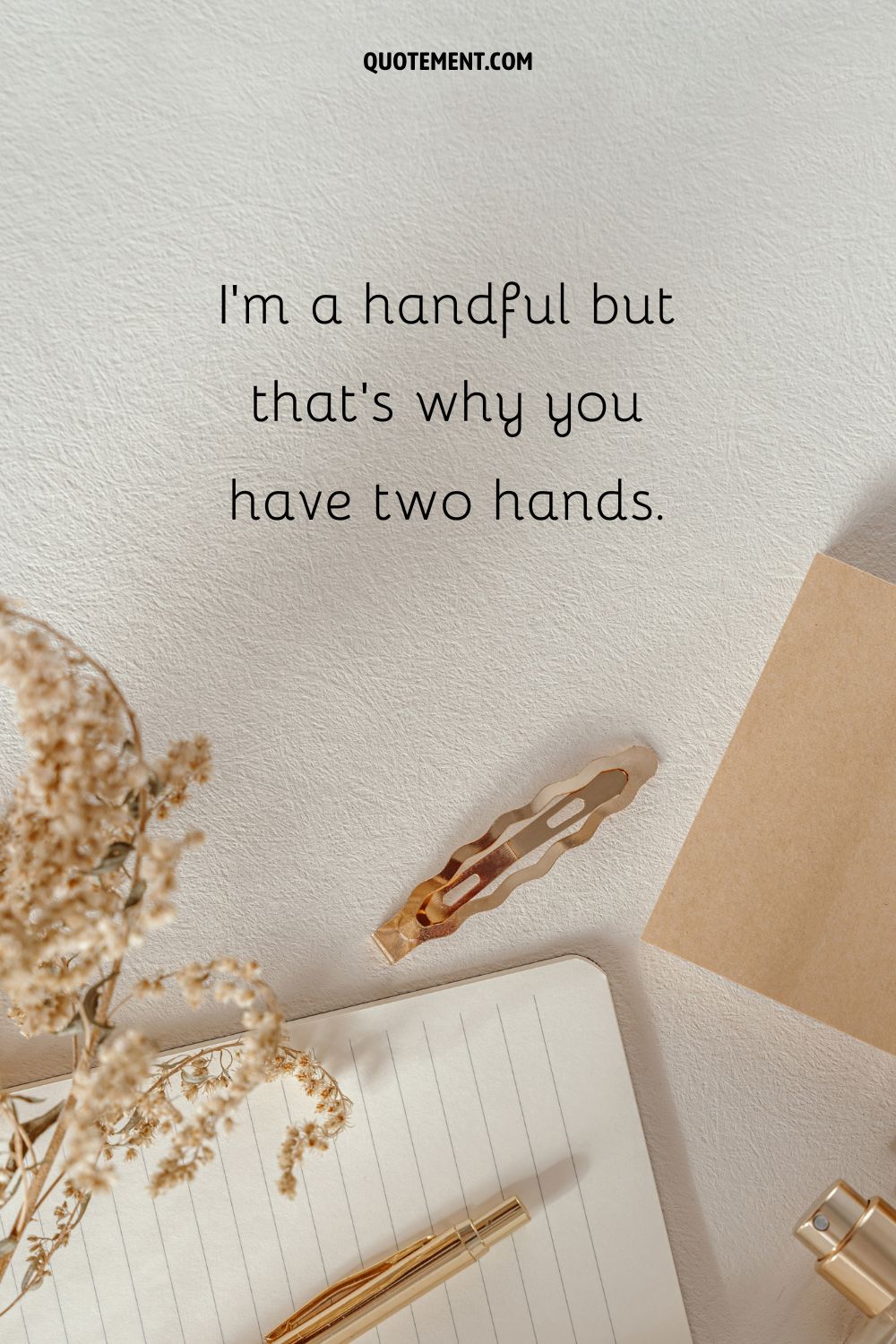 31. She was the spark to my madness.
32. No one can define you except you.
33. Lost in my own thoughts.
34. Sunsets prove that the end can be beautiful.
See also: 340 Absolutely Best Sunset Captions For Instagram + Quotes
35. No makeup, no filters.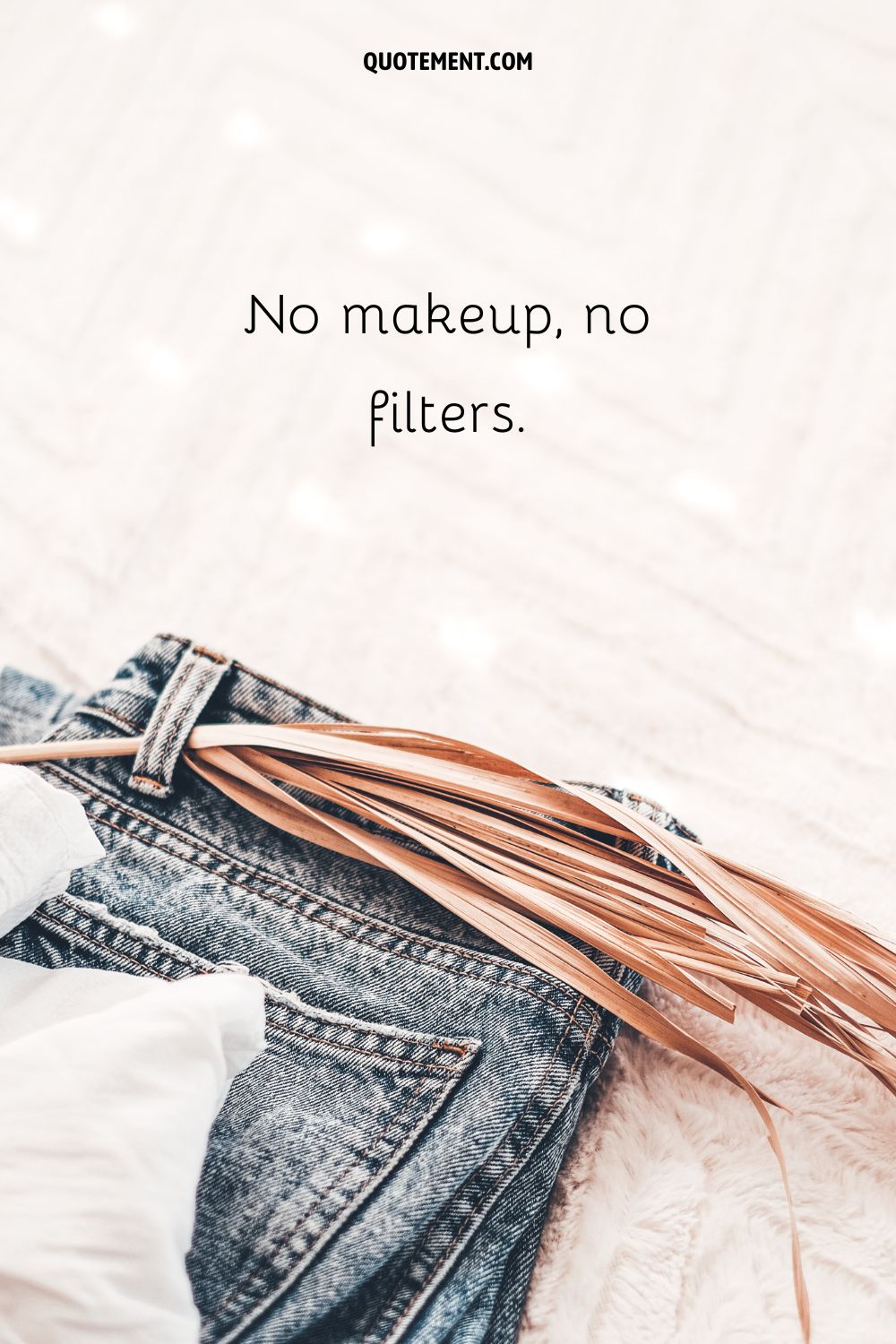 36. All beautiful things are around you.
37. My vibes decide for me.
38. Sorry, I don't do boring.
39. Am I too young to feel like I am running out of time?
40. Grace makes you more beautiful.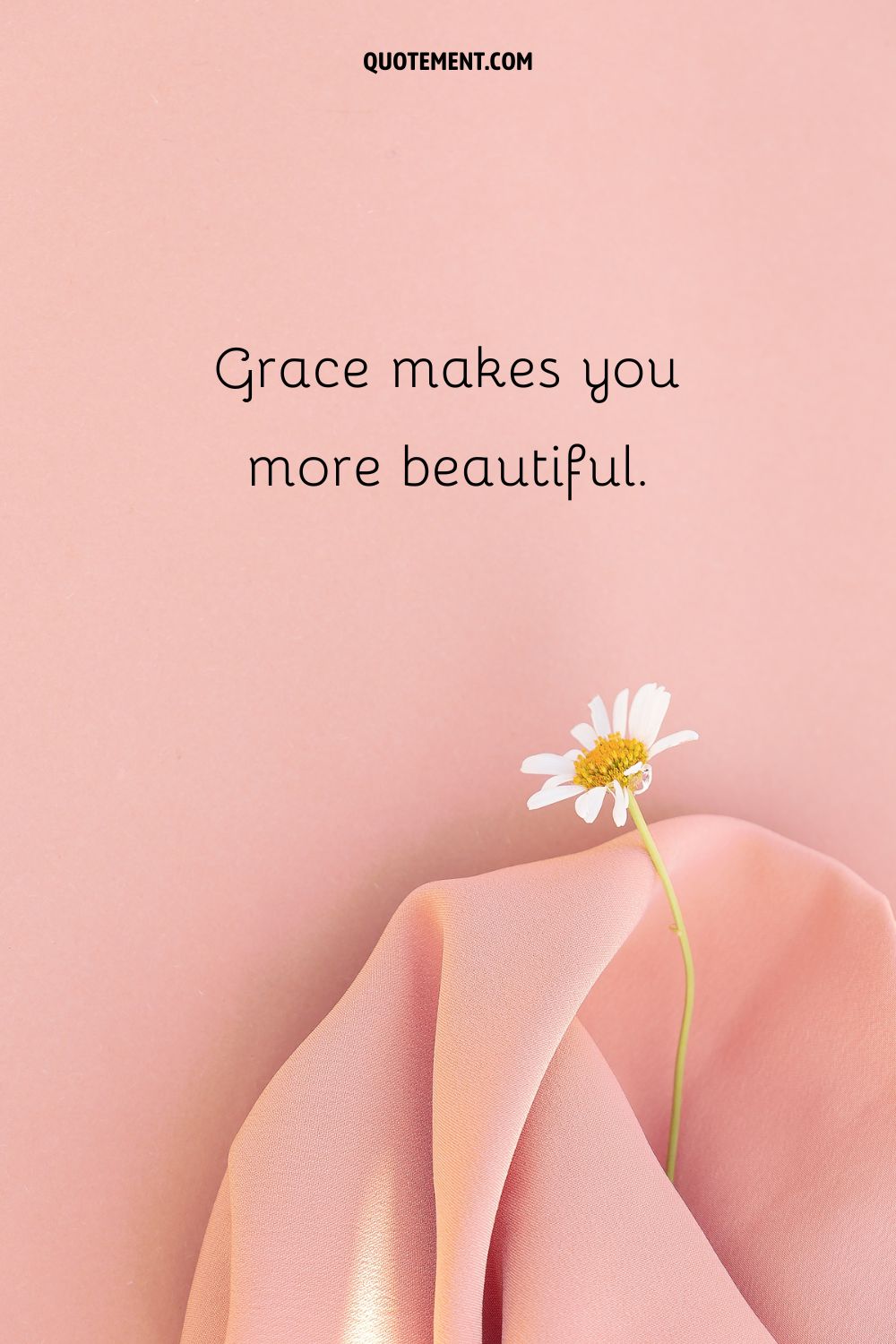 Short Aesthetic Captions For Instagram
1. Smiling increases your face value.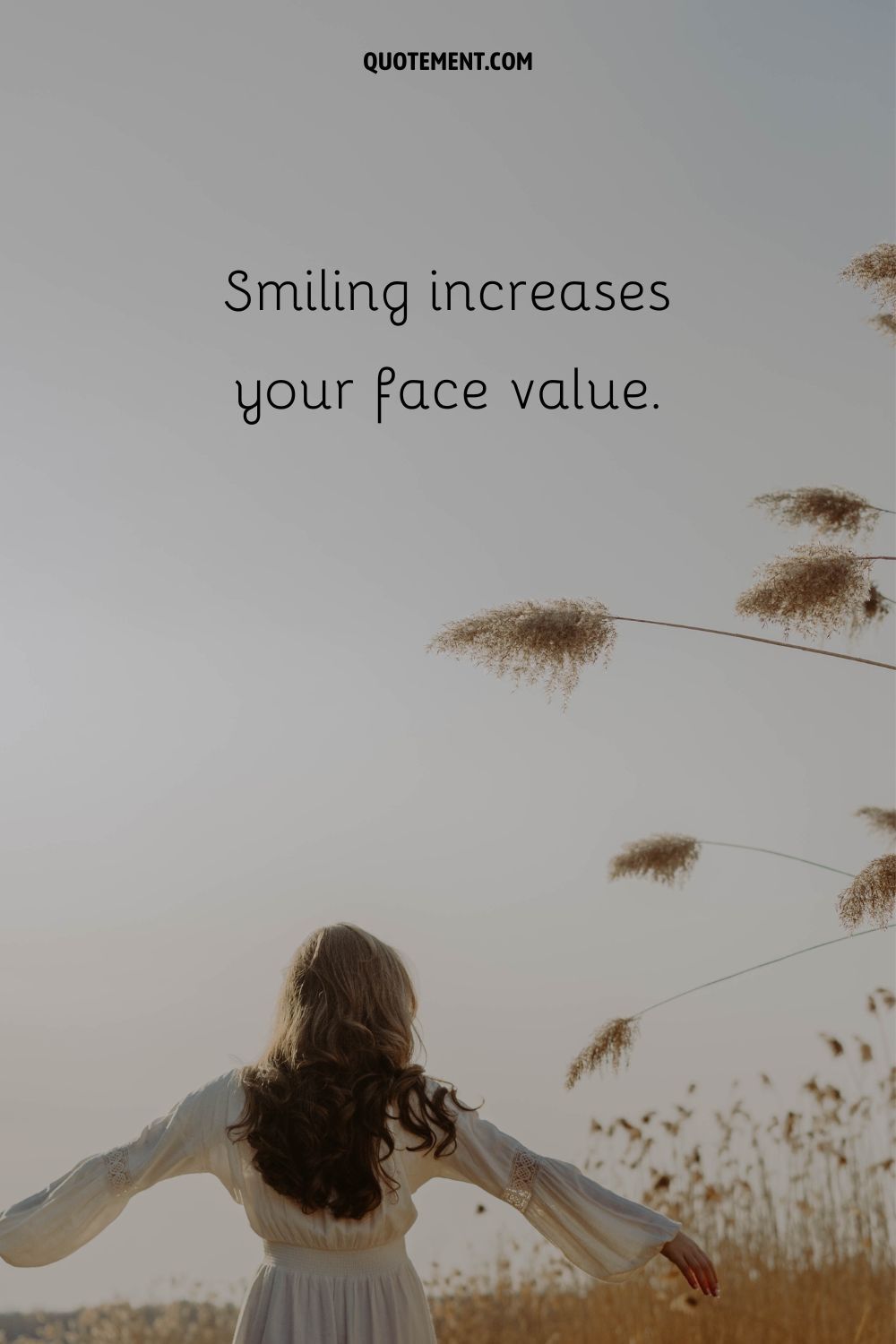 2. Be more of you, less of them.
3. Accidently I messed up my life, now starting a new account.
4. Try to be a good woman in a world of bad witches.
5. In my mysterious era.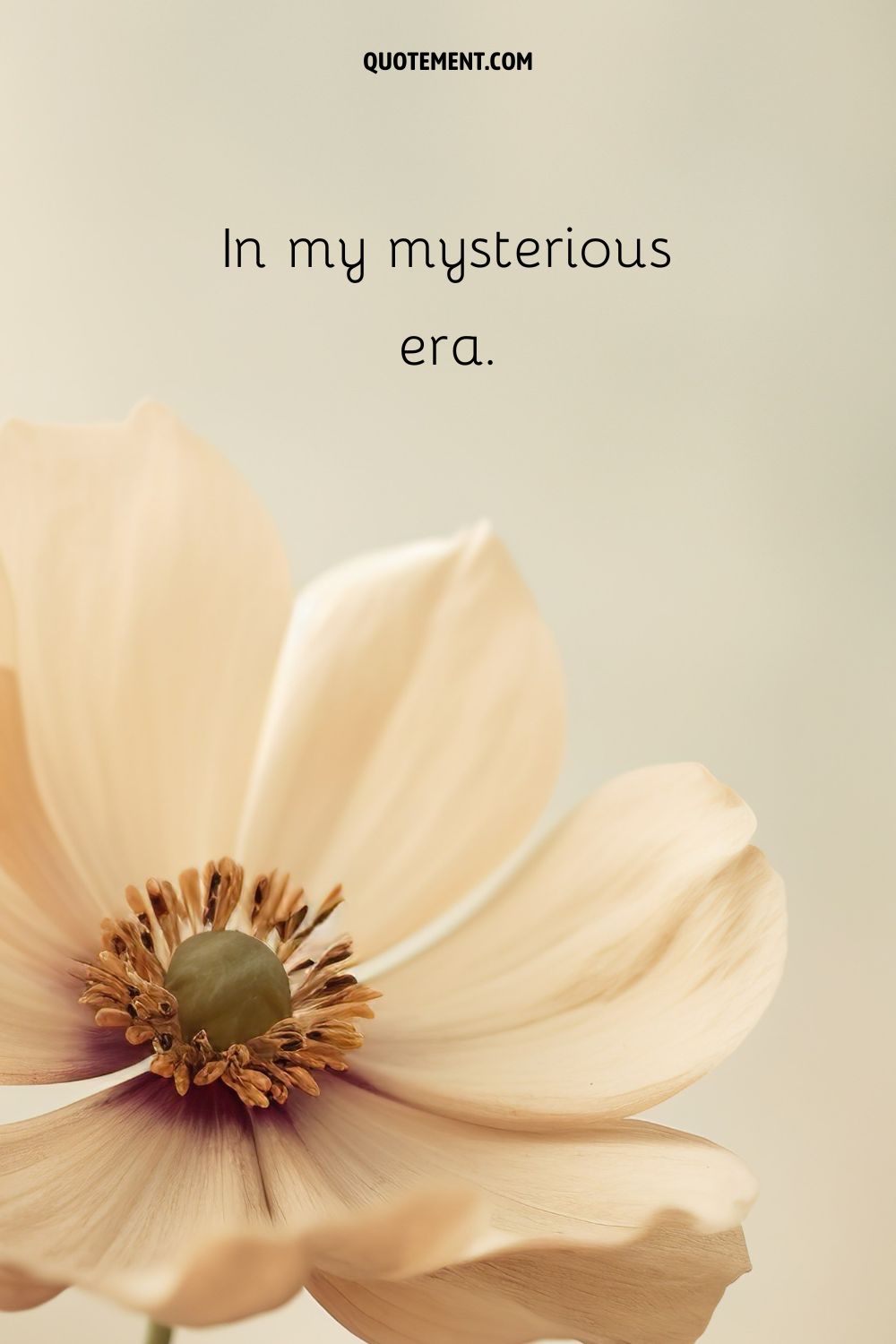 6. Life is better when real people surround you.
7. City girl is citying.
8. This is a no-filter household.
9. Flower child, you are about to bloom.
10. Me being me.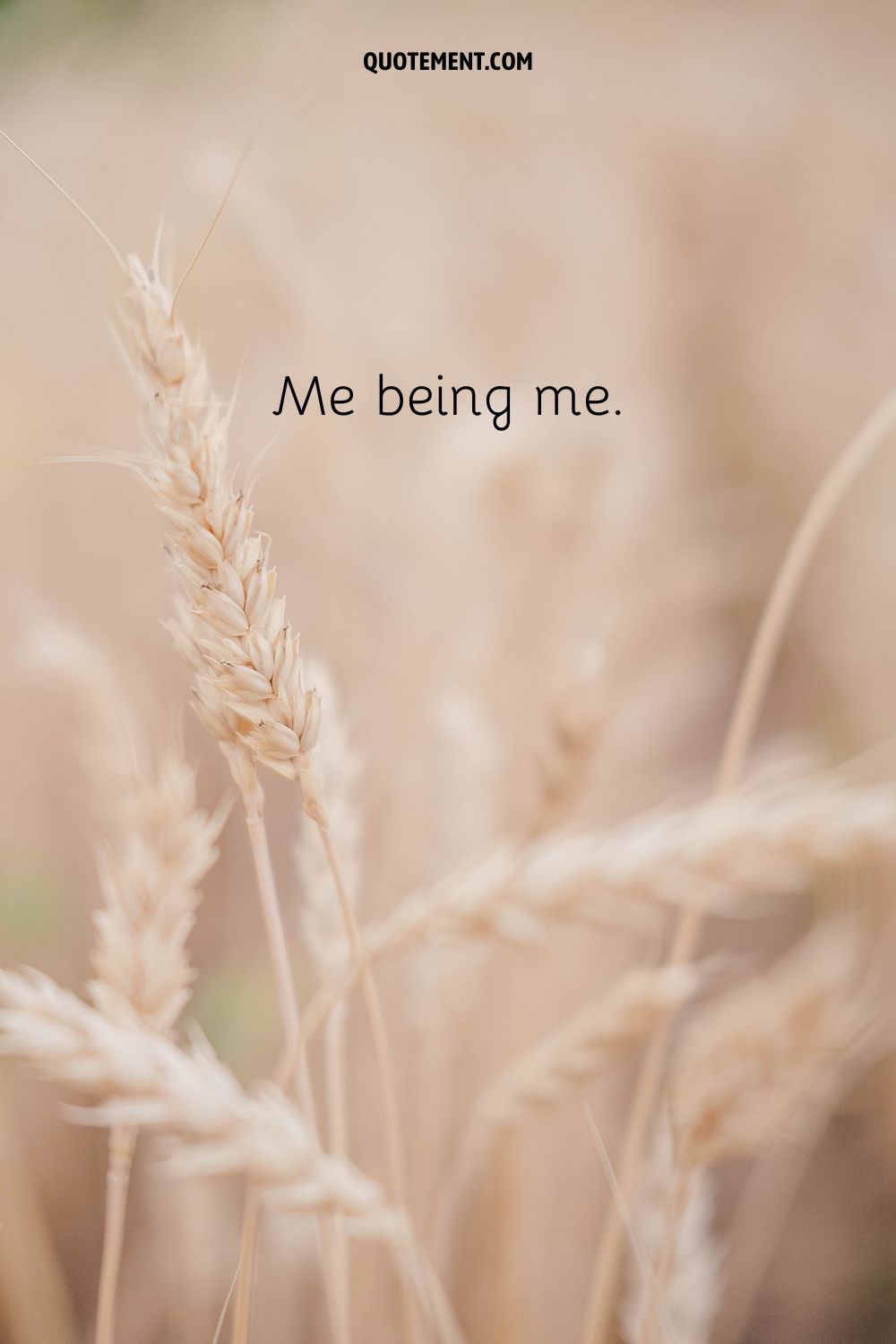 11. I love this question.
12. My thoughts whisper in the wind.
13. His loss.
14. Hero of my own story.
15. Not waiting for your approval.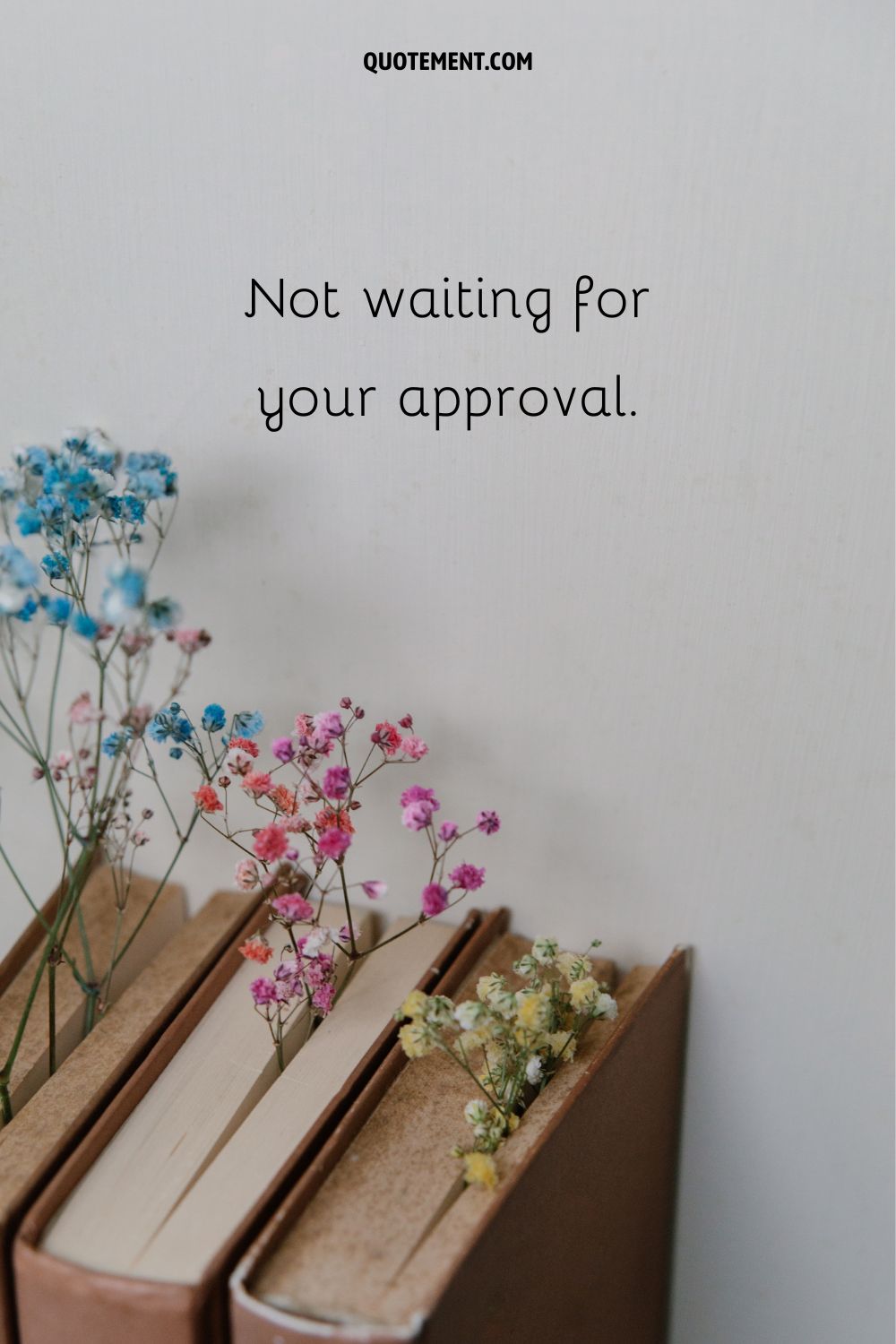 16. Beauty and I, we go hand in hand.
17. Girlies are girling.
18. Gracefulness is my accessory.
19. My tiredness can be fixed by an exotic destination.
20. Can't be your rainbow if you're color blind.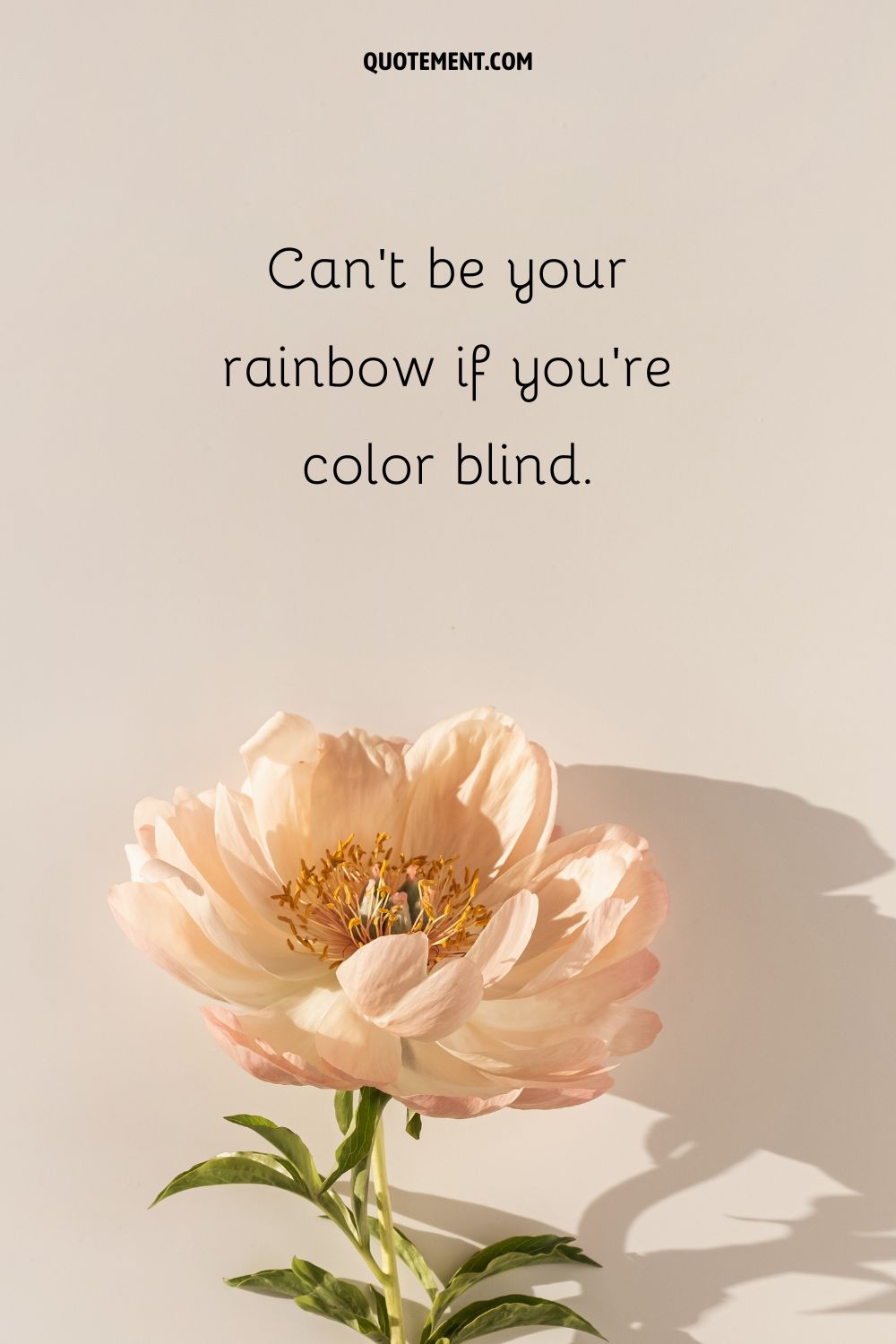 See also: 380 One Word Instagram Captions To Perfectly Describe Your Post
Cute Aesthetic Instagram Captions
1. Styles may change, details may come and go, but the broad demands of aesthetic judgment are permanent.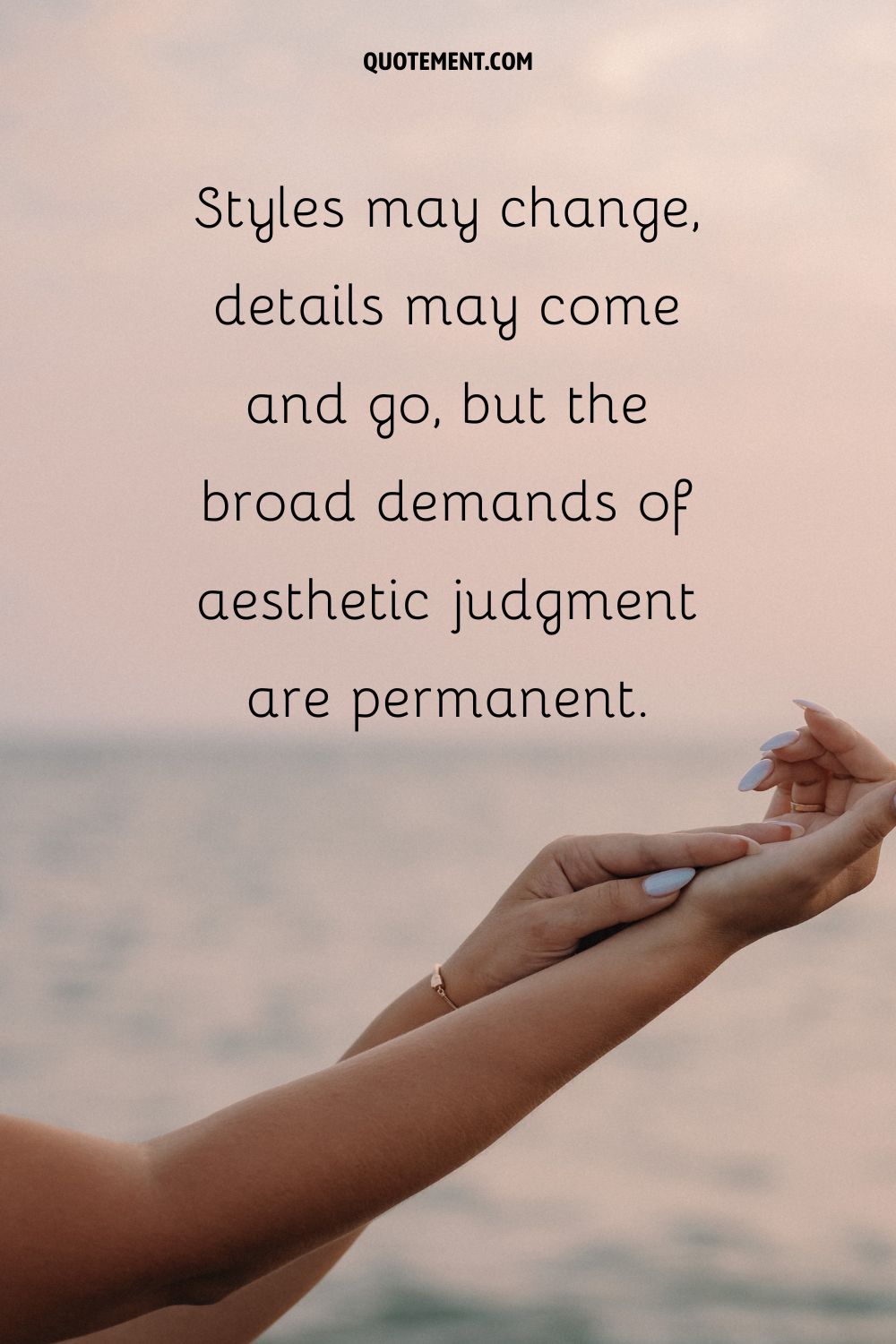 2. Dress up the way you want to be addressed.
3. I am trying to understand what I am doing.
4. Time flies when you're having fun.
5. Sunsets are proof that endings can be beautiful.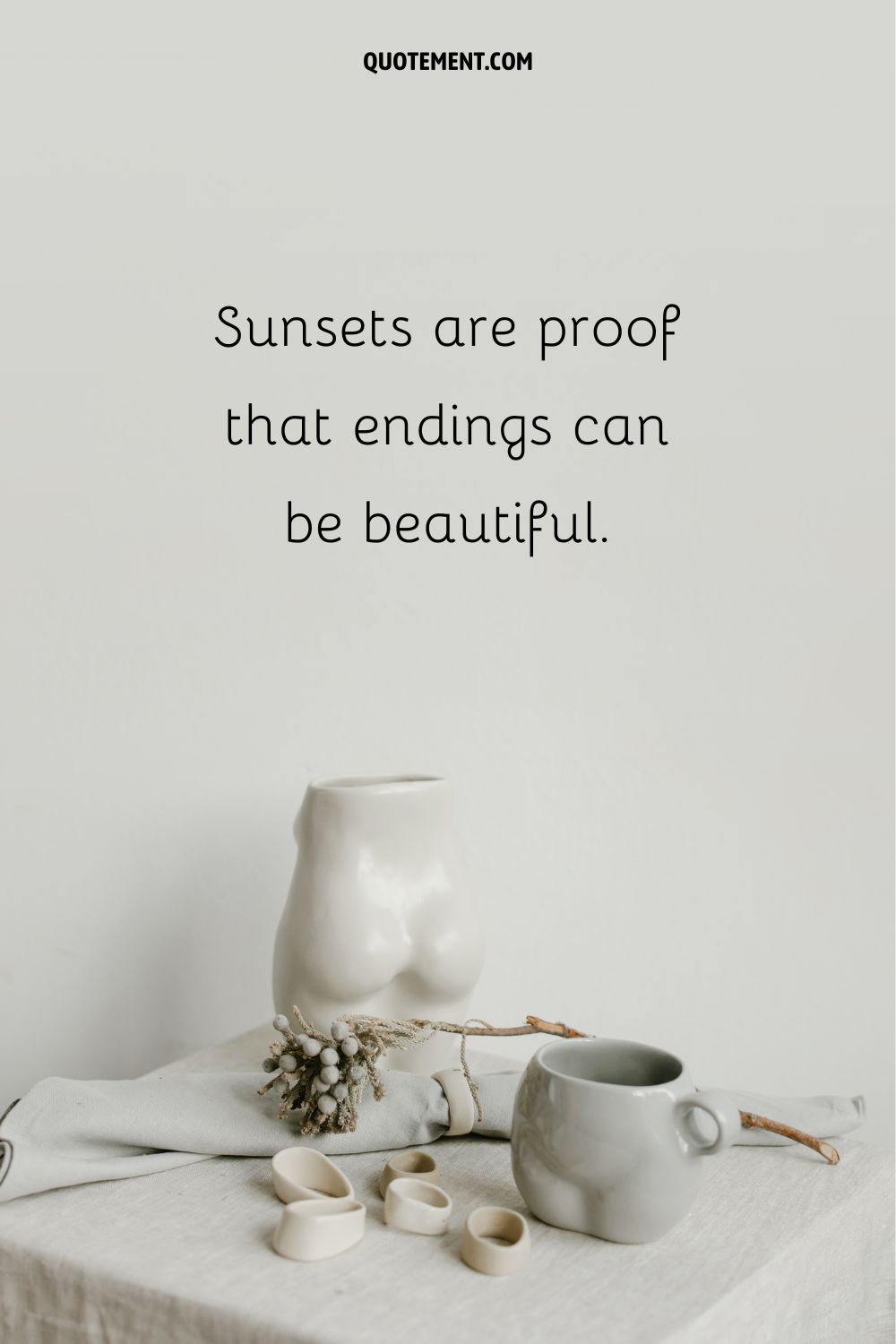 6. The distance between dreams and reality is called action.
7. All we do is think about the feelings that we hide.
See also: Ultimate Collection Of 330 Cute Captions For Instagram
8. If you see me less I'm doing more.
9. They call it a selfie because "narcissist" is too hard to spell.
10. You have the time to make out of yourself whatever you want.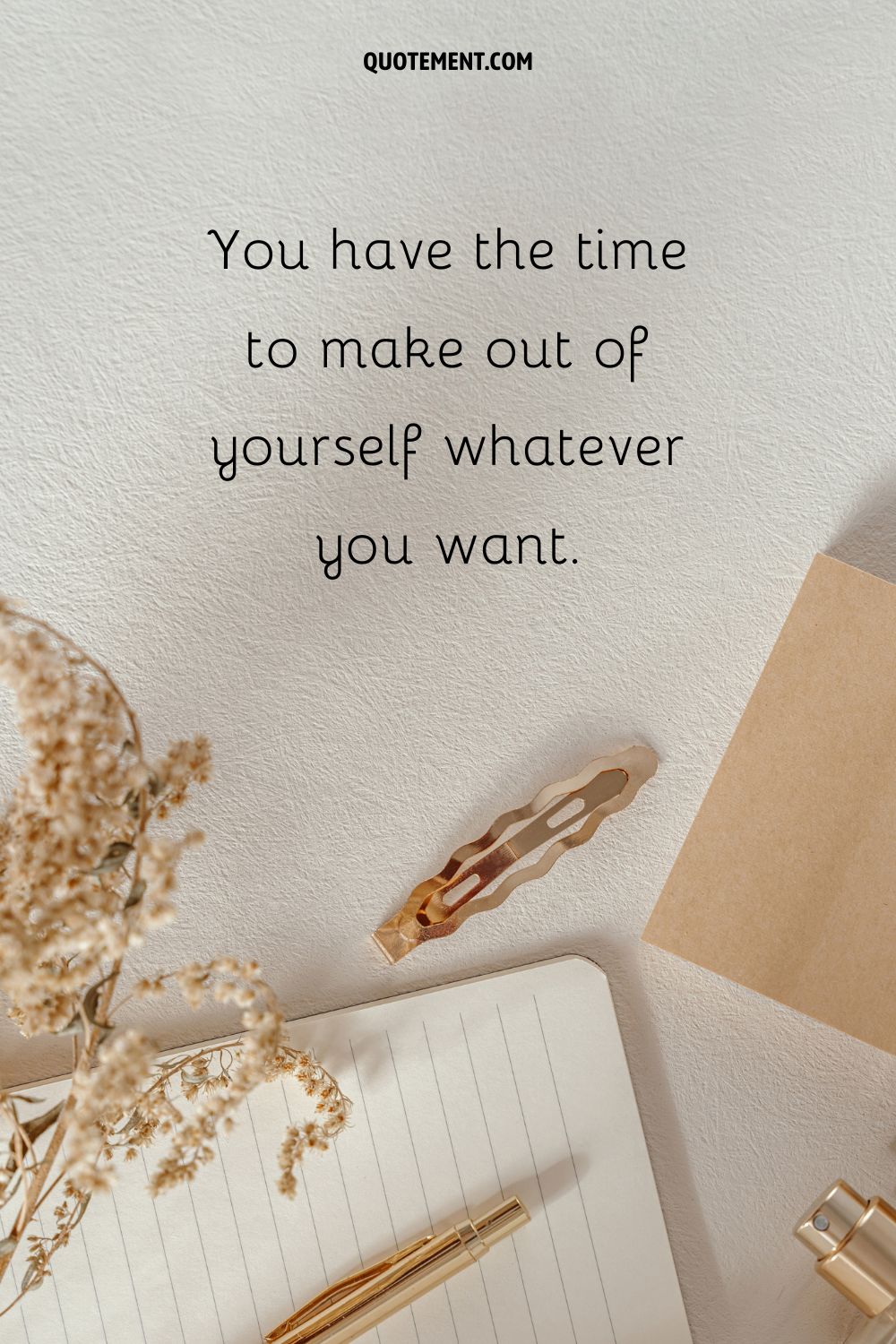 11. Age is merely the number of years the world has been enjoying having you.
12. The aesthetics aren't merely a side note, they're as important as anything else.
13. People will travel anywhere for good food. It's crazy. See?
14. Call me cherry coz I'm always on top.
15. Tell me not to do something and I'll do it twice and also take pictures while doing it.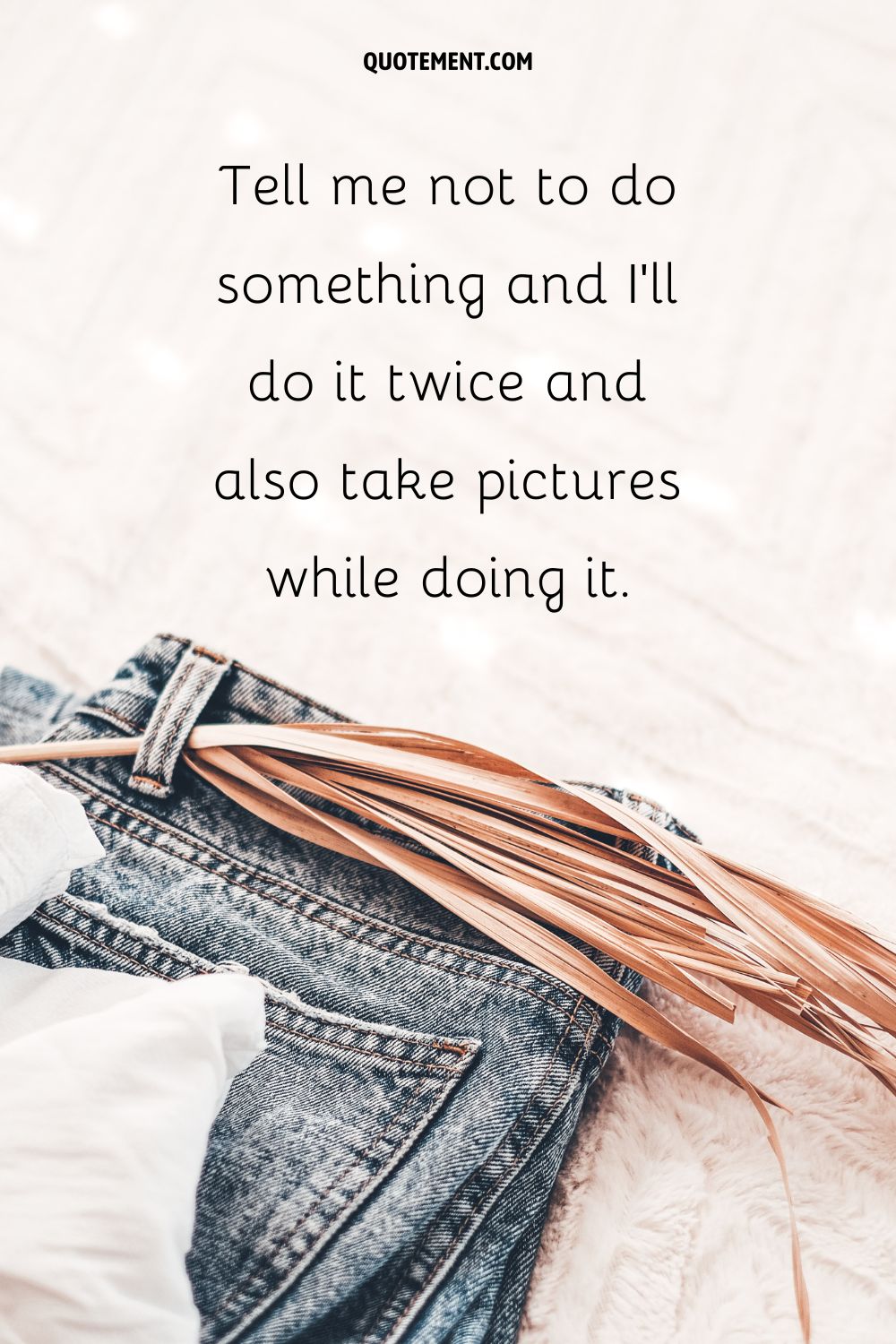 16. I'm still staring at you in a room full of art.
17. Fell in love with your vibe.
18. People will stare, make it worth their while.
19. Good food= good mood.
See also: 350 Awesome Food Captions For Instagram + Food Quotes
20. I will stay low key & you keep guessing.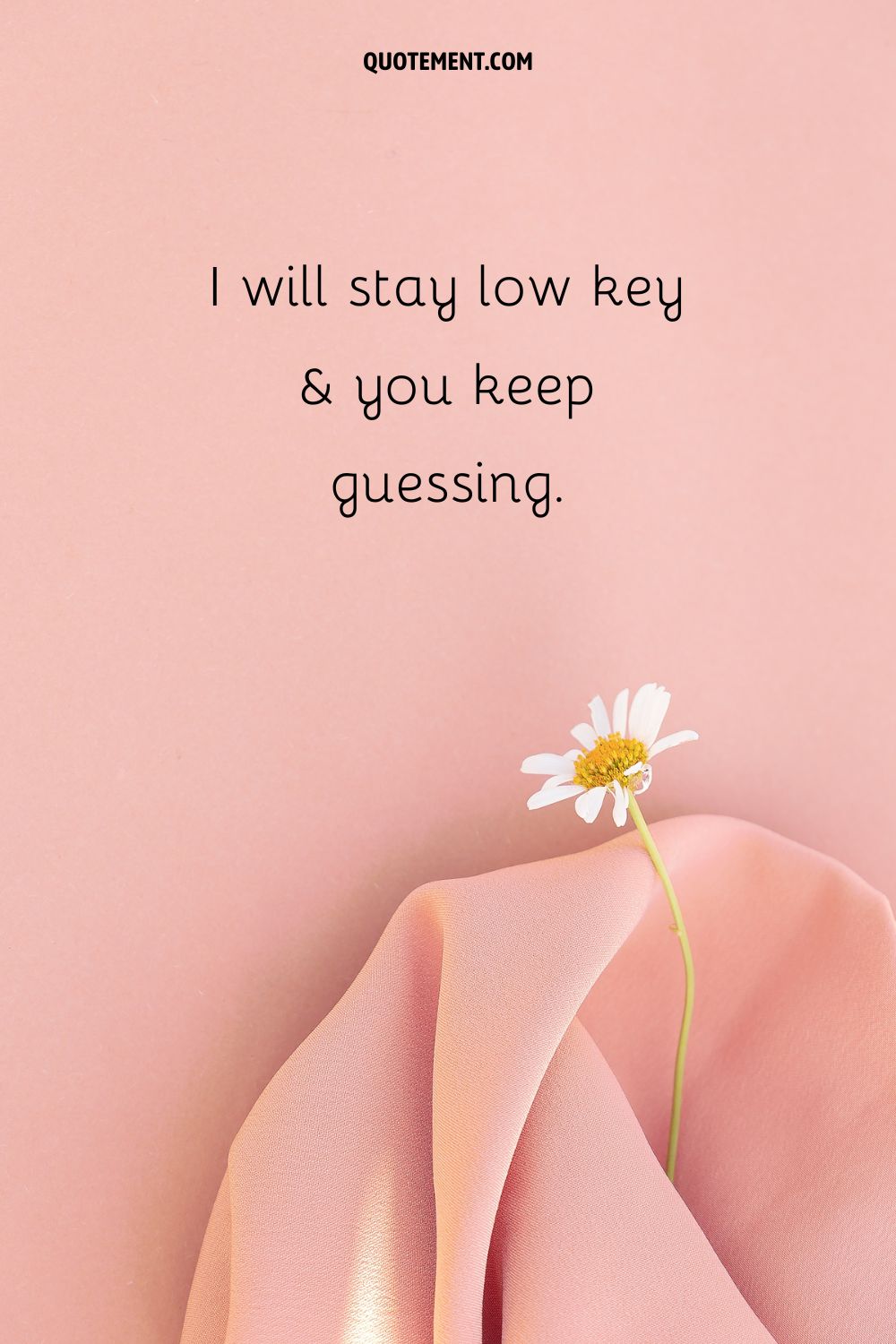 Aesthetic Instagram Captions For Selfies
1. In my selfie era.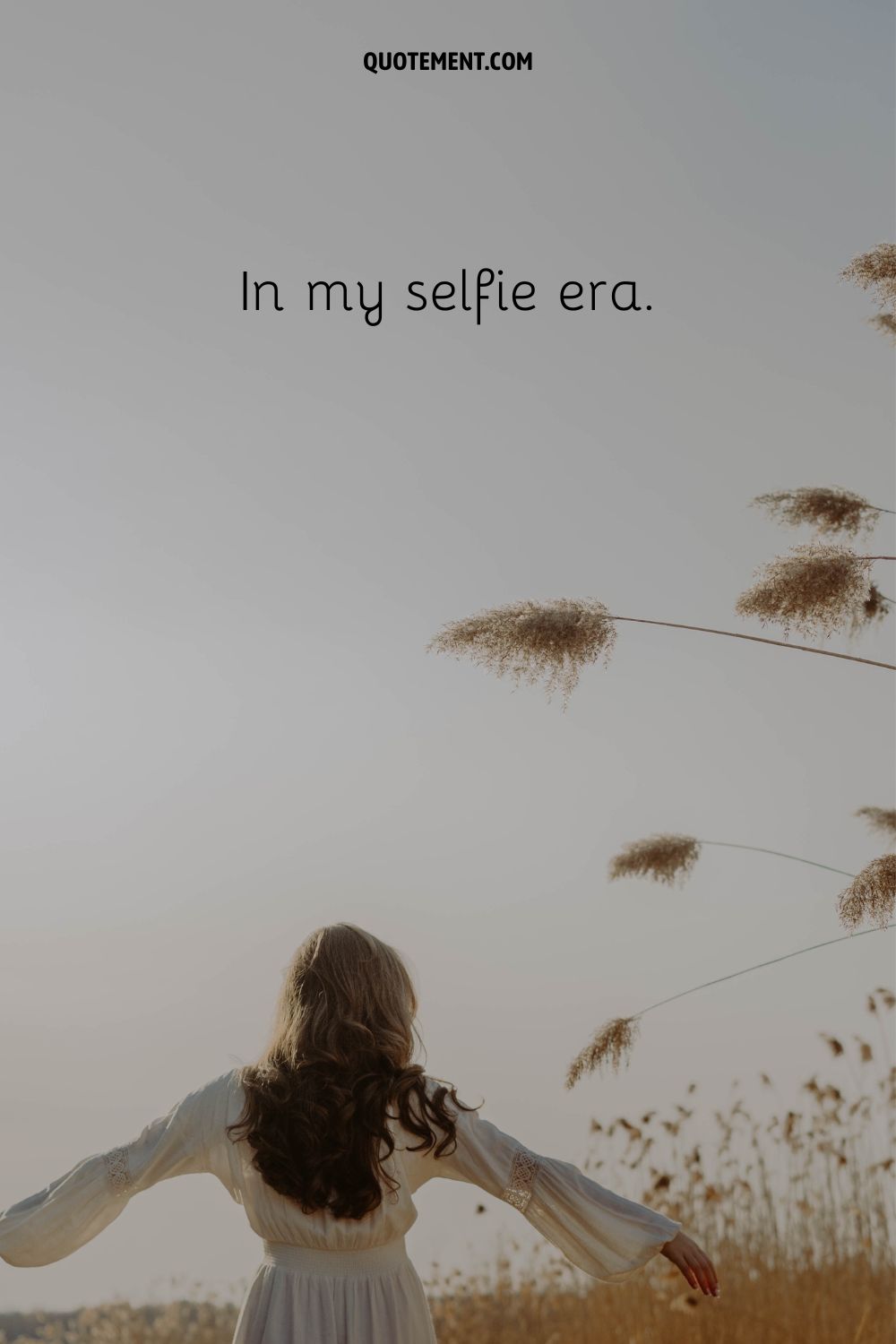 2. Glowing from the inside.
3. Looking just like I feel. Amazing.
4. You know how I do.
5. Alexa play everyone that played me.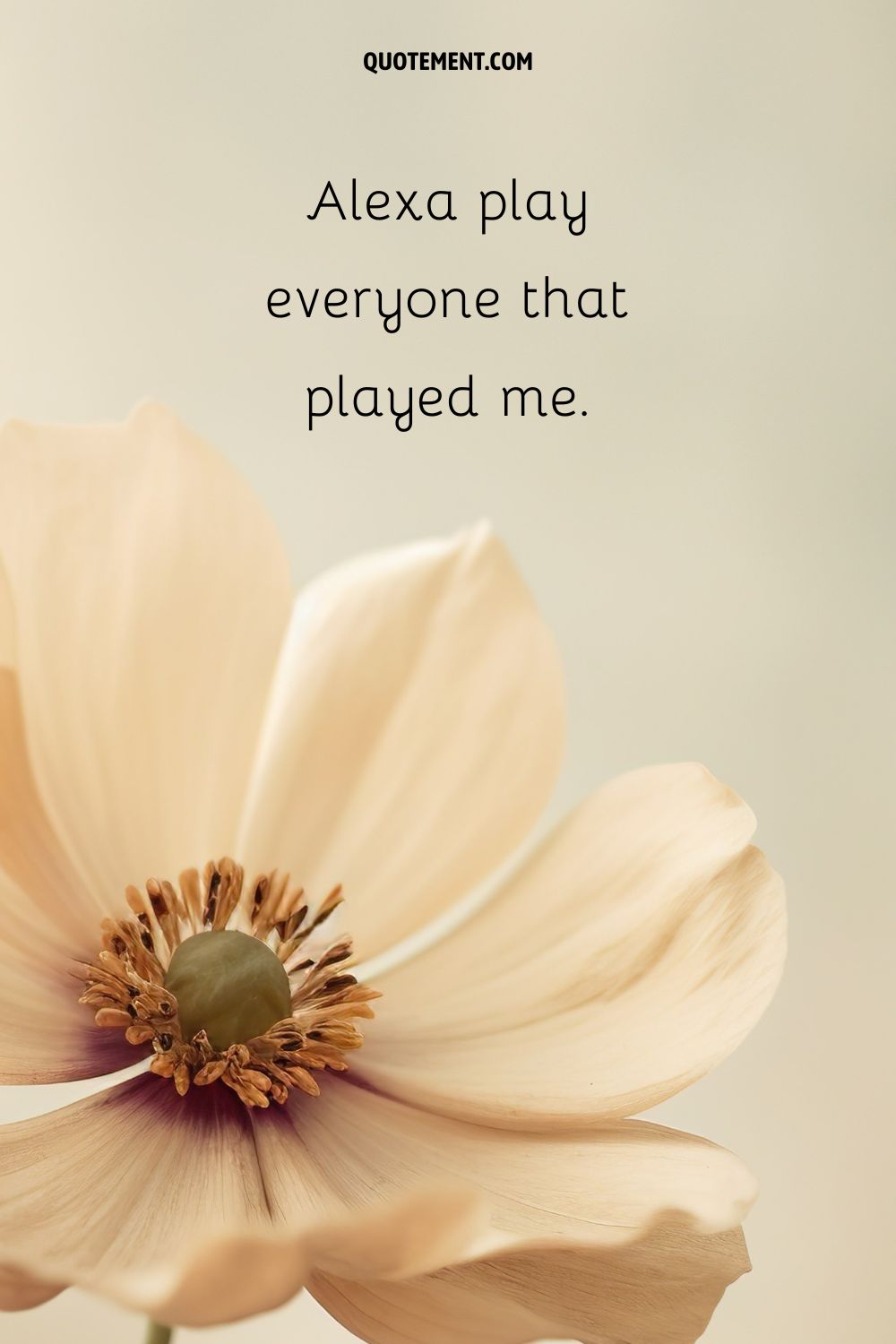 6. Can't even imagine what amazing things await me.
7. Let the ocean worry about being blue.
8. Don't become a prisoner of perfection. Let go!
9. Sad birds still sing.
10. I can be your bad habit.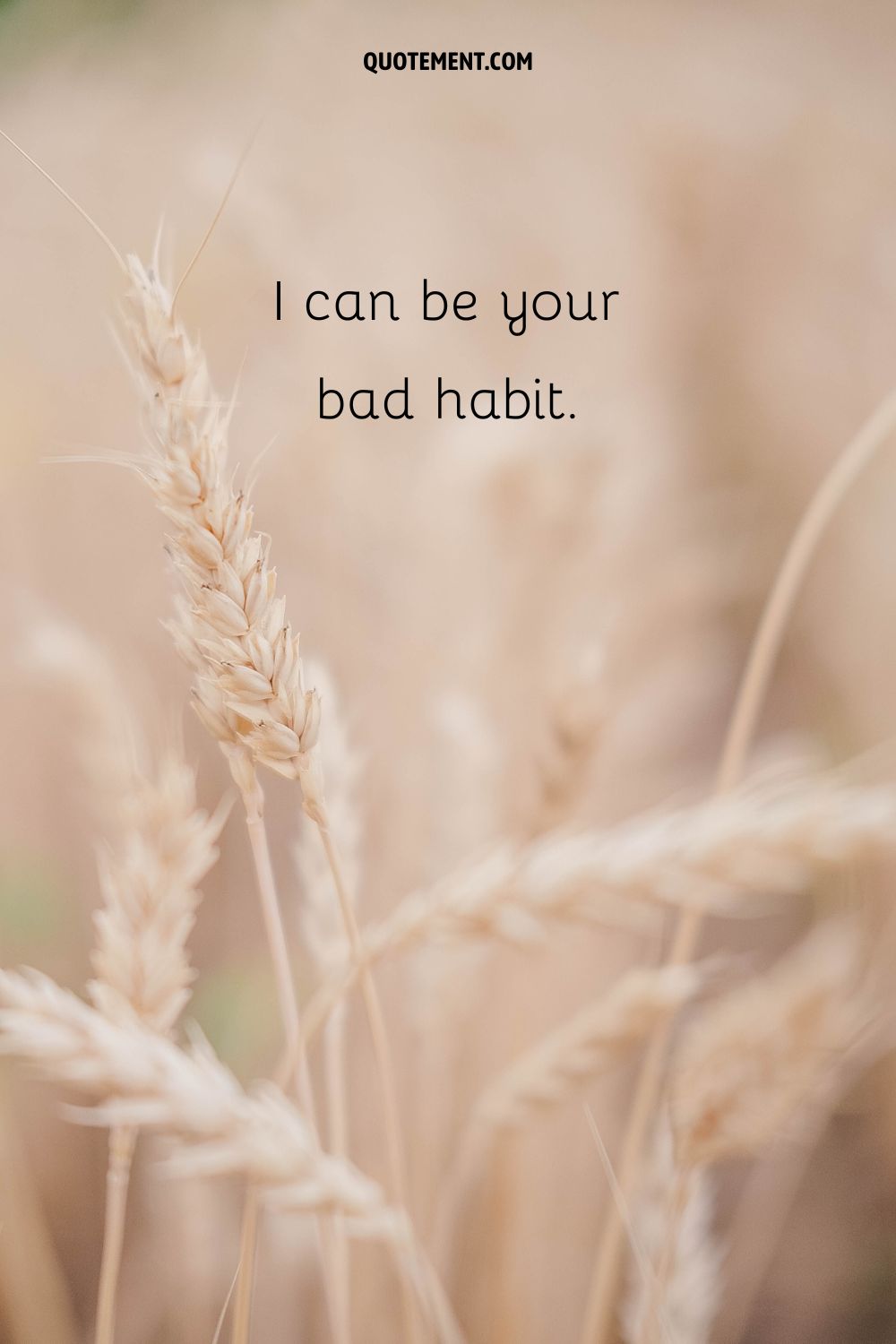 See also: Collection of 170 Cocky Instagram Captions To Boost Your Feed
11. She's a keeper, too bad you didn't keep her.
12. I feel like a game and I will show you how it is played.
13. Just like that.
14. Life happens, coffee helps.
15. All I've learned is that, eventually, happiness is a choice.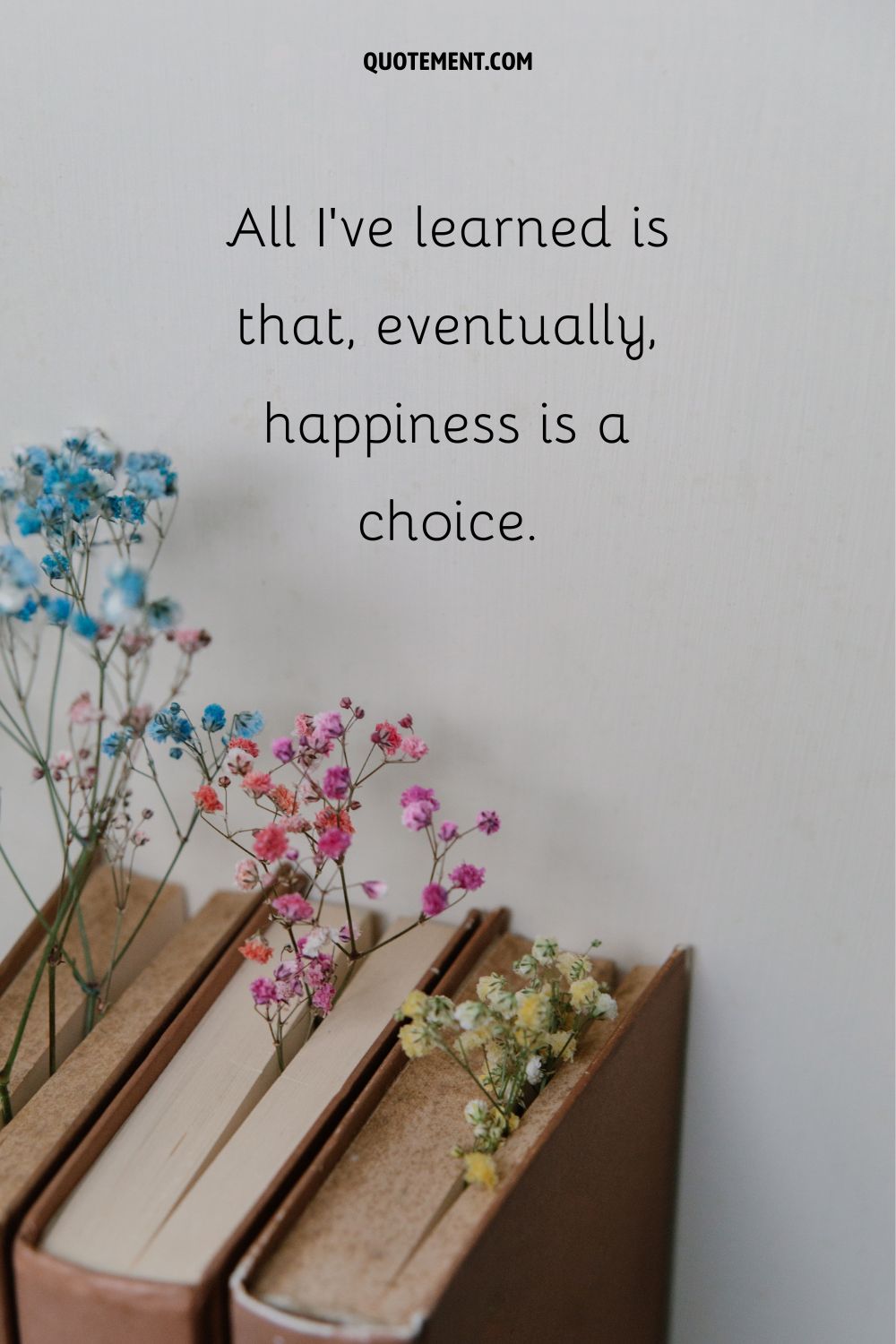 16. It isn't a crime to be kind.
17. Firstly, try to learn to make yourself happy.
18. You always have a chance to grow through what you go through.
19. Your cup of tea!
20. Seeing good in all the little things.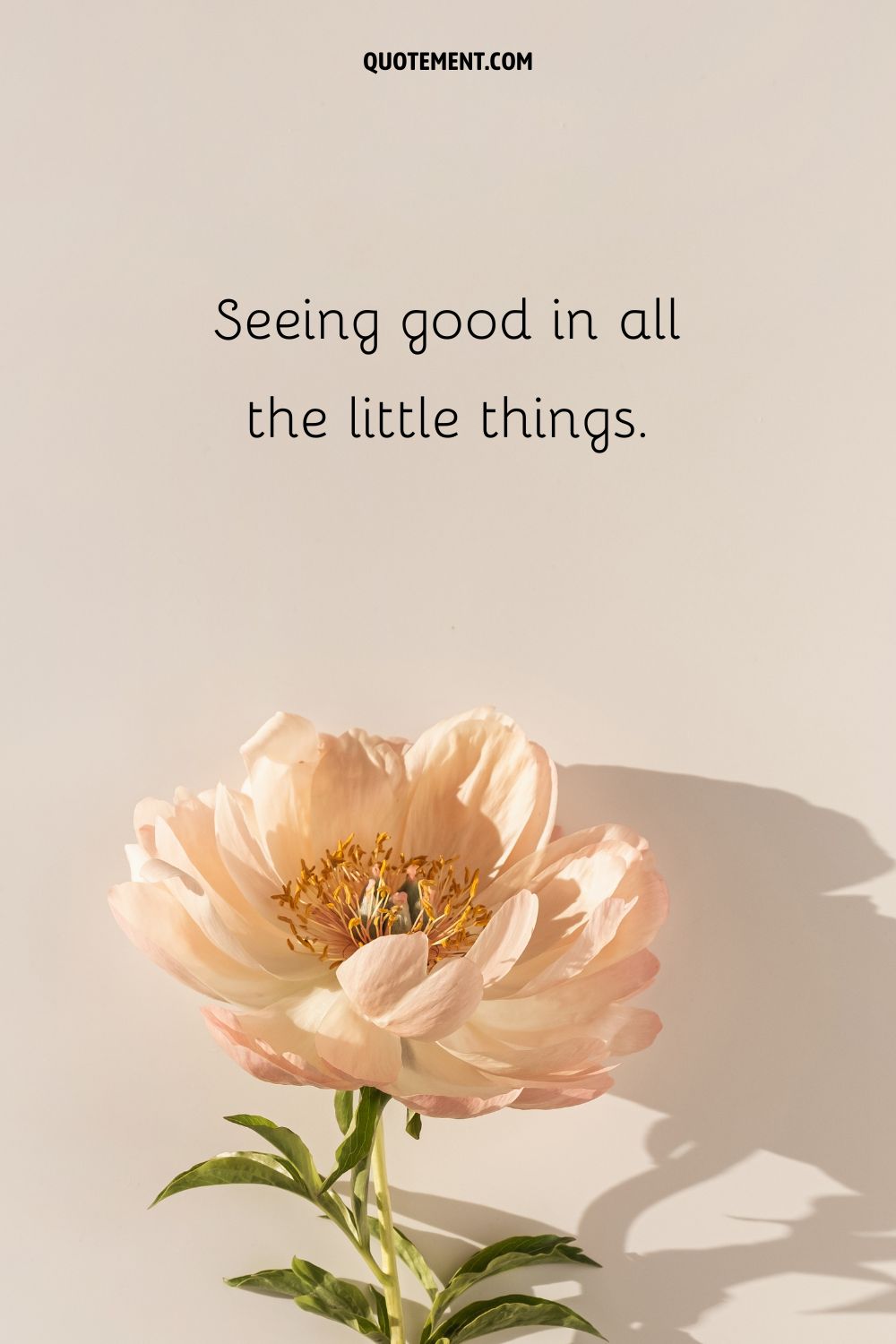 21. Golden hour is my happy hour.
22. Stop destroying beautiful pieces of your heart for the people who do not understand you.
23. The Universe is doing things in favor of my skin lately.
24. I'm not here to fail, sorry to disappoint.
25. Don't take it personally.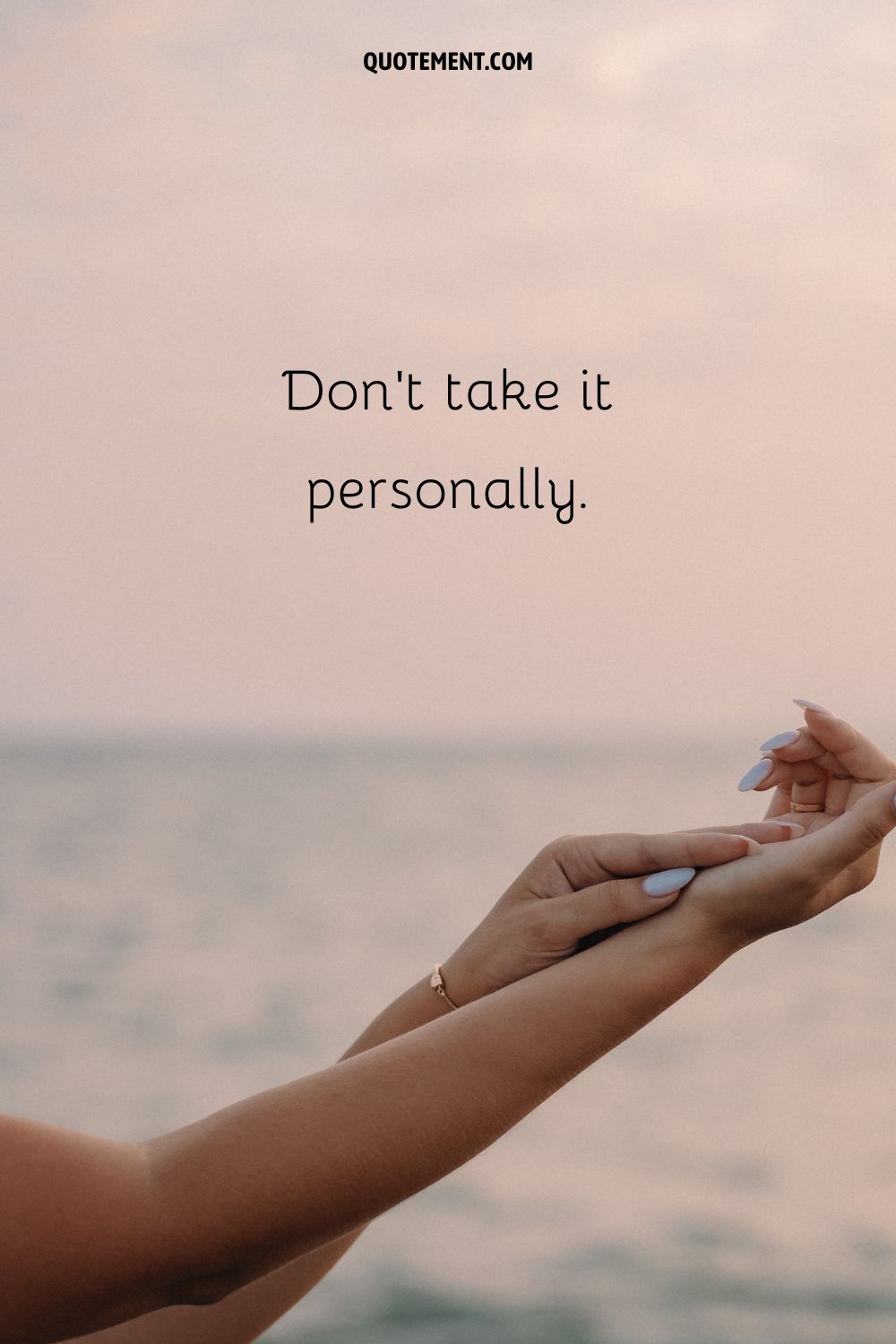 26. The only person who can define you is you.
27. Life is too short for bad vibes.
See also: List Of 290 Short Instagram Captions Perfect For Any Occasion
28. Slightly different from the others.
29. You can find happiness in simple things.
30. A simple hug can cure the big issues of life.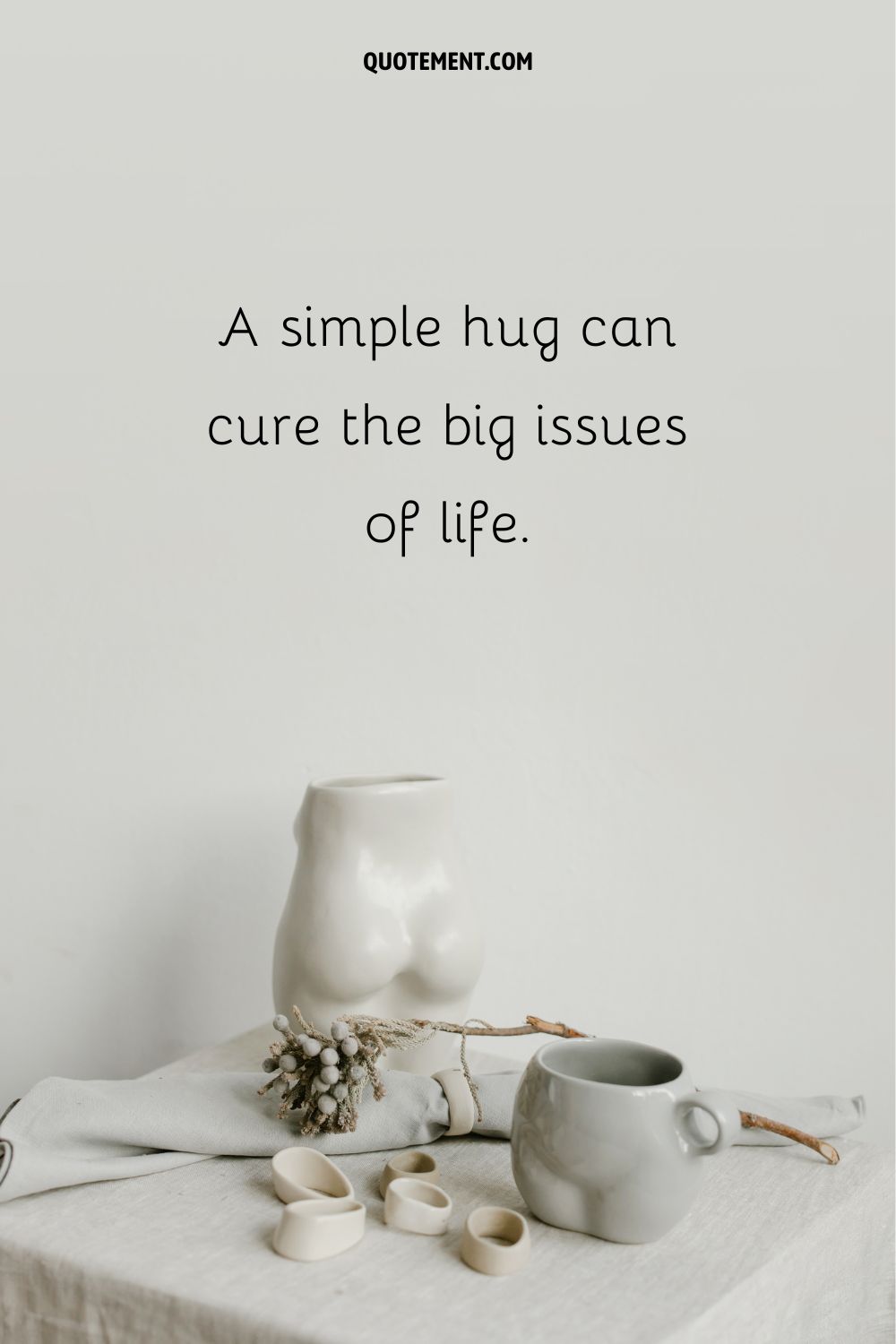 31.. Nighttime is my time to shine.
32. Play hard, slay hard.
33. Do not try to tell me how to live my life.
34. You should not judge someone by the opinions of others.
35. The worst days make you appreciate better days.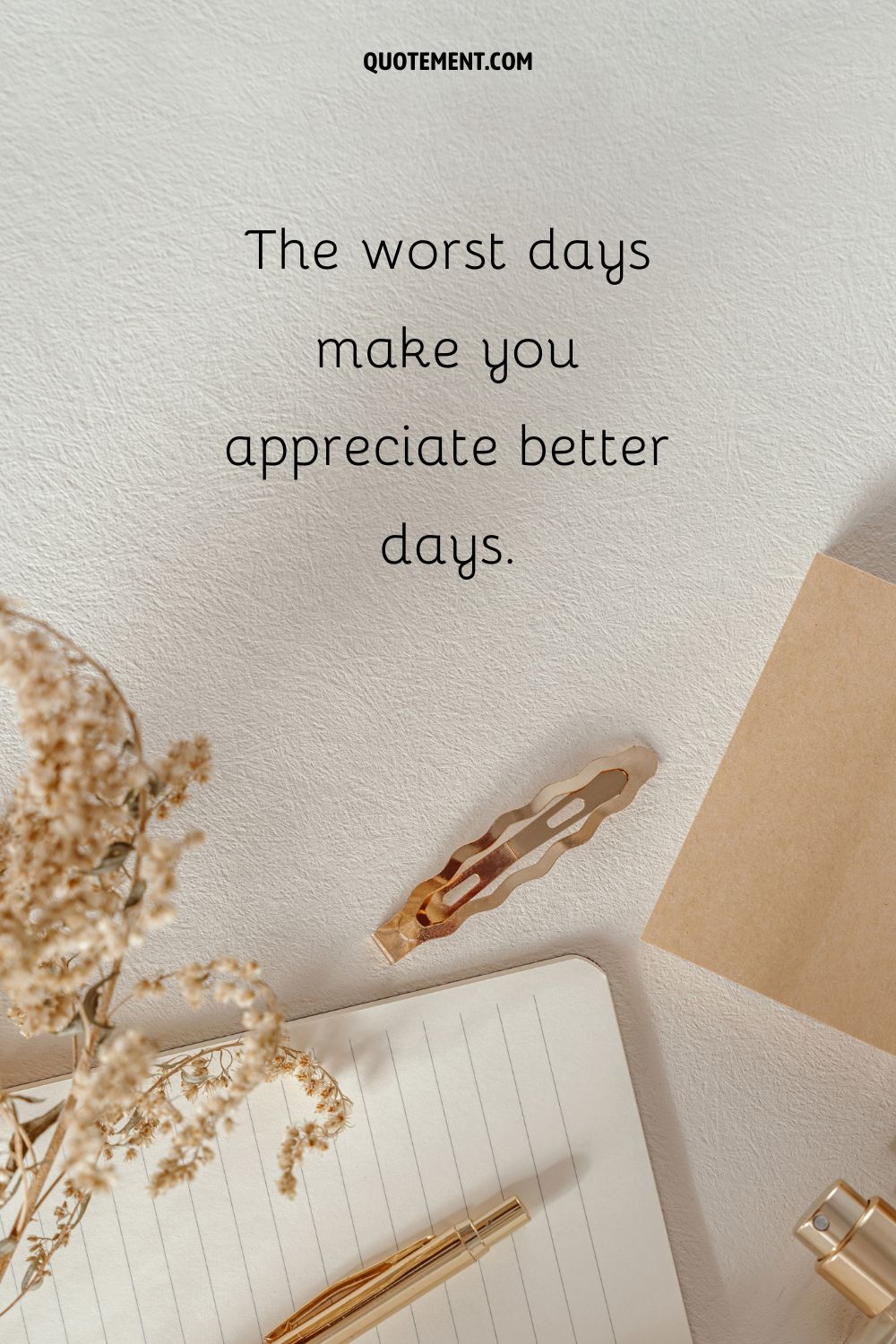 36. Don't be afraid to be different.
37. Embrace your quirks; that's what makes you unique.
38. Who needs a filter?
39. Eclipsed by my aura.
40. All eyes on me.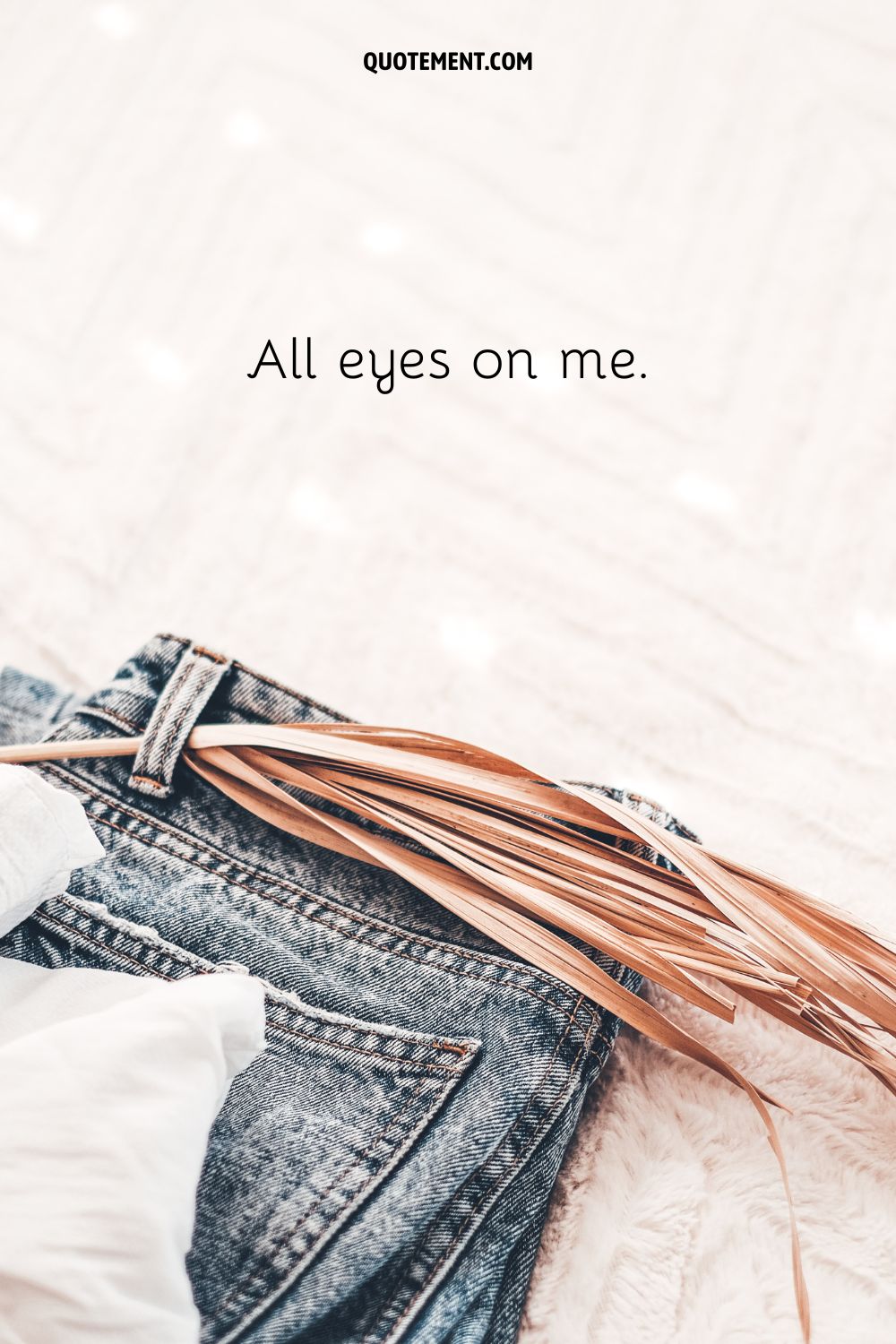 See also: 240 Fire Captions For Instagram To Set The World On Fire
Aesthetic Captions For Girls
1. Sorry if I look interested, but I am not.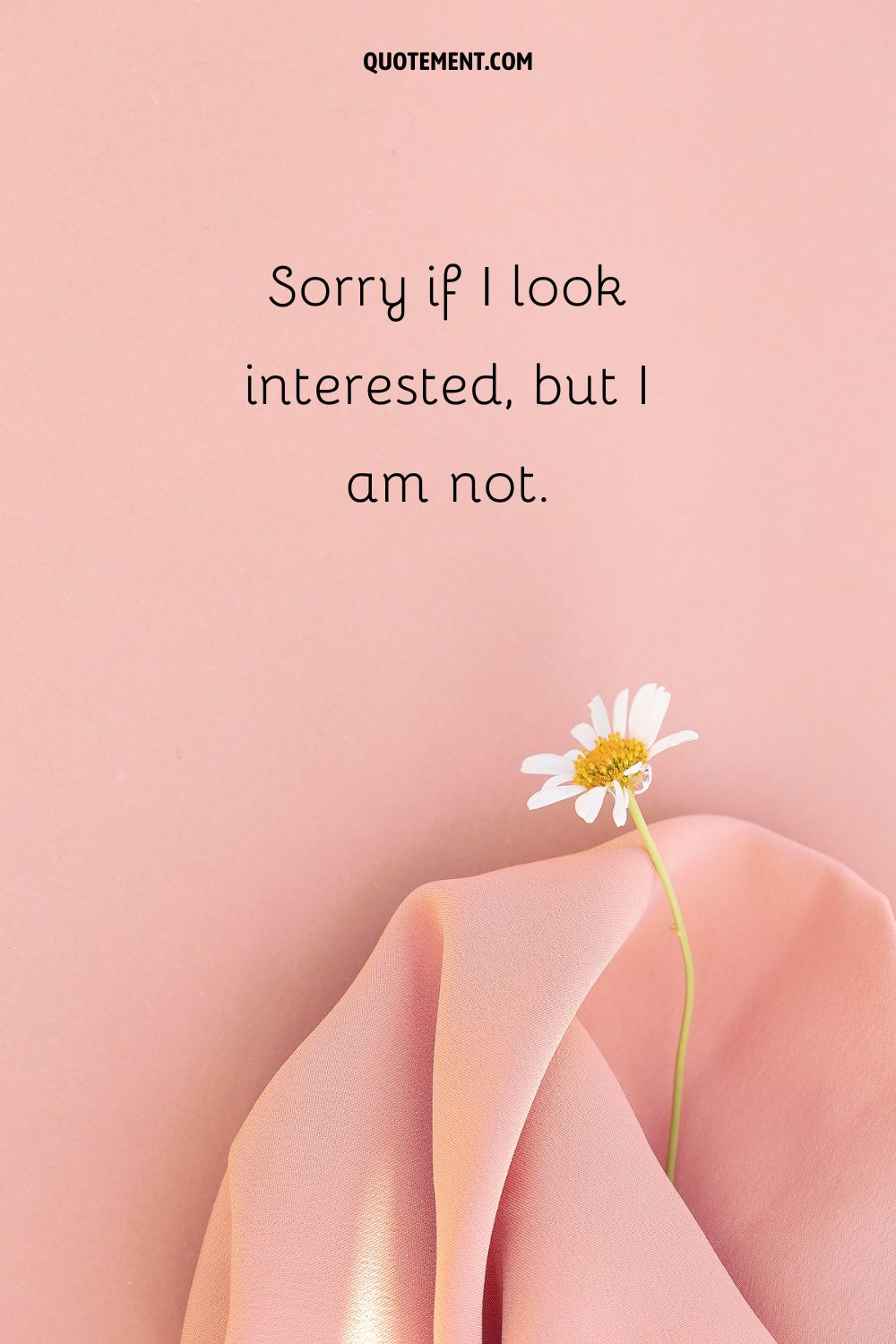 2. It's a good time to shine.
3. I am unsure of what people are thinking now.
4. If you are not yourself, then you are someone else.
5. You are the song stuck in my head.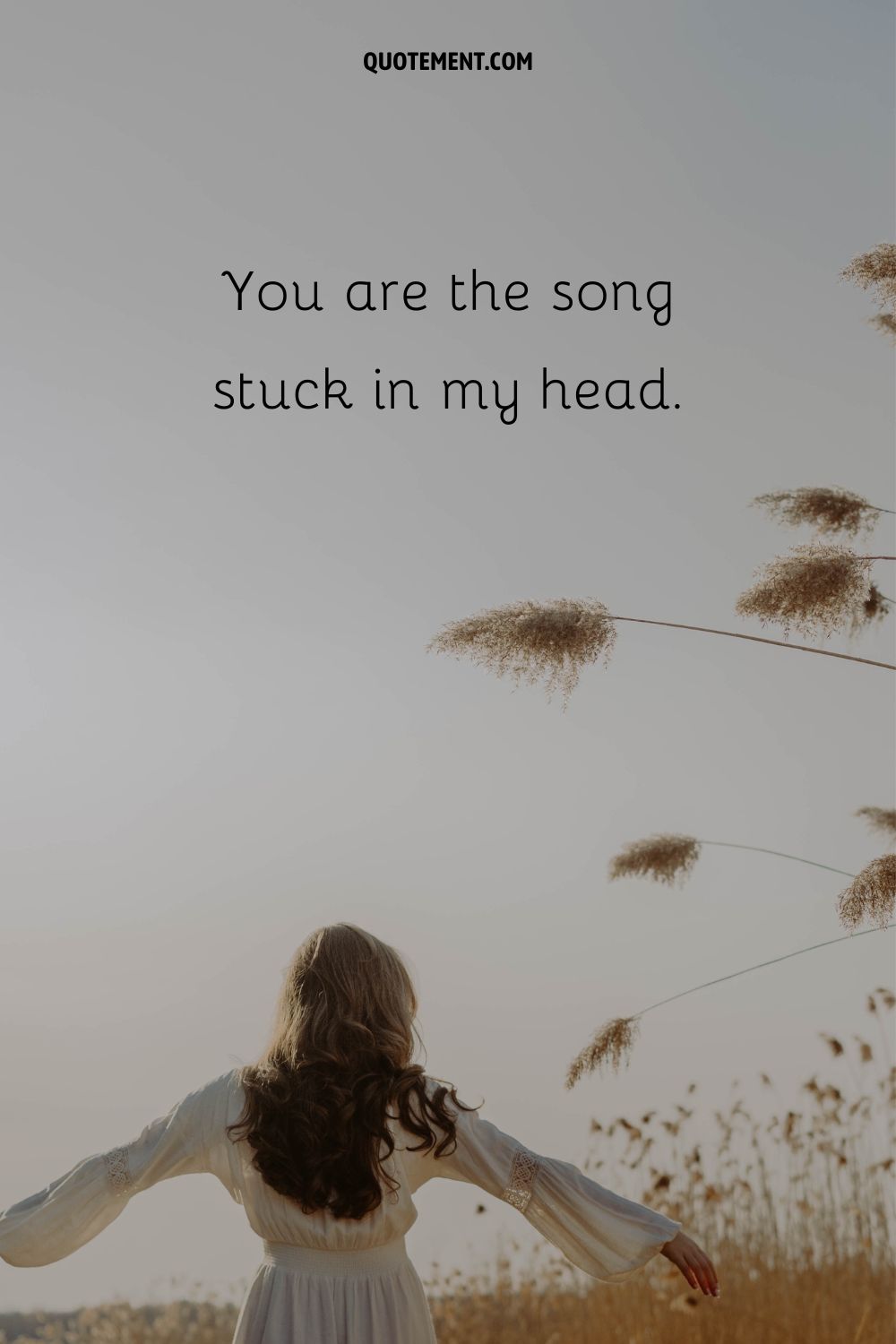 6. Who is the most dangerous woman? One who doesn't rely on your sword, but rather she carries her own.
7. Perfection is in the imperfections.
8. Feeling like a rare species of flower in this dress.
9. I like you sometimes, I love you always.
10. Paving my way of imagination.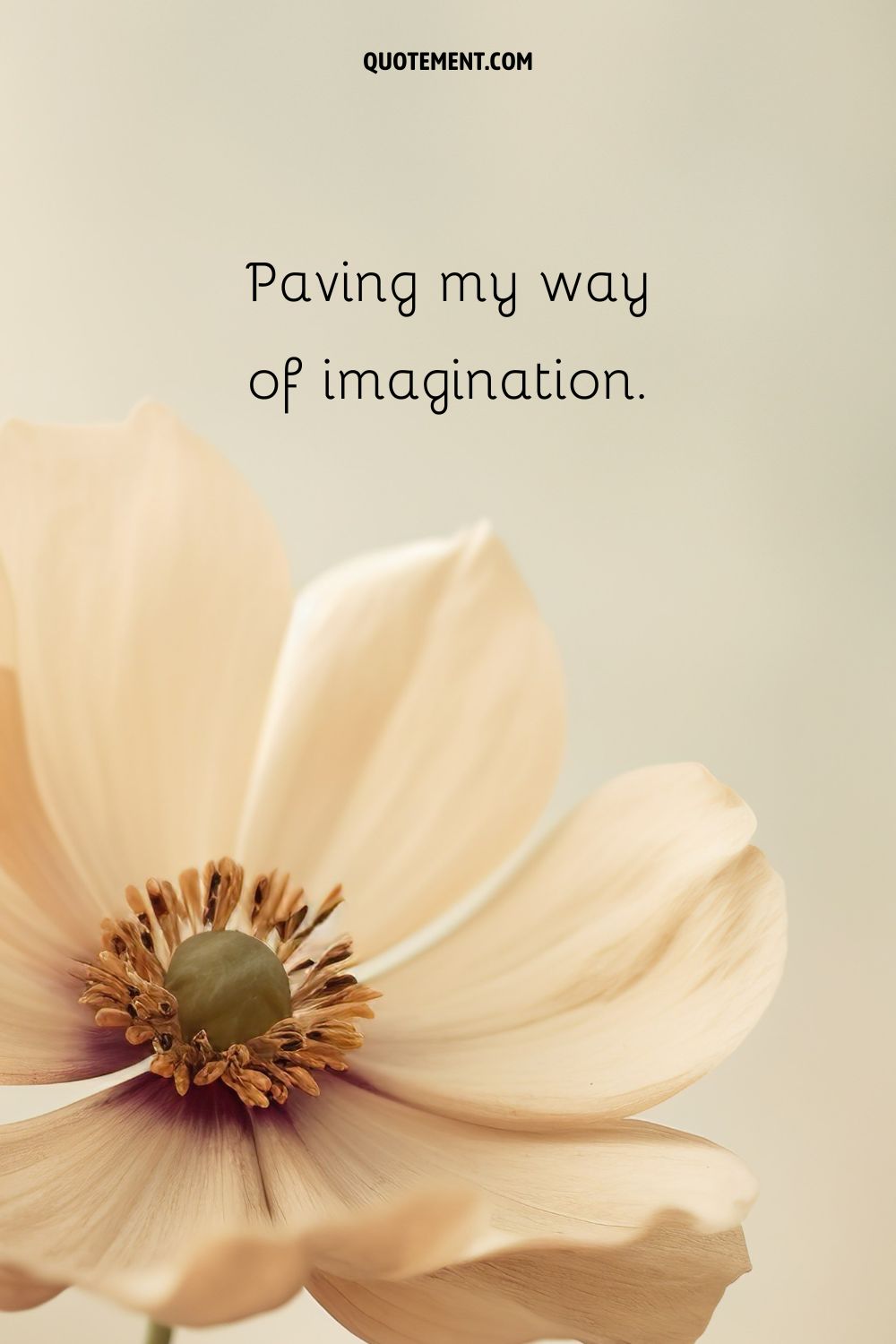 11. Good vibes only.
12. You don't get the same me twice.
13. In reality, there isn't a happier ending.
14. You looked like heaven and felt like hell.
15. Be who you are and say what you feel, because those who mind don't matter and those who matter don't mind.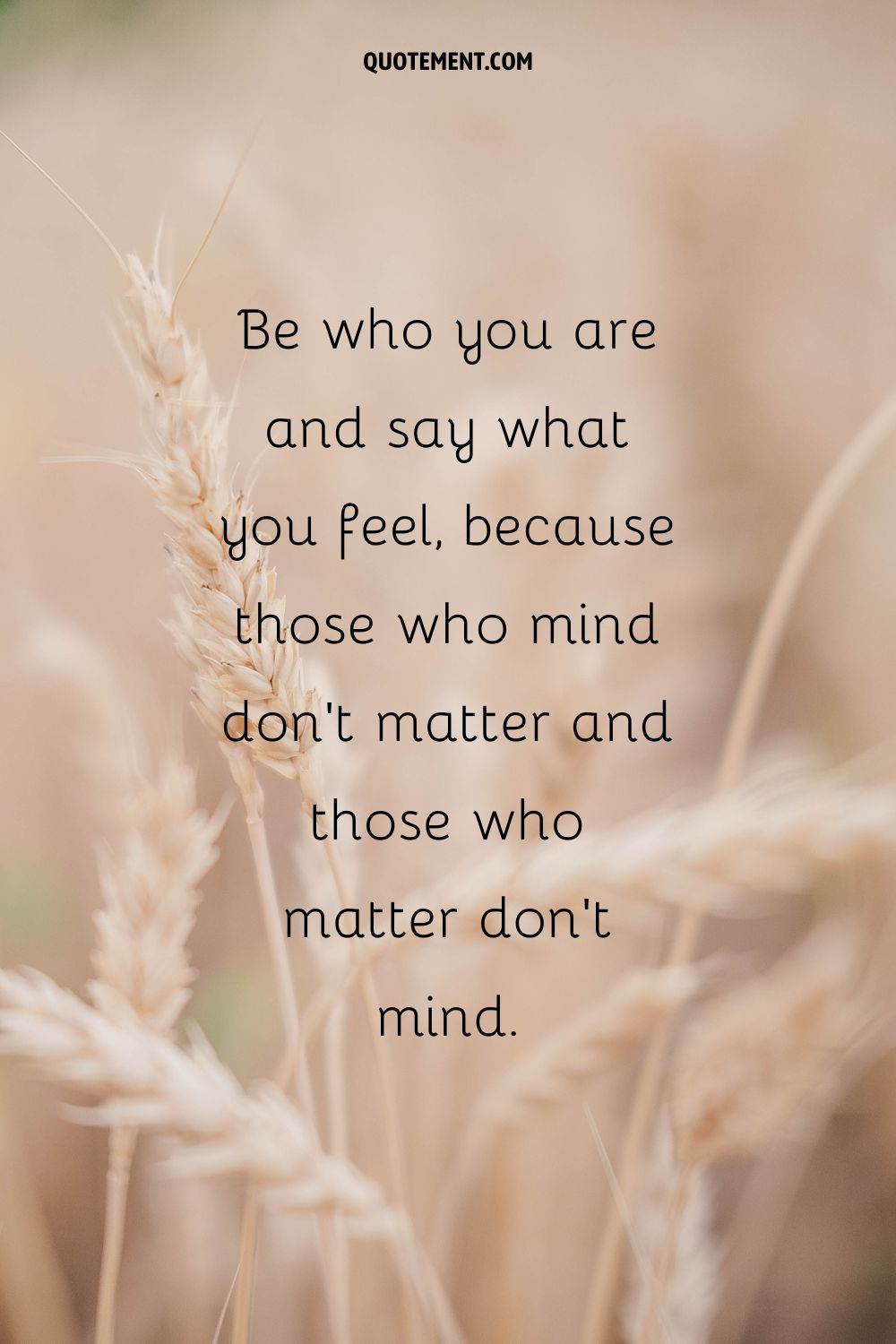 16. Apology accepted, trust denied.
17. On my worst behavior.
18. Because she competes with no one, no one can compete with her.
19. I do not like to smile without any reason.
20. Always remember that you are beautiful in your own way.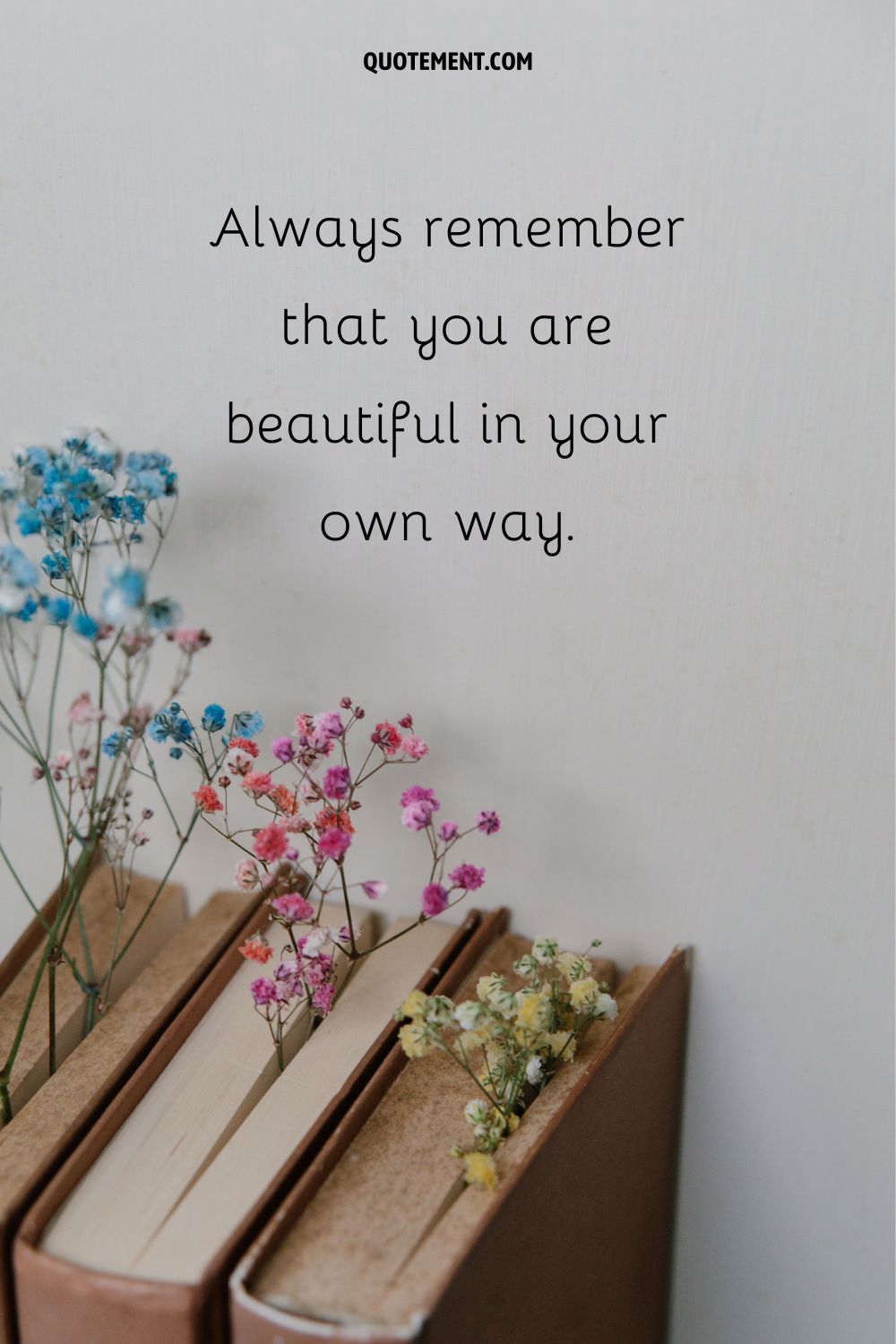 Aesthetic Captions For Guys
1. Great things do not come when you are in your comfort zone.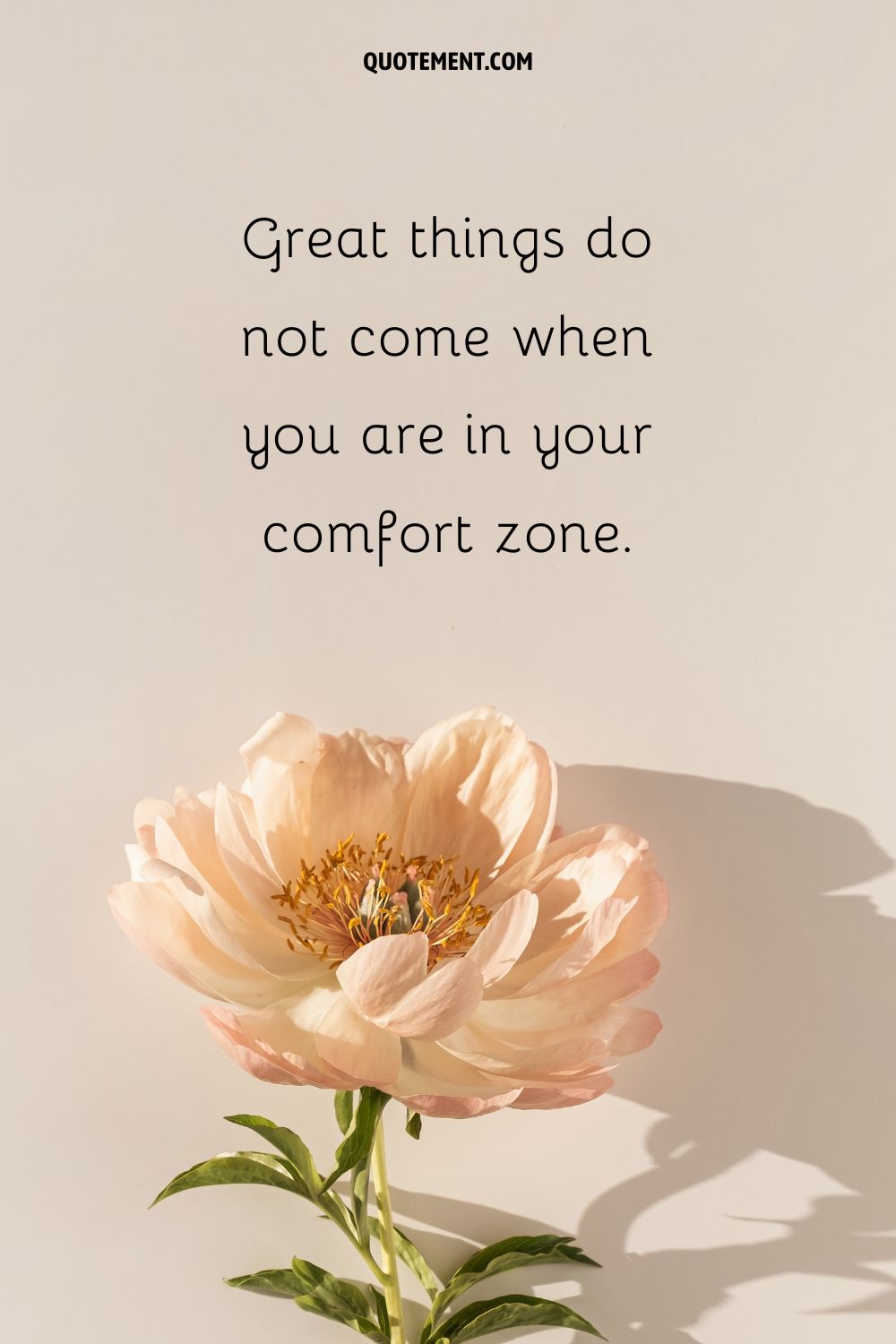 2. Nothing breaks like a heart.
3. Difficult stories awaken the right feeling in your soul.
4. Too shy to say, but I hope you stay.
5. I am taking you to beautiful places.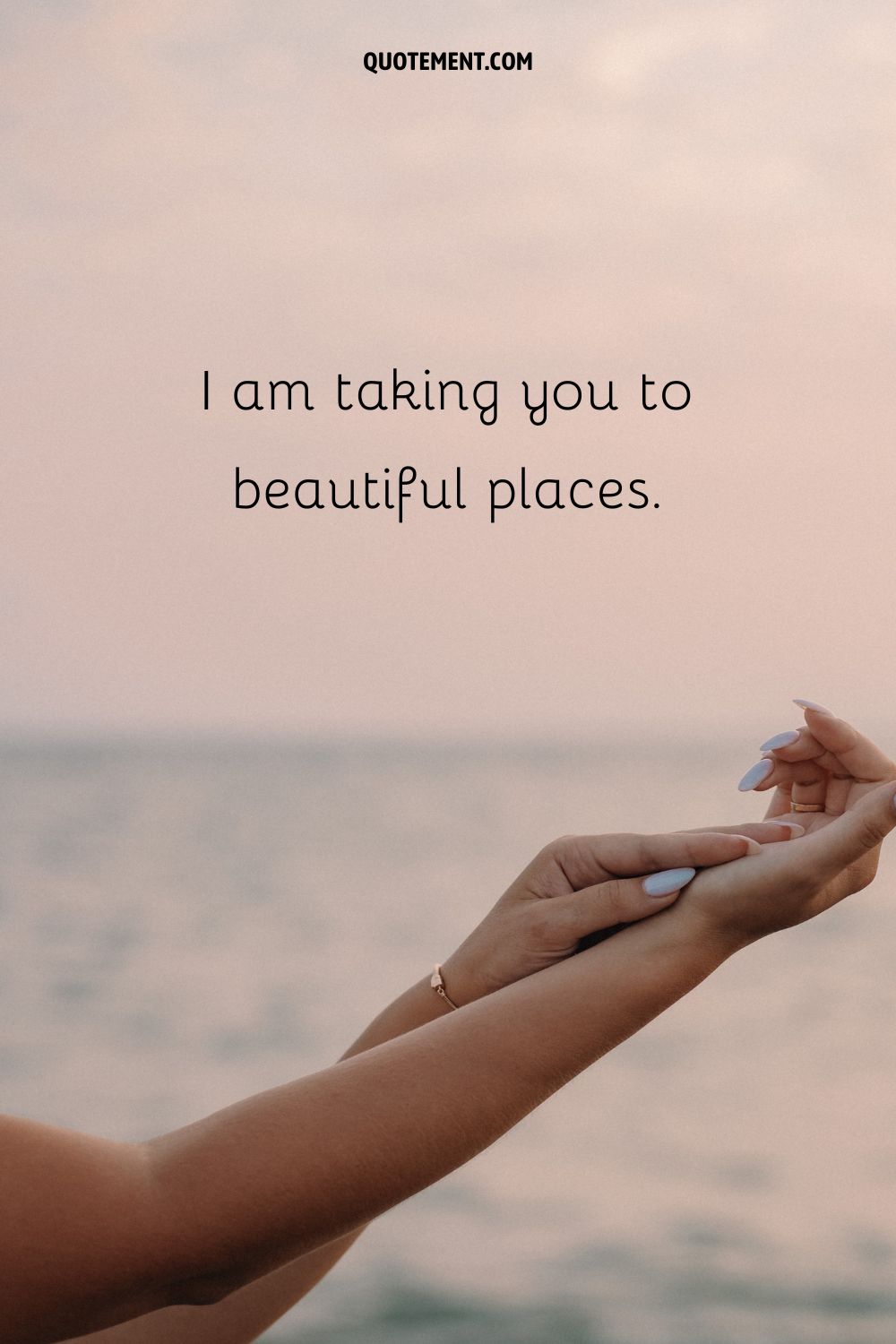 6. The more you love, the less you will be afraid.
7. It's just the vibes.
8. Kinda won the game.
9. Hope your day is as fabulous as your smile.
See also: 300 Smile Captions For Instagram To Level Up Your Feed
10. After we met, all the stupid love songs made sense.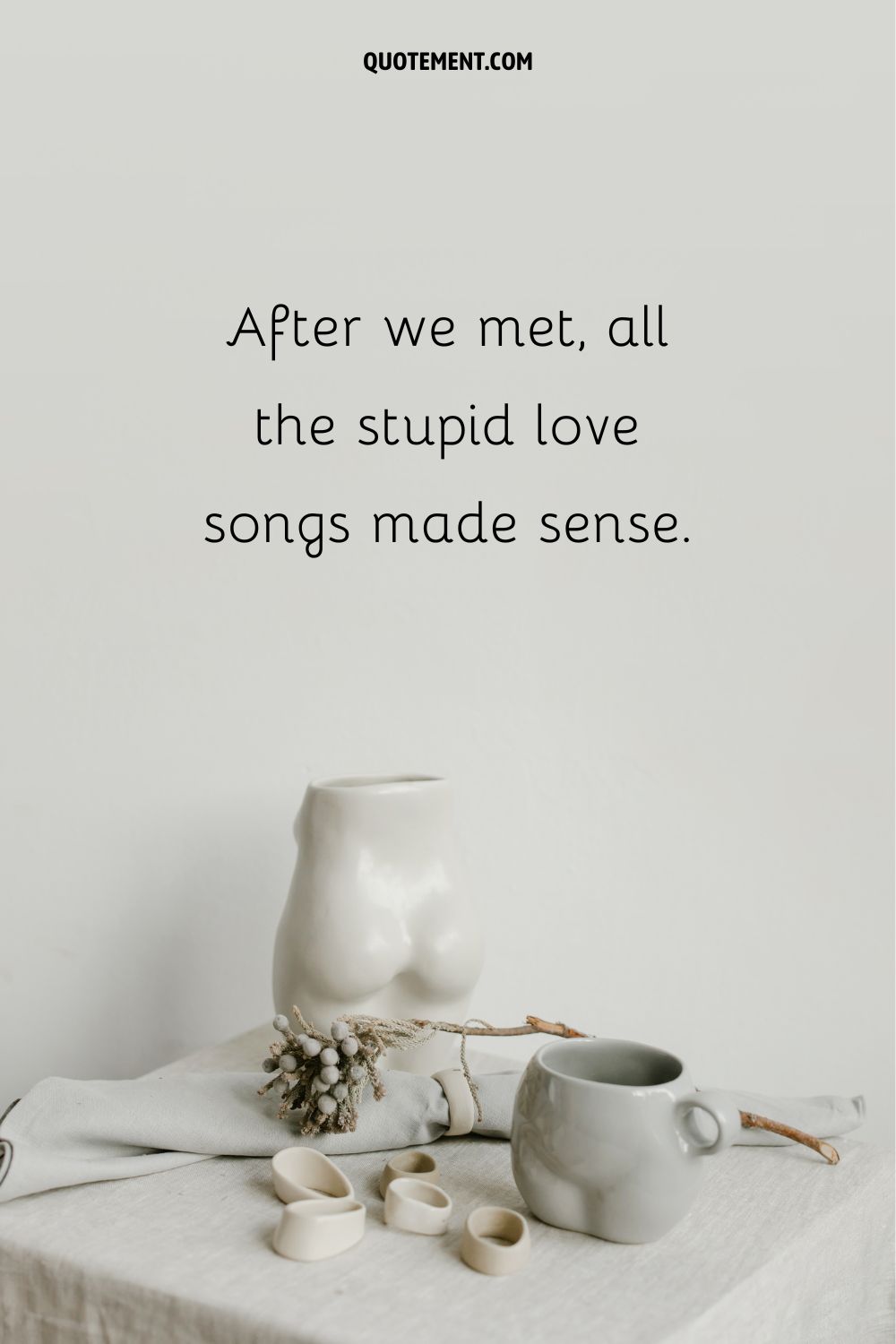 11. Somewhere between crazy and random is a place called home.
12. Sorry if I look interested but I am not.
13. I lost my mind but found my heart.
14. Wrong relationships give you the strength to fight for the good ones.
15. Would you do anything for clout?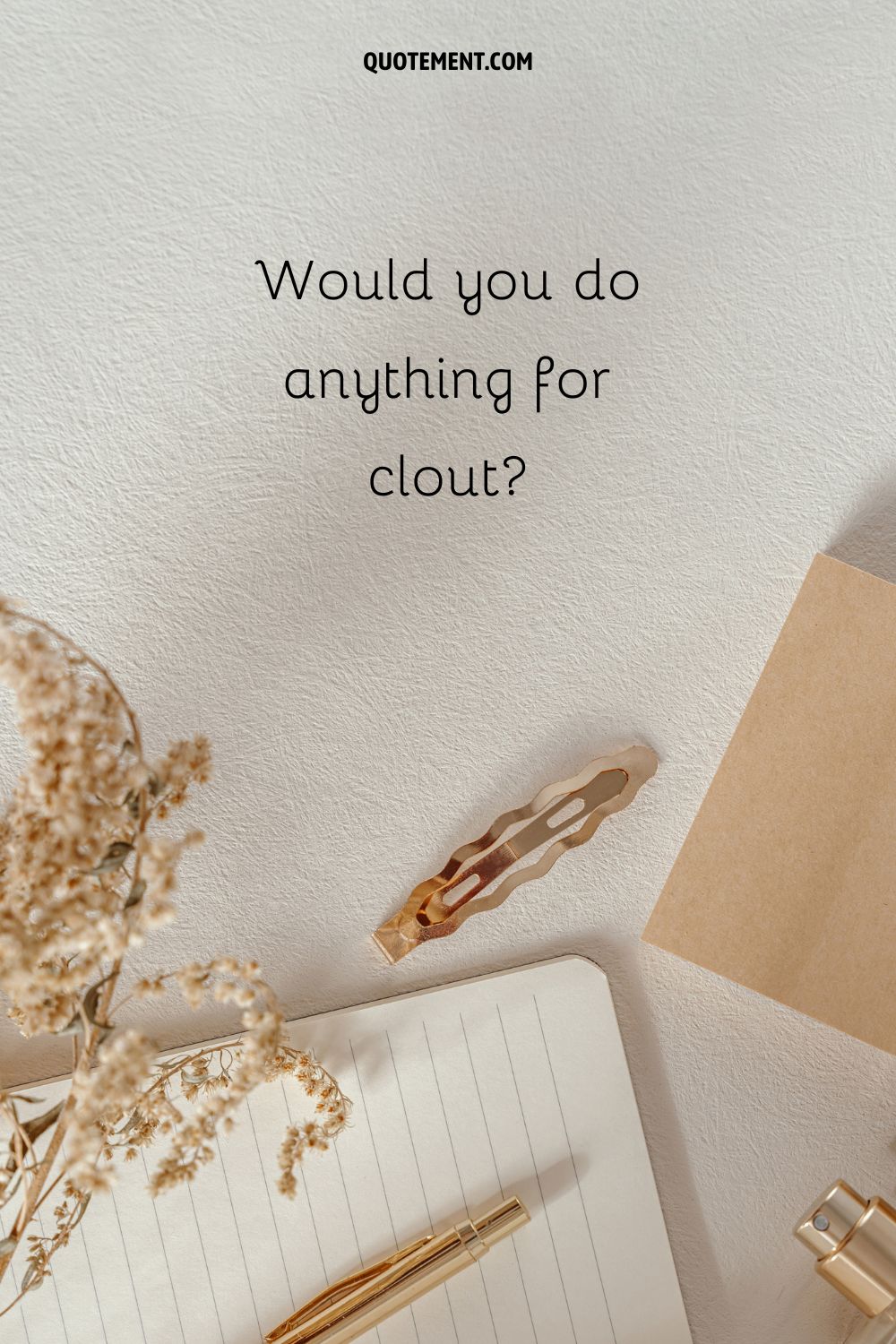 16. Don't ruin the melody of my favorite song.
17. Started from the bottom, now we're here.
18. I took longer than others take, I like to take it slow.
19.The story of my life.
20. It is the most beautiful part of art.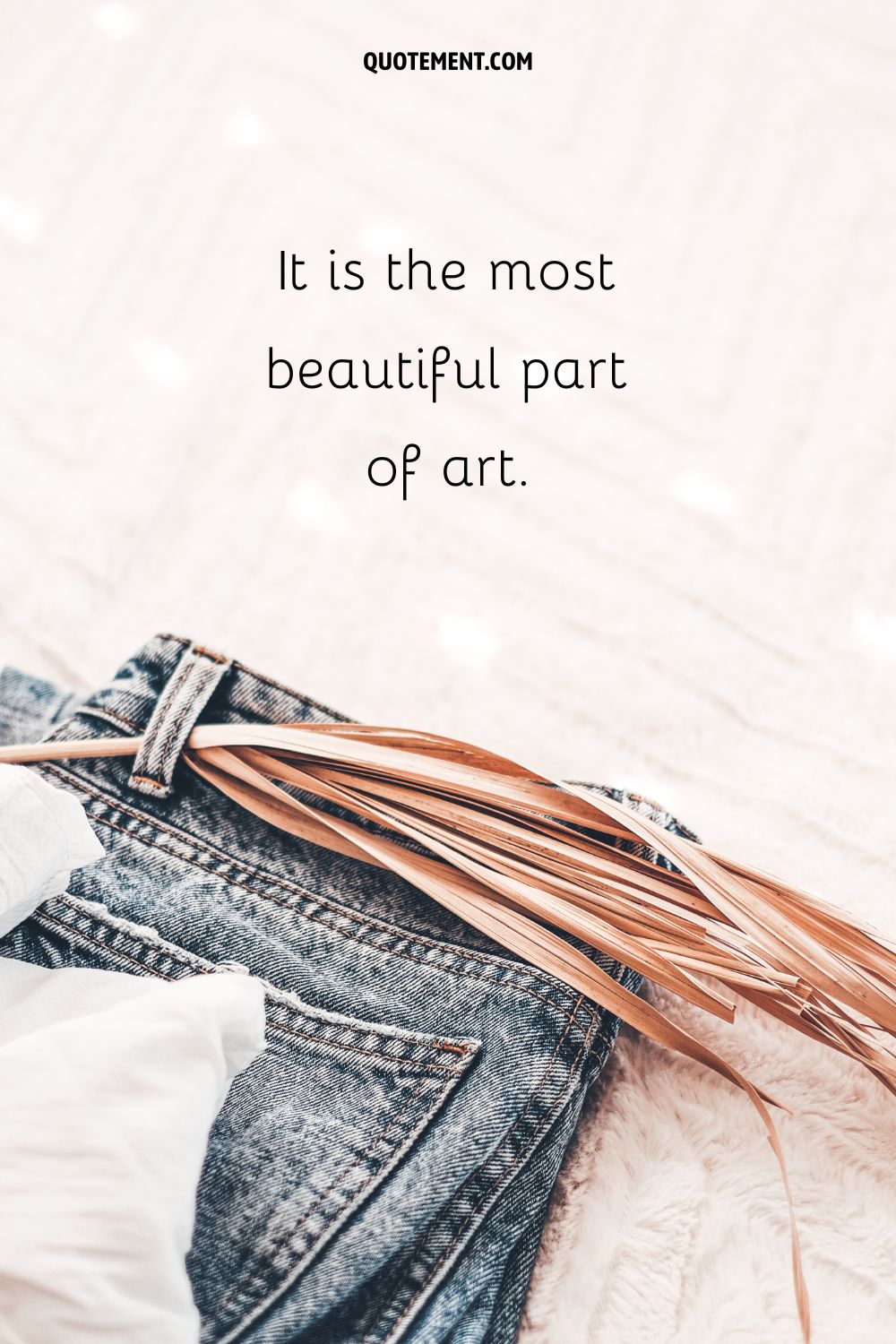 Final Word
I hope you enjoyed this list of the best aesthetic captions.
We all love to see aesthetic pictures on social media as such photos generate great engagement on social media.
And I know yours will!
Read next: 220 Classy Fashion Captions For Instagram You Can't Miss