Saturday is a day for fun, best friends, good vibes, and amazing photos you'll want to share on your social media!
I've rounded up 170 awesome Saturday captions that perfectly capture those Saturday vibes and will make your Instagram post pop!
I'm sure many of you would agree with me when I say that Saturday is the best day of the week.
You can sleep in, you can spend the whole day in your pajamas, or you can spend the day in nature. It's Saturday, so you can do whatever you want!
And the best part is that tomorrow is Sunday, which means you can sleep in again!
Whether you're spending your Saturday with your bae, friends, or family, or alone relaxing and pampering yourself, you'll find a caption that will suit you here.
Let's get down to business right away!
Top 30 Saturday Caption Ideas
Choosing the right caption is important, but you don't want to spend too much time thinking about it, or it ruins all the fun!
I've prepared a list of my personal favorite Saturday captions to save you the stress.
Check them out!
1. Felt cute. Might enjoy these Saturday vibes a little longer.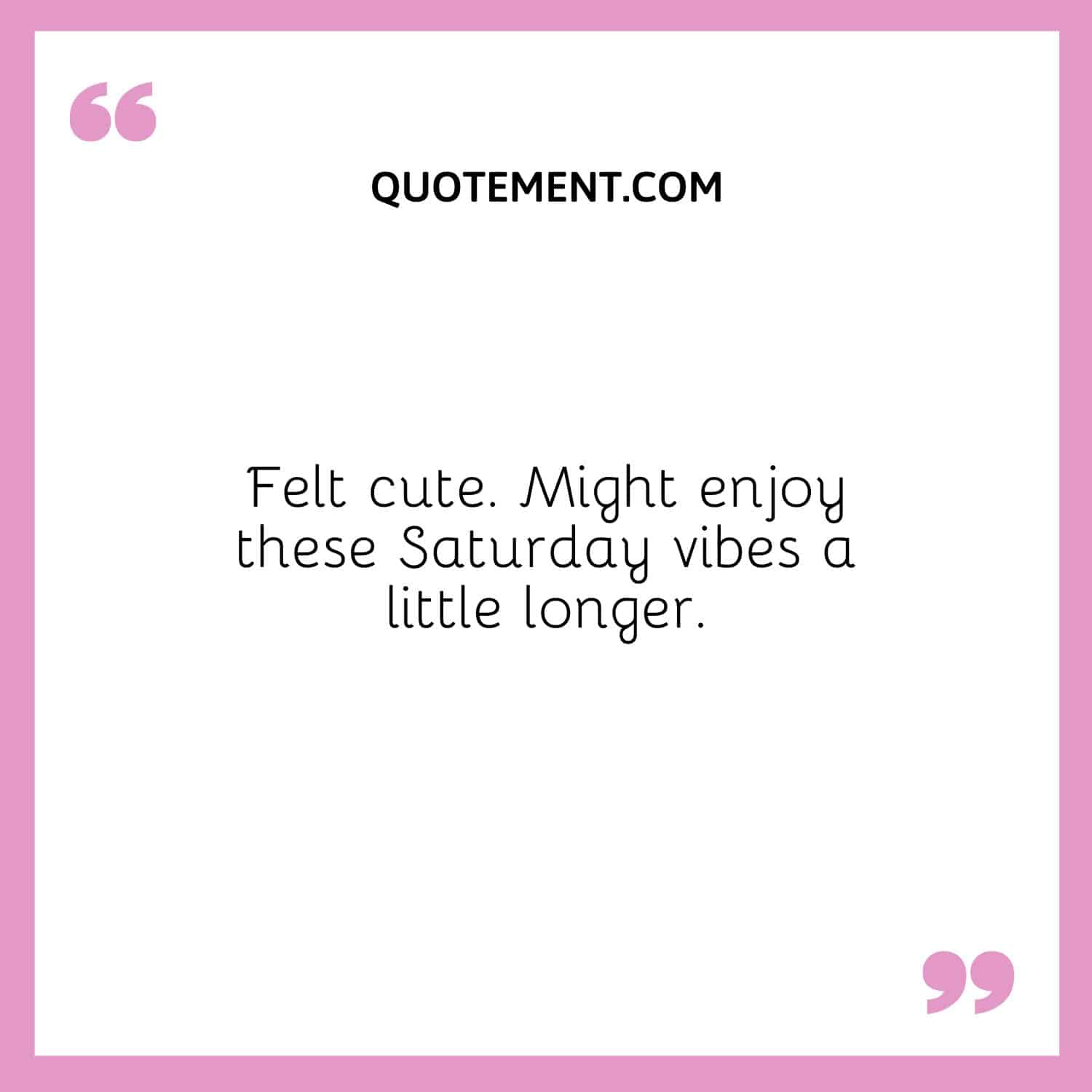 2. I've got weekend vibes on my mind.
3. Make sure today is your best day!
4. Easy like Saturday morning.
5. Hello, Saturday. You're looking pretty fine.
6. Saturday is my official LAZY DAY.
7. Life is so beautiful – enjoy it with every breath!
8. I'm allowed to outgrow the old versions of me.
9. Oversleep this weekend!
10. Saturdays, big shirts, messy hair, music, & coffee.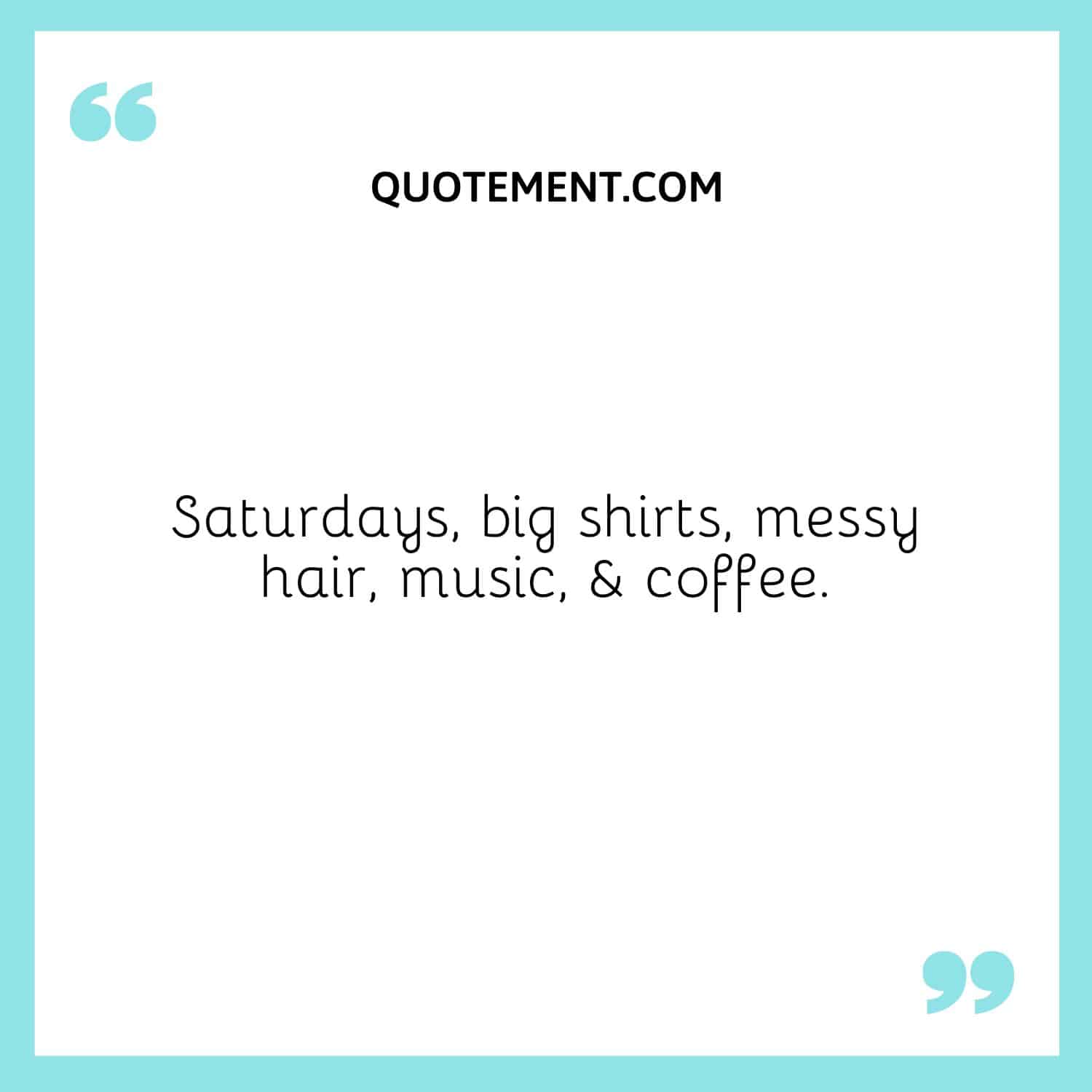 11. There are so many beautiful reasons to love Saturday.
12. I love the morning without an alarm.
13. Dear Saturday, I love you.
14. I told myself that I was going to live the rest of my life as if it were Saturday.
15. Saturday is a day for adventure.
16. A perfect reminder for today. Be patient with yourself. Just believe in yourself.
17. You deserve an award for surviving the week. Have a great weekend!
18. Let the weekend therapy begin.
19. It's Saturday, so turn your magic on!
20. Saturday is here; give it a warm welcome by allowing yourself a lovely day of rest.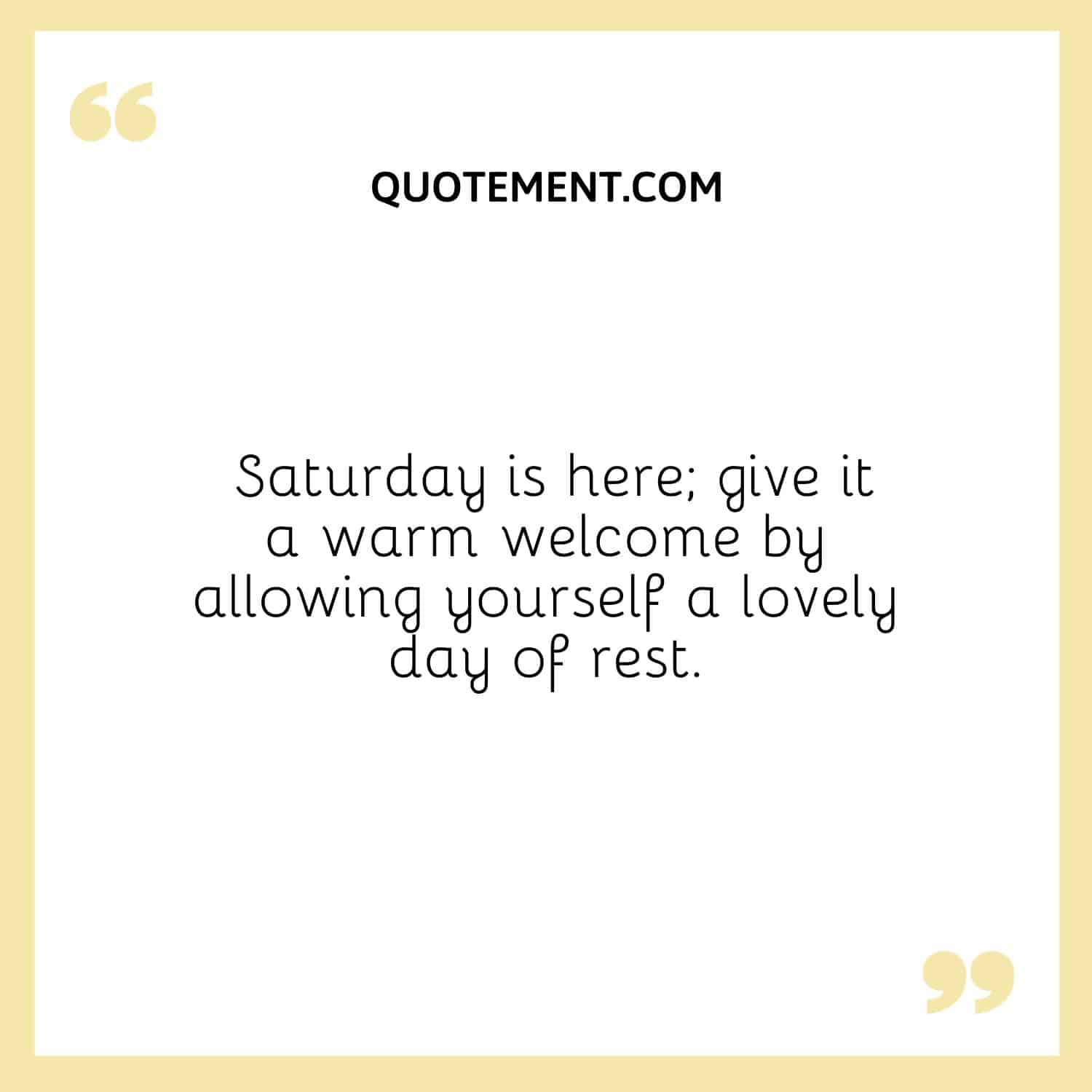 21. Still discovering the world.
22. It's Saturyay!
23. Happy Saturday, good people. Dare to be different. Embrace what makes you uniquely YOU.
24. Happy Saturday! Let's be productive.
25. Saturday mornings are my fav.
26. Happy Saturday! Make the most of this day! Laugh, love, read, live, love, learn, play, dream. Just be happy. Live every moment.
27. I'm smiling because my weekend plans involve you.
28. When in doubt, chill it out.
29. This is where the fun stuff happens.
30. Time to drink champagne and dance at the table. It's Saturday party time!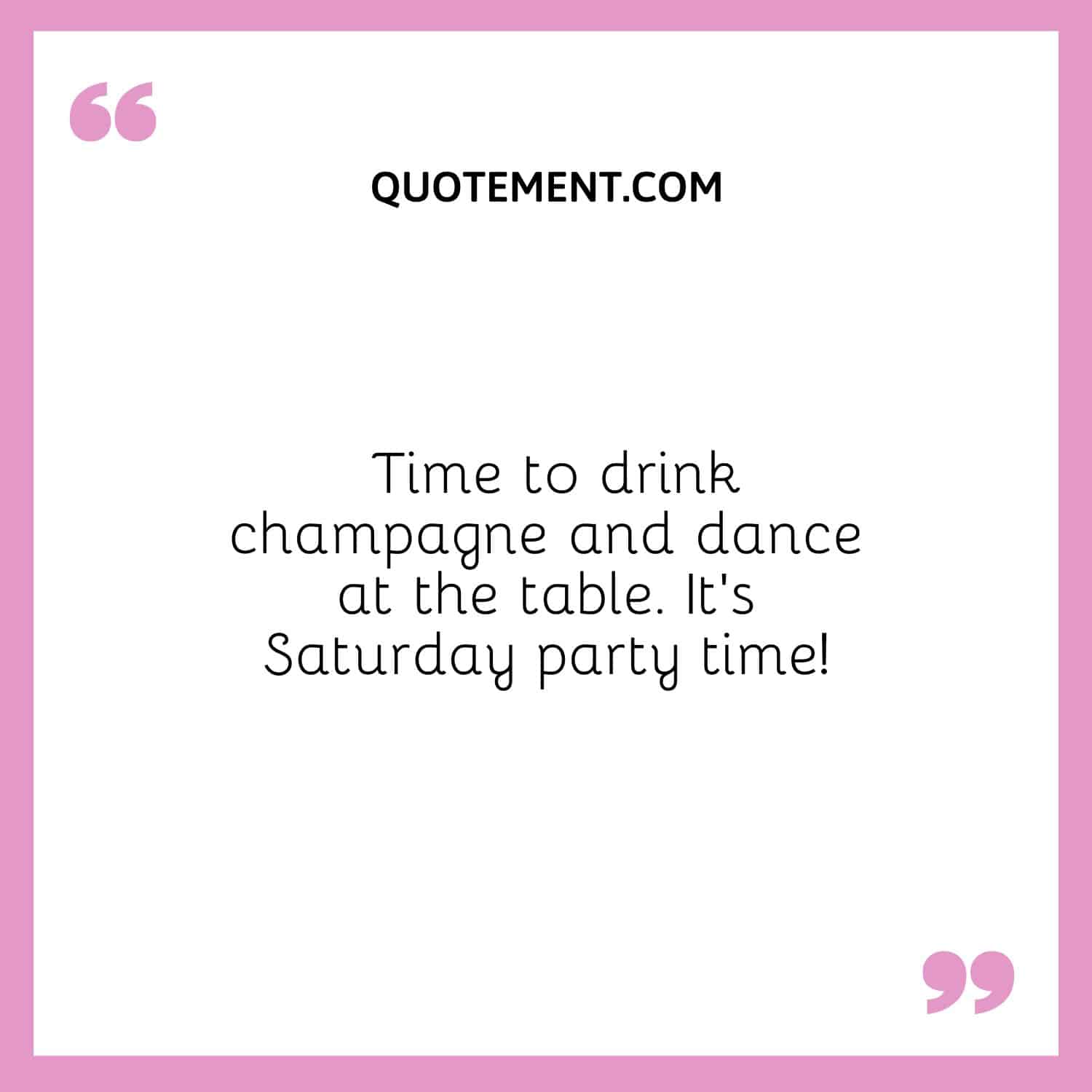 Good Saturday Instagram Captions
Haven't found your perfect weekend caption yet? Don't worry, I've got loads more. Check them out!
1. Life is so beautiful – enjoy it with every breath!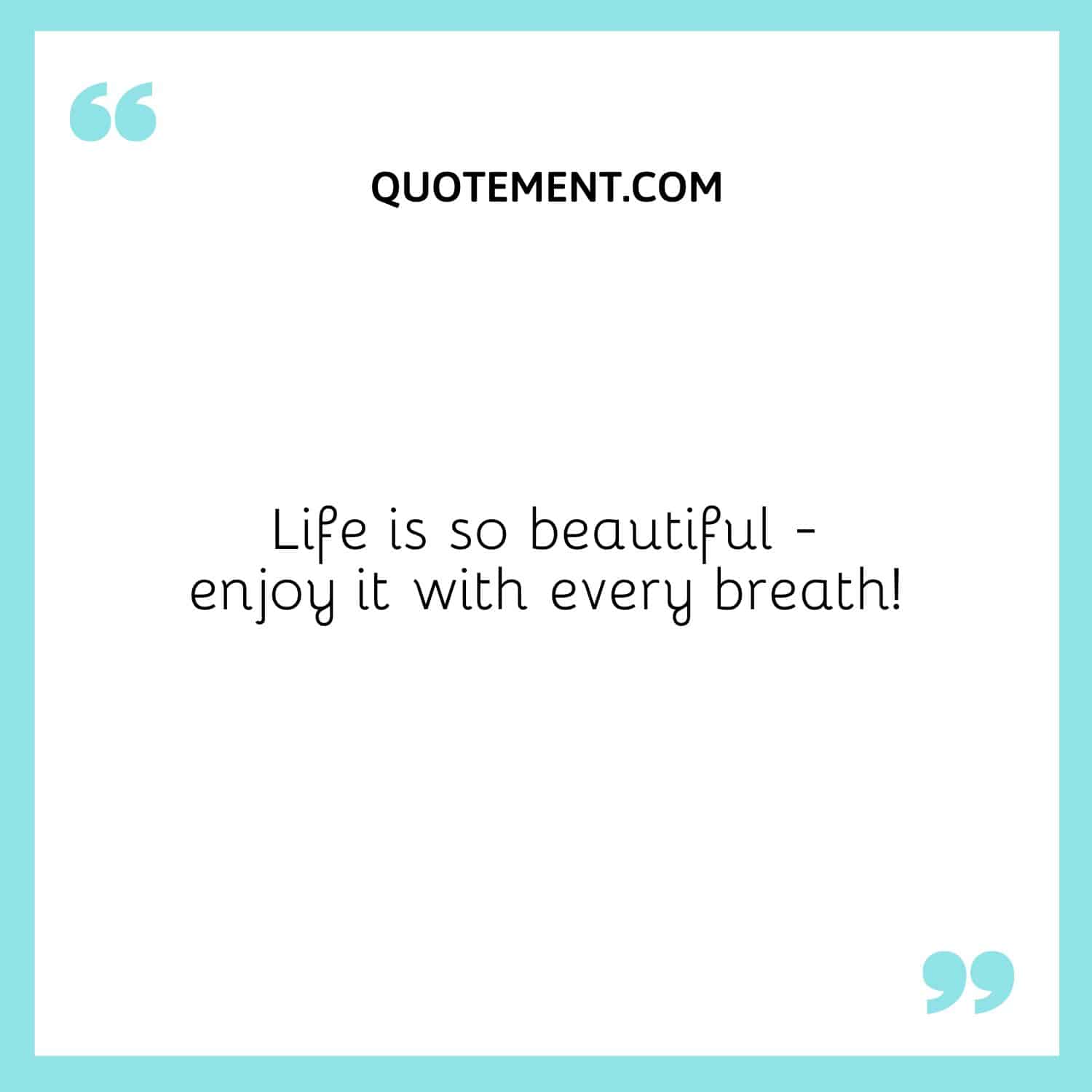 2. Great things never come from comfort zones.
3. Saturday is the perfect day for a wonderful adventure. Let's party!
4. So let us go back to when we were kids, and we do things that we can laugh about today.
5. Sending you good vibes this Saturday morning!
6. You can't change how people feel about you, so don't try. Just live your life and be HAPPY.
7. Today's all about a messy bun and getting stuff done.
8. Wishing you a weekend full of love and laughter!
9. Have a joyful Saturday. Oh, my sweet Saturday, I have been waiting for you for six long days.
10. When you feel like quitting, remember why you started.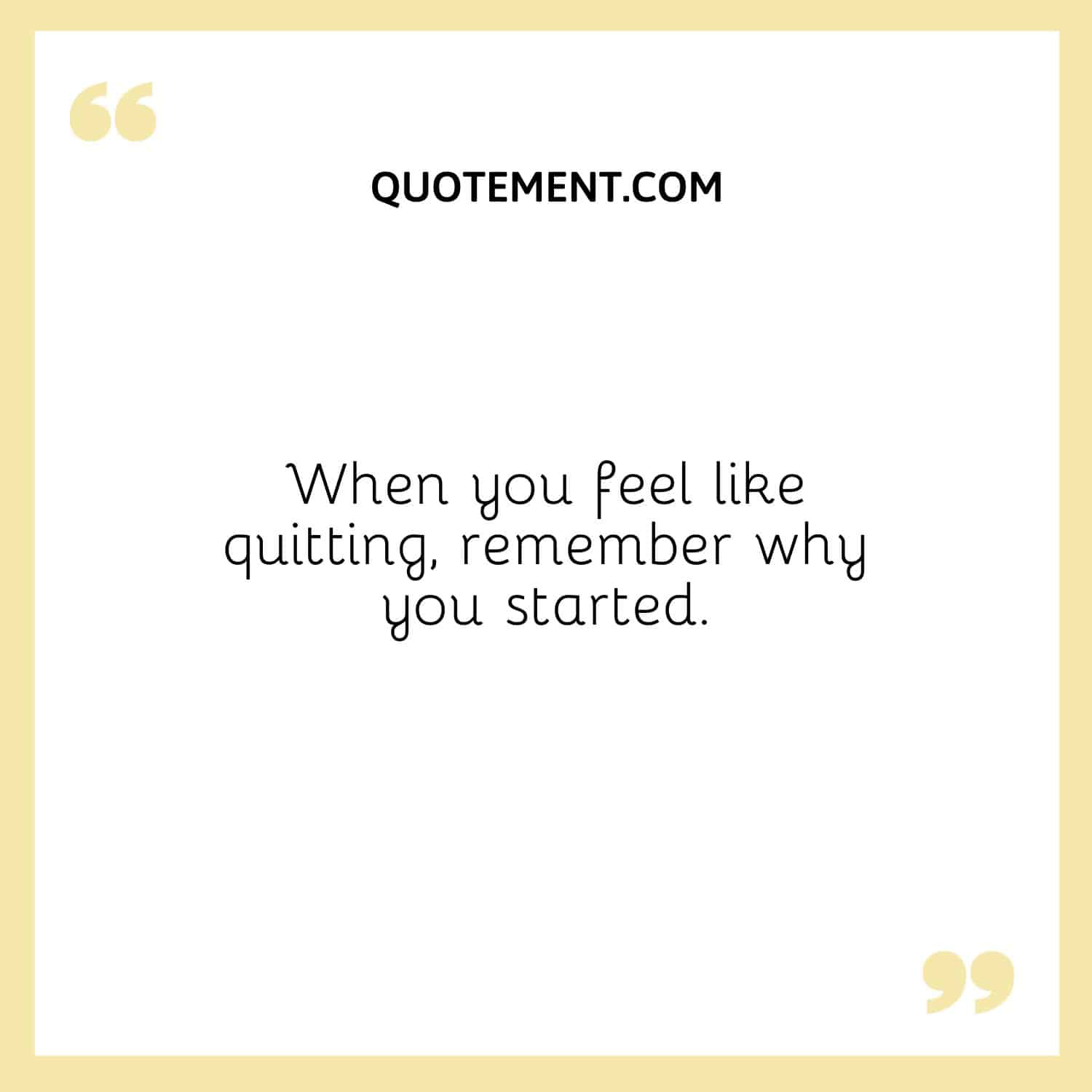 11. Never regret the right things you've done, even for the wrong people.
12. Sometimes, the weekend gets hijacked by work, but as my mother would say, this is the right problem.
13. Don't miss the sun today worrying about the rain coming tomorrow.
14. Never stop learning and always ask the right people the right questions.
15. Life should be paused on Saturday mornings.
16. Always strive to excel, but only on weekends.
17. You can't go back and change the beginning, but you can start where you are and change the ending.
18. Hope you all are having a lovely Saturday.
19. May your Saturday be a great one.
20. I've got a case of the Saturdays, and I'm not mad about it.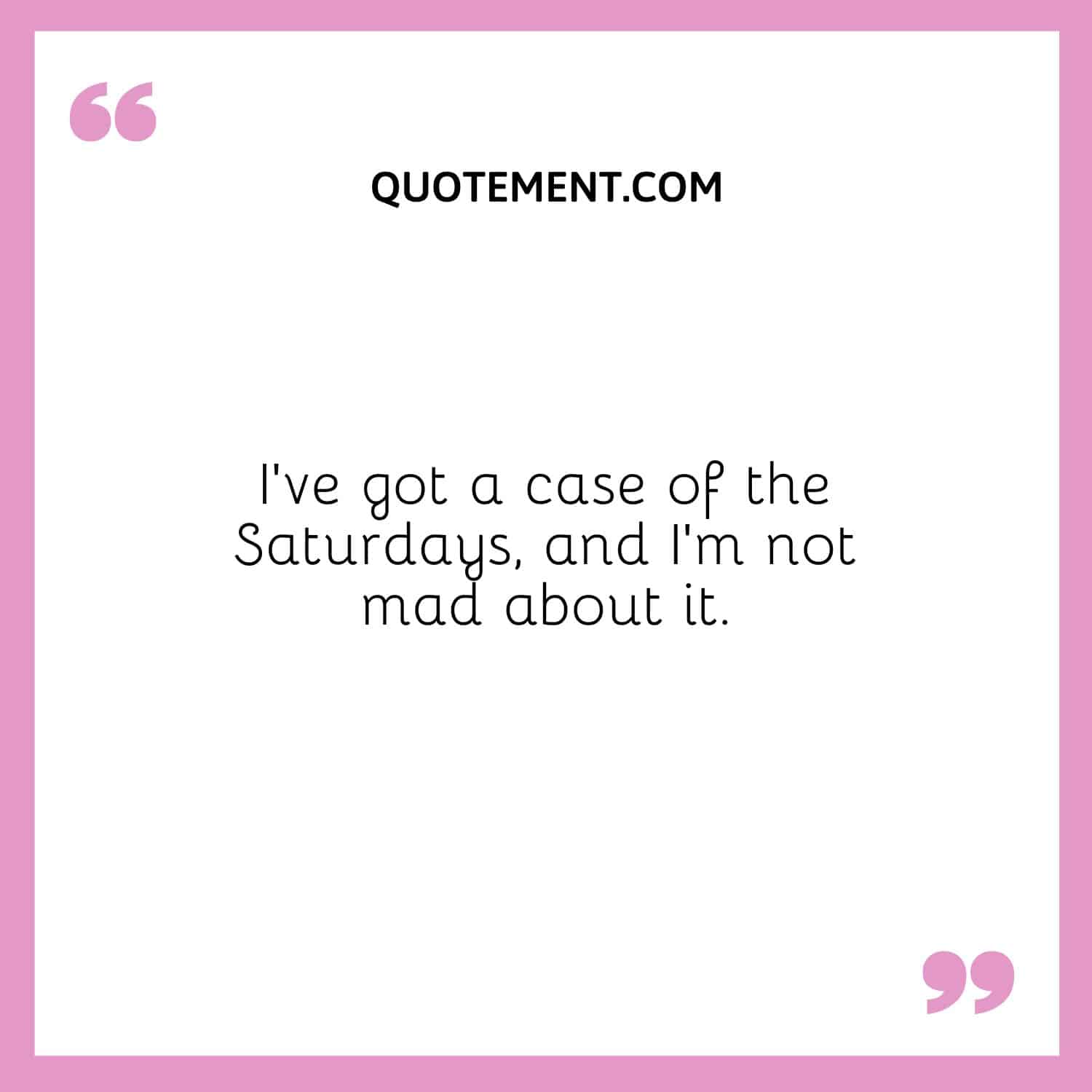 21. Have a wonderful Saturday!
22. Major love for long weekends.
23. Learn from yesterday, live for today, hope for tomorrow. Happy Saturday, good people and have a blessed day and night.
24. Whether you are still cuddling in bed, sipping your second cup of coffee, or enjoying your breakfast – it is indeed a sweet Saturday morning!
25. Let's walk together, hand in hand, day by day. Whatever weather, rain or hot. Just letting you know that you never be alone.
26. Dear Saturday, you are my favorite.
27. The weekend is a blessing. Thank you, Lord, for getting us through this.
28. It's the weekend. Remember to count your rainbows instead of your thunderstorms.
29. That's right! Be the energy you want to attract and receive. Show support for one another.
30. Saturday, where have you been all week? I missed you.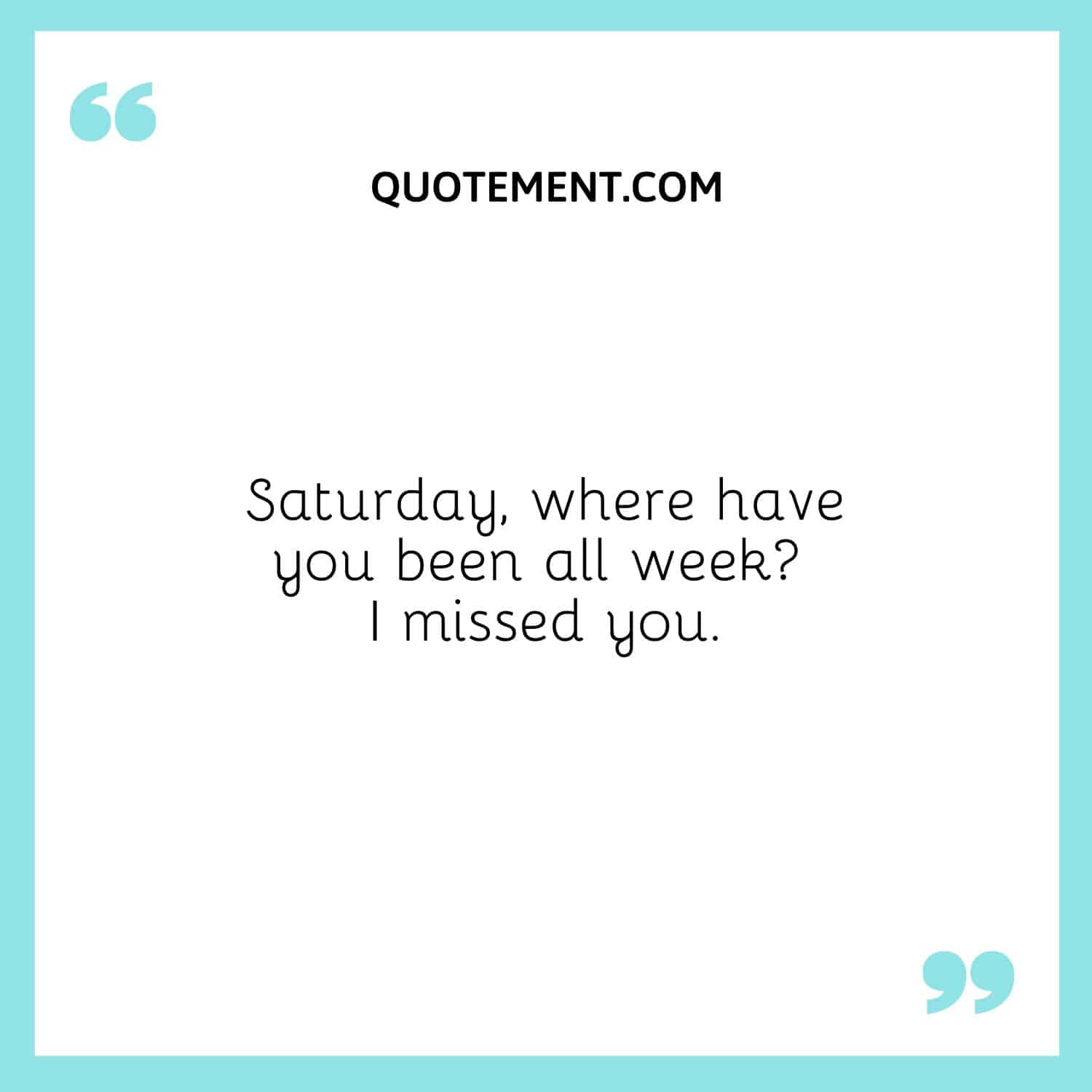 31. Learn from yesterday, live for today, hope for tomorrow. Happy Saturday, good people, and have a blessed day.
32. Success is no accident, it's hard work and more.
33. Your smallest acts of kindness and care can make someone else's day.
34. Saturday vibes: Start the day with a smile & end it with champagne.
See also: 340 Ultimate Best Wine Captions For Wine Lovers Everywhere
Funny Saturday Captions
If you choose one of these funny Saturday captions, you can be sure it'll captivate your audience and likes will rain down!
1. I am not lazy. I am on energy-saving mode.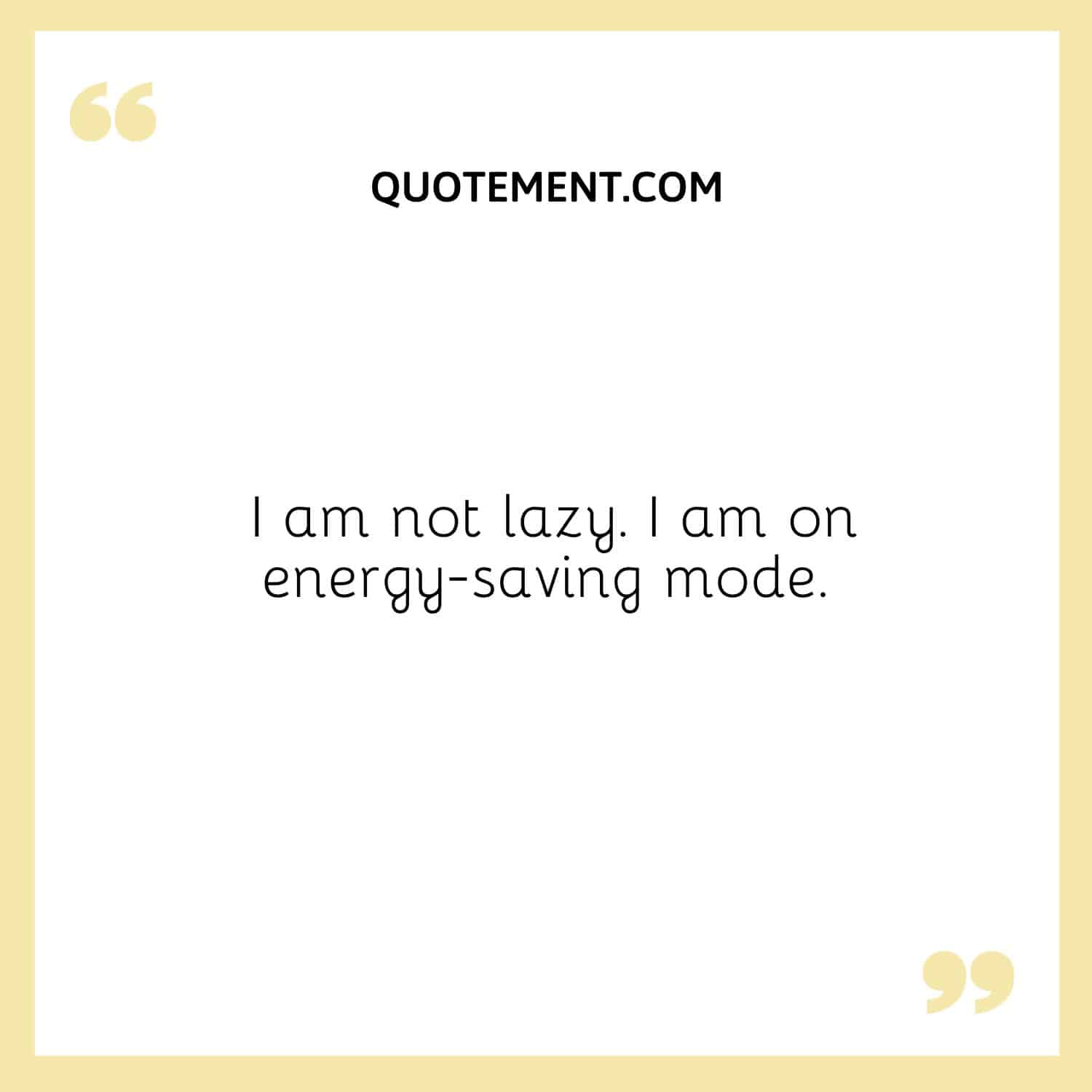 2. I'm off to Club Bed featuring DJ Pillow and MC Blanket.
3. Saturday night out! Just kidding. I'm in my jammies.
4. Saturday. Beast mode: OFF.
5. I'll take a one-way ticket back to the '90s, please.
6. Clearly having an egg-cellent Saturday.
7. Today, I will be as useless as the "g" in lasagna.
8. Who needs a bae when you've got Saturday?
9. There are just two kinds of people. Those who go downtown Saturday nights and those who don't.
10. My neck, my back, my Netflix, and my snacks.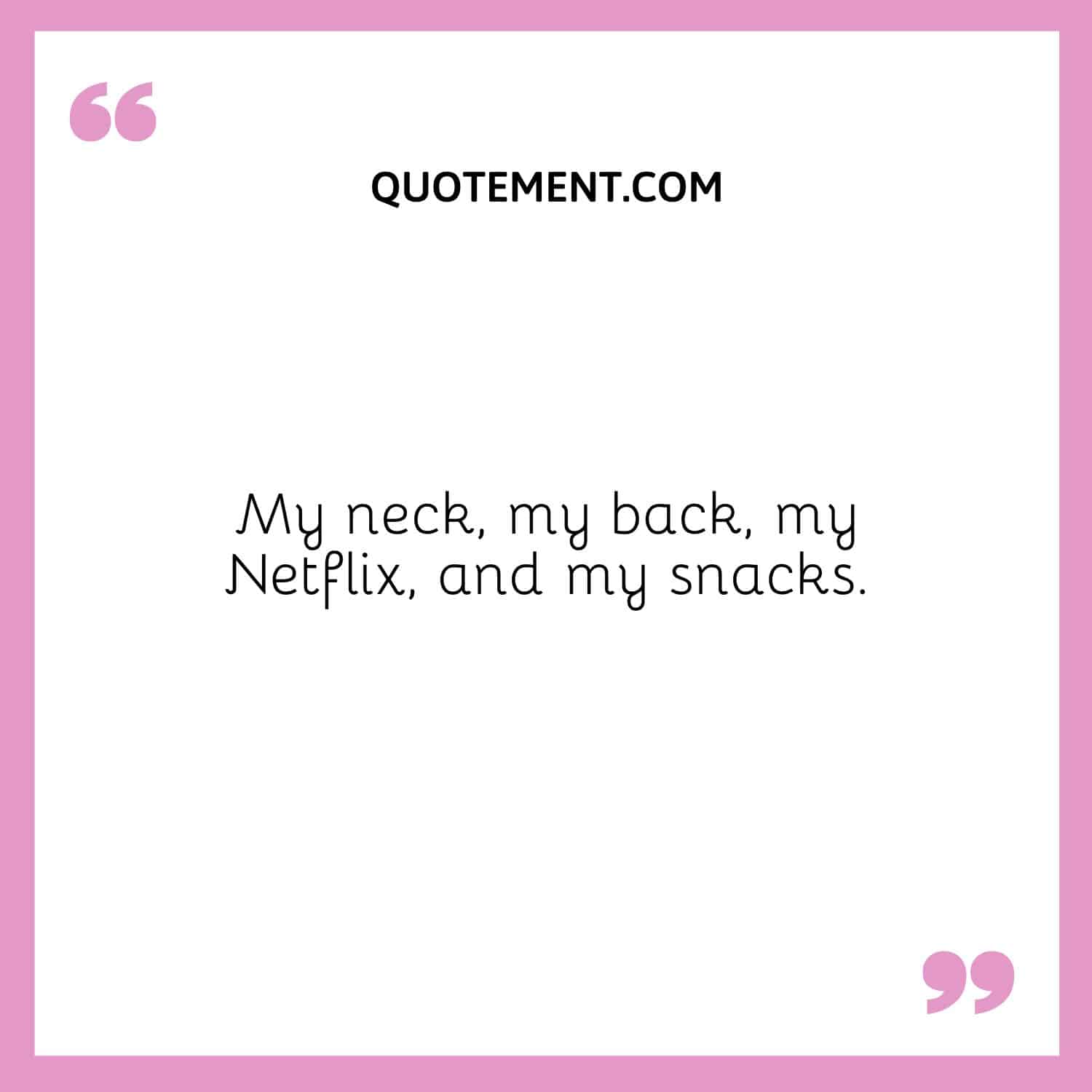 11. Saturday, what's it like knowing every other day of the week wishes it was you?
12. I love you a brunch, Saturday.
13. Dear, Saturday Night. You are my favorite. Don't tell the other nights.
14. BRB, time-traveling back to this pic.
15. For every girl who has sat home alone on a Saturday night, there is a guy out there wishing that he could've spent it with you.
16. Today is Saturday, so I will be multi-slacking instead of multi-tasking.
17. Catching some rays on this Saturdaze.
18. I told myself that I was going to live the rest of my life as if it were Saturday.
19. In a committed relationship with Saturday.
20. My Saturday was going pretty well until I realized it was Sunday.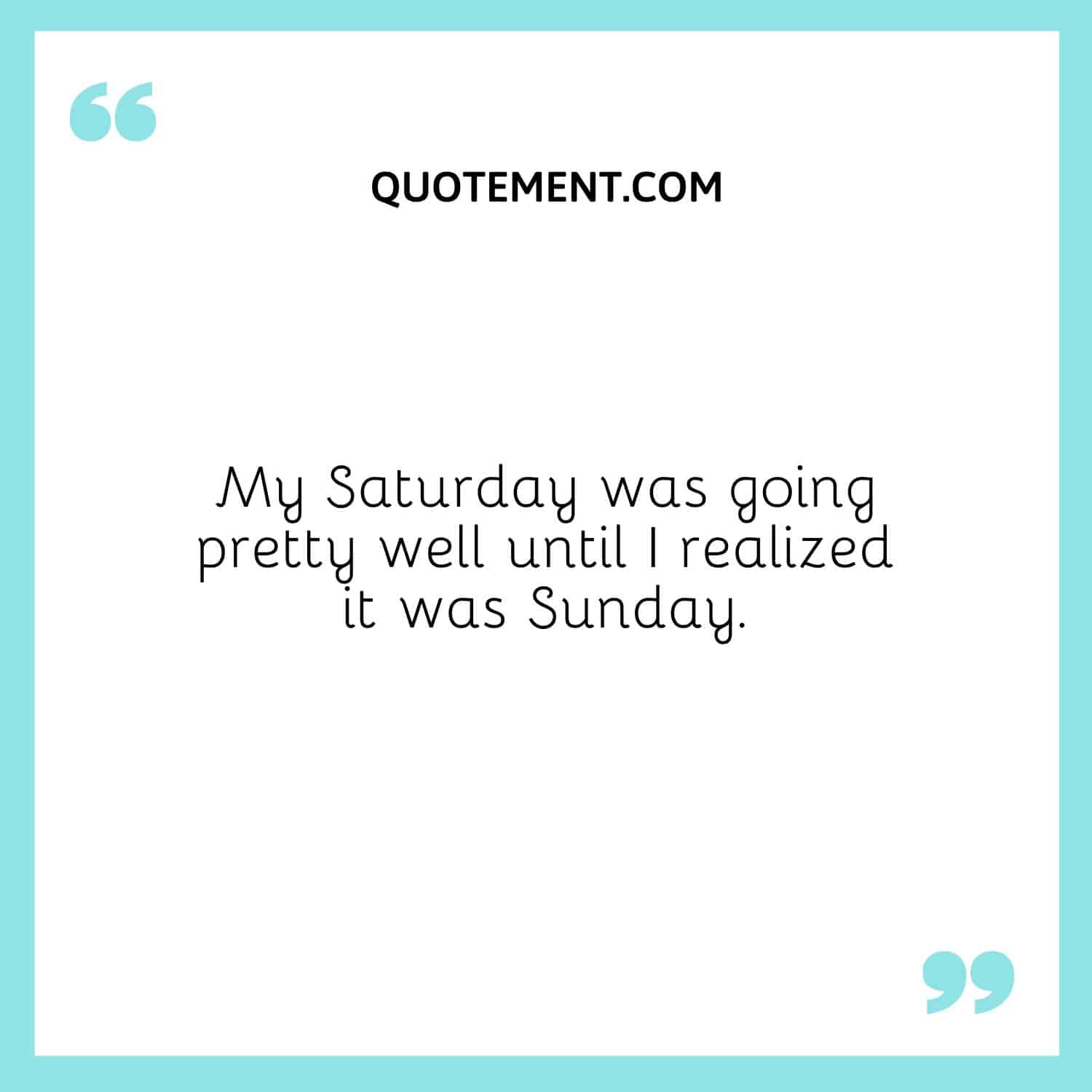 21. The first five days after the weekend are the hardest.
22. Let the weekend therapy begin.
23. Saturday, please never leave me again.
24. We need the spirit of Sunday carried over to Monday and continued until Saturday.
25. Saturday, please tell Monday to retire!
See also: 180 Great Monday Caption Ideas For Your Instagram Post
Saturday Captions With Friends & Family
Finding time for friends and family during the workweek can be a challenge. The weekend is the time to make up for everything and spend as much time as possible with your favorite people.
These Saturday captions are perfect for that cute Insta pic of Saturday fun with your loved ones.
1. Saturday means brunch with my people.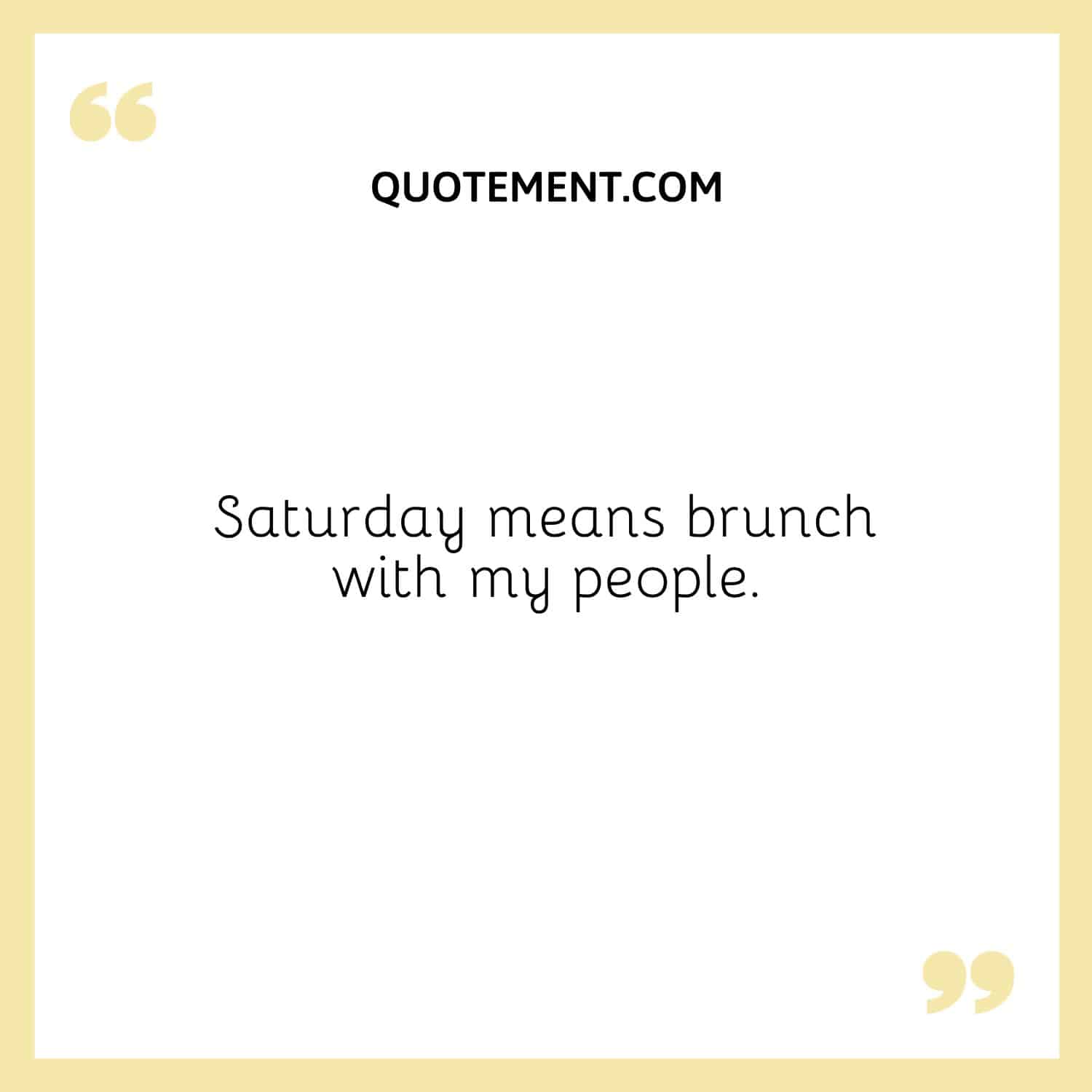 2. The family is one of nature's masterpieces.
3. Weekend comes with your best people with you.
4. Happy Saturday, friends!
5. Be with someone who allows you the comfort to grow in your unique way.
6. My family is tempermental – half temper, half mental.
7. Do one thing every day that makes you happy.
8. Spending time with my Satur-bae.
9. No family is perfect. We argue, we fight & we even stop talking to each other at times, but in the end, family is family. The love will always be there
10. Good times and crazy friends make the best memories.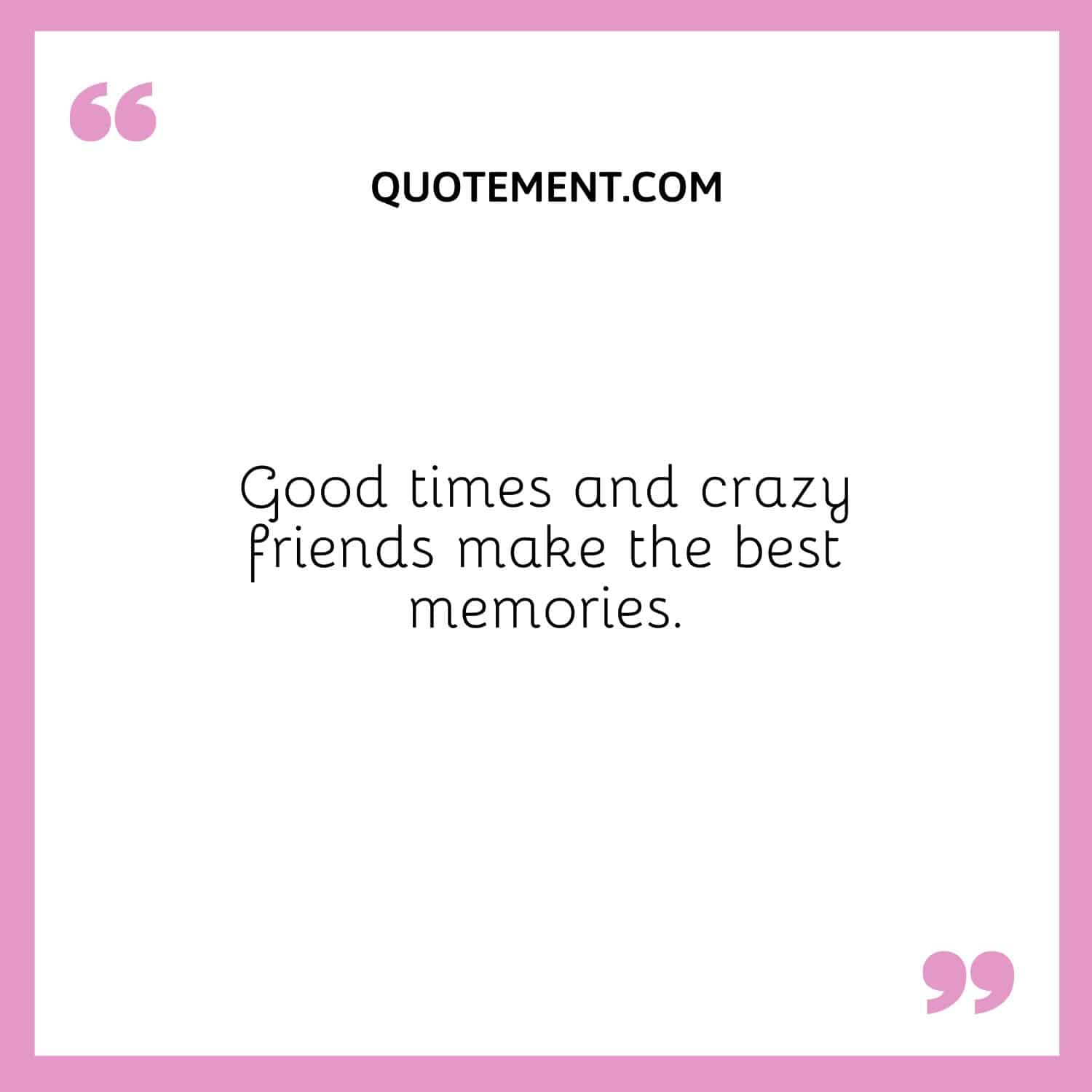 11. Because life is too short not to take the risk.
12. Good night, friends! I hope you had a wonderful Saturday!
13. Saturdays are for the girls.
14. My family is just the right mix of chaos and love.
15. Love your family, be kind and serve one another. Make no room for regrets, tomorrow is not promised and today is short.
16. Family means no one gets left behind or forgotten.
17. Remember, the best thing you can give someone this season is LOVE.
18. Saturday is for shopping with your sister.
19. Call a friend, read a few pages out of a book, and have a dessert.
20. Family, a little bit crazy, a little bit loud, and a whole lot of LOVE.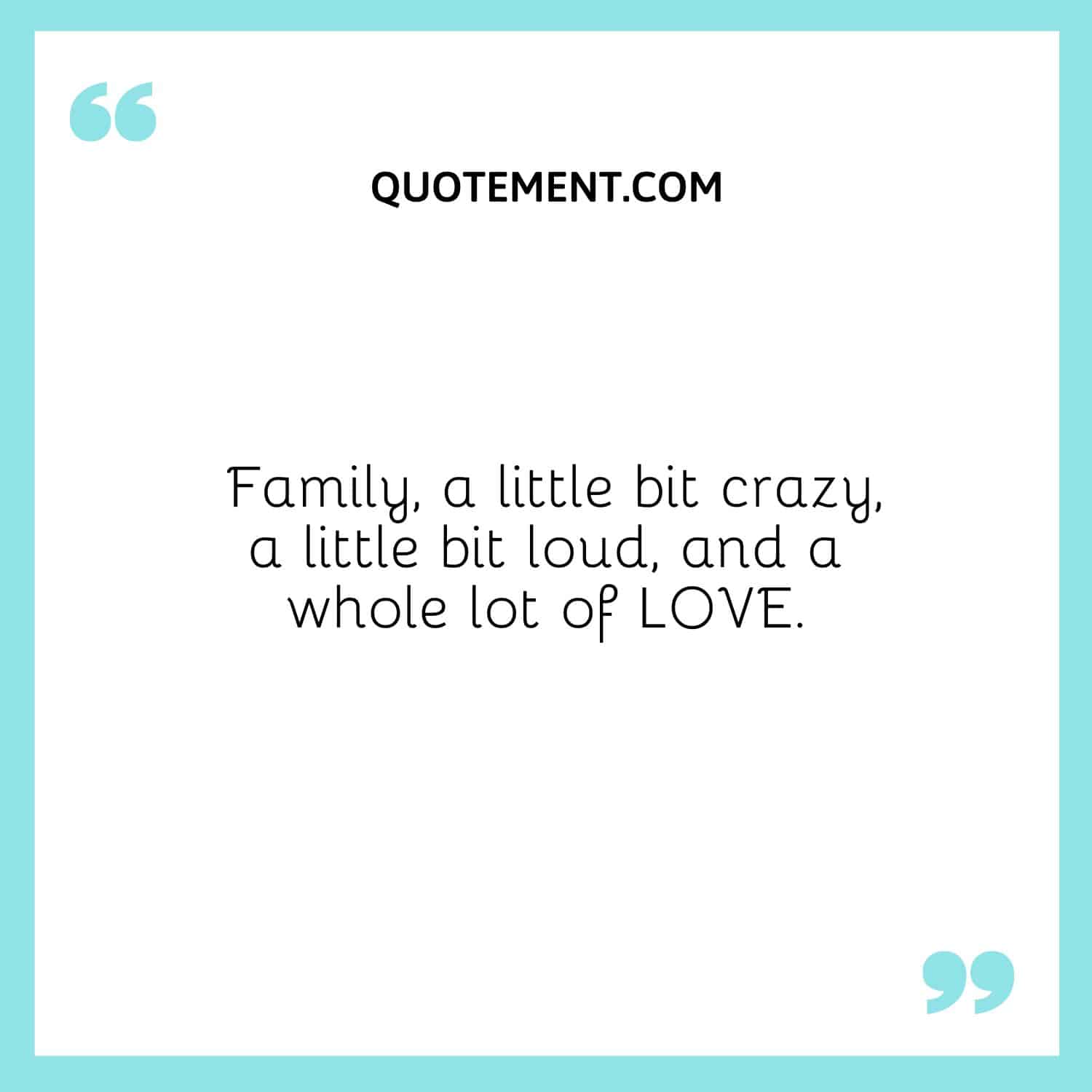 21. Life will move on, but at least these memories are forever.
22. I work mostly during the week, and on the weekend, I get to hang out with friends, so it balances out pretty well.
23. I hope that your weekend is worth the wait. Enjoy!
See also: 180 Happy Weekend Quotes To Enjoy Your Deserved Break
Lazy Saturday Captions
You have every right to be lazy on Saturday! Do nothing and have fun while doing it, and don't forget to snap a photo or two.
You'll find your perfect lazy Saturday caption here.
1. Saturdays are for warm evenings, cuddling, and flavored tea. Happy Saturday!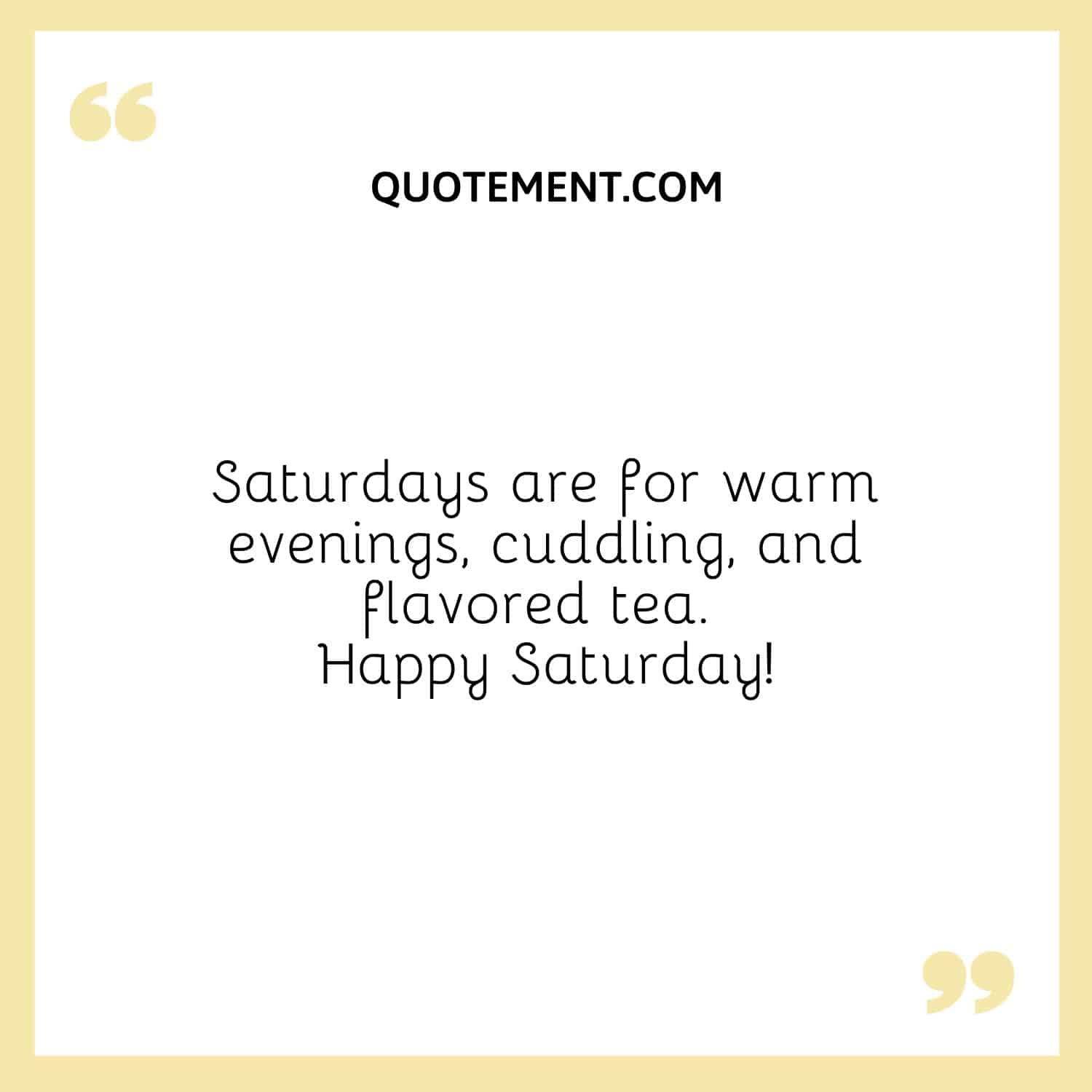 2. Happy Saturday! Relax… Put your feet up and pamper yourself.
3. Sat-ur-day: The seventh day of the week, following Friday. No alarm clocks allowed. Perfect day to go shopping.
4. I love you Friday, but Saturday morning is my boo.
5. Let's begin the day by taking a smallish nap or two.
6. Good morning! Today is a beautiful Saturday. Wake up every morning thankful for the wonderful life that you have been given.
7. Spend a day doing nothing: Let your mind wander; let nature entertain you; let stress go.
8. And on Saturdays, we relax.
9. I hate Saturday nights for the reason of the next day being Sunday.
10. Today's forecast: lazy with a 90% chance of Netflix.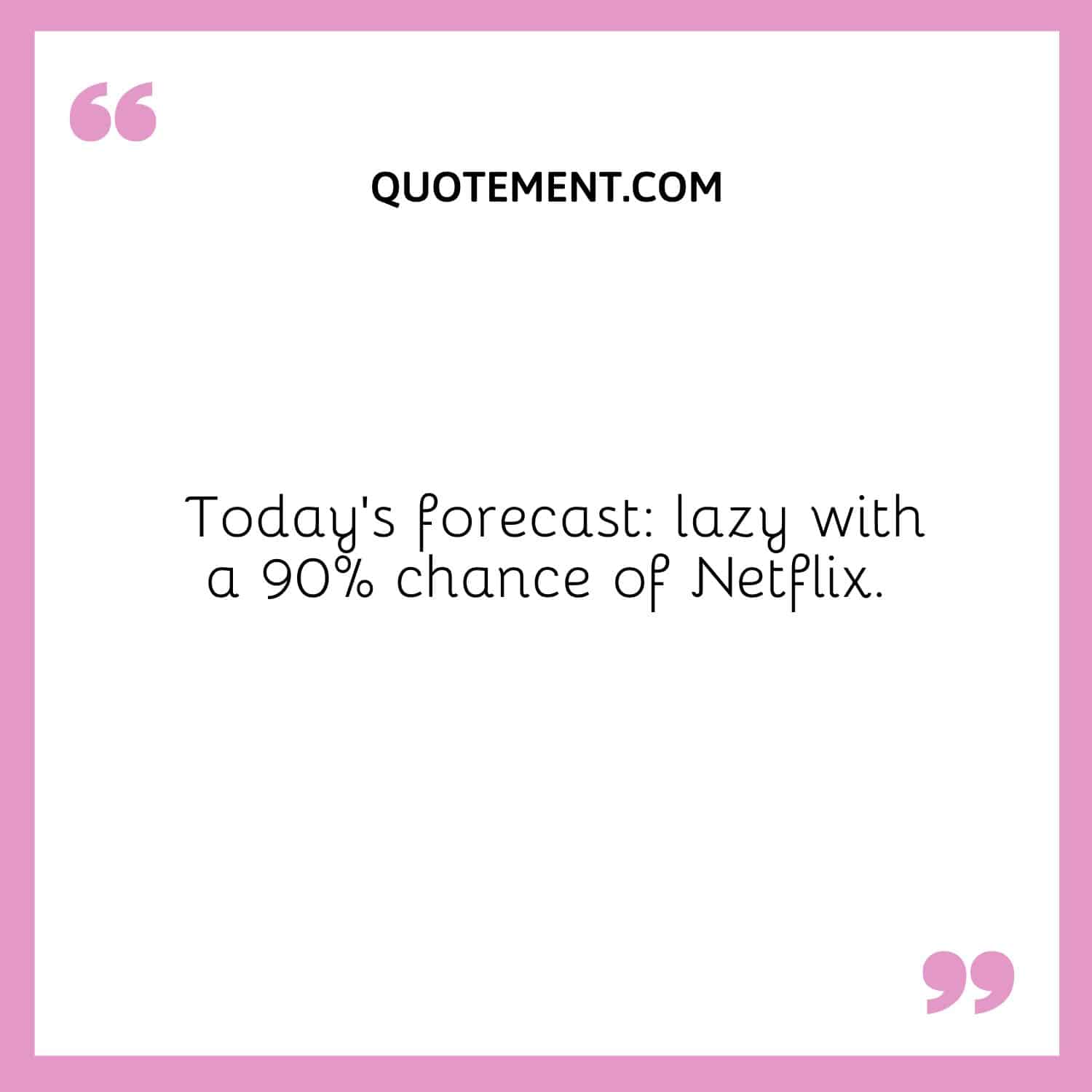 11. Saturday is a good day to have a good day.
12. It's Saturday. I plan on doing nothing and plenty of it.
13. It's called Saturday, so I sat all day and watched Netflix.
14. Hope everyone has a good weekend.
15. On Saturdays, we wear pajamas.
16. On this Saturday, remember that you are the master of your fate and the captain of your soul. You can stay at home and do nothing.
17. Saturday, what's it like being everyone's favorite day?
18. You know what I want to do? Wake up one weekend and not have to go anywhere and do nothing.
19. Keep calm and sleep in on Saturday.
20. Happiness is not having to set the alarm for the next morning. Happy Saturday!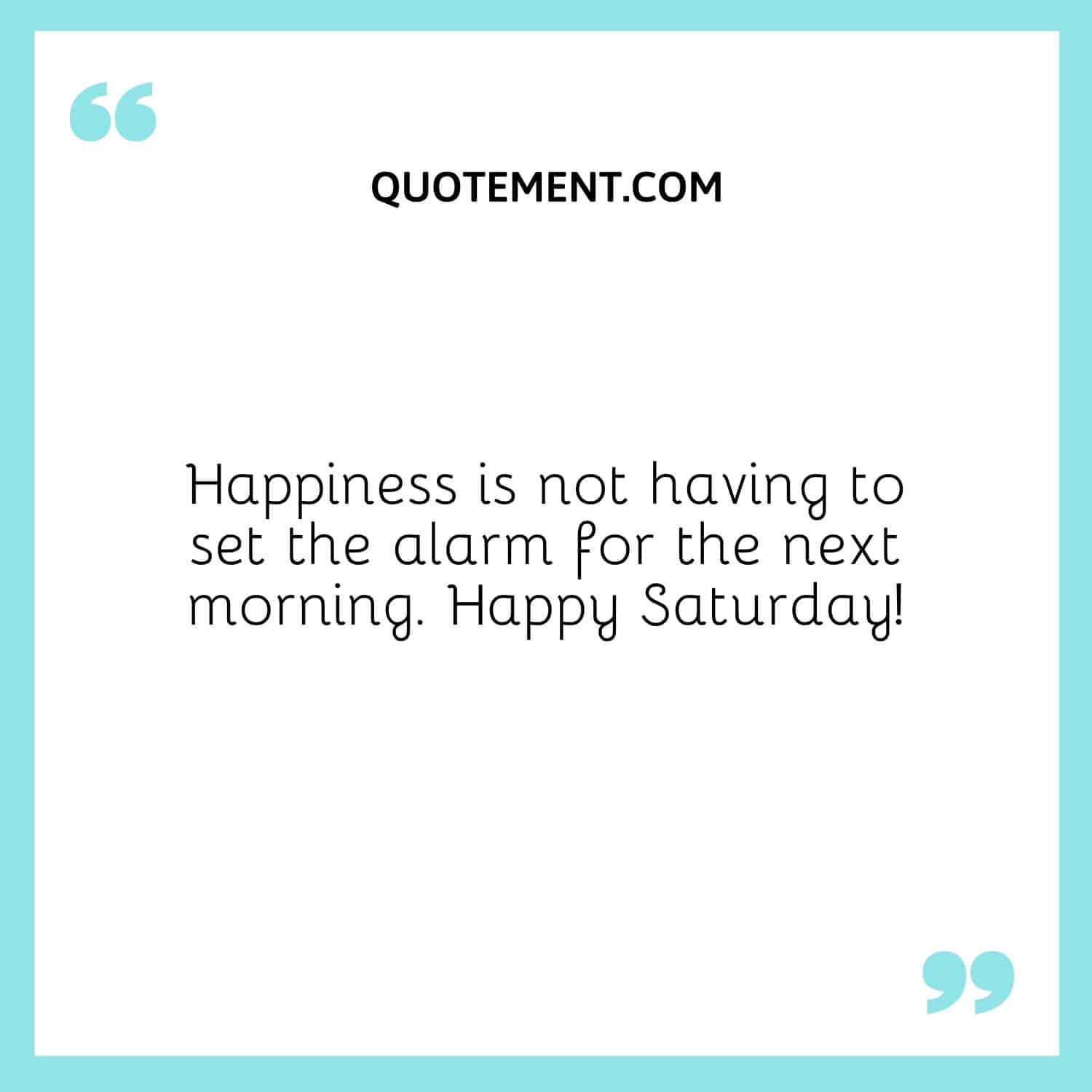 21. Never let the world change your smile but let your smile change the World.
22. I've got a case of the Saturdays, and I'm not mad about it.
23. "I have to be alone very often. I'd be quite happy if I spent from Saturday night until Monday morning alone in my apartment. That's how I refuel." — Audrey Hepburn
24. Better days are coming, they are called Saturday and Sunday.
See also: 200 Perfect Sunday Captions For Instagram You Will Love
Saturday Selfie Captions For Instagram
On Saturdays, we feel good and our selfies are extra cute!
Check out these amazing Saturday captions perfect for your glowing Saturday selfies.
1. Hands up if you're ready to do something you'll regret this weekend. Go forth! You have my blessing.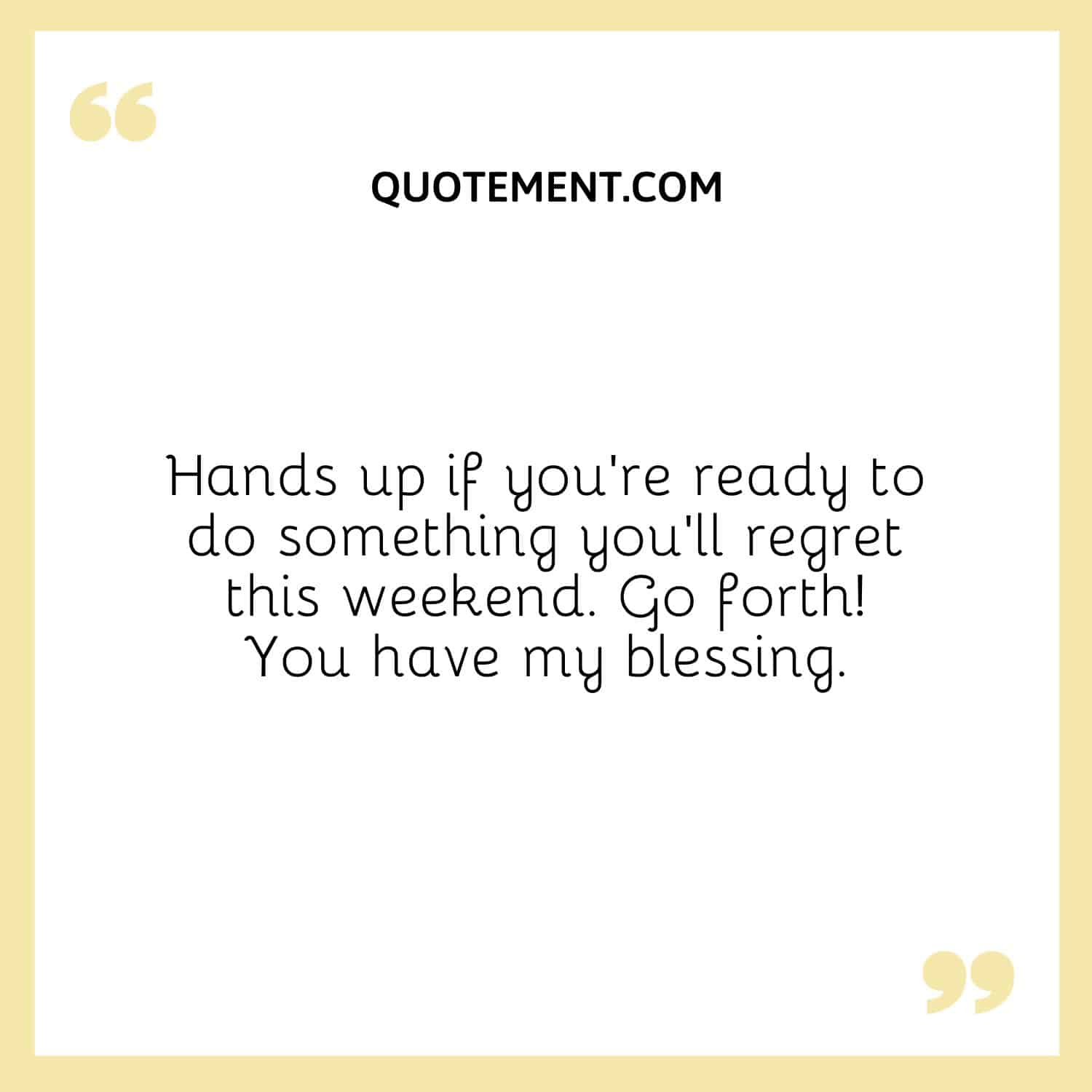 2. Love me like Saturday night, like three glasses of champagne, like the room is spinning, like you're drunk on my love.
3. I have not been this excited about the weekend since last weekend.
4. There's something about Saturday and selfies, both start with S.
5. Cheers to the weekend.
6. Love yourself for who you are, and trust me, if you are happy from within, you are the most beautiful person, and your smile is your best asset.
7. Saturday, please stay.
8. Learn from yesterday, live for today, hope for tomorrow. Happy Saturday, good people, and have a blessed day.
9. Happy Saturday, gorgeous people!
10. The past is in your head, the future is in your hands.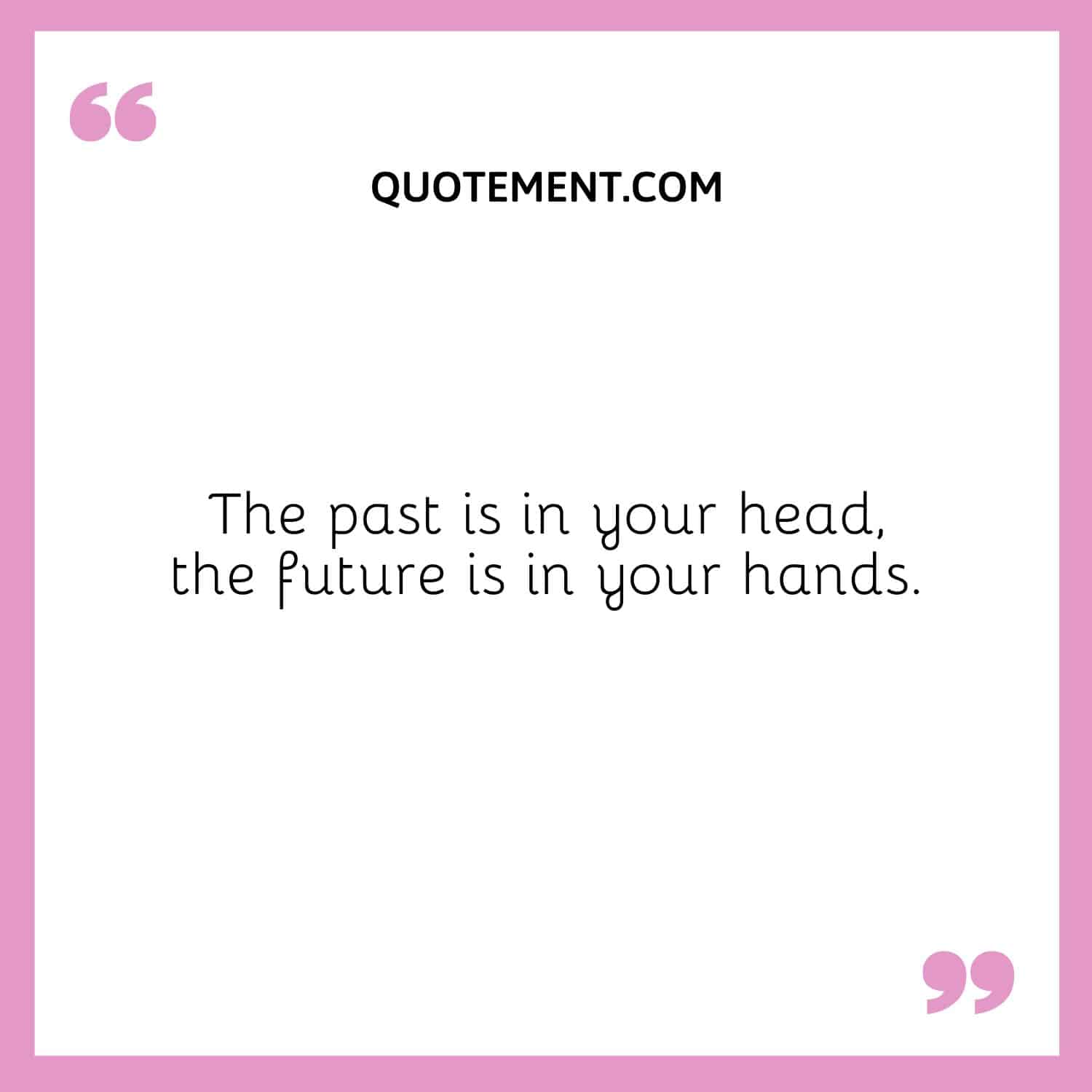 11. Saturday mood.
12. Hope you all are having a lovely Saturday.
13. You are the first priority! Take care of yourself so you can take care of others!
14. Have a wonderful Saturday.
15. Dream BIG – work hard – live the life you want.
16. The difference between those who succeed and fail: not taking advantage of opportunities.
17. Saturday, the best day of the week.
18. Weekend situation.
19. Happiness is a hot bath on a Saturday afternoon.
20. Your mindset will make you or break you. Choose carefully.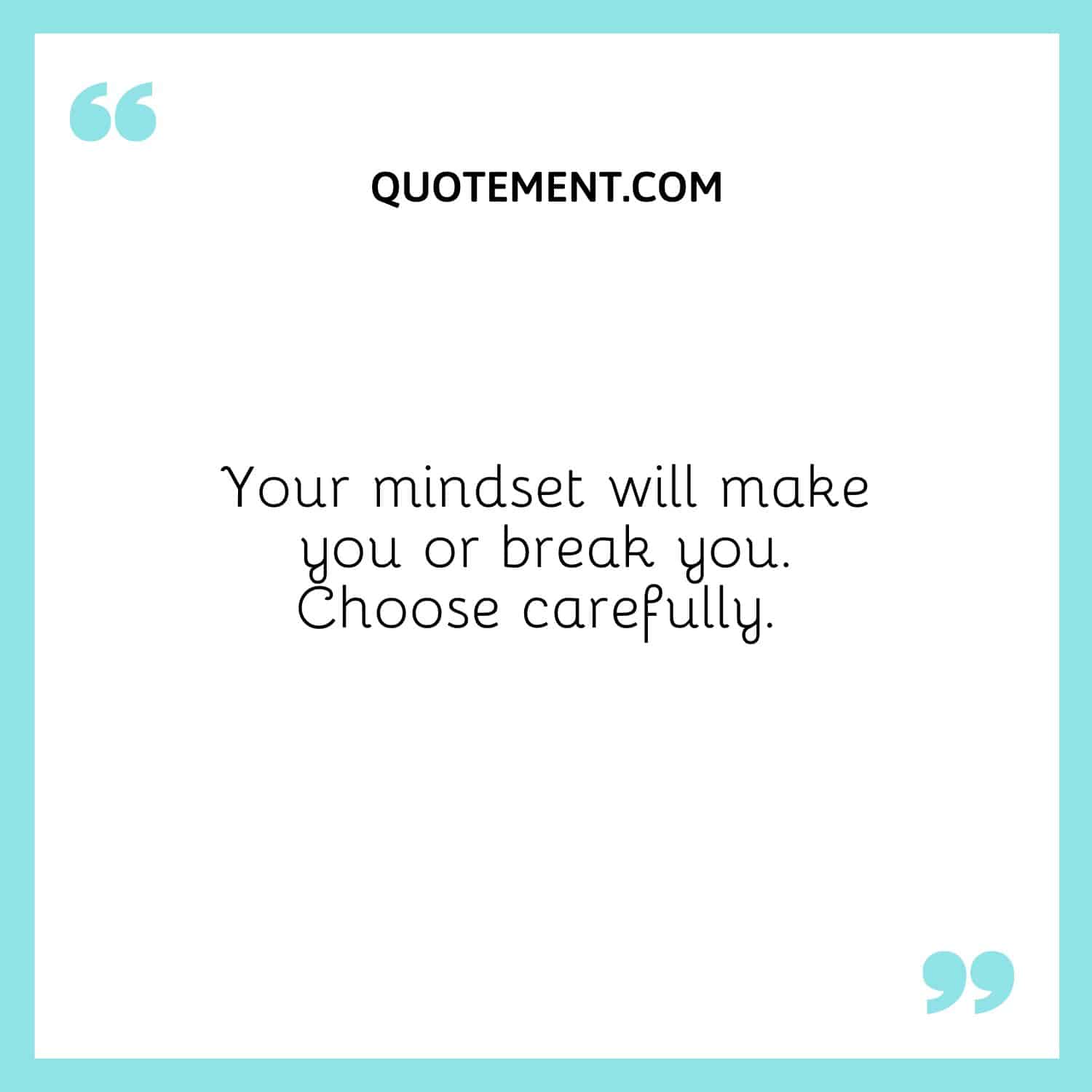 21. Learn from yesterday, live for today, hope for tomorrow. Happy Saturday good people and have a blessed day.
22. Nothing will be wrong, everything will be right. Saturday has come, so we will party all night!
23. Just a little reminder YES you can do anything!
24. May your Saturday be a great one.
25. It's as simple as that! No matter what your day looks like, find something you enjoy and do it!
26. Hip Hip Hurray… It's Saturday. Good weekend!
27. If you love someone, don't let them out of your sight! Even when they are scrubbing down their naughty bits and you're making them feel uncomfortable.
28. That Weekend feeling…
29. You can't longer wait for chances to be given to prove yourself. Just continue to grow living life to the absolute fullest every single day.
30. Forget the rest, make it the best! Happy Saturday!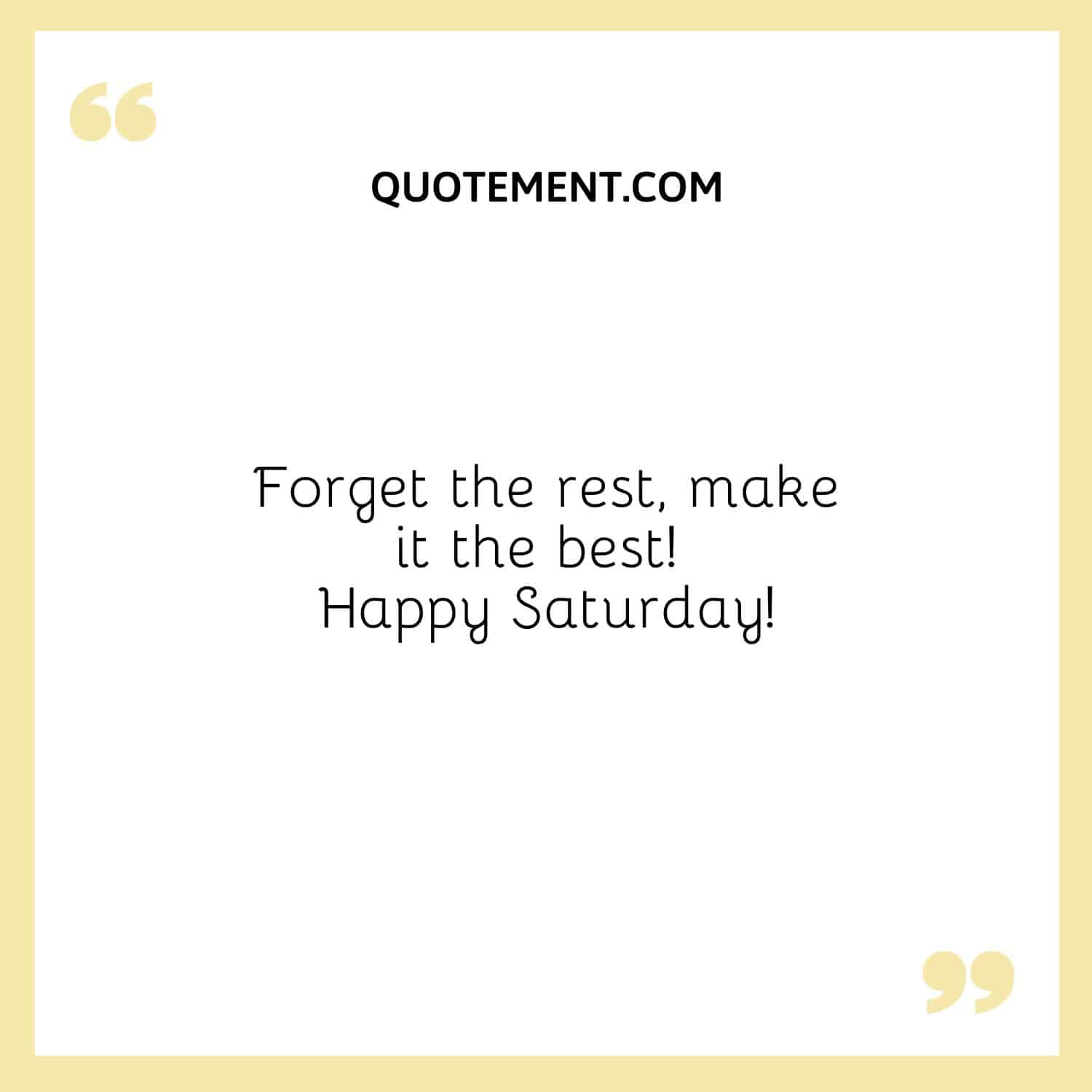 31. It is going to be a weekend not only for you, but it is also going to be a weekend for your suits, shoes, files, laptops etc.
32. The most powerful thing you can do right now is to be patient while things are unfolding for you.
33. Be good. See the good. Feel the good. Happy weekend everyone.
34. Different cocktails for different Saturday nights.
See also: 230 Brilliant Cocktail Captions For Instagram + Quotes
The End
So, there you have it – a collection of awesome Saturday captions to make your Instagram post stand out and draw attention.
I hope you liked this article and to see you again soon!
Until next time!