Have you been searching for the best nickname for a girl named Anna? If so, you must check out this comprehensive collection of wonderful nicknames for Anna!
In this article, I'll show you more than 100 amazing Anna nicknames that will perfectly suit any girl with this classic name.
Choosing a good nickname can be more challenging than you might think, especially if the given name is short, like in this case. However, with a bit of imagination and creativity even this task can be accomplished.
I'll show you how you can play around with this beautiful name to come up with plenty of catchy and cool nicknames. You'll be thrilled with what you find!
To spark your inspiration, I'll also mention some of the most famous people and fictional characters named Anna. You can use that information to create your own unique pet name.
Before we jump into all that exciting stuff, I'll first give you a brief explanation of the origin and meaning of this popular name.
The Origin And Meaning Of The Name Anna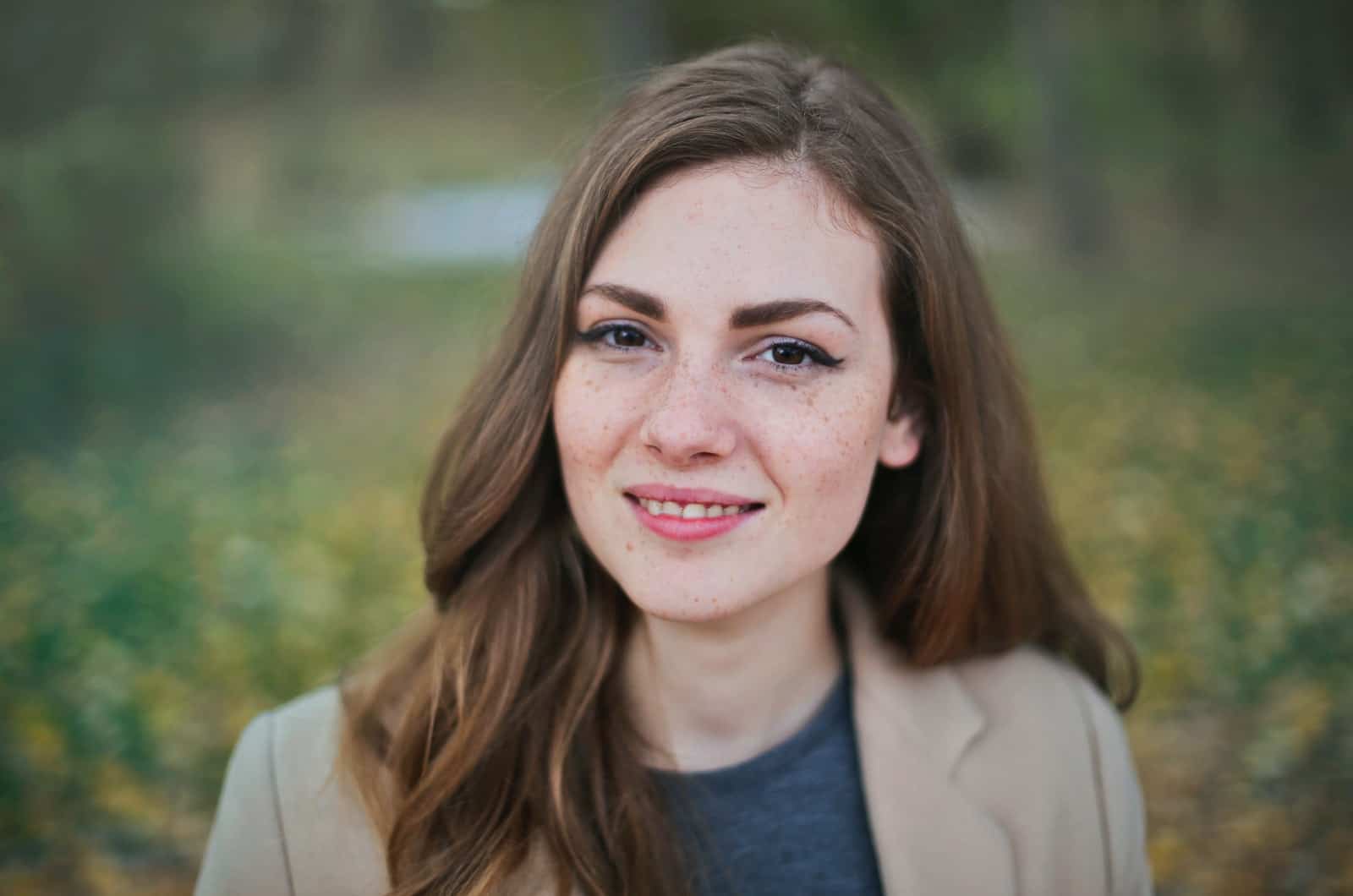 The name Anna has been popular throughout history, and for that we can give credit to Saint Anna, the mother of the Virgin Mary. With the spread of Christianity, the name quickly became popular all over Europe.
That's why we have many important historical figures who bear the name Anna, for instance, Anna Of Austria, who was the Queen of Spain, and Anna Pavlovna of Russia.
The name became especially popular in Russia, where it was widely used. One of the most famous fictional characters in literature bears this name – Anna Karenina.
The name Anna is said to have Greek and Latin roots, but the origin of the name lies in the Hebrew name Hannah.
The Hebrew name Hannah means "beautiful" or "gracious".
Today, Anna is one of the most popular girls names worldwide and has many variants such as Anne, Ann, Hannah, etc.
Top 20 Nicknames For Anna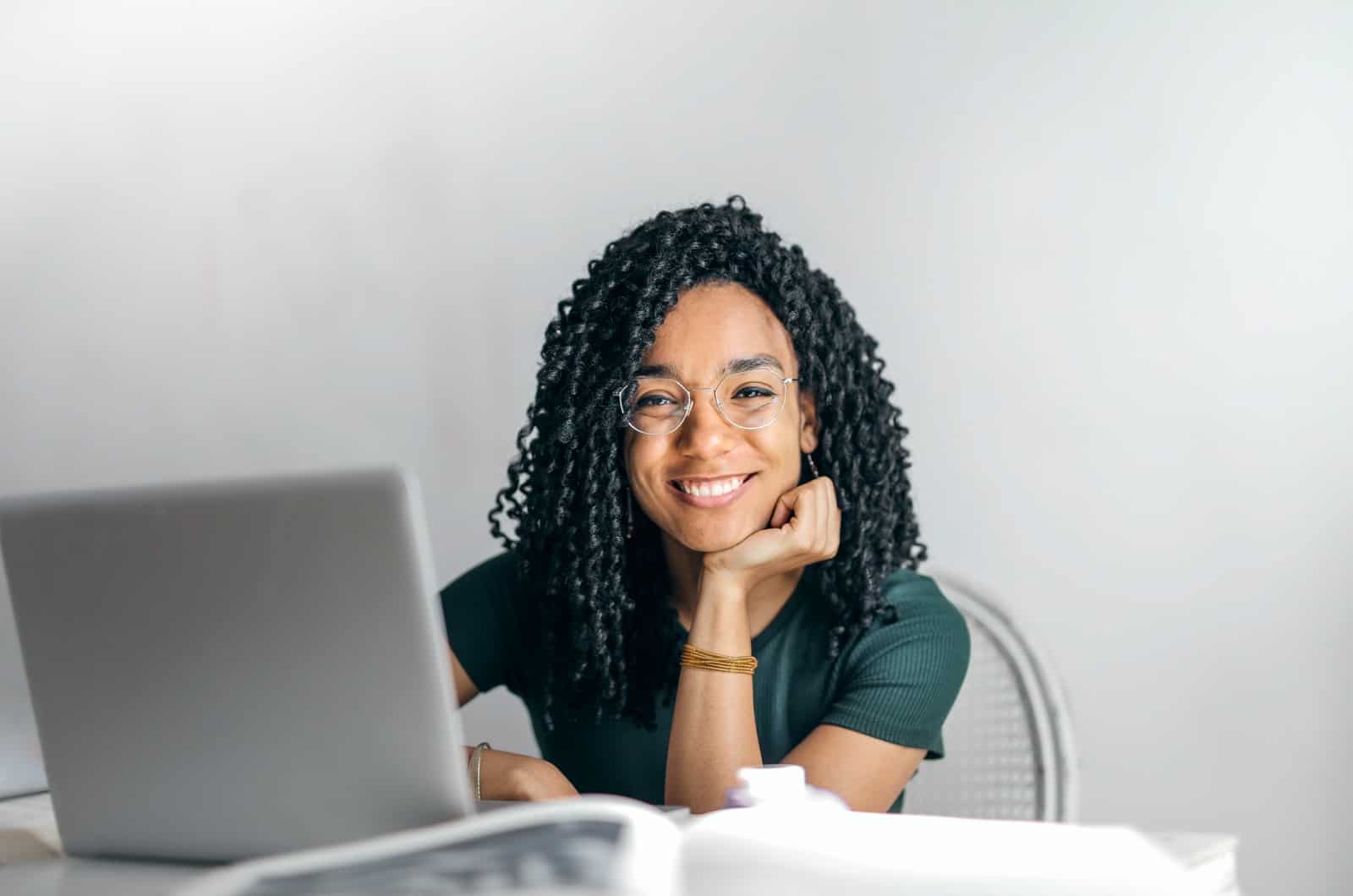 Let's start off with some of the most popular and widely used nicknames for Anna!
These lovely nicknames are catchy and easy to remember, and the perfect option if you want something conventional and not too crazy.
They're all very similar to the original name and perfectly resemble the vibe of the name Anna.
1. Annie
2. Ann
3. Hannah
4. Anita
5. Annah
6. Hanna
7. Aine
8. Annete
9. Anja
10. Nena
11. Ani
12. Enne
13. Anka
14. Nanny
15. Annick
16. Anne
17. Lana
18. An
19. Annelle
20. Anz
Cute Nicknames For Ana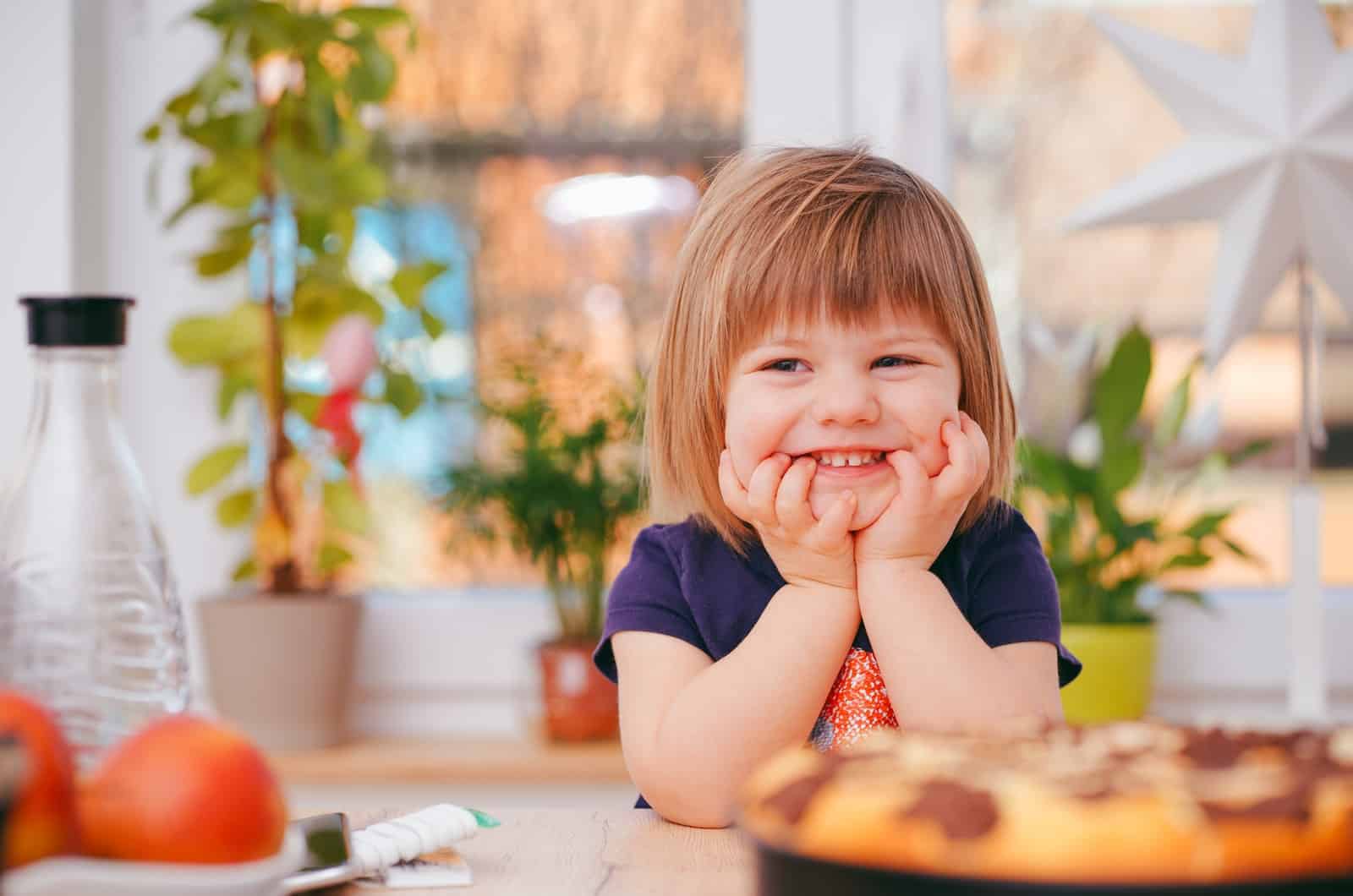 Let's now look at some great ideas for a baby name.
If you have a baby girl named Anna, whether you are the parent, relative, or a friend, you'll want something cute and adorable.
Here are the 30 loveliest nickname ideas that will perfectly match the cuteness of your precious baby.
1. Annushka
2. Anechka
3. Indy Anna
4. Annina
5. Anu
6. Ana Maria
7. Anny Nanny
8. Panna
9. Anelia
10. Princess Anna
11. Anona
12. Anneli
13. Jana
14. Maryan
15. Nenie
16. Annalyn
17. Ania
18. Enie
19. Mary Ann
20. Ena
21. Angelina
22. Neh
23. Nan
24. Annabells
25. Ette
26. Mana
27. Amelia
28. Anna Rose
29. Dolly
30. Ann
31. Ash
32. Annisima
33. Nancy
34. Anush
35. Nettie
36. Susanna
37. Sweet Anna
38. Angel
39. Annay
40. Princess Annie
See also: 80 Super Cute Nicknames For Andrea That Work Wonderfully
Original Nicknames For Anna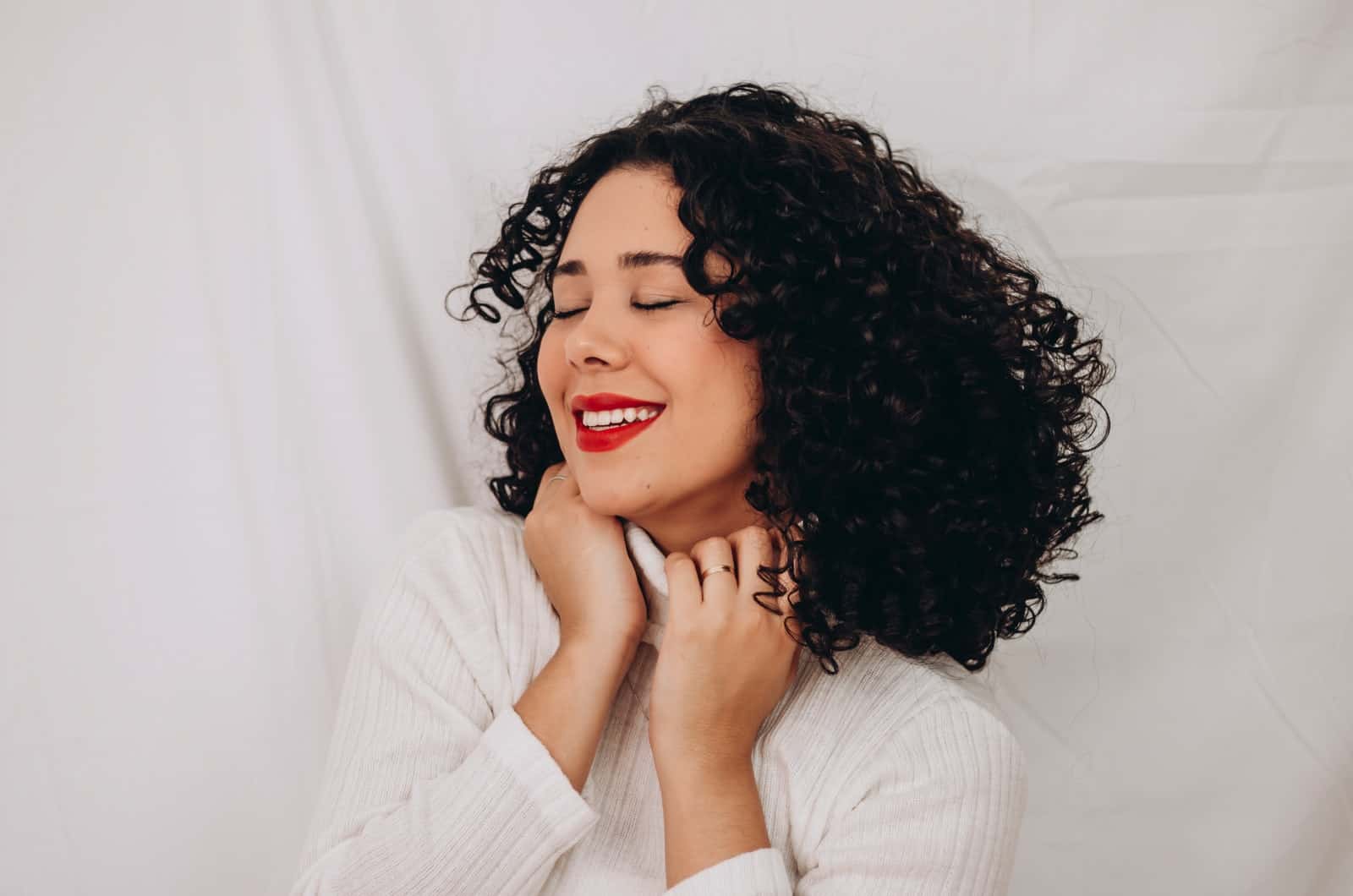 Now I want to show you some nicknames that are a bit edgy. If you are a creative soul who isn't afraid to try out interesting things and new ideas, these are for you.
These nicknames are original, bold, and unique, so if you know a girl named Anna who is equally bold and extravagant, these nicknames would be perfect for her.
1. Anya
2. Anais
3. Anyuta
4. Ona
5. Maryanne
6. Anyusya
7. Anouk
8. Manna
9. Hanne
10. Ahana
11. Annora
12. Arendelle
13. Ahnnasion
14. Aska
15. Henye
16. Lian
17. Elian
18. Lianna
19. Leann
20. Asya
21. Anisoara
22. Myusha
23. Anna Greta
24. Annychka
25. Anett
26. Antares
27. Savanna
28. Vanna Anna
29. Giovanna
30. Anabelle
31. Ghana
32. Andy
33. Ander
34. Anneya
35. Anera
See also: 40 Fabulous Nicknames For Adelaide You Should Try Out
Funny Nicknames For Anna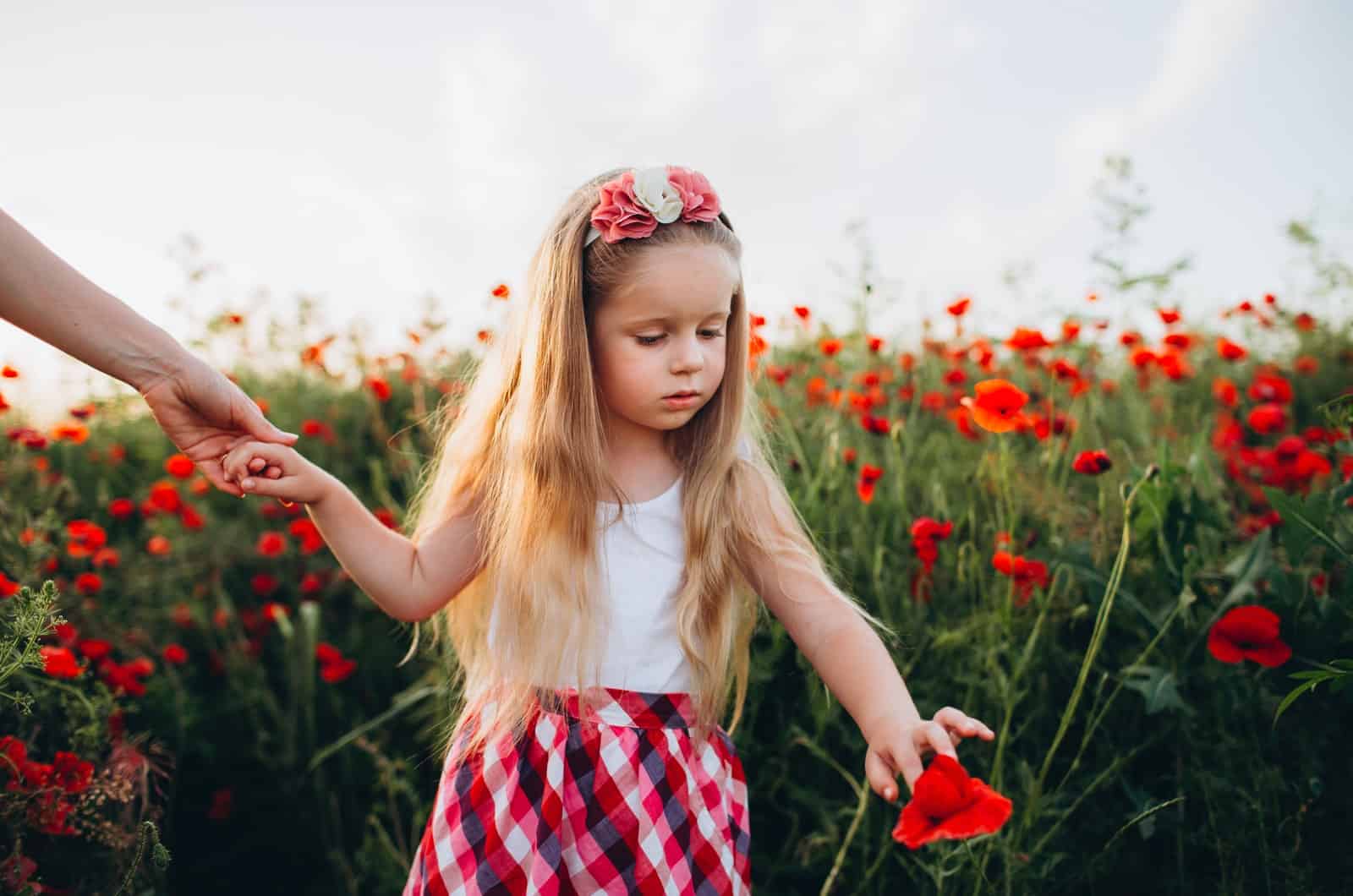 Next up we have funny nicknames for Anna. Funny nicknames are my favorite, but I must warn you that they have to be picked carefully.
First of all, only choose a funny nickname if you know the person very well. Also, make sure the name is not insulting; it needs to show love and affection, but in a humorous way.
Check out these funny pet name ideas, I'm sure you're gonna love them!
1. Anilicious
2. Anna Banana
3. Ann Tenna
4. Anna-Lisa
5. Annarchy
6. Anna Montana
7. Anna Gram
8. Saint Anna
9. Anabelle
10. Annabiotics
11. Anna Logue
12. Queen Anna
13. Anna Conda
14. Analitics
15. Ana Lee
16. Assassin
17. Veg-Ann
18. Ahha
19. Andromeda
20. Anna Ther
21. Handy Anna
22. Ant
23. Annually
24. Panned
25. Saint
See also: 160 Greatest Nicknames For Megan You Will Absolutely Love
Famous People Named Anna
1. Anna Wintour – if you're into high-end fashion, her name is very familiar.
2. Anna Nicole Smith – she's known for her modeling career, but also for her life that was full of intrigue and her tragic death.
3. Anna Kournikova – one of the most beautiful faces of tennis, with an extremely successful career in sports.
4. Anna Kendrick – an incredible actress with many successful movie roles; I'll mention the ones you probably all know – The Twilight movies.
5. Anna Paquin – if you love stories about superheroes, then you have probably watched the movies for which Anna Paquin gained recognition.
6. Anne Frank – her short life and tragic death, unfortunately, were not fiction. She told a story of injustice, suffering, and never-ending hope.
7. Saint Anne – the original Anna, after whom the name gained huge popularity.
8. Anna Karenina – both her life and death were tragic, but this time, luckily, it was just fiction.
9. Anna Faris – an actress who knows how to make us laugh.
10. Anna Camp – if you're into horror TV shows, then you have probably seen her face many times.
Middle Names For Anna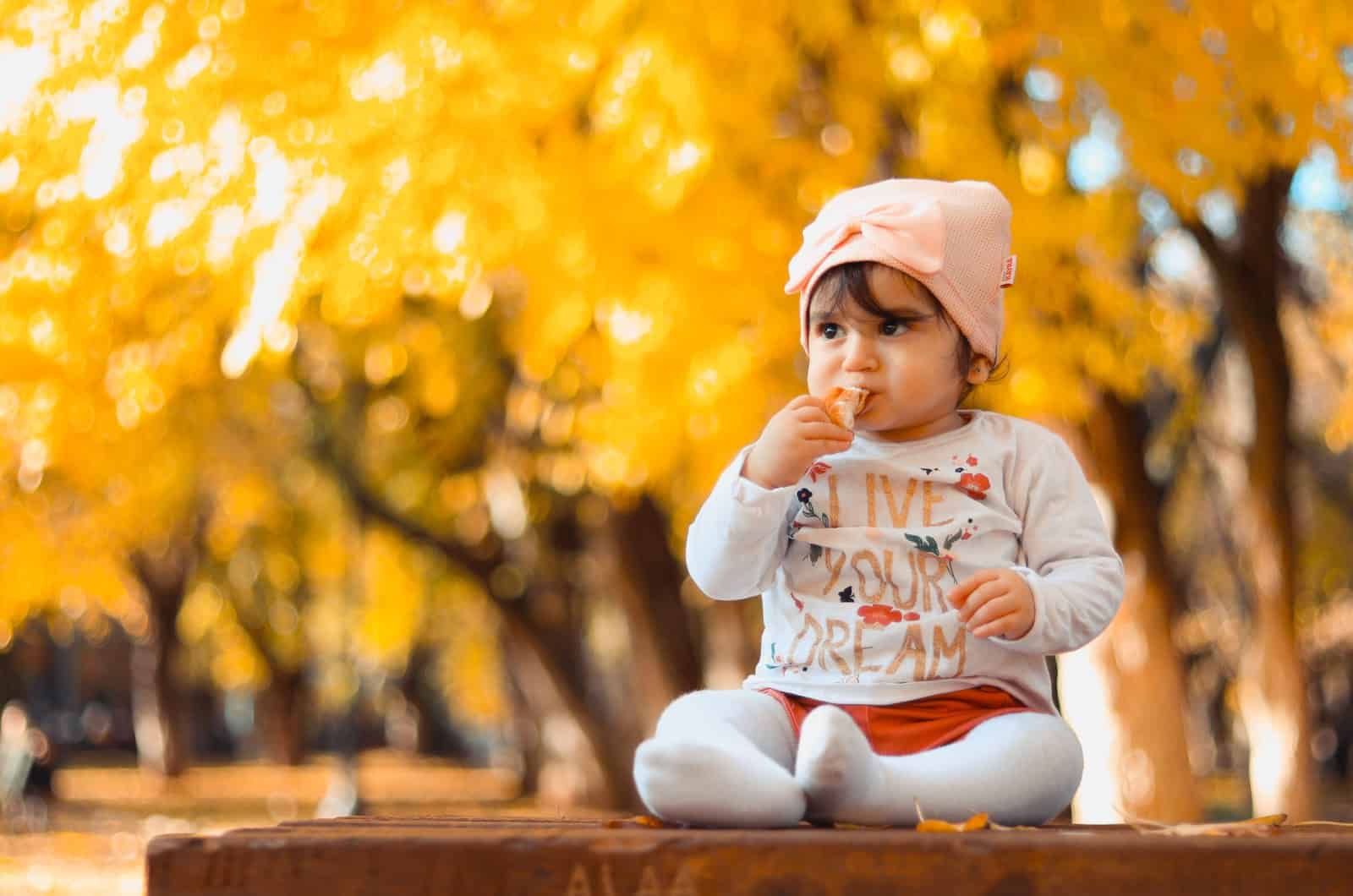 If you're expecting a baby girl named Anna, before creating a nickname you need to decide her middle name.
It's important to choose something that will sound good combined with the first name.
Instead of randomly picking a name, check out these middle names that are proven to make a great pair with the first name Anna.
1. Jane
2. Emilia
3. Celeste
4. Jessica
5. Bianca
6. Katherine
7. Giselle
8. Alice
9. Desiree
10. Evelyn
11. Hailey
12. Marie
13. Alba
14. Nicole
15. Louise
Final Words
Choosing the perfect nickname can be as stressful as it is exciting. I hope this article helped you choose the perfect nickname for your girl Anna!
I've picked nothing but the best nicknames for Anna I could find anywhere on the web, so each nickname is unique and beautiful in its own way.
Now you need to decide what resembles the best energy of the person you're choosing it for.
Until next time!
Read next: Nicknames For Emma: 150 Amazing And Cool Nicknames