You're about to post the hottest pic ever on your Instagram, but not sure what to write under it? Here come the 200 best thirst trap captions for your most daring and provocative photos.
When posting a thirst trap, you want to avoid talking too much. Let the picture do all the talking. Or almost all the talking. You still need a good caption, something catchy and intriguing.
I've created a list of my all-time favorite thirst trap captions perfect for your most alluring pics.
20 Best Thirst Trap Captions
1. Let's cause a little trouble with this post.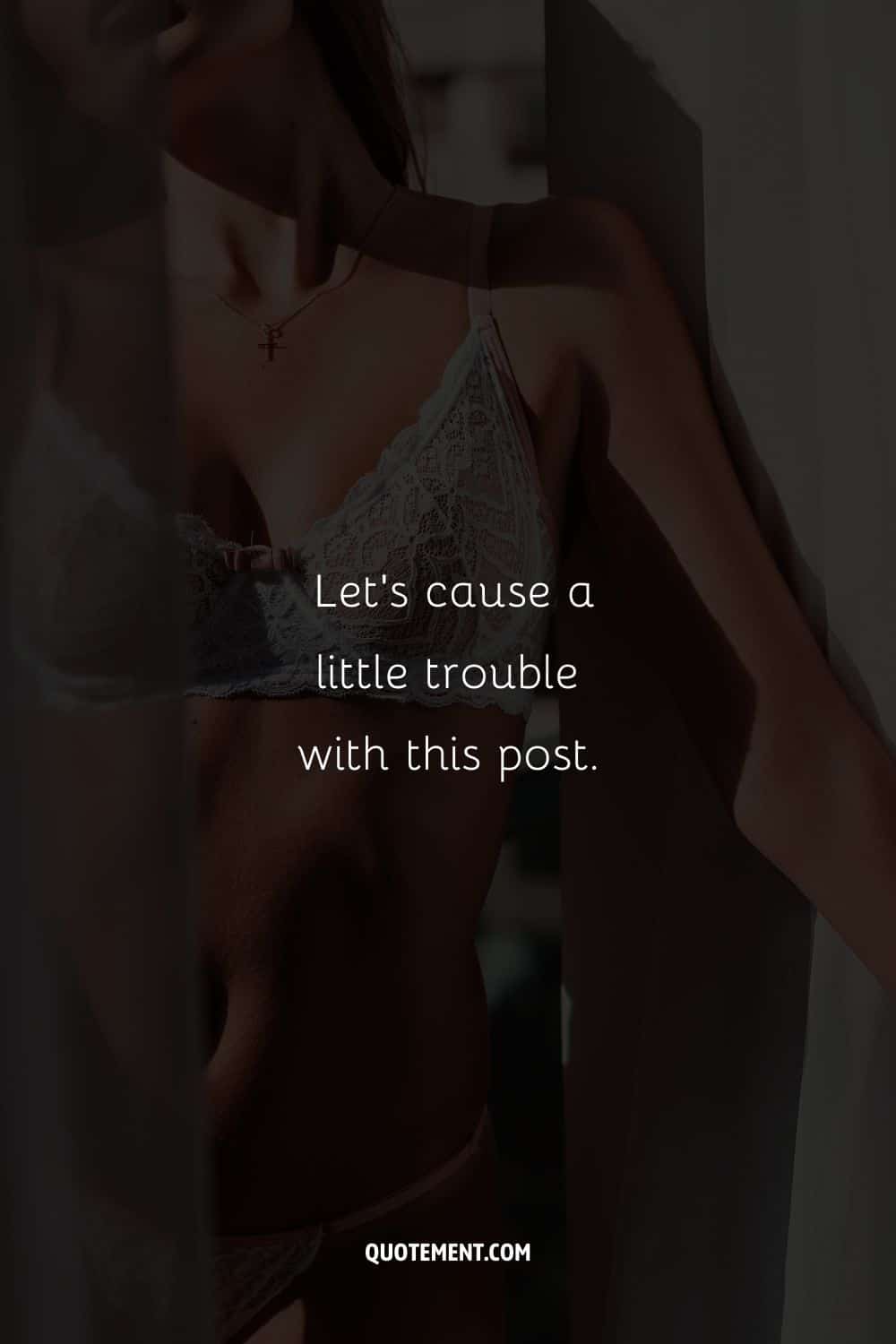 2. Some call it a thirst trap, I call it a work of art.
3. When life gives you curves, flaunt them.
4. Oops, looks like you fell into my thirst trap.
5. Too hot to handle.
6. Can't look away, can you?
7. Doing great, thank you very much.
8. I woke up like this, flawless.
9. Don't be afraid to shine. The world needs your light.
10. Blessing your timeline with this pic. You're welcome.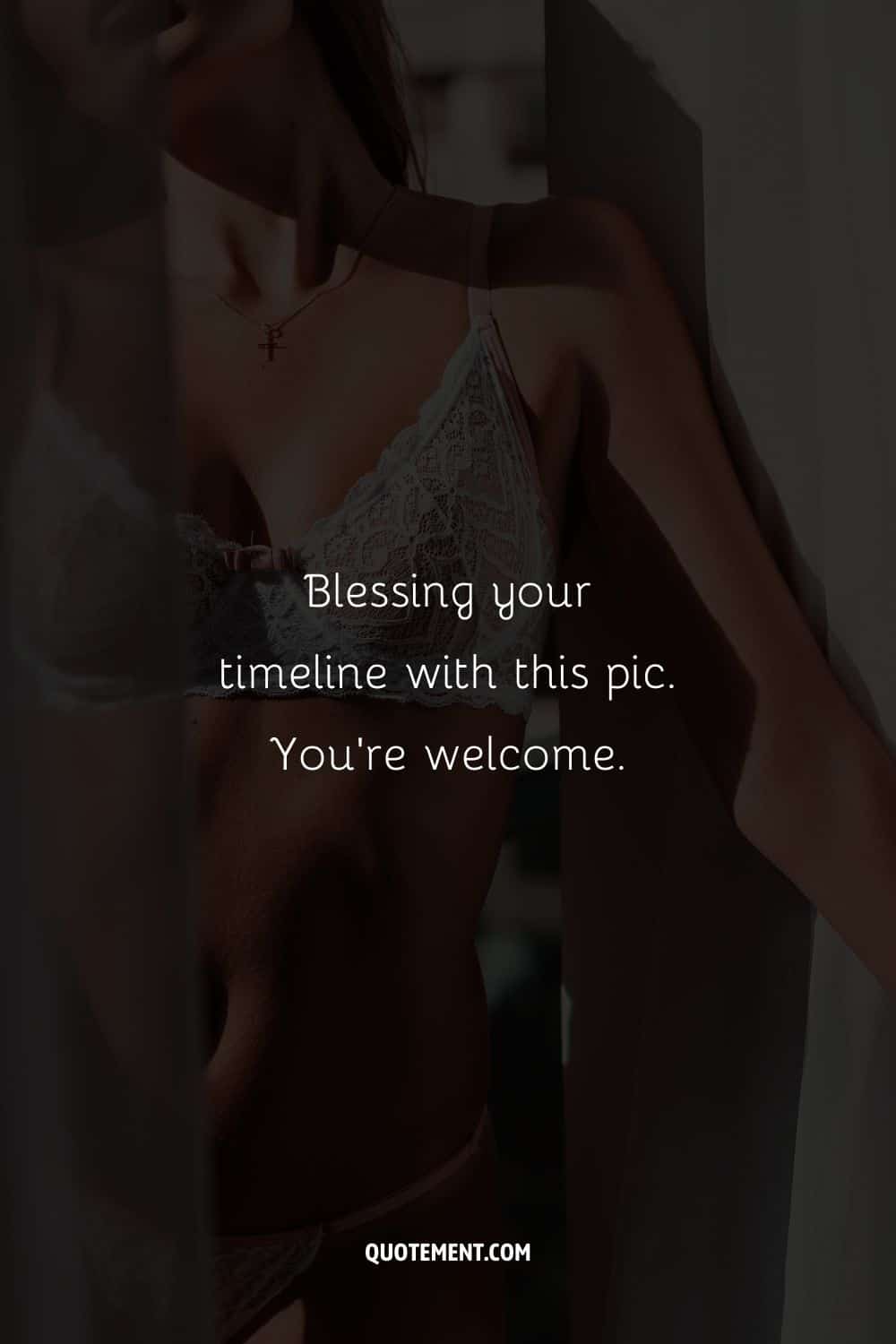 11. The best things in life are free, but I'm not one of them.
12. The reflection was giving.
13. I'm looking for a good time, not a long time.
14. The thirst is real.
15. You can double tap but you can't touch.
16. Mood: hot and unbothered.
17. Flawless beauty, inside and out.
18. Take a screenshot, it'll last longer.
19. Beware: Contents may be hot.
20. Felt cute, won't delete…ever.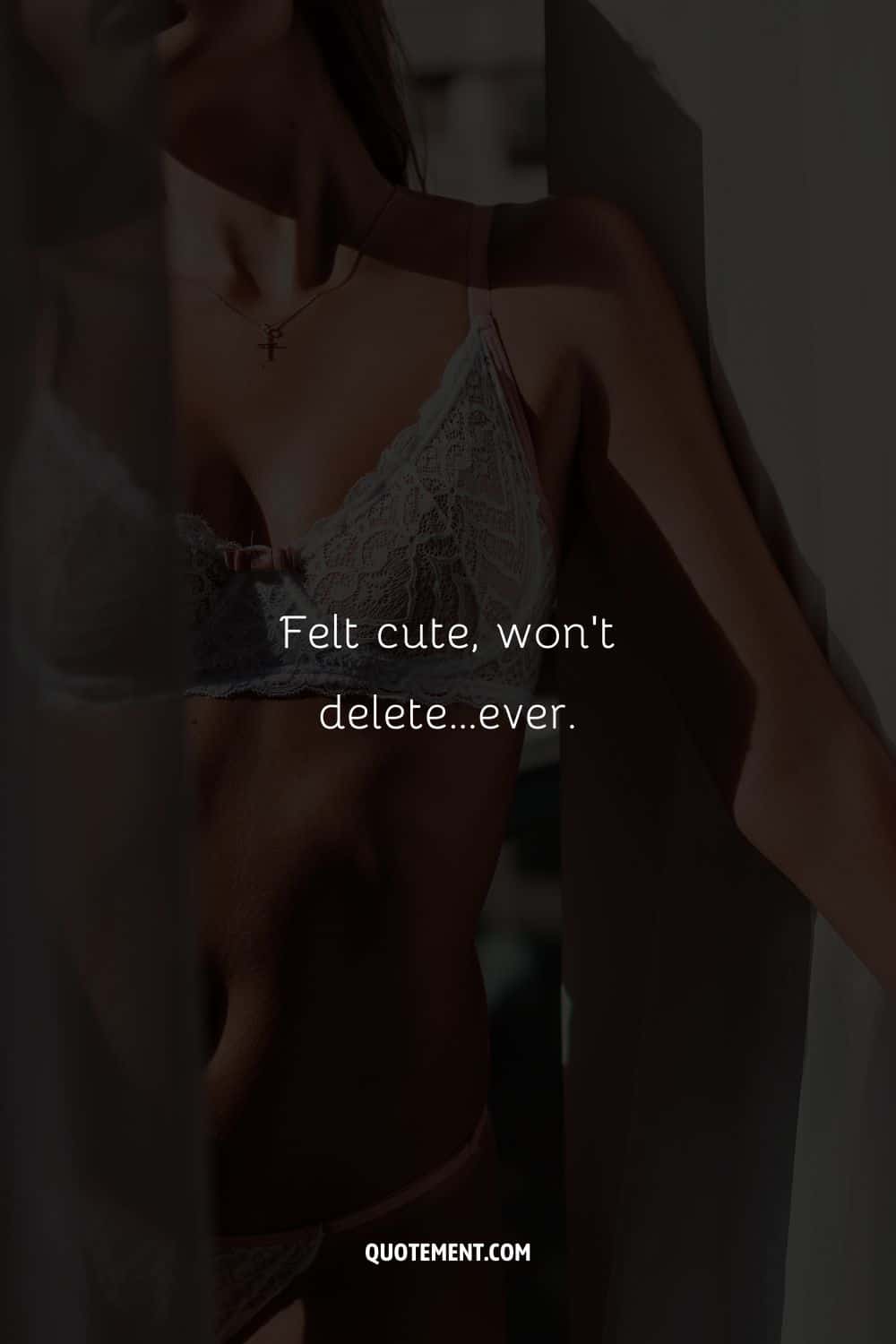 See also: Ultimate Collection Of 330 Cute Captions For Instagram
Thirst Trap Captions For Girls
1. Every girl deserves to be treated like a queen.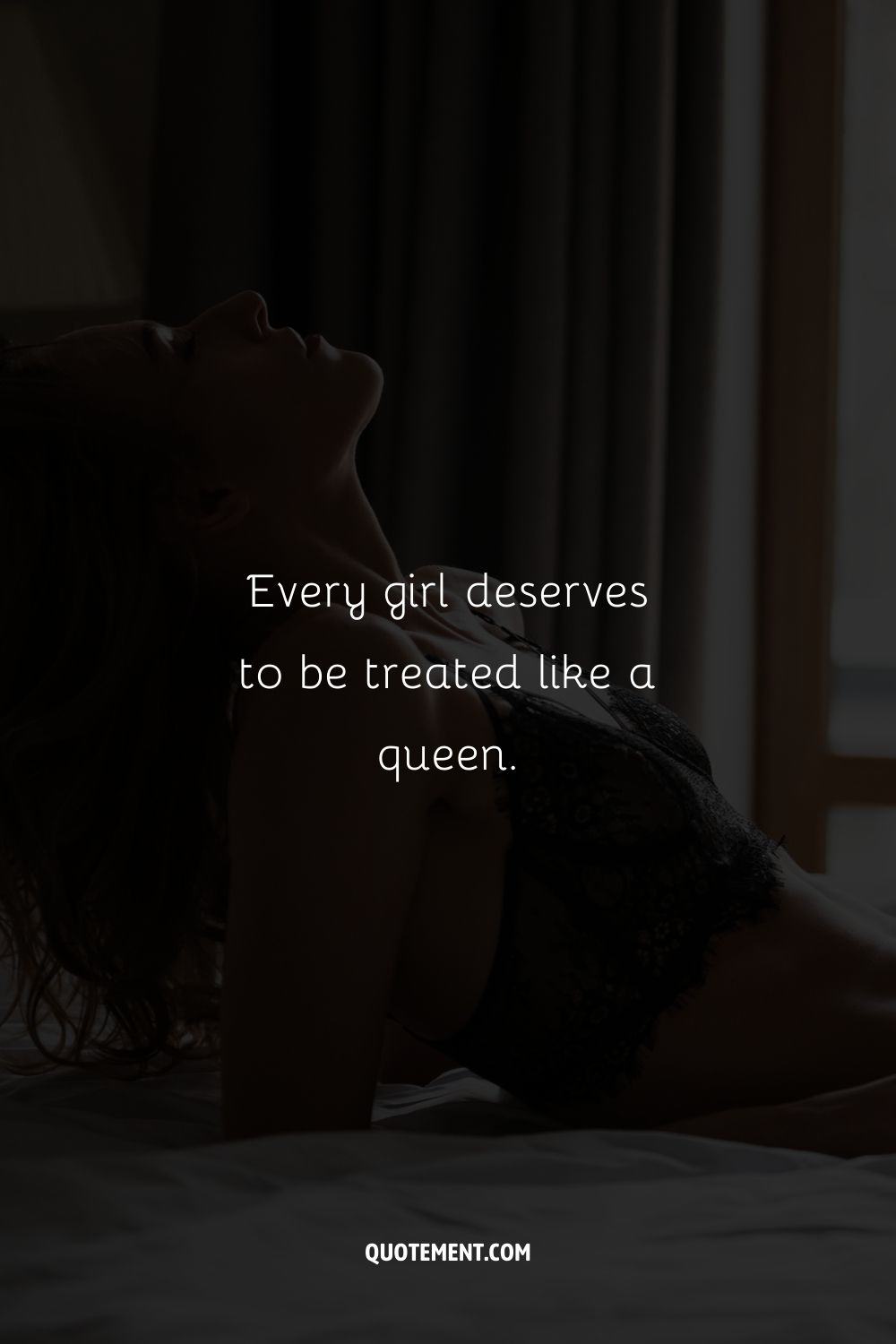 2. I'm not a one-in-a-million kind of girl. I'm a once-in-a-lifetime kind of woman.
3. I'm not just a trap queen, I'm the Trap Empress!
4. This girl is on fire
5. Some girls are just born with glitter in their veins.
6. I'm a court-side killer queen and you will kiss the ring.
7. My attitude is as fierce as my eyeliner.
8. Be the kind of woman that makes other women want to be you.
9. I'm a damsel in distress.
10. The most alluring thing a woman can have is confidence.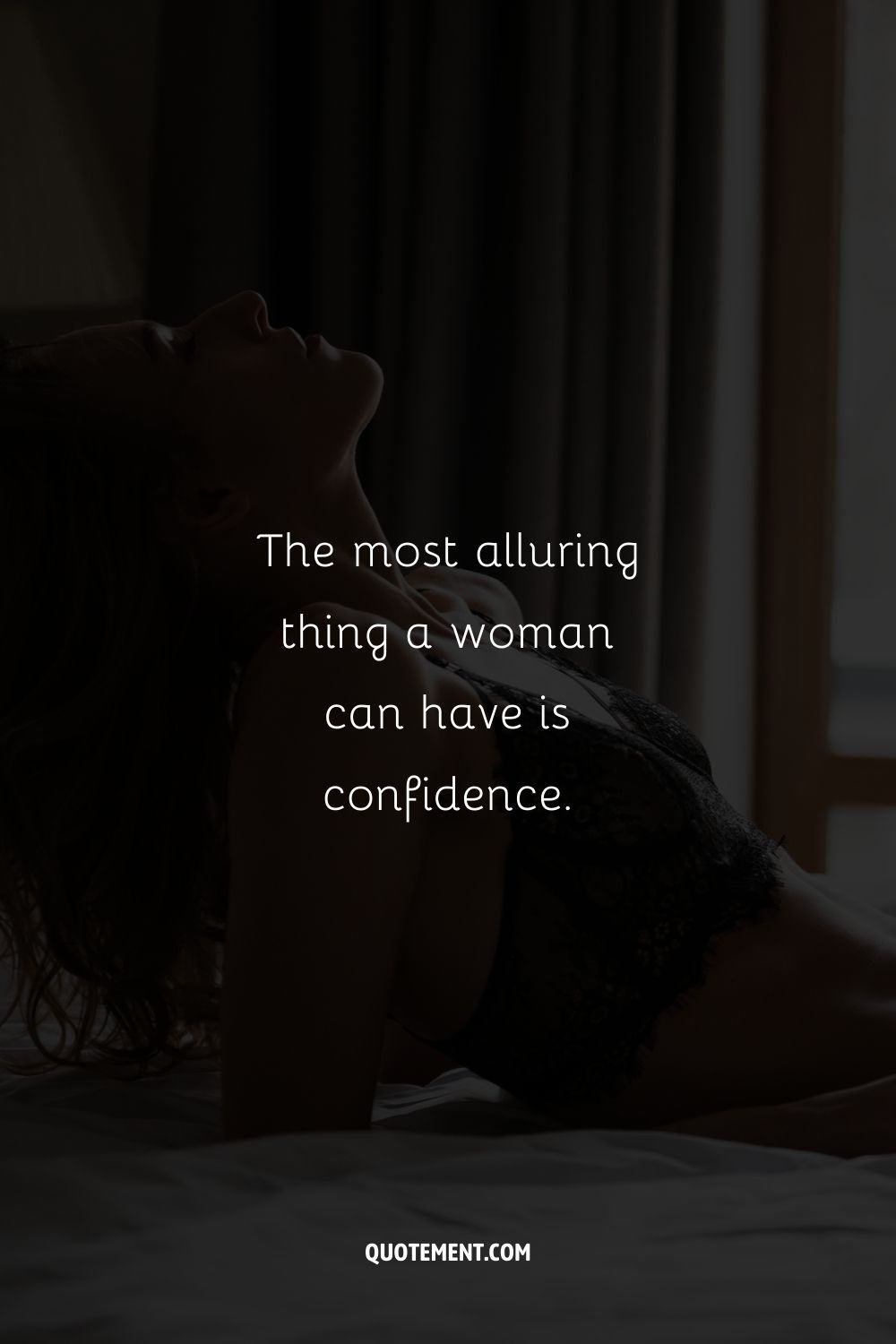 11. The only drama I need is in my lashes.
12. It's a girl thing, you wouldn't understand.
13. I'm the queen of my own castle.
14. I'm not your average girl. I know what I want and how to get it.
15. Beauty isn't about being perfect; beauty is being brave in all its forms.
16. A smile is the best makeup any girl can wear.
17. First God created man, then he had a better idea.
18. Damn girl, you are a queen!
19. Fake it till you make it, ladies!
20. I am the girl you have always wanted.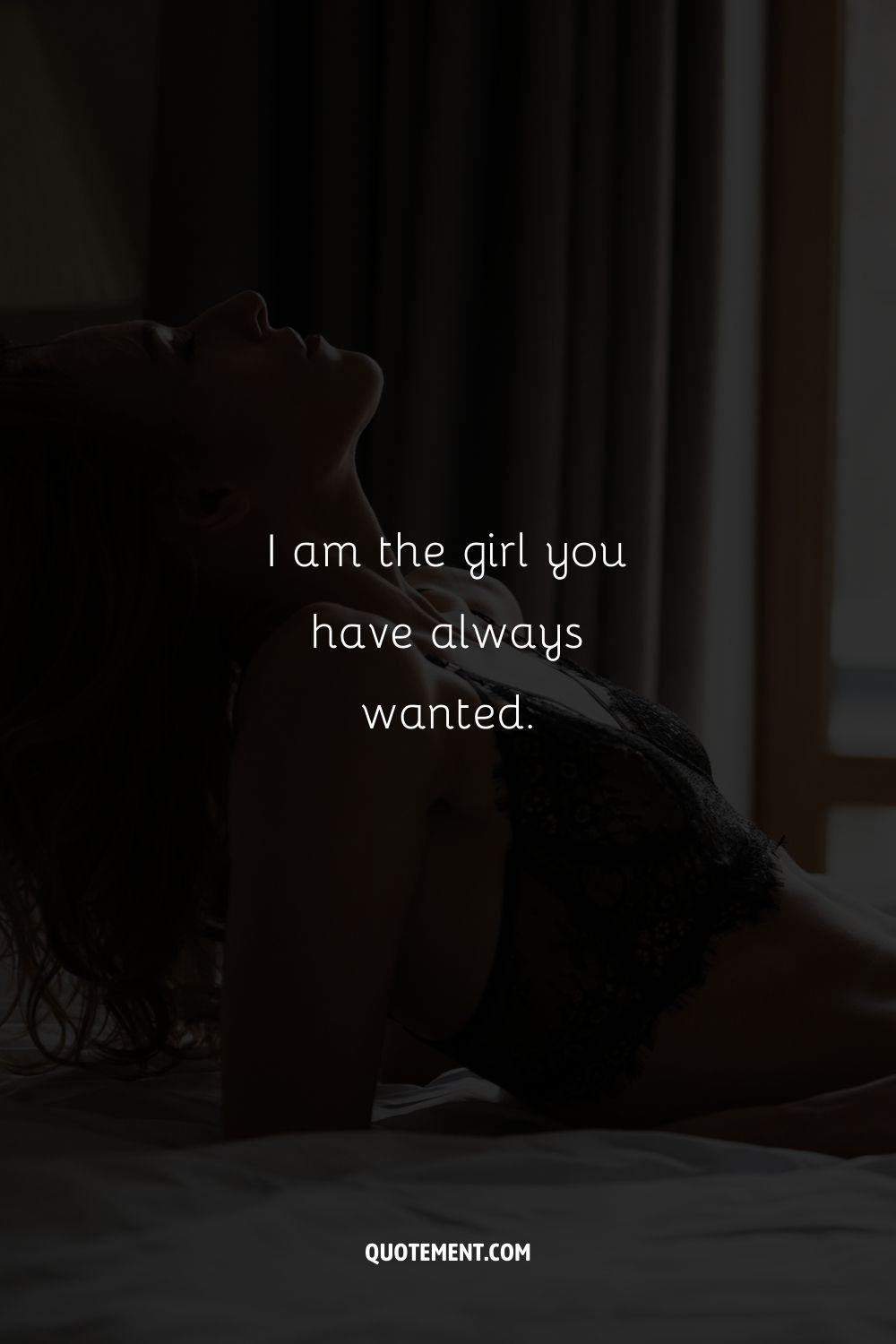 See also: 430 Ideal Instagram Captions For Girls Who Love Themselves
21. Lock up your sons.
22. Nothing wrong with a bit of exhibitionism when you're as cute as she is.
23. You wish I was your baby mama.
24. She captured your attention so she doesn't need a caption.
25. Is there a man in the world who'd turn her down?
26. Good girls go to heaven; bad girls go everywhere.
27. Do I have your attention now?
28. Beauty never asks for attention.
29. Hot girl summer is in full effect.
30. He asked me if I'm bad, I said I'm the worst.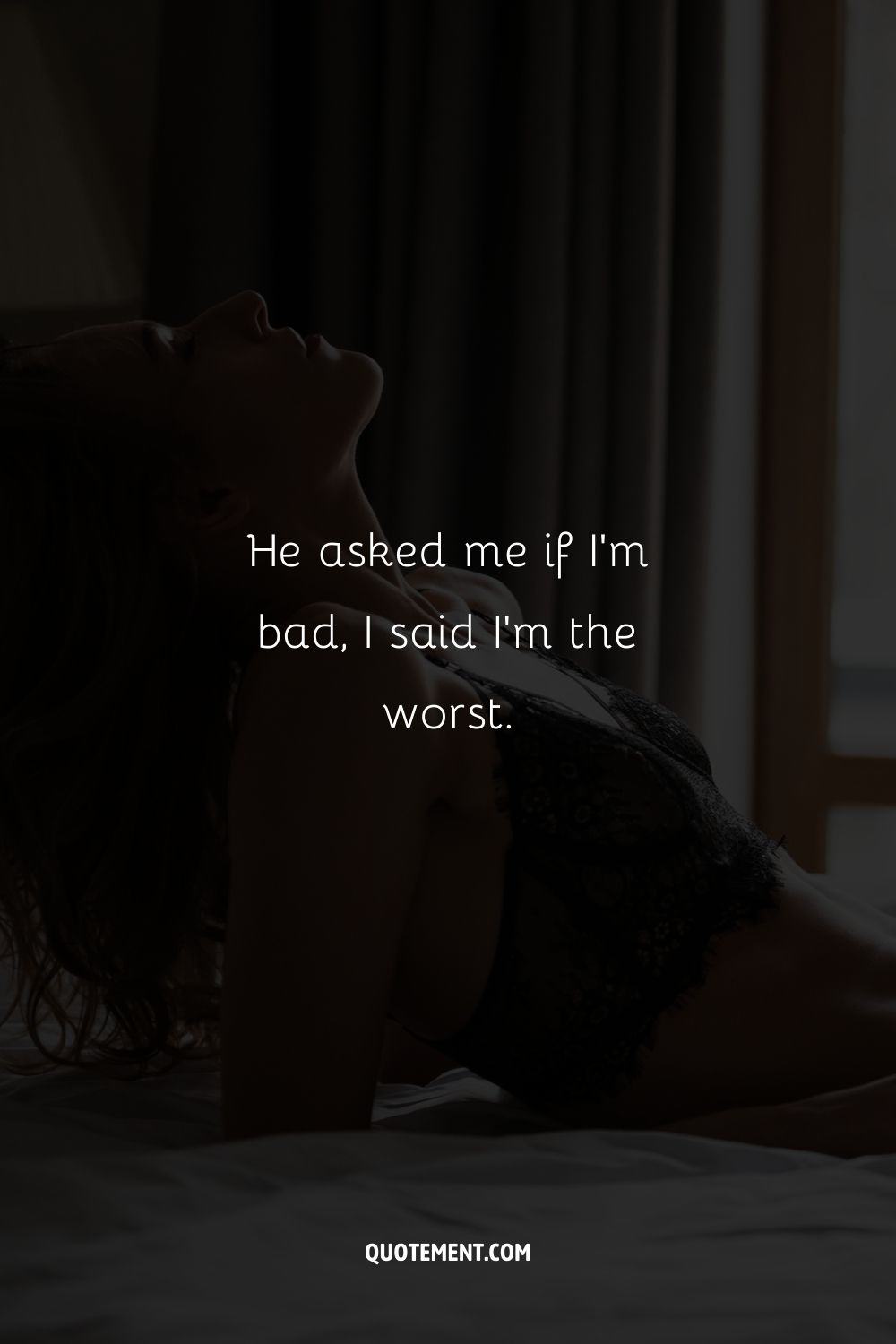 See also: The 120 Best Baddie Quotes For Instagram To Slay The Day
Thirst Trap Captions For Guys
1. I'm not just a dreamer, I'm a doer.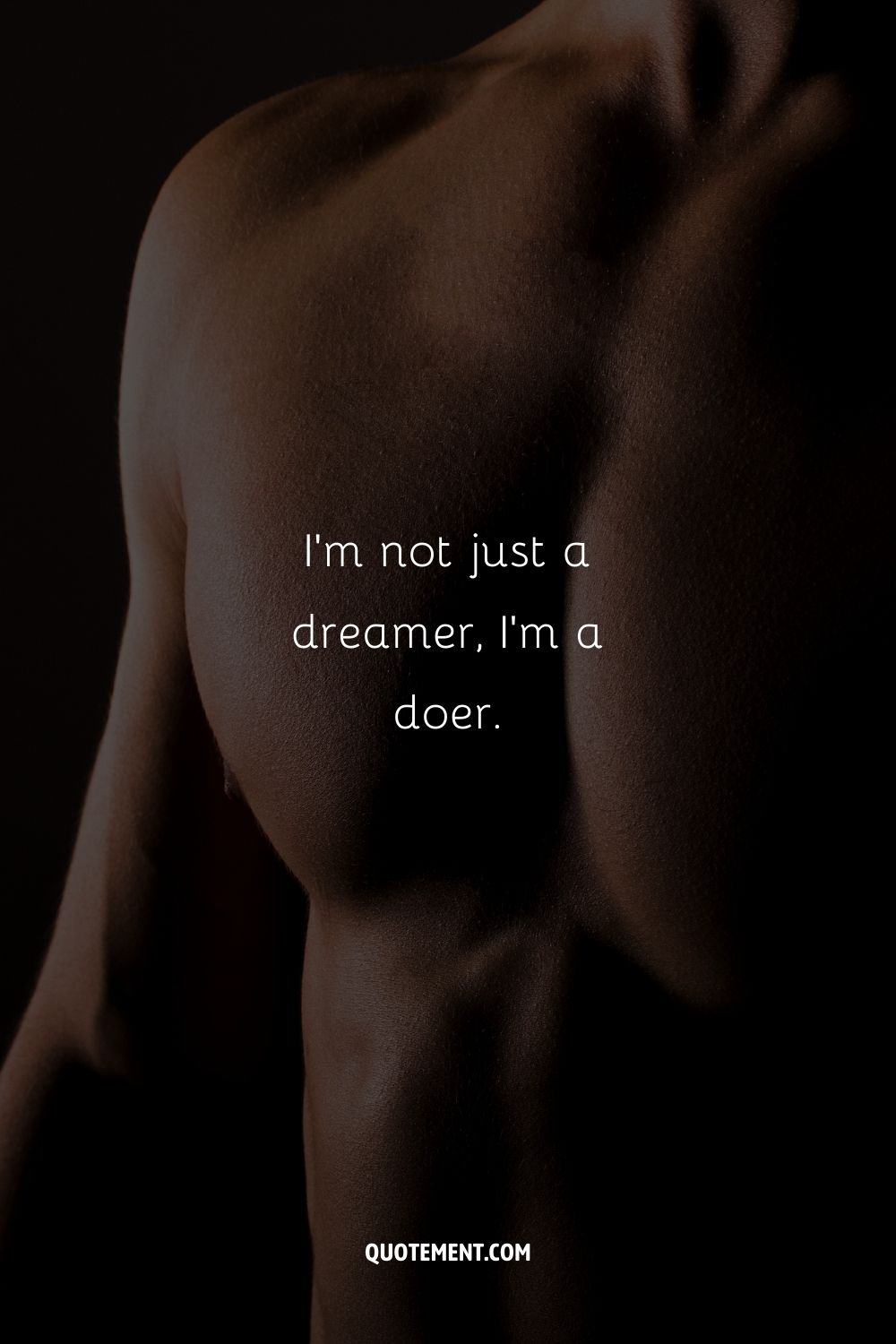 2. Proceed with caution.
3. I'm a snack, not a full meal.
4. Ain't nobody got time to be frustrated today.
5. It's only when we are no longer afraid that we can begin to live freely and fully.
6. Life's too short to be anything but happy.
7. I'm not a thug but I know people who are…
8. Go out there and show the world what you are made of.
9. If it's too difficult or too scary, then it's just not for you.
10. I said I was a hunter, not an animal!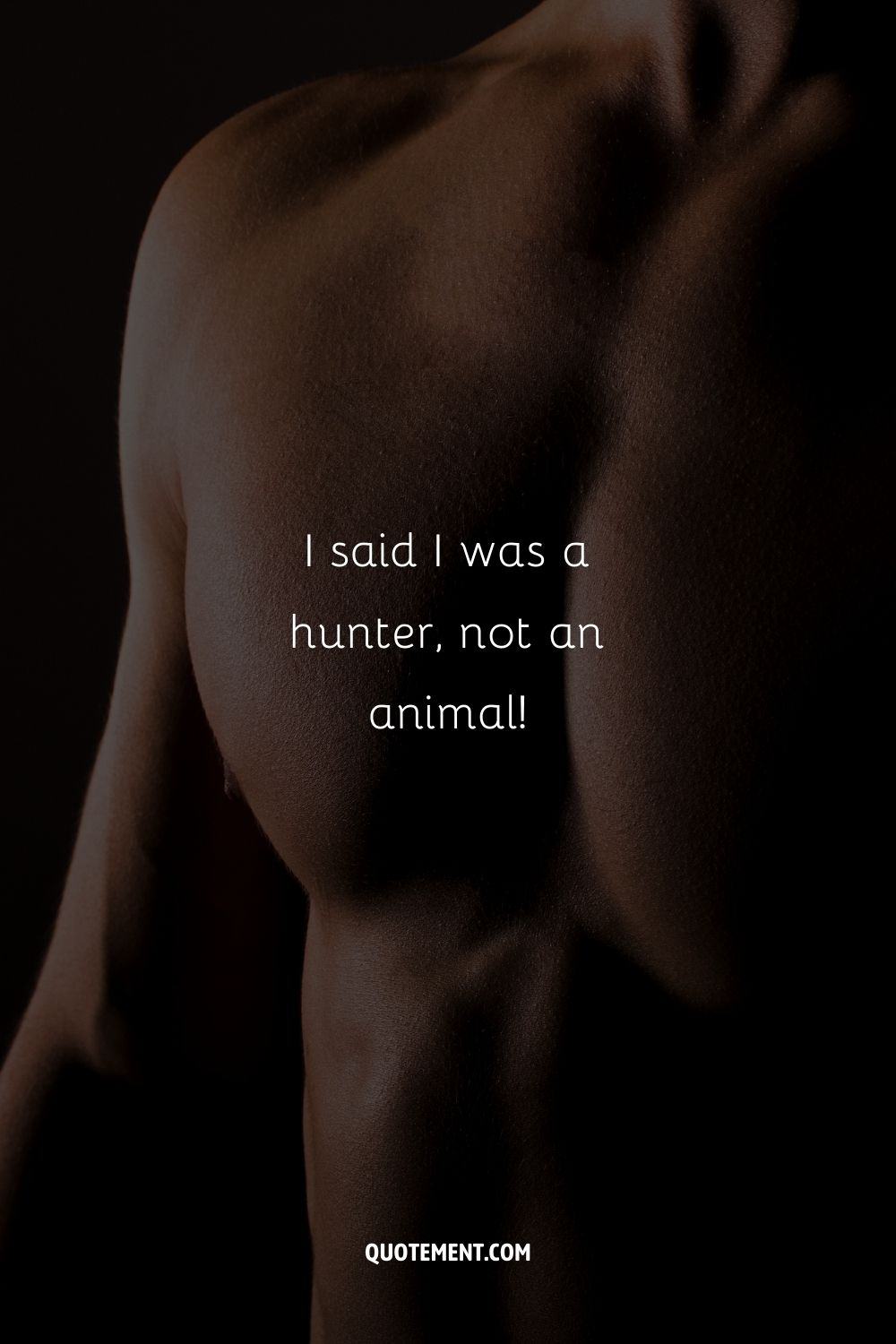 11. Don't let anyone dim your light.
12. Just another day living my best life.
13. I am who I am, your approval is not needed.
14. Been told I've got a sunny disposition.
15. I'm not perfect, but my makeup is.
16. Hit up daddy's DMs if you wanna see more pics like these.
17. Focus on what's important here!
18. Life is a journey, and I'm enjoying the ride.
19. I'm not thirsty but come on now…
20. The problem you wish you had.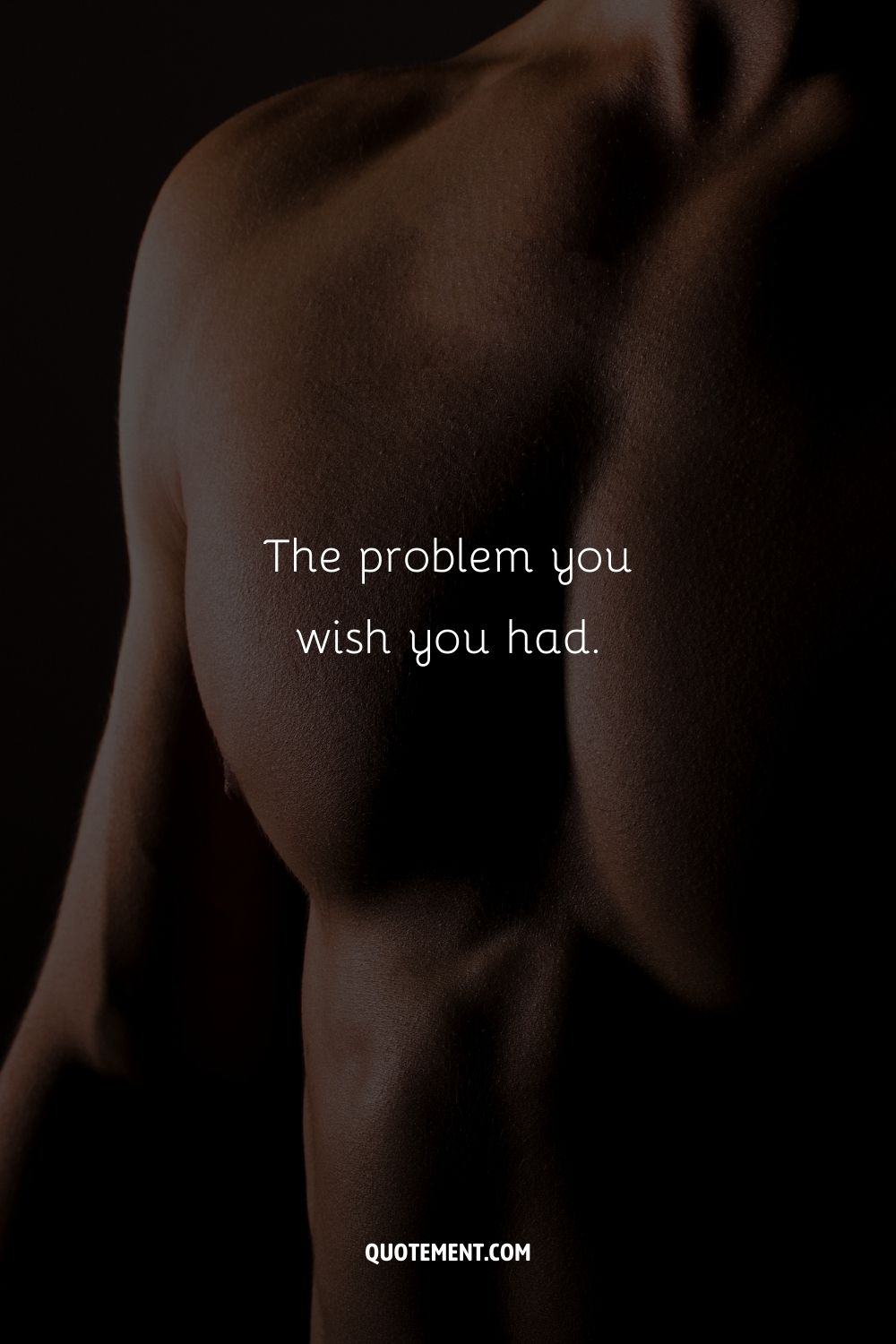 21. You can't rush perfection.
22. If you think I look good, don't think. Know.
23. Sorry if I am drawing your girl's attention.
24. I am a good boy with some naughty thoughts.
25. Take a ride on my energy.
26. A gentleman is simply a patient wolf.
27. I am hot dude with a cool attitude.
28. I've been riding my own wave.
29. Let me show you how it's done.
30. Let me show you what you missed out on.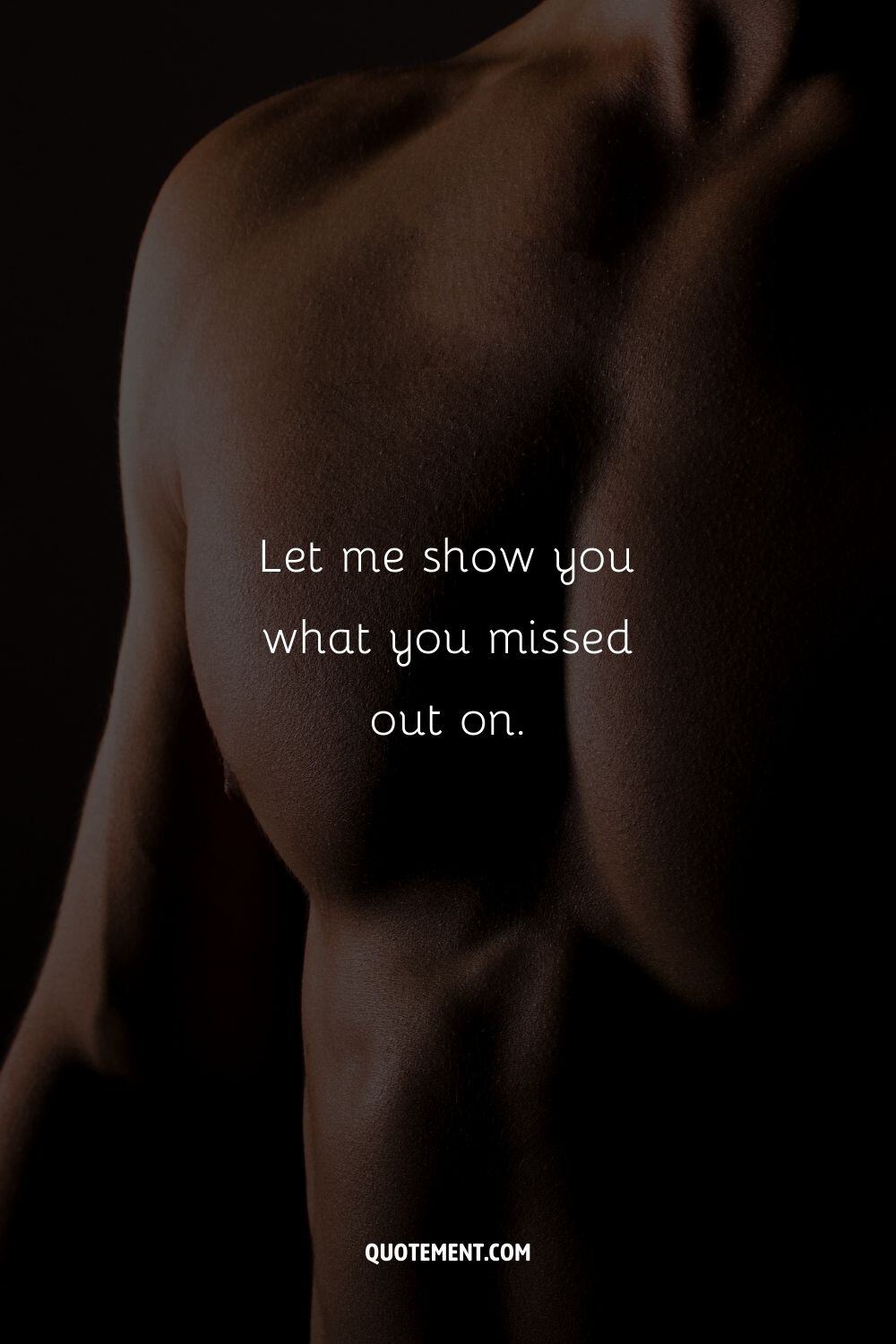 See also: List Of 200 Perfectly Manly Instagram Captions For Guys
Sassy Thirst Trap Captions
1. I'm gonna let my booty do all the talking.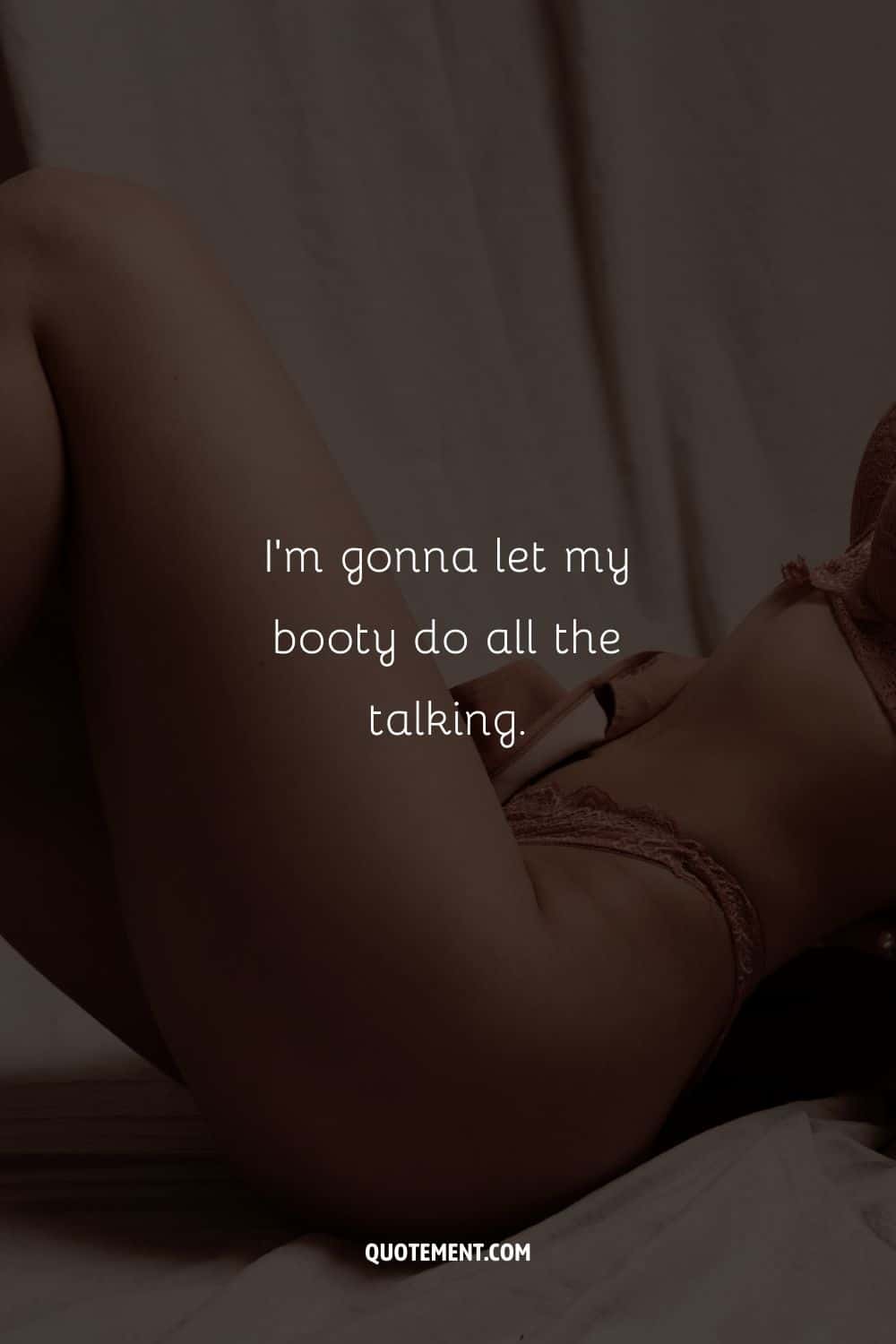 2. Blessing your timeline with this pic. You're welcome.
3. Classy, sassy, and a bit smart-assy.
4. I do a thing called what I want.
5. You like the view?
6. I would apologize, but I really don't think so!
7. They say beauty is in the eye of the beholder, but I think we can all agree that I'm beautiful.
8. My future's so bright, I need shades.
9. I don't need a filter when I have a natural glow.
10. Not everyone likes me, but not everyone matters.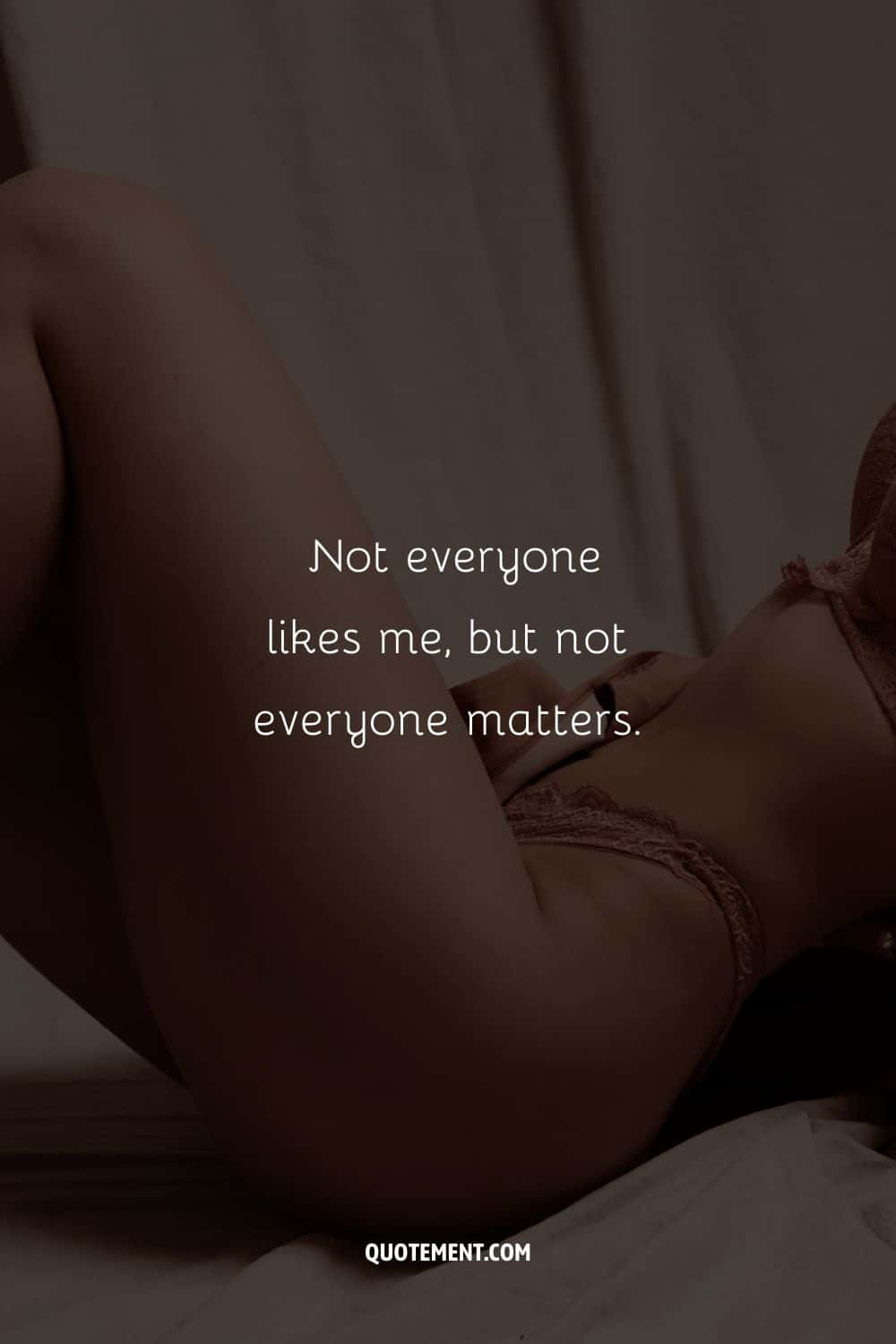 11. Don't hate me because I'm beautiful, hate me because you can't be me.
12. And we turn them, haters, into believers.
13. Mirror mirror on the wall, show the realest of them all?
14. My face card's never been declined.
15. Ust heating up your timeline.
16. Hotter than your ex, better than your next.
17. Are you tired of my bikini pics? Good, 'cause I'm not either!
18. I love my body, and you should too.
19. I'm not medium hot; I'm extra spicy.
20. Why chase you when I'm the catch?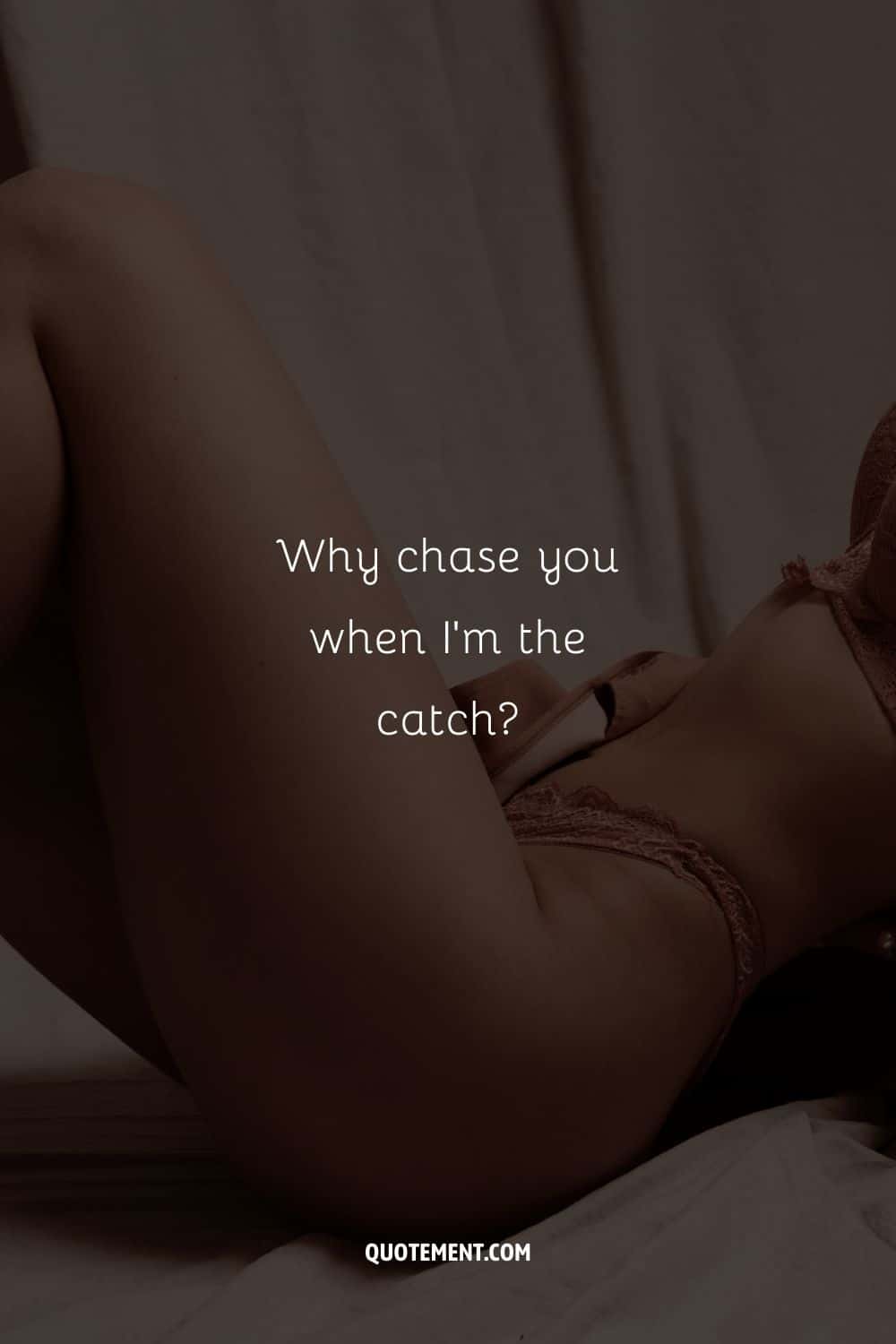 21. I'm the only thing you're addicted to.
22. This is the most magical pic of your life.
23. Doing great, if you can't tell.
24. Cant treat me like I'm regular.
25. Daydreaming about myself, hbu?
26. I'm too pretty for this world…
27. Take it personal.
28. Keep lurking, I'm doing good.
29. Slaying the game, one pic at a time.
30. Wake up, work out, and look hot.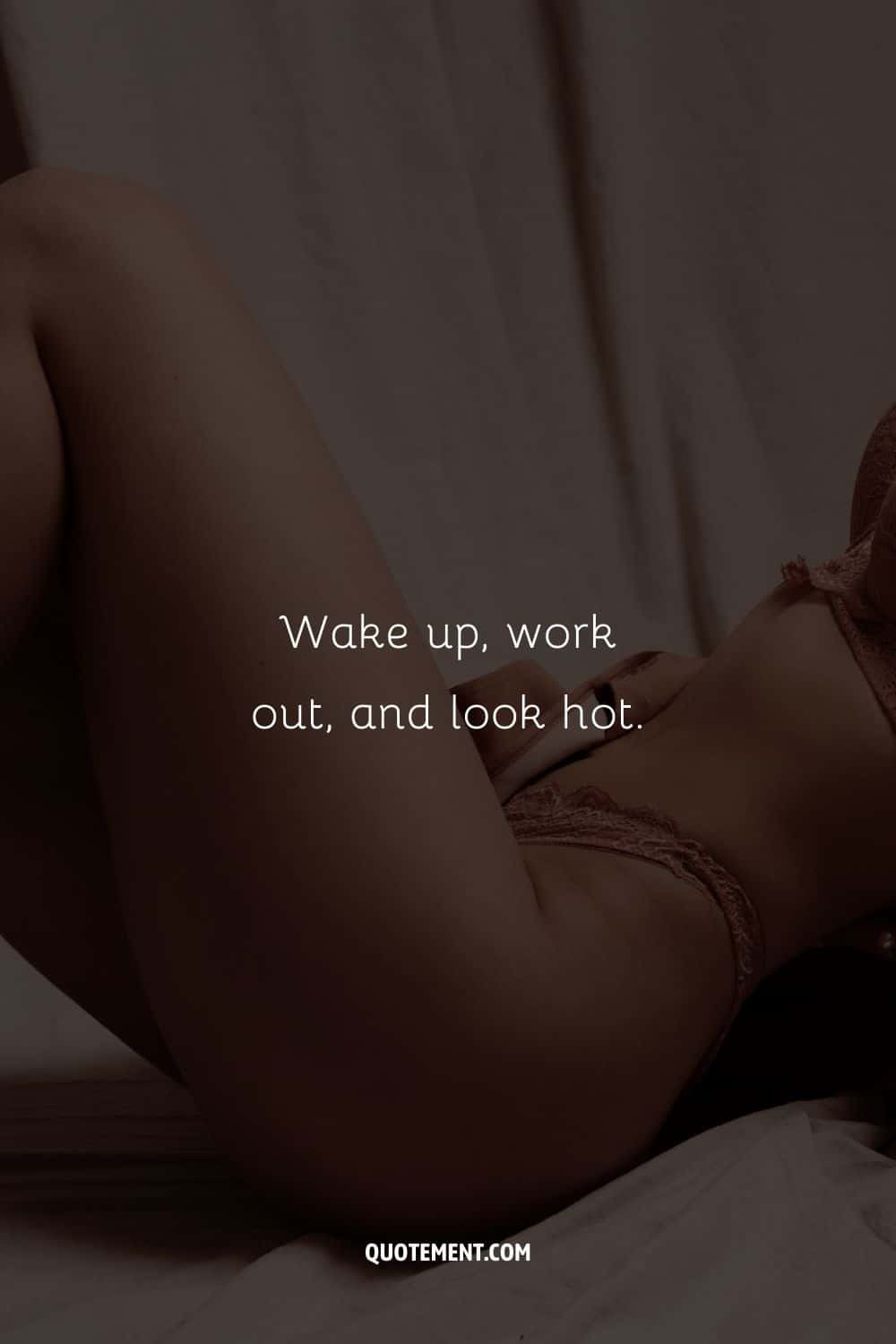 See also: 140 Workout Quotes To Help You Stay Motivated For The Gym
Funny Thirst Trap Captions
1. When the mirror cooperates, I document.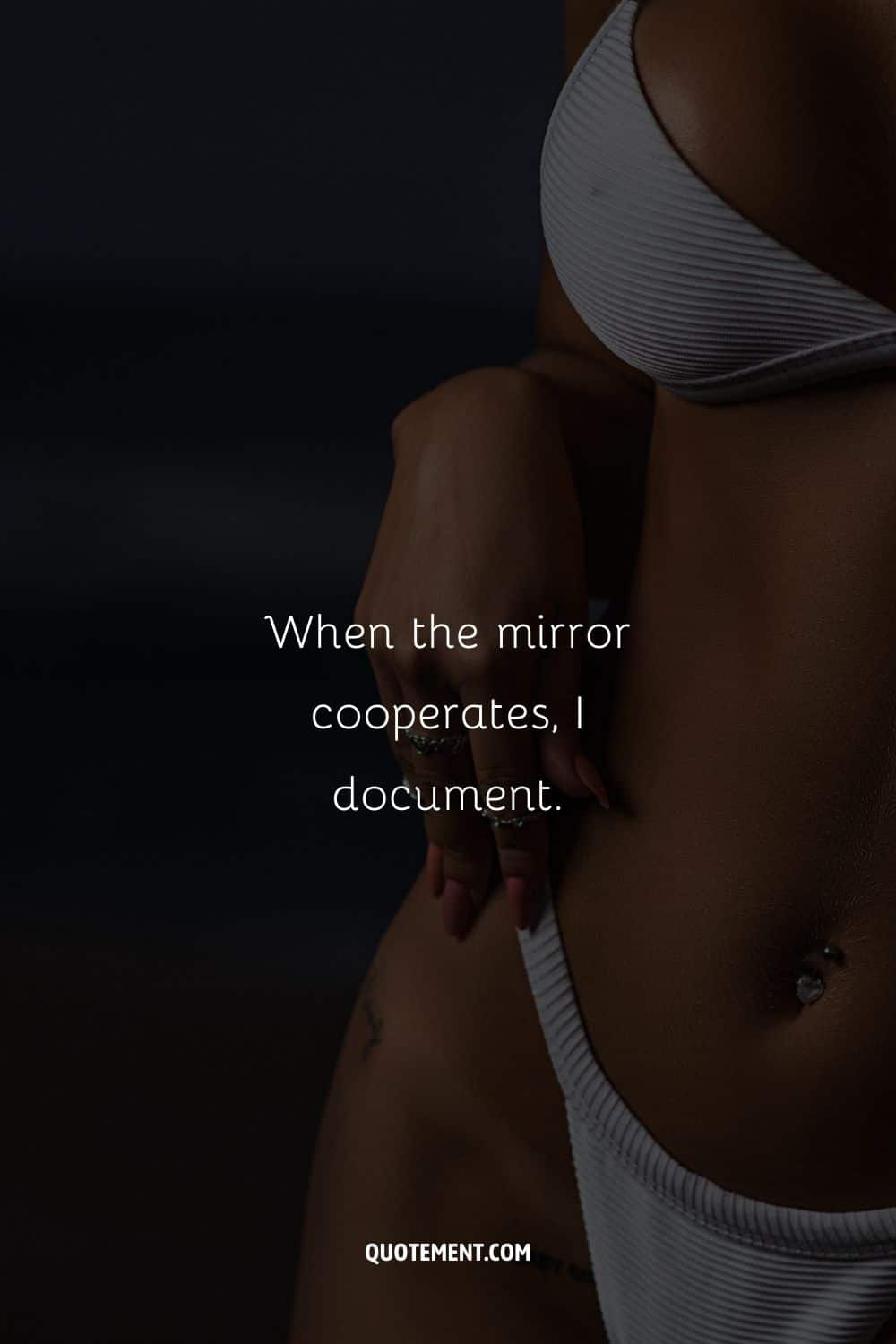 2. Damn, I can't even find a caption for this thirst trap.
3. All dressed up with nowhere to go… but your DMs are always open.
4. Confidence level: selfie with no filter.
5. My mirror and I have been working out together.
6. I'm so fly, I should be on Southwest Airlines.
7. Be a flamingo in a flock of pigeons.
8. I'm not a model, but I play one on Instagram.
9. You can't handle the heat, stay out of the kitchen.
10. Everyone said I could become anything, so I became hot.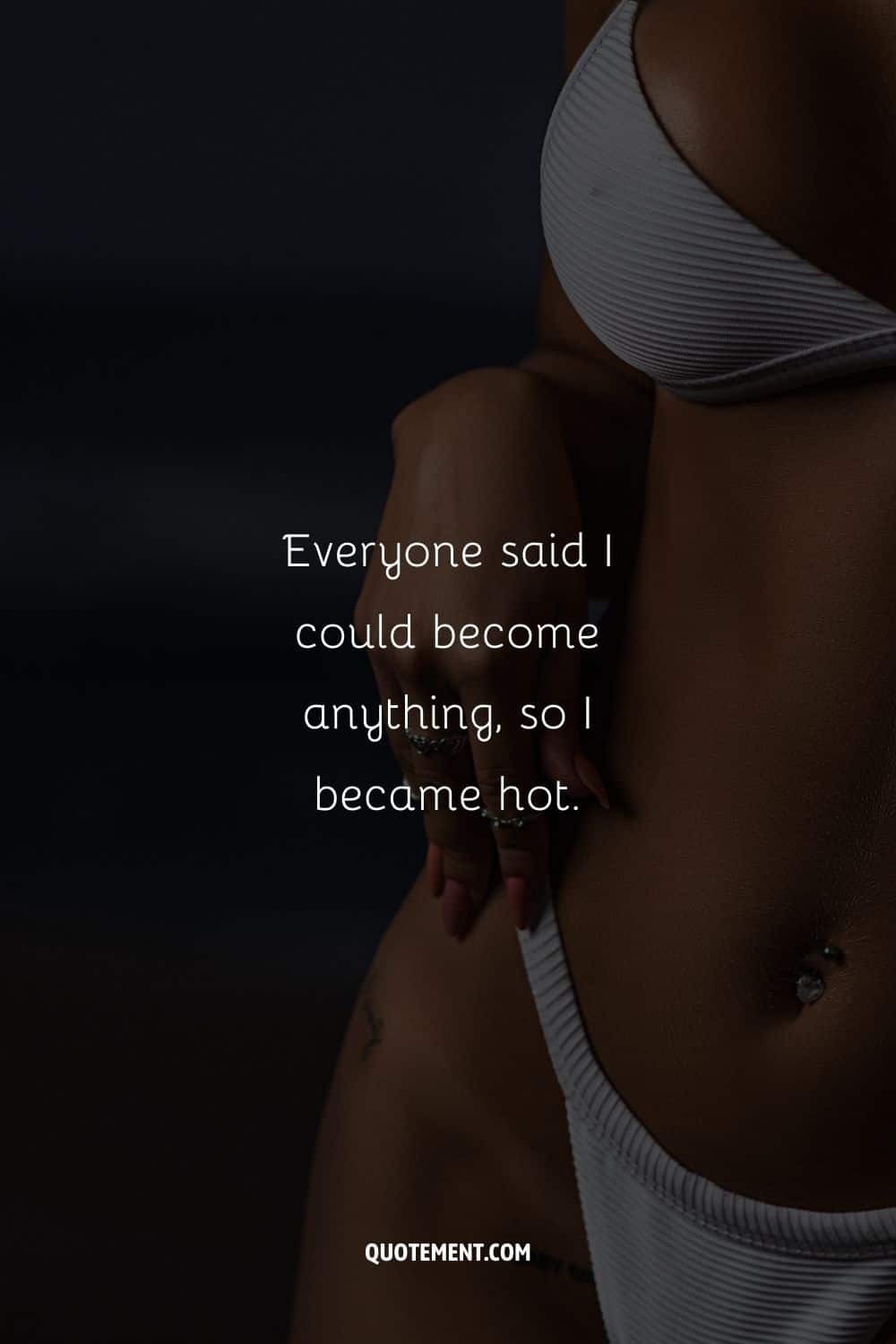 11. I don't know what I did but they mad at me…
12. Temperature Warning: iPhone needs to cool down before you can use it.
13. I'm so gangsta, my barcode starts with 6.
14. A selfie a day keeps the doctor away!
15. I'm like coffee, dark, bitter and too hot for you.
16. Hotter than hot chilli sauce.
17. If being hot is a crime, arrest me.
18. I am free of all prejudice. I hate everyone equally.
19. I don't think you're ready for this jelly.
20. I know looks are not everything, but I have them, just in case.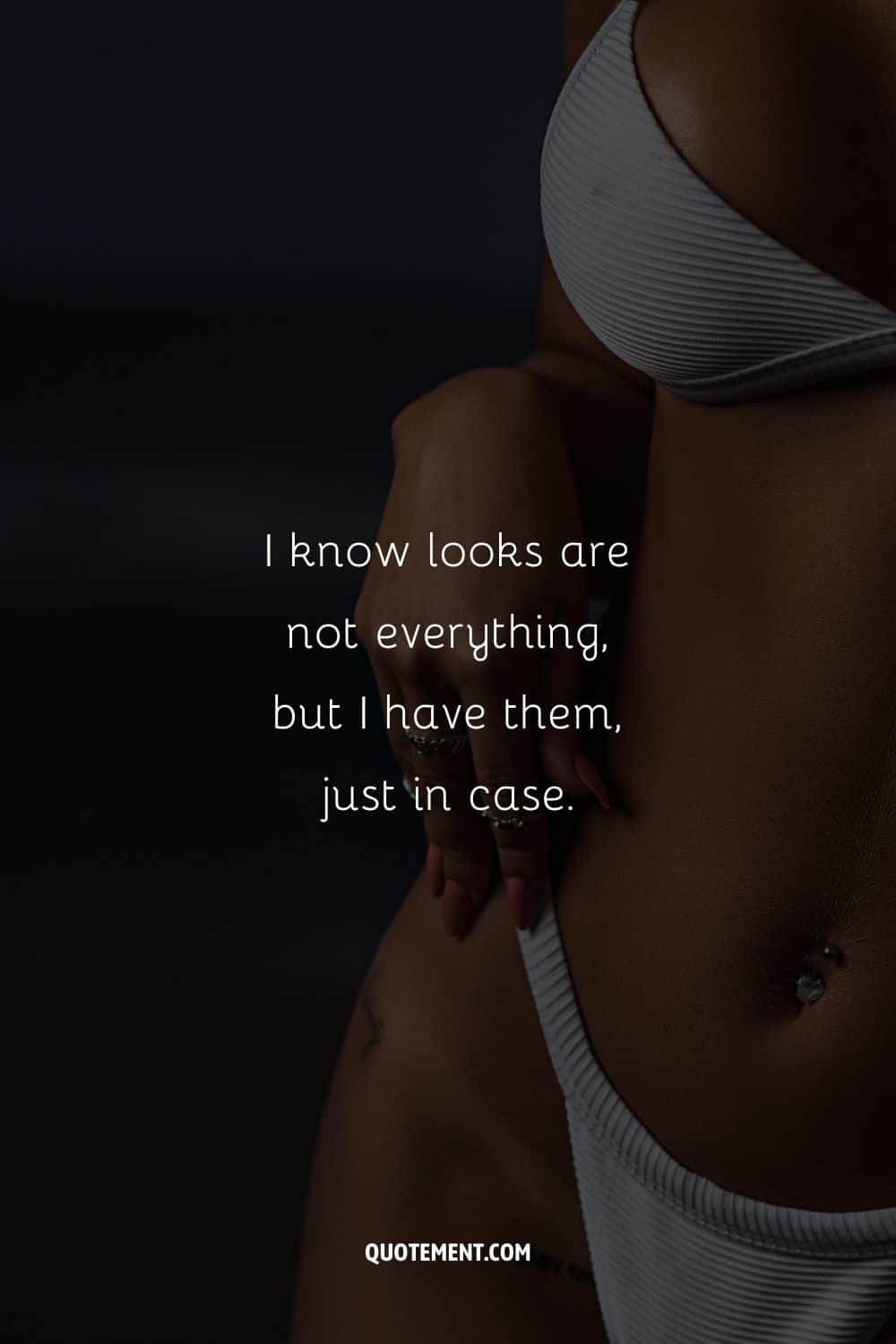 21. Once in a while someone amazing comes along…and here I am.
22. Tropic like it's hot.
23. My height is 5'2, but my attitude is 6'1.
24. The post that launched a thousand fights between girls and their boyfriends.
25. The curves don't lie.
26. Personality cannot be photoshopped. Get your own.
27. The difference between a pizza and your opinion is that I only asked for pizza.
28. Life is a party, and I'm the confetti.
29. If you listen closely, you can hear me not caring.
30. Be like the sun, keep on shining and let them burn.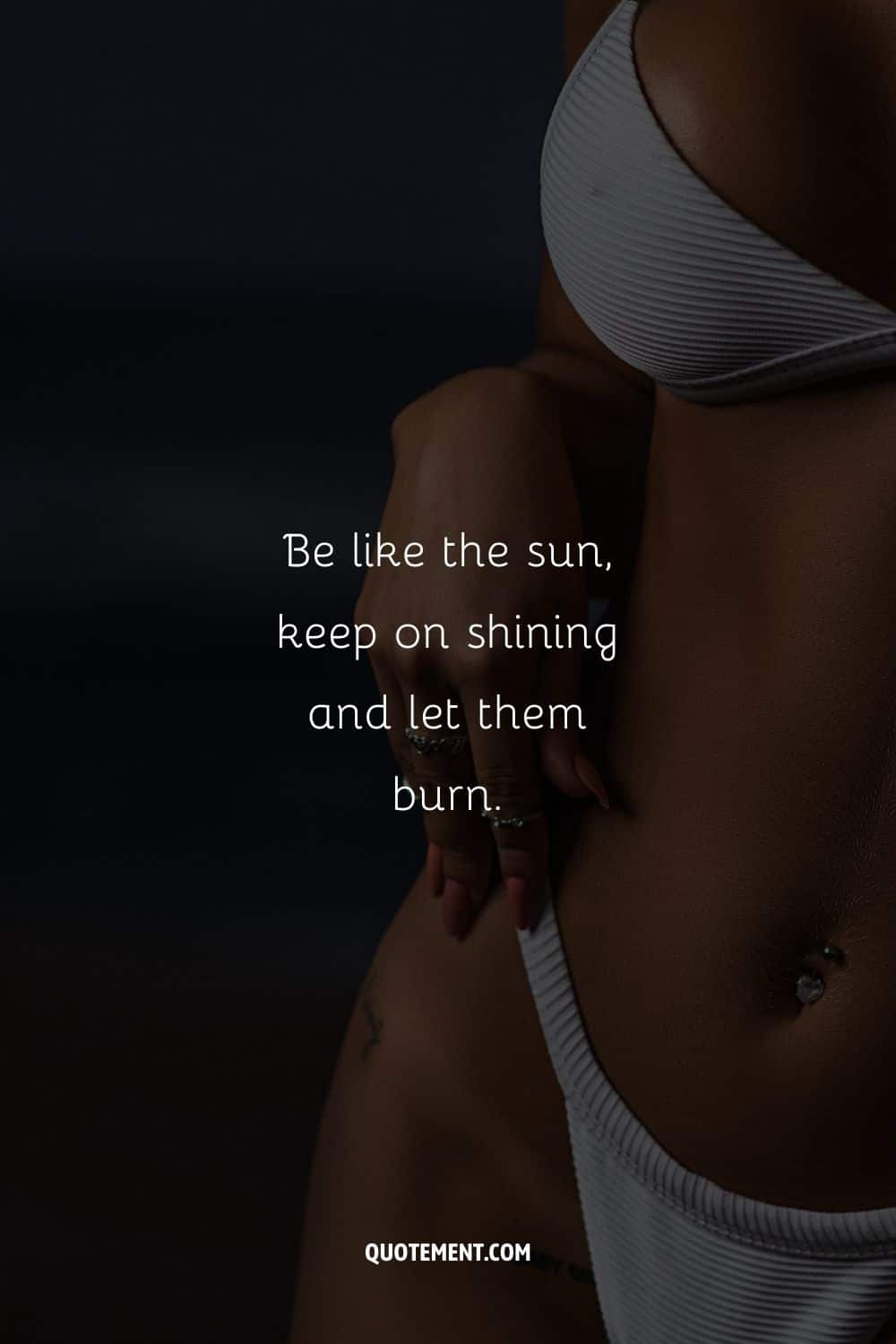 See also: 280 Best Sun Captions For Instagram For A Shiny Post
Thirst Trap Captions For Your Boldest Pics
1. My eyes are up here, but feel free to check out the rest of me.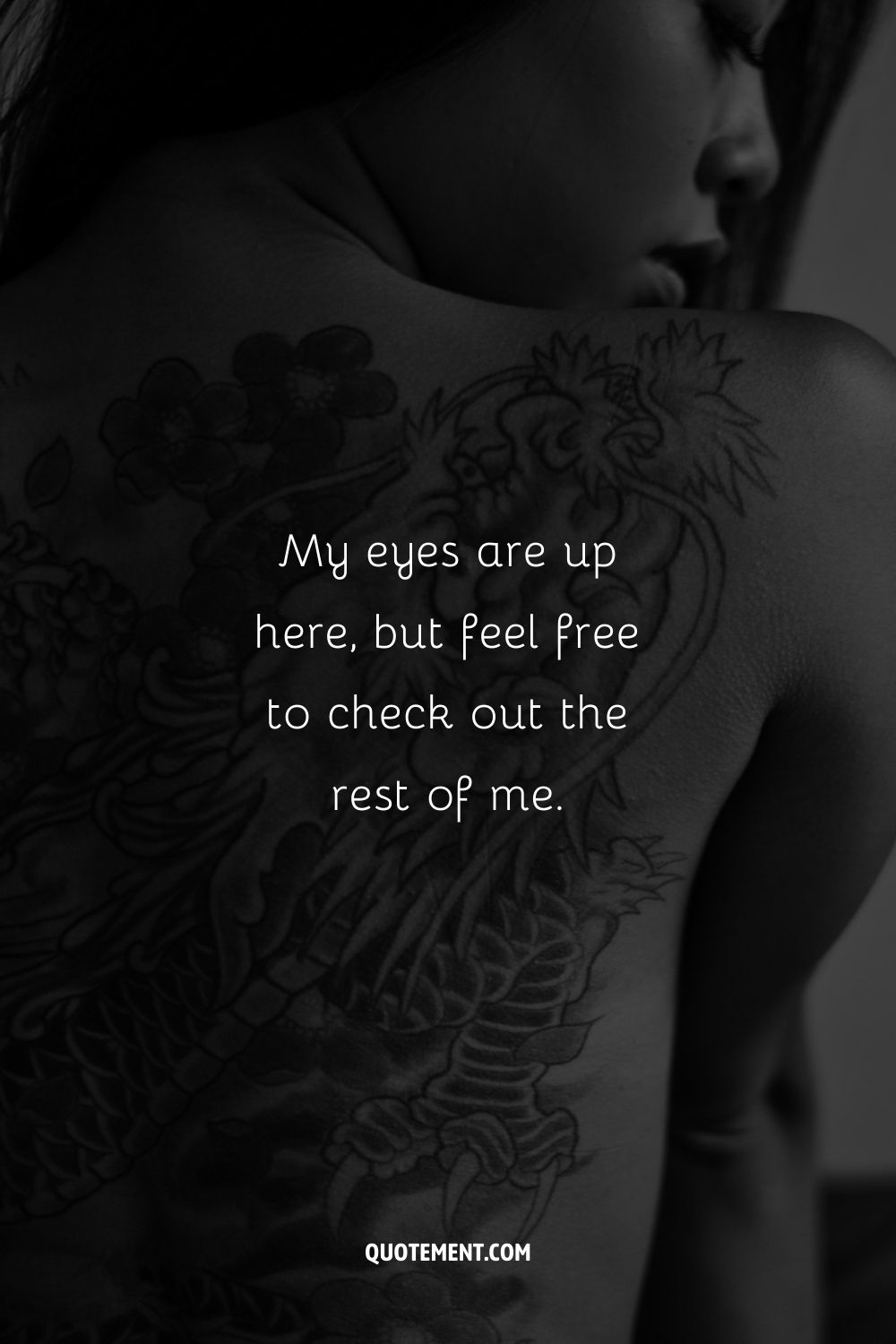 2. I'm tryna get some DMs
3. Let's be honest, you came for the picture but stayed for the caption.
4. Not everyone can handle this much heat.
5. If you don't know me by now, then you never will.
6. Don't be shy, say hi.
7. So hot I'm hurting your feelings.
8. When you look at me, what do you see?
9. Blessed to be a blessing.
10. Parental warning, look at me at your own risk.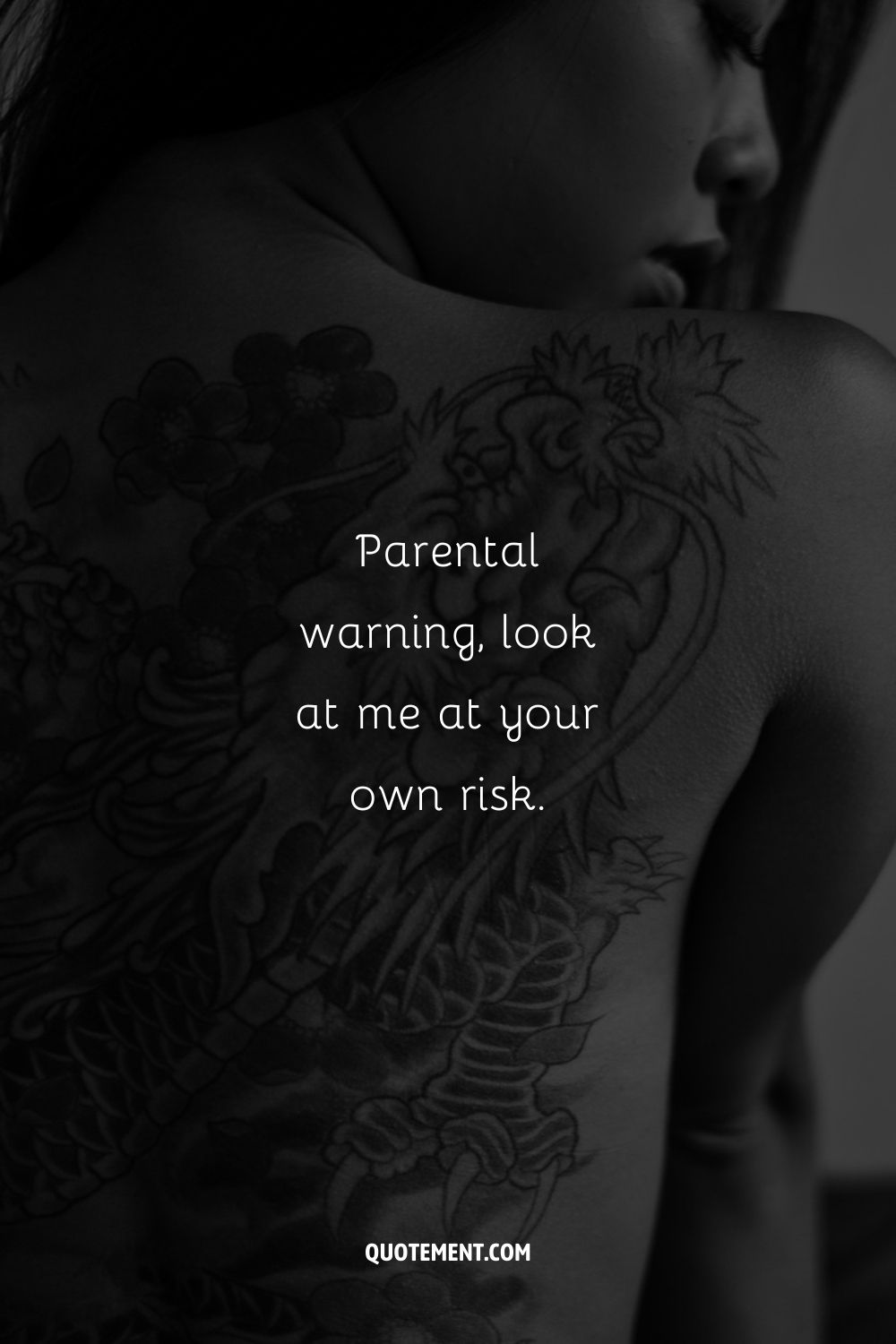 11. Sending out a sultry hello to the world.
12. You know you want to follow me.
13. Just waiting for someone to come along and match my level of energy.
14. Sweet but dangerous.
15. Being sexy is all about attitude, not body type. It's a state of mind.
16. To whom it may concern.
17. Yeah, you could say I'm feelin' myself.
18. Can you handle this much thickness?
19. I'm not a model, but I could be.
20. Did someone turn the temperature up?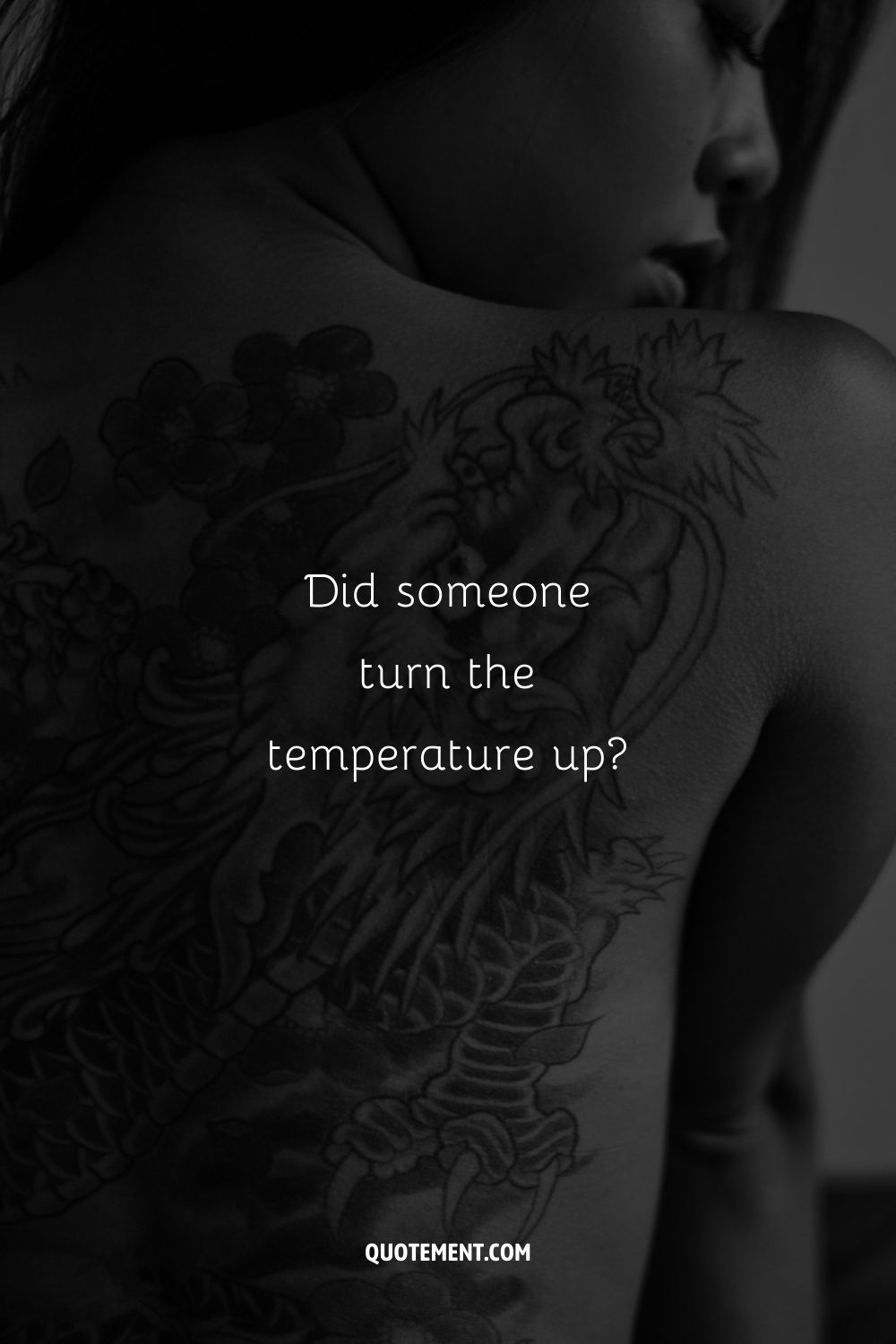 21. Come get lost in my world.
22. Let me take you on a wild ride.
23. I give 'em goose bumps every time.
24. God bless this hot mess.
25. What if you had the chance.
26. Take a dose of me.
27. Can't control the heat.
28. Everything you want to come home to.
29. I'm impressing even myself.
30. Forbidden fruits taste the best.
Thirst Trap Captions To Show Off
1. Keep scrolling, you'll find more reasons to follow me.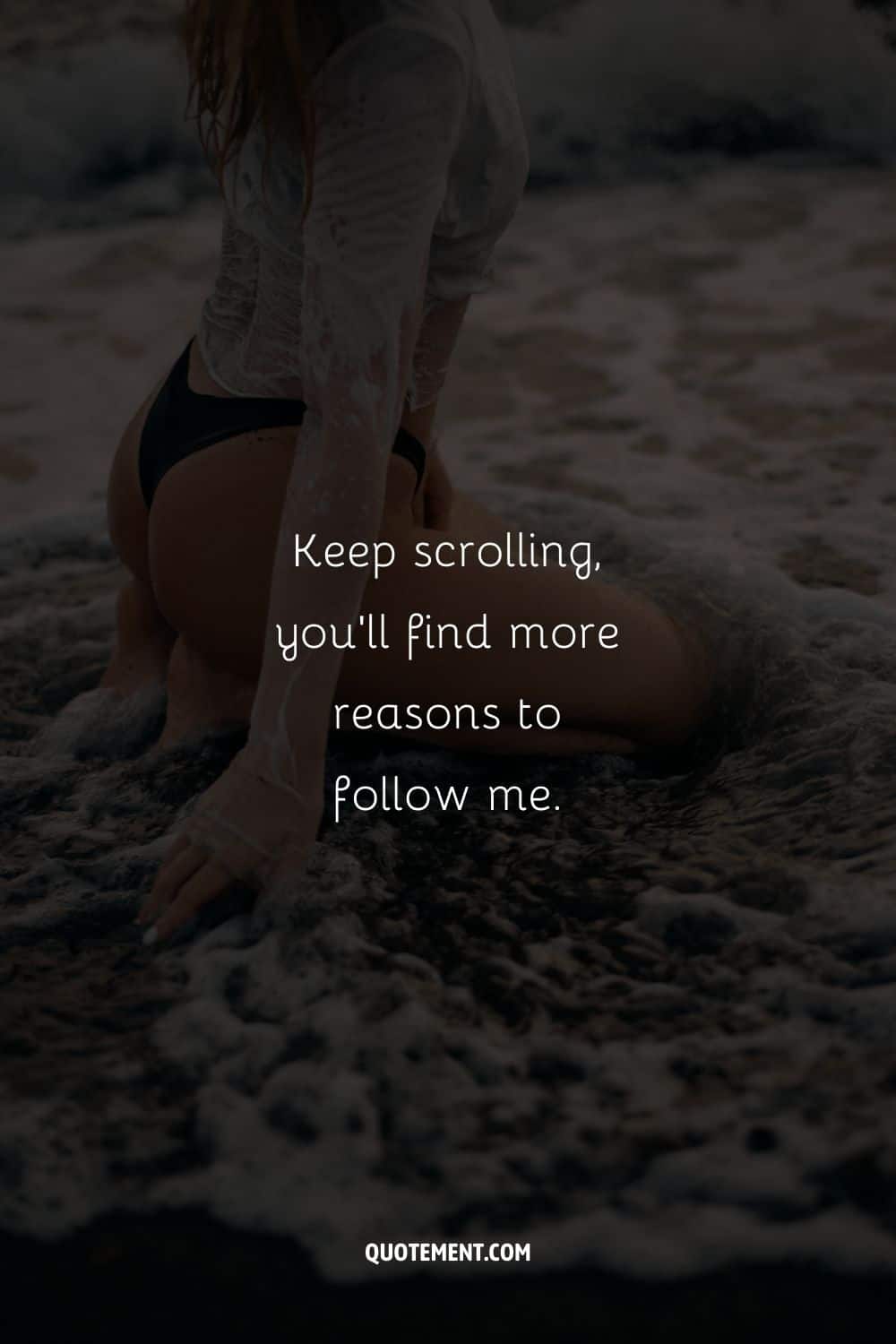 2. Coffee, tea, or me?
3. I'm not just a pretty face; I've got a lot to offer.
4. I don't like defining myself. I just am.
5. I'm not perfect, but I'm perfectly me.
6. I'm not basic, I'm a whole different level.
7. I'm Losing Control
8. Swipe right.
9. I'm not perfect, but I know my worth.
10. I'm a catch, and I'm not afraid to show it.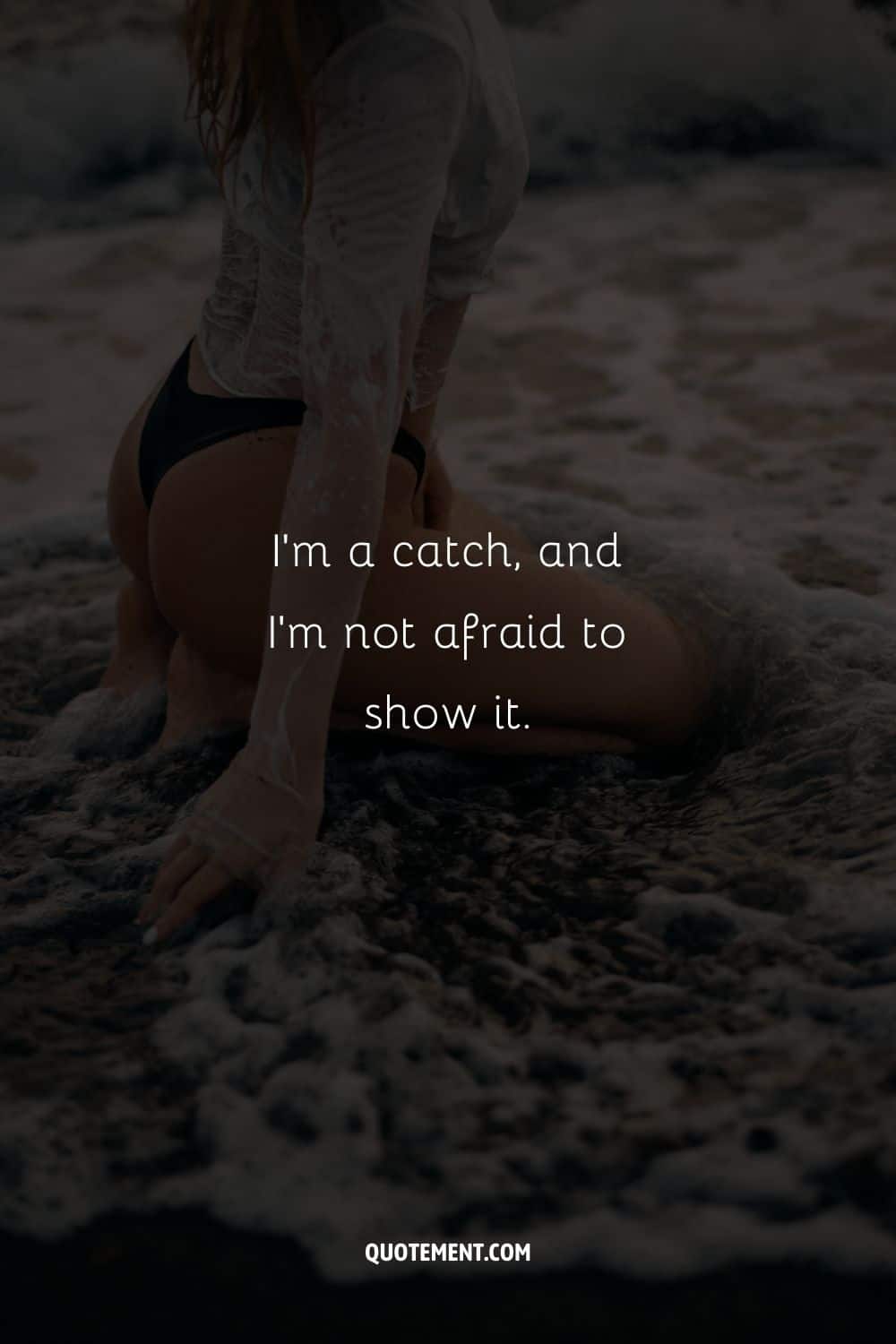 11. I don't need a filter to shine.
12. I can't even believe I'm this cute.
13. You are allowed to be both a masterpiece and a work in progress, simultaneously.
14. My outfit may change, but my confidence stays the same.
15. Keep calm and stay fabulous.
16. Love me the way I am and be proud of who I have become!
17. Is it thirsty in here, or is it just me?
18. I'm single, but you're welcome to change that.
19. Made ya look.
20. God was showing off when He created me…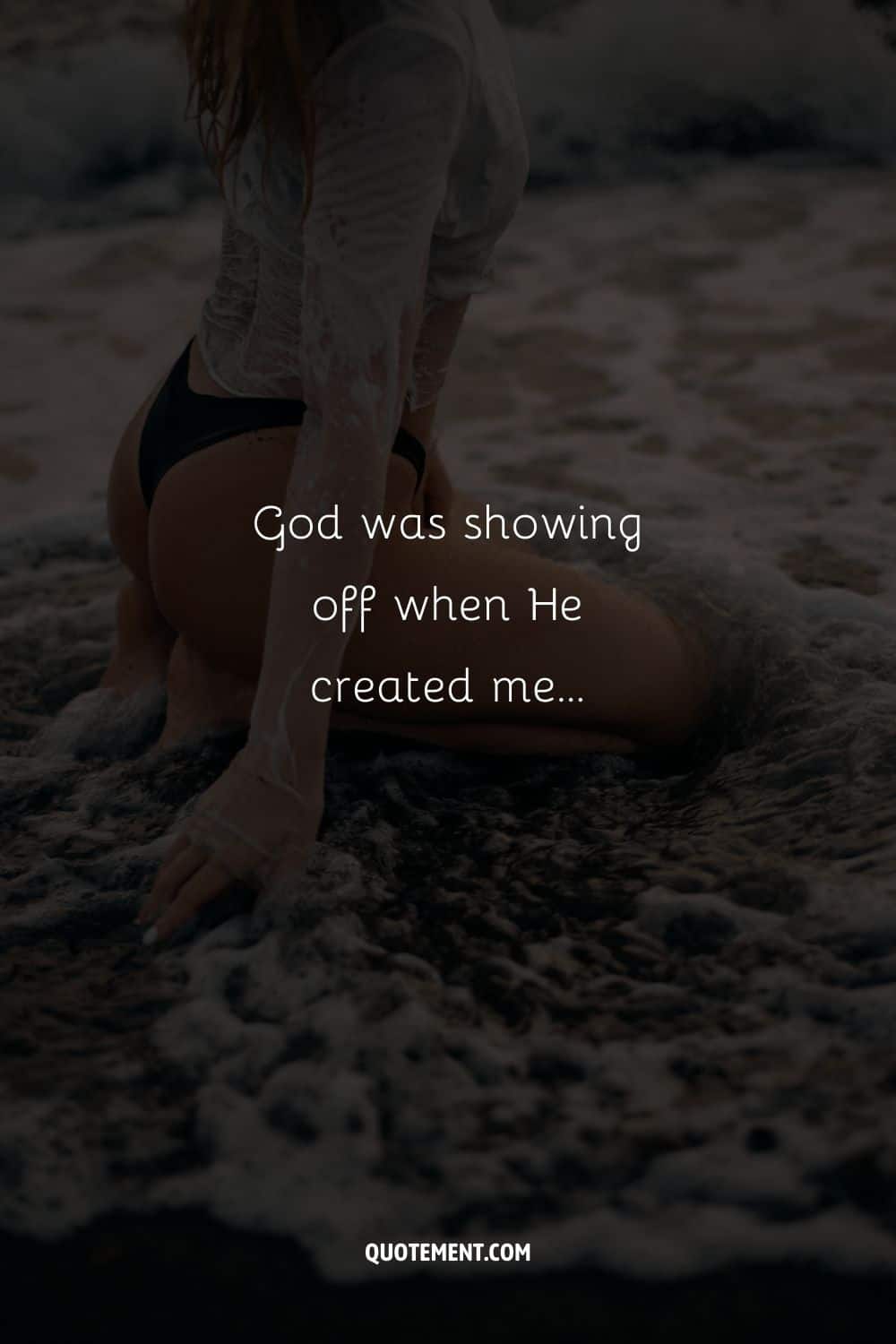 See also: Collection Of 170 Cocky Instagram Captions To Boost Your Feed
21. Oh, I just got out of the shower.
22. Flawed and fabulous because perfect does not exist and normal is boring.
23. Want 100% of your attention.
24. If you got eyes, look at me now.
25. Warning – You might fall in love with me.
26. Add a little sugar to spice things up.
27. Many have a picture of me, and few get a picture.
28. The sun was doing me favors today, clearly.
29. Today was cute and so am I.
30. Let me add a little spice to your life.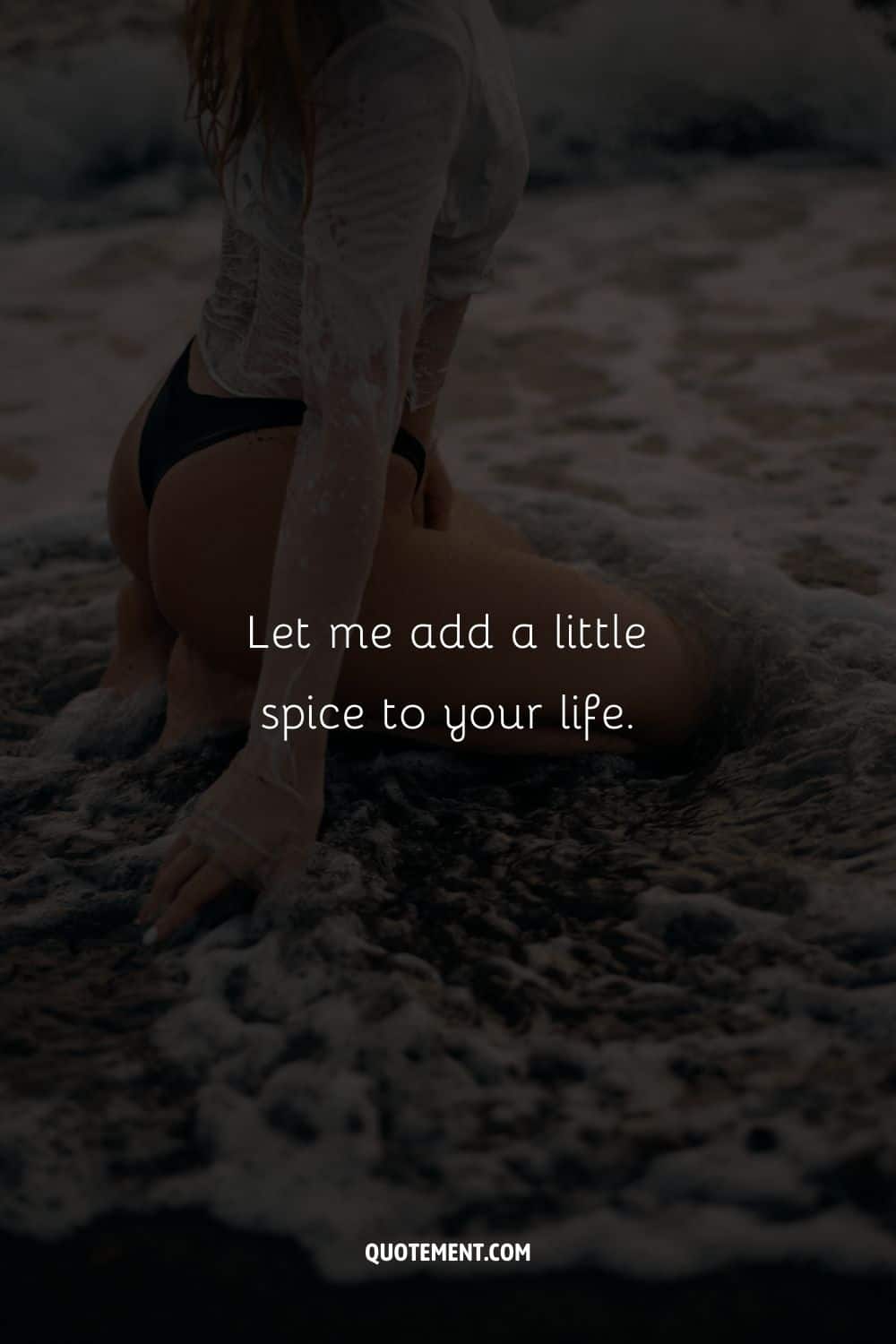 In Conclusion
Be bold, be daring, be provocative. Use these thirst trap captions to make your followers thirsty for more!