The name Rebecca is among my favorite female names, and I'm super excited to announce that today's article is dedicated to its nicknames!
So, if you've been searching for brilliant nicknames for Rebecca, you shouldn't miss this unique collection of the best 110 nickname ideas!
Keep scrolling to get inspired!
The Origin And Meaning Of The Name Rebecca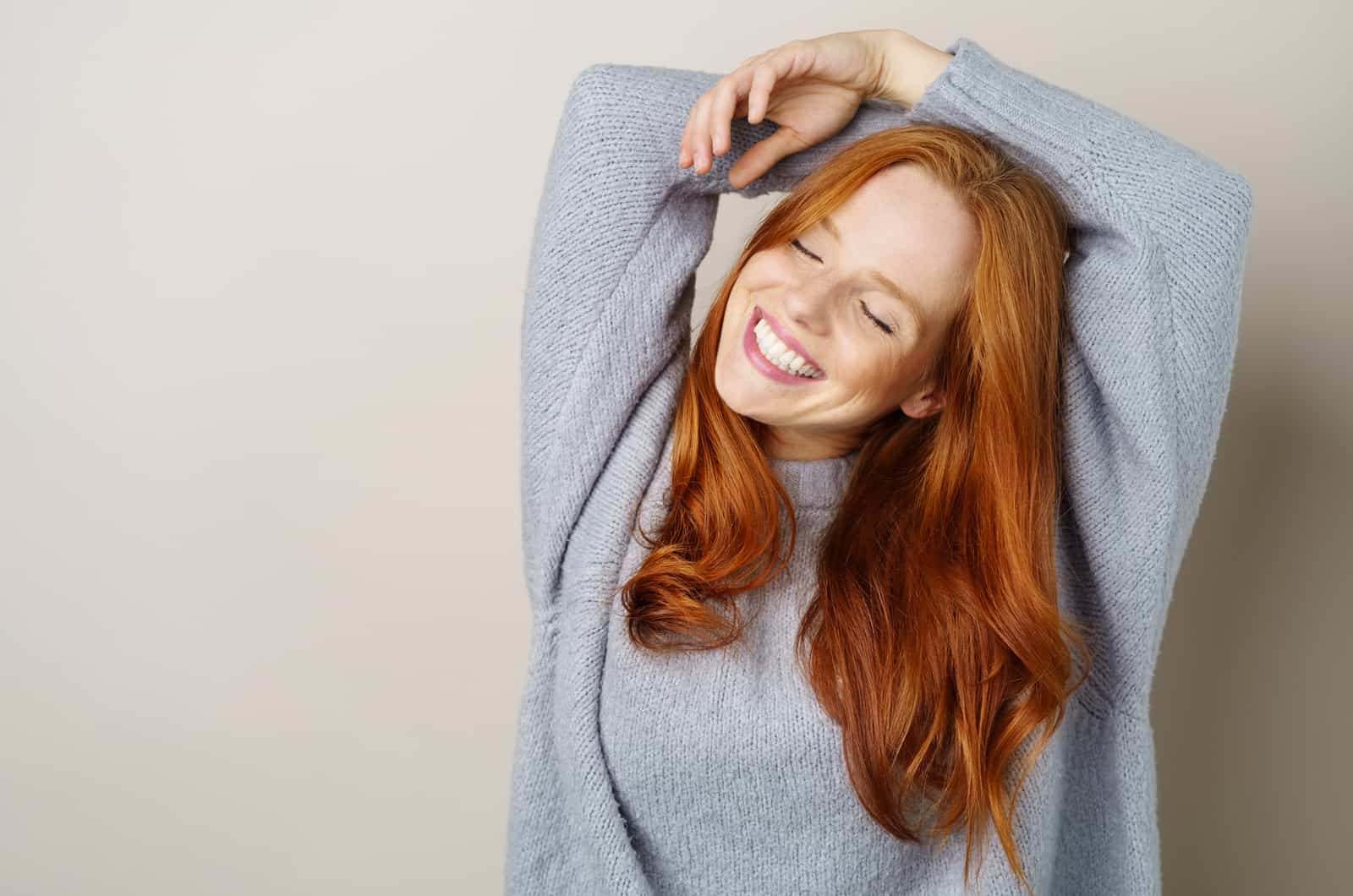 If we dive into the etymology of the name Rebecca (Rebekah), we'll learn that this girl's name originates from the Hebrew language.
More specifically, it comes from the word Ribhqeh, which means connection, to tie, to bind.
The meaning is truly powerful, and you'll probably agree with me that the name itself is timeless – there's something powerful about it.
Not to mention its biblical connections – Isaac's wife, Rebecca, is a well-known character from the Old Testament.
According to some sources, another meaning of the name Rebecca is captivating as it suggests beauty.
Rebecca's beauty was captivating, and it is even believed that Isaac was aware of other men's jealousy!
Now you know a little bit more about the origin and meaning of this amazing name, let's check out my list of nicknames for Rebecca.
They've been divided into different categories, so it's up to you to find perfect ones!
Let's start with the top 10.
10 Best Nicknames For Rebecca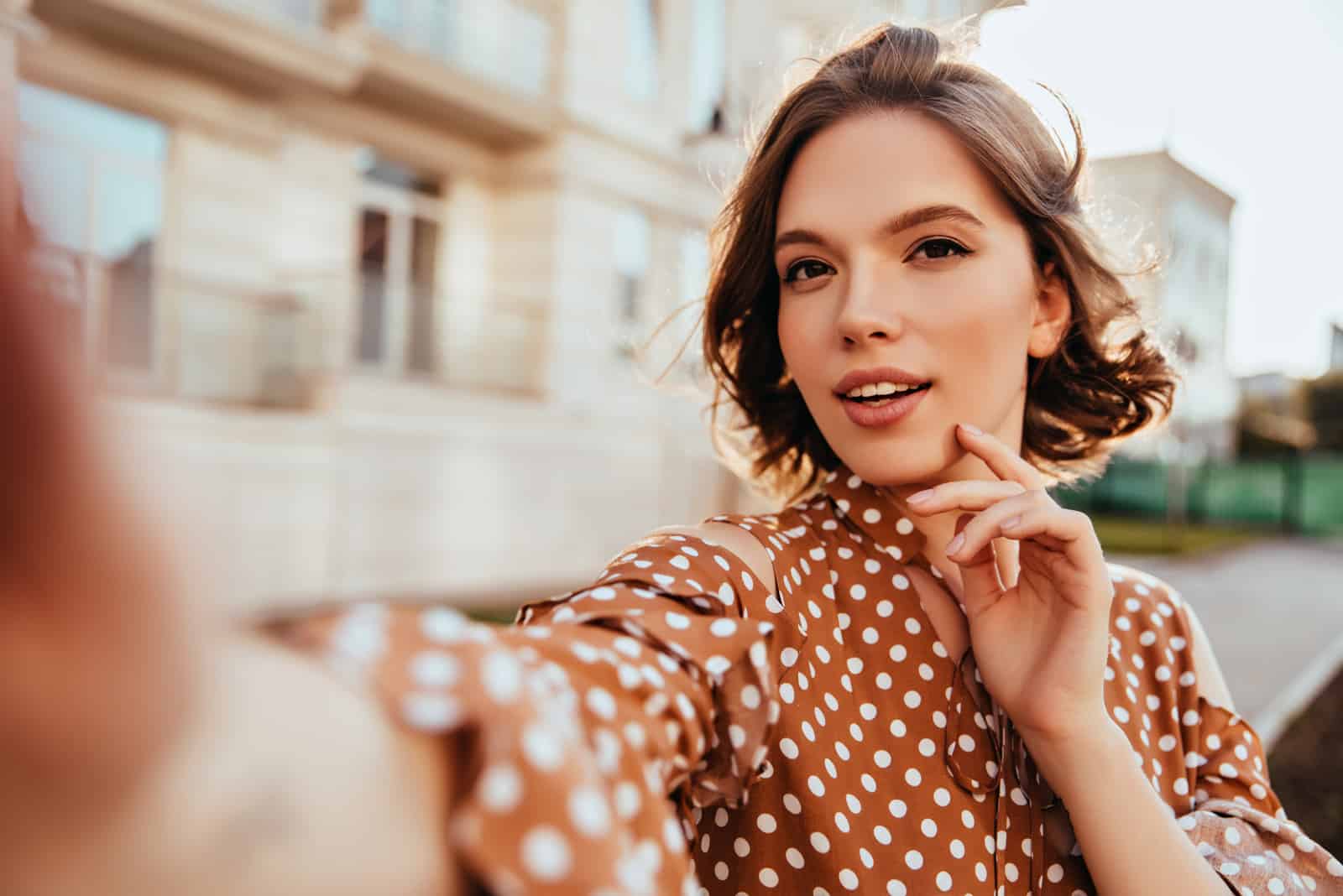 Here are my 10 best nicknames for Rebecca:
1. Bexie
2. Becaas
3. Ecca
4. Ruby
5. Beth
6. Rica
7. Becks
8. Barbie
9. Rebbecay
10. Remi
Cool Nicknames For Rebecca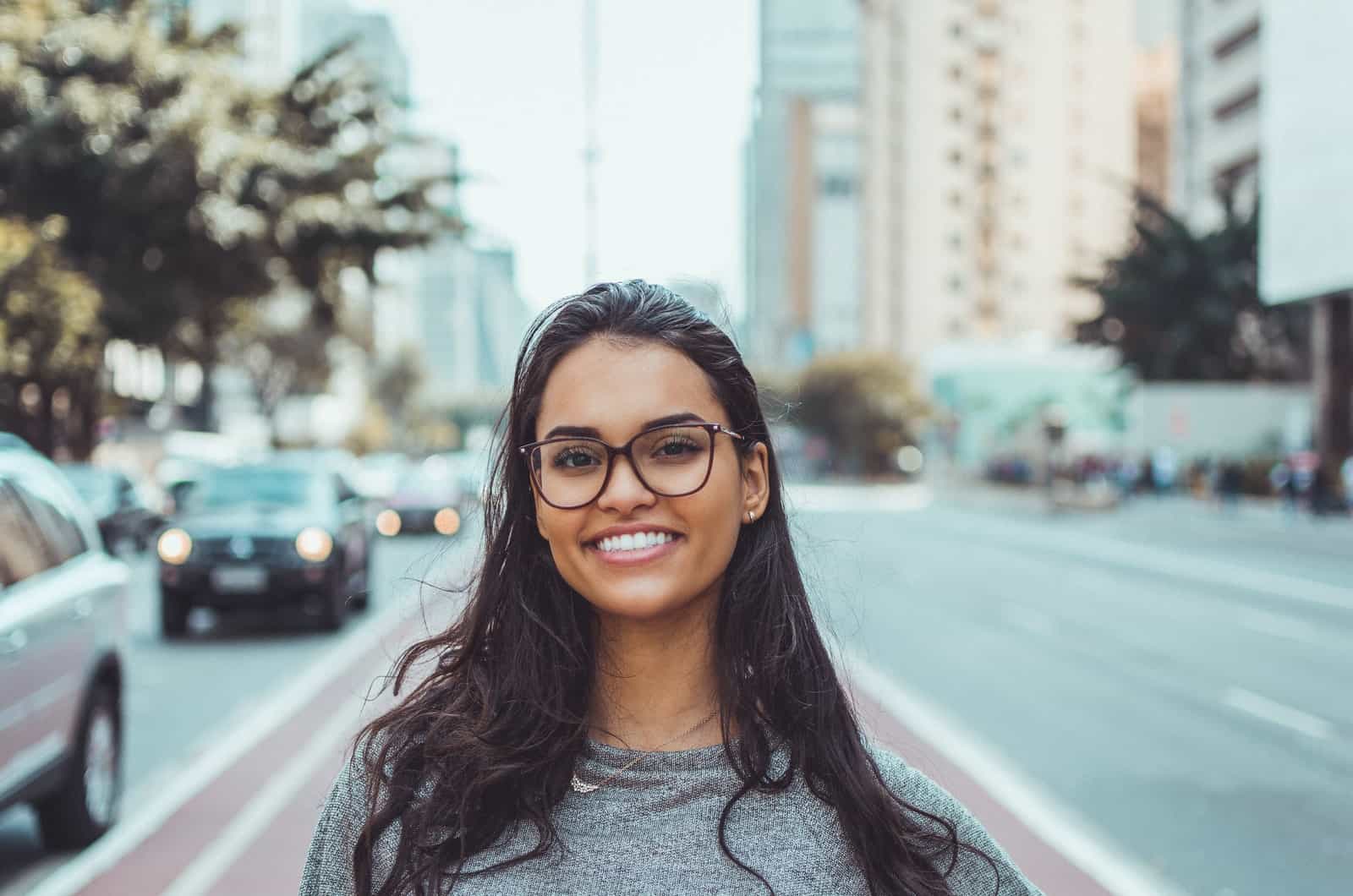 If you're looking for some cool options, check out these nicknames for Rebecca:
1. Rebs
2. Bekster
3. Beckah
4. Becci
5. Bex
6. Becka
7. Tex Bex
8. Fiona
9. Bekki
10. Rhys
11. Bec
12. Revekka
13. Bibi
14. Reba
15. Rebeque
See also: 90 Wonderful Nicknames For Leah You Will Absolutely Love
Creative Nicknames For Rebecca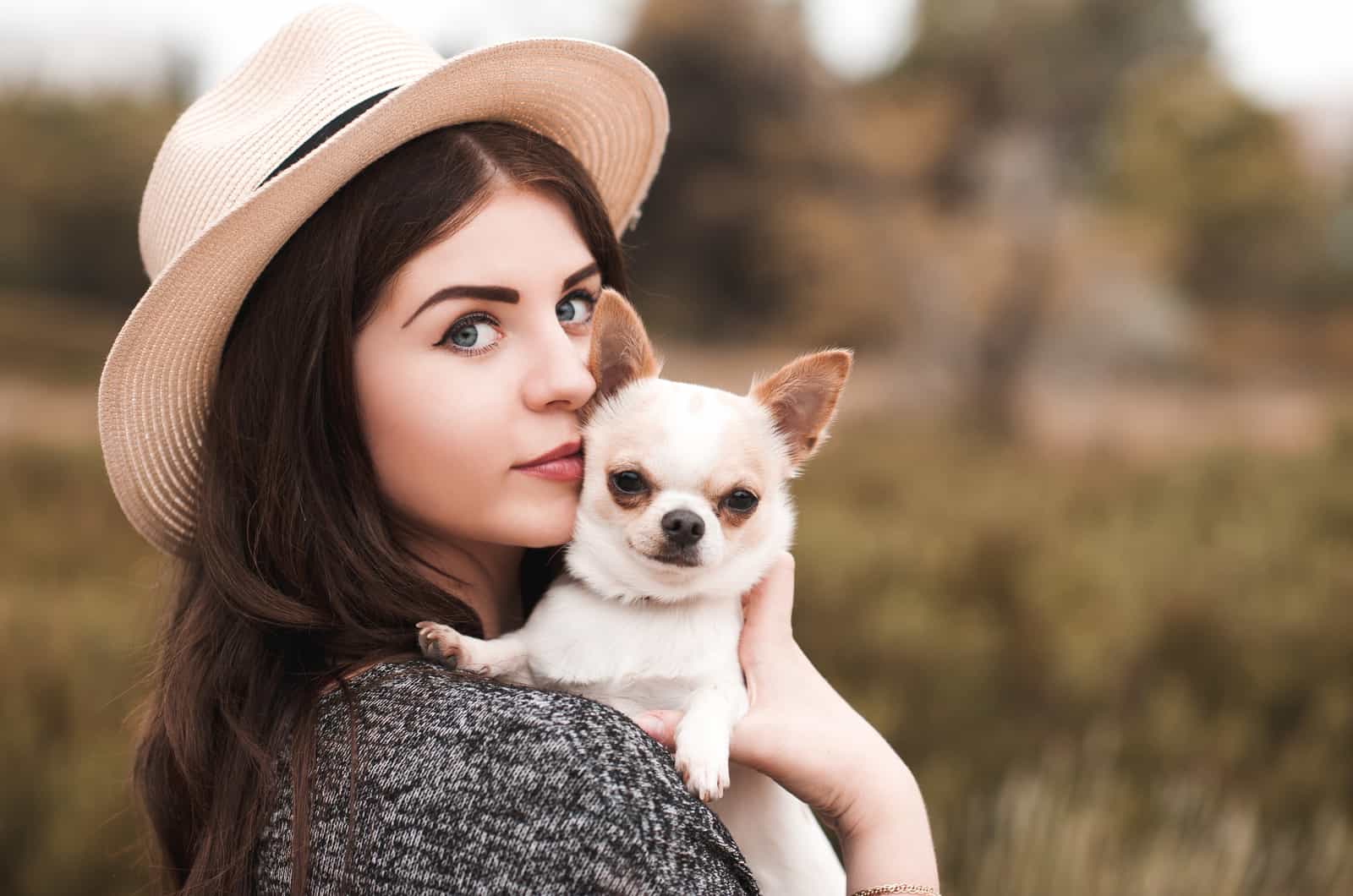 Given names are cool, but creative nicknames can be fun. Check out these nickname ideas:
1. Razzle Dazzle
2. Babz
3. Bitsy
4. Raven
5. Ruea
6. Rebz
7. Becky G
8. Becstinator
9. Rebecca Black
10. Riva
11. Rally
12. Coco
Funny Nicknames For Rebecca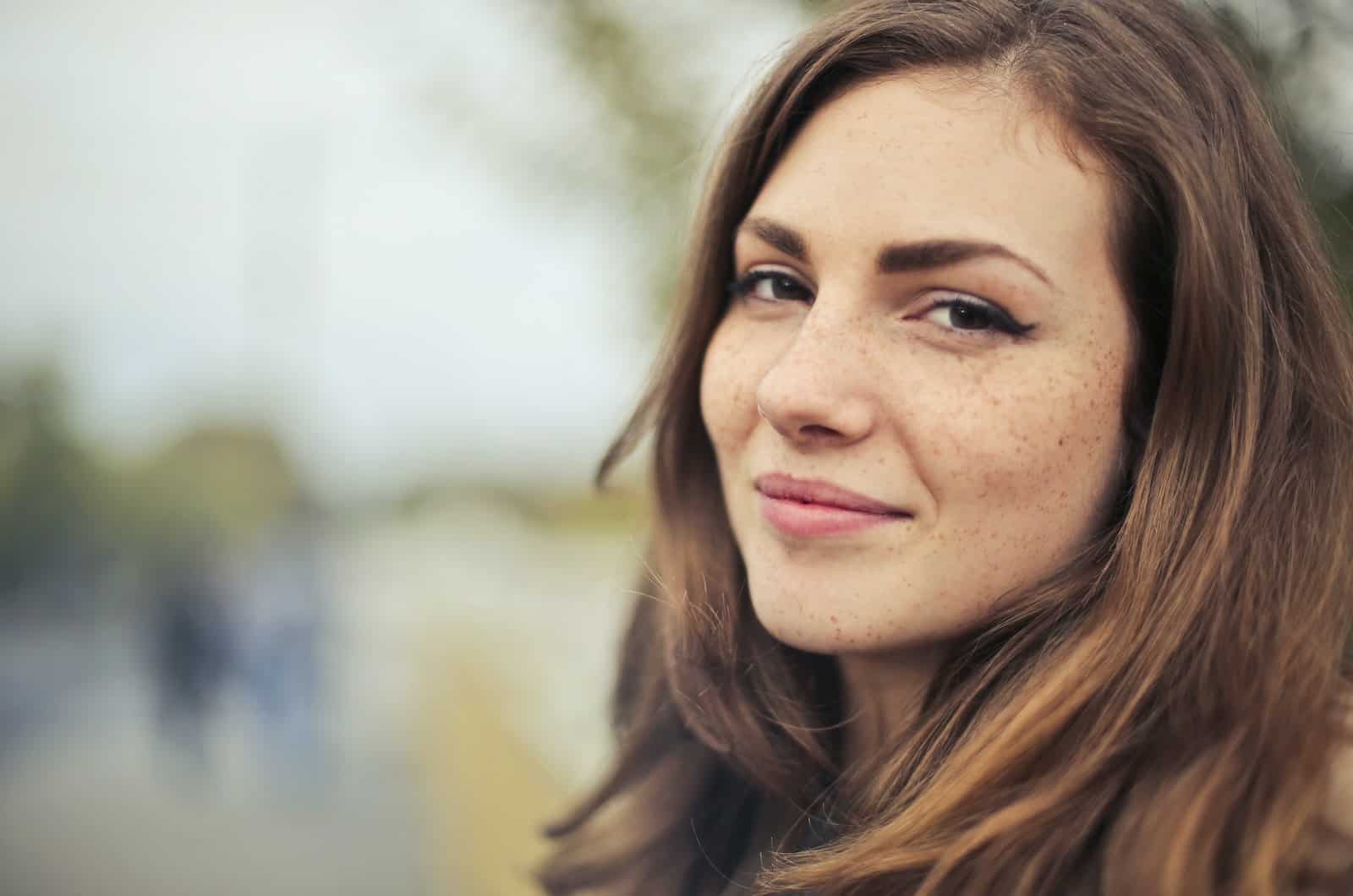 If you're looking for funny nicknames for Rebecca, you'll love these:
1. Chewbecca
2. Chewbacca
3. Bex Bex
4. R-Dawg
5. Bunny
6. Rebecca Bomb
7. Rabab
8. Beccaroni
9. Rubber
10. Beera
11. Bacardi
12. Rebec
13. Ruler
See also: Nicknames For Stephanie: 90 Super Cute Nickname Ideas!
Unique Nicknames For Rebecca
Using their real name is perfectly fine, but unique nicknames are also really awesome. Take a look at these great ideas:
1. Ree
2. Rea
3. Bree
4. Bee
5. Queen Bee
6. R2D2
7. Rebs Bunny
8. Rebbles
9. Bibi Rex
10. Bumble-B
Popular Rebecca Nicknames
Here are some popular and good nicknames for your special Rebecca if you still haven't found a perfect nickname for her:
1. Rebbie
2. Becca Boo
3. Boo
4. Becky
5. Recca
6. Becca
7. Freckle
8. Sassy B
9. Beckles
10. Ray
Middle Names For Rebecca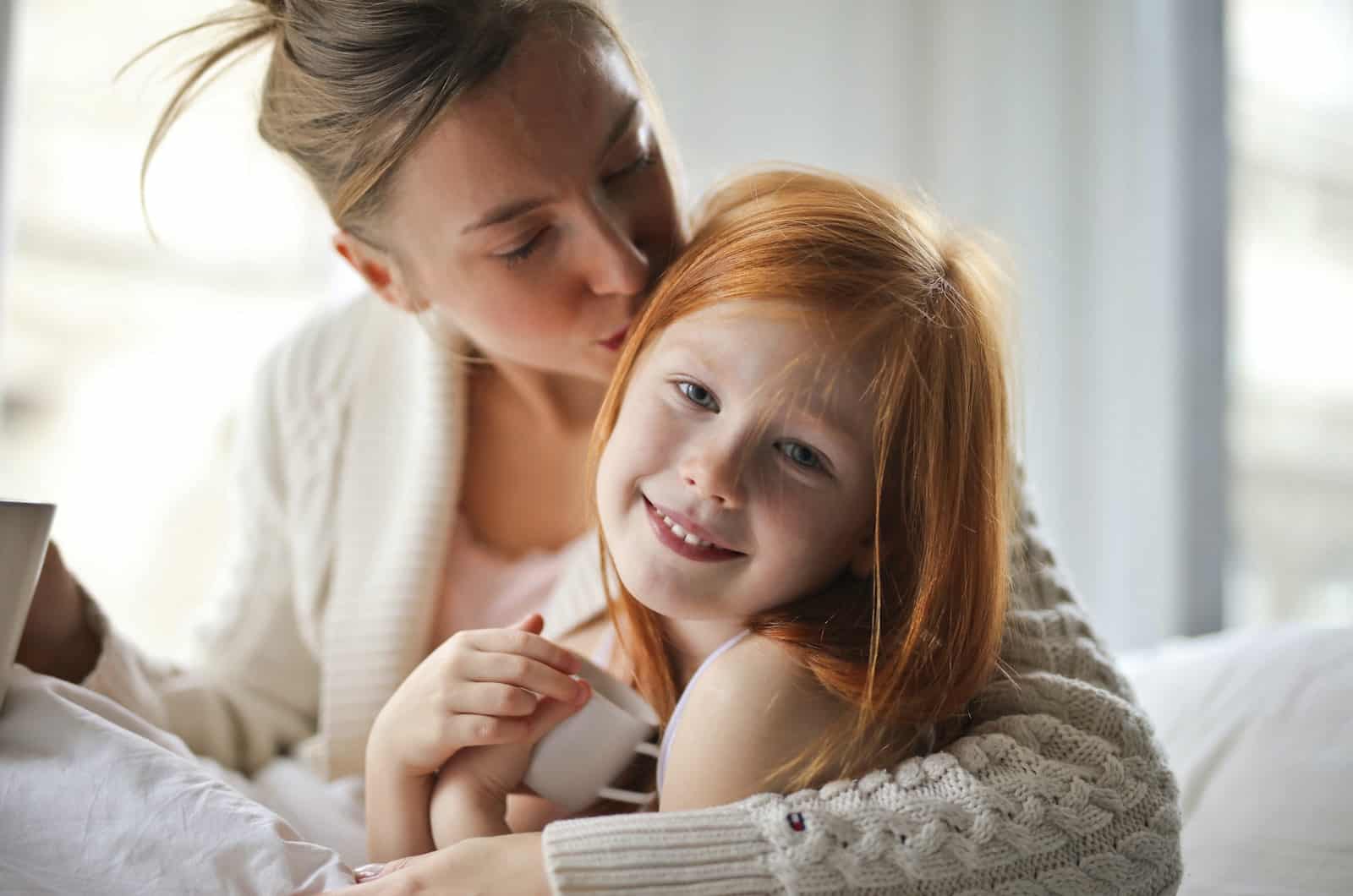 So far we've had a list of nicknames for Rebecca, but what about some possible middle names? Here you'll find some amazing suggestions:
1. Rebecca Nevaeh
2. Rebecca Rylie
3. Rebecca Elle
4. Rebecca Lia
5. Rebecca Julie
6. Rebecca Hailey
7. Rebecca Sophia
8. Rebecca Olivia
9. Rebecca Lynn
10. Rebecca Chloe
11. Rebecca Nora
12. Rebecca Grace
13. Rebecca Everly
14. Rebecca Jade
15. Rebecca Eden
16. Rebecca Valerie
17. Rebecca Blake
18. Rebecca Sage
19. Rebecca Adelyn
20. Rebecca Lilah
See also: Nicknames For Madison: 140 Exquisite Nickname Ideas
Sibling Names For Rebecca
If you're welcoming a new family member, you may be trying to think of which sibling names would be perfect.
Check out these suggestions for both boys and girls:
Girls Names
If you're expecting a baby girl, you can consider these ideas:
1. Barbara
2. Emma
3. Cecilia
4. Julia
5. Maggie
6. Danica
7. Marina
8. Leah
9. Kim
10. Sophia
Boys Names
If you're expecting a baby boy, check out these wonderful ideas:
11. Jesse
12. Adam
13. Brian
14. Jason
15. Patrick
16. Elias
17. Jeremy
18. Henry
19. Antonio
20. Jay
See also: Nicknames For Lily: 100 Ideas You Can Use Right Now!
Popularity Of The Name Rebecca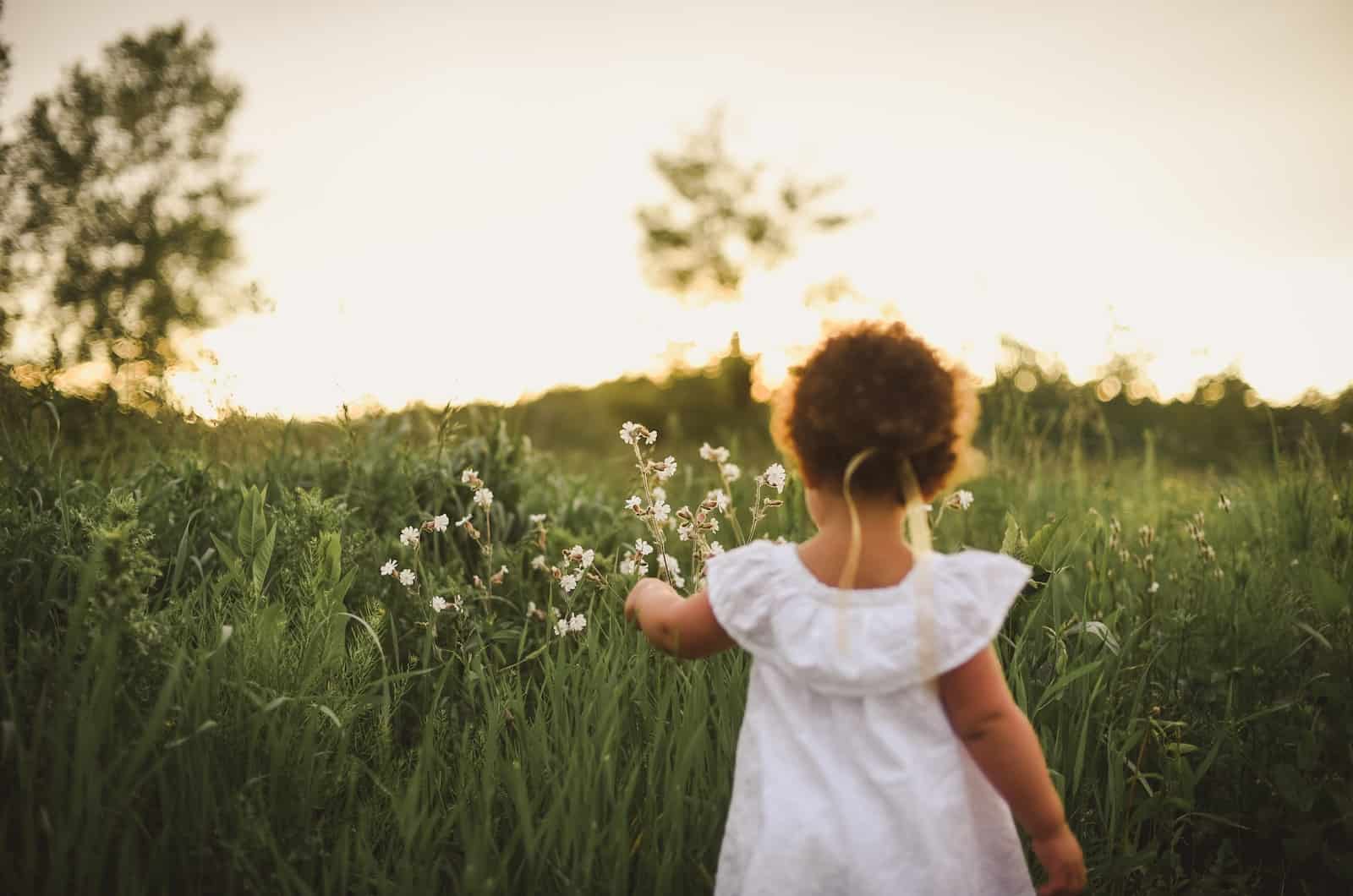 If you were wondering whether Rebecca is a popular name, here is what you need to know.
The feminine baby name Rebecca (variants include Rebeka, Rebeca, Rebeccah, and so on) has been a popular name since 1900 (source: Social Security Administration).
It was most popular between 1973 and 1974, when it ranked 10th in the United States.
If you're looking for a classy, timeless, and popular name for your baby girl, I strongly suggest that you choose this one!
Famous People And Characters Named Rebecca
The final part of my collection of nicknames for Rebecca is dedicated to famous people and characters that share this beautiful name.
So, who are the famous Rebeccas? Let's find out!
1. Rebbeca Marie Gomez (Becky G) – you can listen to her mesmerizing voice almost anywhere. This popular singer has won our hearts with brilliant songs/duets such as Mad Love, Mayores, Sin Pijama, La Respuesta.
2. Rebecca de Winter – Daphne Du Maurier's Rebecca is definitely an unforgettable character – if you've read the novel, you know what I'm talking about! No spoilers!
3. Rebecca, the wife of Isaac – we talked about her earlier.
4. Rebecca Louisa Ferguson Sundsröm – this Swedish actress has been praised for her work, namely for her role in The White Queen.
5. Rebecca De Mornay – have you seen the movies Risky Business, The Slugger's Wife, and The Three Musketeers? Then you must've heard of this amazing American actress and producer!
6. Rebecca Romijn – an American actress well-known for her roles in X-Men, The Punisher, Femme Fatale, and others.
7. Rebecca Hall – an English actress and filmmaker, a winner of the Ian Charleson Award and the British Academy Television Award for Best Supporting Actress. Some of her notable roles are in the films such as The Prestige, Vicky Cristina Barcelona, Christine, and others.
8. Rebecca Renee Black (Rebecca Black) – It's Friday, Friday! – I bet you know the lyrics!
9. Rebecca Rowena Randall – a character from Kate Douglas Wiggins' Rebecca of Sunnybrook Farm.
10. Rebecca Schaeffer – an American actress and model who tragically died at the age of 21. She appeared in several films such as My Sister Sam, Scenes from the Class Struggle in Beverly Hills, and so on.
To Wrap It Up
Choosing a nickname for your special person can be equally exciting and difficult.
There are so many things you need to be careful about and so many details you must take into consideration.
I hope my collection of 110 nicknames for Rebecca has helped you pick a cute nickname for your special Rebecca.
Nicknames do play an important role in our lives – you can always go with their full name, yet it's a nickname that has that special energy.
In fact, a nickname can mean a whole new identity. It also establishes a connection between people, which is equally amazing.
That's all for today – stay tuned for more inspirational content!
Until next time!
Read next: Nicknames For Samantha: 140 Ideas You Shouldn't Miss