The special night has finally arrived; the long-awaited prom night! I know you'll want to capture this lifetime experience in photos and share it with your friends on social media.
That's why I made these fantastic prom captions for all your stunning prom pictures.
These Instagram captions will make your pics more interesting and unique, so you'll have a killer Instagram post.
Enjoy these moments of high school to the fullest, snap as many pics as you can, and pair them with the awesome prom Instagram captions from the lists below!
20 Best Prom Captions
1. Life is made of small moments like this night!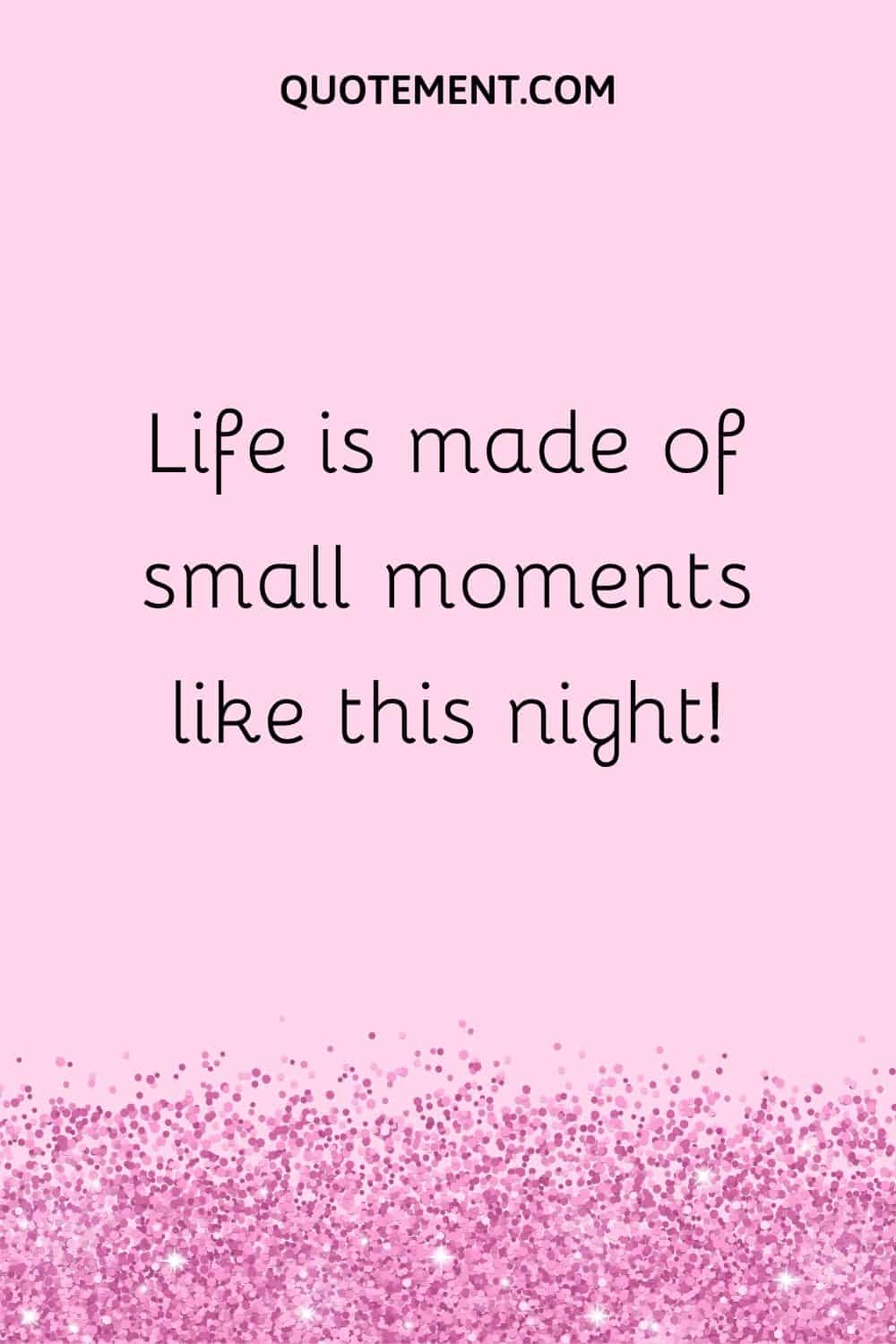 2. Tonight, let's be a little bit dramatic.
3. The best nights are usually unplanned, random, and spontaneous.
4. Prom mood: On.
5. Life is a party, so dress like it.
6. A picture is worth a thousand words, but the memories are priceless.
7. People will stare, make it worth their while.
8. I cannot see heaven being much better than this.
9. Crazy nights make the best memories.
10. This may be the end of something, but it is also the beginning of something else.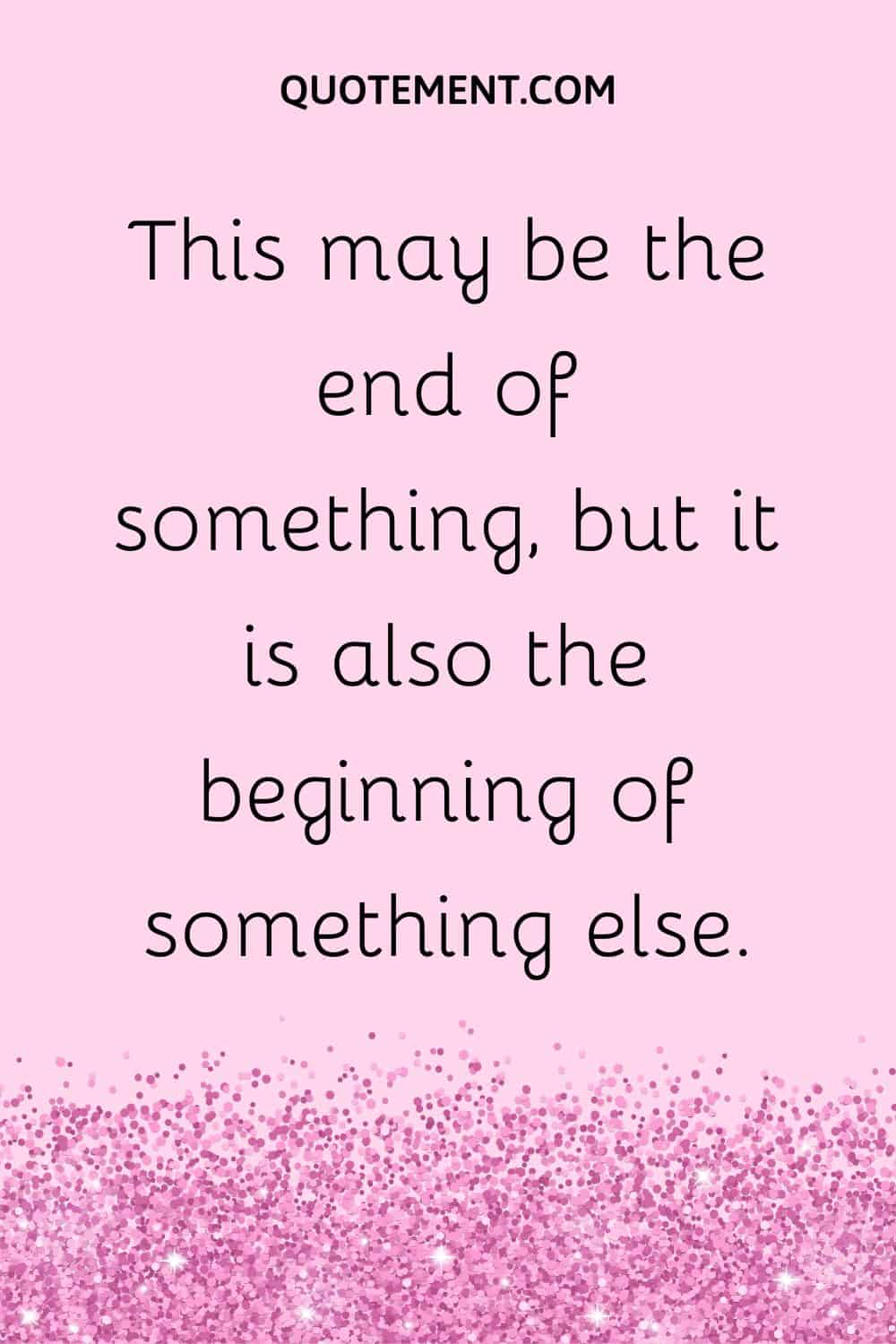 11. Sugar, spice, and everything nice.
12. Imma dress like I'm already famous.
13. Cheers to us, cheers to the journey, and everything in between.
14. Keep calm and think prom.
15. And so the adventure begins!
16. Remember, prom is about enjoying yourself.
17. Tonight is many hues of perfect.
18. Here's to the night we felt alive.
19. All I want is good music, great friends, bright lights, and late nights.
20. Live for today, plan for tomorrow, party tonight!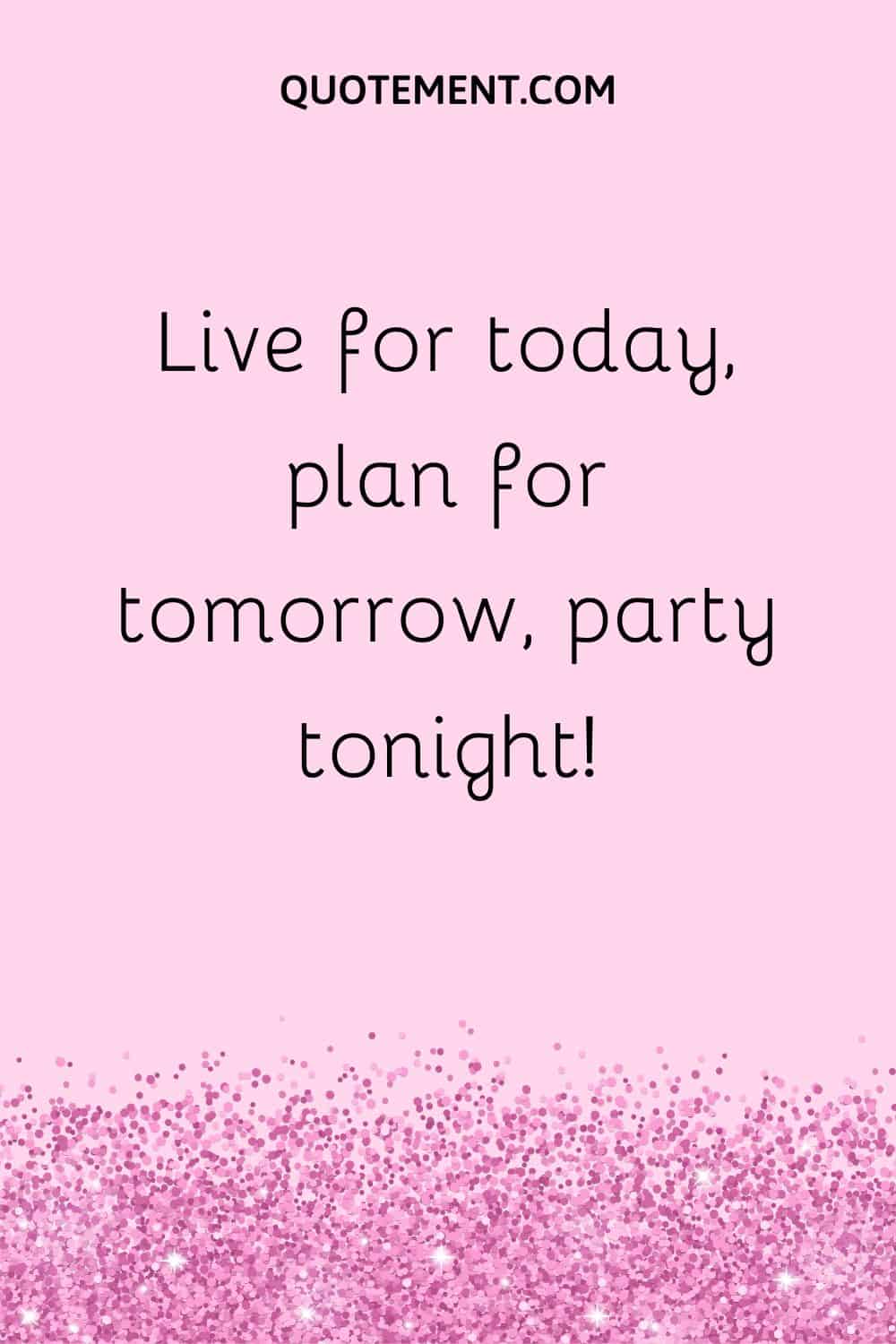 Cute Prom Captions
1. I wish tonight could last forever, so we never have to say goodbye.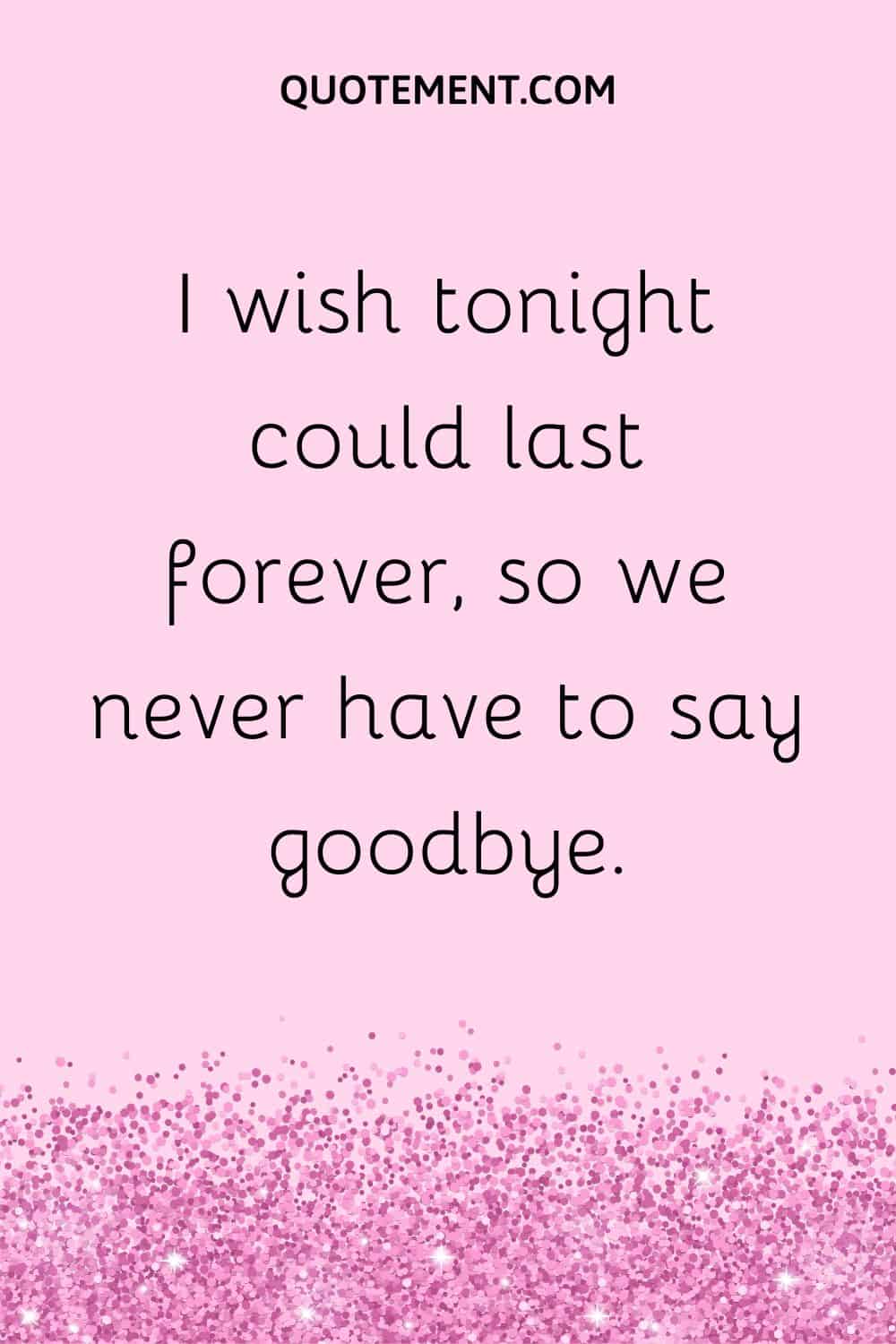 2. With nights like these, who needs the days?
3. This night is sparkling, don't let go!
4. Creating my own happiness this prom.
5. Thou art as wise as thou art beautiful.
6. I wish some nights lasted forever.
7. Being yourself is the prettiest thing you can be.
8. Let's make tonight amazing!
9. And so the night begins.
10. The night is here, don't let go.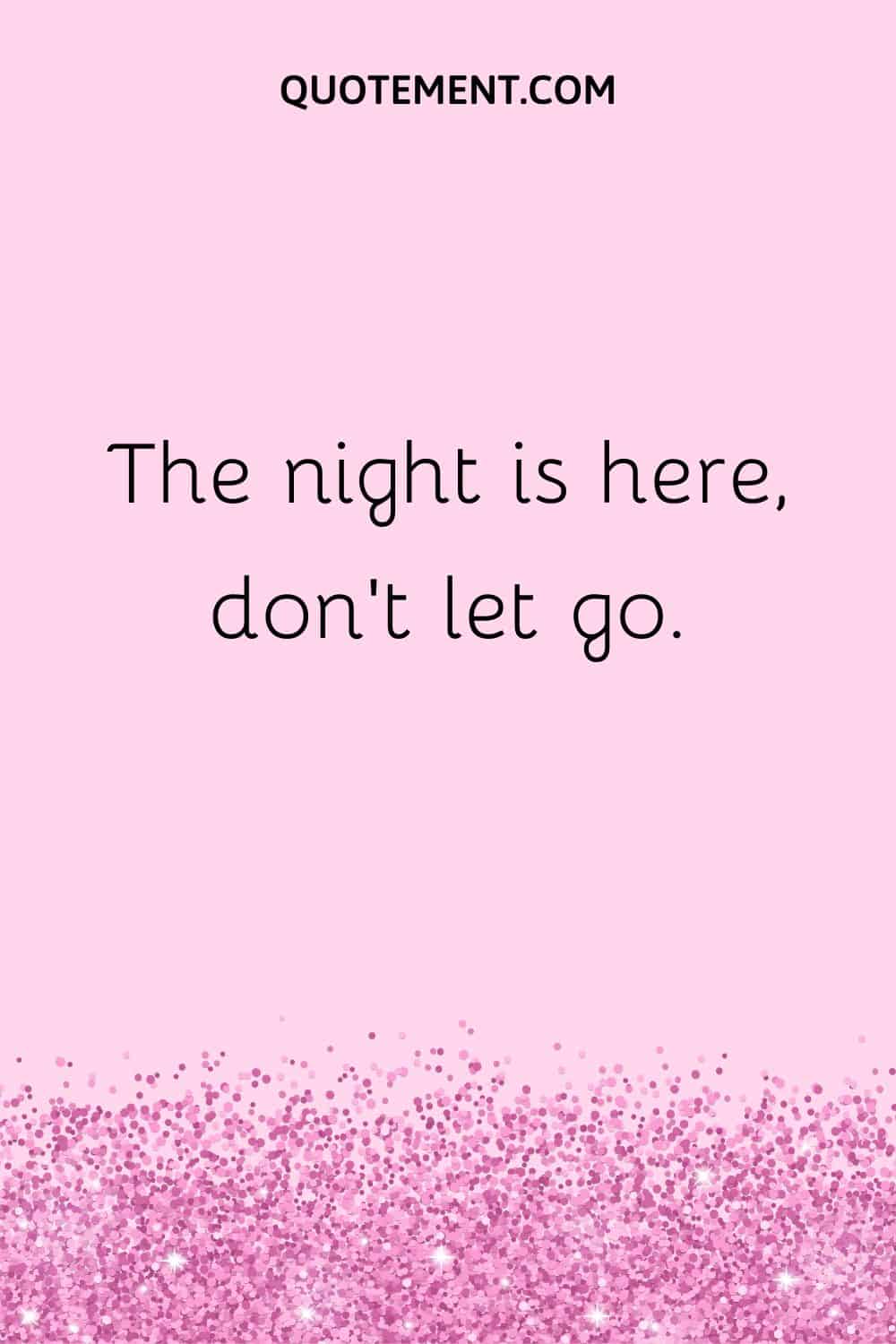 11. It might feel like the end, but it's really a new beginning.
12. I wish some nights lasted forever.
13. Don't let anyone dull your sparkle.
14. Nights like this.
15. This is a sparkly night.
Prom Instagram Captions
1. Too glam to give a damn.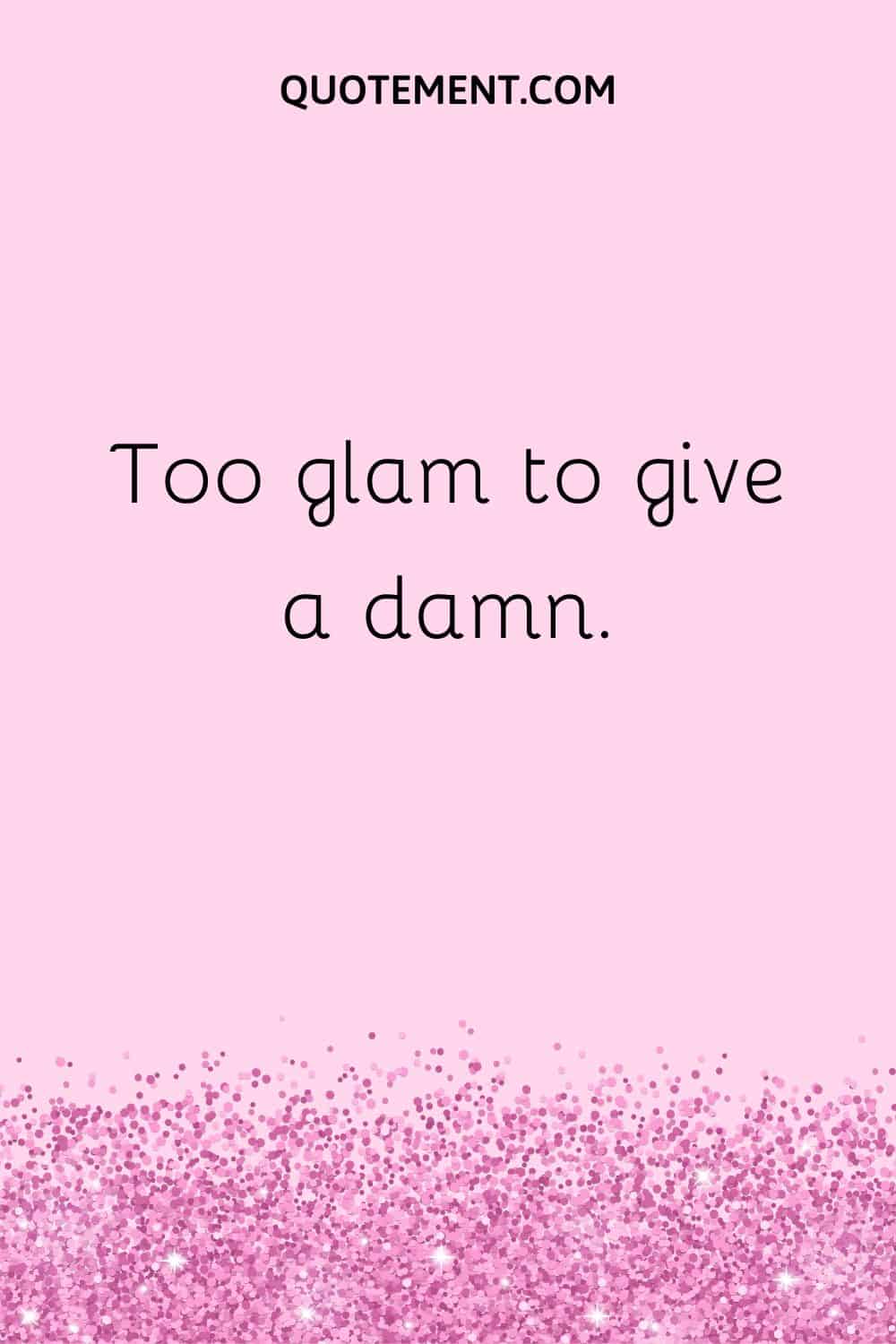 2. Life is too short to wear boring clothes.
3. I'm a limited edition.
4. This night may be pointless, but it was lived and enjoyed.
5. Ain't life grand!
6. Do what you like, like what you do.
7. Oh, what a night!
8. Do it for you and not for them.
9. Midnight memories.
10. Prom night feels right.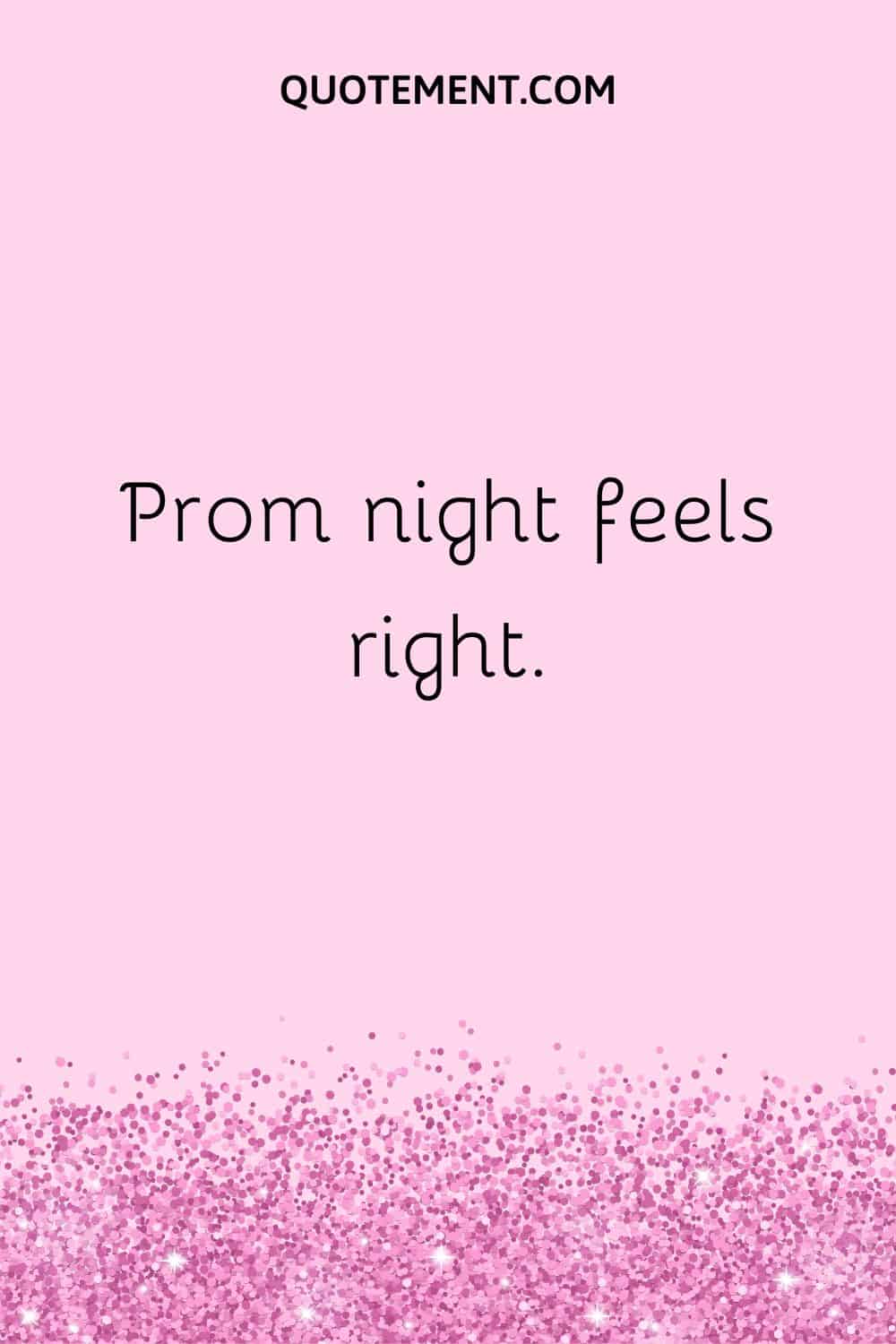 11. Yea, we are pretending to like each other in this photo.
12. Always follow the call of the disco ball.
13. Putting the work into my twerk.
14. Part of the PROM squad.
15. Let's get our prom on.
16. We must accept the end of something in order to begin to build something new.
17. When my makeup is on point, my life is on point.
18. I still ride with my day one.
19. One last farewell picture, everyone smile!
20. I have every reason to smile!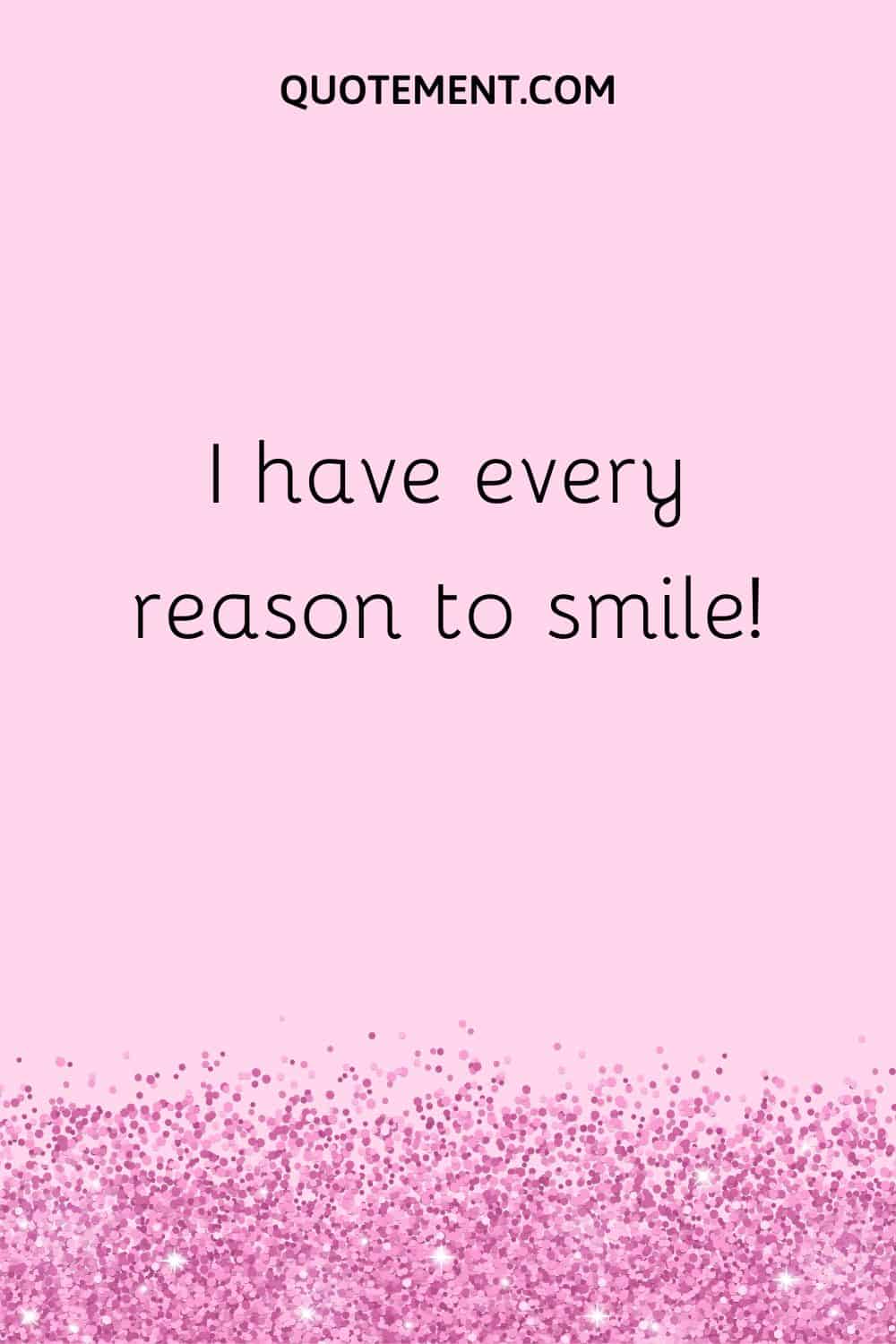 See also: 300 Cool And Inspirational Smile Captions For Instagram
Song Lyric Prom Captions
1. "Shine bright like a diamond." — Rihanna, "Diamonds"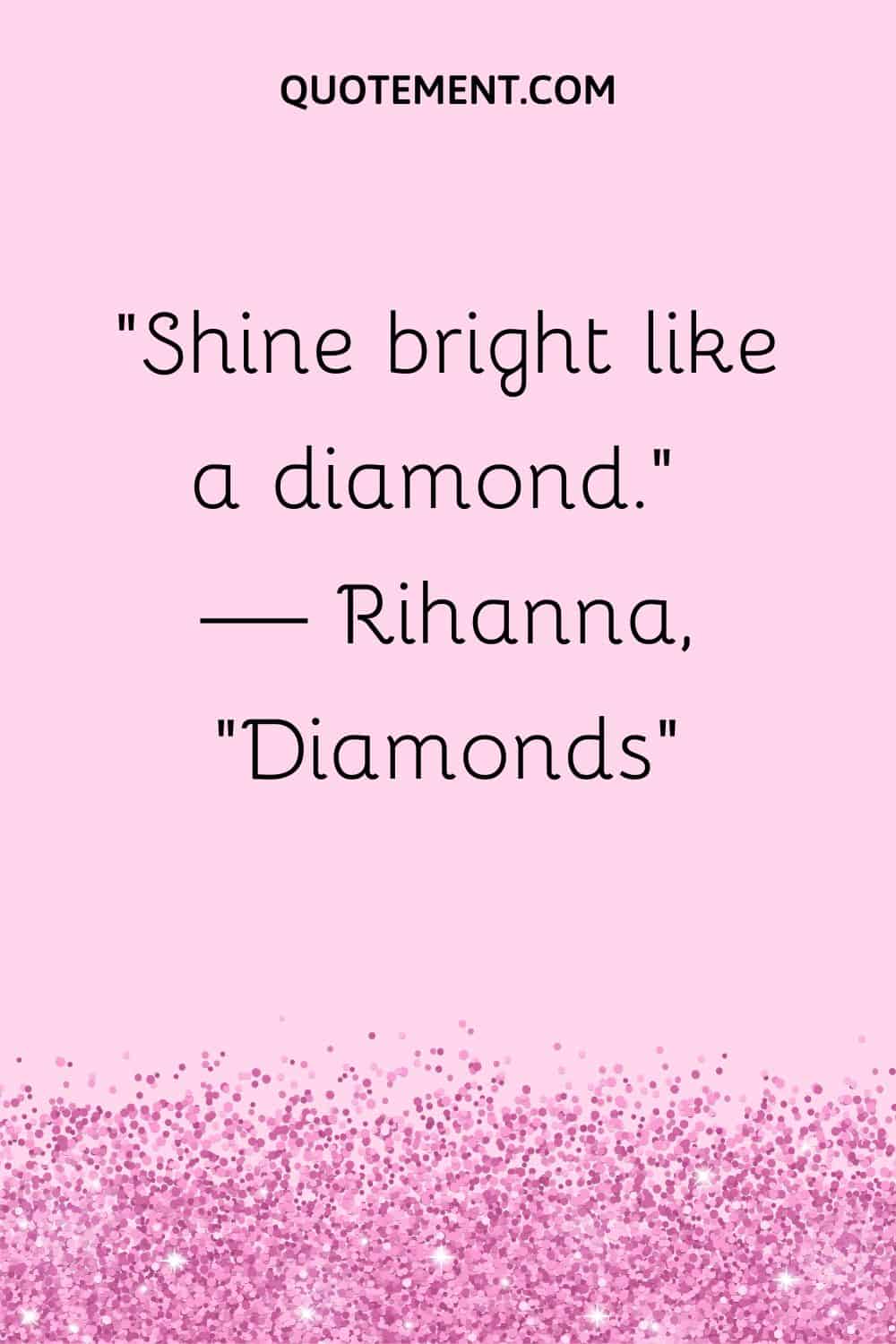 2. "The whole place was dressed to the nines, and we were dancing like we're made of starlight." — Taylor Swift, "Starlight"
3. "You can dance. You can jive. Having the time of your life. See that girl. Watch that scene. Digging the dancing queen." — ABBA, "Dancing Queen"
4. "The night you danced like you knew our lives would never be the same." — Taylor Swift, "Long Live"
5. "Tonight, we are young. So, let's set the world on fire. We can burn brighter than the sun." — Fun., "We Are Young"
6. "I wanna dance in the dark. We gonna light up the night." — Rihanna, "Dance in the Dark"
7. "Our days were numbered by nights on too many rooftops. They said we'd burn so bright. We burn this city and go." — Cartel, "Burn This City"
8. "Glitter in the sky, glitter in my eyes." — Dua Lipa, "Levitating"
9. "Shine, go ahead and shine. Don't dim your light for any haters, baby, make 'em blind." — Kim Petras, "Shinin'"
10. "Baby keep on dancing like you ain't got a choice." — Dua Lipa, "Physical"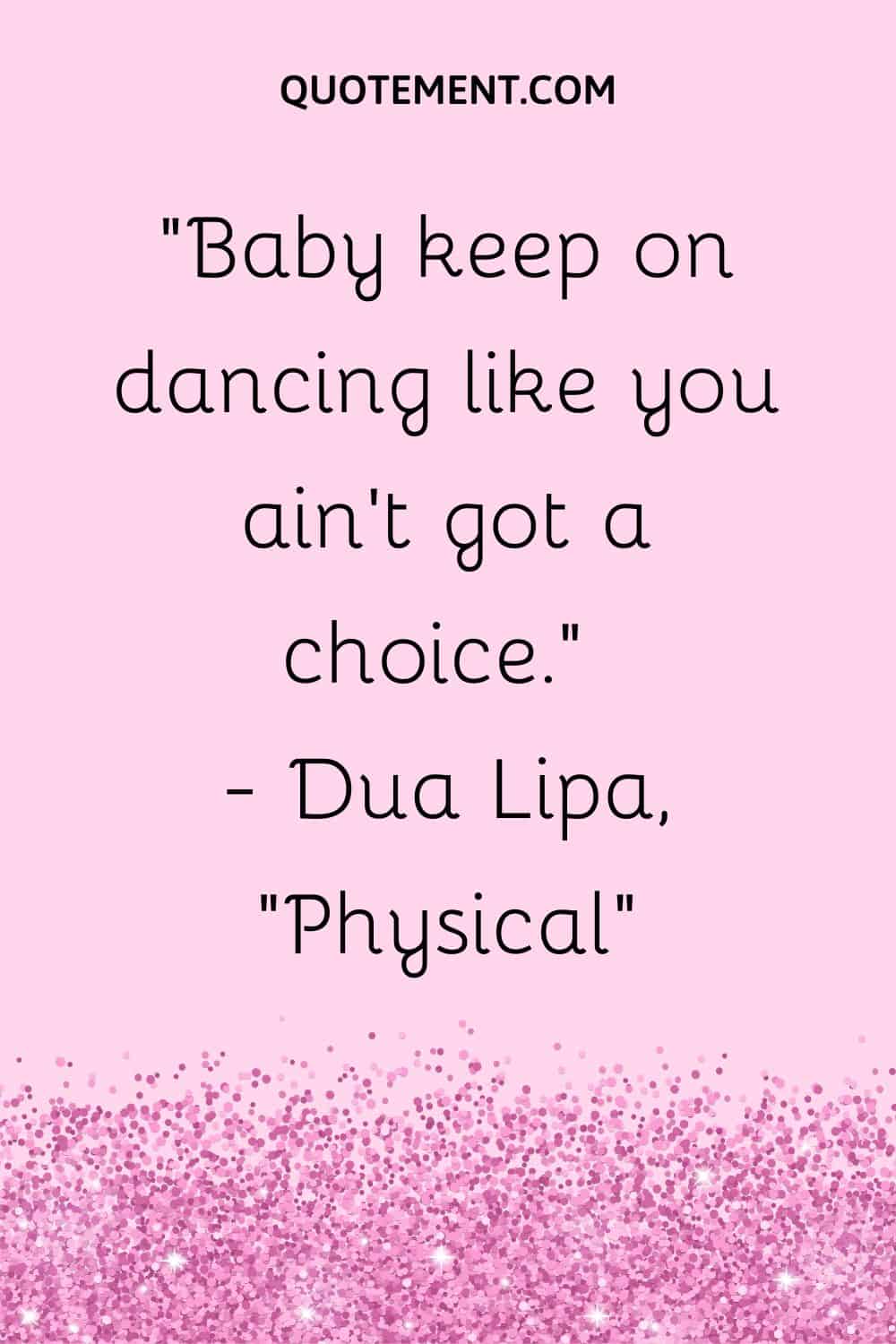 11. "If the whole world was watching, I'd still dance with you." — Niall Horan, "This Town"
12. "I just want to sing loud, I just want to lose myself in a crowd." — Troye Sivan, "Rager Teenager"
13. "My prom is wherever you are." — High School Musical 3
14. "Yeah, we were dancing. Like it was the first time, first time. Yeah, we were dancing. Dancing with our hands tied, hands tied." — Taylor Swift, "Dancing With Our Hands Tied
15. "Nothing lasts forever, at least we got these memories." — J. Cole, "Nothing Lasts Forever"
Funny Prom Captions
1. I spent two hours getting ready, so you better like this pic.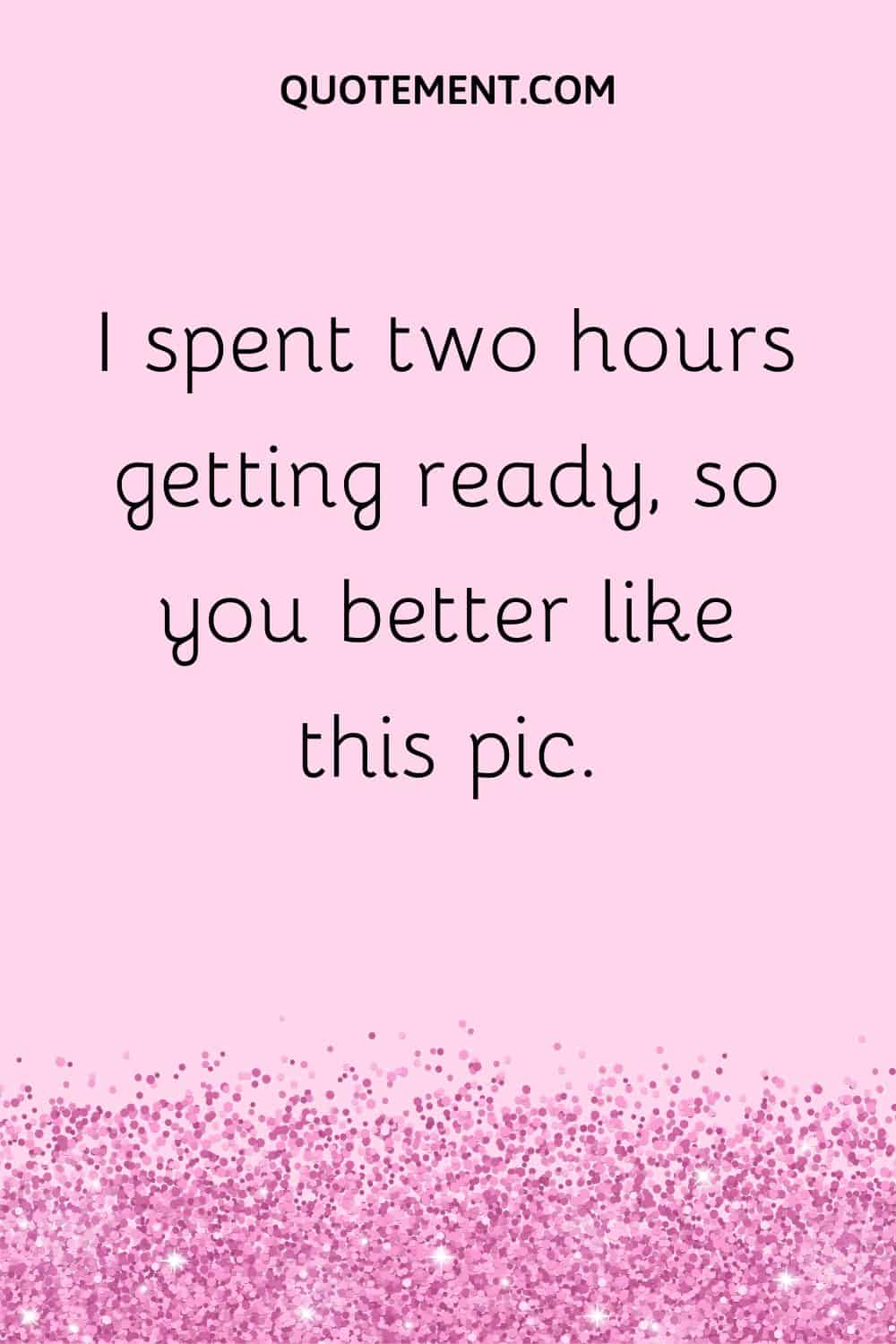 2. Dancing in heels should count as a superpower.
3. Said yes to the (prom) dress.
4. No matter what happens, I woke up like this.
5. If you can't be the prom queen, then make sure you're the dancing queen.
6. A lot goes down when we dress up.
7. I PROMise this won't be the last photo I post tonight.
8. There's no such thing as a dress that's too big.
9. I didn't choose the glam life, the glam life chose me.
10. Republican Party, Democratic Party, Dance Party.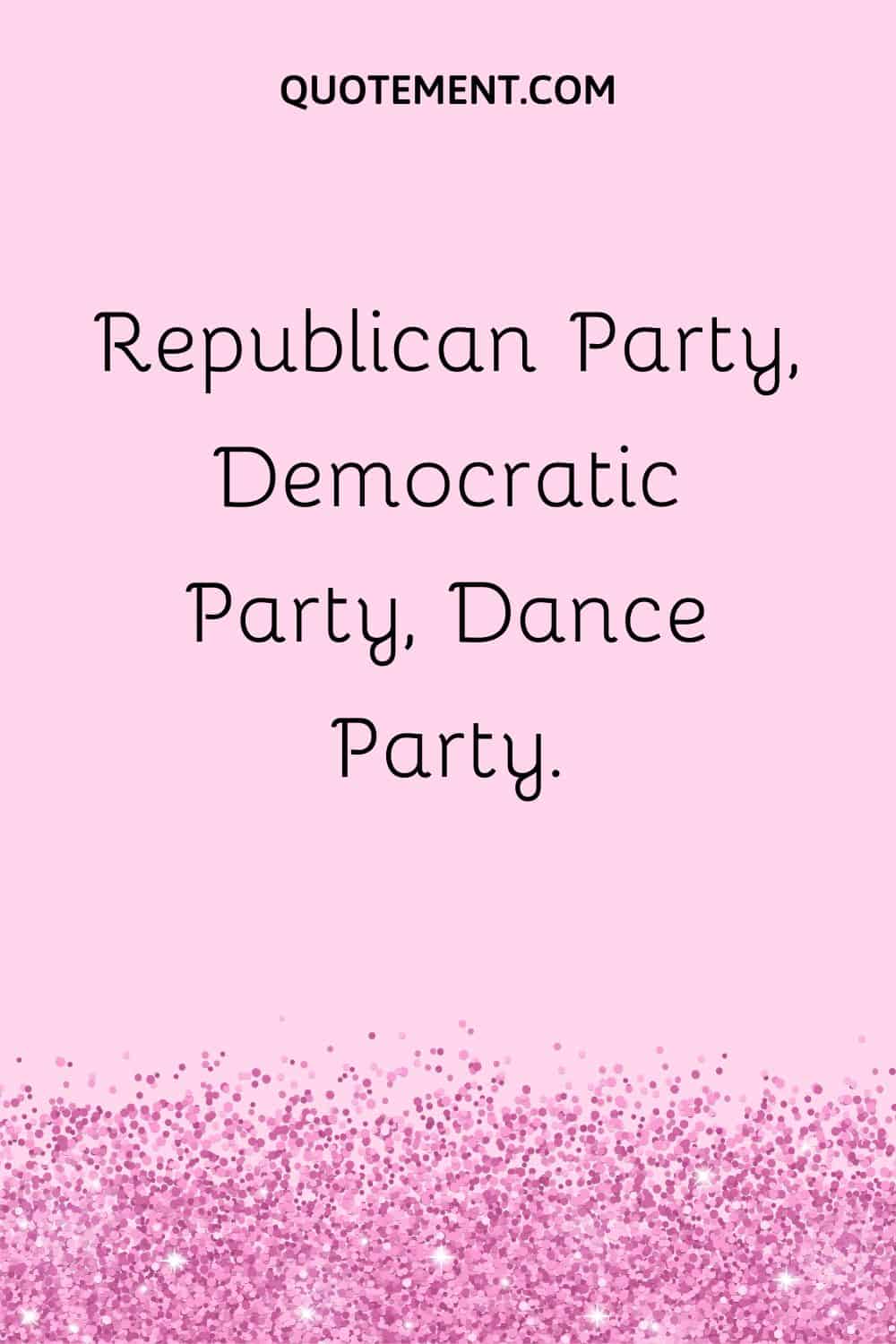 11. Dance like no one is watching – because they're not, they're checking their phones.
12. You never know how strong you are until you dance all night in heels.
13. Dance first, damn the consequences.
14. Getting a date to a prom seems more complicated than cutting a diamond.
15. Study hard, but party harder.
See also: Top 270 Party Captions To Get The Party Started
Prom Instagram Captions For Girls
1. The best accessory a girl can wear is confidence.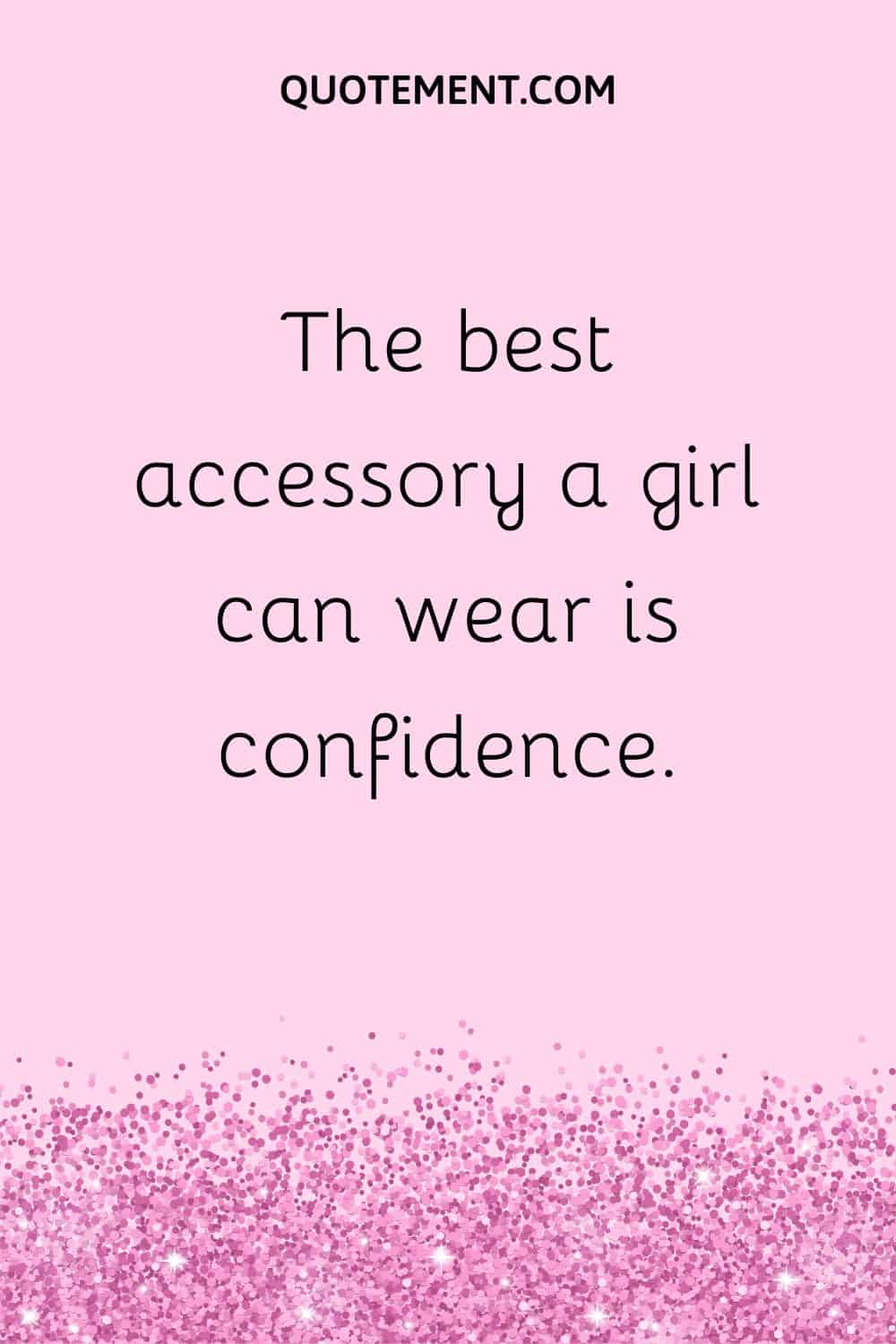 2. Always classy, never trashy, and a little bit sassy.
3. She didn't know she had wings until she needed to fly.
4. I'm sunshine mixed with a little hurricane.
5. You can find a seat here, but your place is on the dance floor.
6. Daisies grow wild, and so do I.
7. My excuse? I am young and free!
8. We get so worried about being pretty. Let's be kind, let's enjoy, let's be funny!
9. Happy girls shine brighter.
10. Always wear your invisible crown.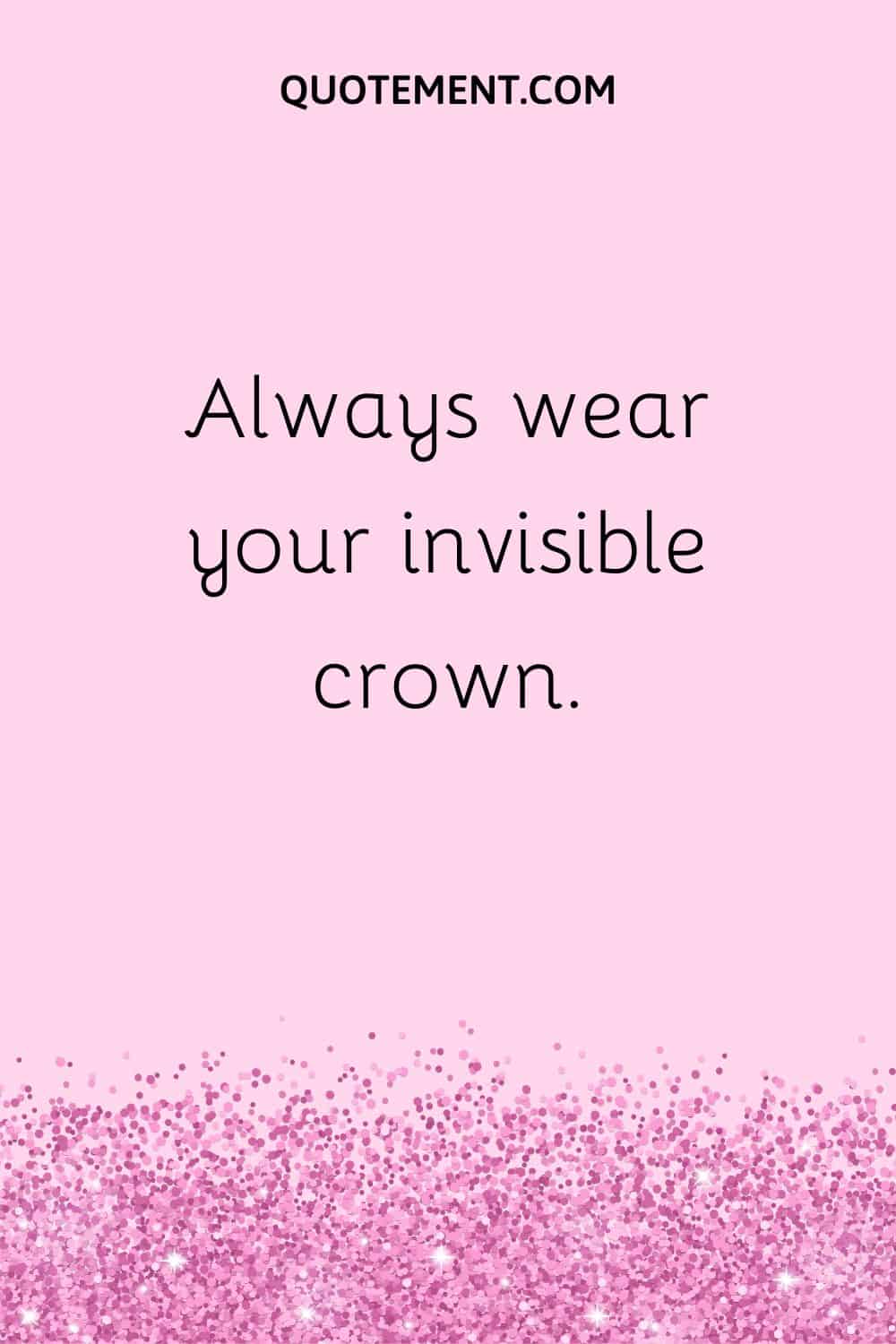 Prom Instagram Captions For Boys
1. Tonight, I am my own knight in sparkly armor.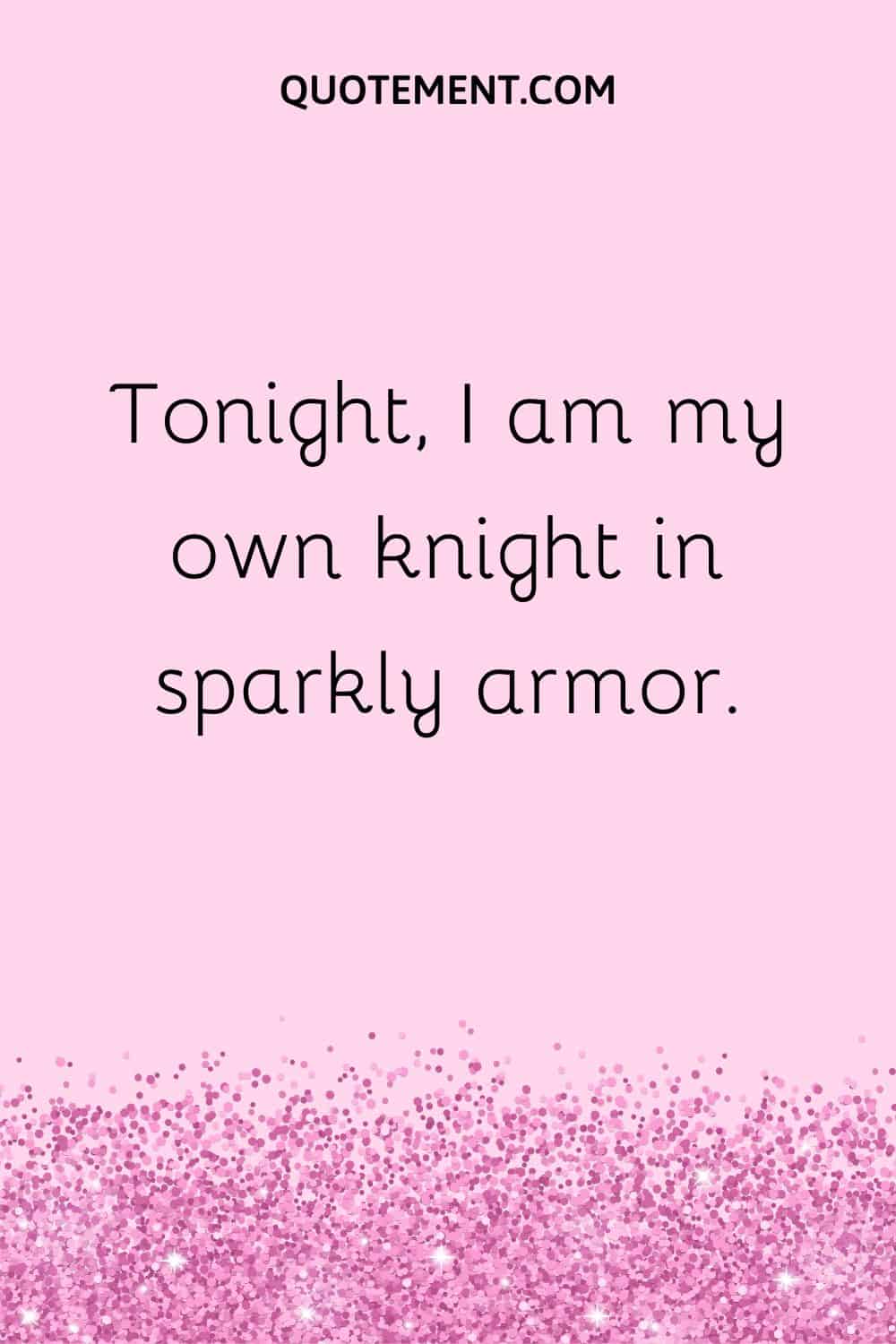 2. I'mma sip it 'til I feel it, I'mma smoke it 'til it's done.
3. Know yourself, know your worth.
4. Nothing lasts forever, but at least we got these memories.
5. There's nothing holding me back.
6. You are enough.
7. Just plain good.
8. Life is a lot more fun when you have your favorite outfit on.
9. Probably the best-looking people in your feed right now.
10. Glam squad.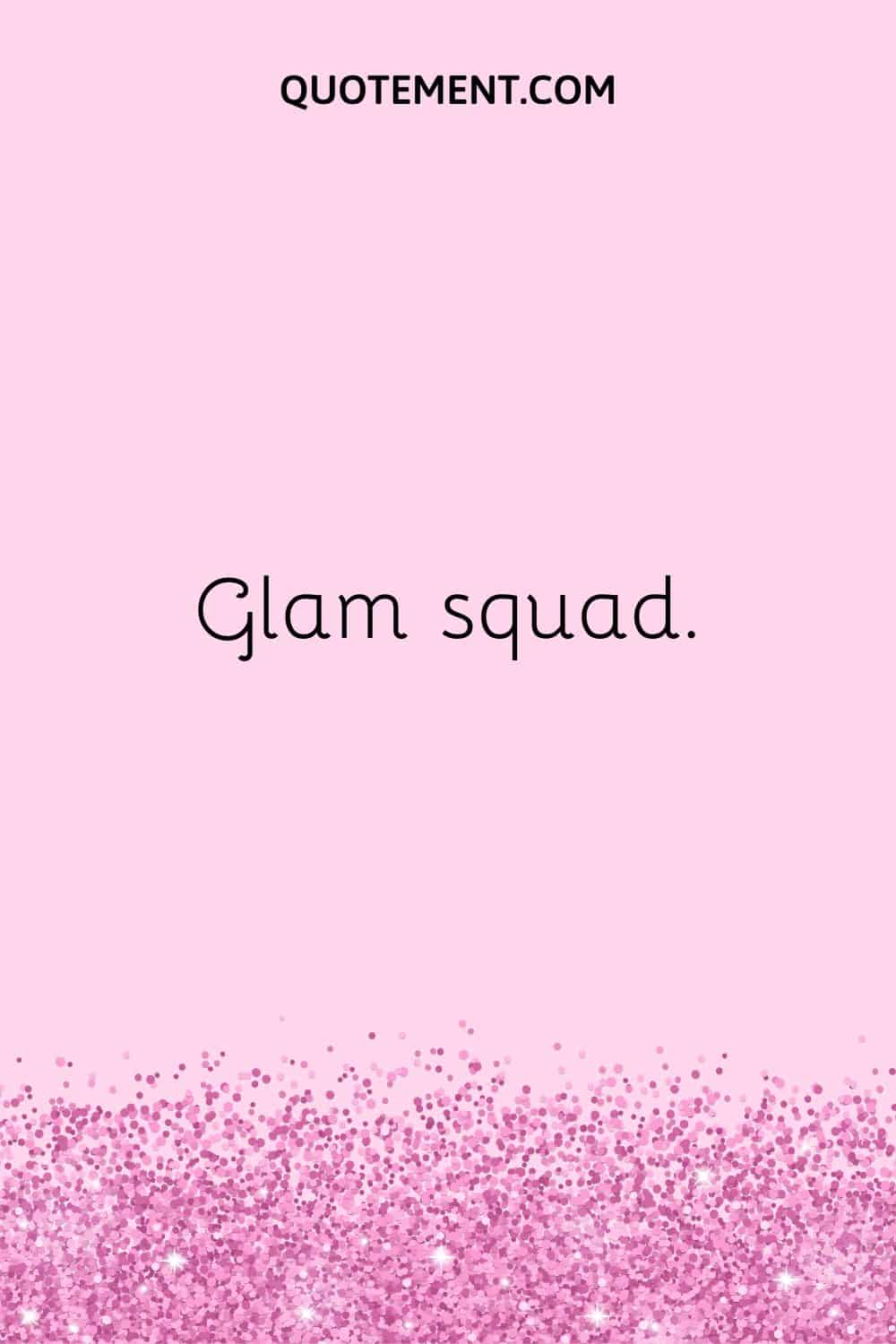 Prom Instagram Captions For Best Friends
1. I can't really see another squad tryna cross us.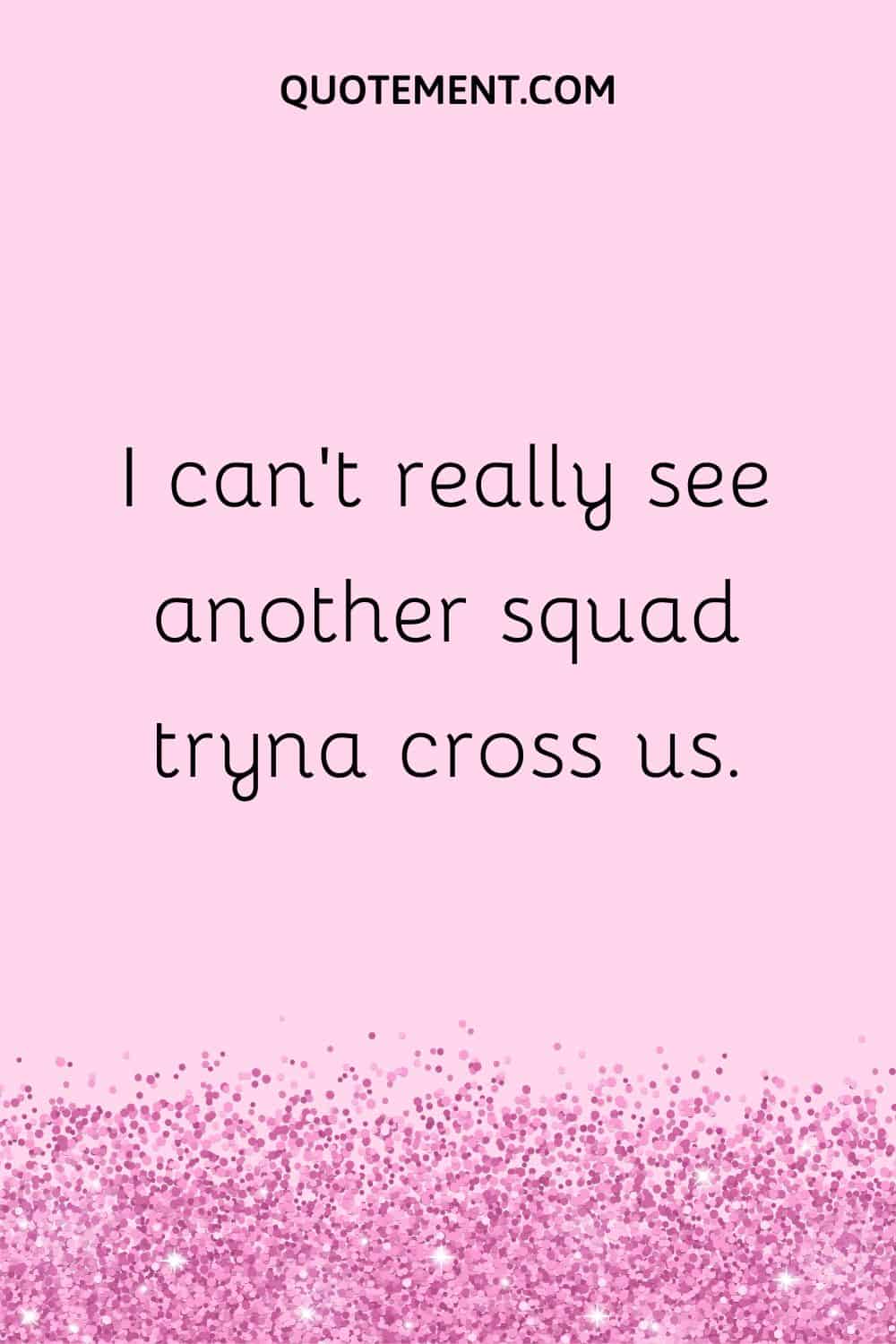 2. Rollin' with my homies this prom.
3. Can we have this weekend over and over again?
4. A night with friends I will never forget.
5. Friends who slay together, stay together.
6. This is my squad, this is my family.
7. No one would suit me better than you for prom.
8. Great friends, great memories!
9. Making selfies with you is my favorite thing to do.
10. The best memories are the ones you make together with friends.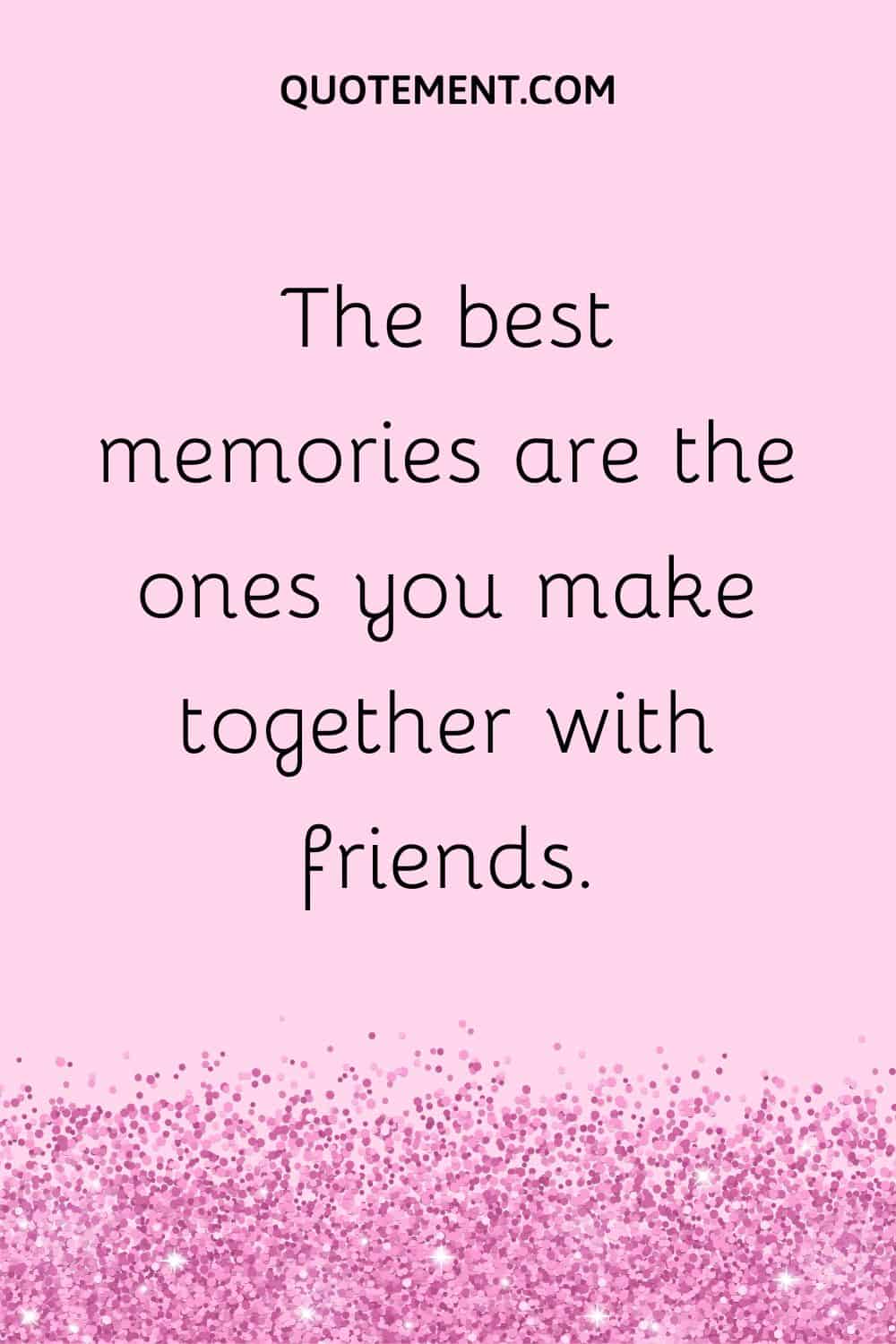 Prom Captions For Couples
1. I never want to stop making memories with you.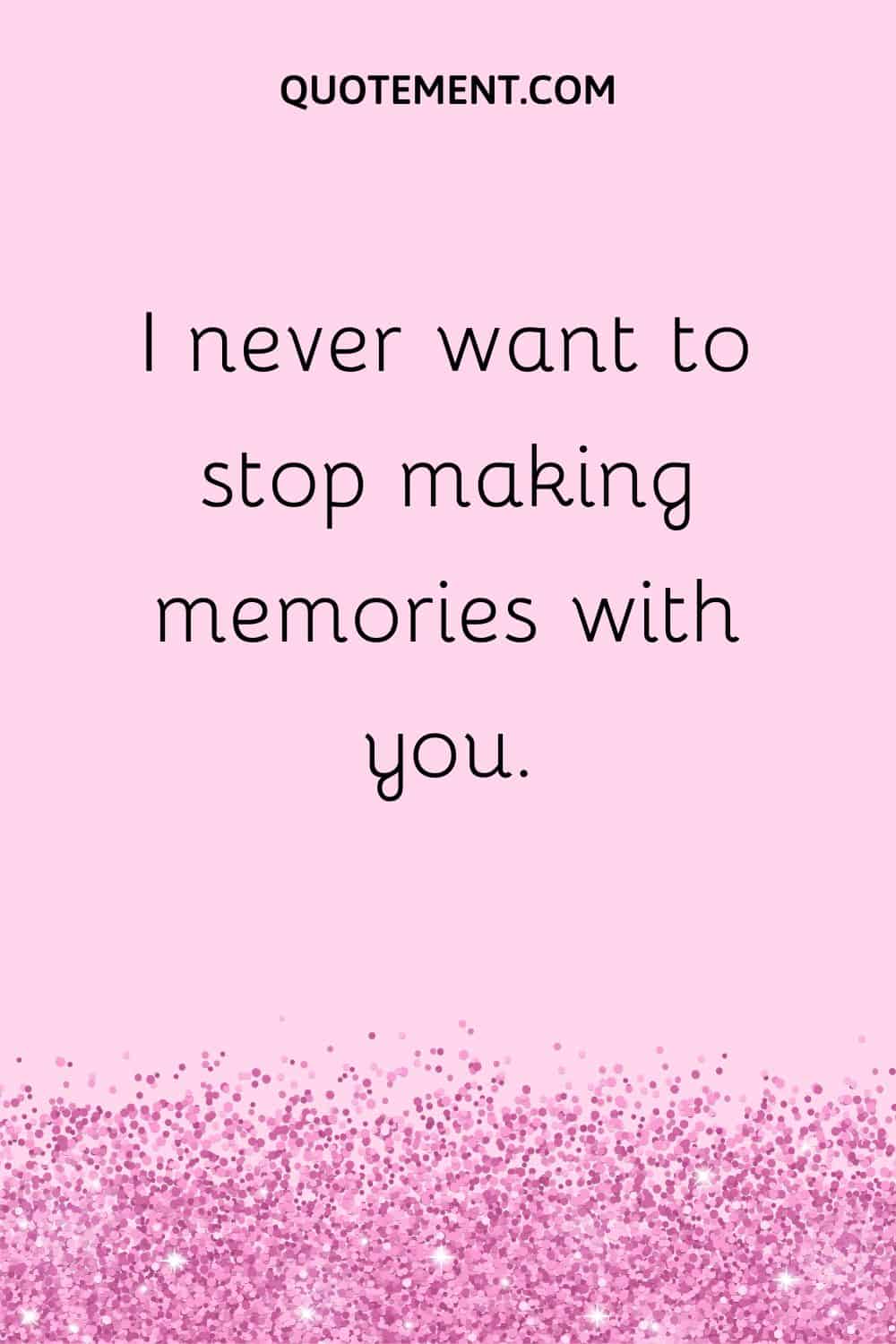 2. List of things I love: You.
3. If you are by my side and we stumbled in the dark, I know we'd be alright.
4. The good things in life are better with you.
5. You're the best thing that's ever been mine.
6. You're my sun, my moon, and my stars.
7. Falling in love all over again.
8. The best feeling is when you look at him, and he is already staring.
9. I am always tired, but never for you.
10. I love when we dance to our favorite songs.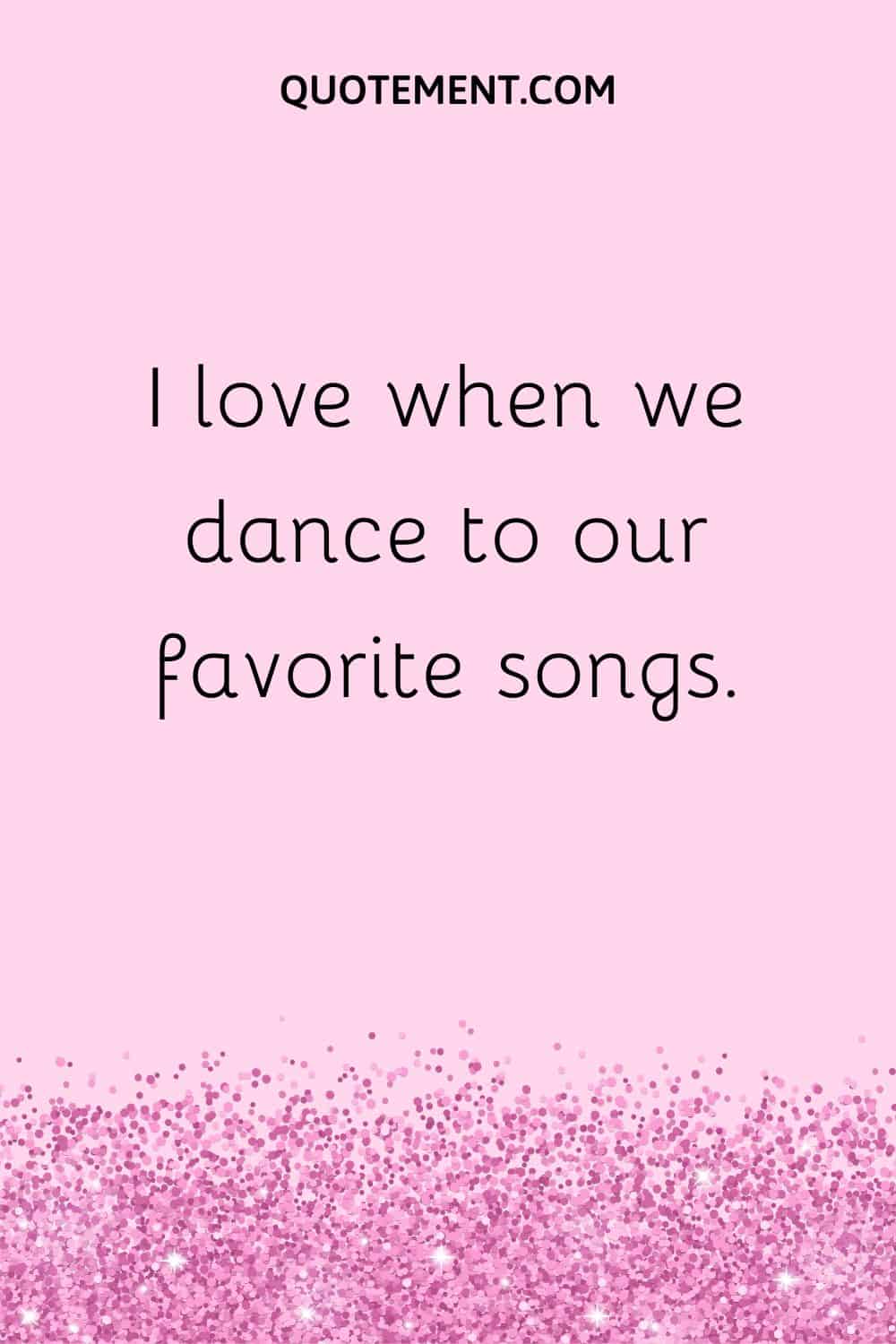 11. Making memories with you is my favorite thing to do.
12. A strange and magical night with you.
13. You make me happy in a way no one else can.
14. Together is my favorite place to be.
15. Prom queen and king don't mean a thing when you're this cool.
Prom Date Captions
1. I never liked that song until I danced to it with you.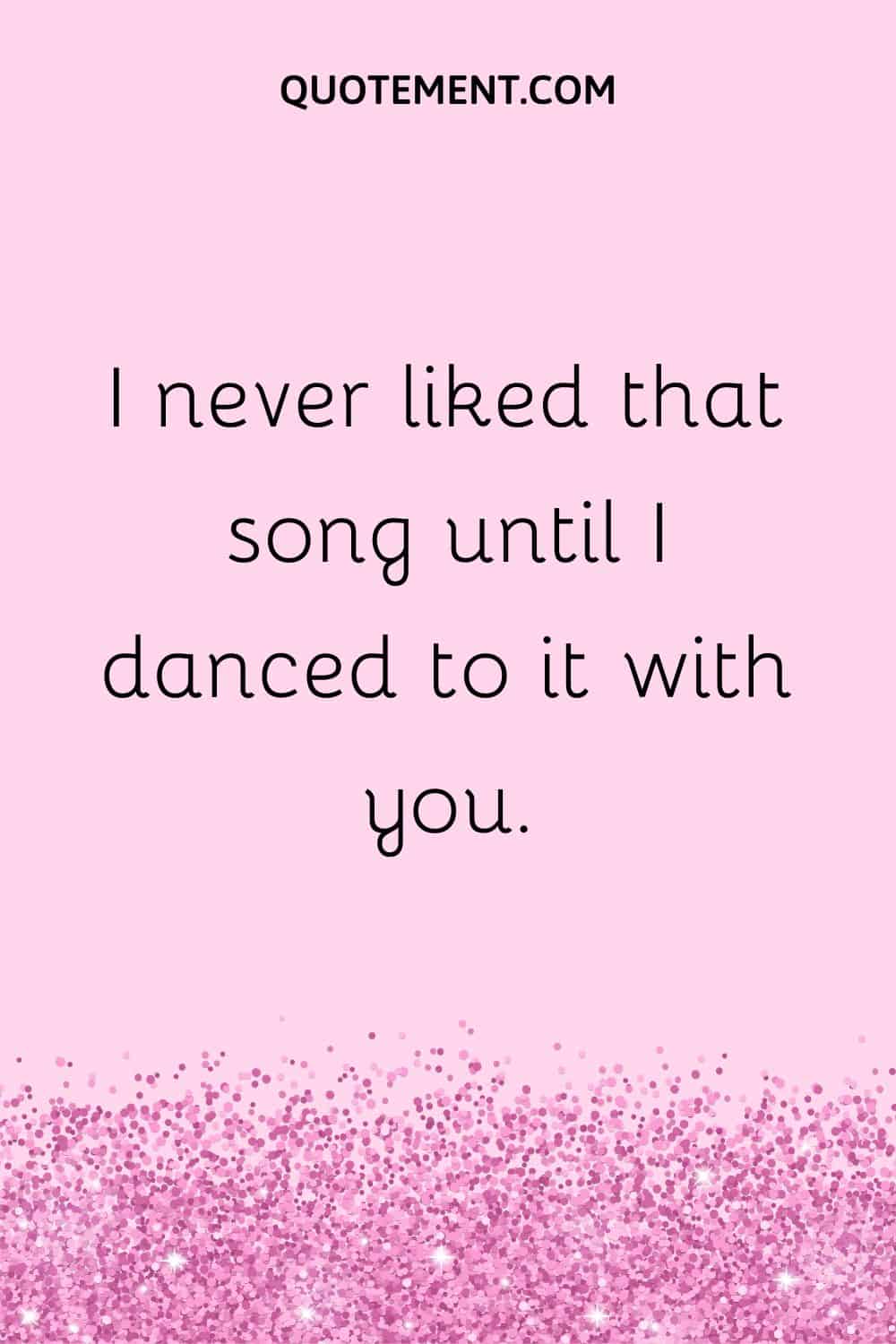 2. 7 billion smiles and yours is my favorite.
3. Wearing the smile you gave me.
4. I'll be there for you.
5. My ideal prom date would have to be cute, funny, sweet, and nice.
6. You are the pumpkin spice to my fall!
7. Shall we dance?
8. Let's cuddle so I can steal your body heat.
9. Keeping the love alive with some dinner and wine.
10. Here's to looking at you.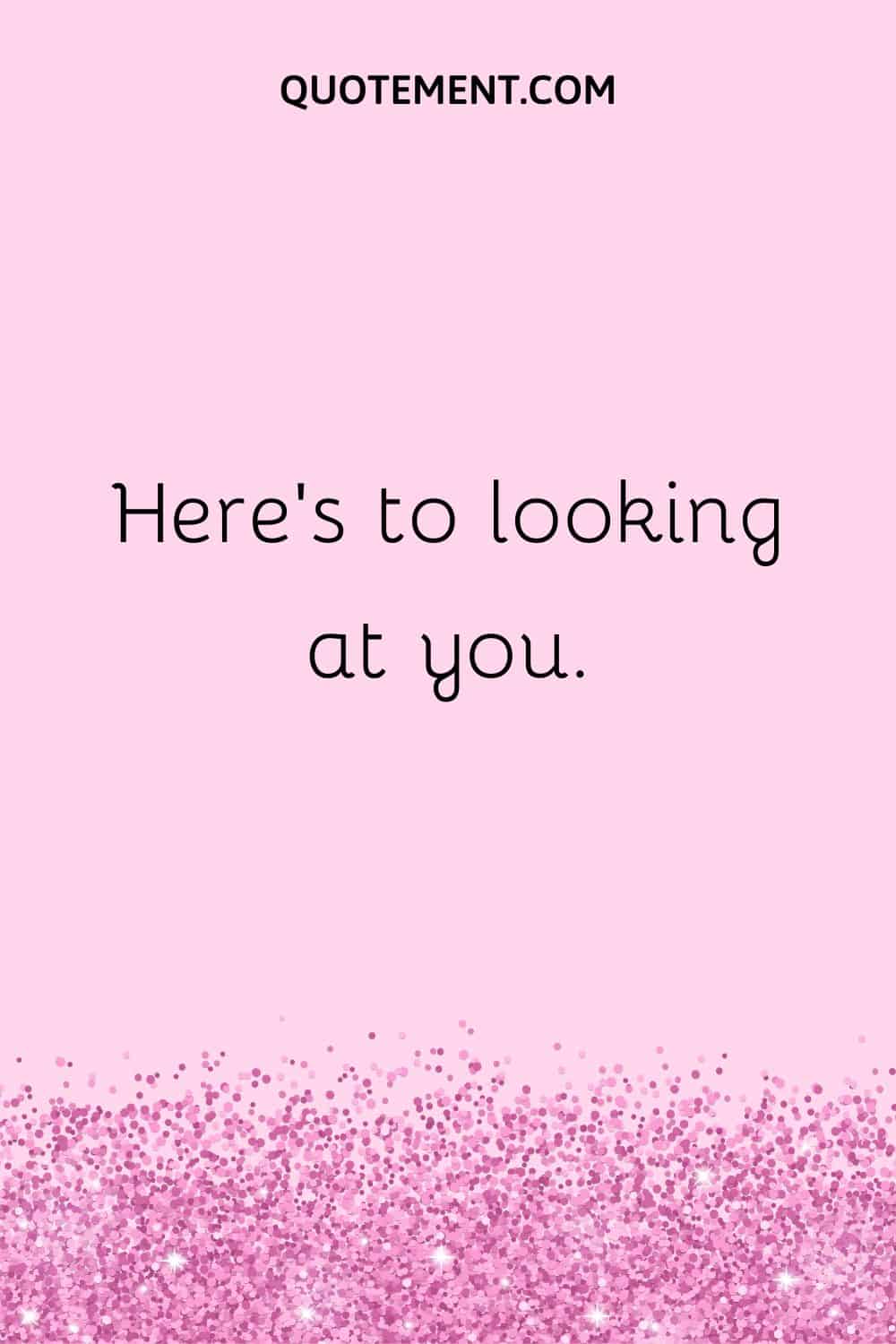 Prom Dress Instagram Captions
1. You're never fully dressed without a smile.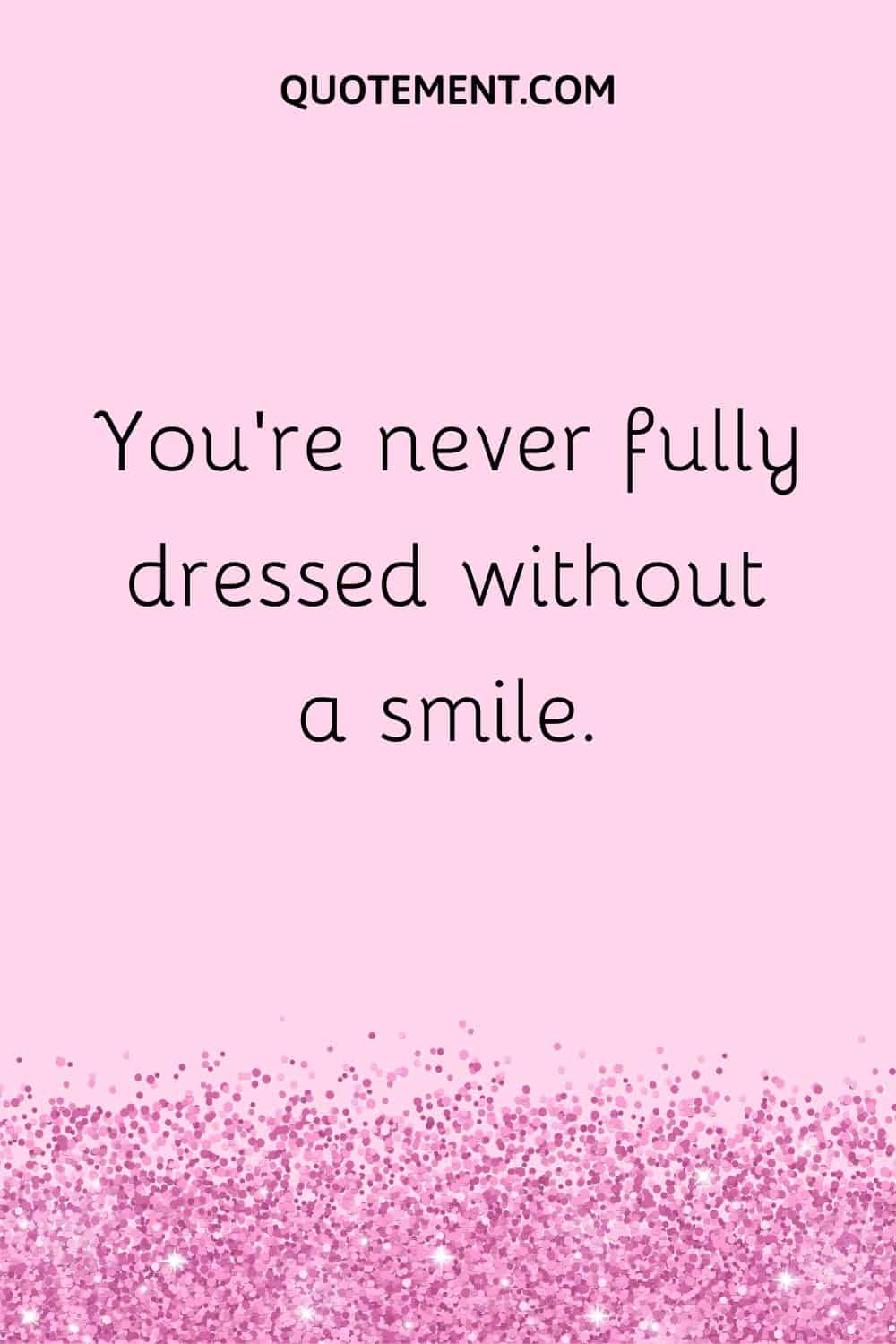 2. Being well dressed is a beautiful form of politeness.
3. Playing dress-up begins at age five and never truly ends.
4. Life is perfect, but your outfit can be better!
5. I don't dress up for anyone but me.
6. Always dress like it's the best day of your life.
7. The joy of dressing is an art.
8. When in doubt, overdress.
9. Life is short. Buy the dress.
10. It's not about the dress you wear, but the life you lead in the dress.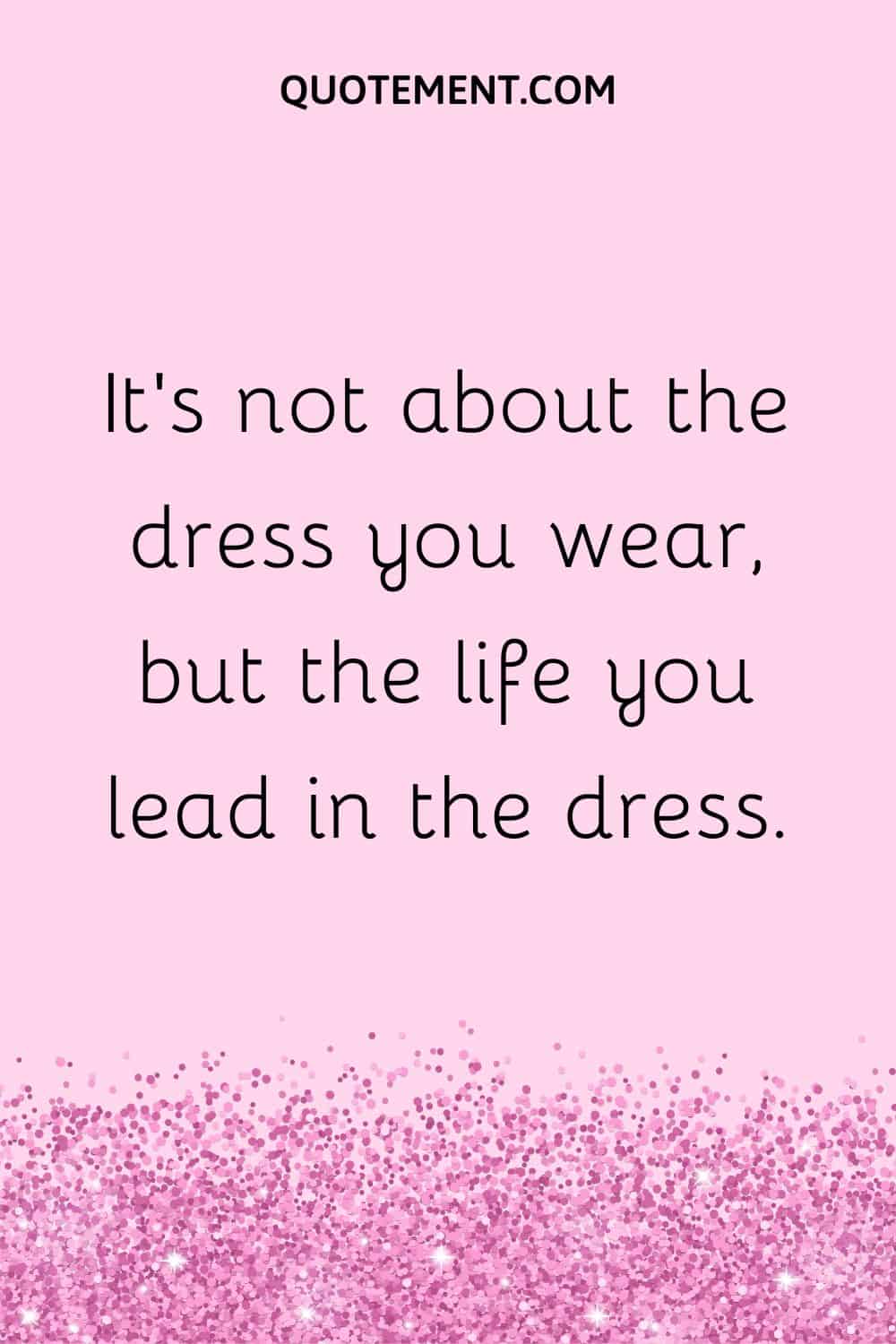 11. Every day is a fashion show, and the world is your runway.
12. Girls do not dress up for boys.
13. Life is a party, dress like it!
14. The whole place was dressed to the nines, and we were dancing like we were made of starlight.
15. Life isn't perfect, but your dress can be.
See also: Caption For Black Dress: 130 Perfect Captions + Quotes
Prom Night Dance Captions
1. I will definitely dance like nobody's watching.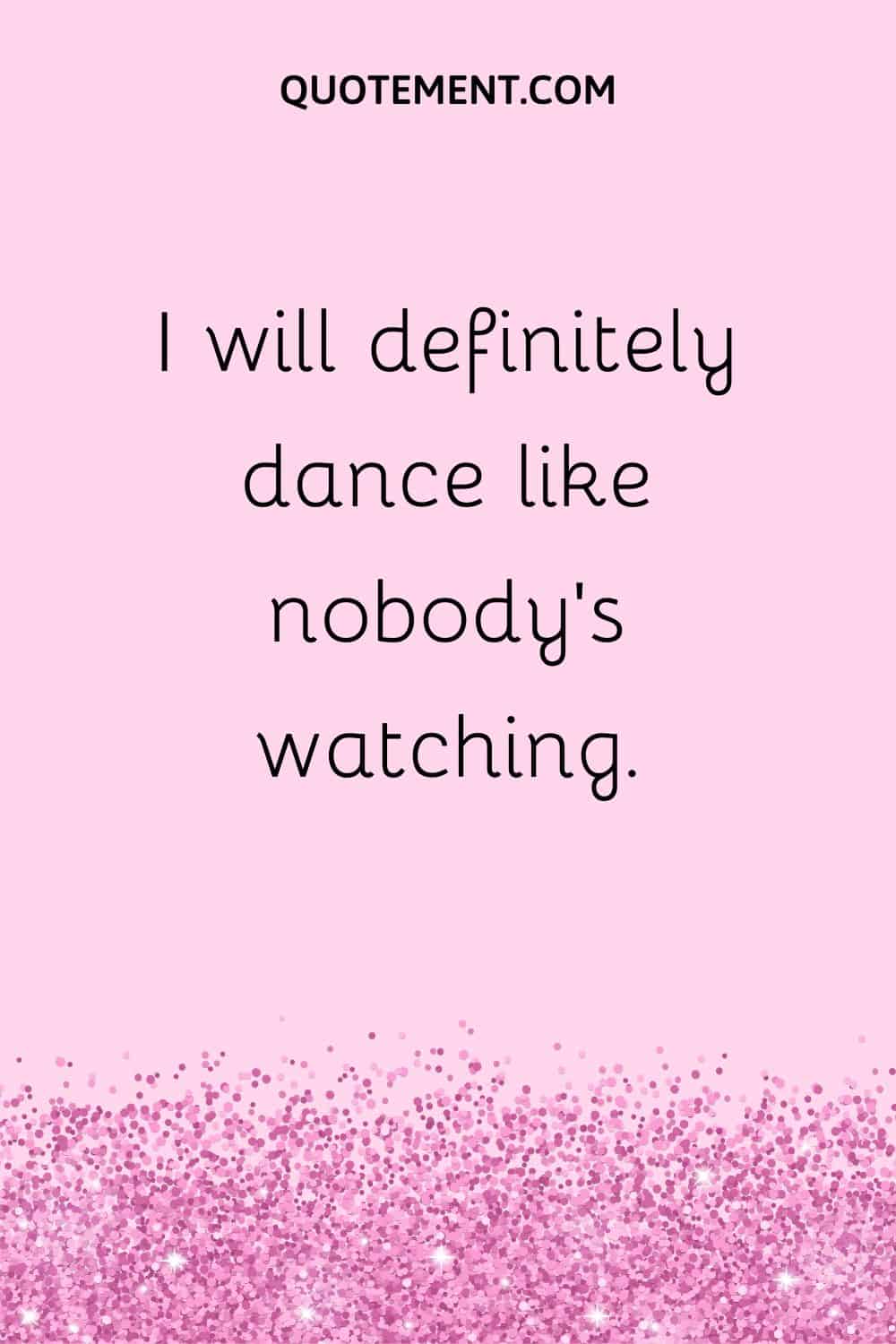 2. Never miss a chance to dance.
3. There are shortcuts to happiness, and dancing is one of them.
4. Tonight, I'm gonna dance for all that we've been through.
5. Tonight, we dance under the stars.
6. Nobody cares if we can't really dance. Just do it.
7. We don't need music to dance the night away.
8. My superpower is dancing in heels.
9. We're fools whether we dance or not, so we may as well dance.
10. Dance like you've never danced before.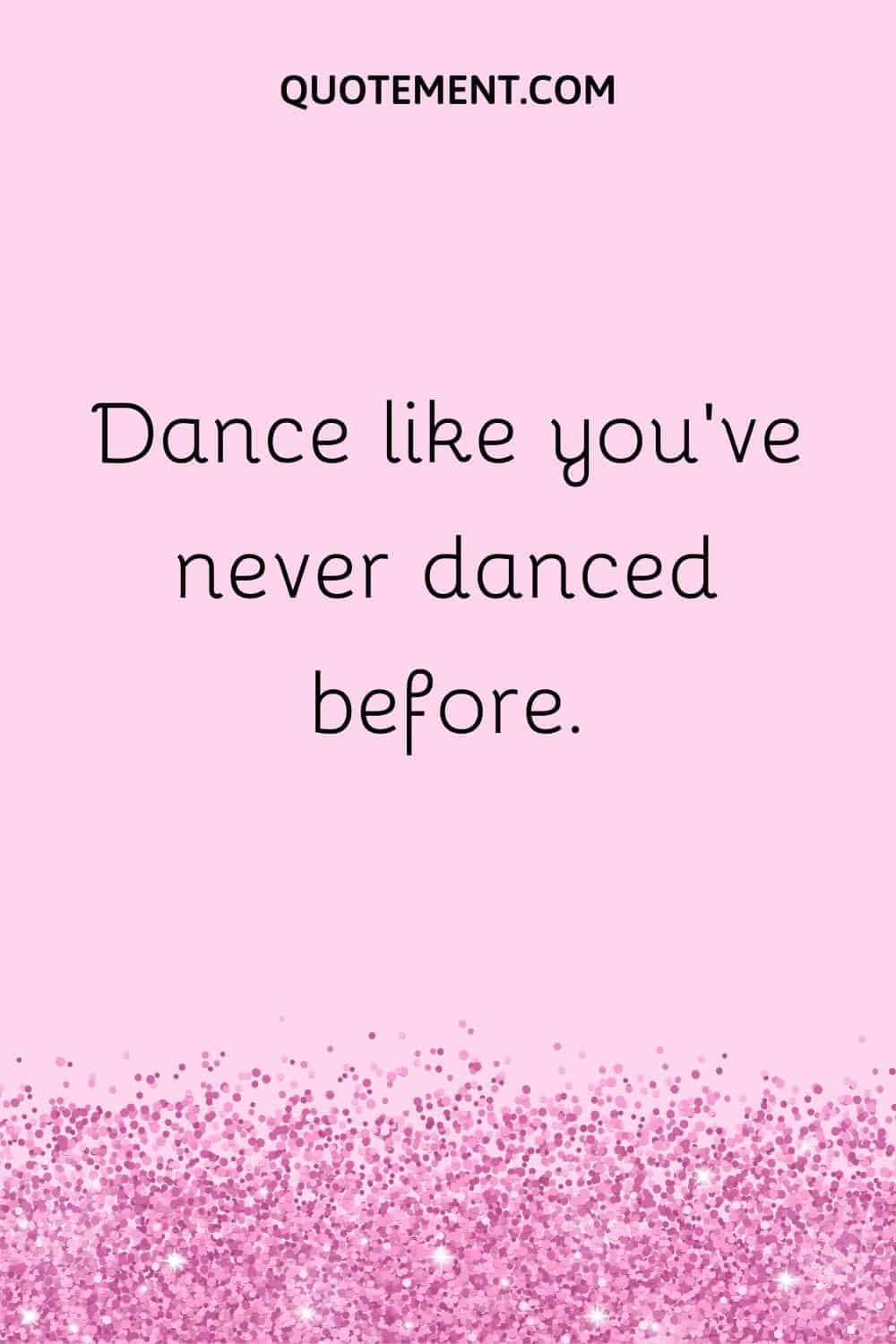 11. I never miss a chance to dance.
12. Better late than ugly.
13. Dance isn't just dance, It's magical, Something that sets you free…
14. Take more chances, dance more dances.
15. Spending the whole night dancing, because we'll sleep when we're older.
Prom Quotes That Can Be Used As Captions
1. "Keep your heels, head, and standards high." — Coco Chanel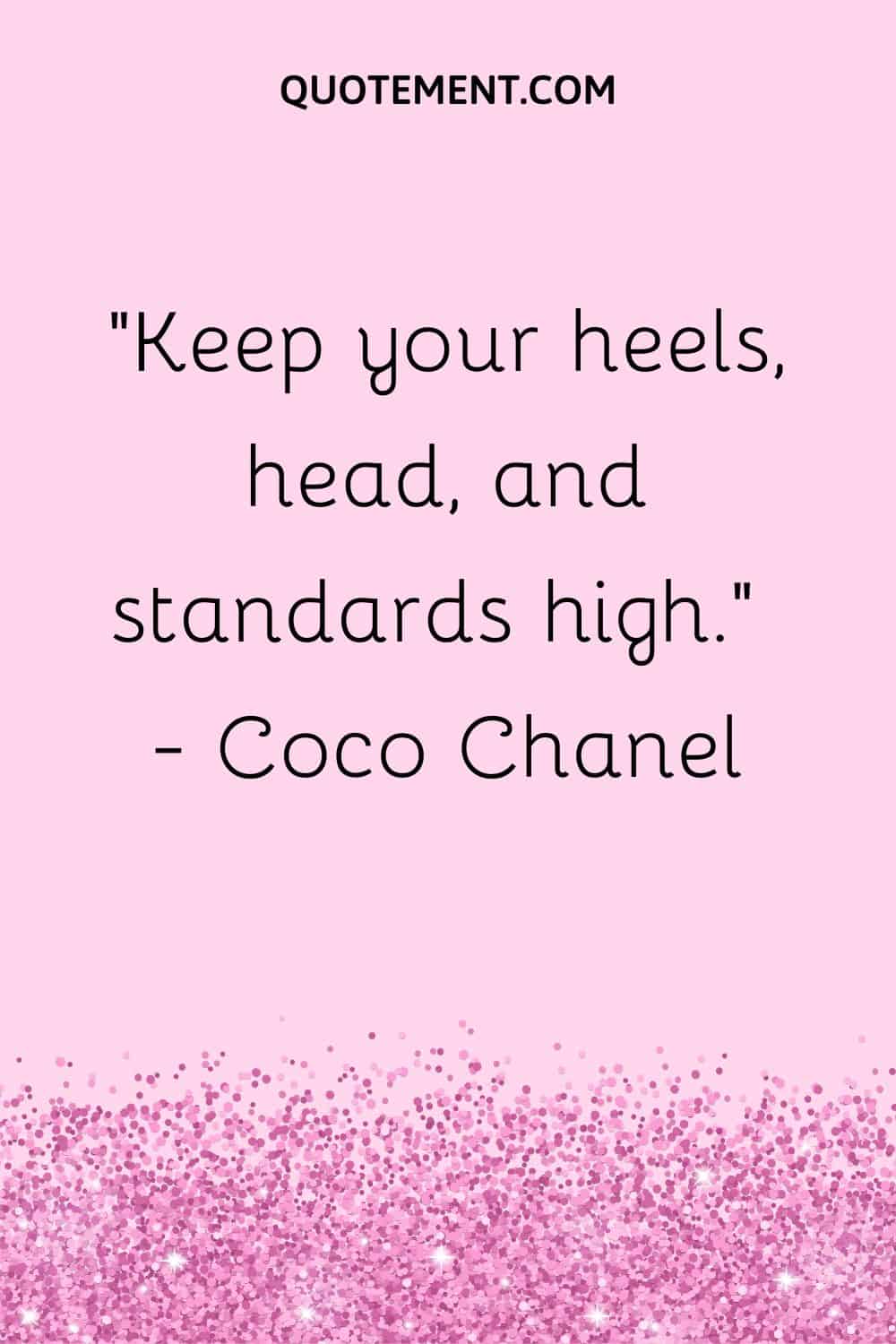 2. "I figure if I'm gonna be a mess, I might as well be a hot mess." — Mindy Kaling
3. "Once you've grown up, you can't come back." — Peter Pan
4. "Life is a party. Dress for it." ― Audrey Hepburn
5. "When you dance, you can enjoy the luxury of being you." — Paulo Coelho
6. "Opportunity dances with those who are already on the dance floor." — H. Jackson Brown, Jr.
7. "Dance first. Think later." — Kathryn Petras
8. "Sometimes you will never know the true value of a moment until it becomes a memory." — Dr. Seuss
9. "Cinderella never asked for a prince. She asked for a night off and a dress." — Kiera Cass
10. "Elegance is the only beauty that never fades." — Audrey Hepburn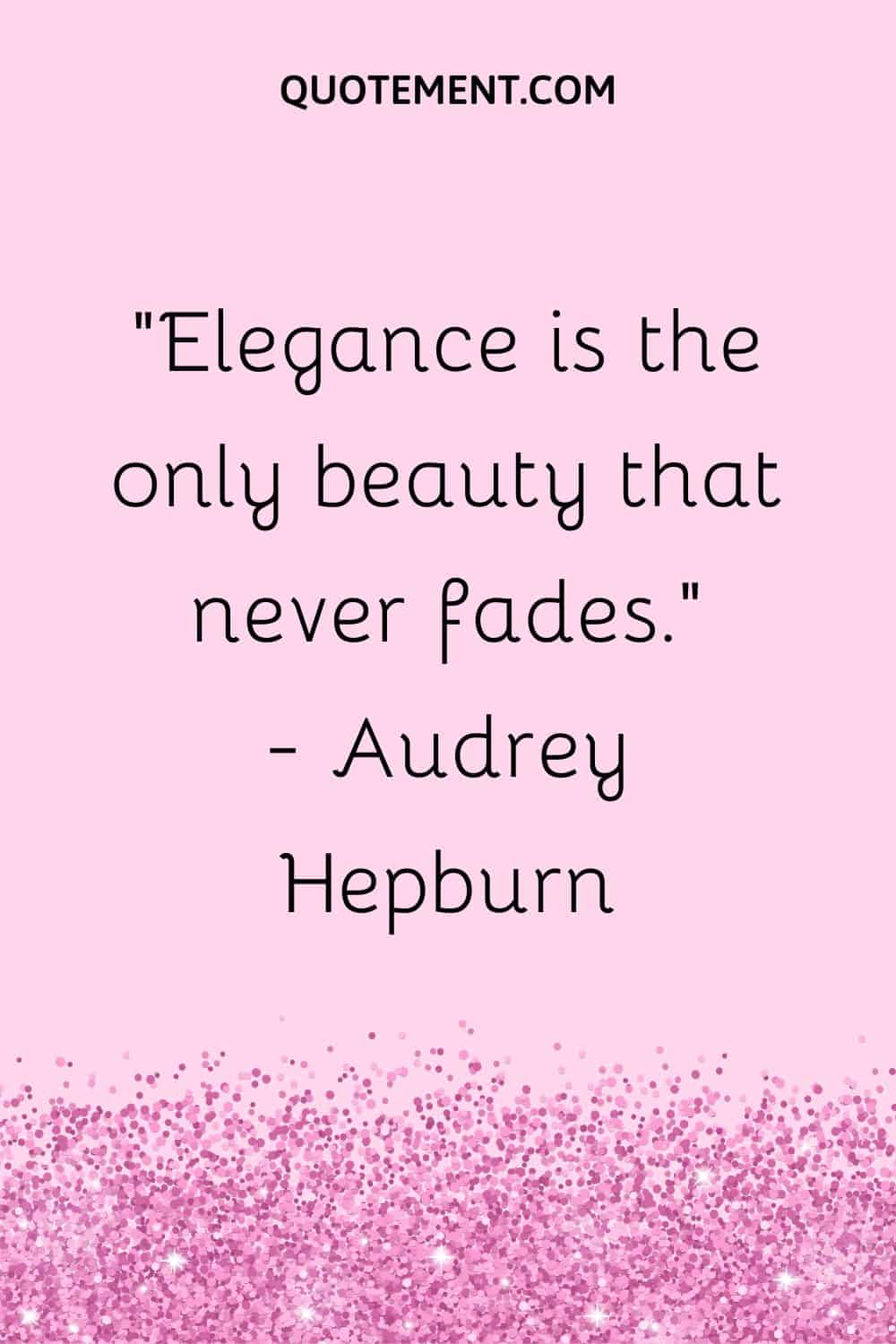 Wrapping It Up
This article covered the best prom captions for every type of post, and I bet you chose a bunch of them for your awesome prom pictures!
Until next time, dance the night away!
Read next: Top 197 Night Captions For Instagram