Have you hit a stumbling block in your attempts to find the perfect nickname for a boy in your life named Justin?
Finding a good nickname can be tricky, and even a bit stressful, so I'm here to make things easier for you with this extensive list of nicknames for Justin.
In this article, we'll go through several categories of Justin nicknames, like the most popular, unique, and funny nicknames, as well as different variations of the name Justin.
You'll also find out what middle names fit best with the first name Justin.
By the end of this article, you'll have a clearer idea of what pet name to use for your baby boy, friend, or boyfriend Justin.
Let's first take a brief look at the meaning of Justin and its origin.
The Origin And Meaning Of The Name Justin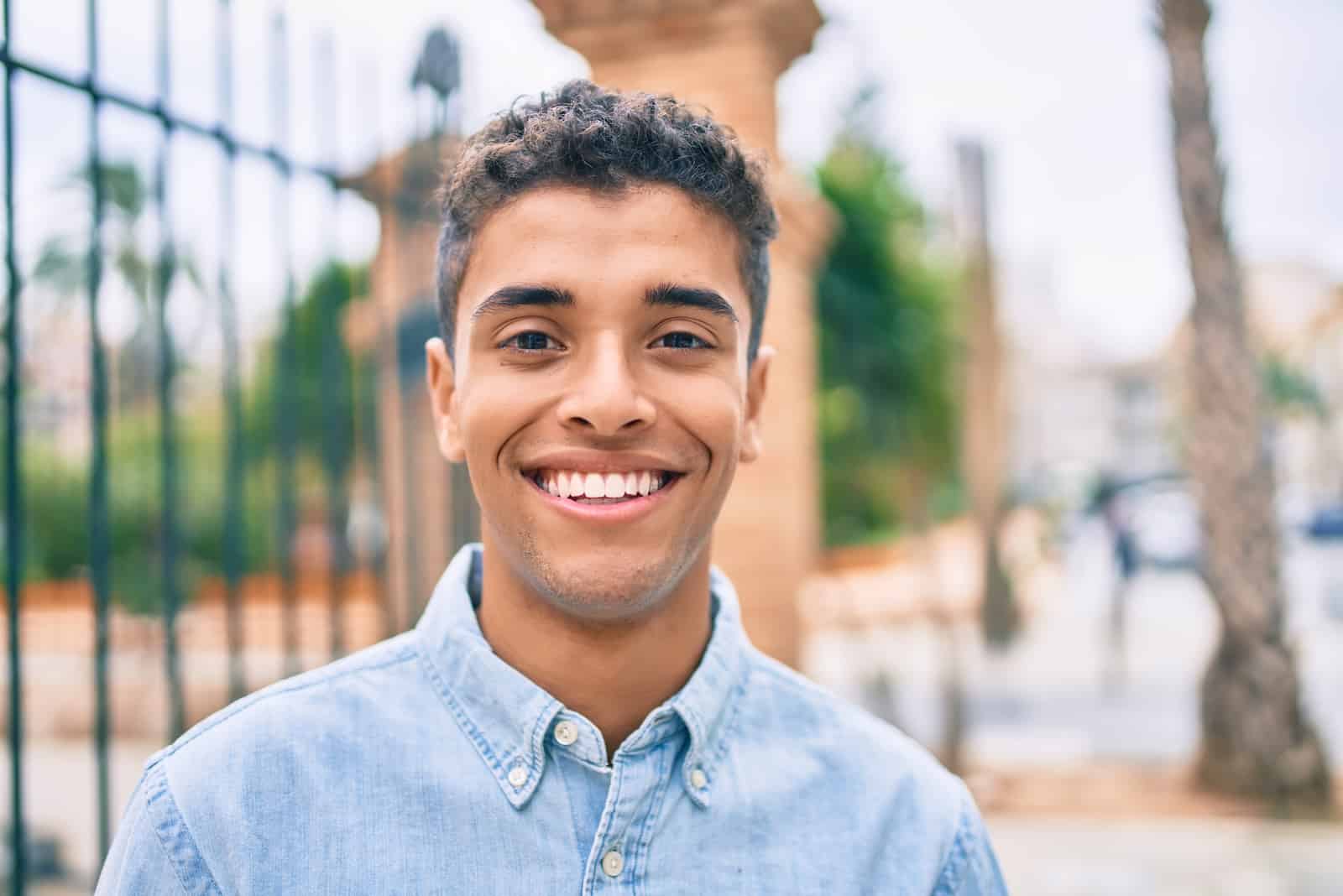 Justin is a popular name. I'm sure you've heard about the Canadian singer Justin Bieber or the famous American singer Justin Timberlake.
If you're keen on learning about history, you probably already know about the emperor with a similar name, Justinian The Great.
Justin is an ancient name of Latin origin. The Latin name Justinus means "the one who is morally right", or simply, "righteous".
In the English language, we have basically the same word, justice, and it has an almost identical meaning.
This name appears in several different languages with similar forms and meanings.
Top 20 Nicknames For Justin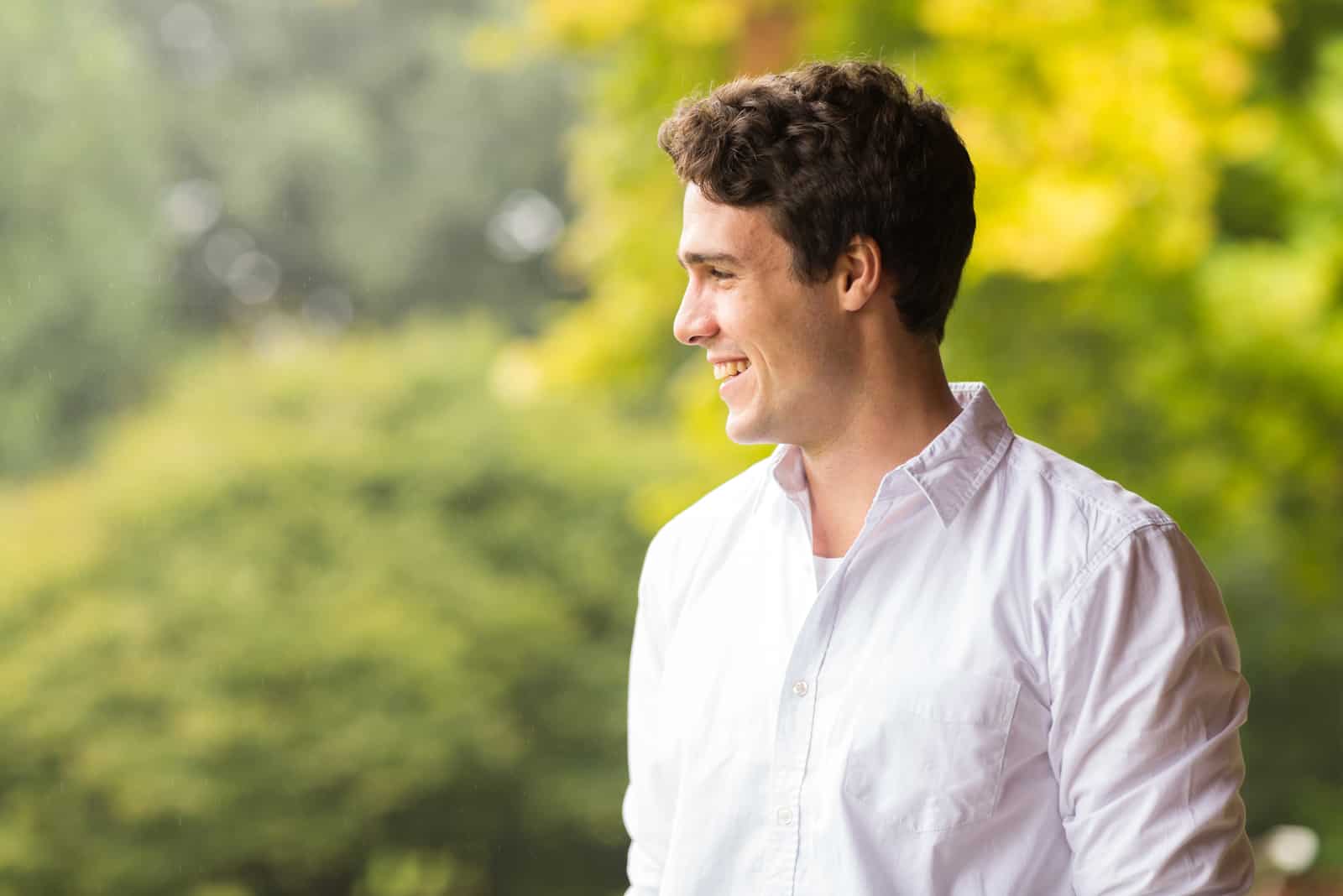 Here are the 20 best nicknames for Justin to get us started. These are mostly short, simple, and easy to remember cute nicknames.
1. Jay
2. June
3. Tin
4. Justy
5. Jus
6. Justyn
7. JT
8. J
9. JuJu
10. Just
11. Justerino
12. Jayy
13. Juney
14. Juste
15. Justino
16. JJ
17. Justinius
18. Joos
19. Justerino
20. Jaston
See also: 90 Cute & Creative Nicknames For Brandon You'll Adore
Unique Nicknames For Justin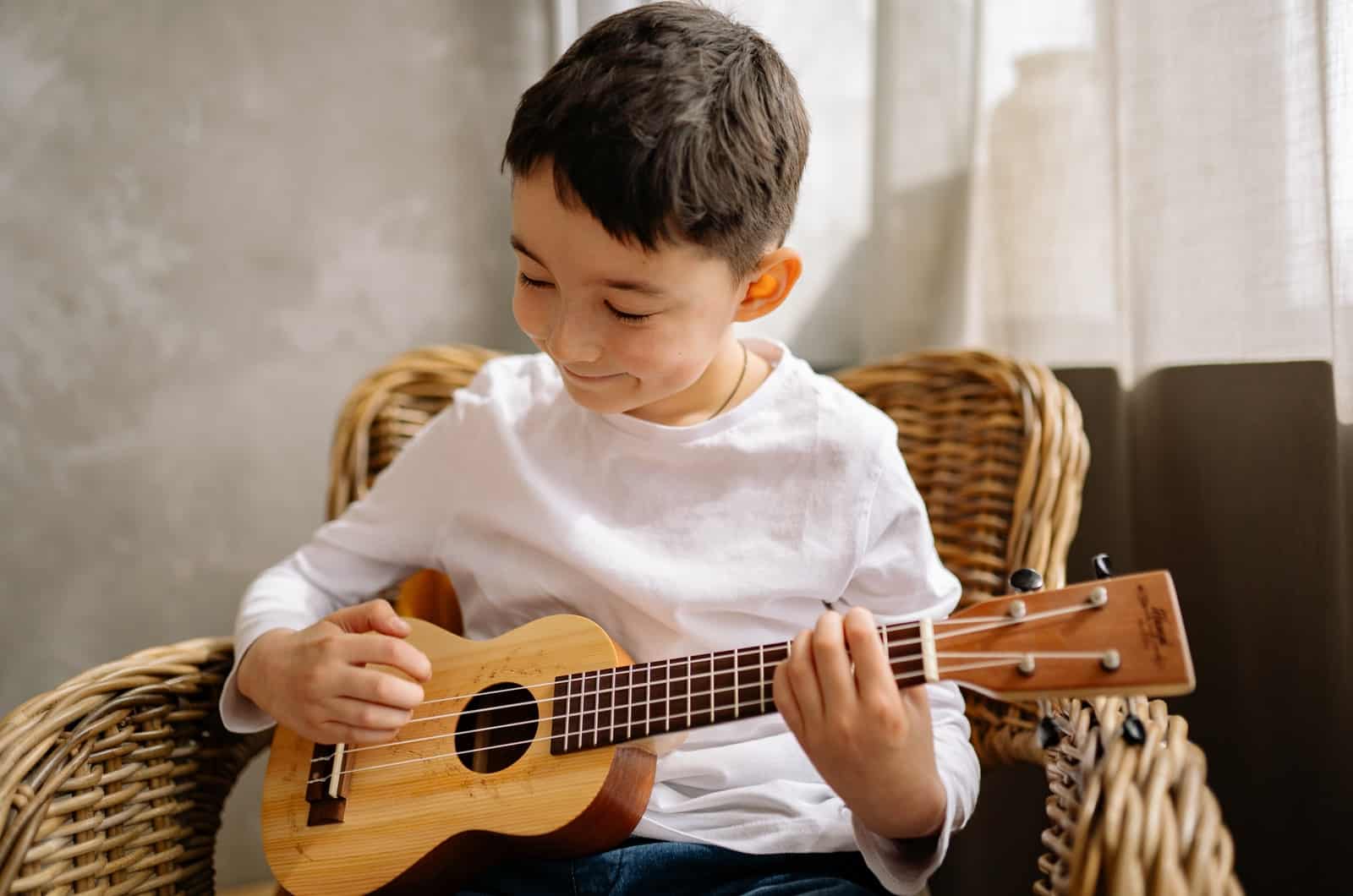 If you want to try something different, bold, and unique, check out these interesting nicknames for Justin.
1. Tin-Man – gives off a vibe of a strong, powerful man.
2. Righteous – even his enemies respect him.
3. Giustin – this guy is into the arts.
4. Mr. J – well-mannered guy.
5. Emperor Justinian – he thinks highly of himself (but he's kinda right).
6. Jestin – another interesting variant of the name Justin.
7. Jay T – this is not inspired by Jay Z!
8. Finch-Fletchley – this one is inspired by the Harry Potter novels.
9. Tin Tin – perfect pet name for an adventurous boy.
10. Jhus – not an ordinary Justin.
11. Lost Jost – dreamy Justin who often gets lost in his fantasy world.
12. Journey – a guy who loves traveling.
13. Jaz – he's kinda intimidating.
14. Tim – simple hard-working guy.
15. Justton – for everyone who thinks three-letter nicknames are too basic.
Funny Nicknames For Justin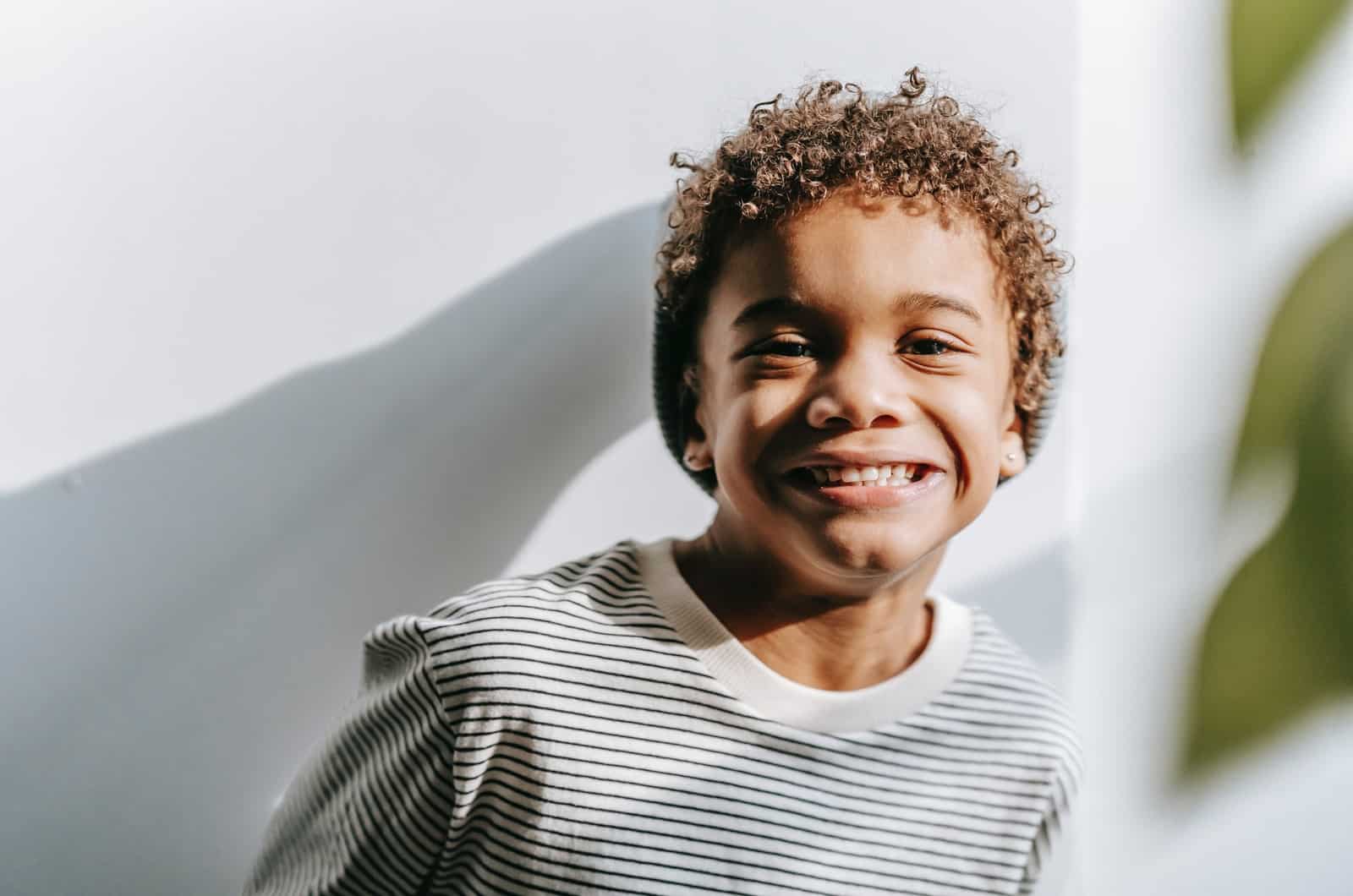 To tease someone in a loving manner is a true art. To make sure you do it properly, choose one of these cute and funny nicknames for Justin.
1. J-Money – he works hard for the money.
2. Junebug – he's big, loud, and clumsy, just like a June bug.
3. Juice – sweet like apple juice.
4. Biebs – the most popular kid on the block.
5. Big J – you don't want to mess with him.
6. Tinny Tin – cute nickname for an adorable baby boy.
7. Justice League – he doesn't need superheroes. He's a superhero himself.
8. Jasmine – Justin with long hair.
9. J Bro – he's always there for his friends.
10. Just In Time – he was born on a due date.
11. Baby J – another sweet pet name for a little baby Justin.
12. Juicy J – he sweats a lot.
13. Jenny – his parents were expecting a girl, but then he came and shocked everyone.
14. Justina Aguilera – from "Genie In A Bottle" to "La Reina", this guy knows every lyric of all of Christina's songs.
15. Jelly Baby – chubby boy.
See also: Nicknames For Ethan: 190 Cute & Catchy Nickname Ideas
Variants Of The Name Justin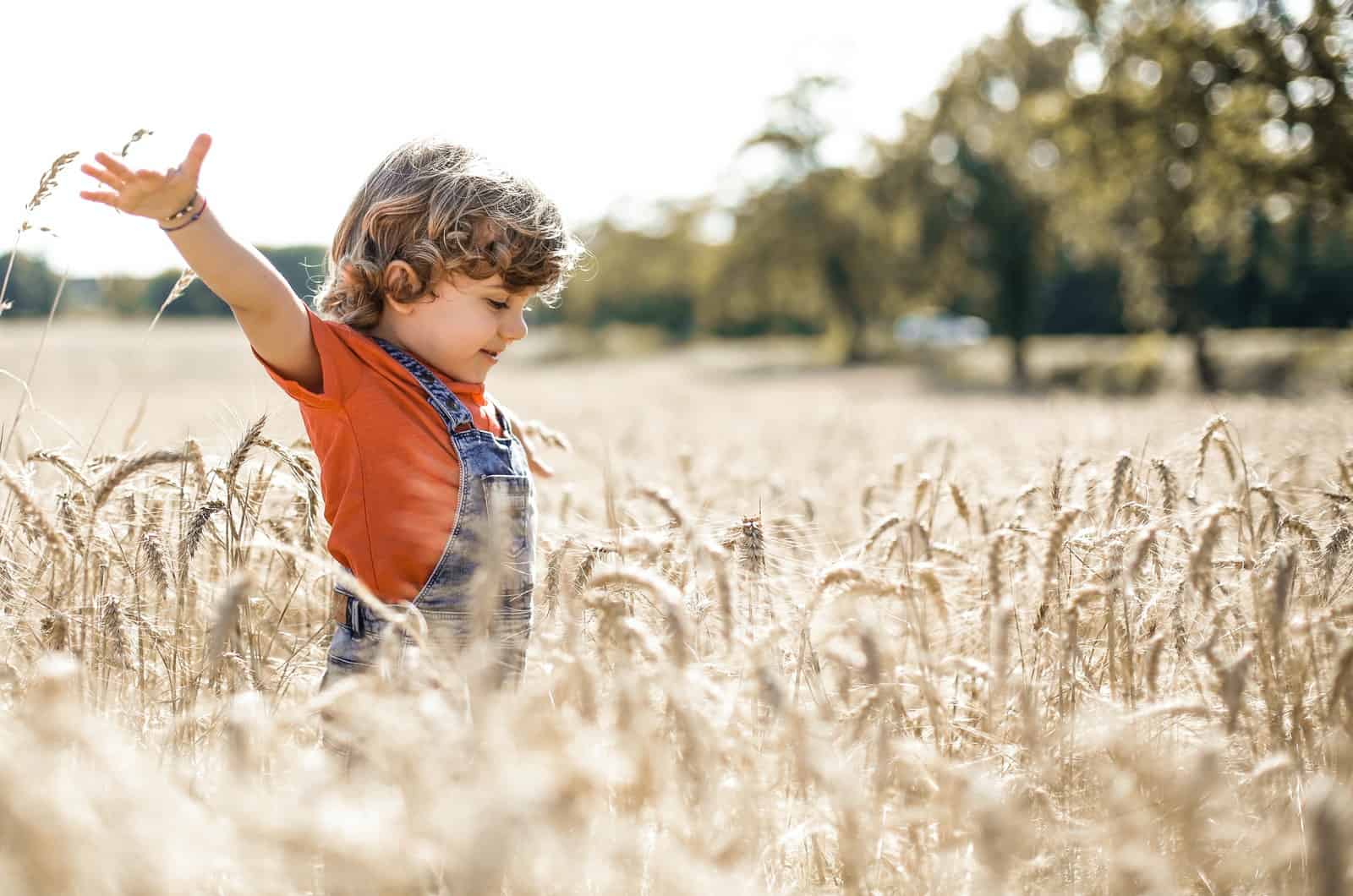 The name Justin comes in plenty of variants. You can use any of them as a nickname, first name, or middle name.
1. Justain
2. Justen
3. Justinian
4. Justinas
5. Jost
6. Justus
7. Justis
8. Justinus
9. Justice
10. Jobst
Middle Names For Justin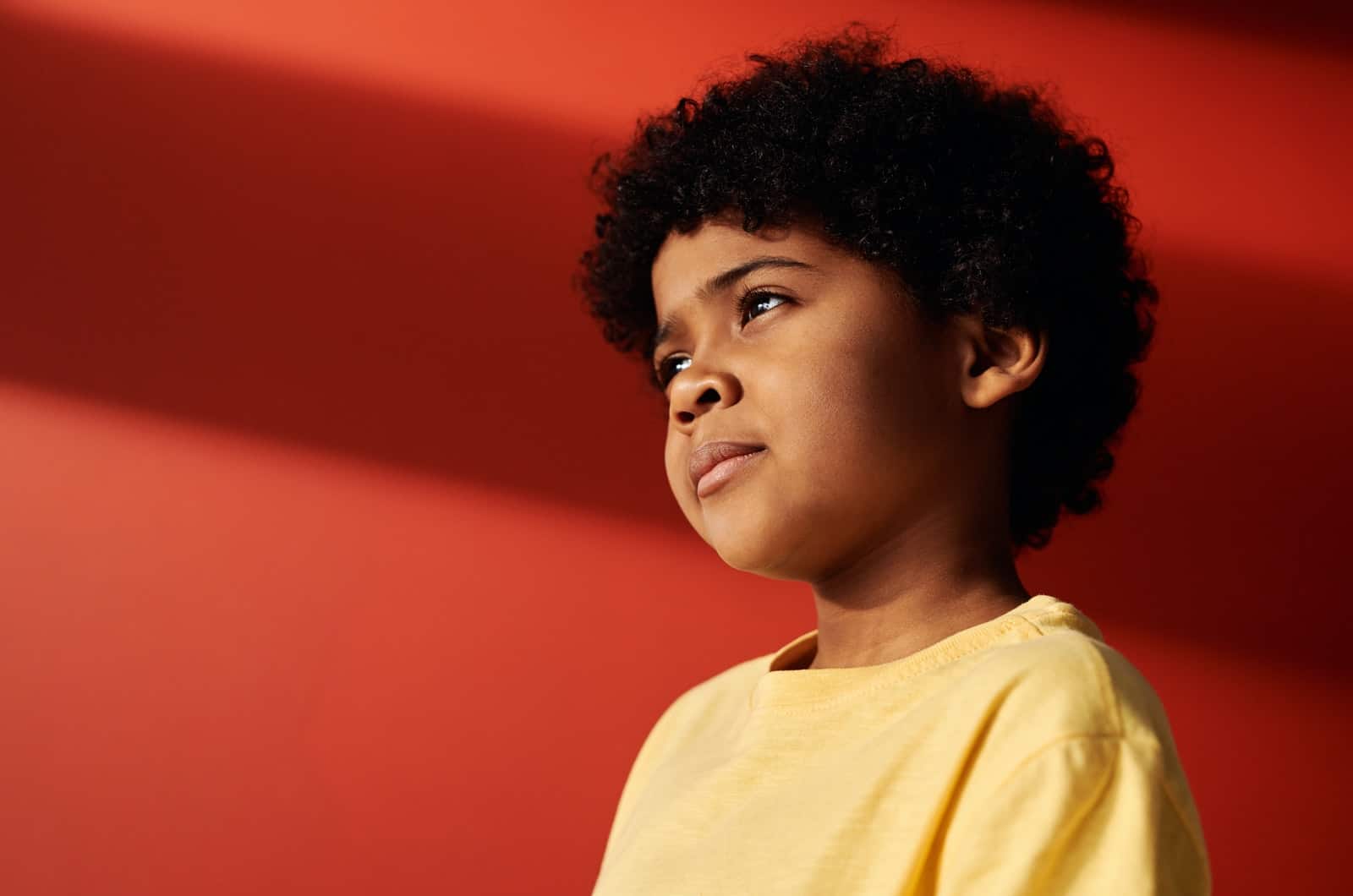 These beautiful baby boy names are perfect middle names when combined with the first name Justin.
1. David
2. Jacob
3. Trey
4. Dean
5. Oliver
6. Taylor
7. Edward
8. Levi
9. Tyler
10. Alan
Famous People Named Justin
Lots of popular musicians and famous people bear the name Justin, like Justin Bieber and Justin Timberlake, but also many more.
1. Justin Theroux – he played the roles of Kevin Garvey in The Leftovers and Jennifer Aniston's husband (the latter was in real life).
2. Justin Trudeau – this remarkable politician is the current premier of Canada.
3. Justin Hartley – you may remember his cute face from "Smallville" and "This is us".
4. Justin Gimelstob – former tennis player, now working as coach and blogger for a famous sports magazine.
5. Justin Rose – everyone who loves playing or watching golf knows this guy.
6. Justin Bieber – full name Justin Drew Bieber. Twelve years ago, the whole world was dancing to the catchy rhythm of his song "Baby".
7. Justin Randall Timberlake – if NSYNC means nothing to you, you're too young (to remember the era of boy bands).
8. Justin Martyr – philosopher of Ancient Greece. Born in a pagan family, and later converted to Christianity and venerated as a saint.
9. Justin Webb – well-known face of the BBC.
10. Justin Chambers – inspired many people to become doctors.
See also: 80 Cute, Unique, And Funny Nicknames For Jack
In Conclusion
As you can see, nicknames don't always have to be short three-letter words. There are plenty of other options aside from common nicknames like Jus, Jay, or Tin (even though they are great options).
You can even get creative and use the names on this list to inspire some new ideas.
If you're picking a nickname for a baby boy, make sure you choose one they will be proud to have even during their crazy teenage years.
Take your time and do your research, but don't forget to add some fun and creativity as well.
I hope this list of nicknames for Justin has inspired you. If you have any ideas or suggestions to share, I'll be more than happy to read about them in the comment section below.
Talk to you soon!
Read next: 80 Incredibly Fancy & Catchy Nicknames For Thomas