If you've been having a hard time choosing the perfect nickname for your lovely girl named Cecilia, this little guide through nicknames for Cecilia will make it easier for you.
After careful research, I've picked the 80 best nicknames for Cecilia that are absolutely gorgeous to match the uniqueness and beauty of this marvelous name.
Cecilia is a name we don't get to hear every day, for it is not among the top 20 most popular names in the USA.
It doesn't make this name any less magical, though. On the contrary, it adds to the magic and charm, making this name even more special.
However, choosing a nickname that will fit perfectly can seem like a tricky task. Besides some of the most common variants, like Cecily (Welsh variant) or Cece, what are some other exciting nickname ideas?
If you want to find the answer to this question, stick with me until the end, and I'll guide you through an extensive list of nicknames that will give you plenty of options to choose from.
Whether you're searching for a cute baby name for a baby, or a cool and unique nickname for a friend, family member, or girlfriend, you'll find them all here.
But before we start, let's stop for a moment and say a word or two about the origin of the name Cecilia.
The Origin And Meaning Of The Name Cecilia
The name Cecilia became widespread during Middle Ages, and it owes most of its popularity to Saint Cecilia, a well-known and respected figure in the Catholic tradition.
Saint Cecilia is celebrated not only as a virgin martyr but also as a patron saint of music.
The name Cecilia, however, has a much older origin that can be traced to Ancient Rome.
In the old Latin language, the word caecus means "blind". One of the most famous Roman family names, Caecilius, was derived from this word.
Another name derived from the word caecus is Caeculus, the name of the famous king and founder of the city today called Palestrina.
You're ready now to jump to the juicy part – nicknames!
Top 10 Nicknames For Cecilia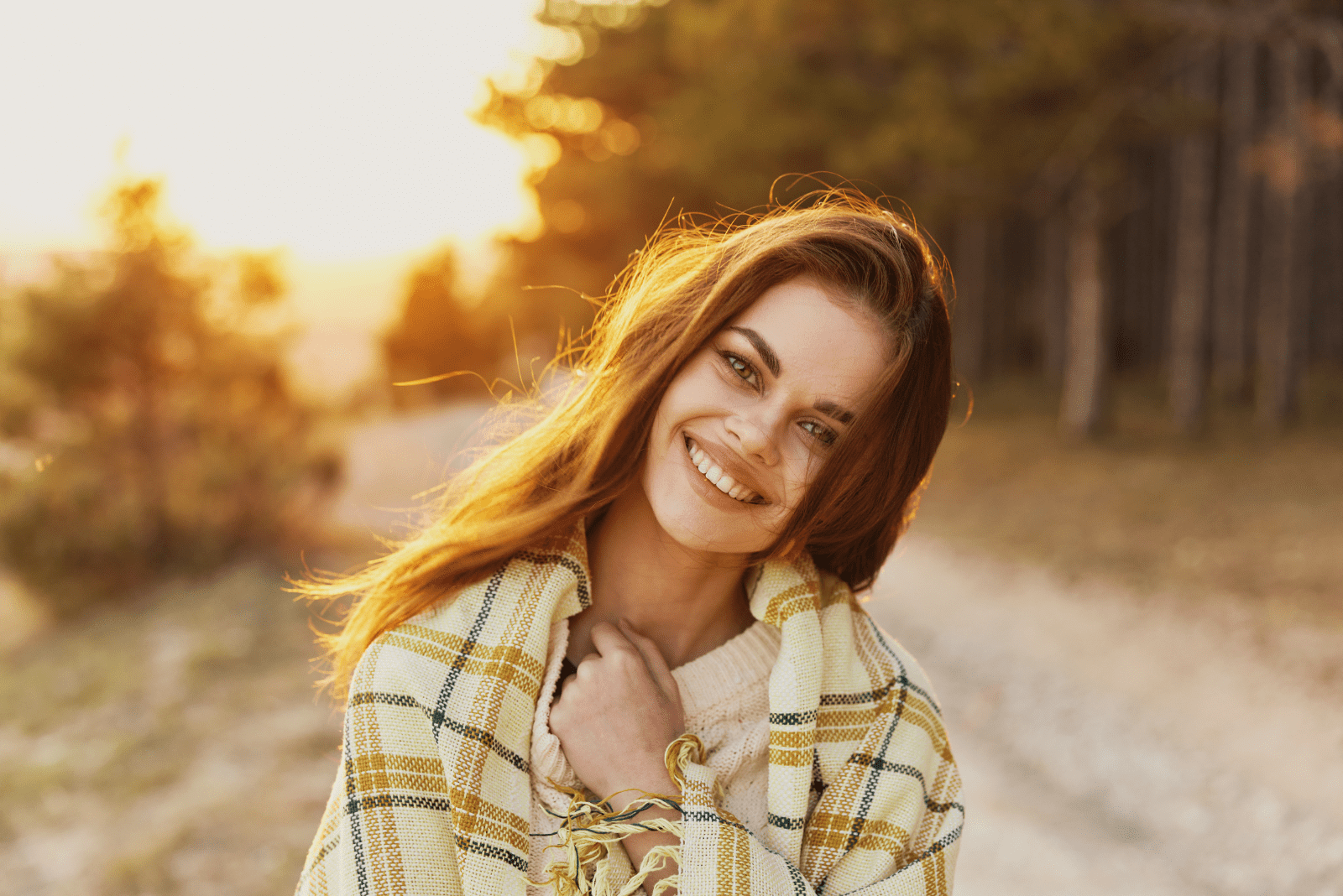 These are the 10 most popular nicknames for Cecilia, and it is for a reason!
They are everything a nickname should be: cute, catchy, and easy to remember. Check them out!
1. Cece
2. Celia
3. Cecelia
4. Celie
5. Cecil
6. Ceci
7. Cecily
8. Lia
9. Cici
10. Cilia
See also: 110 Best Nicknames For Rebecca To Make Her Feel Special
Cute Nicknames For Cecilia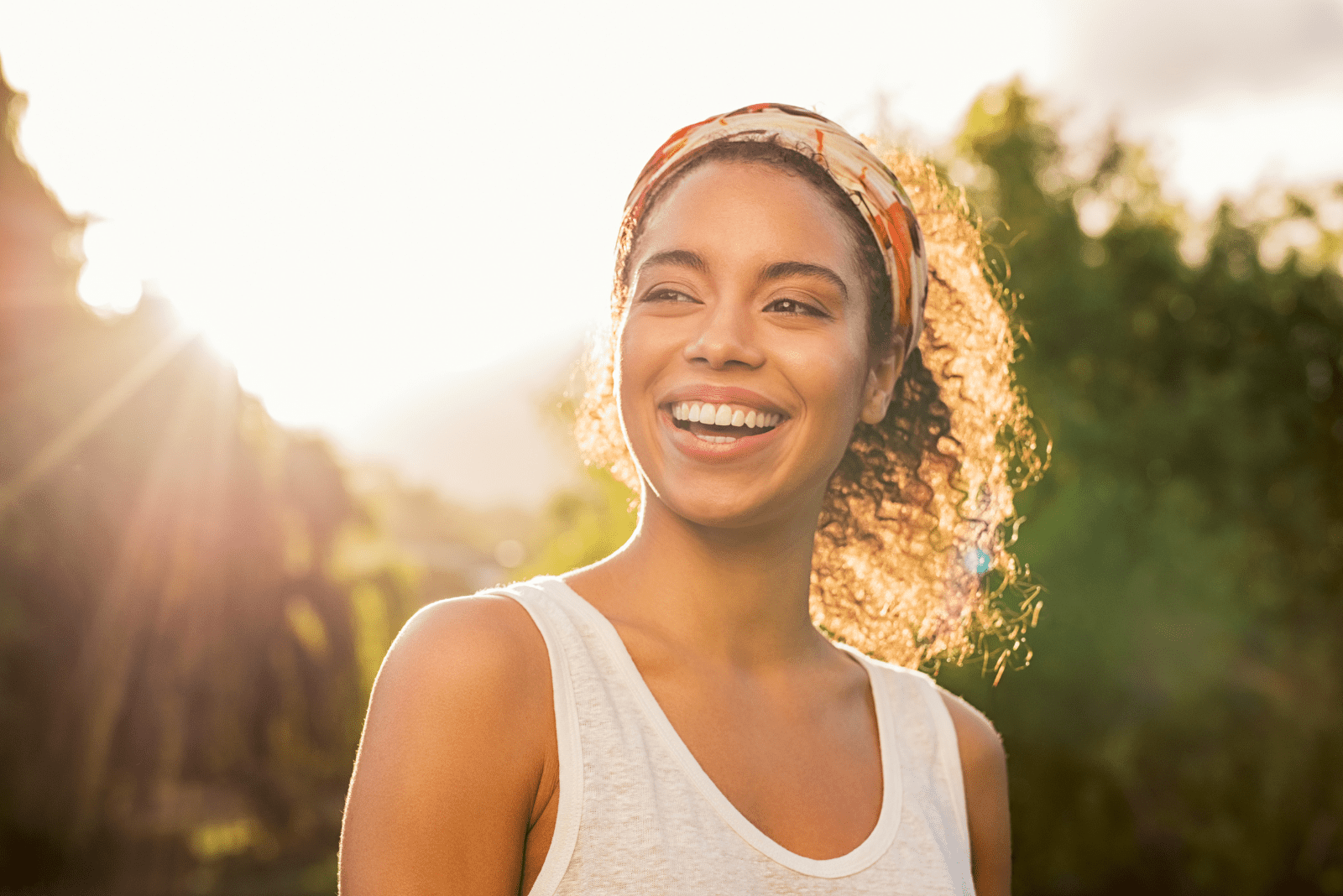 If you're searching for a baby girl name for a little girl, you'll be thrilled with the next section.
I'm bringing you some of the cutest nicknames for Cecilia anywhere on the web!
1. Cici
2. Sissy
3. Cissy
4. Cee
5. Clio
6. Chloe
7. Cleo
8. Cilla
9. Calia
10. Caila
11. Cole
12. Cicily
13. Cicy
14. Ceese
15. Ciel
16. Calli
17. Sille
18. Baby C
19. Cecillia
20. Clay
Cool Nicknames For Cecilia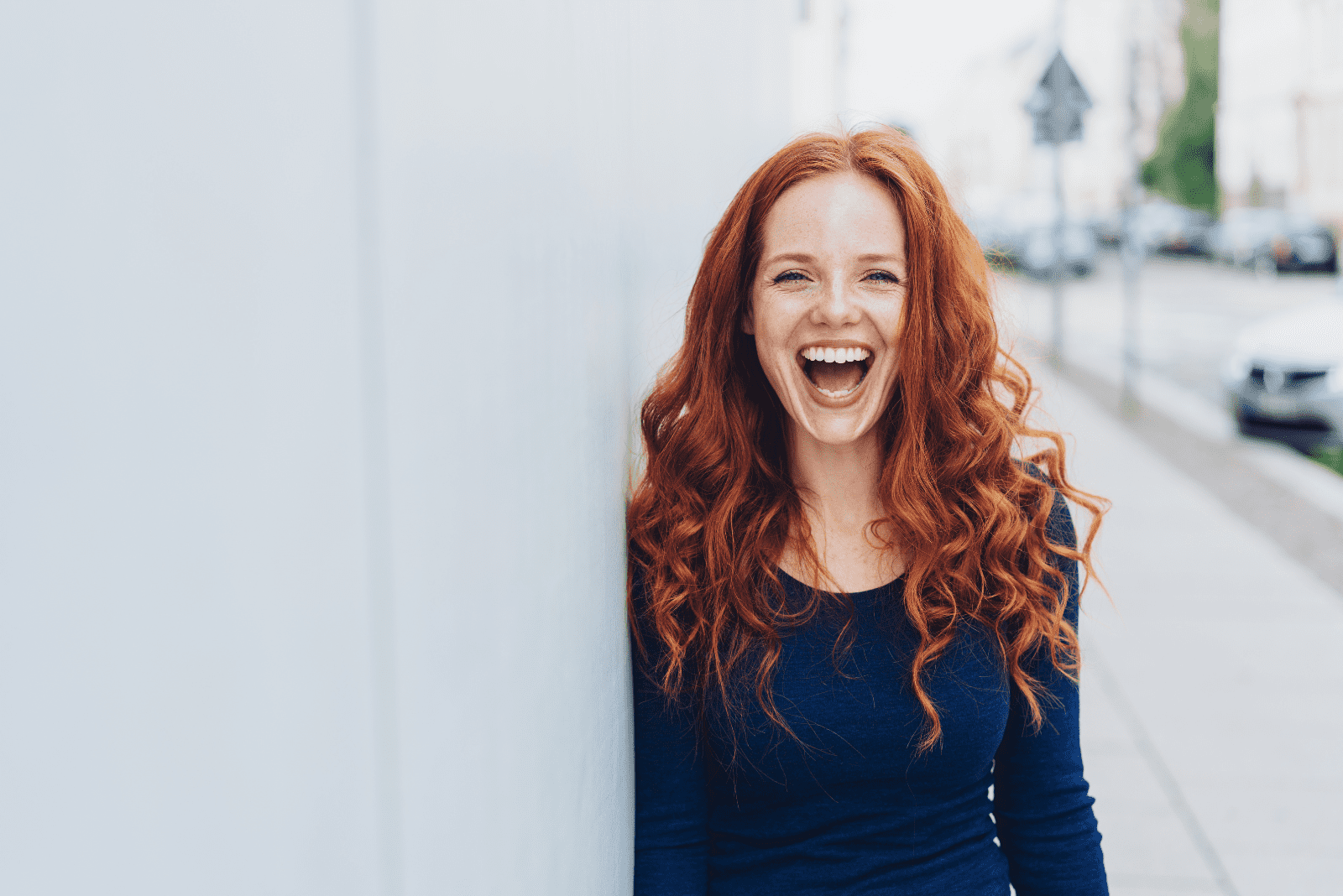 Next up is a collection of cool nicknames for Cecilia. You'll notice some of them are actually boy names.
Don't let it scare you; if you want a cool nickname that sounds powerful, these might be just perfect!
1. See-Lee
2. CC
3. Ceceli
4. Calleo
5. Caylie
6. Cloie
7. Caleb
8. Cal
9. Cally
10. Caylina
11. Cloey
12. Célia
13. Cayla
14. Ceci
15. Chole
16. Calil
17. Callee
18. Caeley
19. Chloee
20. Chloé
See also: Nicknames For Samantha: 140 Ideas You Shouldn't Miss
Unique Nicknames For Cecilia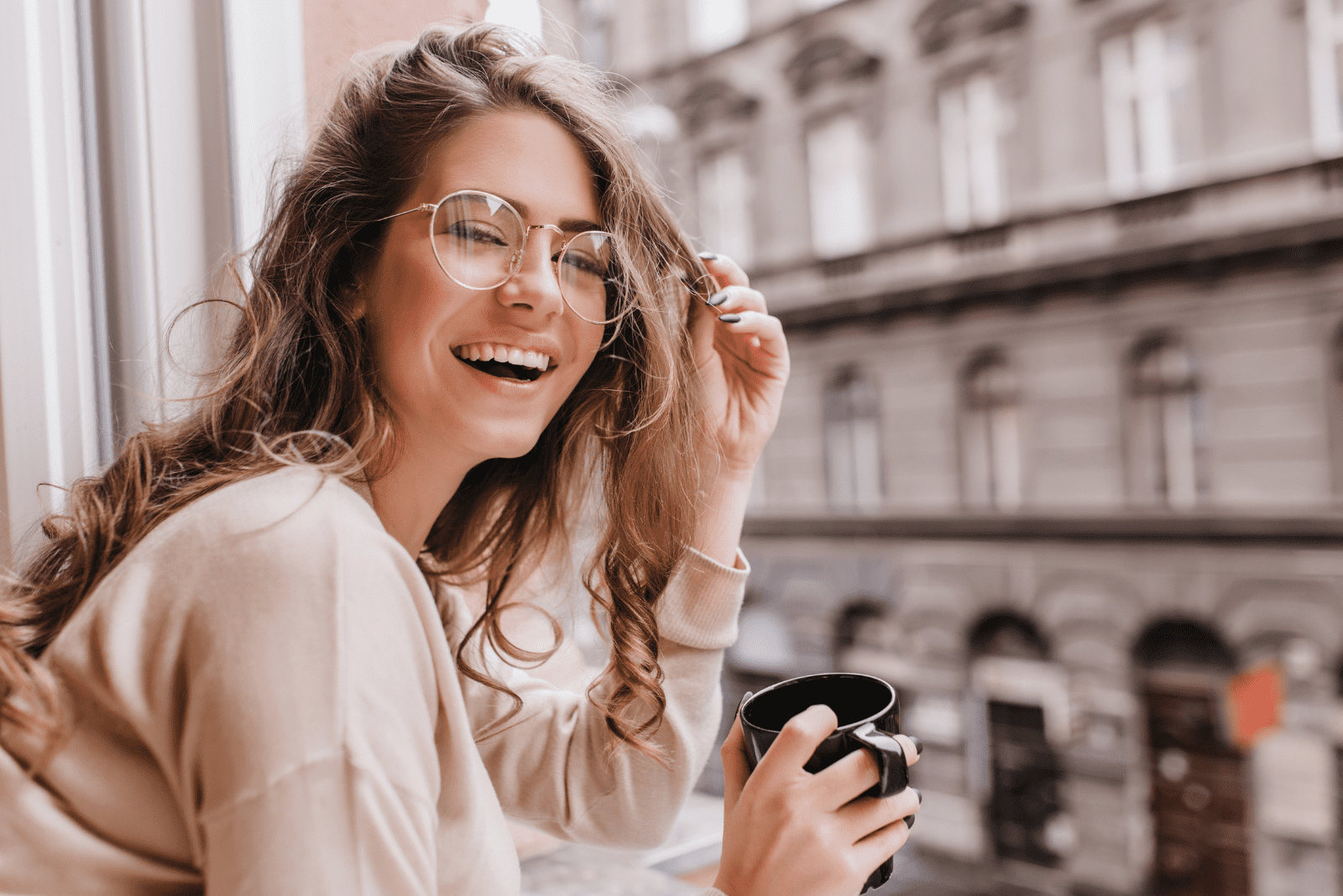 Here are some unique nicknames you won't often hear, which makes them special!
1. Cael
2. Chase
3. Calina
4. Cecel
5. Cashel
6. Chael
7. Khloe
8. Cena
9. Cailee
10. CeeCee
11. Chella
12. Coli
13. Colio
14. Ciela
15. Corey
16. Cecley
17. Cayley
18. Calin
19. Caela
20. Caillou
Funny Nicknames For Cecilia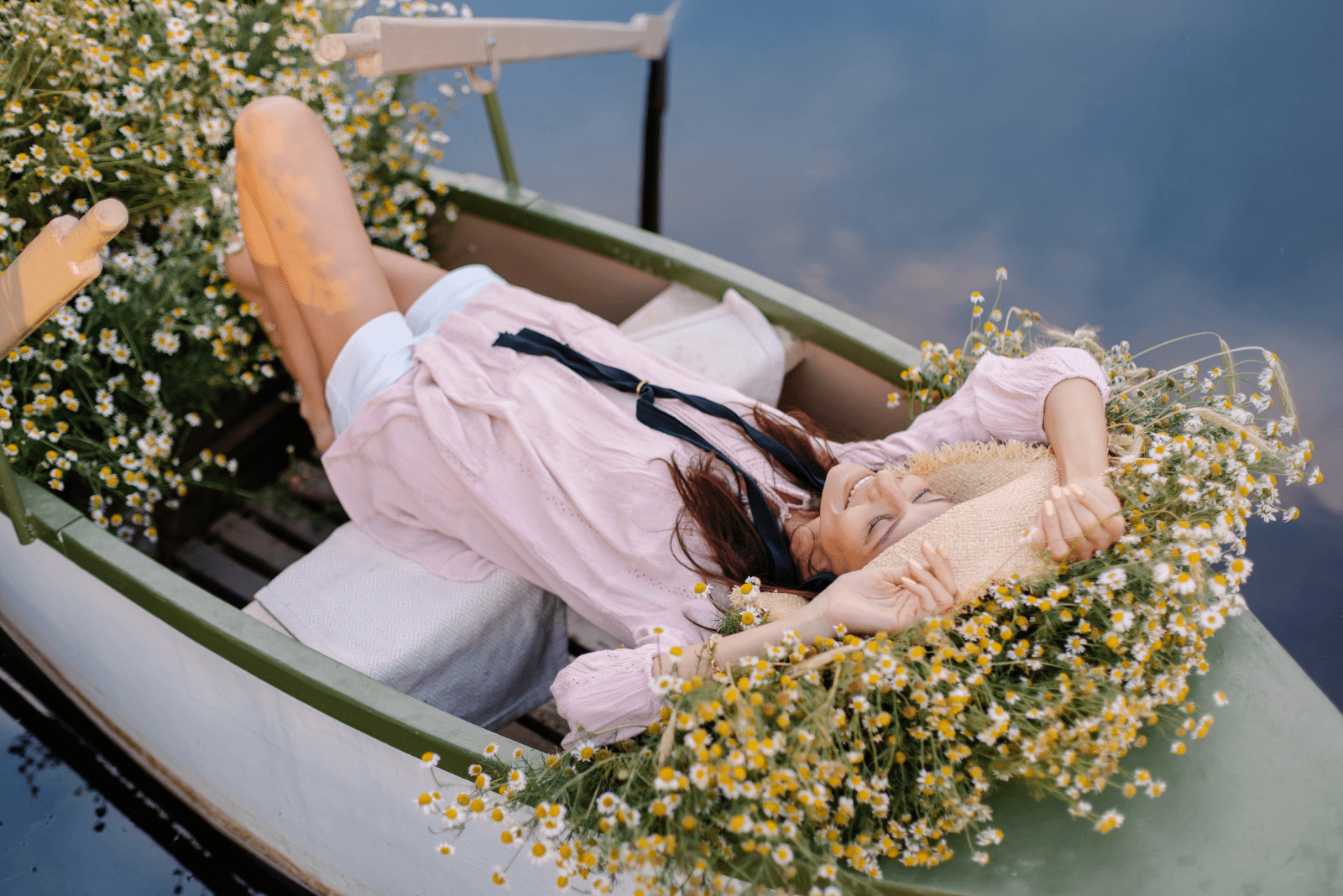 I didn't forget the funny ones too! Below you'll find the funniest nicknames for Cecilia there are. Have a look!
1. Garfunkel
2. Ceceroni
3. Ciceron
4. Chess
5. Cale
6. Caesar
7. Ceiling
8. Celissandre
9. Silly Celly
10. Cilly
Famous People Named Cecilia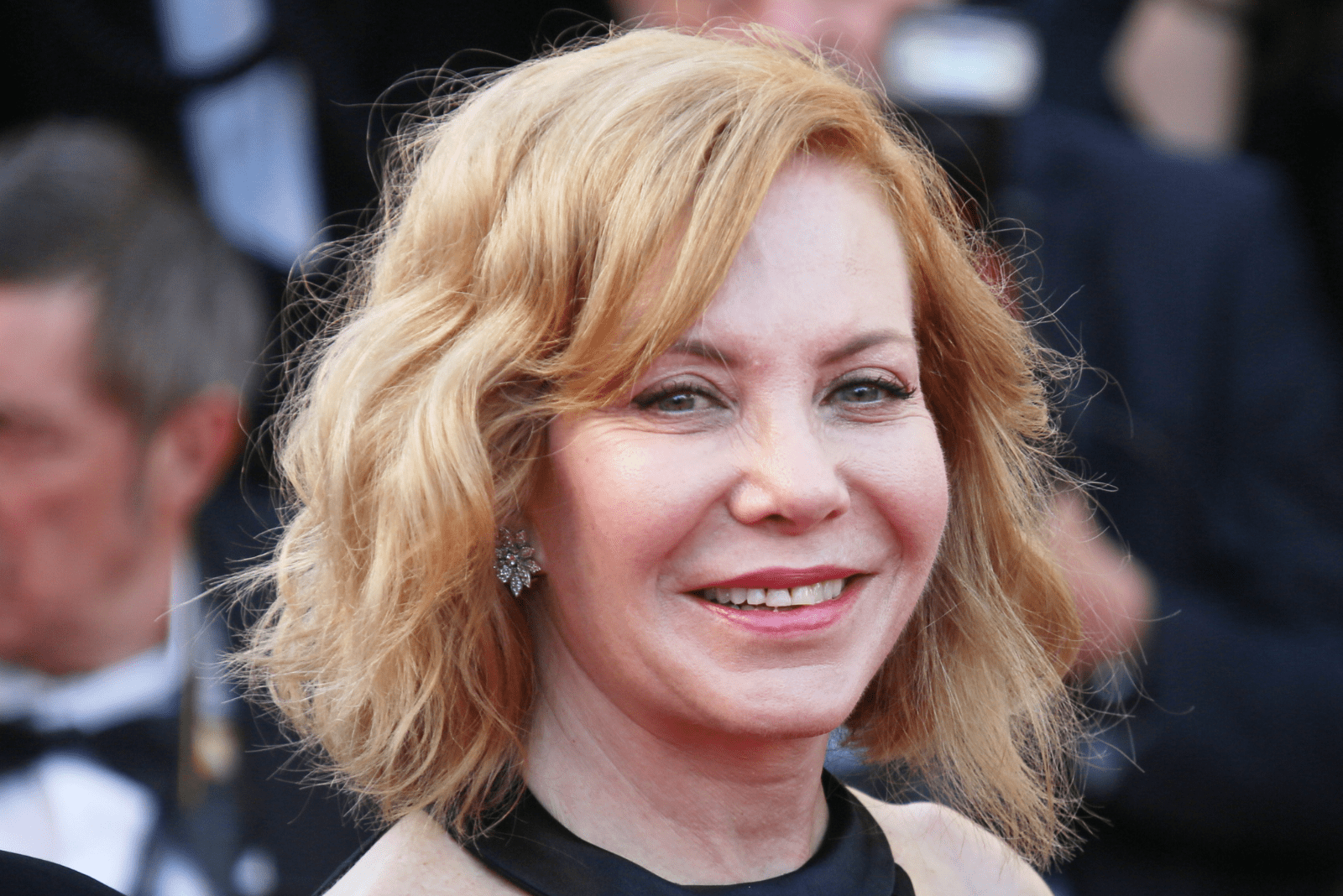 If you happen to be a The Office fan like myself, Cecilia definitely rings a bell. The daughter of the two most prominent characters of the show (after Michael, of course!) was named Cecilia, making all The Office fans crazy about that name.
If you did not see The Office (like, seriously?), here are some other famous people named Cecilia you might have heard about.
1. Cecilia Bowes-Lyon – Prince Harry is the most famous prince in the modern world, and this lady was his great-great-grandmother.
2. Cecilia Cheung – not only she has a beautiful voice, but she's also an amazing actress.
3. Cecilia Bartoli – talking about beautiful voices, this lady has one of the most powerful voices I've ever heard.
4. Cecilia Payne-Gaposchkin – it took scientists years to agree that her ground-breaking scientific conclusion was actually correct.
5. Cecilia Roth – an extraordinary actress with roles in many successful movies, one of which is Todo Sobre Mi Madre.
6. Cecilia Peck – she definitely inherited charisma and talent from her father.
7. Cecilia Nilsson – if you're familiar with Swedish cinematography, you know who I'm talking about.
8. Cecilia Ekelundh – Cecilia is quite a popular name in Sweden, that's why there are two Cecilias from Sweden on this list.
Middle Names For Cecilia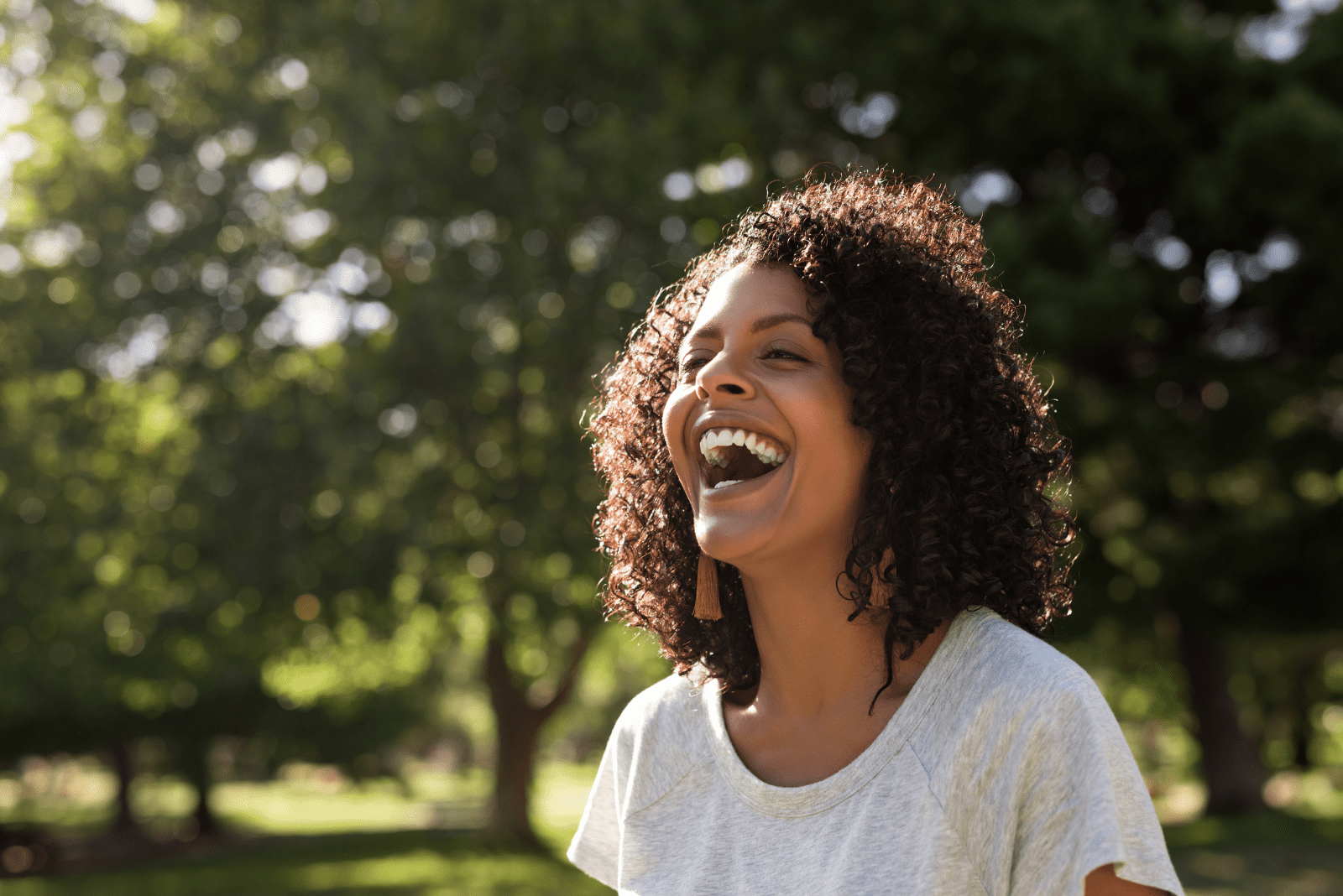 This article wouldn't be complete if I left out the middle names. So here are some of the best middle name ideas that make perfect pairs with the first name Cecilia. Check them out!
1. Cecilia Harlyn
2. Cecilia Clara
3. Cecilia Iris
4. Cecilia Miriam
5. Cecilia Adley
6. Cecilia Yvaine
7. Cecilia Kinley
8. Cecilia Daisy
9. Cecilia Ivy
10. Cecilia Beatrix
Final Thoughts
I hope you liked my collection of nicknames for Cecilia. If you have more exciting ideas you'd love to share, feel free to share them in the comments section below.
Until next time!
Read next: 100 Unique, Sweet, And Funny Nicknames For Virginia