The time has come, you're choosing a nickname for little William, Duke of Your Heart, Prince of Your World.
His Royal Highness deserves nothing but the most exquisite nickname, and this ultimate guide will help you choose the right option.
I'm presenting you 80 extraordinary nicknames for William that even Queen Elizabeth would have approved for her grandson. We're aiming for the best of the best!
William is the name that has always been popular among members of the nobility, starting from William the Conqueror who lived 1000 years ago, to the modern-day William, Prince of Wales.
The name originated from the German name Willhelm. The meaning behind the name William shows us why it's such a popular choice among royals – William is a God's warrior.
In this article, I'll give you 80 amazing nickname ideas you can use for your little prince William.
Let's dive in!
10 Ultimate Nicknames For William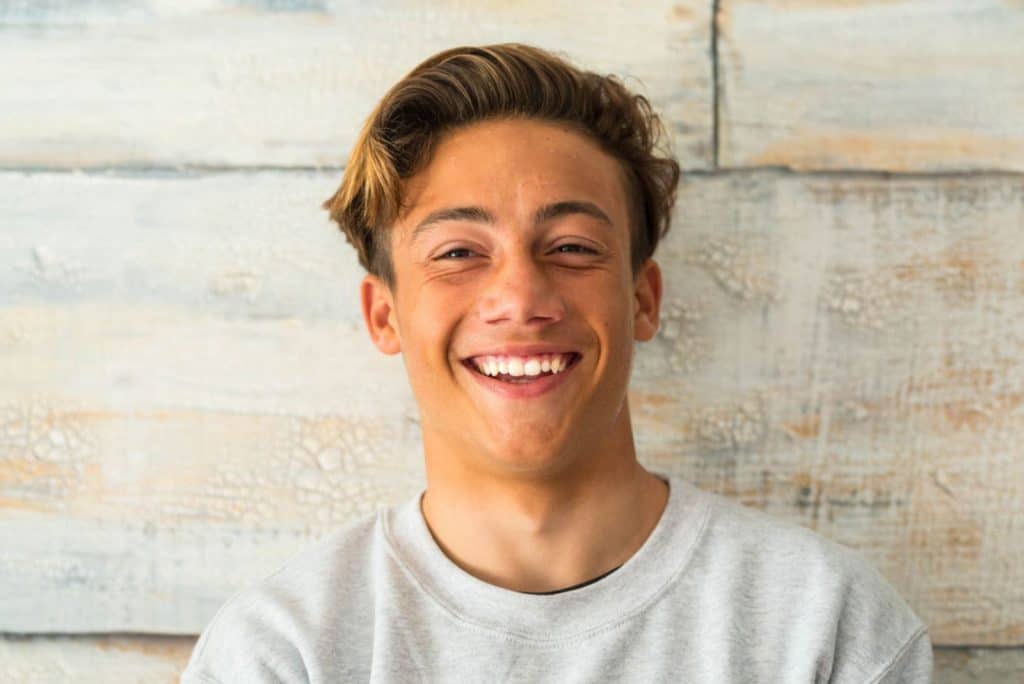 The name William offers plenty of space to play around and create fun nicknames.
To start off, I've narrowed it down to the 10 most popular nickname ideas to fit your William perfectly. Check them out!
1. Willie
2. Wils
3. Gilly
4. Willy
5. Gil
6. Bell
7. Liam
8. Billy
9. Will
10. Wiley
Adorable Nicknames For William
All babies are adorable, but your baby William is beyond cute, right? In that case, he needs an equally adorable nickname. You'll find some super cute ideas here.
1. Wimmy
2. Billie
3. Wally
4. Leo
5. Wylie
6. Willa
7. Lia
8. Lil Will
9. Wileen
10. Little Willy
11. Wullie
12. Lilly
13. Lee
14. Wiloni
15. Yum
16. Bilbo
17. Wiles
18. Wilbo
19. Vicky
20. Vilko
See also: Nicknames For Charlie: 210 Ideas You Simply Can't Miss
Cool Nicknames For William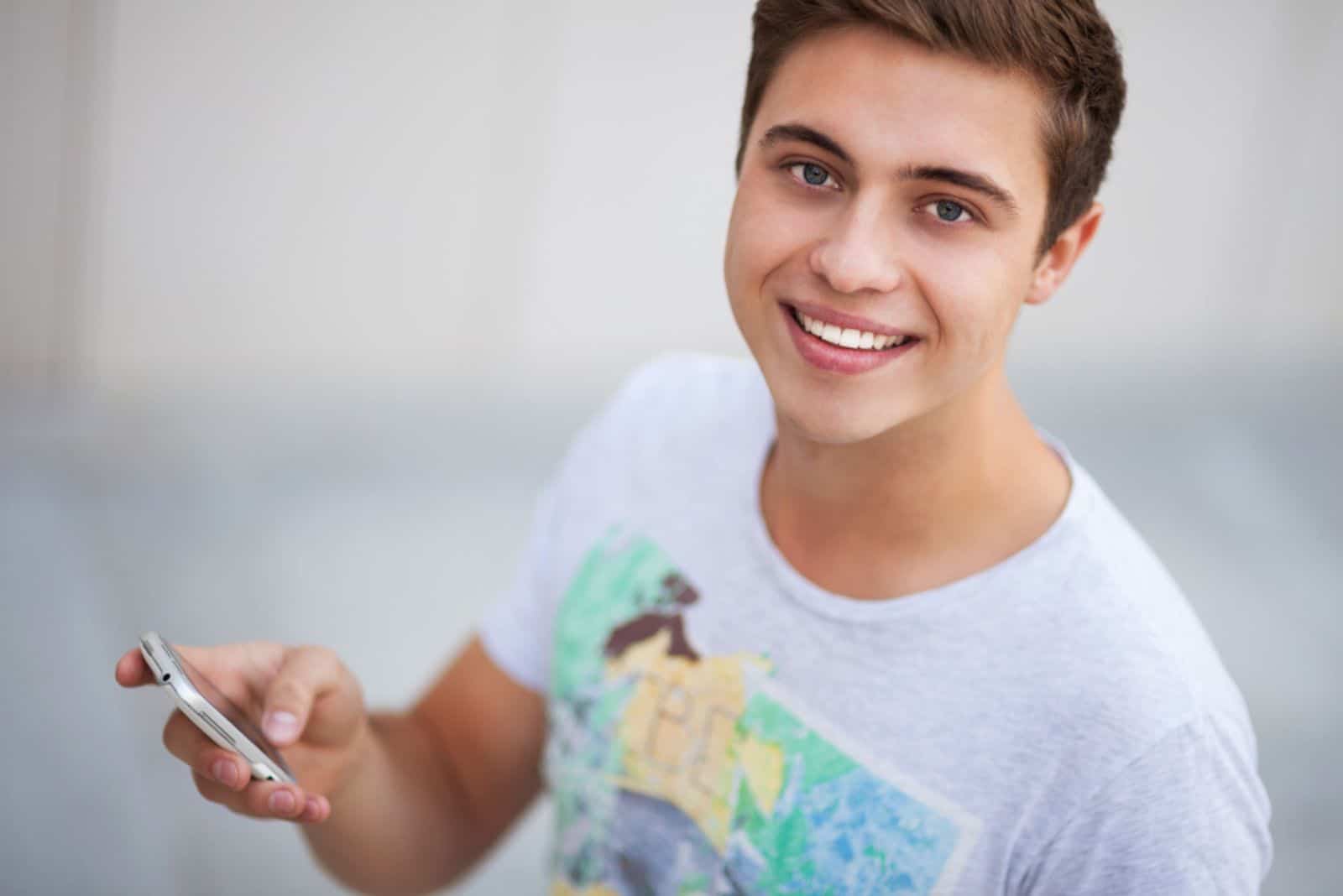 Next up is a collection of awesomely cool nicknames for William you're going to love!
1. Iam
2. Gui
3. Will.I.Am
4. Billy Bob
5. Lam
6. Bill
7. Guglielmino
8. Wilmar
9. Billiam
10. Wills
11. Gullem
12. Wum
13. Willis
14. Wilmot
15. Ville
16. Gwilym
17. Wallam
18. Willster
19. Wilhelmus
20. Billy The Kid
Creative Nicknames For William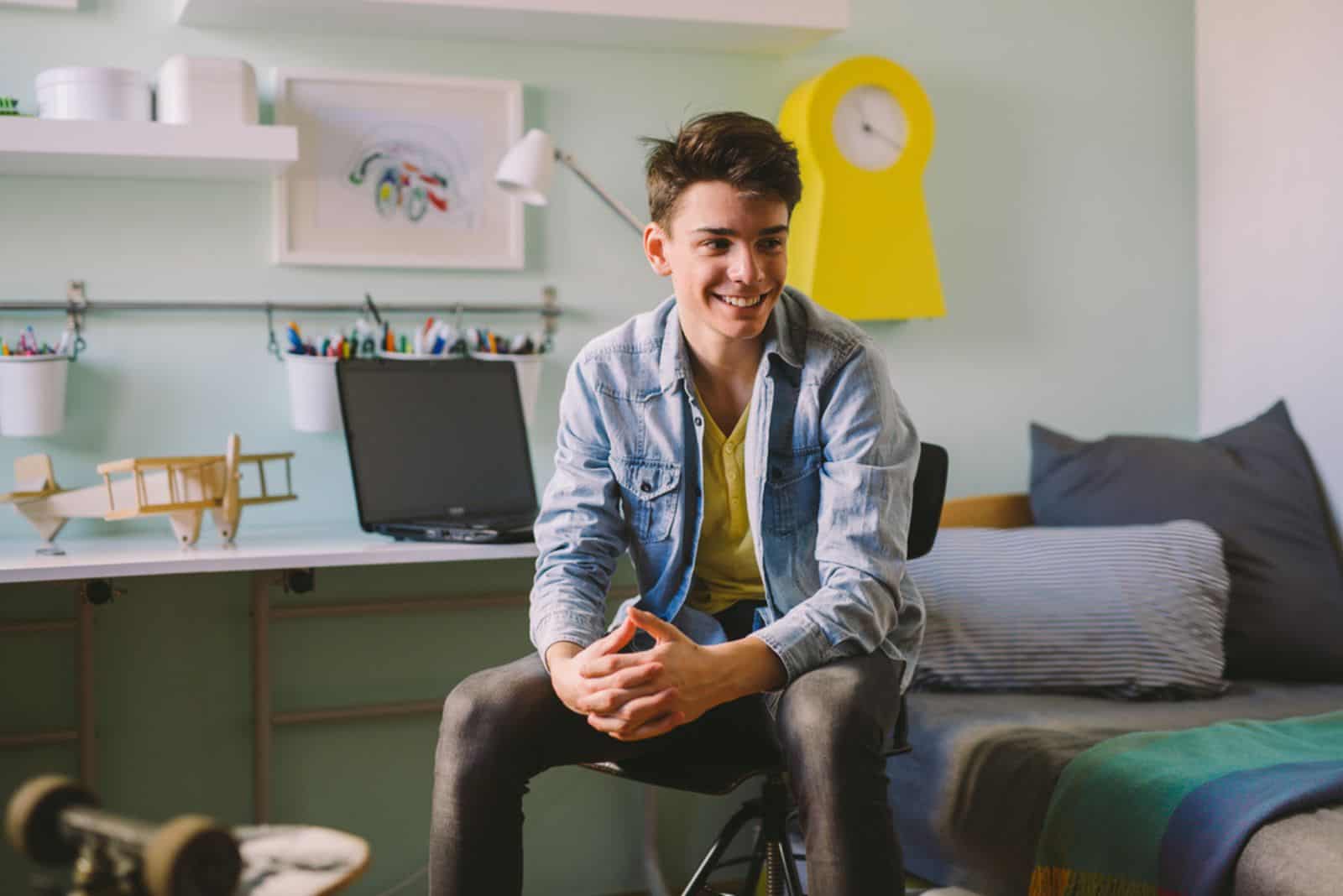 If you feel free to experiment with nicknames that are not conventional and overused, here are some brilliant ideas for you. Check out these unique and original nicknames for William.
1. Wilkin
2. Wim
3. Willard
4. Illiam
5. Billem
6. Wooly
7. Willem
8. Whit
9. Wull
10. Wilbur
11. Helms
12. Goodwill
13. Ulick
14. Willo
15. Wilt
16. Bills
17. Wiltredo
18. Wym
19. Willie-O
20. Vilho
Funny Nicknames For William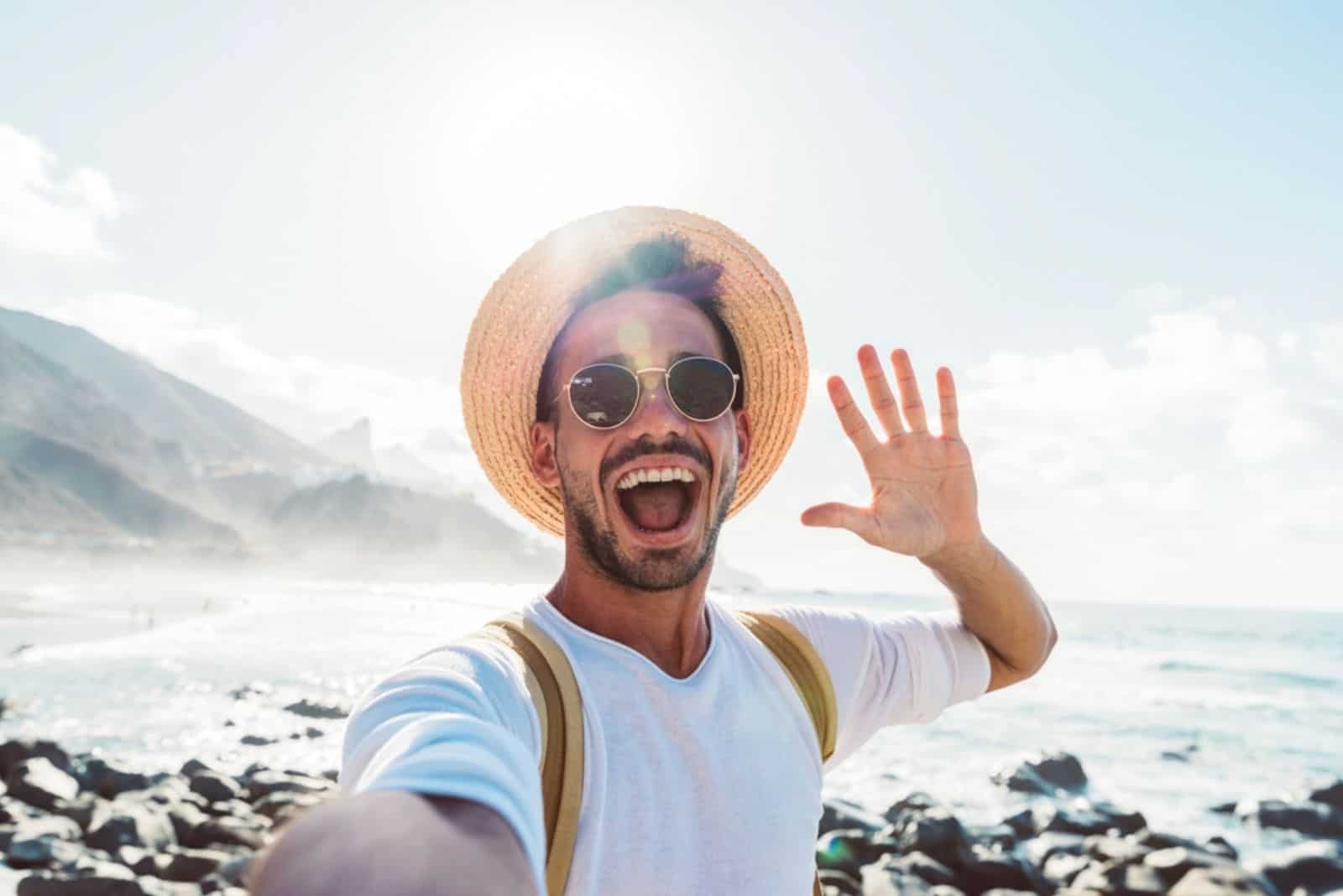 A funny nickname is always a good idea. Here are some hilarious nicknames for William you should check out.
1. Willionaire
2. Guy
3. Memo
4. Silly Willy
5. Kill Will
6. Will The Thrill
7. Yum Yum
8. Villain
9. Billy Bear
10. Wombat
Famous People Named William
William has been a popular name for a long time now. It was ranked 7 on the top 10 baby names of the 2021 list. What makes it a popular name choice is that it's traditional, yet very modern.
Take a quick look at this list of 5 famous people named William, born in a span of 1000 years!
William Shakespeare – I bet you can name at least 3 of his plays, all before I count to three.
Prince William – once upon a time, princes wore shining armor, now they wear sophisticated suits. This one looks really good in them.
William The Conqueror – or William I, a king known for…well, the name says it all.
William Wallace – masterfully portrayed by Mel Gibson in the movie Braveheart;
William James Adams Jr. – we were going crazy about Fergie, while this man was actually the founder of the iconic Black Eyed Peas.
To Conclude
Choosing a nickname for your precious baby can be quite stressful. I hope this list of 80 nicknames for William has made it easier.
Until next time!
Read next: Nicknames For Michael: Top 160 Absolutely Amazing Ideas