Nicknames create bonds that last for a lifetime. You don't always look for them, but when you do, it's for that very special person in your life.
As the title suggests, today's post is all about nickname ideas for Michael – so here it is – an exciting collection of 160 nicknames for Michael!
What is more, if you stick with me, you'll also learn more about the meaning and origin of this wonderful name, its popularity, and famous people with the name Michael!
As we all know, picking the right nickname can be difficult, but hey, I'm here to help you find one that's absolutely perfect for your Michael!
Shall we start?
Meaning And Origin Of The Name Michael
Michael, the name originally coming from Hebrew language (Mikhaʾel), means "Who is like God?". This ancient name is around 2500 years old and most people associate it with Archangel Michael.
This angel of high rank that protects from the evil, demons and Satan is represented as the head of angels. The chief prince of the heavenly (as referred in the Scripture) is also said to play a crucial role in end-time events.
Now that you know a little bit more about the meaning and origin of the name Michael, it's time to proceed to nickname ideas for this amazing boy name!
Are you ready?
Top 10 Nicknames For Michael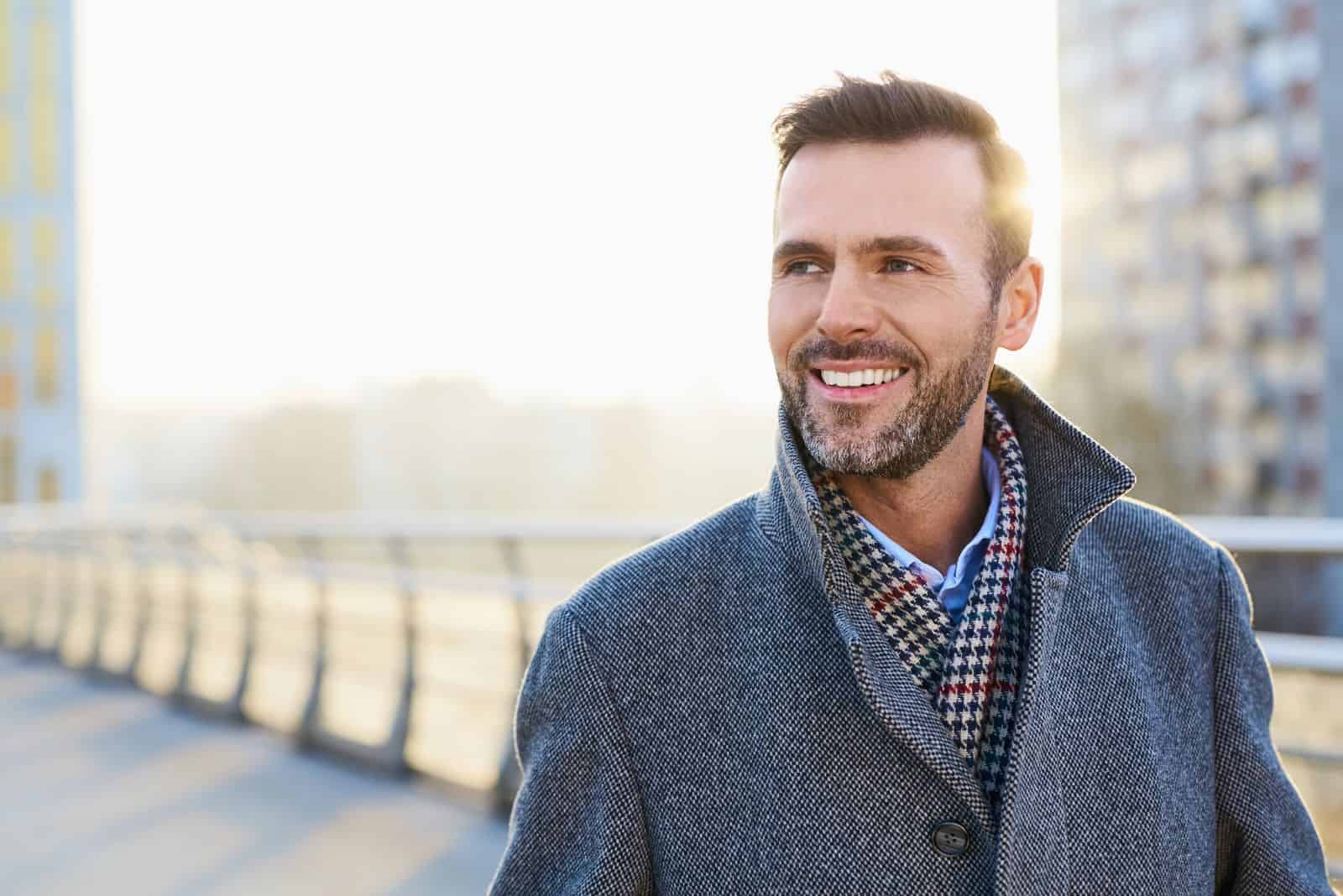 First, let's check out my 10 best nicknames for Michael:
1. Cael
2. Mighty Mike
3. Michaeli
4. Mel
5. Mi
6. Mici
7. Milly
8. Matty
9. Cal
10. Milo
Cool Nicknames For Michael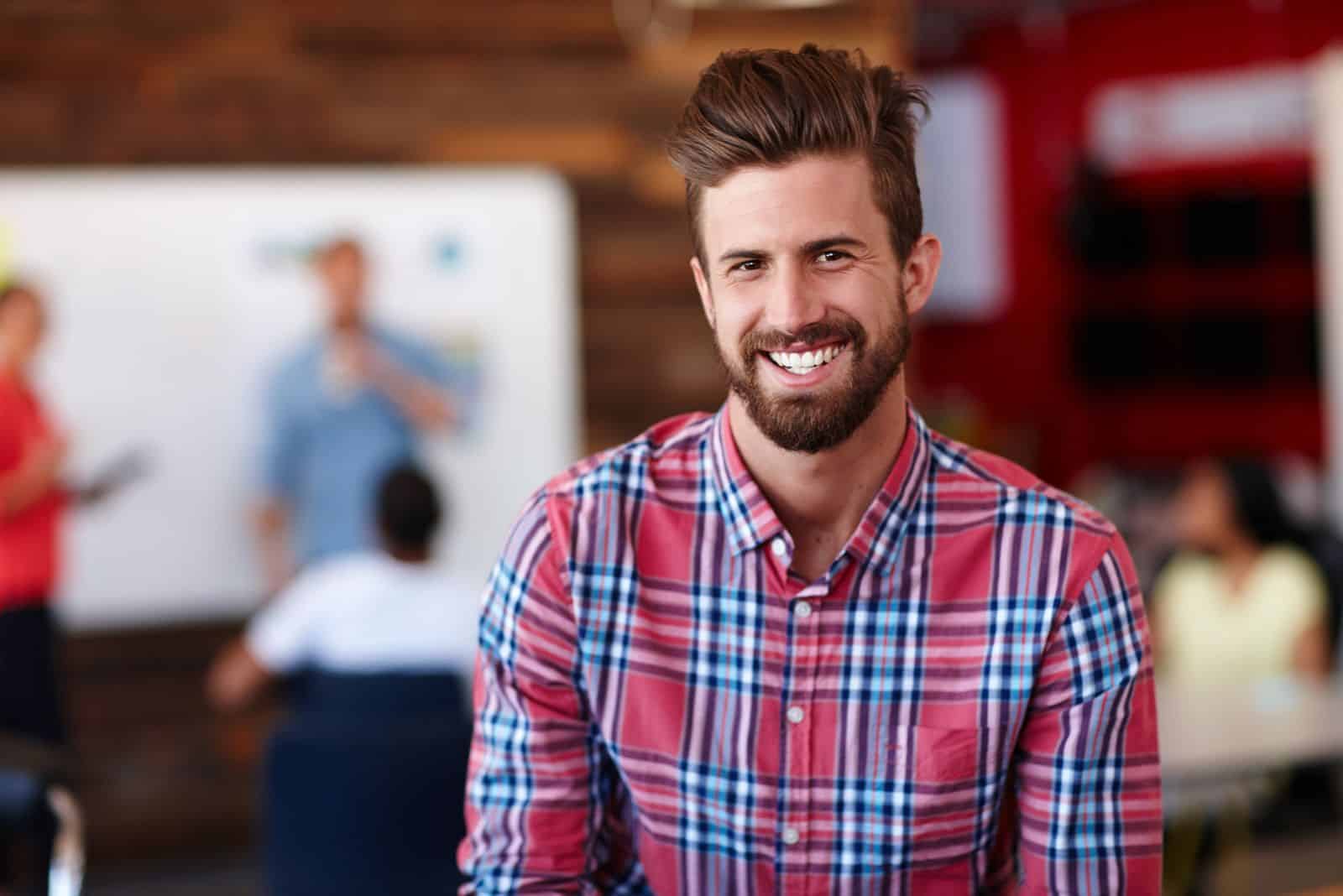 Looking for coolest nickname ideas for Michael? Here you go:
1. Michaelangelo
2. Mikes
3. MC
4. Mix
5. Mitt
6. Mack
7. Lil Myk
8. Magic Mike
9. Mic
10. Mikkel
11. Melody
12. Mikester
13. Micro
14. Mic Drop
15. Mikhi
16. Misha
17. Em
18. M&M
19. Min
20. O'Mickey
21. Big M
22. Big Mac
23. Mick
24. Mikle
25. Captain Mike
26. Iron Mike
27. Miguel
28. MJ
29. Jordan
30. Jackson
See also: Nicknames For Ethan: 190 Cute & Catchy Nickname Ideas
Funny Nicknames For Michael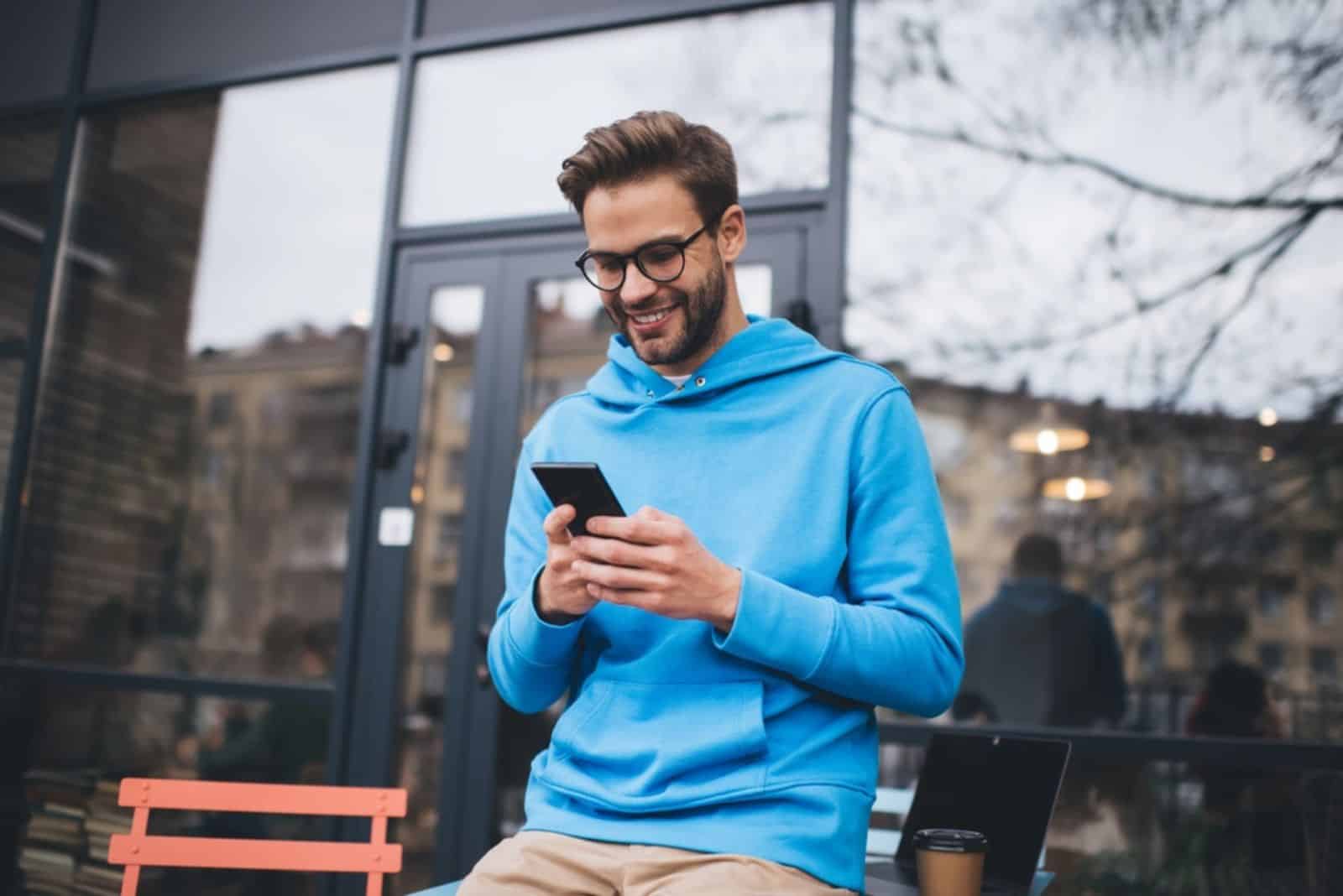 Have you been searching for hilarious nicknames for your very special Michael? Be sure to check these ideas out:
1. McLovin
2. Jokester Mike
3. Pizza Mike
4. King Mex
5. Milky Way
6. Mike Bike
7. Bike
8. Mystery Key
9. Mr Tyson
10. Crazy Ike
11. Punk Mike
12. Mike Joker
13. Rookie M
14. Mic-Mac
15. Mickey Mouse
16. Miky-Miky
17. Milky M
18. Milka
19. Milkshake
20. Mick Mick
Cute Nicknames For Michael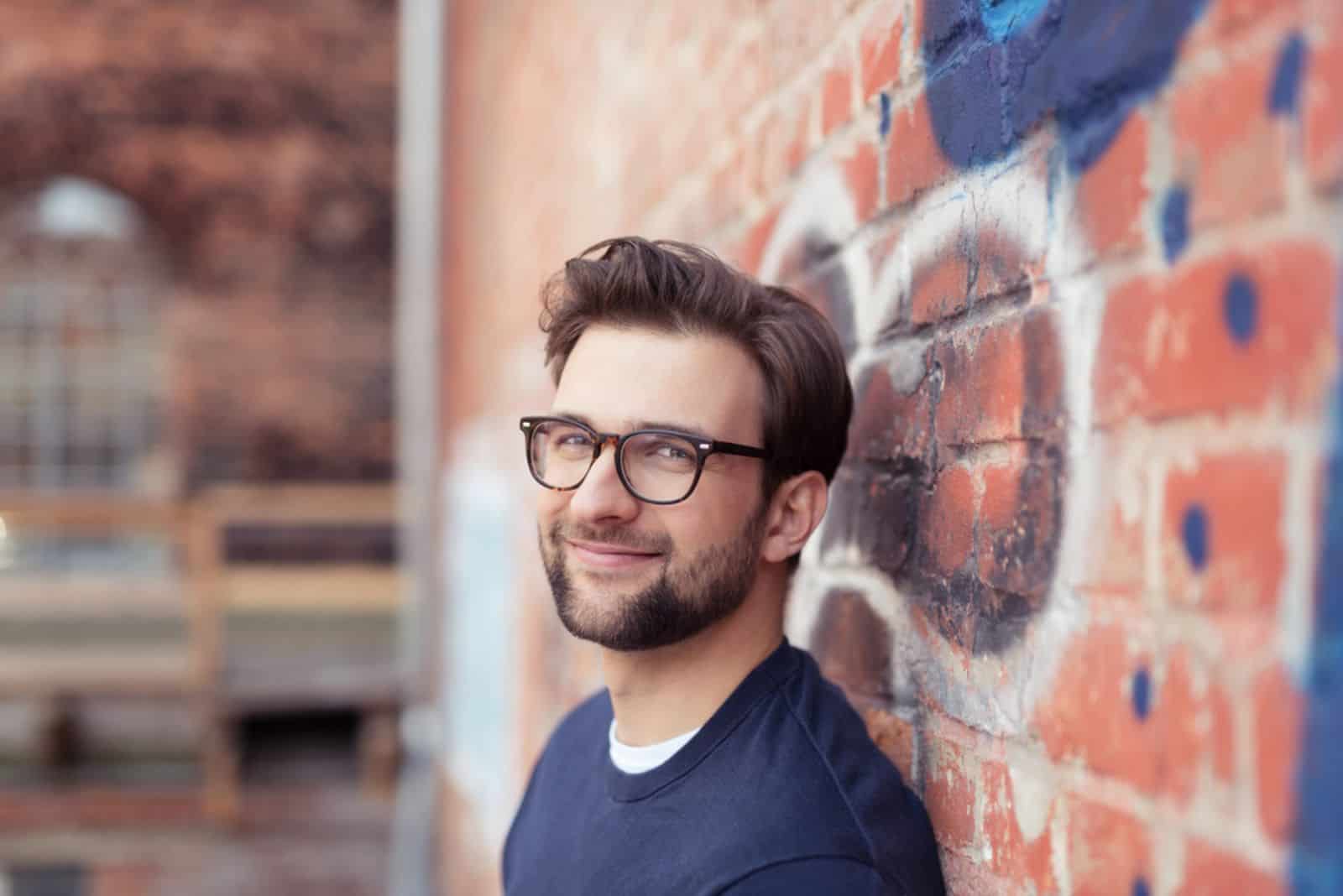 If you've been searching for cute nicknames for Michael, you'll find plenty of cute ideas right here:
1. Marshmallow
2. Mikey Bear
3. Teddy M
4. Tiny M
5. Macaroon
6. Lovely M
7. Micael
8. Maycol
9. Mil
10. Little M
11. Mini M
12. Mouse
13. Mimi
14. Misch
15. Sweet Mil
16. Sweet Micah
17. Smiley M
18. Michi
19. Micah
20. Machi
21. Cutie Mic
22. Ike Bear
23. Mikko
24. Little Mik
25. Little Mickey
26. Sunshine Mike
27. Mikes Adorbs
28. Baby M
29. Big Baby M
30. Moon
See also: Top 80 Nicknames For Theodore: The Ultimate Collection
Brilliant Nicknames For Michael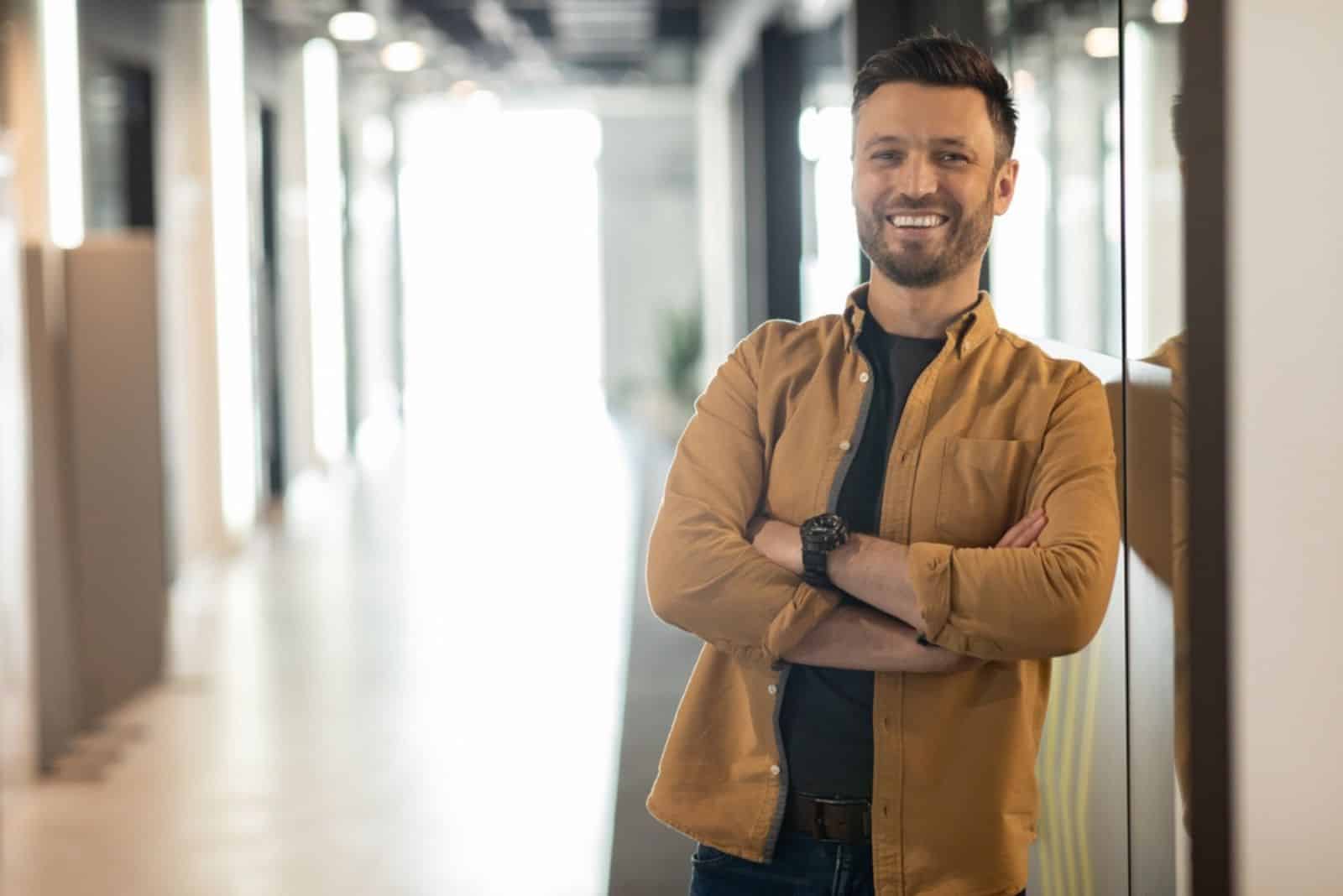 This section brings you loads of brilliant and outstanding nickname ideas for your very special Michael:
1. Kai
2. Key
3. Ike
4. Miggy
5. Mykelz
6. Mic Max
7. Mikko M
8. Mystery Mike
9. Mister Mex
10. Mars
11. Mad Max
12. Mike Z
13. Mikez
14. Diamond Mike
15. Momo
16. Matcha
17. Markle
18. Munch
19. Mist
20. Mikkey
21. Max
22. Maxx
23. March
24. Mark
25. Marco
26. Jagger
27. Royal Mike
28. Magic Mix
29. Coco Mike
30. Mike The Knight
Creative Nicknames For Michael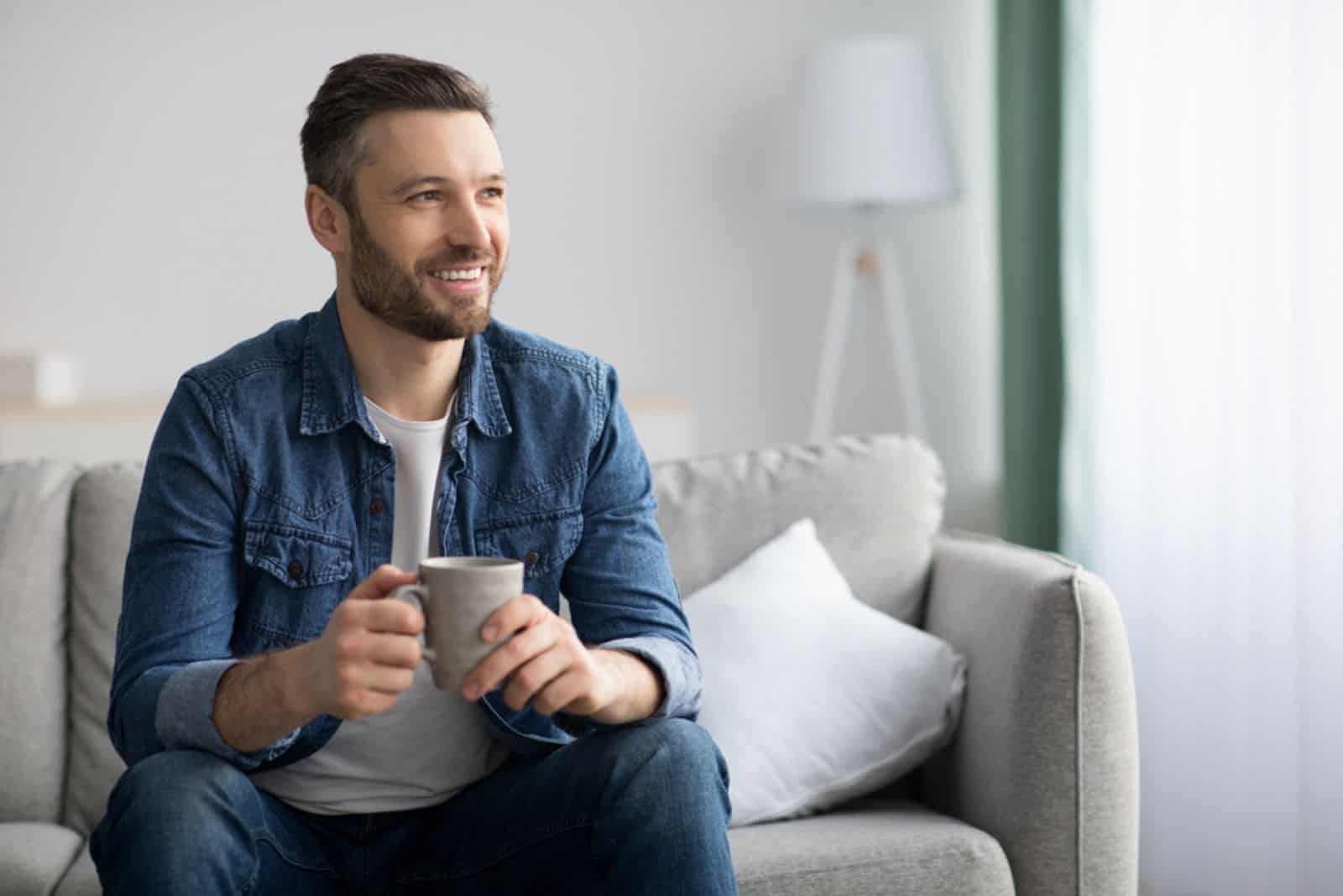 Find more creative nickname ideas for him below:
1. Michael Star
2. Handsfree Mike
3. Wireless Mike
4. Khal
5. Micci
6. Michelin
7. Mihaly
8. Mol
9. Mal
10. Mint
11. Mils
12. Miks
13. Michadow
14. Meek
15. Mac 'N' Cheese
16. Mickahoo
17. Misky
18. Mickachu
19. Mika Mika
20. O-Mic
See also: Nicknames For Jordan: 150 Lovely Nicknames You'll Love
Middle Names For Michael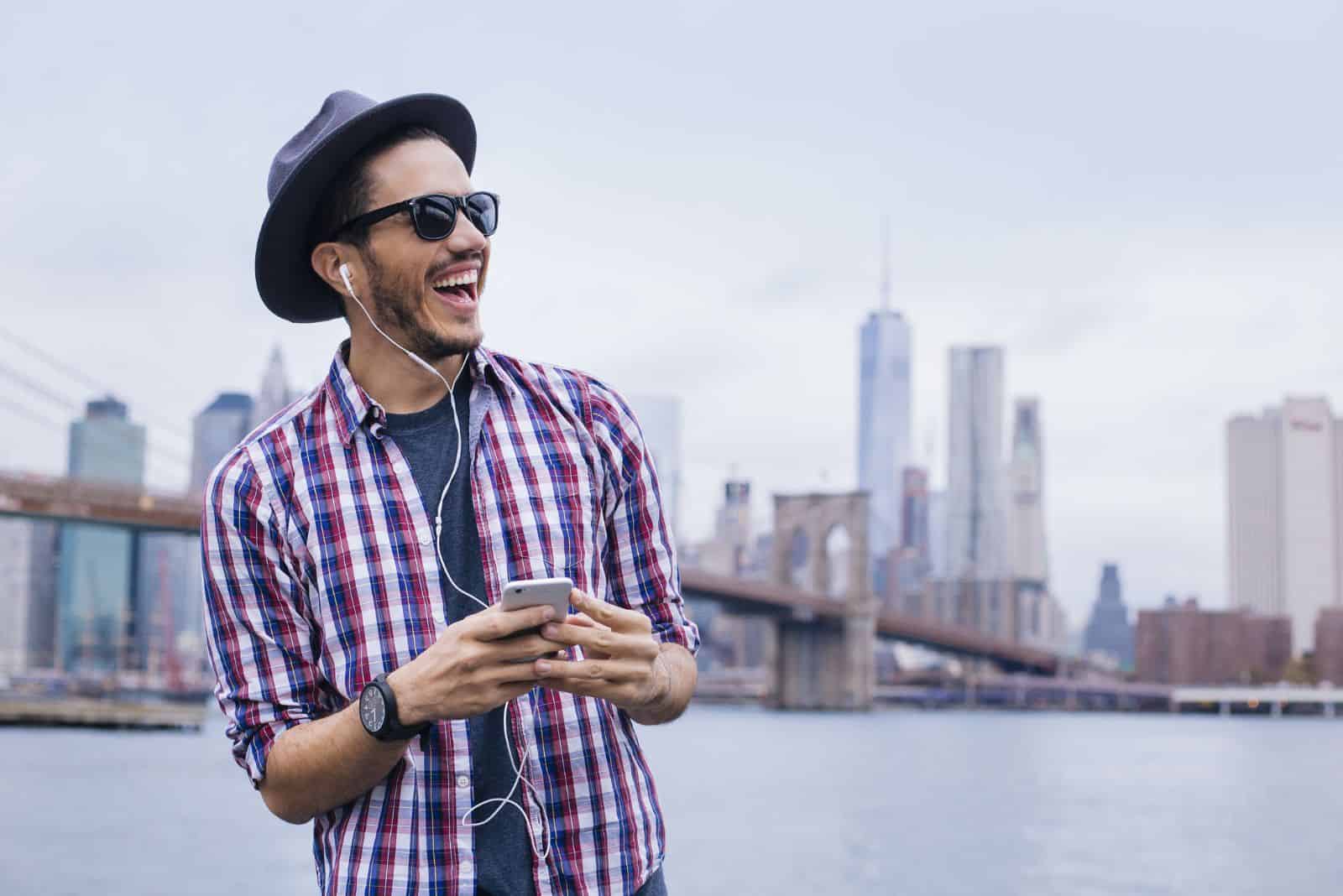 So far we've seen lots of nicknames for Michael, but what would be some great middle names for Michael? Let's see:
1. Michael Corey
2. Michael Alan
3. Michael Anthony
4. Michael Logan
5. Michael Riley
6. Michael Leo
7. Michael Adam
8. Michael Elijah
9. Michael Owen
10. Michael Aaron
11. Michael Brian
12. Michael Colin
13. Michael Damian
14. Michael Dilan
15. Michael Toby
16. Michael Ray
17. Michael Vincent
18. Michael Phillip
19. Michael Erick
20. Michael Travis
Baby Name Michael: Popularity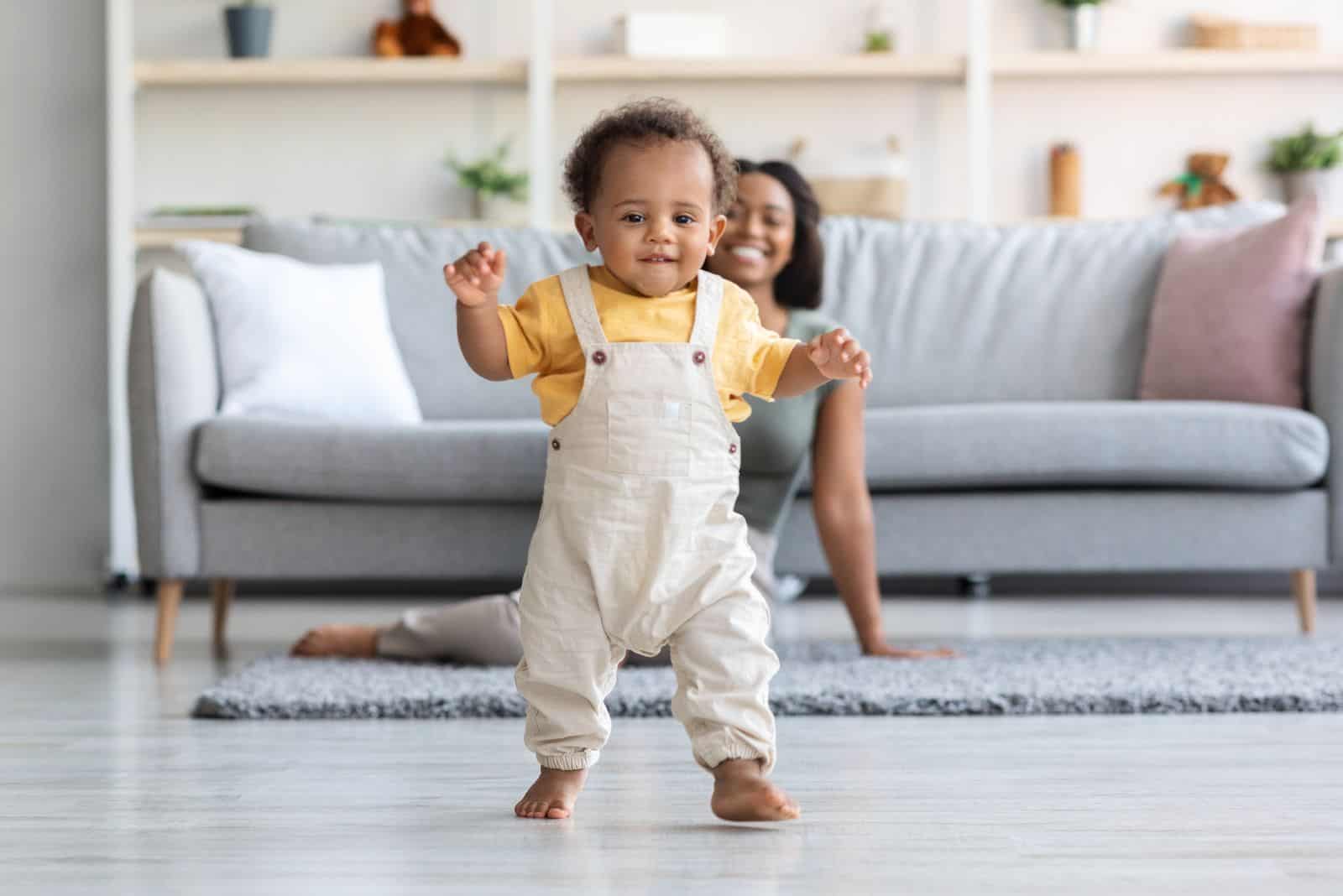 The name Michael is popular and common all around the world, with several variations as well – Miguel, Michel, Mikhail, Mikkel, Michal, Mihael and so on.
According to the SSA list, this wonderful name has been in the top 60 boy names since 1900! Its popularity is largely due to the fact that Michael is an archangel in Christianity. The Bible depicts him as the great captain, a warrior who helps Israel's children and the helper of the armies of the church.
If you pay attention to Michael represented in art, you'll notice him with a sword, next to the dragon – which is a reflection of his warrior character.
Of course, the name's popularity also grows thanks to famous persons with the name Michael, and if you keep scrolling, you'll probably get inspired to name your little boy the same!
Famous People Named Michael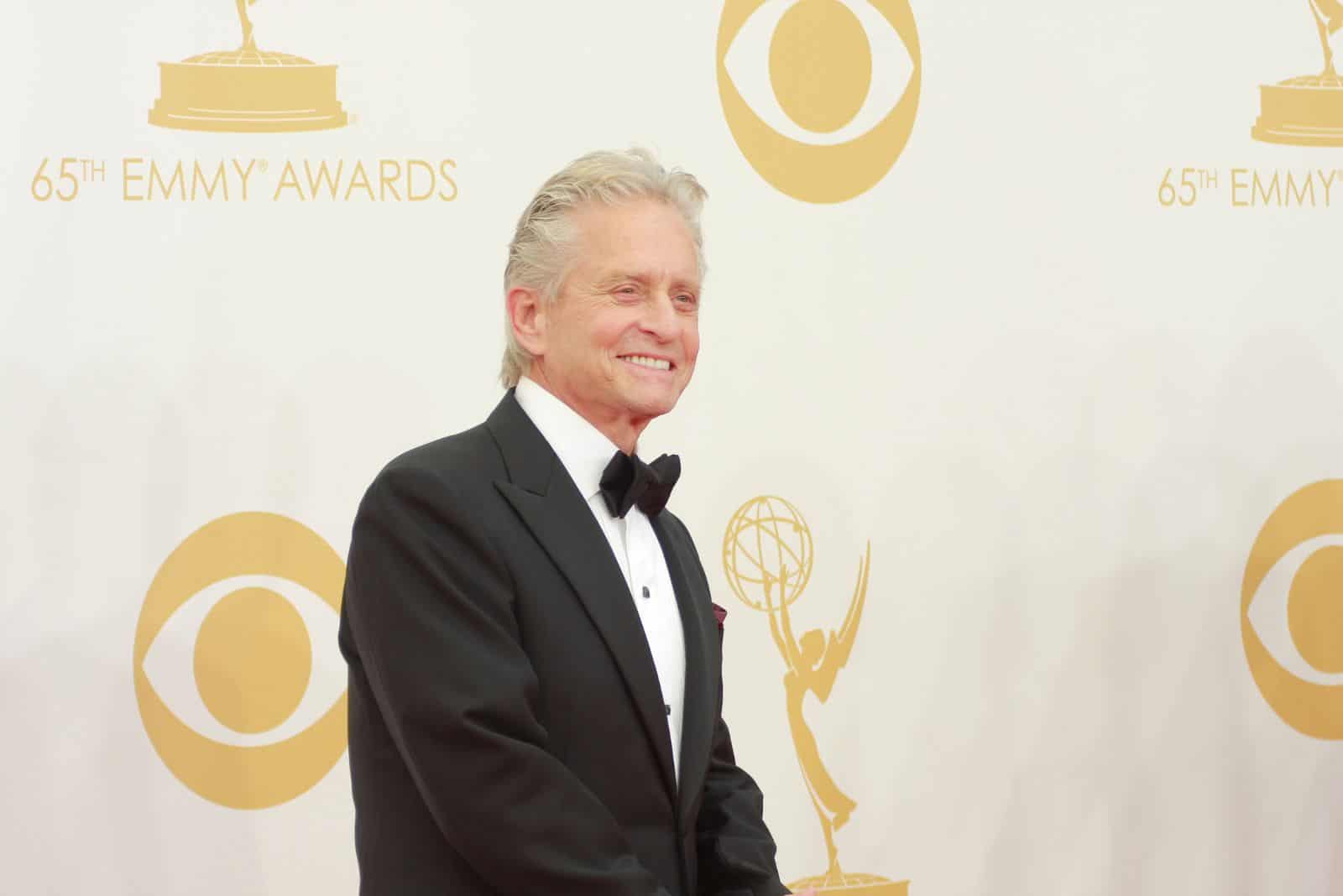 Who are the famous Michaels around the globe? Let's check out my list:
1. Michael Weatherly – have you watched NCIS or Bull? If you ask me, Anthony DiNozzo and Dr. Jason Bull are absolutely brilliant characters!
2. Michael Douglas – what is your favorite Michael Douglas movie? Mine is Coma (1978).
3. Michael Ray Nguyen-Stevenson (Tyga) – Loco contigo, anyone? I just love the groove!
4. Michael Hutchence – I'm sure you all have listened to INXS! Aren't his vocals amazing?
5. Michael Fassbender – Jane Eyre, Hunger, 12 Years A Slave, Steve Jobs, X-Men: First Class… which one is your favorite Michael Fassbender movie?
6. Michael Jordan – a pure legend!
7. Michael Bublé – personally, I can't imagine Christmastime without his warm voice!
8. Michael Jackson – surely one of the world's greatest artists ever, and an inspiration to many.
9. Michael B. Jordan – have you watched him in Black Panther, Fruitvale Station, Creed or any other movie?
10. Michael Gerard Tyson (Mike Tyson) – another legendary Mike! Are you a fan?
11. Michael Clarke Duncan – one of my favorite actors ever! Have you watched The Green Mile, Daredevil, Spider-Man or Armageddon? If the answer is no, be sure to check them out!
12. Michael Caine – it's quite difficult to pick a favorite Michael Caine movie, don't you agree?
13. Michael Phelps – you probably know him better as "The Baltimore Bullet" or "Flying Fish" – don't you?
14. Michael Cera – if you love coming-of-age films, then you must've noticed him!
15. Michael Philip Jagger (Mick Jagger) – the Rolling Stones is one of the most popular and influential rock bands of all time.
16. Michael Peter Balzary (Flea) – I bet you've listened to the Red Hot Chili Peppers! He is actually one of my favorite bass players!
17. Michael Schumacher – it's impossible to imagine Formula One without him.
18. Michael Ballack – if you're into football, then you know who Ballack is!
19. Michael Henry "Nicko" McBrain – when I first saw Iron Maiden live a couple of years ago, I was astonished by his drumming. He sounds better live than in the studio!
20. Michael Grant Terry – yes, that's Wendell from Bones! A charming intern, you'll agree!
To Wrap It Up
That's all, folks!
Picking a perfect nickname can be both fun and tricky since there are a few things you need to pay attention to beforehand.
Now that you have discovered so many nickname ideas for your very special Michael, I'm sure you'll pick at least one from my list!
Dear friends, thank you for checking out my list of 160 nicknames for Michael! Stay tuned for more content like this.
Until next time!
Read next: Nicknames For Charlie: 210 Ideas You Simply Can't Miss