Finding the perfect pet name for a boy named Noah is no easy task, but this article will be of great help on your search.
You'll find 80 amazing and adorable nicknames for Noah in this article that only add to the magic of this beautiful name.
I did my best to collect the very best Noah nicknames and give you a wide variety of options. Some nicknames are common, which makes them a great option if you want something conventional.
On the other hand, if you want something cool and unique or funny and teasing, you'll also find plenty of great ideas.
If you're choosing a nickname for a baby boy or a boyfriend, you'll even find plenty of cute pet names too!
Before I dive into all the nickname ideas, let's tackle an important topic – the origin and meaning of this popular name.
The Origin And Meaning Of Noah
One of the most famous stories from the Old Testament is that of the Great Flood and the ark that saved humans and animals from extinction – Noah's ark.
The name is very old and has been around for thousands of years. However, it became widely popular in the 16th century during the protestant reformation.
As is the case with most biblical names, Noah is of Hebrew origin and holds a very interesting meaning. When translated to English, Noah means 'rest'.
Today, Noah is at the very top of the most popular names in the USA.
Now you're ready to explore all the beautiful nicknames for Noah and find the one that suits you or your loved one the best.
Let's dive right in!
Top 10 Most Popular Nicknames For Noah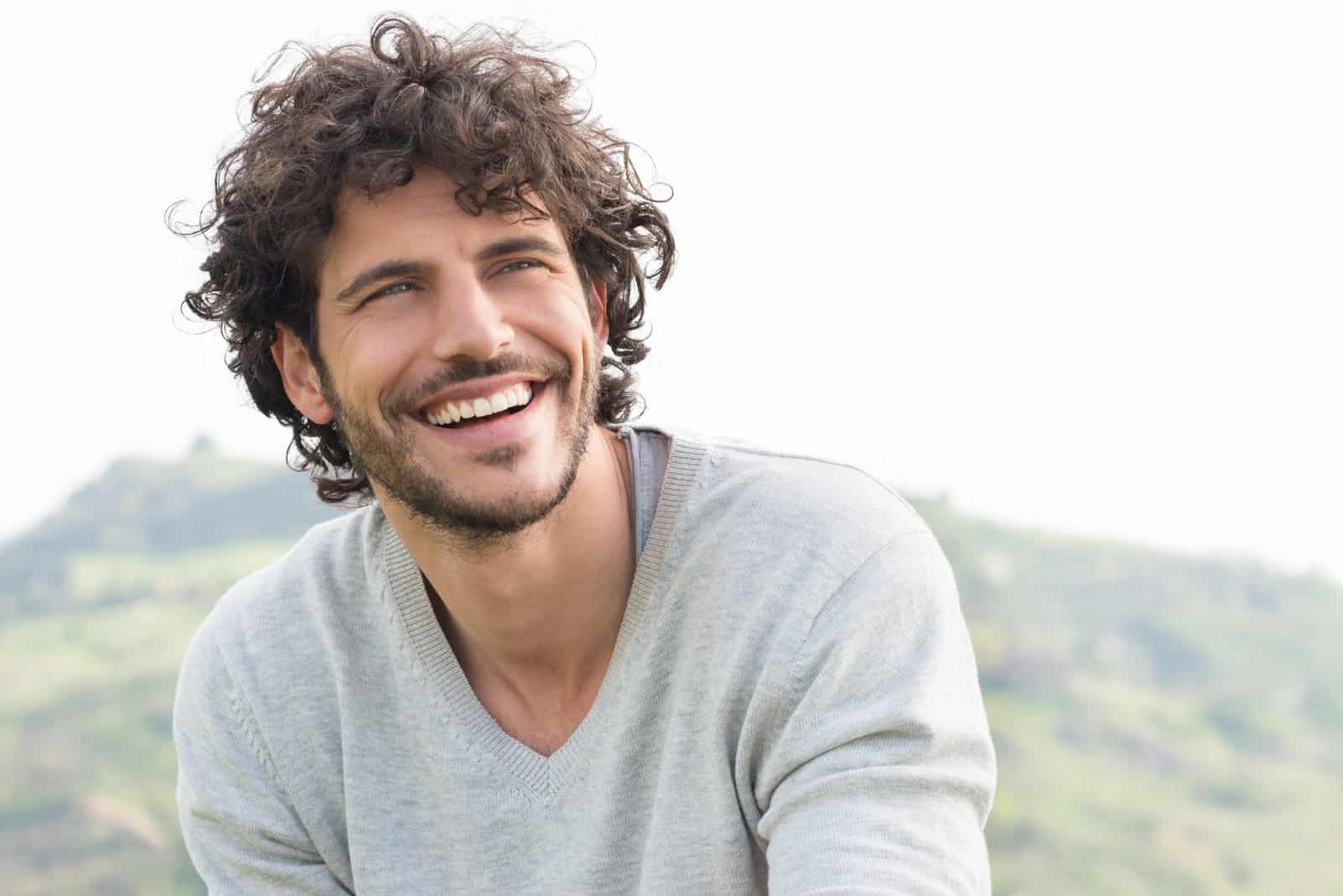 1. Nolly
2. Noi
3. Noa
4. Noe
5. Noey
6. Noel
7. Nord
8. Nono
9. Noi
10. Noni
See also: Nicknames For Ethan: 190 Cute & Catchy Nickname Ideas
Cute Nicknames For Noah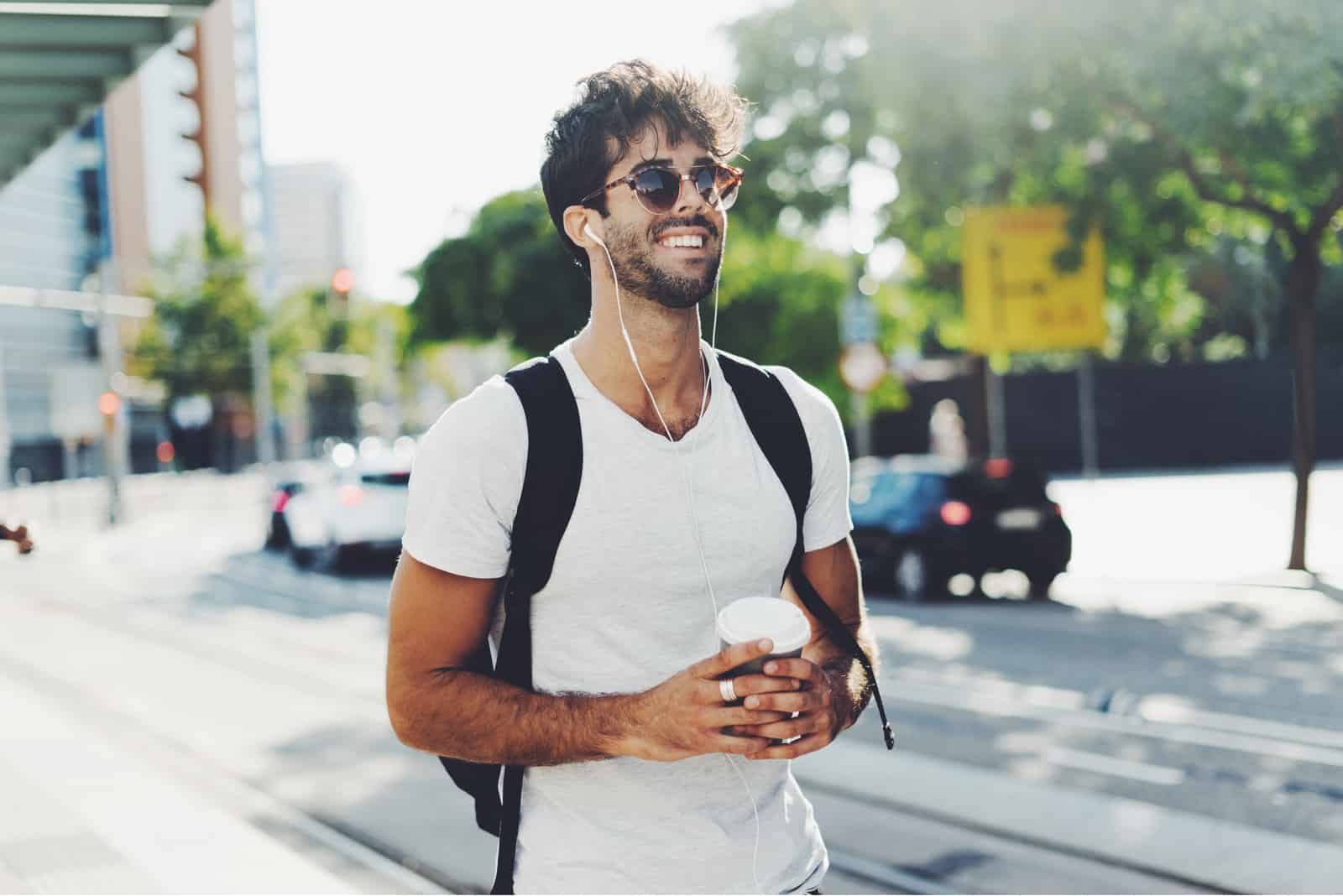 If you need ideas for cute baby boy names, check out these lovely nicknames.
1. Nohey – lovely nickname for a lovely boy.
2. Nouie – absolutely cutest pet name idea.
3. Nosh – sounds classy and sassy.
4. Nikko – cute boyfriend pet name if you ask me.
5. Nose – no, it's not about his nose.
6. No Jo – sounds like a guy you don't want to mess with.
7. Nozy – for the one who makes you feel cozy.
8. LittleNo – charming nickname for a little one.
9. Noach – gives off a vibe of a guy who knows what he's doing.
10. Narky – it's cute with a dash of tease.
11. Noii – my personal favorite one.
12. Nockie – perfect for baby boys and toddlers.
13. NuNu – extra level of cuteness.
14. Nougat – food-inspired nickname for a boy who's sweet beyond measure.
15. Noee – a touch of extravagance.
16. Nugget – we can tell what his favorite food is.
17. Nah – why not?
18. Neo – simple nickname, yet stands out.
19. Noé – another cute variant of a three-letter nickname.
20. Enn – if you want something short and unique, go for this one.
See also: 90 Cute & Creative Nicknames For Brandon You'll Adore
Unique Nicknames For Noah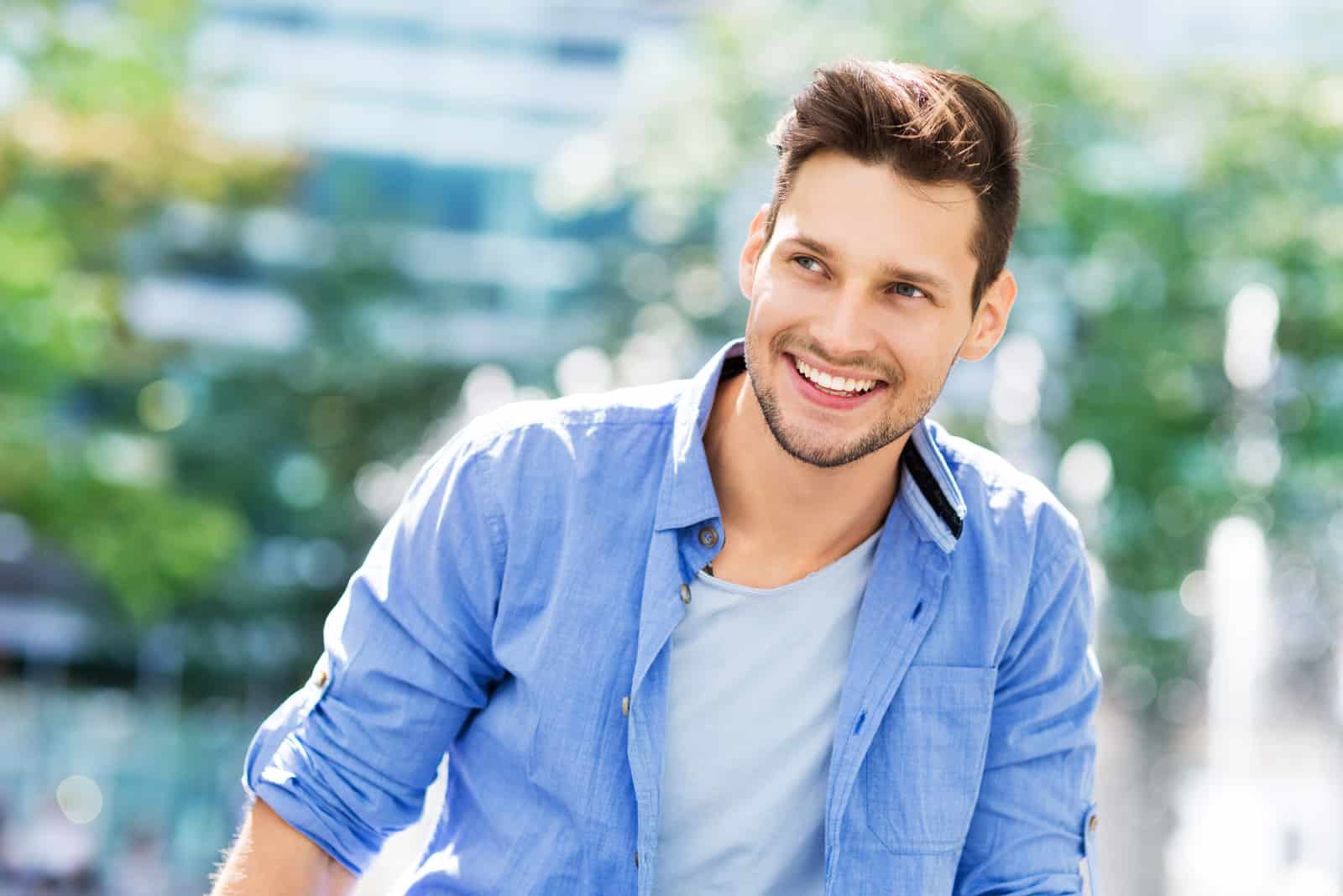 If you're ready to leave your comfort zone and try something a little bit different and edgy, take a look at these creative nickname ideas.
1. Norx – the 'x' at the end makes this a really powerful nickname.
2. Nord – if he's into nordic mythology.
3. Neco – to show you really fancy him.
4. Norxman – extended version of Norx.
5. Nomab – for the ones who dare to be different.
6. Naoki – this one's lovely.
7. Norek – exceptional nickname for exceptional guys.
8. Nojig – Noah with a touch of Scandinavian magic.
9. NN – for a guy who prefers to keep a low profile.
10. Noam – if he's a philosopher, call him Noam.
11. Noman – he's not a man, he's a beast.
12. Knoa – not an ordinary boy.
13. Nuh – another interesting variant of the name Noah.
14. Nor – you can't go wrong with this one.
15. Nordstorm – whatever the problem is, he'll find a solution.
Funny Nicknames For Noah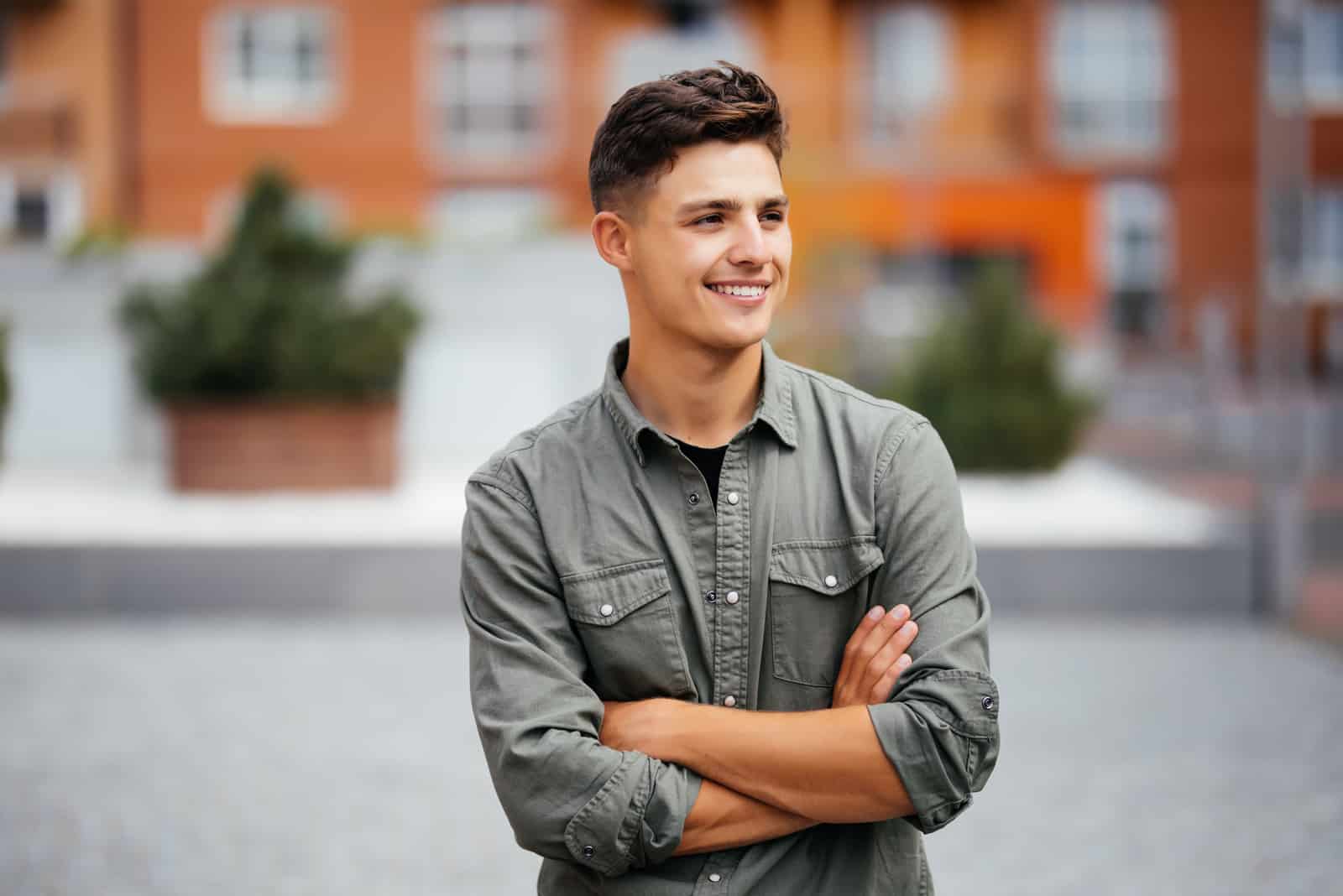 If you're looking for something funny, these cool nicknames for Noah are perfect.
1. No-Ark – he apparently doesn't possess an ark.
2. SkinnyNeo – a guy with a very fast metabolism.
3. Nemo – he's lost in his own fantasy world.
4. Two-By-Two – he even has two cats; a boy and a girl.
5. Nagger – he can be annoying at times.
6. Neon – you can see him in the dark.
7. Noodle – SkinnyNeo is not even skinny compared to this guy.
8. Big Neo – Noah with a big heart…in a big body.
9. Nerdy – he does his homework on time.
10. Gnocchi – for a guy who's cute and soft like a little dumpling.
10. Nenobi – an interesting pet name for bold guys.
11. No – he's not afraid to say no.
12. Ark – nothing too crazy, but still cool.
13. No Hax – he makes his own rules.
14. Noob – I doubt it can be used as a compliment.
See also: Nicknames For Adam: 80 Cool & Catchy Nickname Ideas
Famous People Named Noah
There have been plenty of celebrities and famous people named Noah, check them out!
1. Noah Huntley – an actor who clearly has a thing for dark-themed fantasy movies as he has appeared in so many of them.
2. Noah Webster – even if the name itself doesn't ring a bell, you're probably familiar with his notable work and influence on the American English language through his work on dictionaries.
3. Noah Lennox – according to his animal-inspired nickname, we can tell his favorite animal is a panda. Does that ring a bell?
4. Noah Wyle – American actor known for his role in one of the most popular medical TV series, the one that was there before Grey's Anatomy.
5. Noah Centineo – every teenage girl's crush and a romantic comedy star.
6. Noah Cyrus – it may surprise you, but Noah can be a girl's name too. You probably know Hannah Montana; Noah is her real-life younger sister.
7. Noah Gordon – if you love reading historical fiction, his book Shaman is a must for you.
8. Noah Jupe – a young perspective actor with several notable roles in movies such as Suburbicon, Wonder, and A Quiet Place.
9. Noah Emmerich – if you're into drama series, you probably know agent Stan Beeman, who this actor portrays.
10. Noah Baumbach – an exceptional writer and director who has received Oscar nominations for two of his movies.
Middle Names For The Name Noah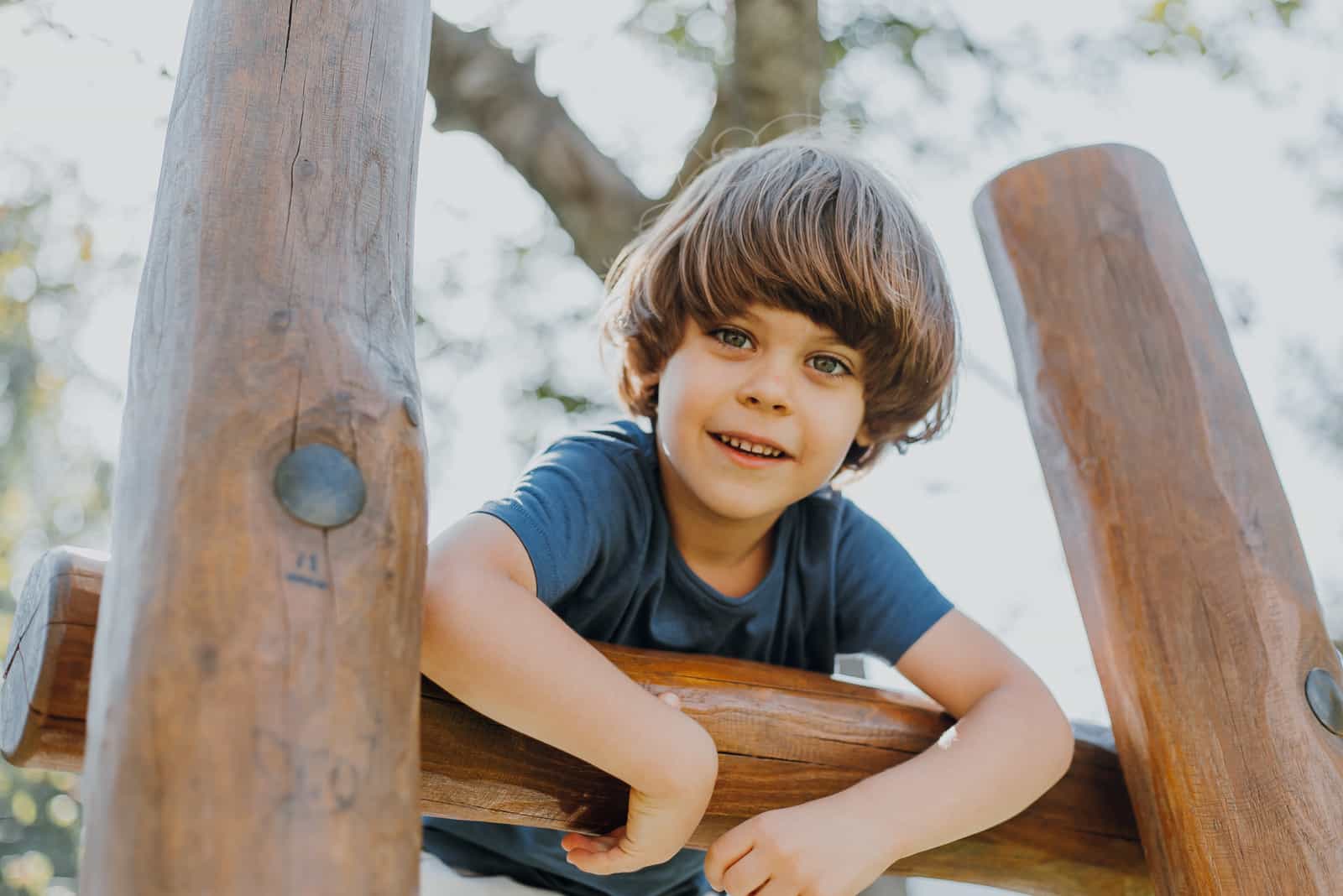 These charming boy names are the perfect choice for a middle name for Noah.
1. Abel
2. Dayne
3. Grey
4. Wilde
5. Parker
6. Chase
7. Nathan
8. Flynn
9. Lee
10. Tyler
Final Words
We have reached the end of our list.
You now have 80 adorable nicknames for Noah to choose from or use as inspiration for new ideas.
I hope you enjoyed the article and to see you soon again.
Until next time!
Read next: 80 Marvelous Nicknames For Justin That You'll Love