Have you been looking for some short life quotes to motivate you to live a better life? If so, you'll find the very best 4 word short deep quotes right here!
In this article, I've collected the best quotes I could find on the web, and I hope these 4-word inspirational quotes will make a difference in your day.
You'll find the deepest and most inspirational quotes about life, love, and happiness to make your life a true success.
These words of wisdom are simple and powerful enough to bring you positive thoughts and help you stay optimistic.
Let's dive into my list of 4 word short deep quotes!
Top 20 4 Word Short Deep Quotes
1. "Wake up and live." — Bob Marley
2. "Live and let live." — Yiddish Proverb
3. "In dreams begin responsibilities." — Delmore Schwartz
4. "And still I rise." — Maya Angelou
5. "Talent works, genius creates." — Robert Schumann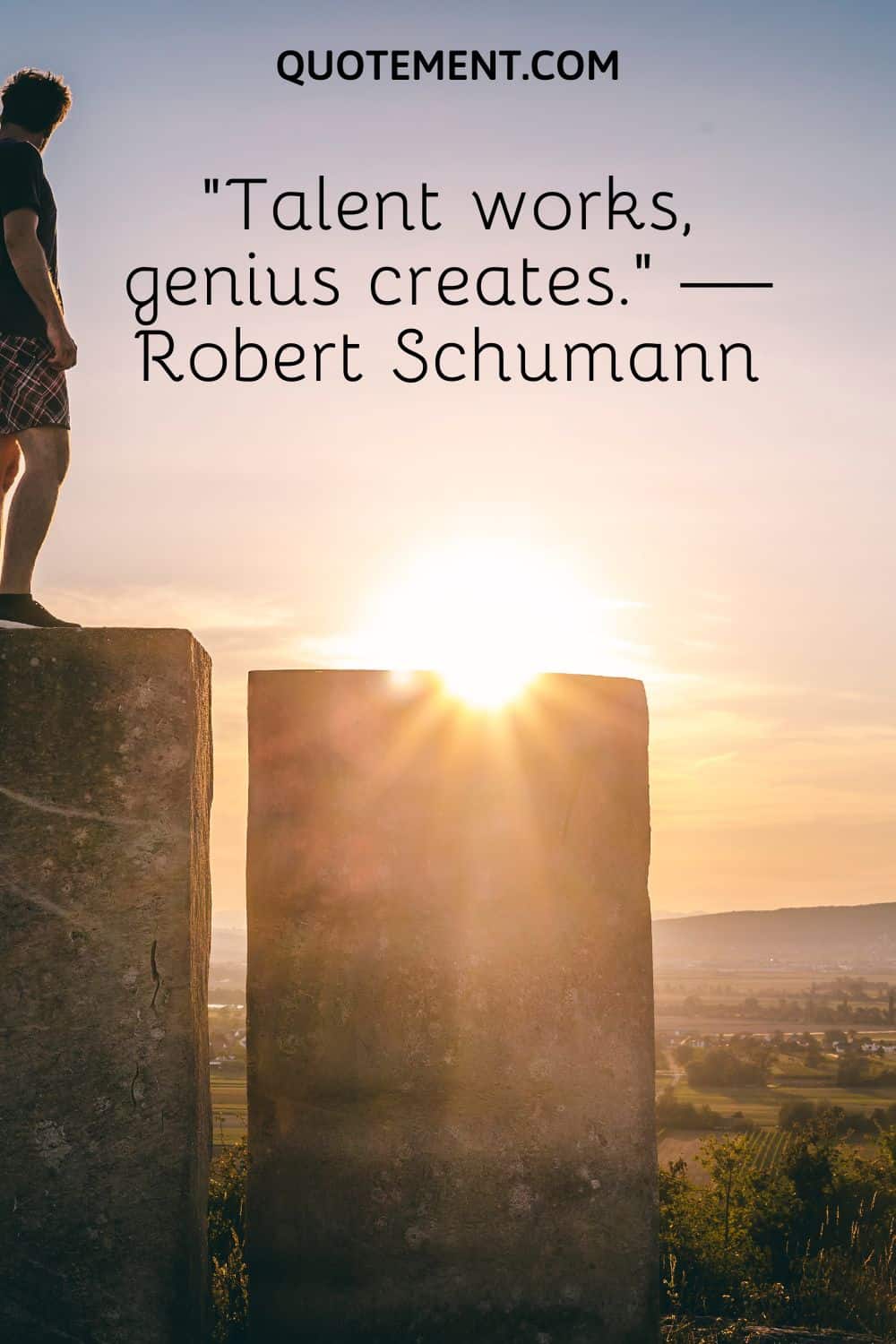 6. "Turn your wounds into wisdom." — Oprah Winfrey
7. "Whatever happens, take responsibility." — Tony Robbins
8. "A light heart lives long." — William Shakespeare
9. "Too clever is dumb." — Odgen Nash
10. "Aim for the highest." — Andrew Carnegie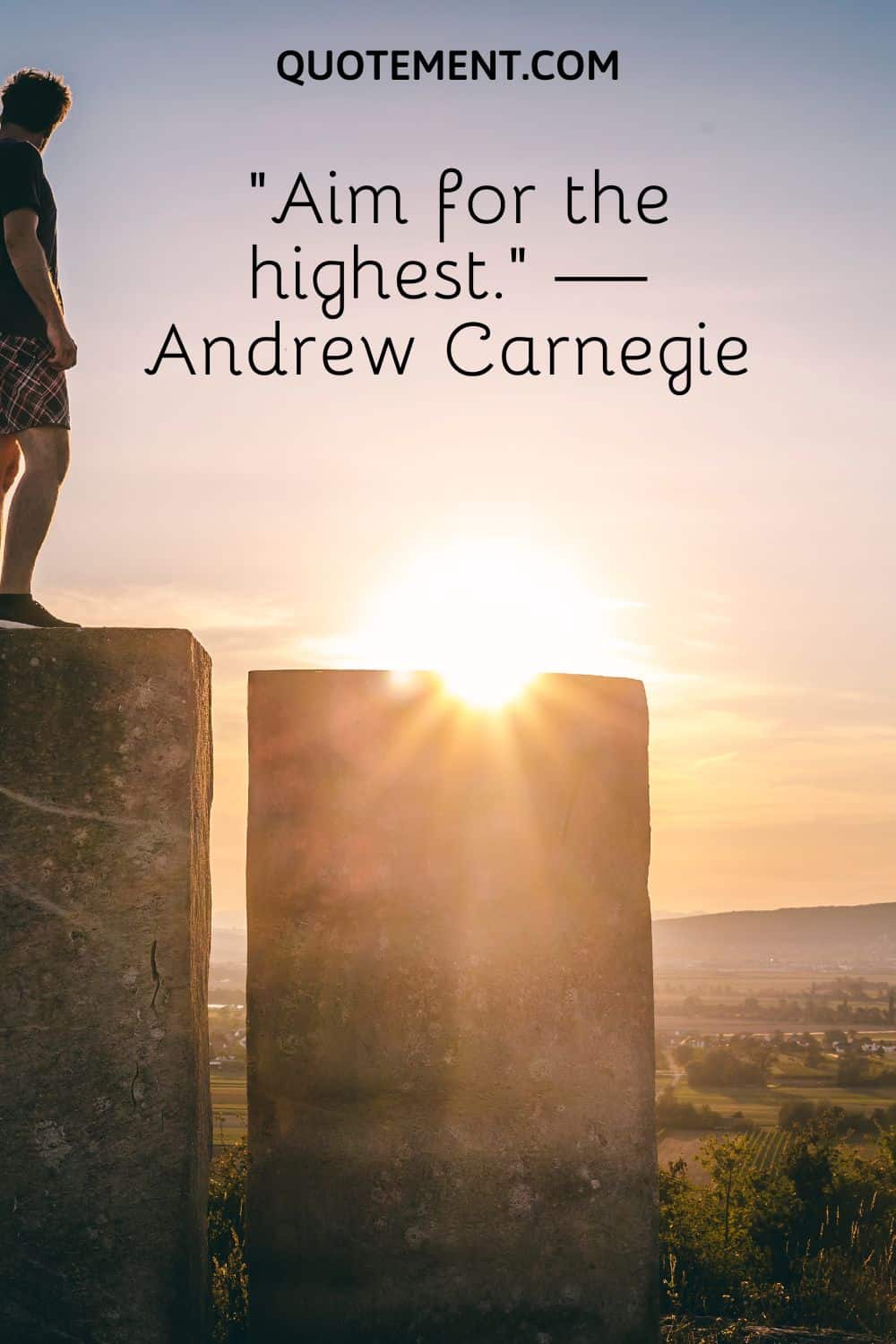 11. "Be curious, not judgmental." — Walt Whitman
12. "No guts, no story." — Chris Brady
13. "Courage doesn't always roar." — Mary Anne Radmacher
14. "You are your best thing." — Toni Morrison
15. "Nothing endures but change." — Heraclitus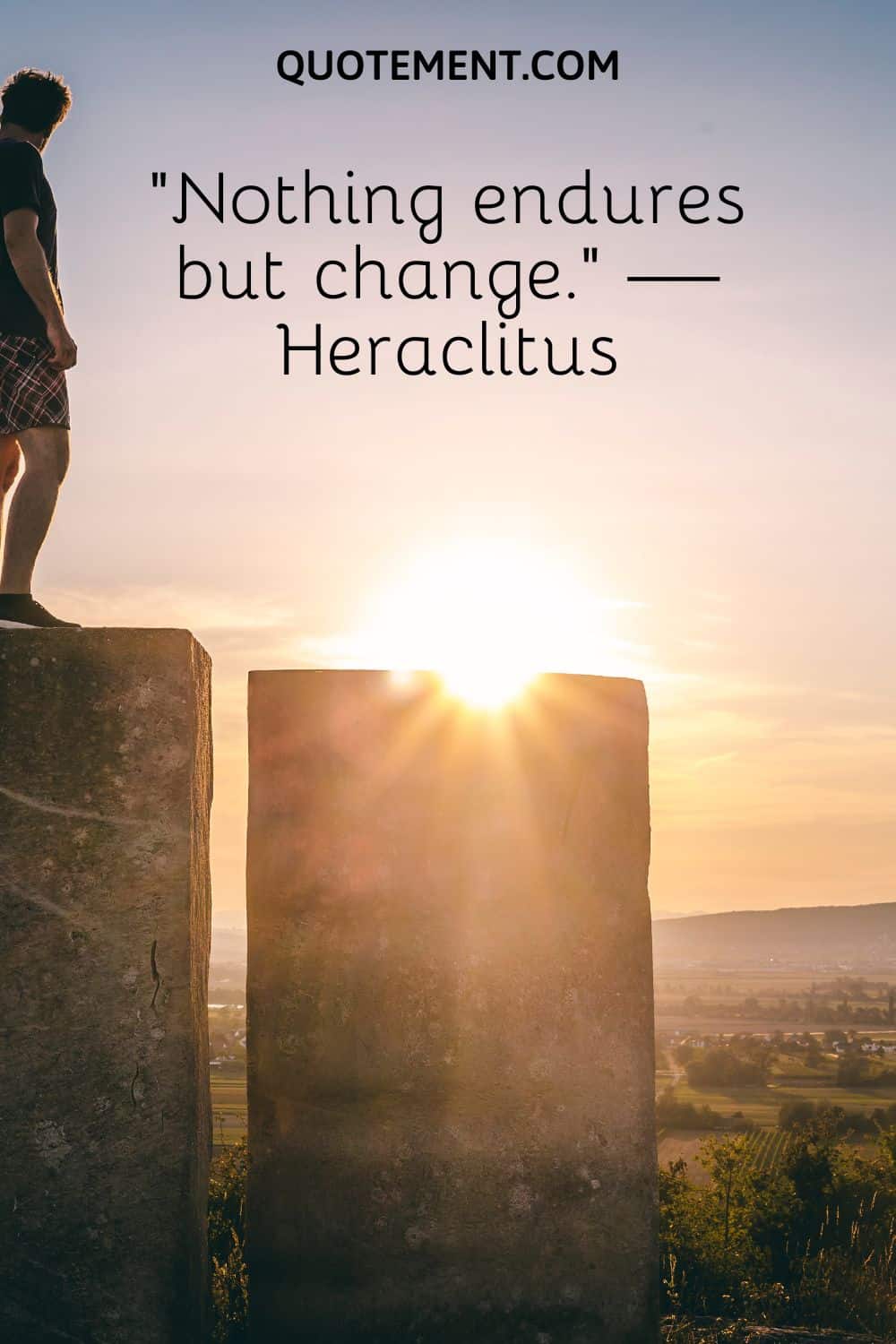 16. "Leave no stone unturned." — Euripides
17. "You are your choices." — Seneca the Younger
18. "Be happy for the moment." — Omar Khayyam
19. "Happiness depends upon ourselves." — Aristotle
20. "My life is my message." — Mahatma Gandhi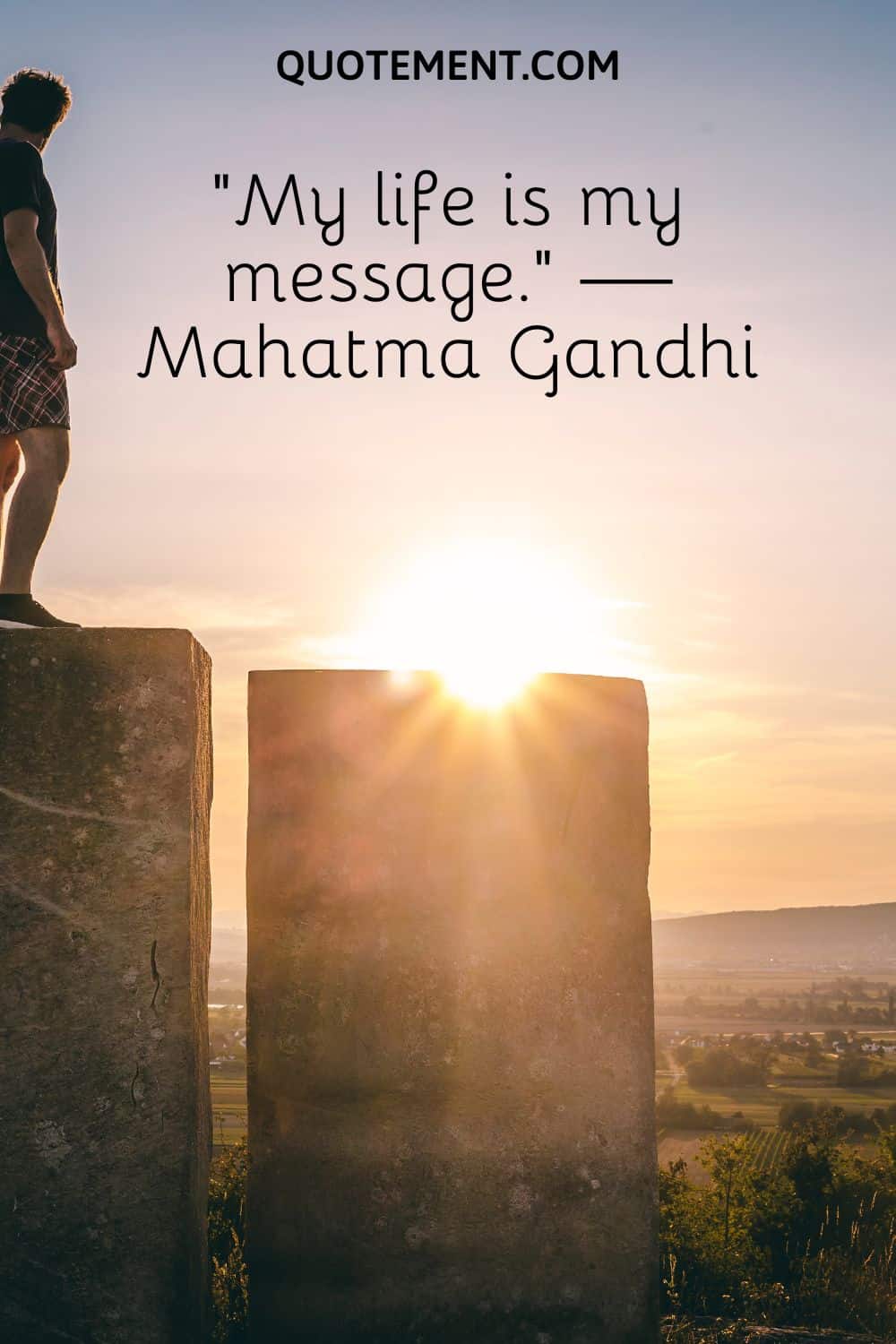 21. "Beginnings are always messy." — John Galsworth
22. "Thoughts rule the world." — Ralph Waldo Emerson
23. "Wisdom begins in wonder." — Socrates
24. "All limitations are self-imposed." — Oliver Wendell Holmes
25. "Stay hungry. Stay foolish." — Steve Jobs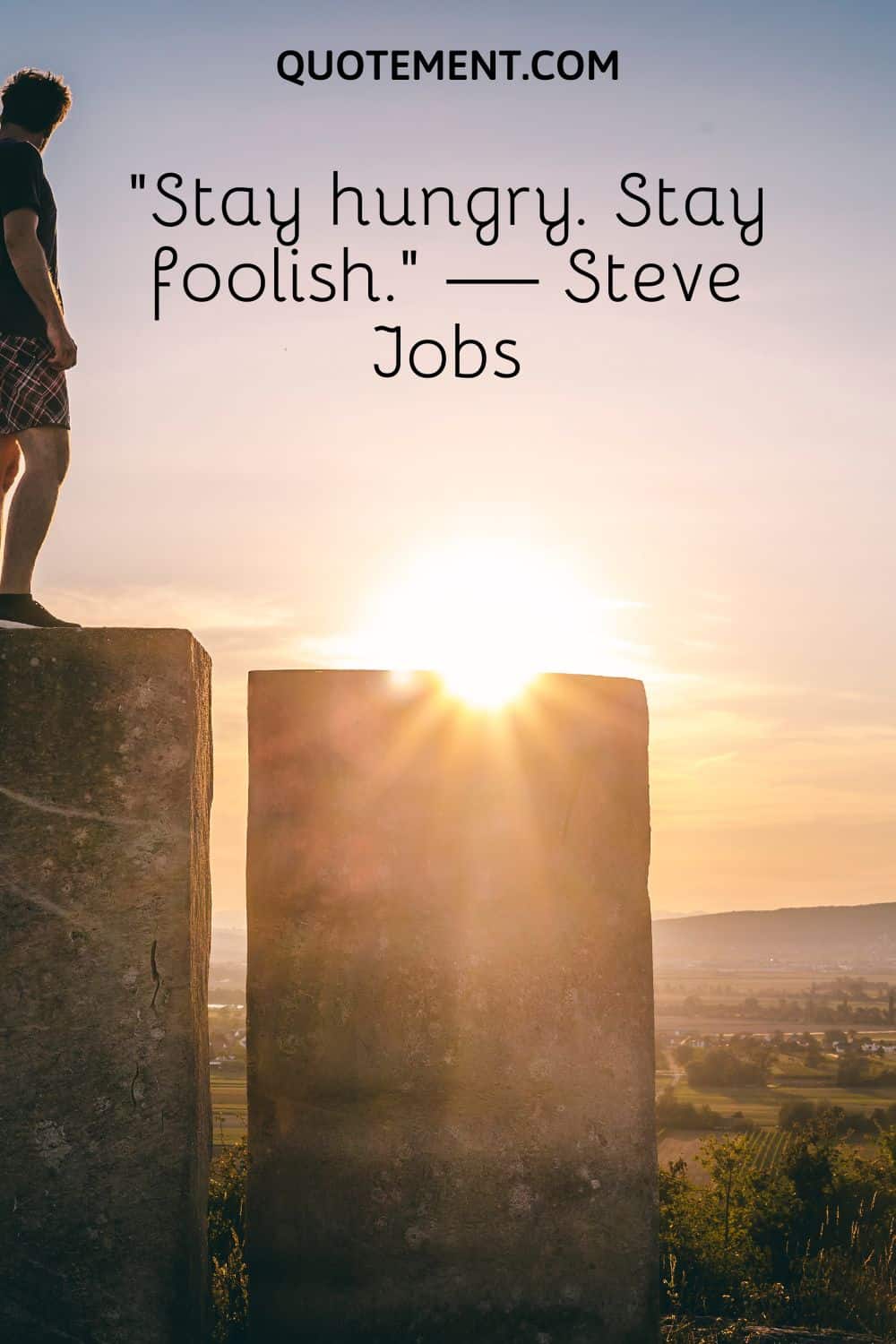 26. "Stay foolish to stay sane." — Maxime Lagacé
27. "No pressure, no diamonds." — Thomas Carlyle
28. "Love is quivering happiness." — Kahlil Gibran
29. "Love is never wrong." — Melissa Etheridge
30. "Success is 99% failure." — Henry Ford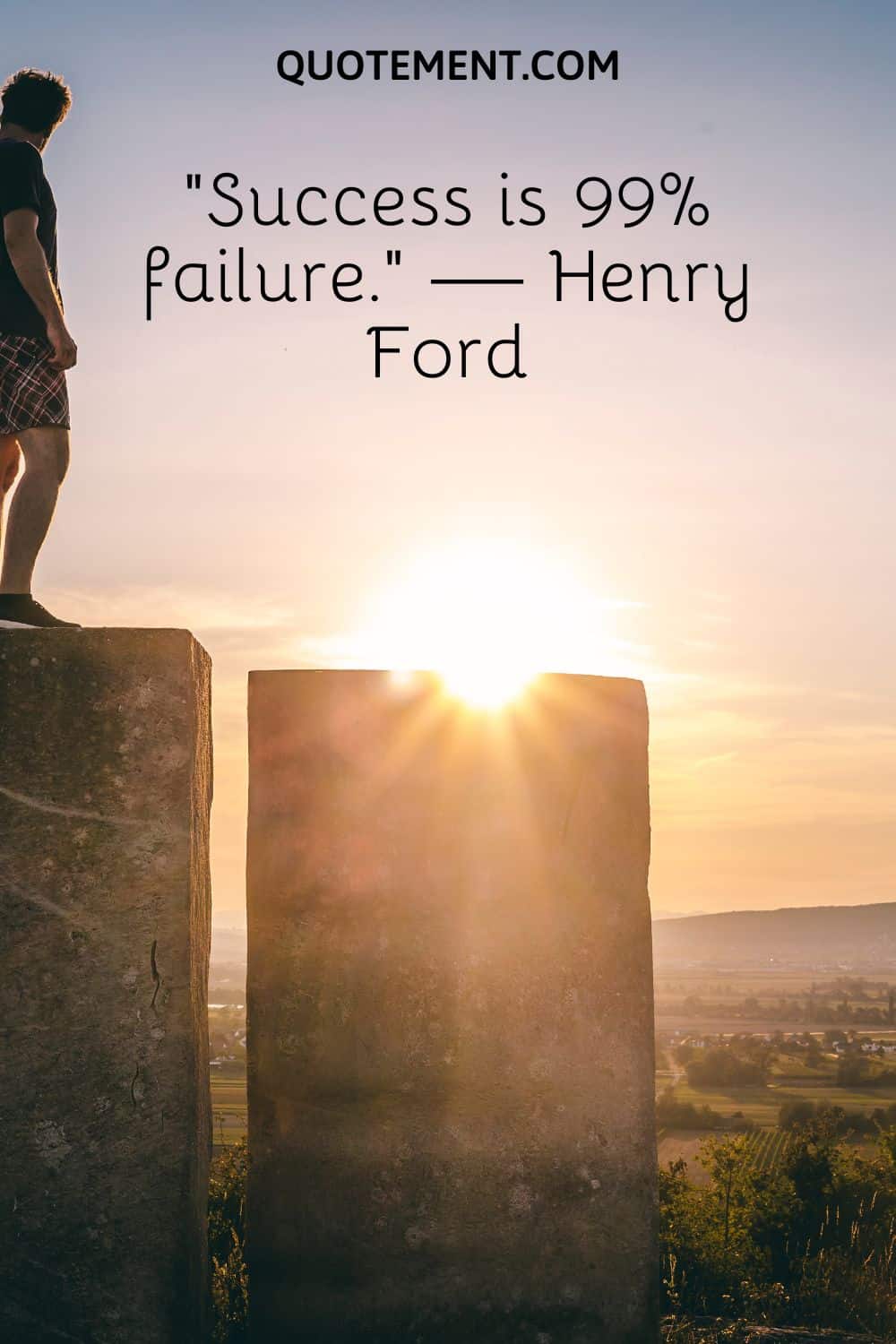 See also: 220 Best Proverbs About Success To Give You Inspiration
4 Word Short Inspirational Quotes
1. "Small steps each day."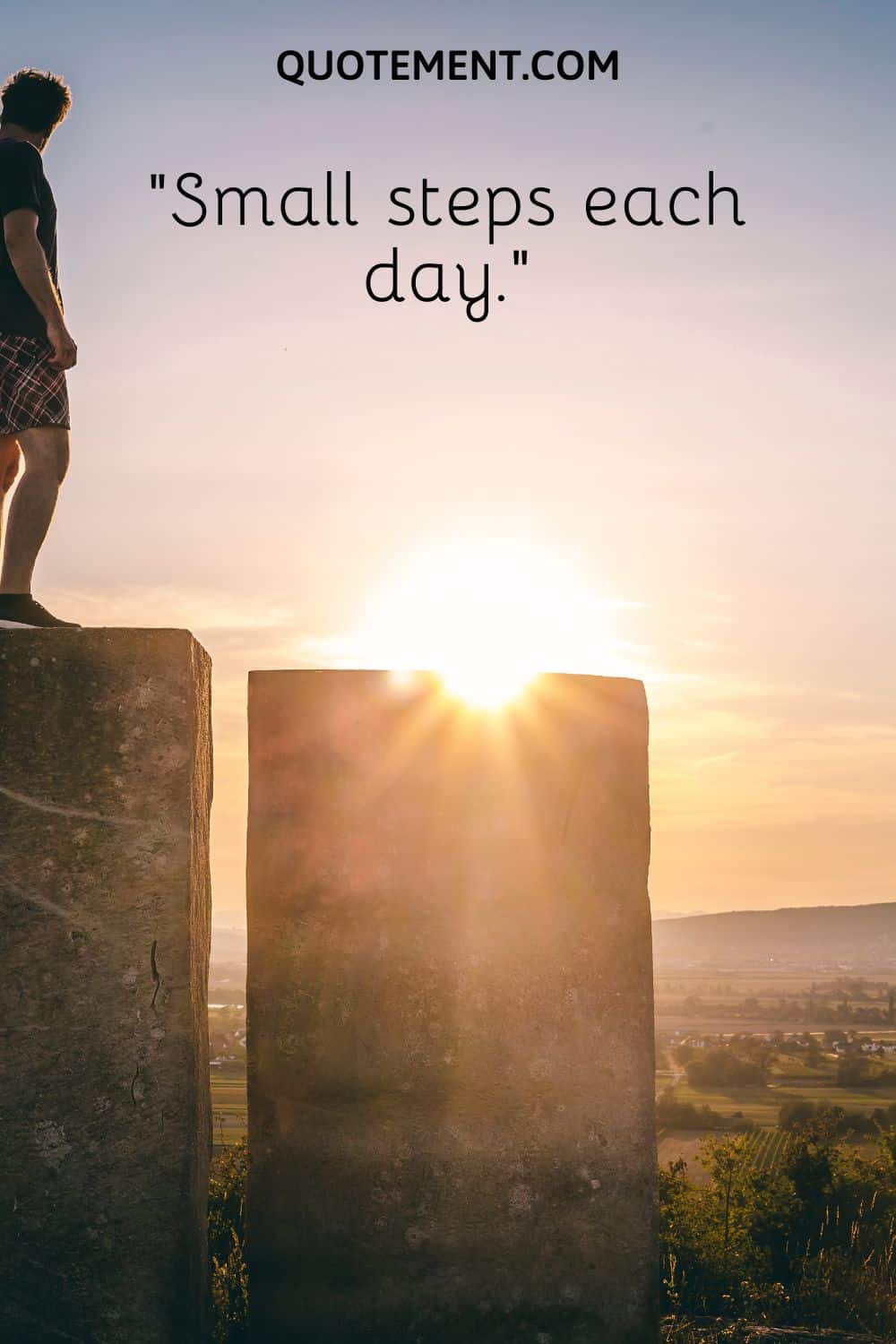 2. "Don't overdo, just do."
3. "Choices made, make life."
4. "You have the power."
5. "Make your life beautiful."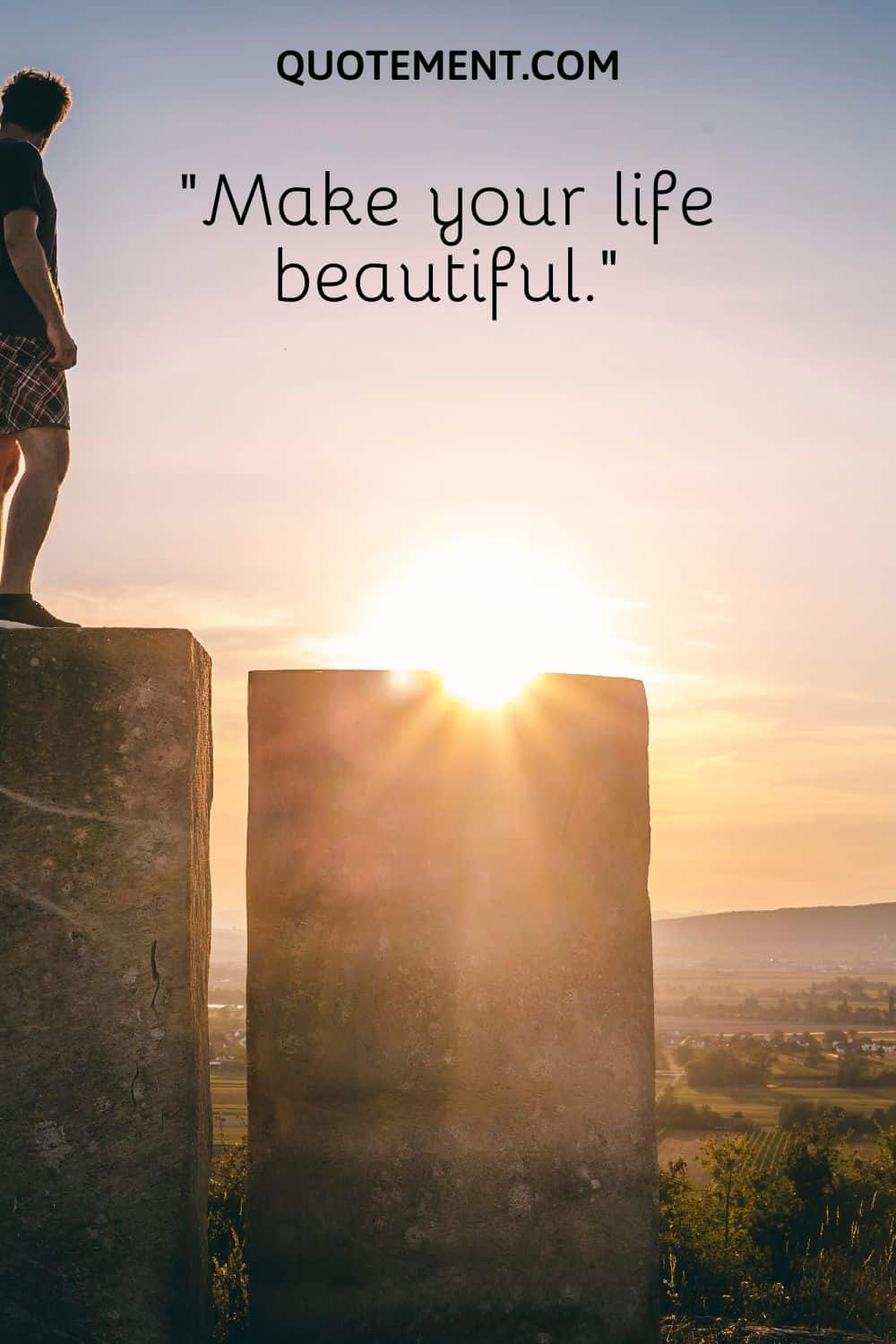 6. "Think less, live longer."
7. "Pray silently, live contentedly."
8. "Be your own version."
9. "Don't simply exist, live."
10. "Know your real value."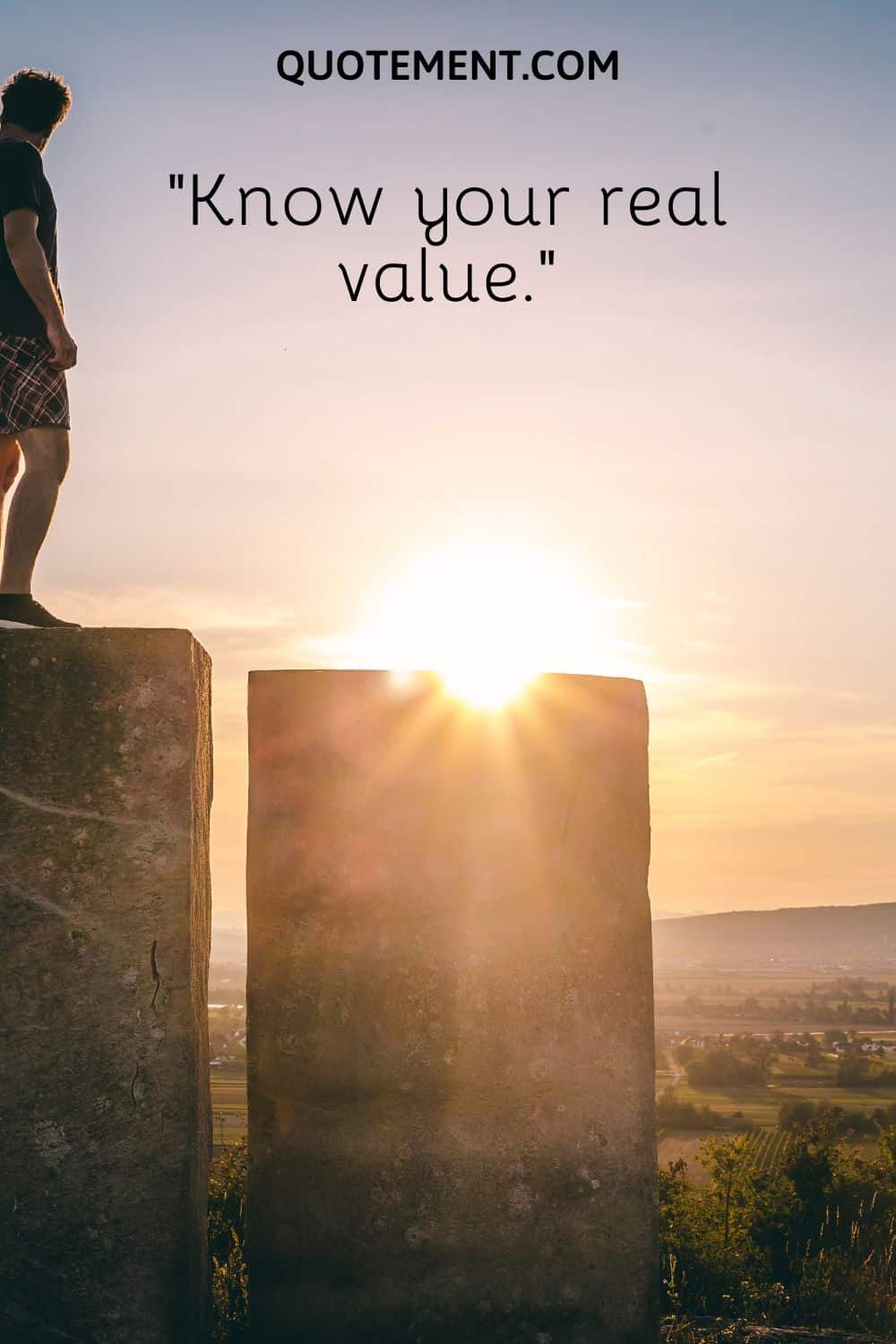 11. "Listen to your intuition."
12. "Your intuition, your navigator."
13. "Enjoy the little things."
14. "New day, new thoughts."
15. "Crush your inner demons."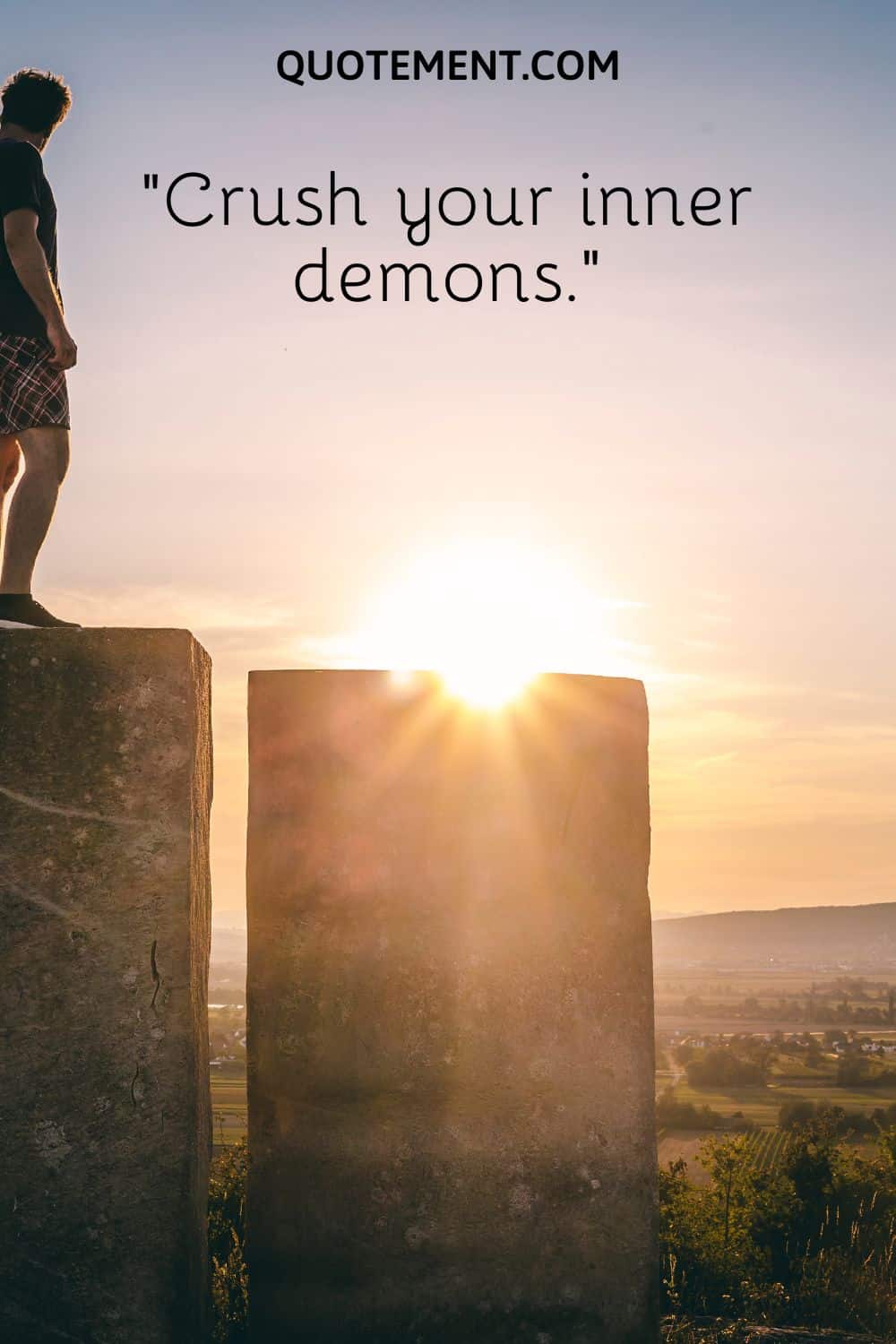 16. "Self-belief, success begins."
17. "Positive mindset brings peace."
18. "Follow passion, achieve success."
19. "Don't regret your decisions."
20. "Let your differences shine."
21. "Your life, your choice."
22. "Rise to the occasion."
23. "Don't succumb to pressure."
24. "It's OK. Try again."
25. "Be your own fighter."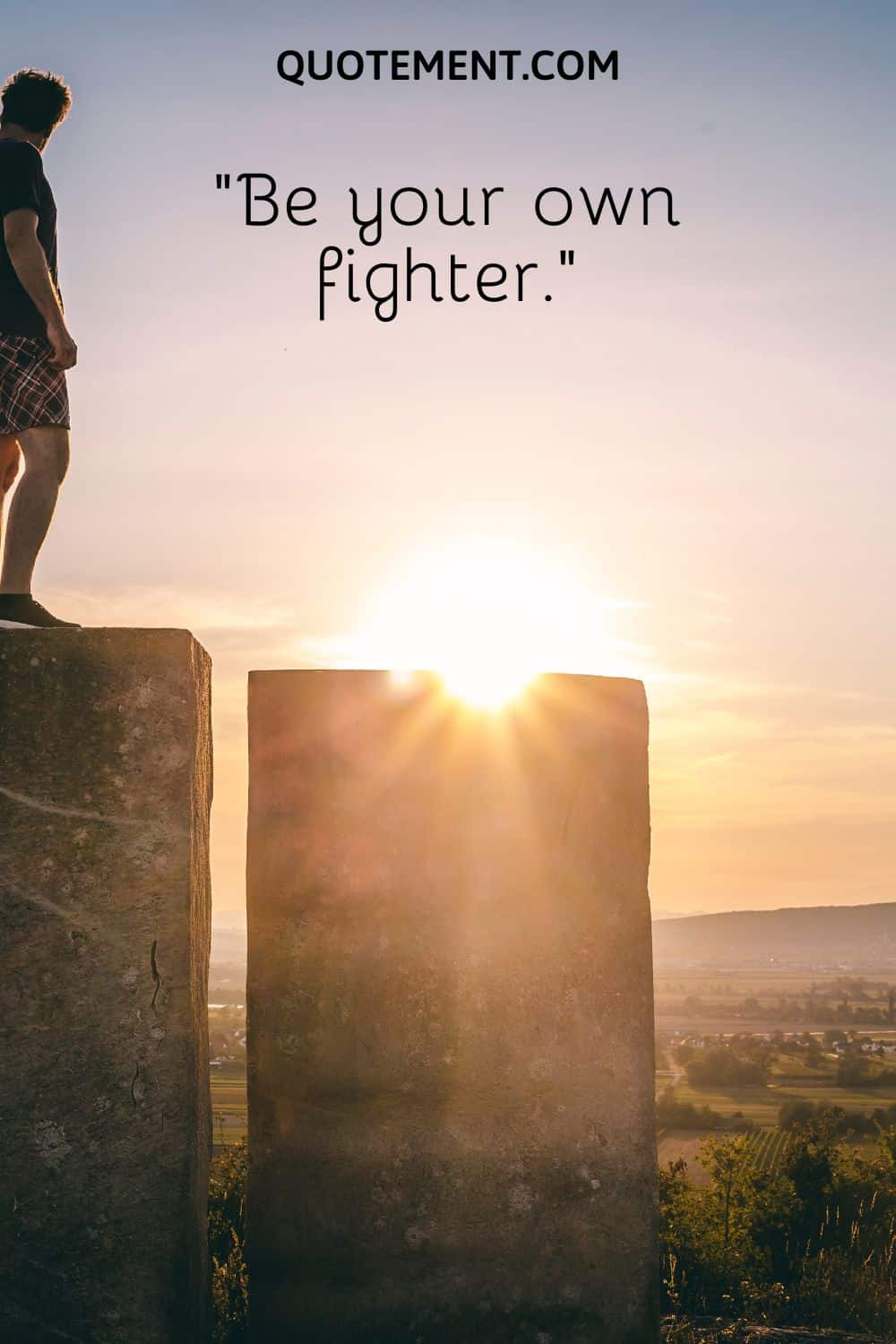 26. "Be original, be unique."
27. "It's your life, live."
28. "Everything is an option."
29. "Believe. Act. Achieve. Accept."
30. "Reach for the stars."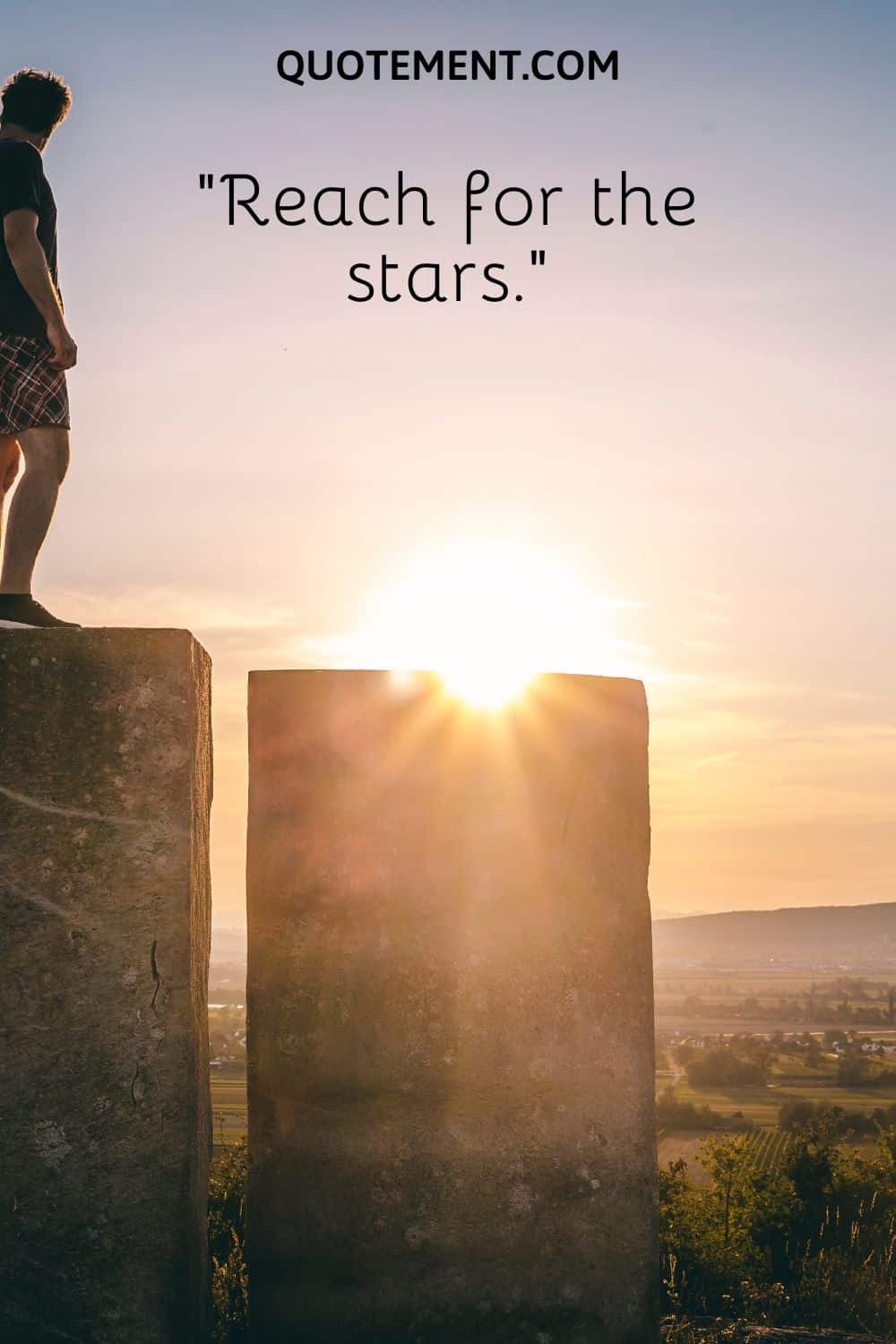 4 Word Short Positive Quotes About Life
1. "Proud to be a maverick."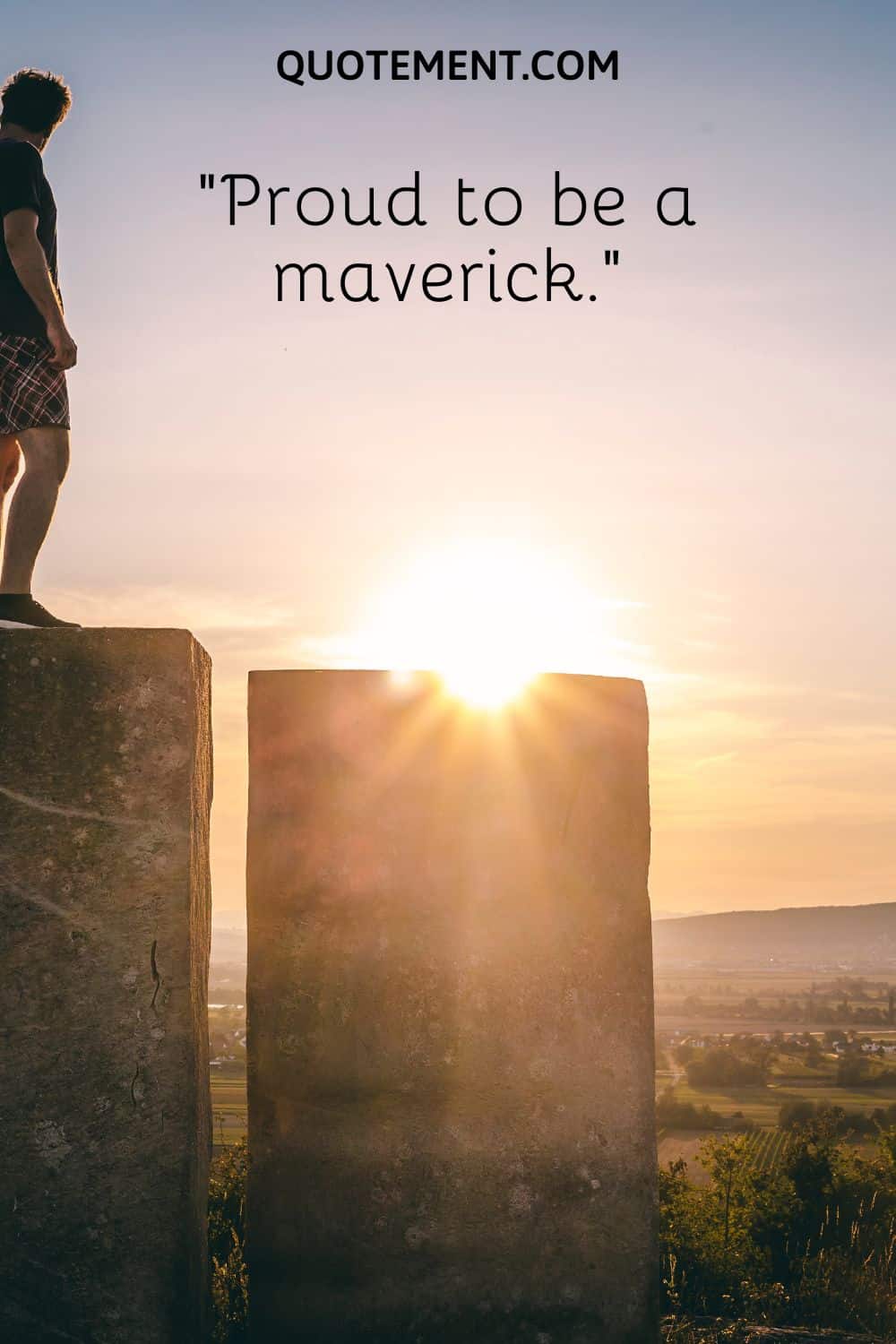 2. "You are not alone."
3. "Happiness is the success mantra."
4. "Align with bountiful nature."
5. "Stay alert, Stay alive."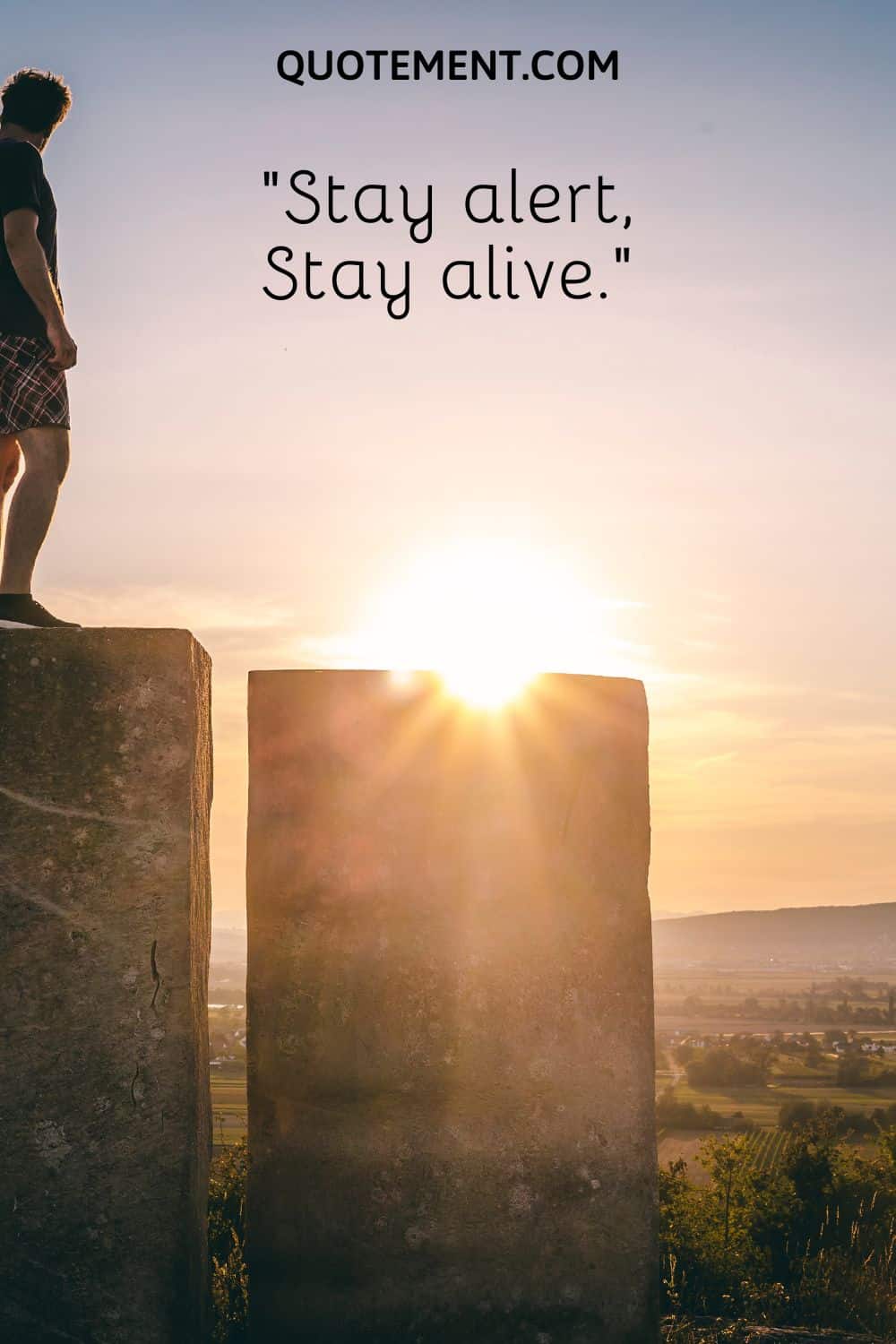 6. "Let's start right away."
7. "Accept constructive criticism humbly."
8. "Do not compare yourself."
9. "Design your life carefully."
10. "Today is the beginning."
11. "You live only once."
12. "Donate to a charity anonymously."
13. "Let your actions speak."
14. "Live consciously, act judiciously."
15. "Be confident, you can."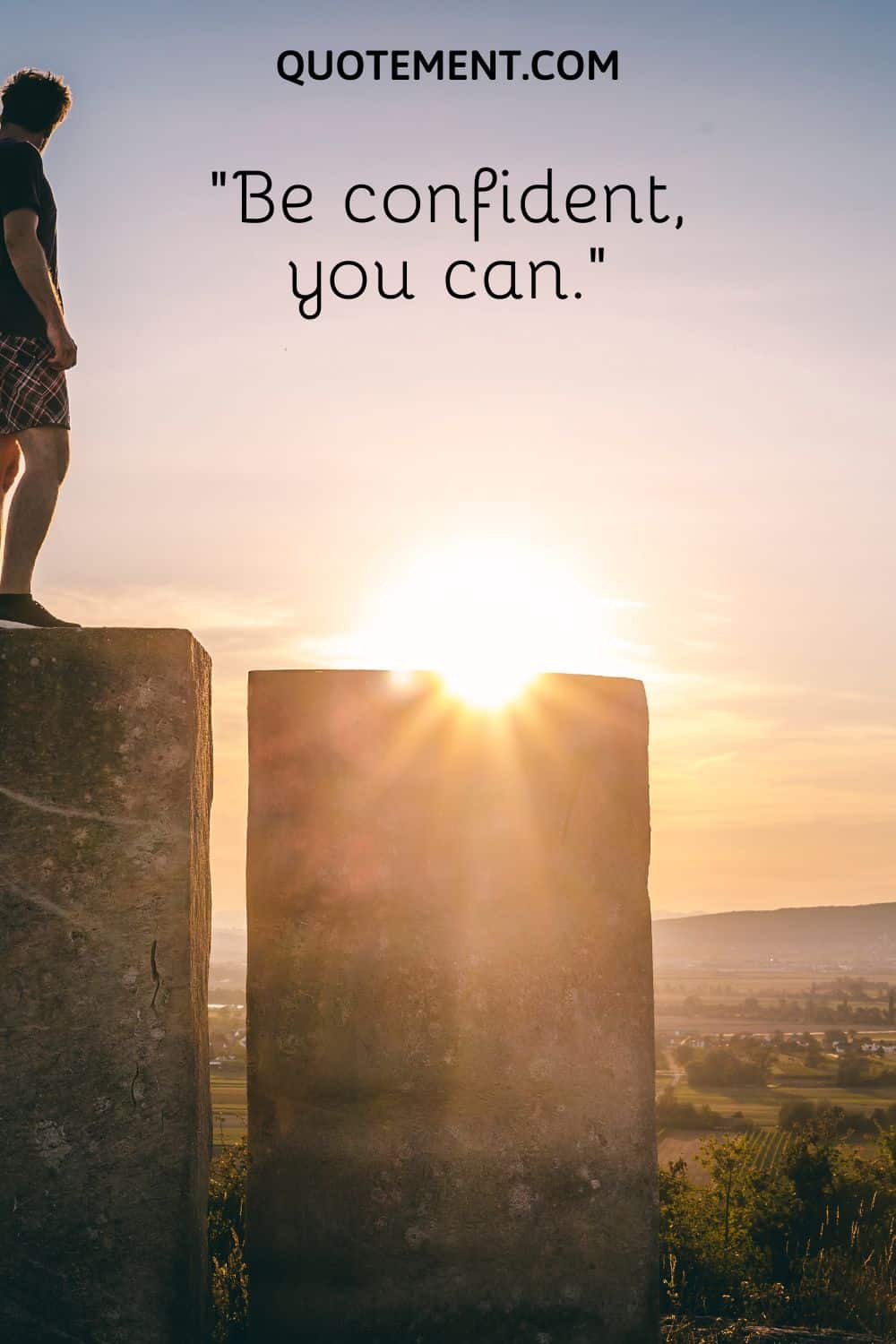 16. "Do more, spend less."
17. "Must give your best."
18. "You must forgive yourself."
19. "It's never too late."
20. "Build your life every day."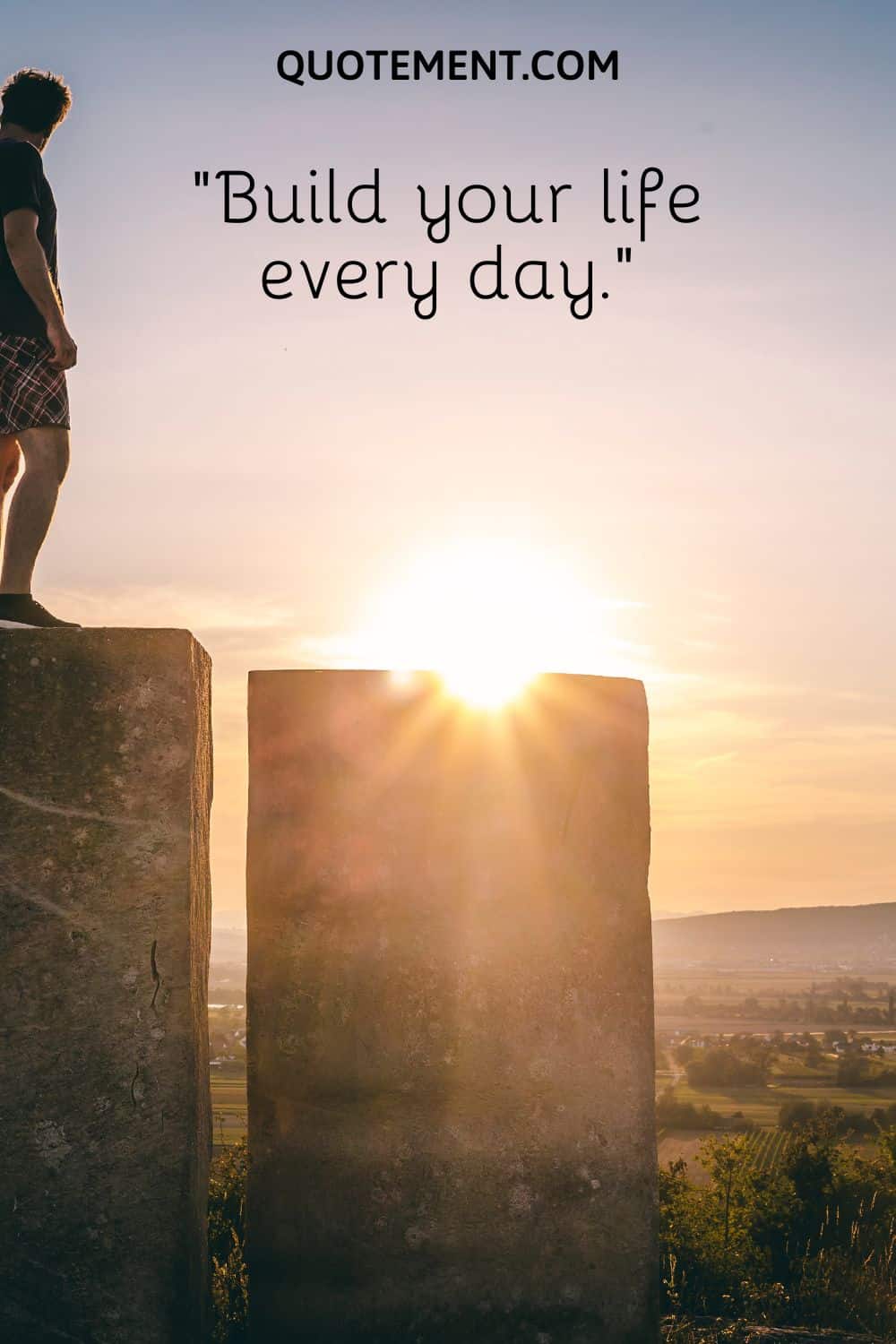 4 Word Deep Motivational Quotes
1. "You deserve the best."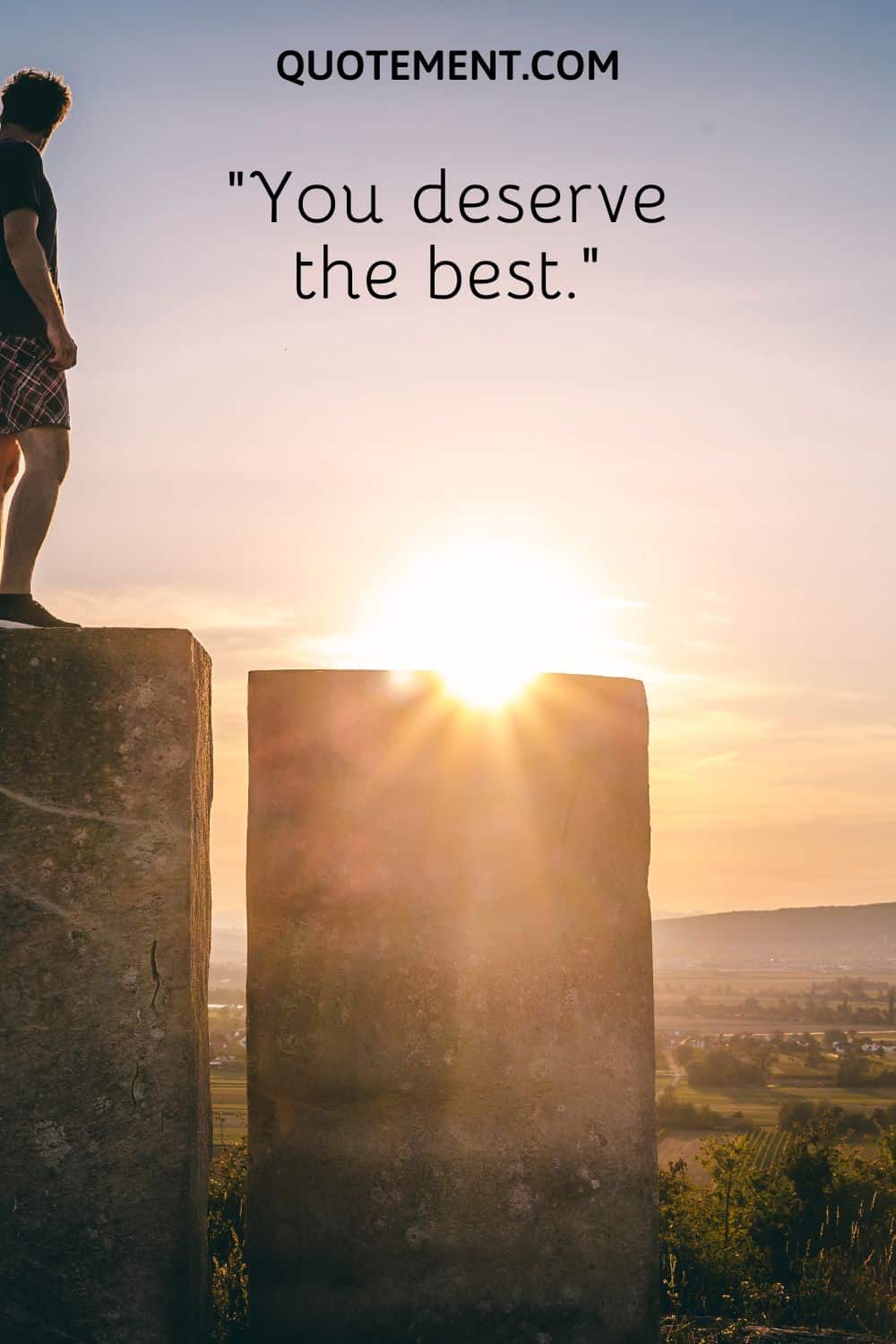 2. "Acknowledge your hard work."
3. "Work hard, be humble."
4. "Must follow your dream!"
5. "Success mantra; stay focused."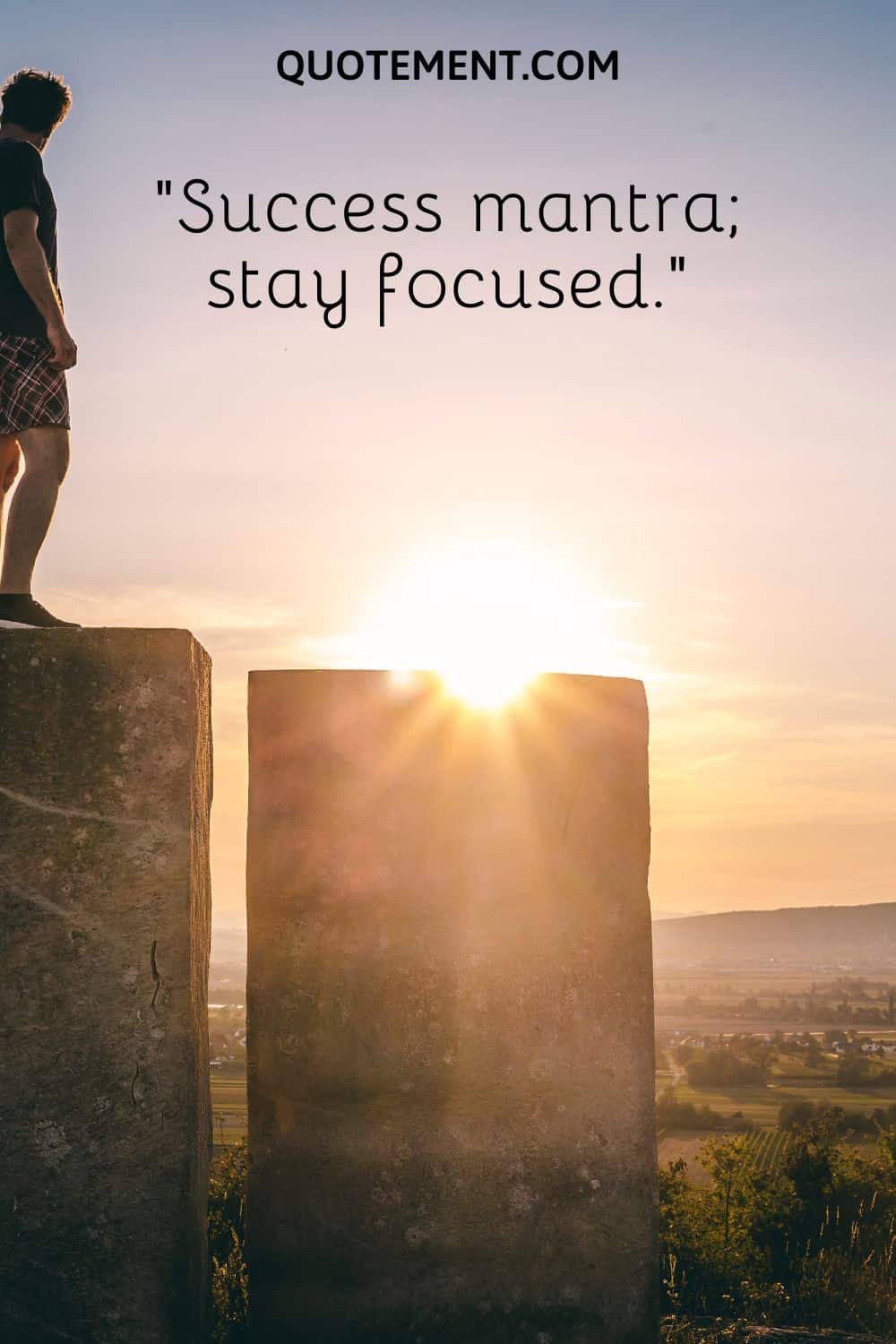 6. "Stick to your passion."
7. "Your passion, your purpose."
8. "Must enjoy your journey."
9. "Give a genuine compliment."
10. "Dream, plan, act, achieve."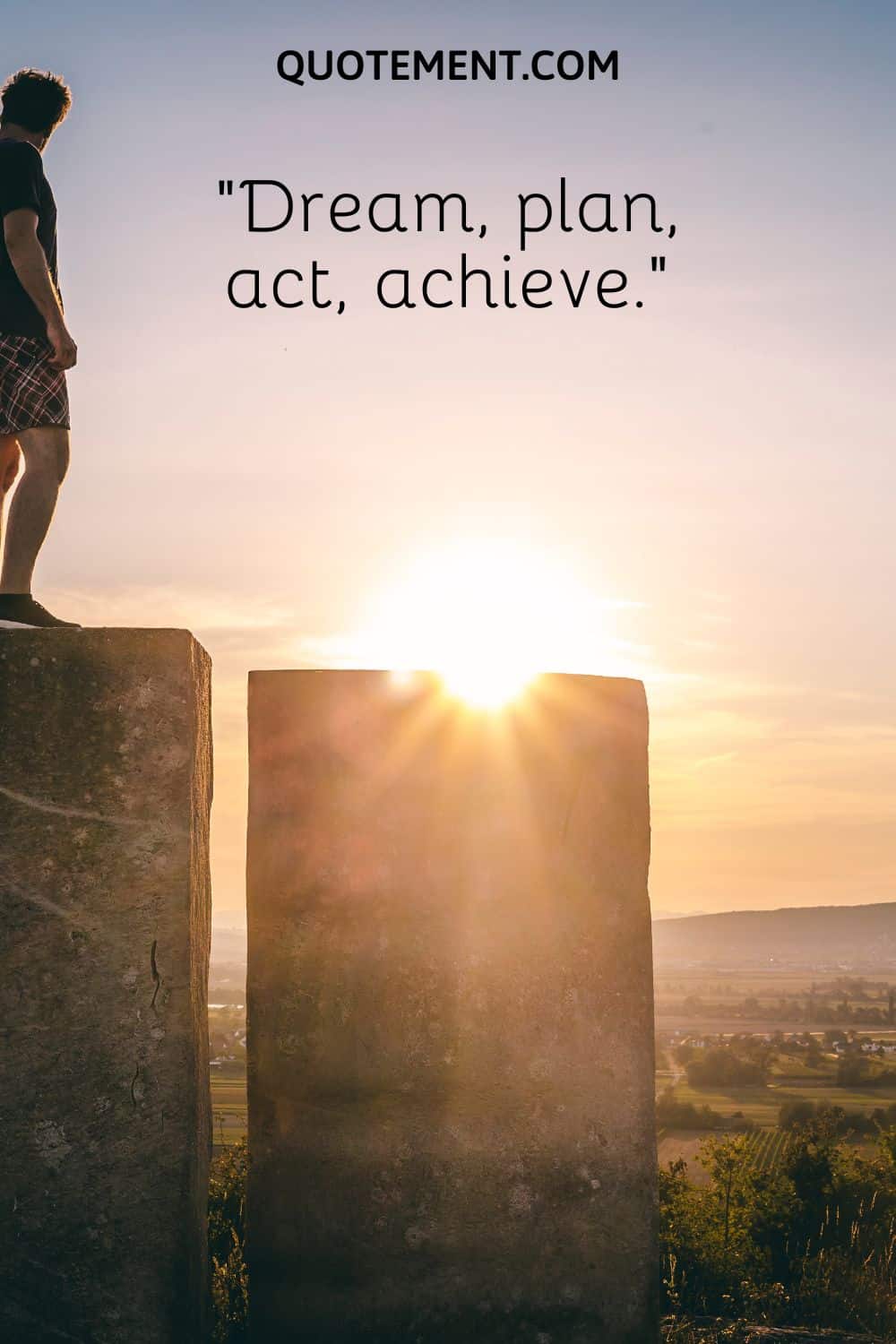 11. "Win against all odds."
12. "Rejoice your victories quietly."
13. "Simply speak your mind."
14. "Chase the dream, not money."
15. "Learn from your failures."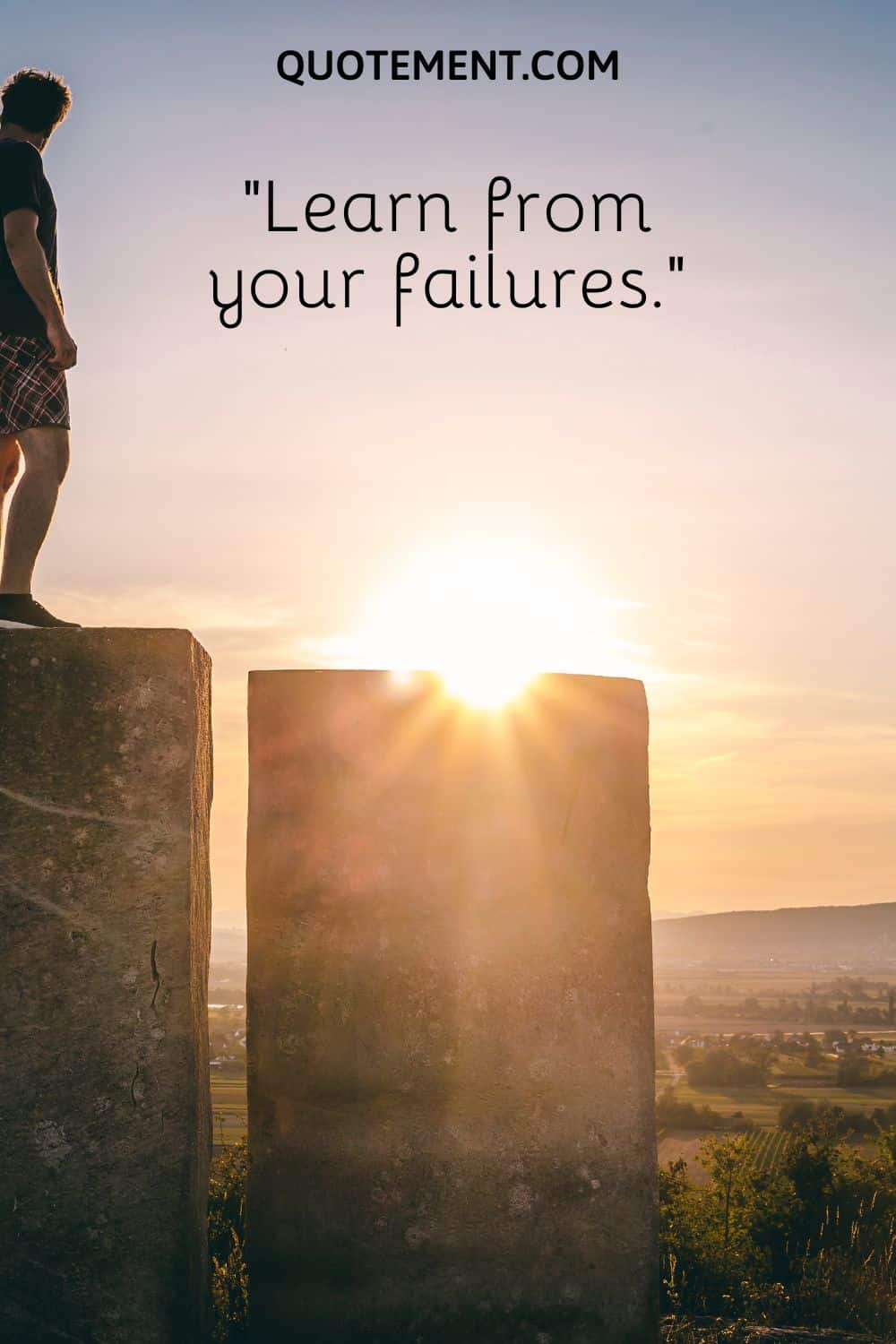 16. "Have belief in yourself."
17. "Failure builds your character."
18. "Be a silent contributor."
19. "Best has not arrived."
20. "Don't just think, act."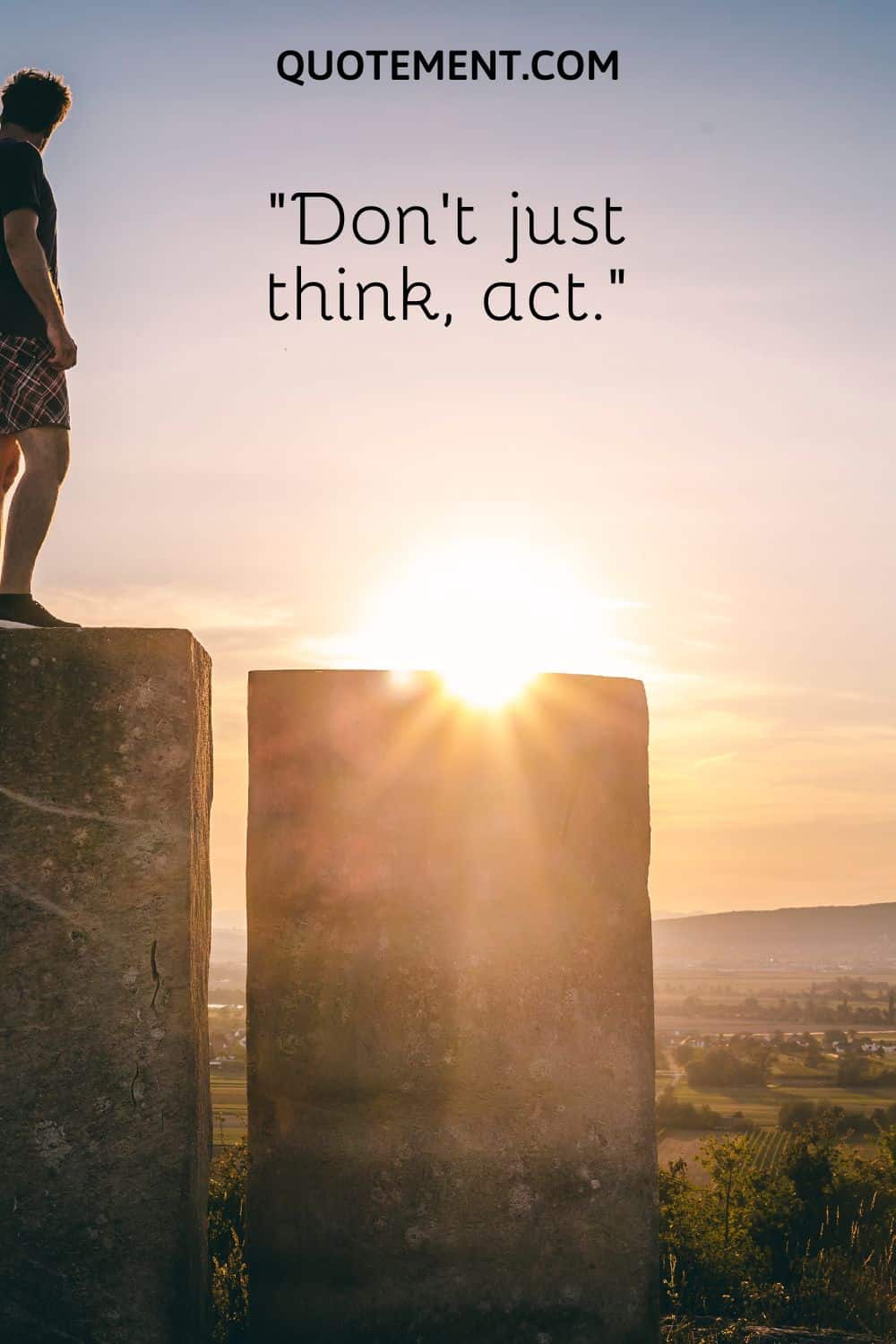 4 Word Short Meaningful Quotes About Work
1. "Be gentle with yourself."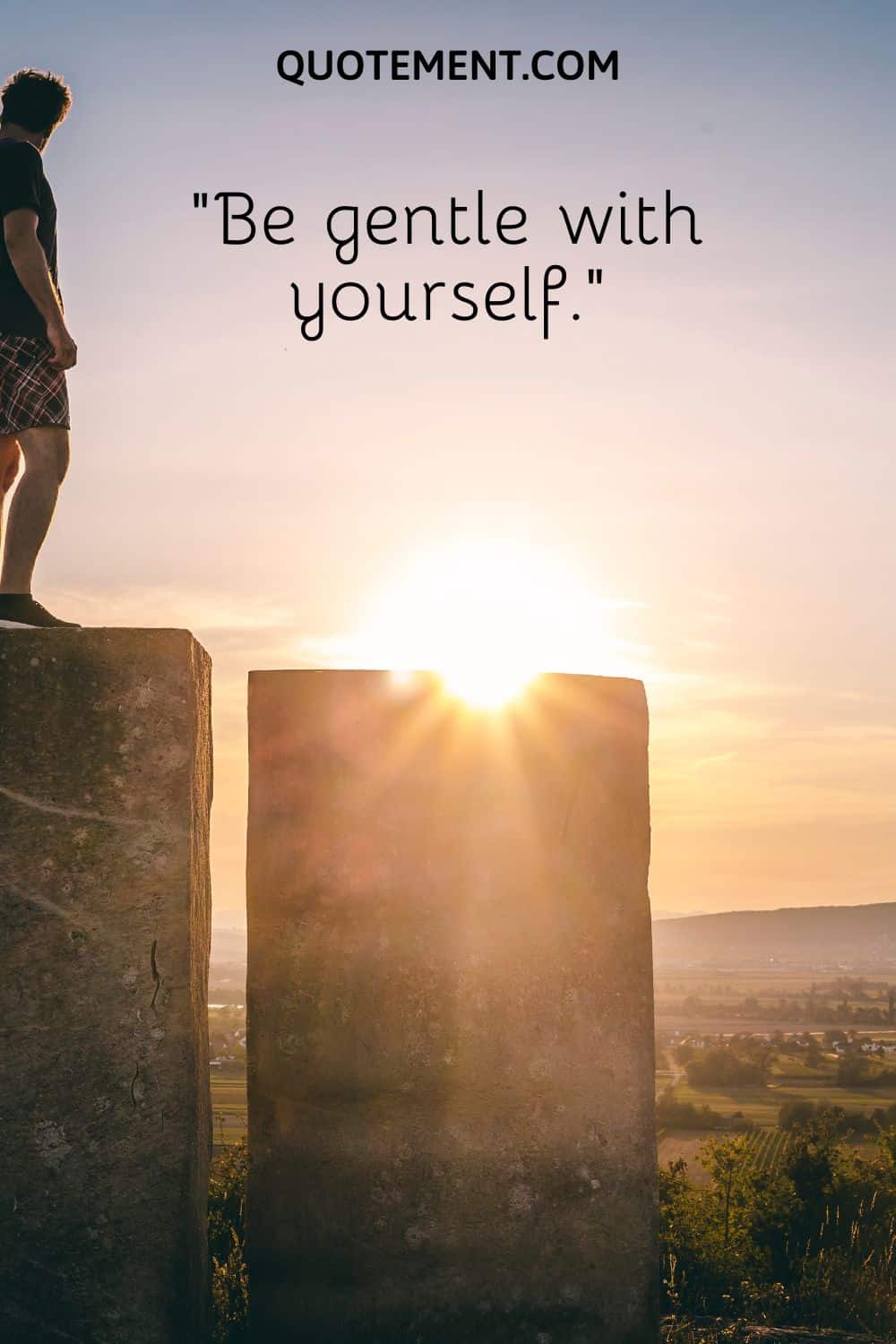 2. "Learn something new everyday."
3. "Make your hobby a passion."
4. "Learn to move on."
5. "Patience is rewarded eventually."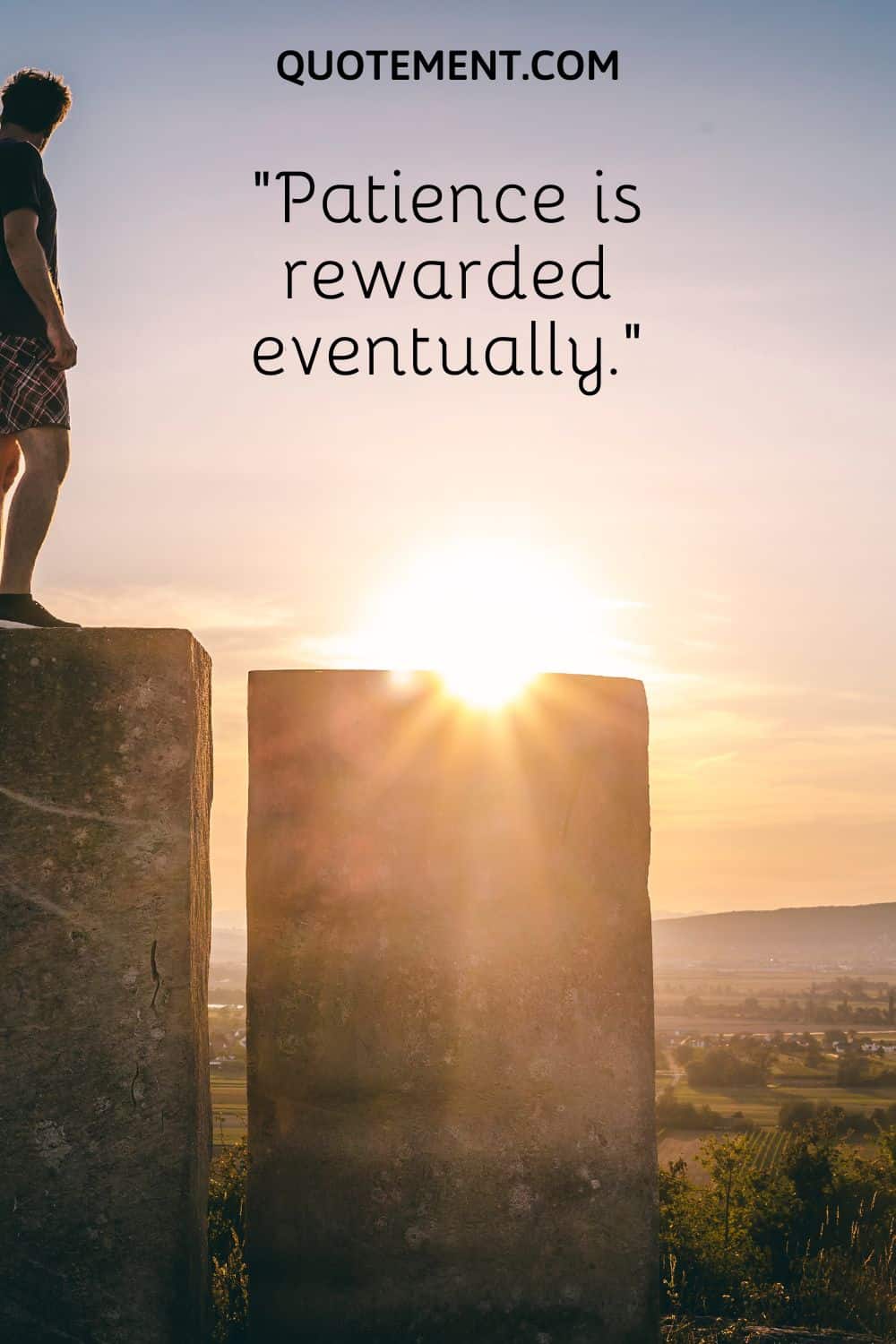 6. "Never repeat a mistake."
7. "Always trust your gut."
8. "Persistence leads to success."
9. "Empower yourself with spirituality."
10. "Work on your strength."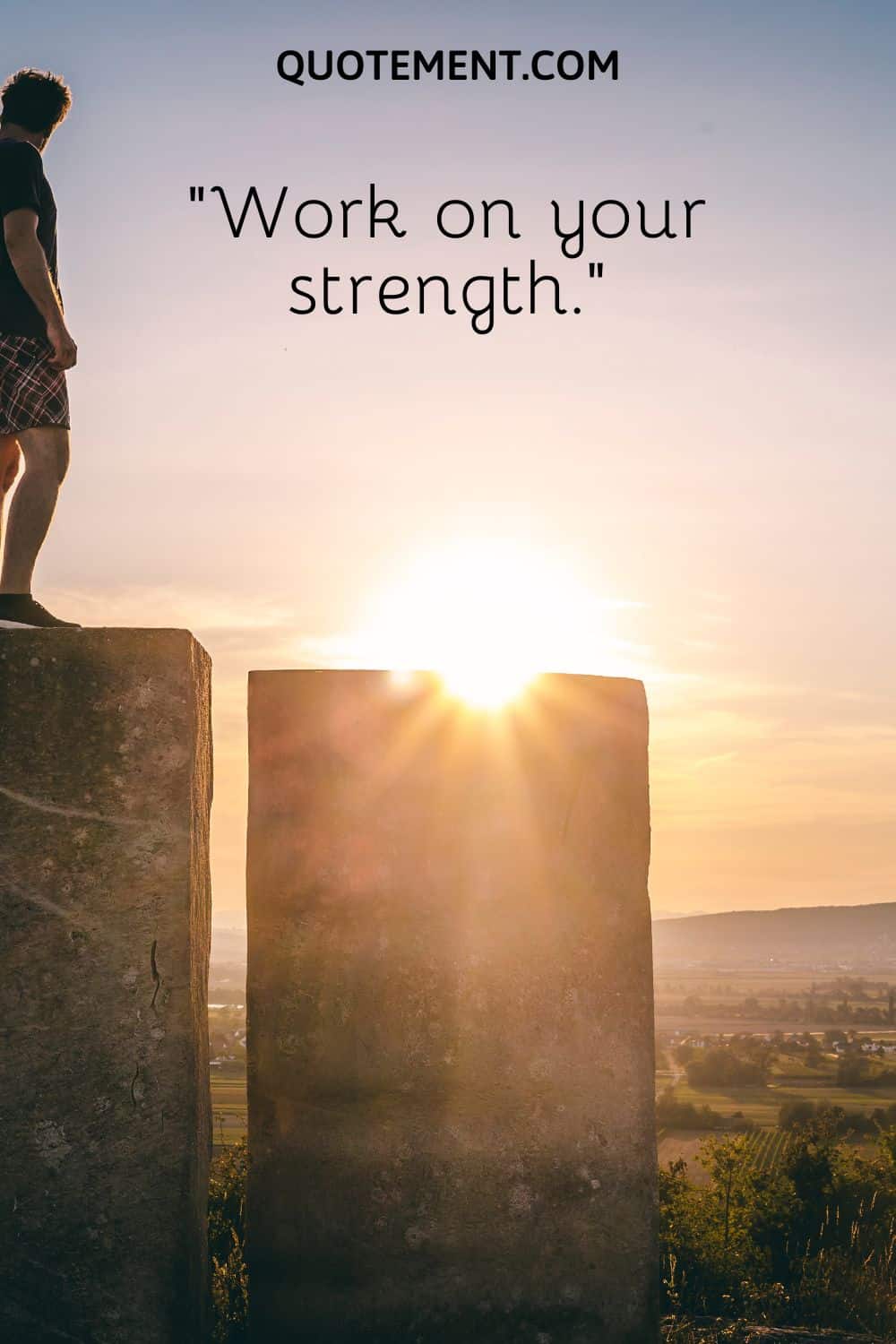 4 Word Love Quotes
1. "True love heals you."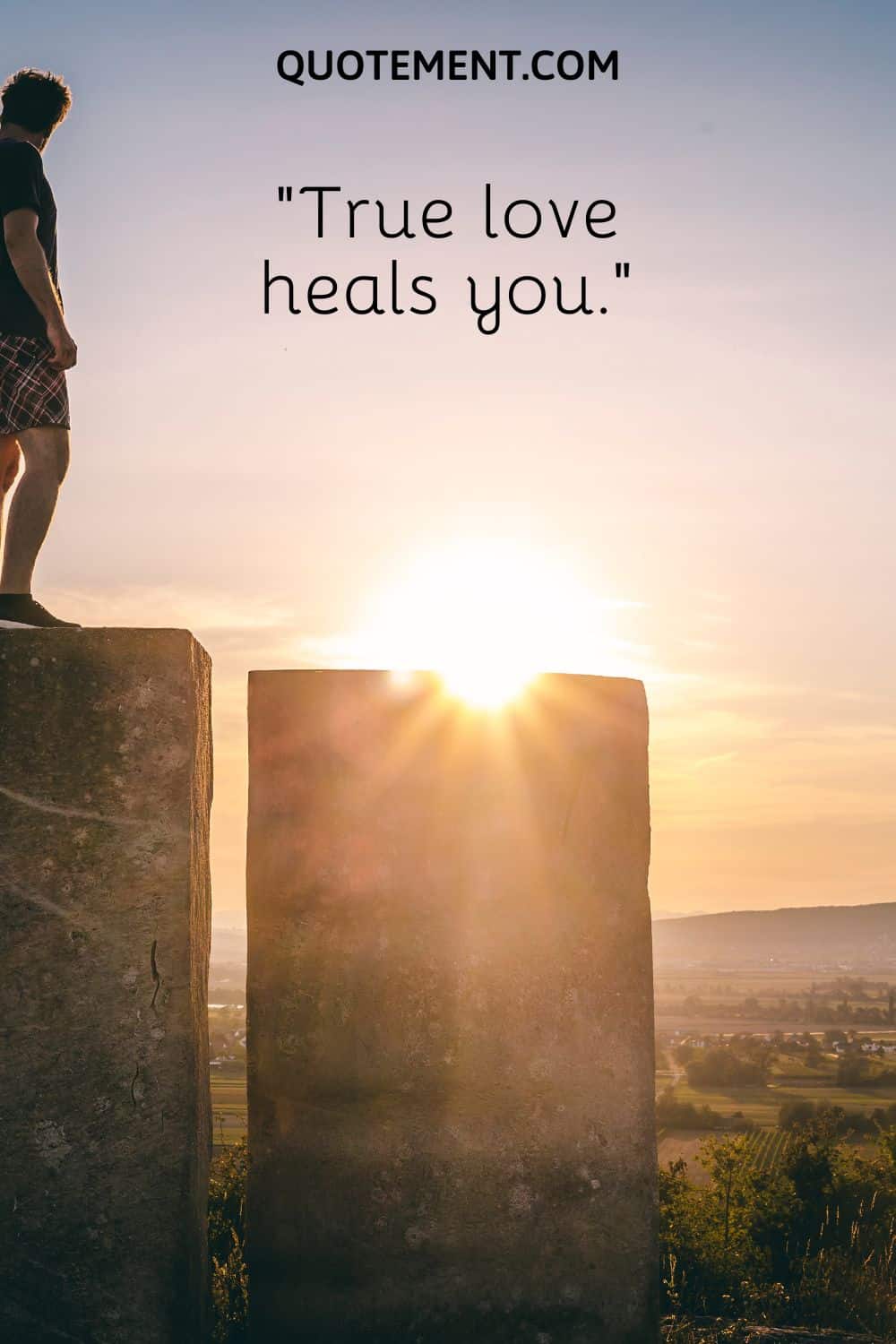 2. "Let love overwhelm you."
3. "Stay humble, not rude."
4. "It's your life, love."
5. "Don't give up, ever."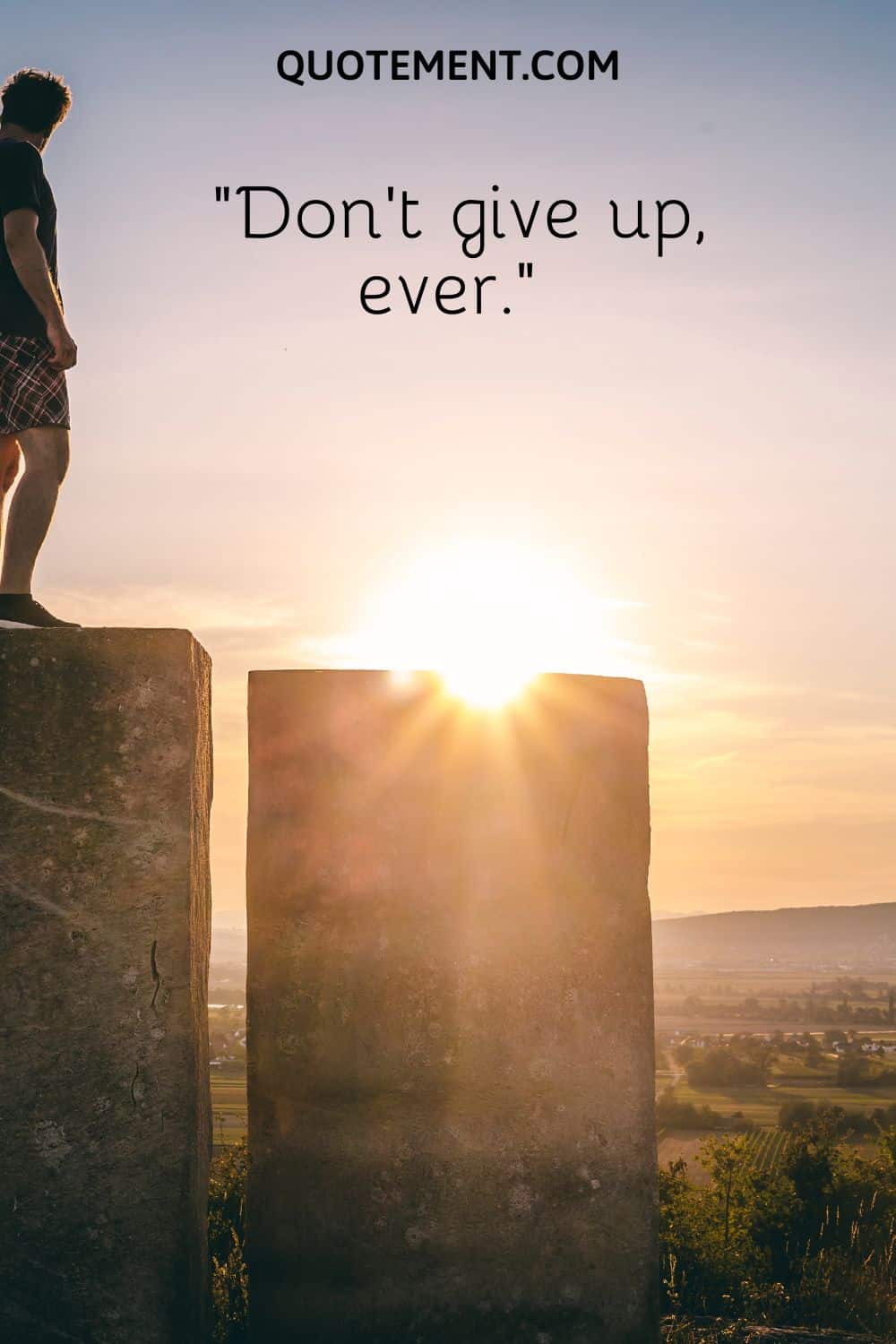 6. "Love survives many reverses."
7. "Beauty is skin deep."
8. "You need more hugs."
9. "Love makes miracles possible."
10. "Love your work unflinchingly."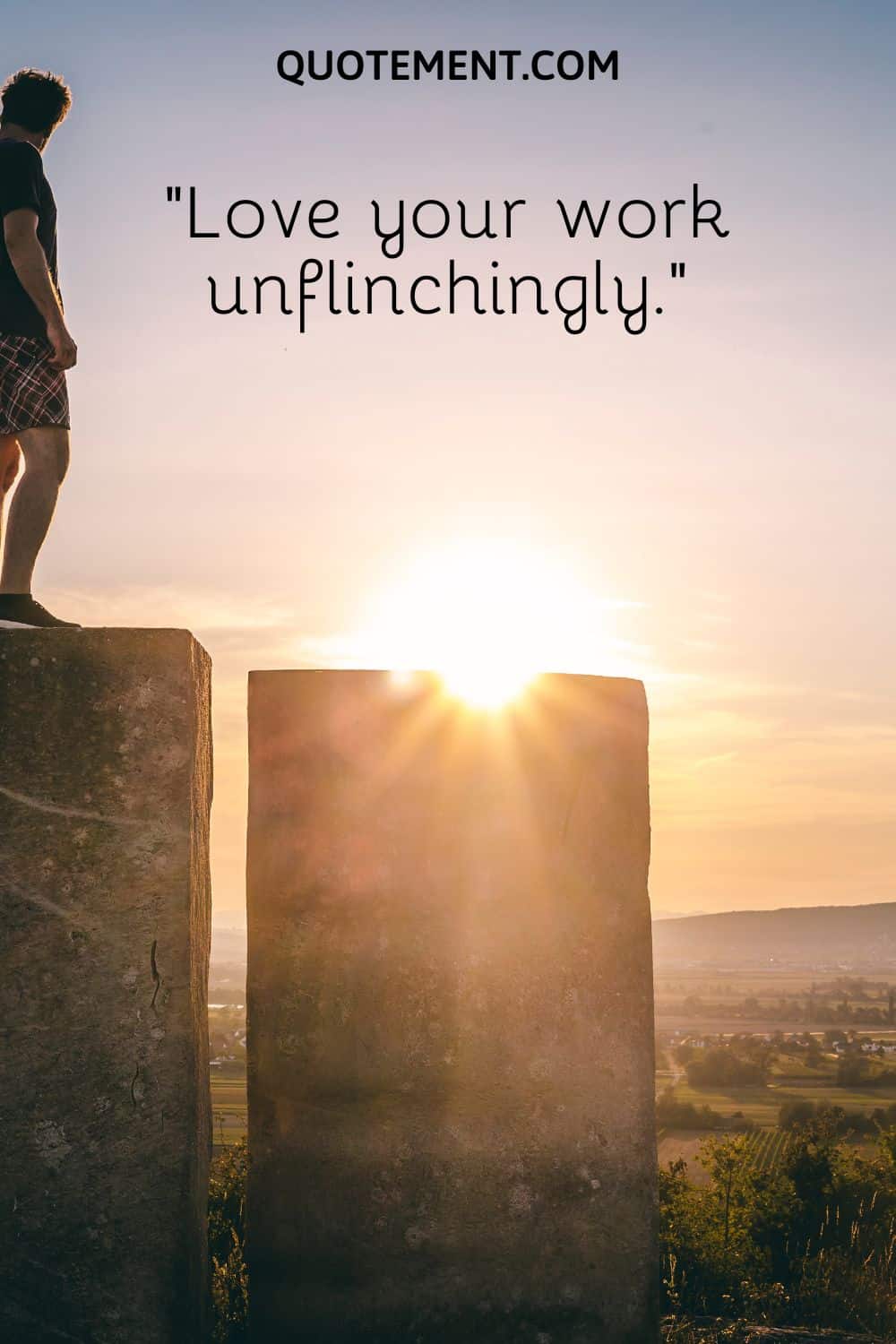 11. "God alone saves humankind."
12. "Listen attentively to elders."
13. "Love makes you beautiful."
14. "Do what you love."
15. "Love soothes your trauma."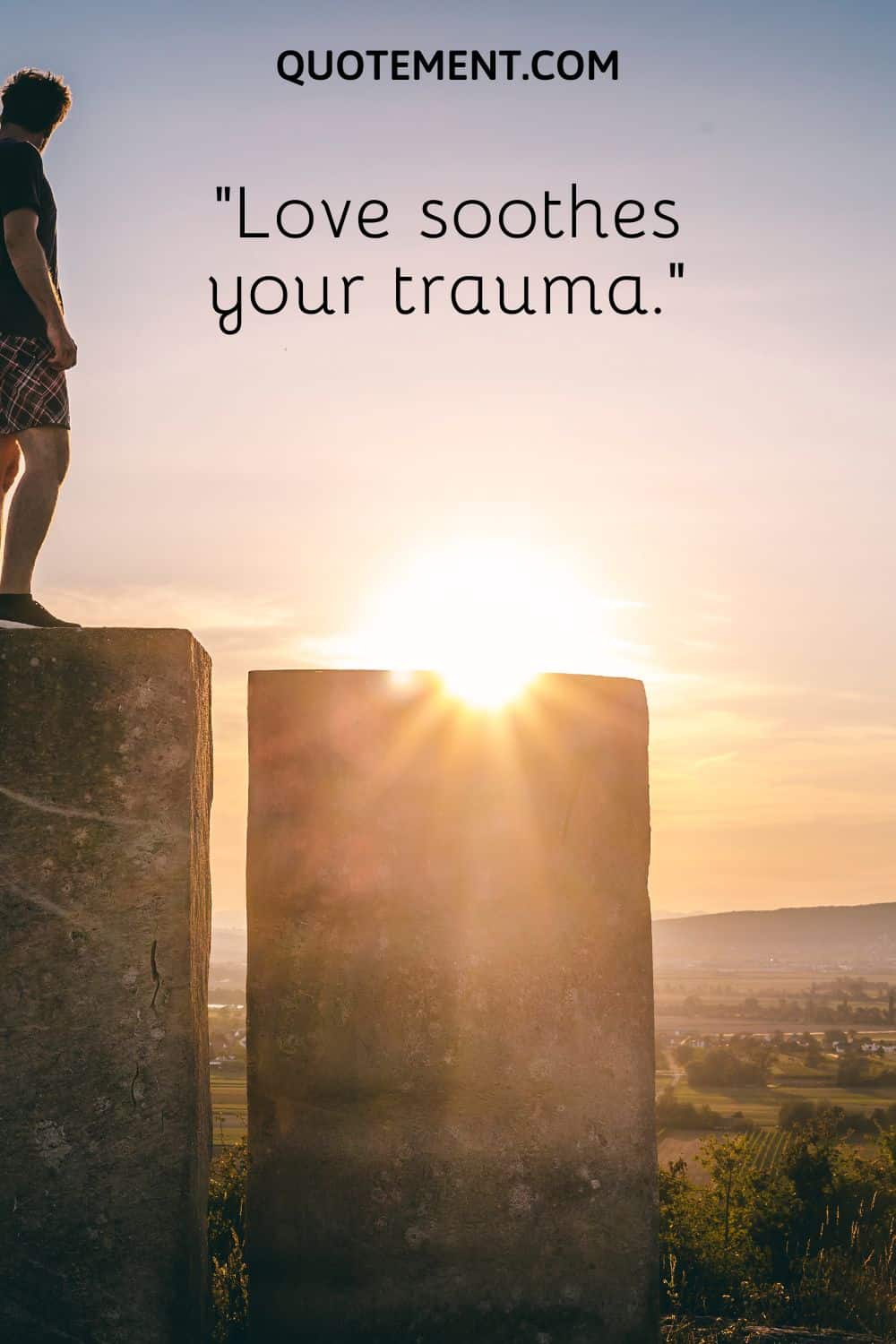 16. "You're not yet done."
17. "This too shall pass."
18. "Encourage yourself, love yourself."
19. "Live life king size."
20. "God's love never fails."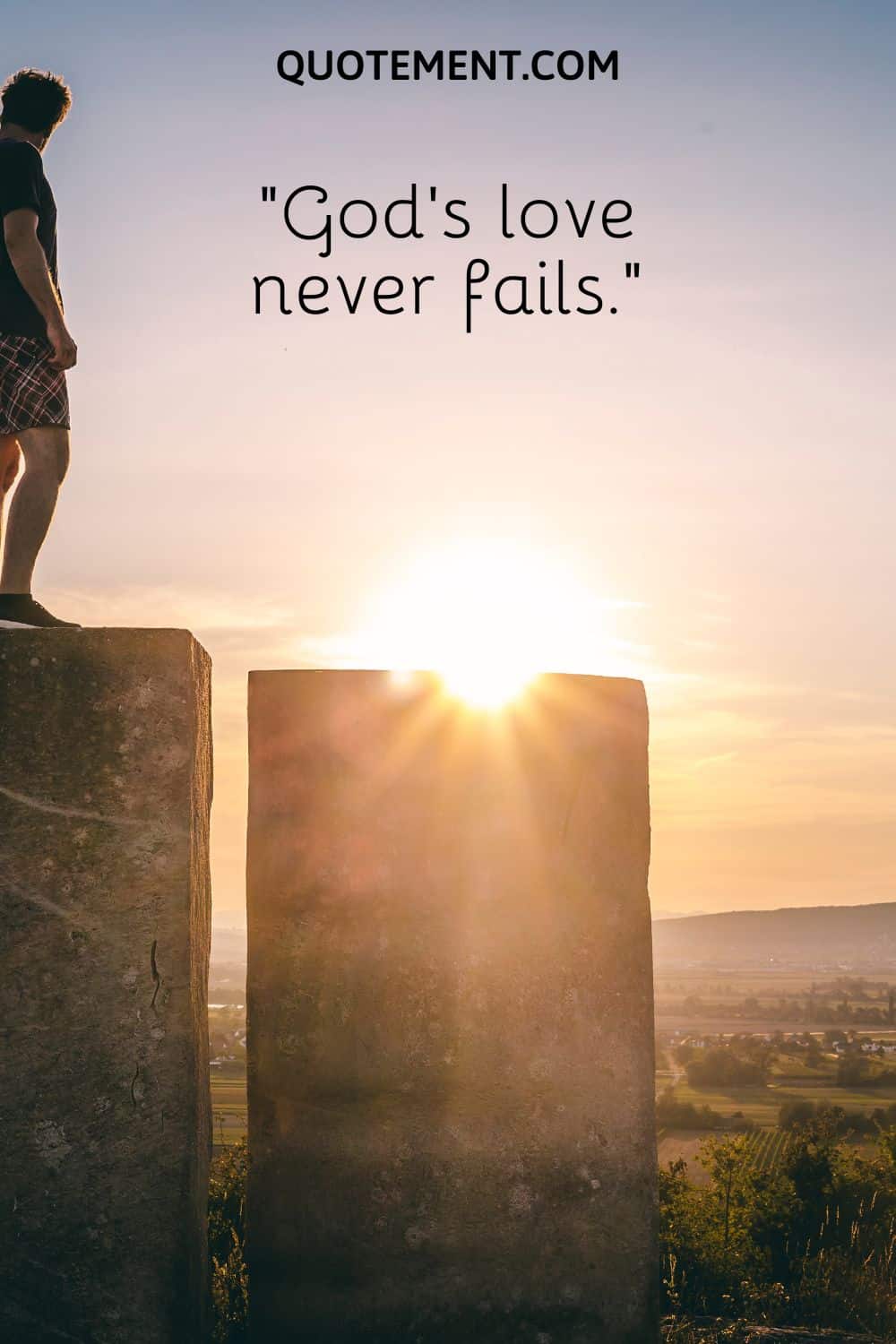 More Four Word Inspirational Quotes
1. "Be brave, take risks."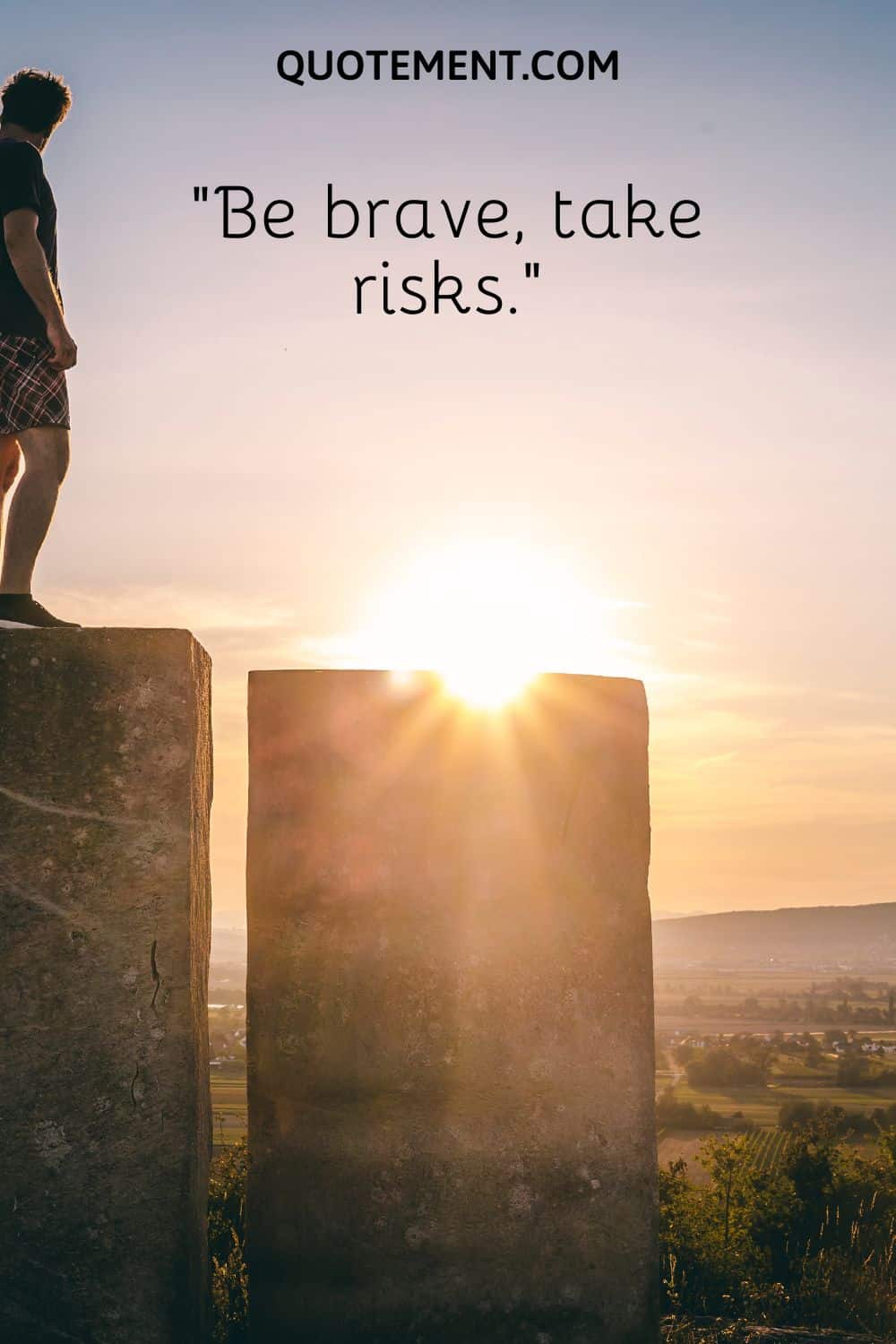 2. "Pursue your passion doggedly."
3. "Don't worry, be happy."
4. "Face challenge, be victorious."
5. "Faith can move mountains."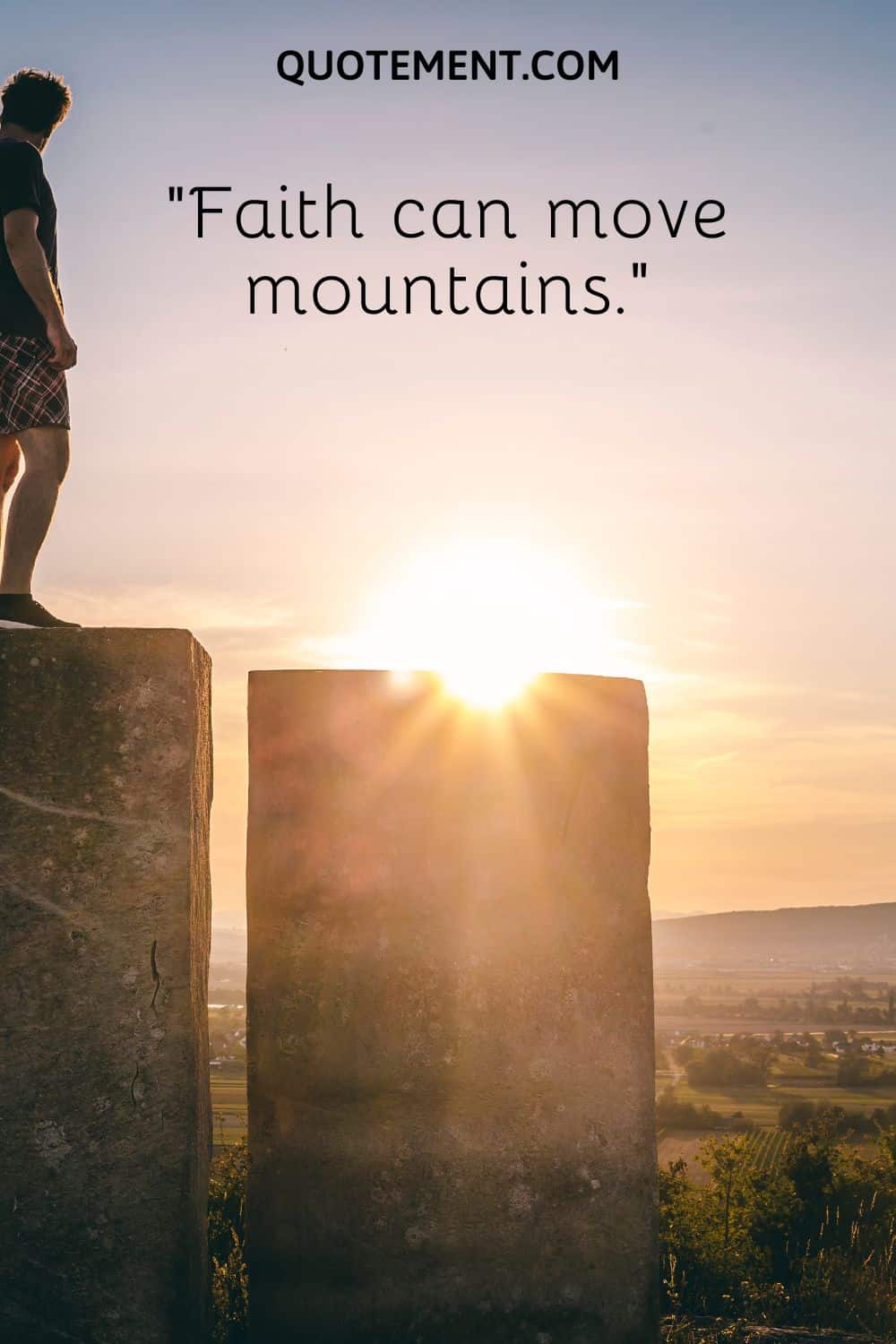 6. "Enrich yourself with experiences."
7. "Dream big, believe bold!"
8. "Once forgotten, forever dead."
9. "Next milestone's your best.
10. "Assess your shortcomings wisely."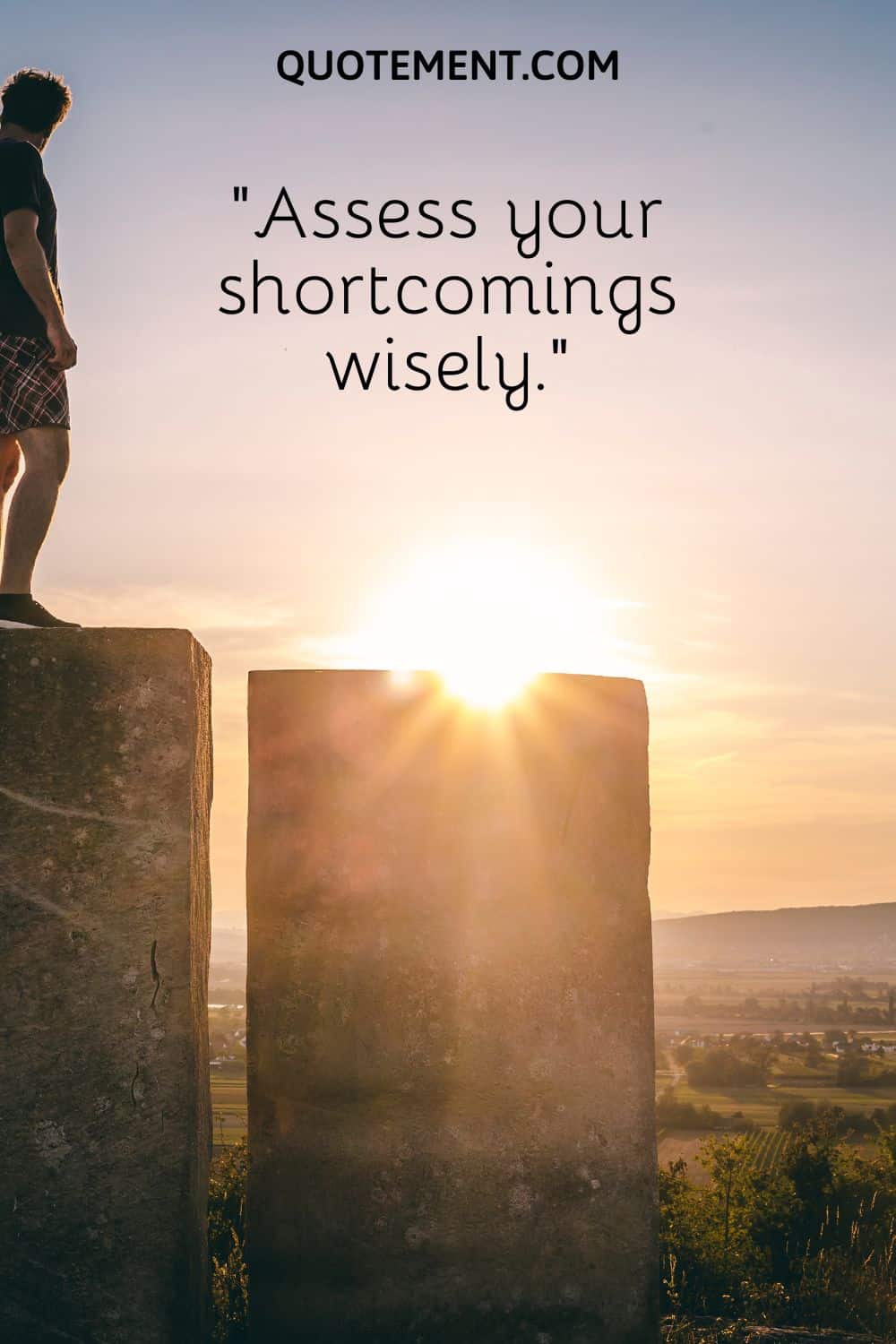 11. "Strive for specific goals."
12. "Disengage yourself from haters."
13. "Always forgive, never forget."
See also: 120 I Forgive You For Hurting Me Quotes To Help You Heal
14. "Appreciate the moment quietly."
15. "Resilience makes your life."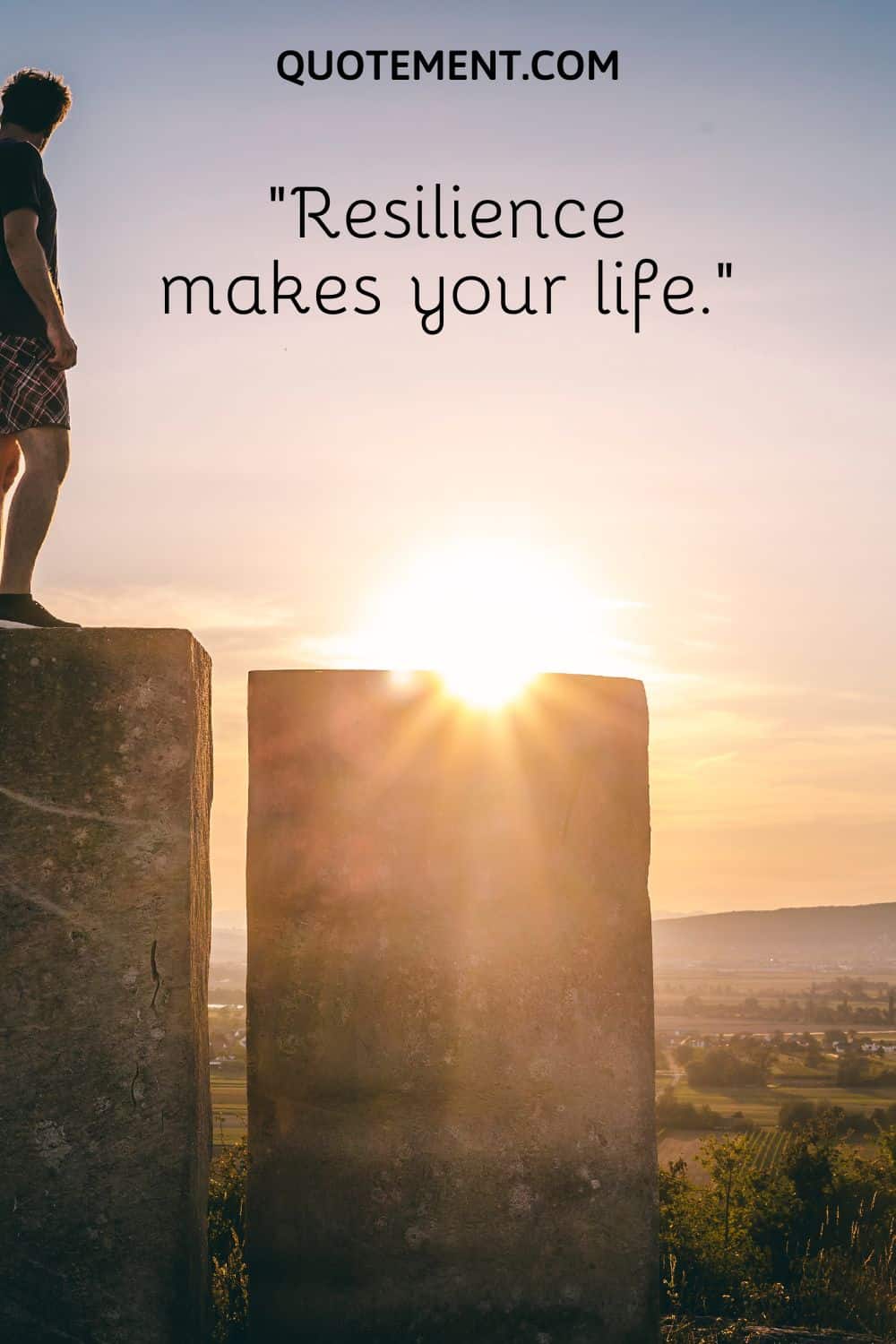 16. "Ignore your naysayers outside."
17. "Worry less, merry more."
18. "Overpower your inner demons."
19. "Let your sparkle shine!"
20. "Listen more, speak less."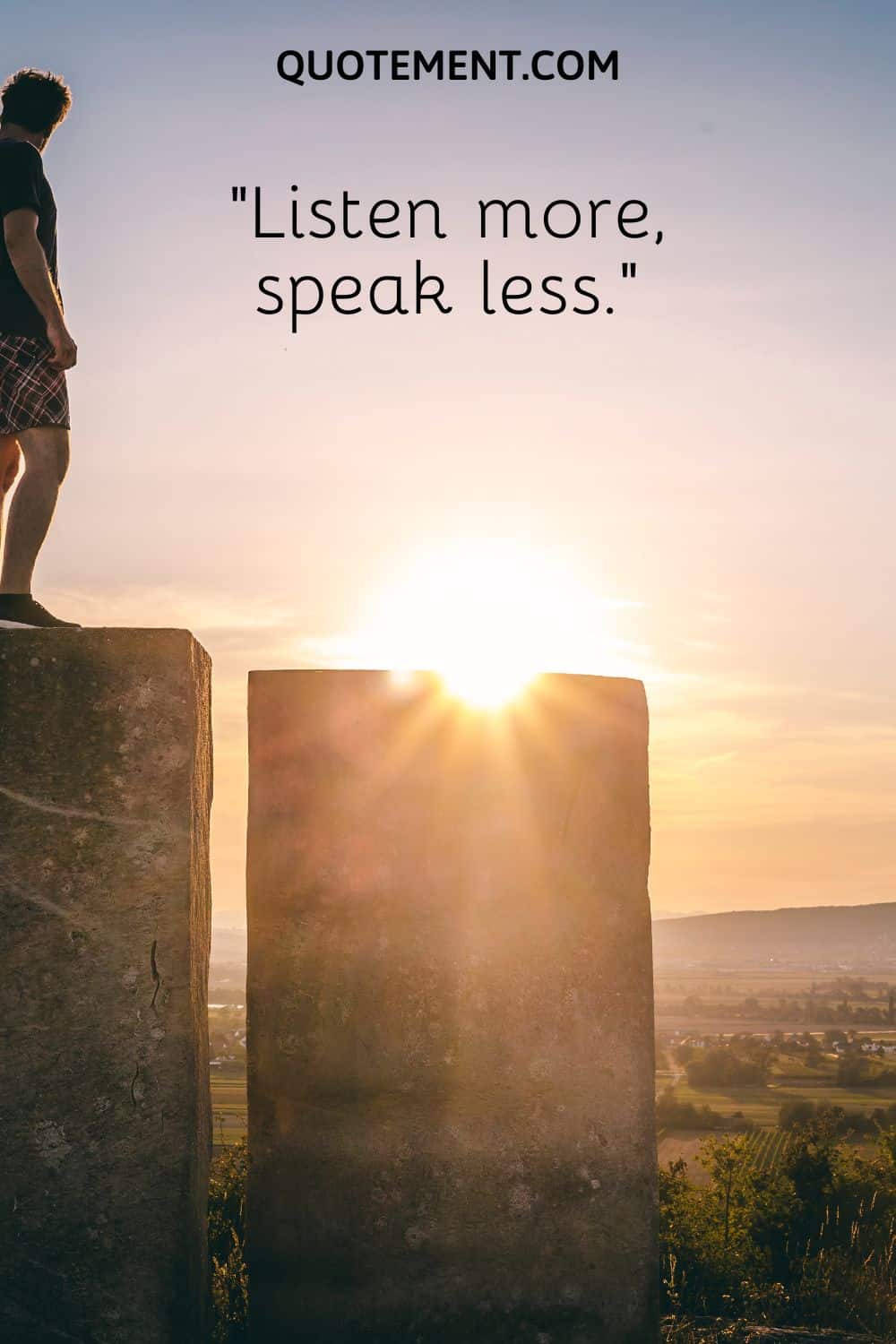 Short Quotes From Famous Minds
1. "When I let go of what I am, I become what I might be." — Lao Tzu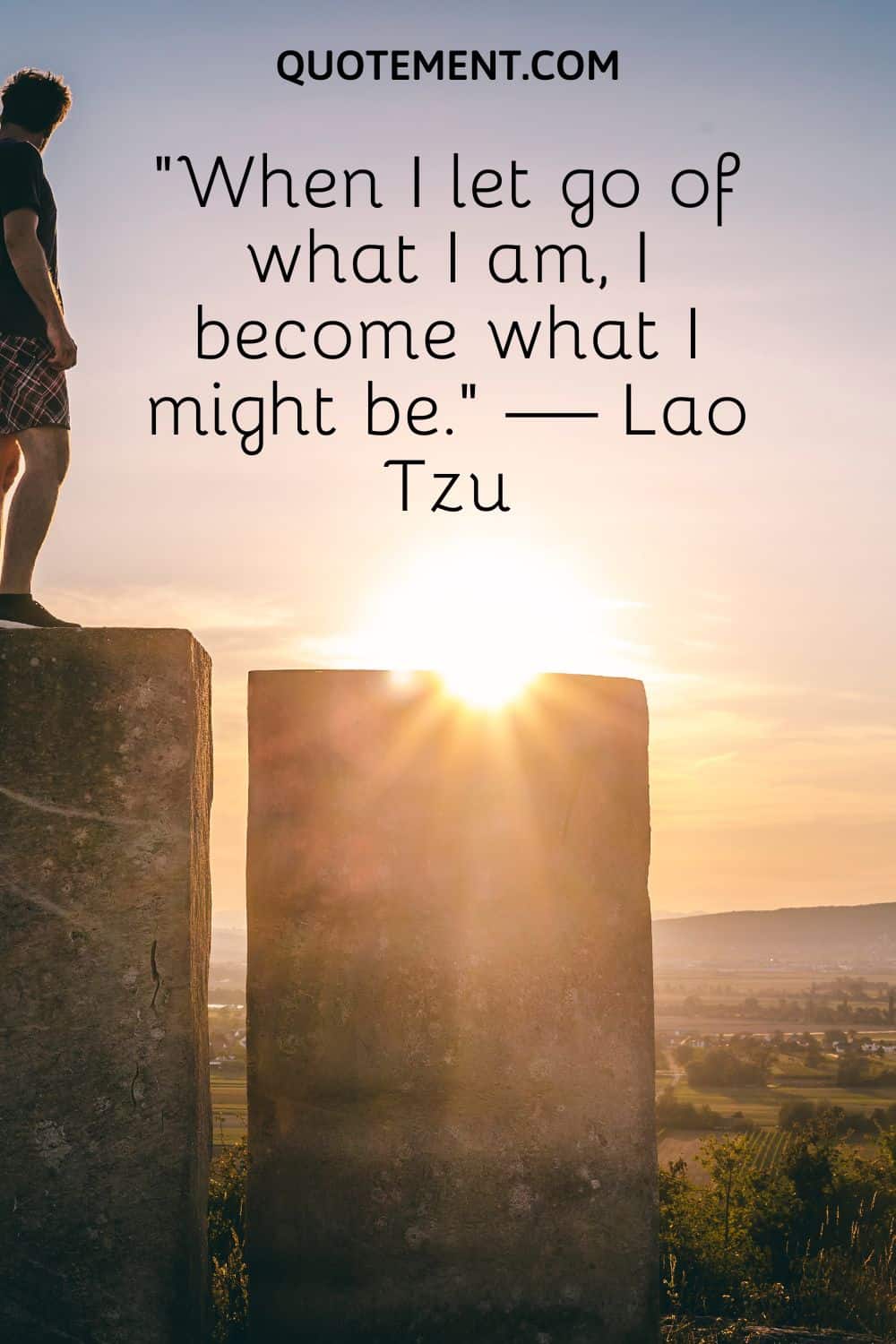 2. "Only a life lived for others is a life worthwhile." ― Albert Einstein
3. "When a woman becomes her own best friend, life is easier." — Diane Von Furstenberg
4. "Never regret anything that made you smile." — Mark Twain
5. "With the new day comes new strength and new thoughts." — Eleanor Roosevelt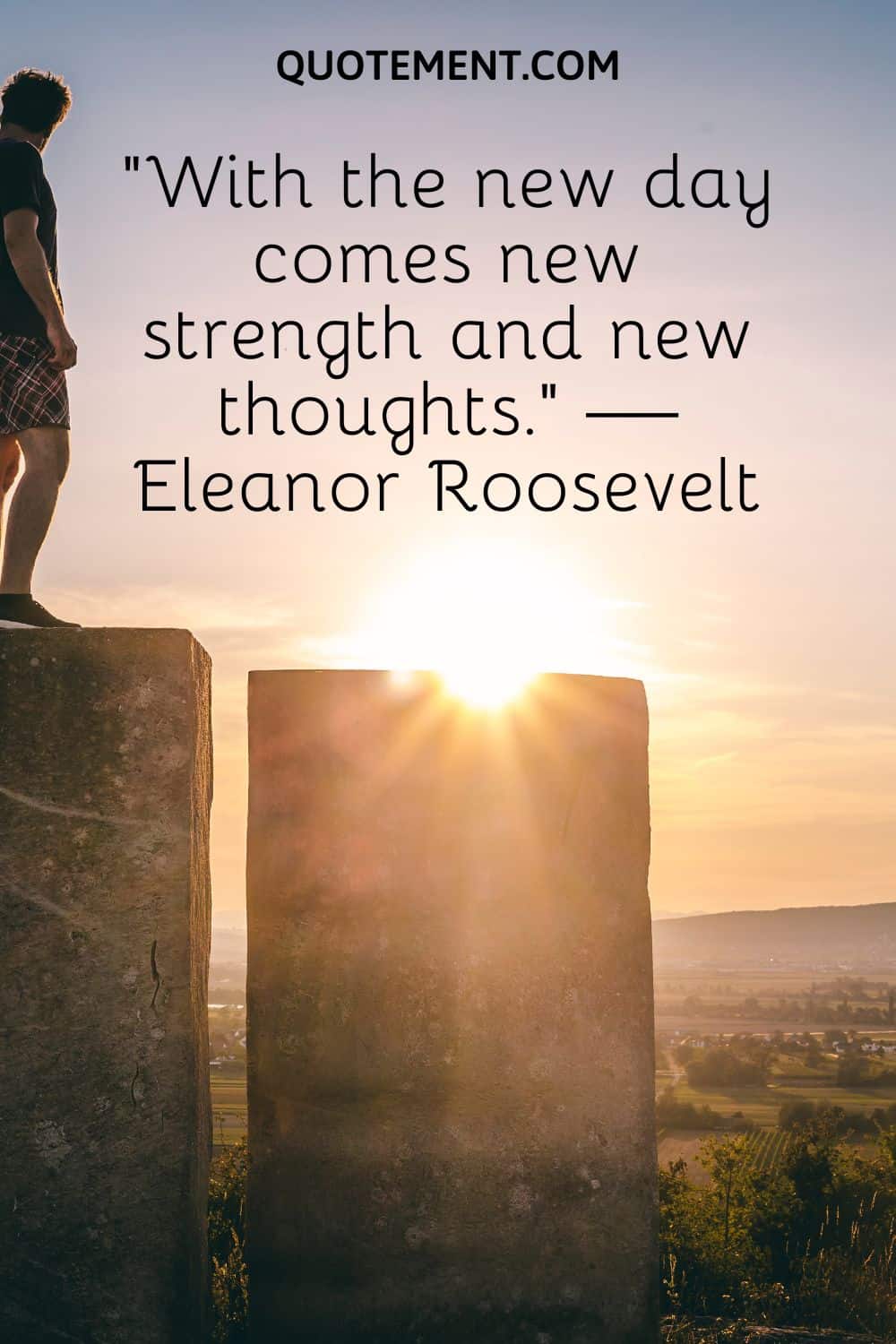 6. "Wherever you go, go with all your heart." — Confucius
7. "To improve is to change; to be perfect is to change often." — Winston Churchill
8. "Never bend your head. Always hold it high. Look the world straight in the eye." — Helen Keller
9. "Look deep into nature, and then you will understand everything better." — Albert Einstein
10. "If life were predictable, it would cease to be life and be without flavor." – Eleanor Roosevelt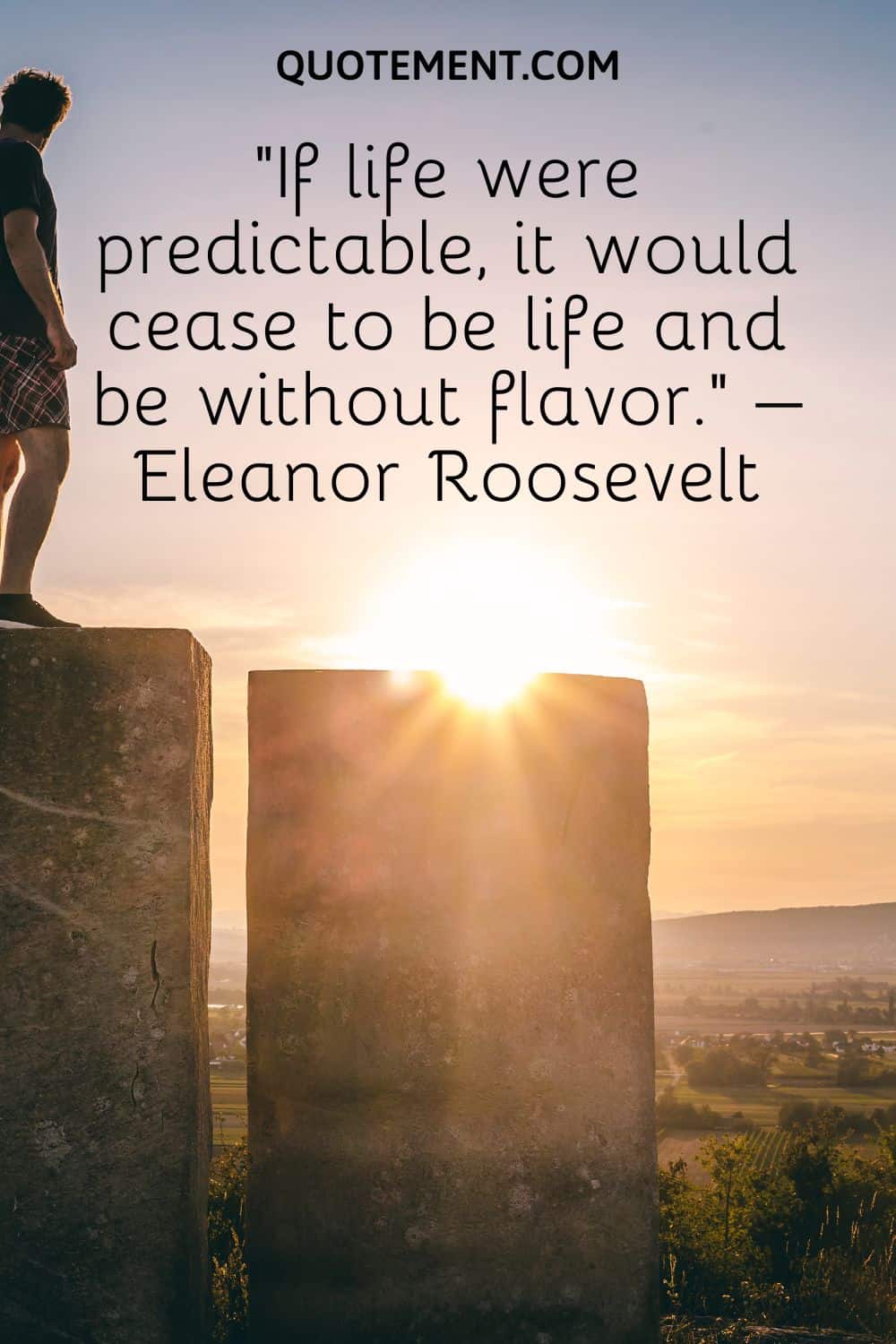 Wrapping It Up
I hope this collection of 4 word short deep quotes provided you with some uplifting energy and boosted your morale.
Be sure to save this list of inspirational four-word quotes so you can always find some motivation in times of need.
You can also share these short quotes with your friends and family to motivate them to start their day on a positive note.
Until next time!