The first thing that comes to my mind when I hear the name Patrick is my time as a student and the Saint Patrick's Day celebration we used to have back in the day (boy, what a memory!).
Nicknames for Patrick, therefore, must be equally cool and amazing!
I'm bringing you 80 cool, funny, and catchy pet names for Patrick.
Whether it's for a baby boy, a teenager, or a grown man, you'll find something to suit your desires here.
Patrick is a name of Irish origin. I haven't been to Ireland (yet), but if the country is as amazing as every Patrick I know, then I definitely want to go!
I literally don't know a single guy with this name who isn't cool, smart, and hilarious.
The meaning behind this name originated from the Latin Patricius, which means noble. St. Patrick, the Christian saint we now celebrate on the 17th of March, lived some 1500 years ago.
That is the first record of this name in historical writings.
The name has remained popular to this day.
Choosing a perfect nickname is not an easy task. I hope this carefully made list of cool and catchy ideas will help you to find the best fit for your guy Patrick.
Top 20 Patrick Nicknames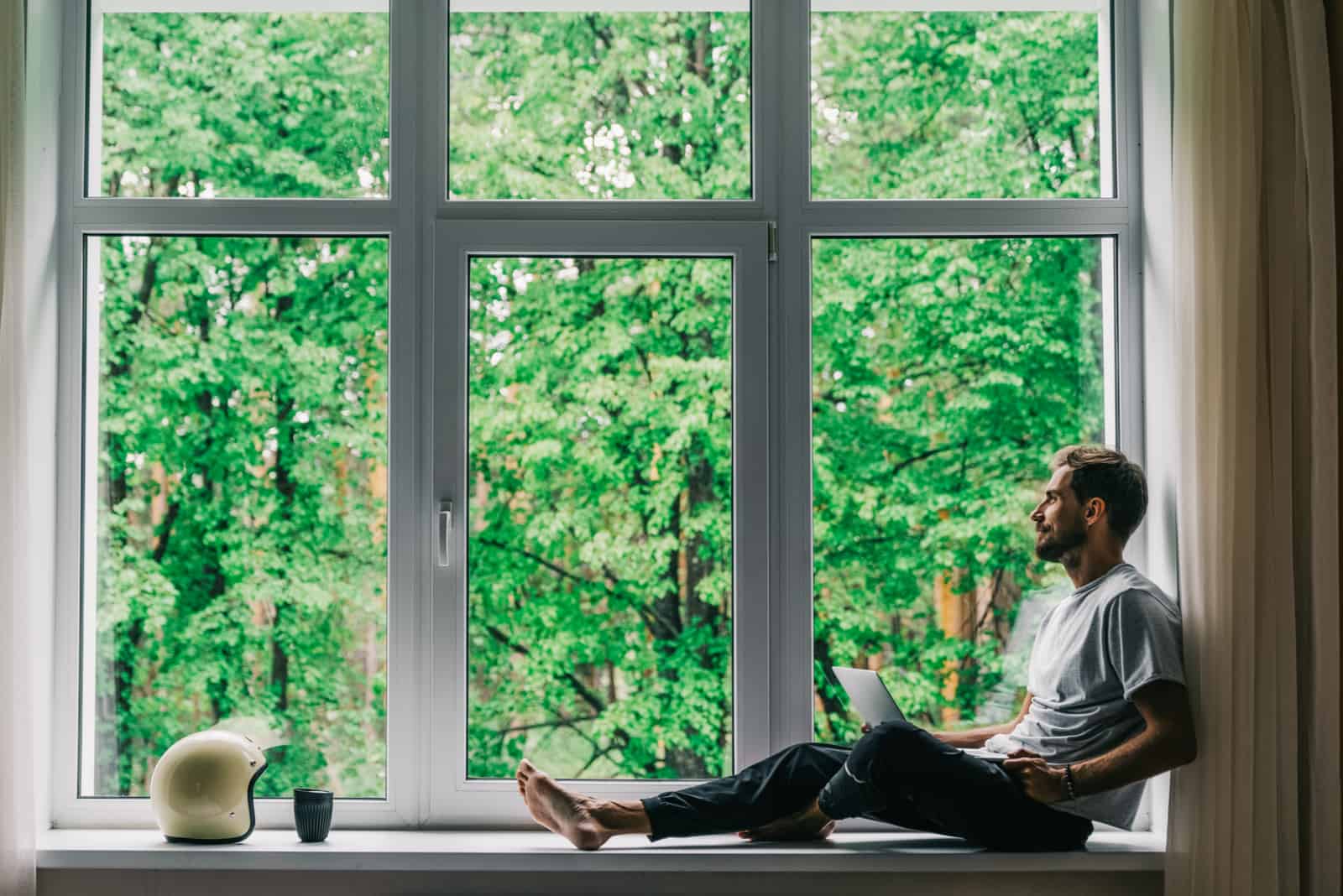 1. Pac
2. Pat
3. Rick
4. Ricki
5. Patty
6. Patrician
7. Patsy
8. Paddy
9. Patch
10. Ricky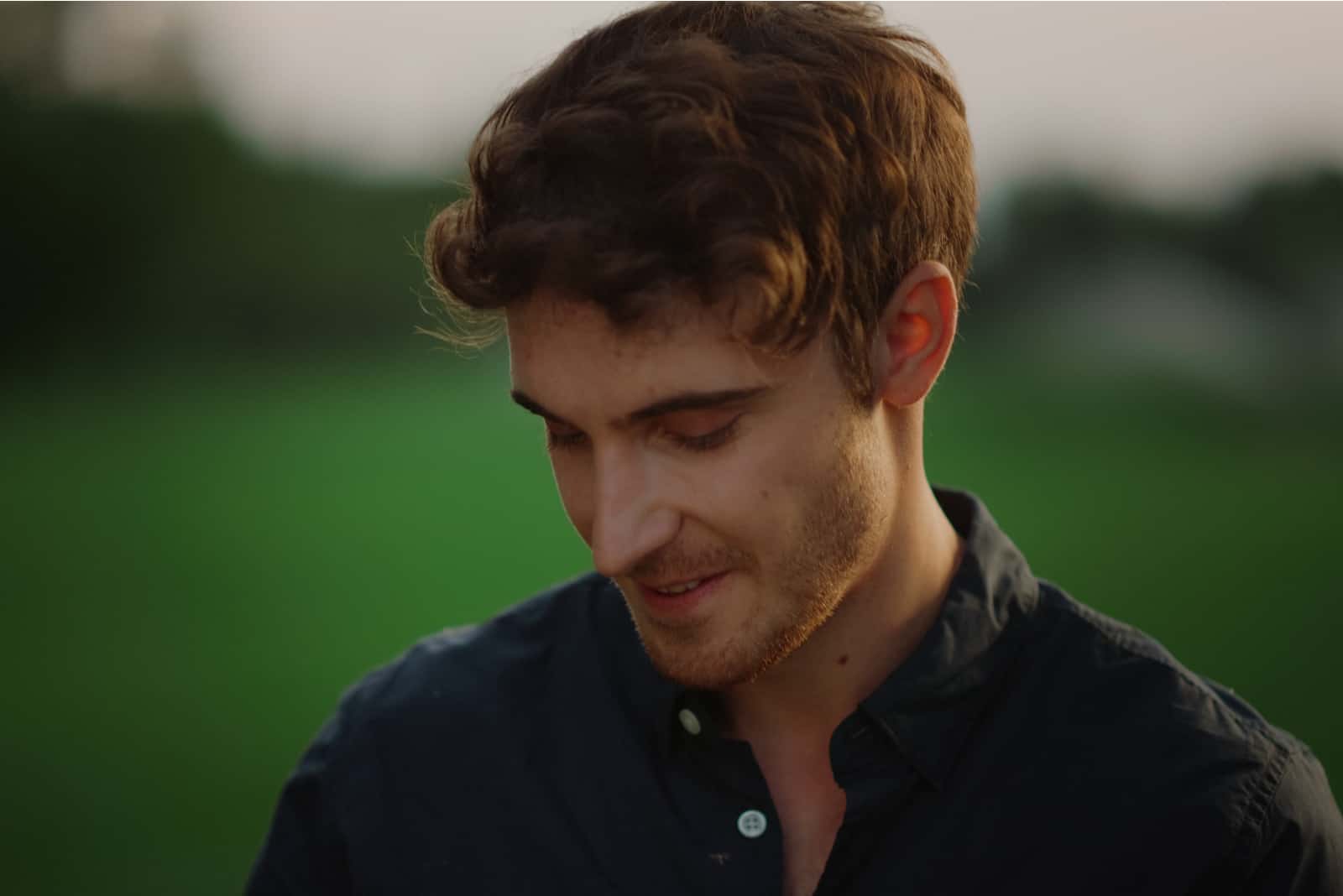 11. Pate
12. Rio
13. Patrik
14. Patricio
15. Padrig
16. Nabil
17. Patri
18. Punny
19. Ry-Ry
20. Renny
Cool & Unusual Nicknames For Patrick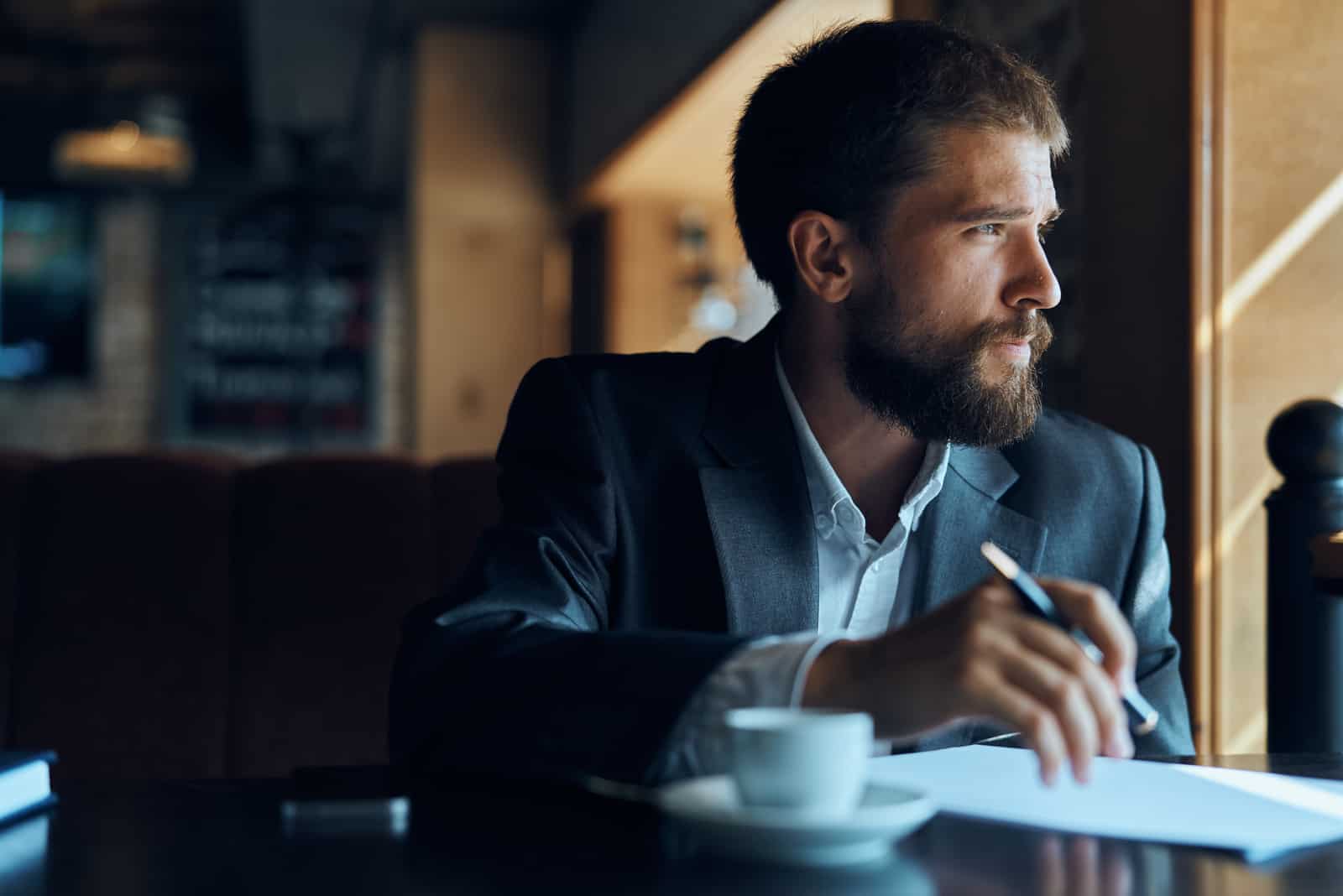 1. Patty Kerry – A perfect choice for all Katy Perry fans.
2. Pax – This sounds dangerous and is only for bold and tough guys.
3. Patrick Stewart – If sci-fi is his passion and he is crazy about Star Trek, call him Patrick Stewart.
4. Patrick Jane – If he loves the crime drama "The Mentalist", then this one is a perfect fit.
5. Patrick Star – He lives under the sea. Or he just loves scuba diving.
6. Patman – Patrick on a mission to save his home city from bad guys.
7. Mr. Pac – For lawyers and guys in suits (or "Suits" fans).
8. Pacman – He's not afraid of ghosts, ghosts are afraid of him!
9. Ponda – Sounds like a guy who drives a Honda. Or he is from Ponda city in India.
10. Big P – He must be over 6ft for this one.
11. Rico – Rico is a simple guy. He's a good friend.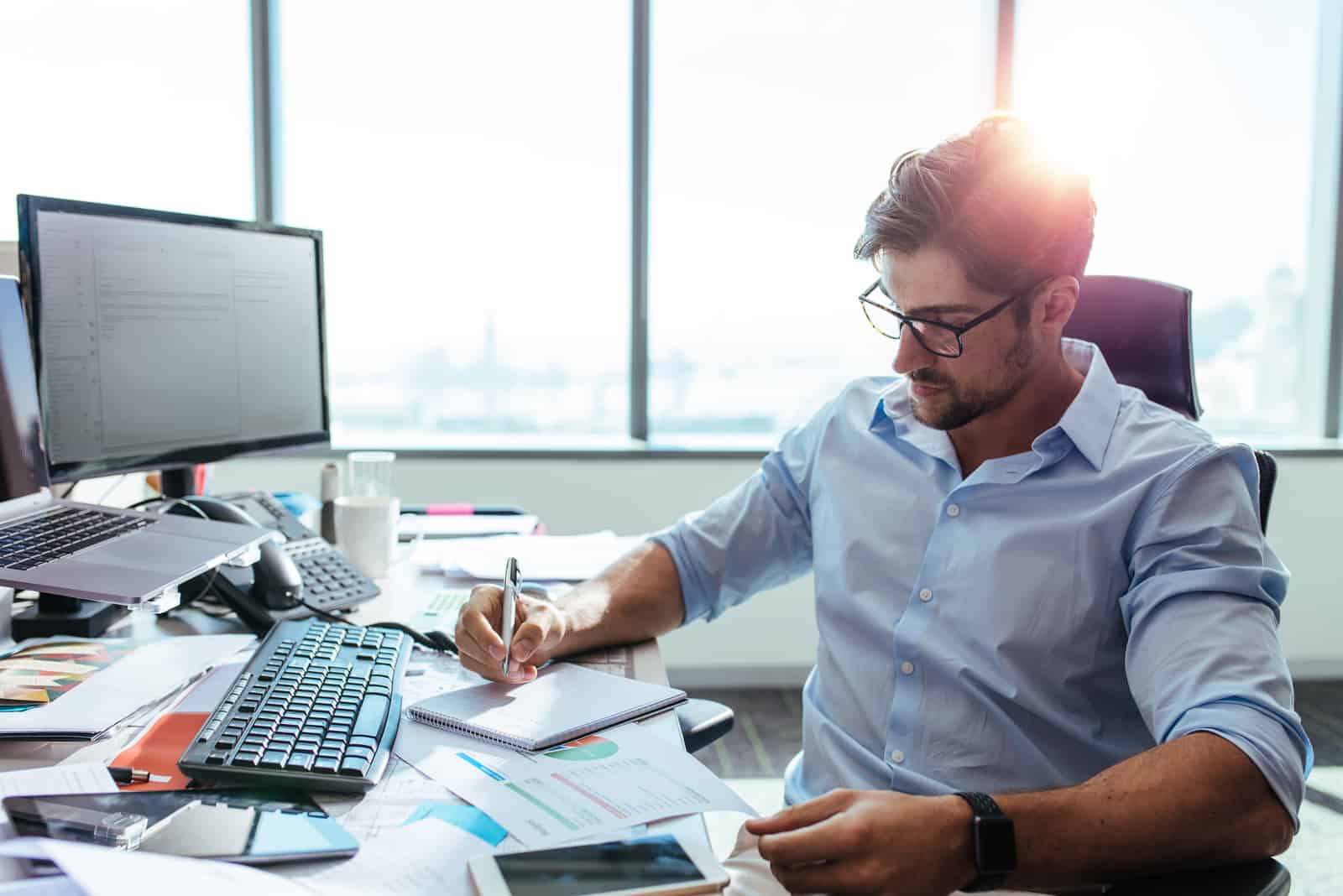 12. Patrice – This guy is the wittiest guy ever. He's hilarious!
13. P.Diddy – If he loves rap music, this one is for him.
14. Patterina – Guy named Patrick who loves ballet and The Nutcracker.
15. Princess – He is high maintenance and demanding, like a little princess.
16. 2 Pac – Patrick who is a little bit gangster-ish.
17. P-Trix – It reminds me of The Matrix. Pretty cool nickname.
18. Padrino – A Spanish word for godfather.
19. Tree – He's tall and thin. Or he loves hiking.
20. Dr. P – The guy you have huge respect for.
21. Patron Saint – He's really protective of his family and friends.
22. Rickon – Faithful supporter of the House Stark.
23. Padhraic – If you're looking for something bold and unusual, this Gaelic variant is perfect.
Cute Baby Names For Patrick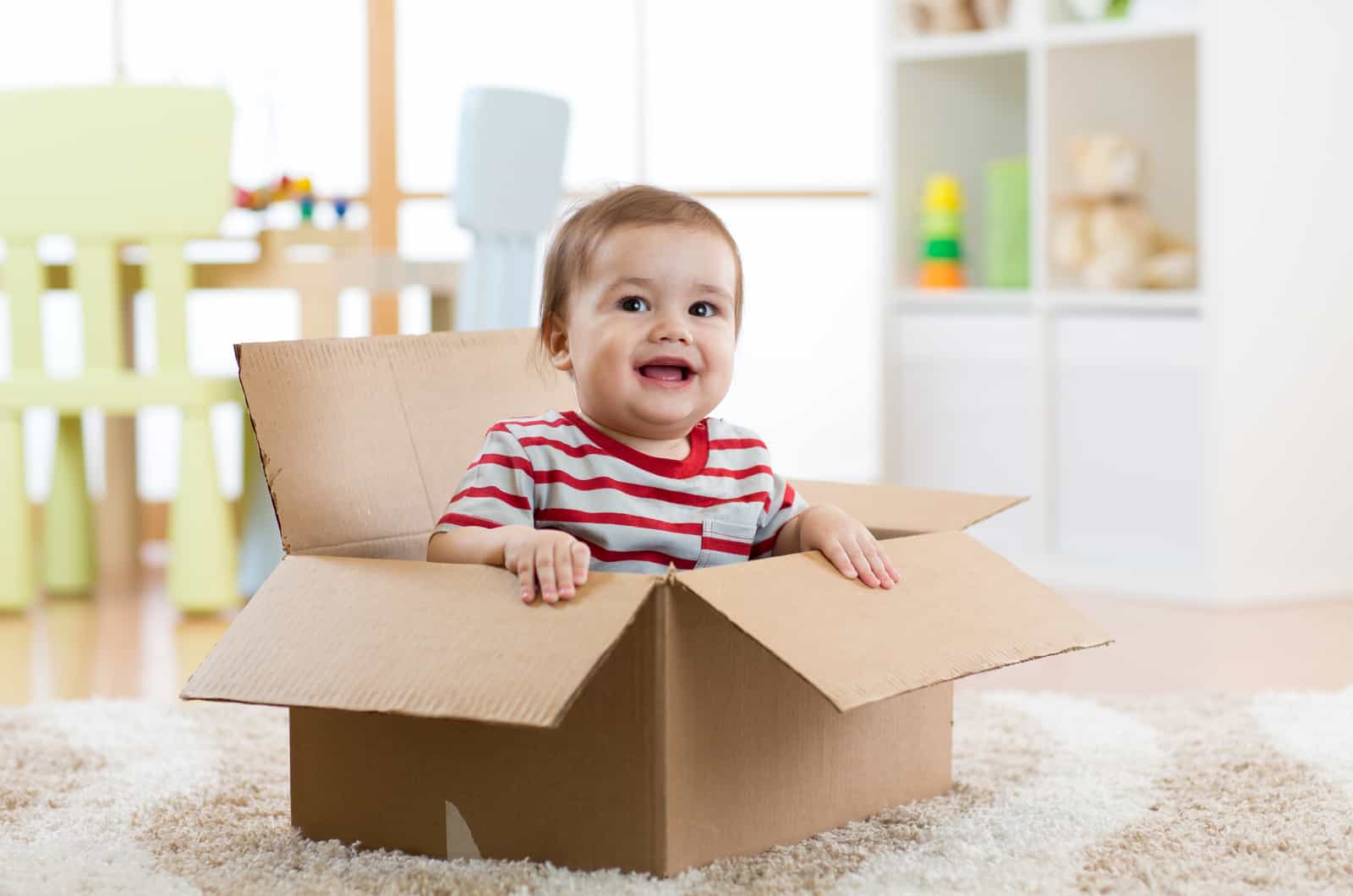 1. Cutie Pat – All babies are cute, but Cutie Pat is on another level.
2. Peanut – I mean, who doesn't love peanut butter? This nickname is perfect.
3. Pie – Simple and effective but cute enough. Perfect choice for a newborn.
4. Pearl – Your precious little baby boy.
5. Peaches – Soft, sweet, and adorable!
6. Honey Poo-Poo – Babies poop a lot, and this one really proves its name.
7. Packy – If I had a baby named Patrick, I would call him Packy. It's simply perfect.
8. Sweet Pie – He's not a regular pie. He's an extra sweet one. Cuteness overload!
9. Prickle – You can't not love this cute and funny nickname.
10. Pretzel – Another adorable baby boy name.
11. Pinky – Sweet pet name for a baby.
12. Pee – One more fun baby boy pet name.
13. Tricky – Perfect for a toddler who loves to play and have fun.
14. PattyBoo – Cute baby Patrick.
15. Messy P – It's obvious he makes a mess all the time.
The Best Boyfriend Nicknames For Patrick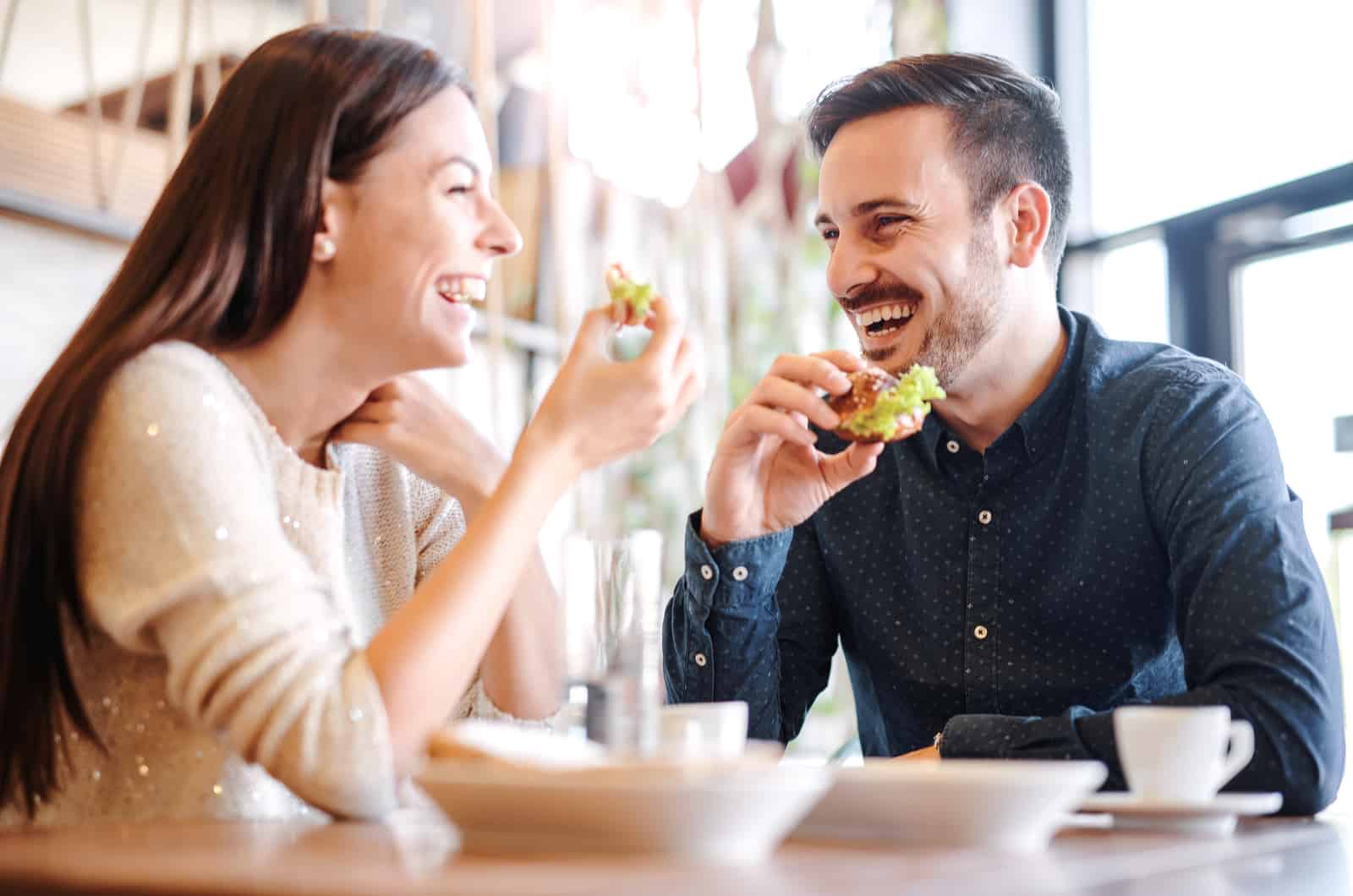 1. Prince – Because he's your prince. Harry has nothing on him.
2. Panda – He's fluffy and sweet. You wanna cuddle him all day long.
3. Puff – He's all fluffy and puffy. An ideal hug buddy.
4. Peter – Patric's alter ego. It can be used as a middle name too.
5. Maverick – A boyfriend with this nickname is a perfect man. He is your dream guy.
6. Riko – Riko is a boyfriend who always lets you eat all of his fries.
7. Paco – Paco, on the other hand, doesn't share so easily. You always have to beg him.
8. Packie – Packie orders a Big Mac with some extra fries for you even when you say "I'm not hungry".
9. Paradise – Every moment with him is like a paradise, isn't it?
10. Playboy – He is not really a playboy. You just love how it sounds.
11. Papi – He doesn't have to be a dad for this nickname, but if he is, then it's even better.
12. Patricia – I would call my boyfriend Patricia. It's so funny.
13. Potato – If he loves staying inside and cuddling, Potato is his name.
14. Pancake – It means he's really sweet and lovable.
15. Paddy Daddy – When you want to tease him.
16. Ruby – He's your precious.
17. RiRi – He loves Rihanna. But you're not mad. I mean, who doesn't love her?
Irish Nicknames For Patrick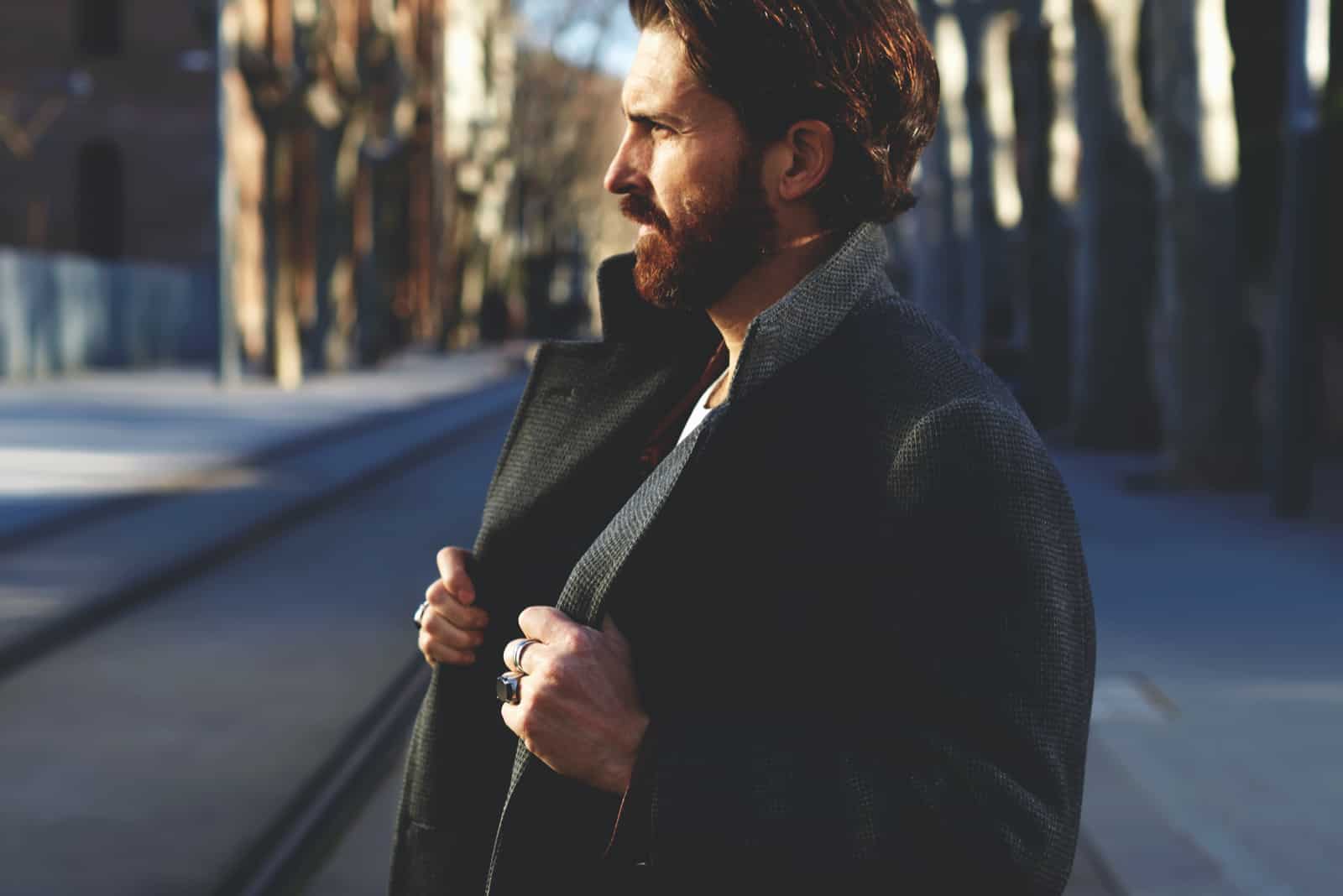 1. Pádraig
2. Padraic
3. Peyton
4. Paedar
5. Pádraic
To Wrap Up
When it comes to choosing a perfect nickname, it's all about being creative and spontaneous. Nicknames reflect our personalities and traits that are unique to us and don't have to be similar to our given name.
You cannot force a nickname on anyone.
Most of the time, it just comes on the spur of the moment.
I hope you got some cool ideas for nicknames for Patrick. Some are widely popular, some are inspired by famous people. Some are funny and extravagant, some are even girl names.
Play around with them and see which one is a perfect pet name for your guy Patrick.
Feel free to create your own if you get an interesting idea. Good luck!
Until next time!
Read next: 160 Nicknames For David: Amazing Collection Of Names